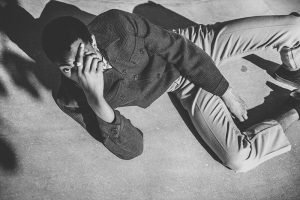 Walkers Appeal unveiled the lookbook for its "Detroit" collection, featuring Luis Mba Ndong shot by Cecilia Álvarez-Hevia and styled by Martin y Lozoya.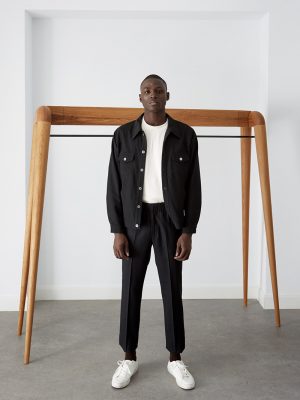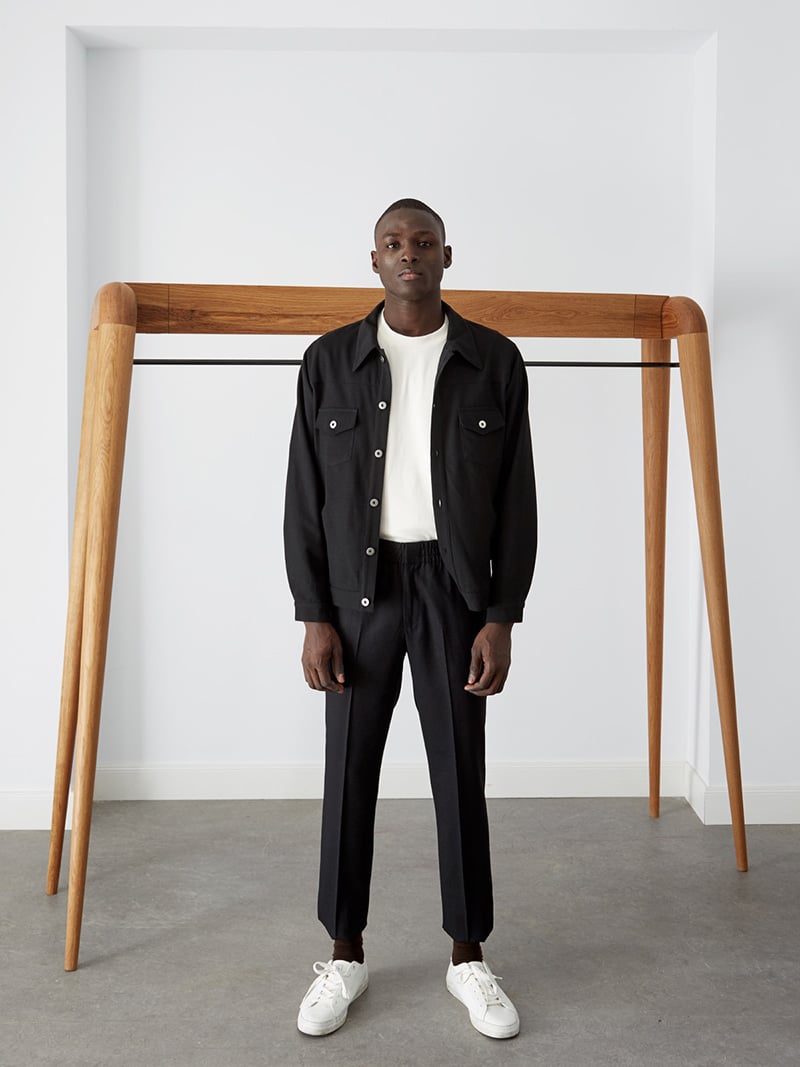 Based on actors, film makers, designers, architectures and screenwriters, Walkers Appeal wants to re-incorporate attitude to everyday life.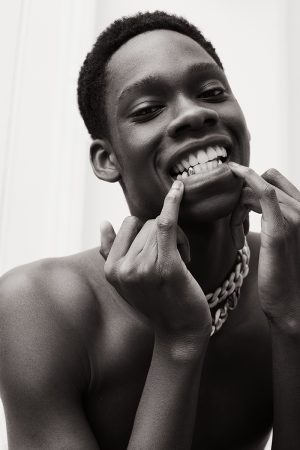 Amadou Jr Fall at Select Model London photographed by Francesco Zinno, in exclusive for Fucking Young! Online.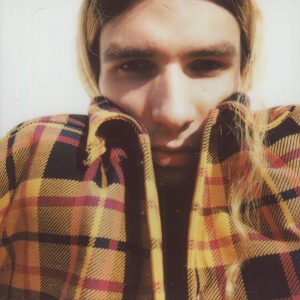 Denis Pivtorak captured by the lens of Adriana Roslin and styled by Africa Vugatti with pieces from Walkers Appeal, Bufalo and Drug Store in exclusive for »