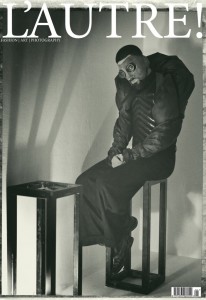 Sasha Marini covers the latest issue of L' AUTRE! magazine, photographed by Alberto Rugolotto and styled by Simone Valsecchi.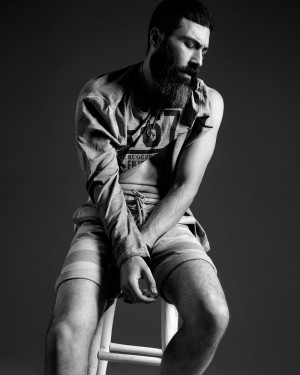 Sasha Marini fronts the Spring/Summer 2015 campaign of ASMARA, shot by Schah Eghbaly.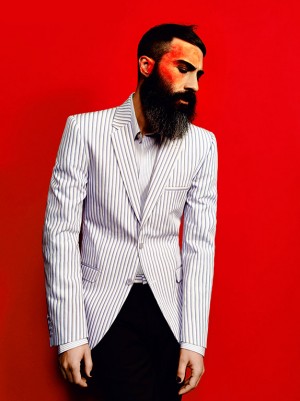 Sasha Marini snapped by Patrick Walter and styled by Daniel Sartore, for the latest issue of Quality magazine.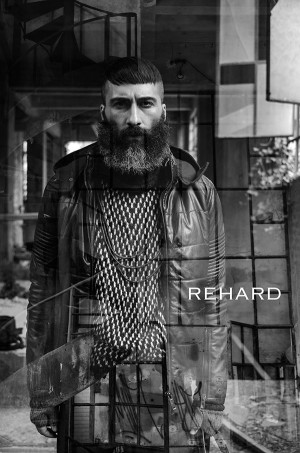 Sasha Marini fronts the Fall/Winter 2014 campaign of REHARD, shot by Andrea Maino and styled by Giulio Maragno.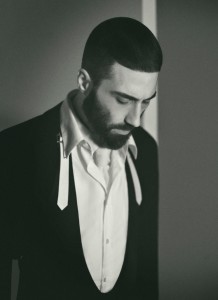 Sasha Marini captured by Alberto Rugolotto and styling by Simone Valsecchi for the first printed issue of L'Autre! Magazine.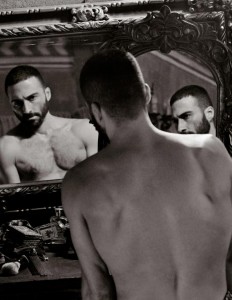 Sasha Marini and Samara Peres photographed by Enrico Odano and Paolo Inselvini and styled by Rosa Palavera for the latest issue of Stile In magazine.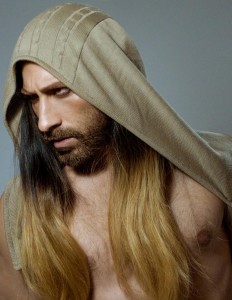 Sasha Marini is photographed by Roy Schweiger and groomed by make up artist Letizia Maestri for this great series called "Contemporary Beauty".