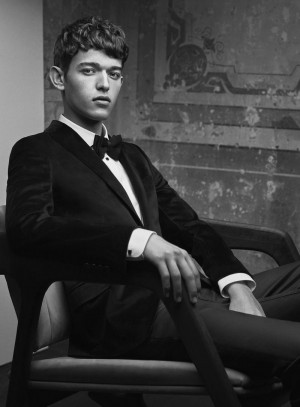 Paul Barge fronts the Fall/Winter 2015 campaign of Tween, photographed by Umit Savaci.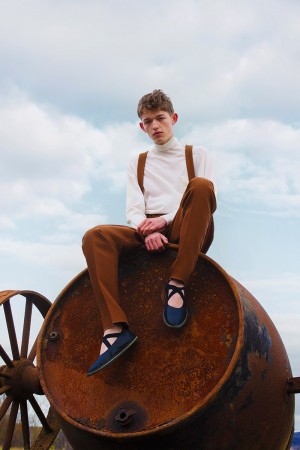 Paul Barge at Premium Models photographed by Maxime Vigato and styled by Pauline Collet with pieces from Z Zegna, Dries Van Noten, Yohji Yamamoto, Calvin Klein, Versace, Acne Studios, Givenchy, Balmain, Prada and more,… »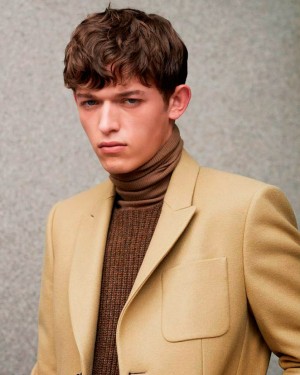 Paul Barge lensed by Ward Ivan Rafik and styled by Mauricio Nardi, for the Fall/Winter 2014 issue of Bon magazine.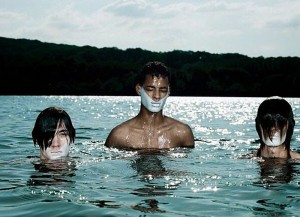 Adrien Leseuer, Andrew Westermann, Charlelie Benke, Eliott Margueron, Erik Van Gils, Fandy Alagueraguy, Felix Gesnouin, Floretin Glemarec, Henry Pedro Wright, Joan de Bouw, Matthijs Meel, Paul Barge, Tim Schumacher, Timur Simakov and Wannes De Waegh, snapped by Pierre… »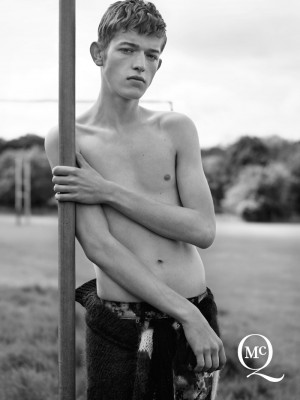 Paul Barge fronts the Fall/Winter 2014 campaign of McQ by Alexander McQueen, photographed by Karim Sadli.