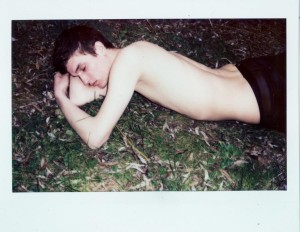 Jakob Wiechmann is captured by Jolijin Snijders in this story for »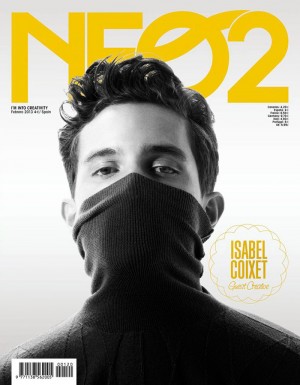 Jakob Wiechmann cover the February 2013 issue of Neo2 magazine, photographed by Sebastian Troncoso and styled by Ivona Yvon.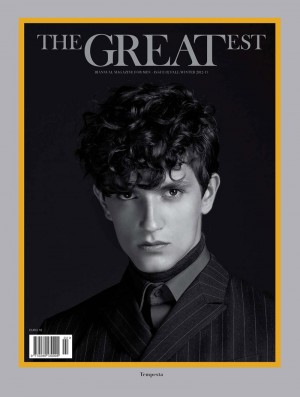 Jakob Wiechmann lensed by Cristina Capucci for Fall/Winter 2012 issue of The Greatest magazine.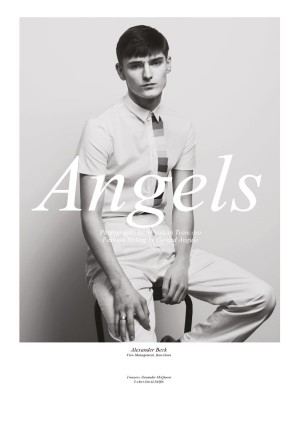 Jaco Van Den Hoven,  Alexander Beck,  Nikola Jovanovic, Alexander Johanson, Jakob Wiechmann, O'Shea Robertson, Milo Spjikers, Baptiste Radufe and Rafa Bodgar are the boys for the issue 7 of Client Magazine, photographed by Sebastian Troncoso and… »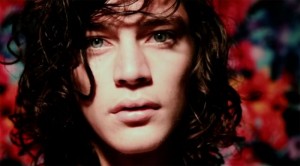 Tiger Magazine just released this video produced by Sebastian Troncoso and directed by Daniel Cubero with models like Sebastian Sauve, Alexander Beck or Jakob Wiechmann.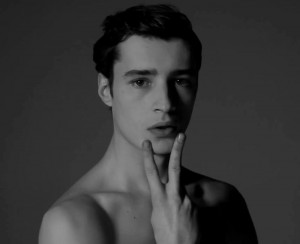 The Backstage Project / Video Number One directed by Emilio Tini features models Adrien Sahores, Bastiaan Van Gaalen, Baptiste Radufe, Charlie Timms, David Hlinka, Duco Ferwerda, Ethan James, Greg Nawrat, James Chuter, Jakob Wiechmann, Kim Dall Armi, Keno Weidner, Lenz von Johnston, Milo Spijkers, Matt King, Paris Nicholson, RJ King, Sascha Weissenborn, Thomas Bukovatz, Tomek Szalanski and… »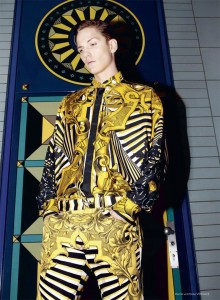 Jakob Wiechmann and Peter Bruder photographed by Thomas Lohr and styled by Markus Ebner & Win­nie Placzko with pieces from Givenchy, Kenzo, Versace, Burberry, Prada and more, for the issue #2 of Achtung magazine.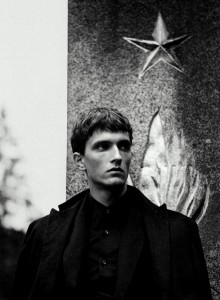 Jakob Wiechmann and Julius Gerhardt photographed by Markus Pritzi and styled by Elisa Anastasino for the Fall/Winter 2011 issue of GQ Style… »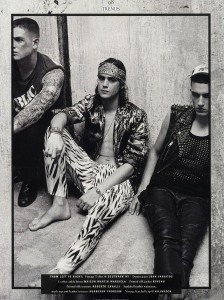 Jakob Wiechmann photographed by Sebastian Kim for Vogue Hommes International. Styled by Francesco Cominelli with leather pieces from the likes of Burberry Prorsum and Galliano.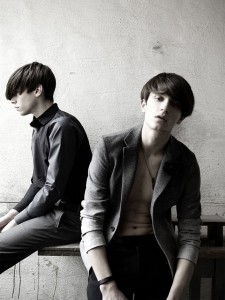 Berlin-based label SOPOPULAR is transitioning into preparation mode for the fall 2010 season, in which they will be testing new ground with a collection rooted in hues of gray. Recruiting Cole Mohr for the third consecutive season, the… »