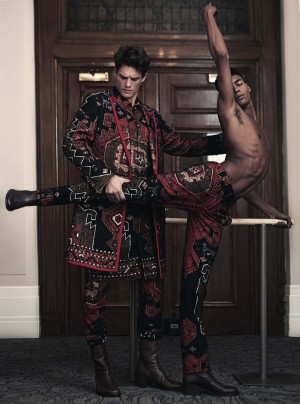 Danny Beauchamp plays the dance instructor in this editorial photographed by Leonardo Corredor and styled by Joseph Kocharian, for the December 2015 issue of Attitude magazine. Joined by Christian Williams, Jordan Kennedy… »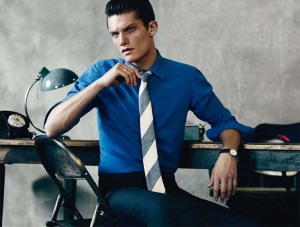 Danny Beauchamp at Select photographed by Ben Weller and styled by Laura Alcalde for "The South African Affair" issue of Hercules Universal.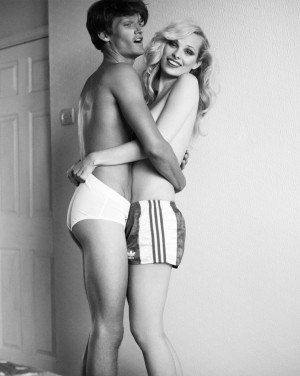 Danny Beauchamp and Dioni Tabbers photographed by James White and styled by Elgar Johnson for the issue 8 of HERO magazine.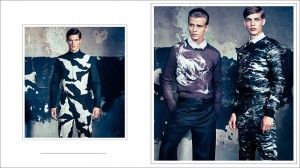 Van Mossevelde + N and Elisa Anastasino shot and styled this editorial featuring the highlight pieces of the season, for the Fall/Winter 2012 issue of GQ Style Italia.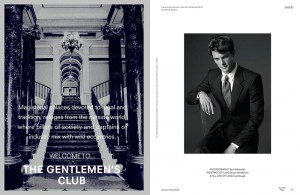 Alex Whipham, Aiden Shaw, Andre Van Noord, Ben Jackson, Danny Beauchamp, Freddy Drabble, James Rousseau, John Pearson and Morgan Drabble lensed by Paul Wetherell and outfitted by Bryan McMahon for the Fall/Winter 2012 issue of AnOther Man magazine.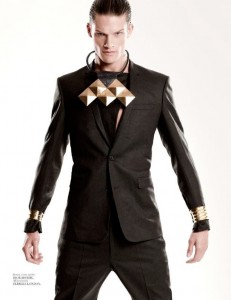 Danny Beauchamp and Patrick O'Donnell photographed by Arnaldo Anaya-Lucca and styled by Dean Hau with art direction by Akmal Shaukat for the cover story of the August 2012… »
I just love it.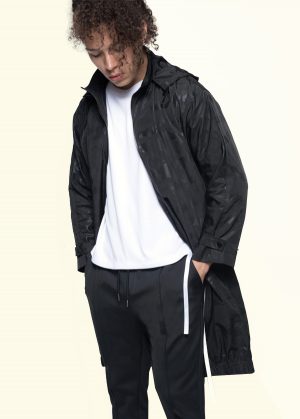 VOICE OF INSIDERS' new technical parka is designed with water-repellent technical fabric featuring a geometric camouflage print with an embossed shine effect and a unique cut.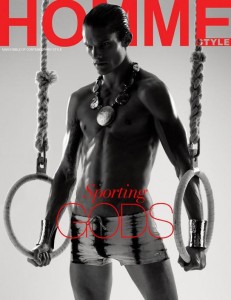 Danny Beauchamp lensed by Arnaldo Anaya Lucca, with styling by Dean Hau and art direction by Akmal Shaukat, for the August 2012 issue of Homme Style magazine.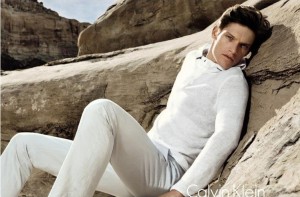 Danny Beauchamp stars in Calvin Klein White Label Spring/​Summer 2012 campaign shot by Sebas­t­ian Kim and styled by George Cortina in the collection's min­i­mal looks.