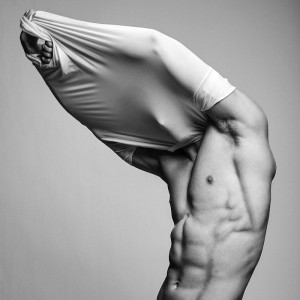 British model Dan Hyman captured by the lens of Ashton Do for Soul Artist Management's #MindBodySOUL series.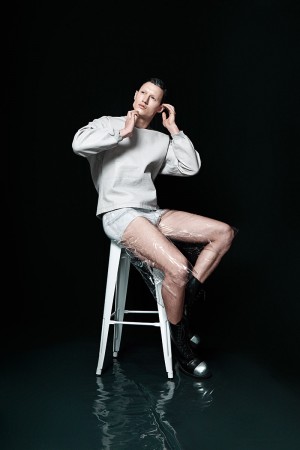 Dan Hyman captured by Neil O'Keeffe and styled by Callum Vincent, for the latest issue of Valstrom magazine.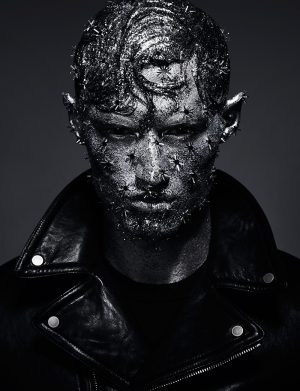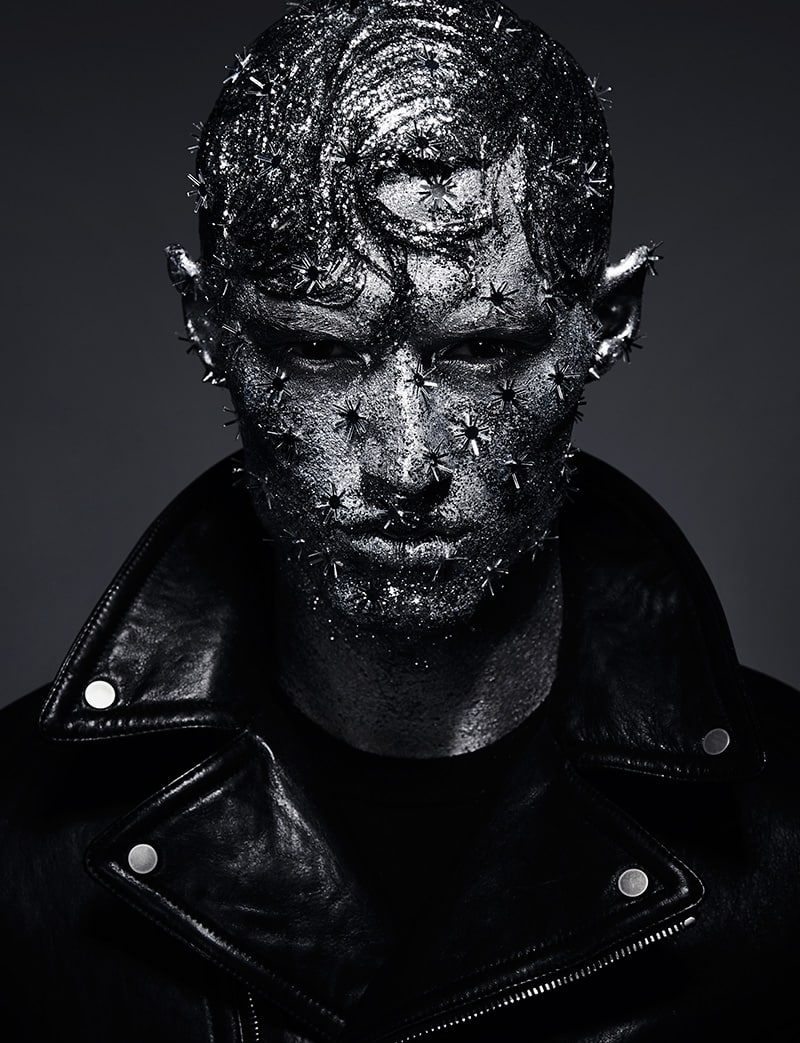 Dan Hyman at Nevs London captured by the lens of Michael Furlonger and styled by Sylvester Yiu, in exclusive for Fucking Young! Online.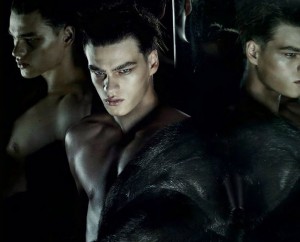 Baptiste Radufe, Dan Hyman, Filip Hrivňák, Max Esken, Mihai Bran and Thibaud Charon shot by Sølve Sundsbø and styled by Beat Bolliger, for the latest issue of Vogue Hommes Paris.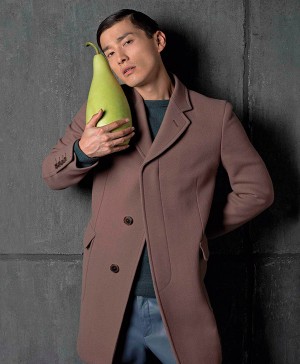 Adrian Bosch, James Smith, Joel Meacock, Dylan Williams, Pascal De Wolff, Daisuke Ueda, Alex Wilms, Dan Hyman, Bruno Novodvorsky, Sascha Weissenborn, Jan Siegmund, Alexander Van Ballaer, Linus Gustin, Harry Pulley, Dan Kling, Emilio Flores and Greg Nawrat photographed by »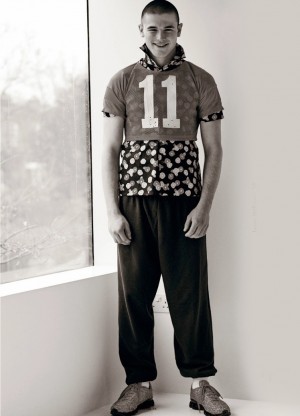 Arran Thorton Phillips, Danny Blake, Dan Hyman, Jevan Williams, Lewis Thompson, Matt Rodwell and Tom Gannon shot by Bruno Staub and styled by Jack Borkett, for the Spring 2014 issue of i-D magazine.