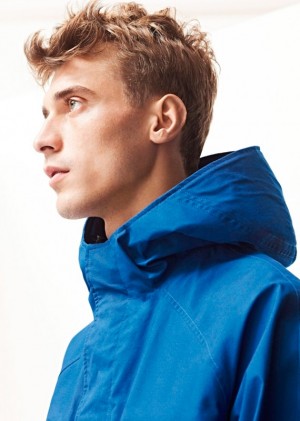 Clément Chabernaud and Charlie Timms appear in the Spring/Summer 2013 lookbook of Lacoste, wearing sporty looks in pastel tones.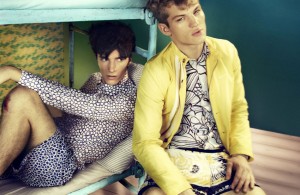 Benoni Loos, Charlie Timms and Sebastian Sauvé shot by Thomas Cooksey and styled by Dean Hau for the issue #5 of 7th Man.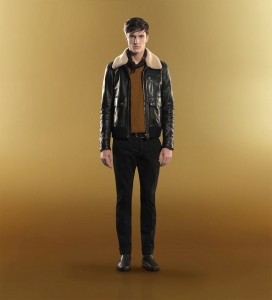 Charlie Timms and Lenz Von Johnston front the Gucci Fall/Winter 2012 lookbook.Frida Giannini signs a collection in the spirit of romanatico-grunge. The collection featured beautiful looks in fur and velvet with great patterns.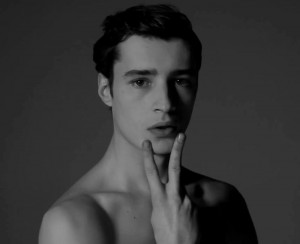 The Backstage Project / Video Number One directed by Emilio Tini features models Adrien Sahores, Bastiaan Van Gaalen, Baptiste Radufe, Charlie Timms, David Hlinka, Duco Ferwerda, Ethan James, Greg Nawrat, James Chuter, Jakob Wiechmann, Kim Dall Armi, Keno Weidner, Lenz von Johnston, Milo Spijkers, Matt King, Paris Nicholson, RJ King, Sascha Weissenborn, Thomas Bukovatz, Tomek Szalanski and… »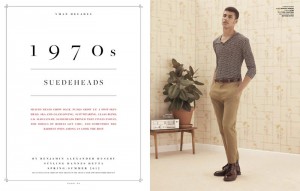 Jordan Matheson (Studio Boyo), Finnian and Henry (Select), Charlie Timms (Premier), captured by Benjamin Alexander Huseby and styled by Hannes Hetta for "The Decades Issue" of VMAN.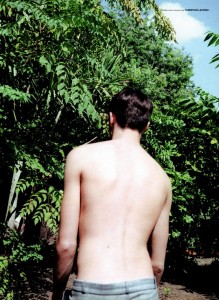 Charlie Timms styled by Cynthia Lawrence John for the Fall/Winter 2011 issue of HUSK magazine.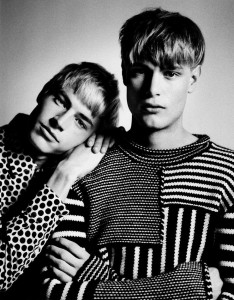 Axel Gillot, Charlie Timms, Jonas Kloch, Matthew Poile and Sascha Bailey, lensed by Mark Kean and styled by Katy Lassen for the issue #31 of Sleek magazine.
Alf Hilton, Charlie Timms, Christian Larsson, Jacob Barber, Johannes Niermann, Luiz Leite, Robert Sutherland and Vincent, photographed by Brett Lloyd and styled by Bryan McMahon for the Fall/Winter 2011-12 issue if AnOther Man.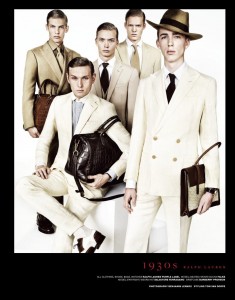 For the issue #24, VMAN present a story inspired by iconic trends through the decades, photographed by Benjamin Lennox and styled by Tom Van… »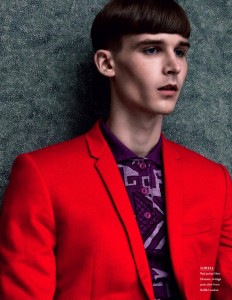 Charlie Timms and Lowell Tautchin shot by Andreas Larsson with styling by Stevie Westgarth for the latest Fall/Winter 2011/12 issue of Bon magazine.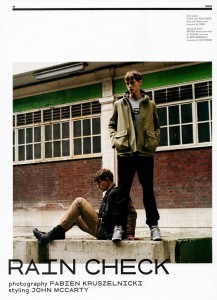 Charlie Timms, Henry Pedro-Wright, Johannes Niermann and Karl Morrall, photographed by Fabien Kruszelnicki and styled by John McCarty for the September 2011 issue of Dazed & Confused.