2018 is done! We gave you more than 1500 articles and we had more than 24 million visits from all around the world! Thank you all for the support and let's make 2019 even better!
Check out the top 25 posts from Fucking Young! and click on the photos to see more!
1. A little chat with Chico Lachowski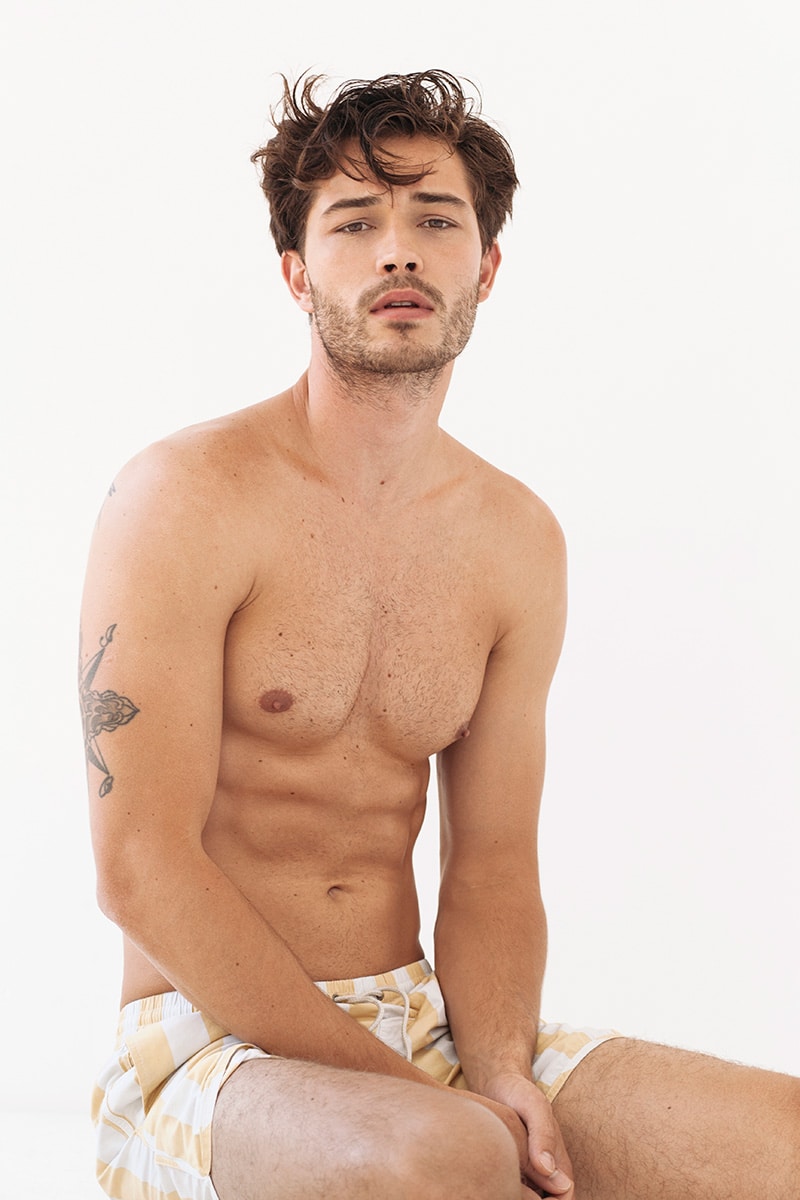 2. Blue Film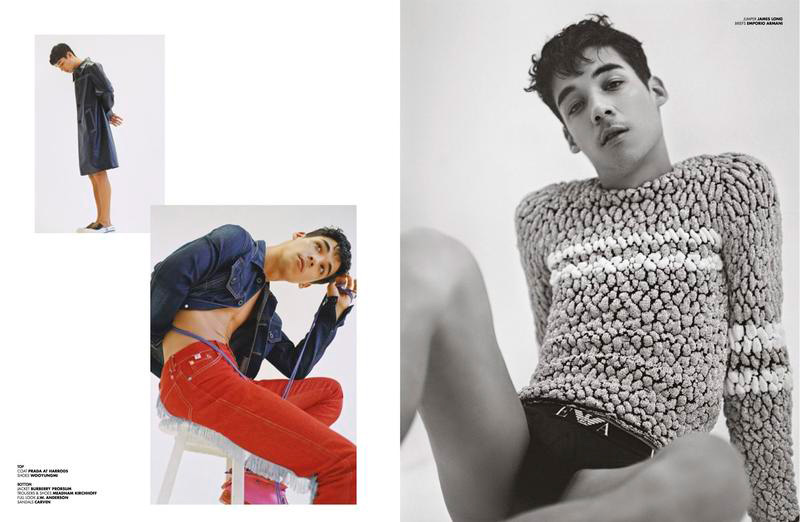 3. EXU by Hunter & Gatti for our MYSTIC issue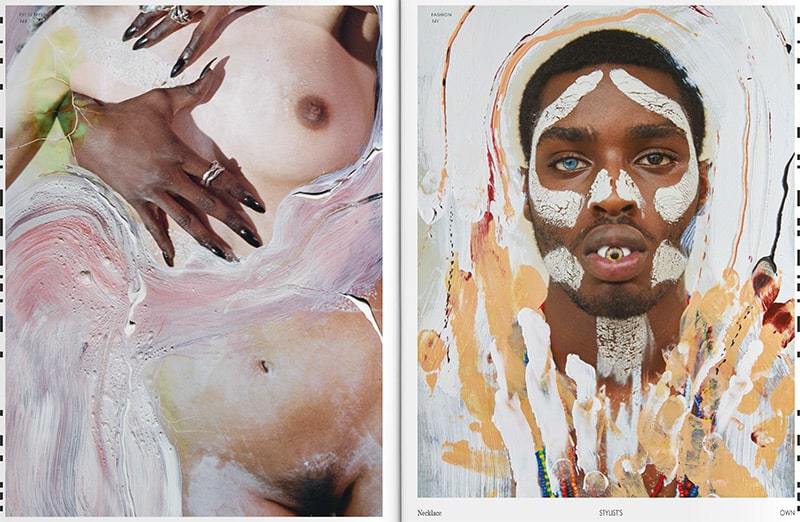 4. E.A. 1/1 S.V. Silicone S1 Fluorescent Series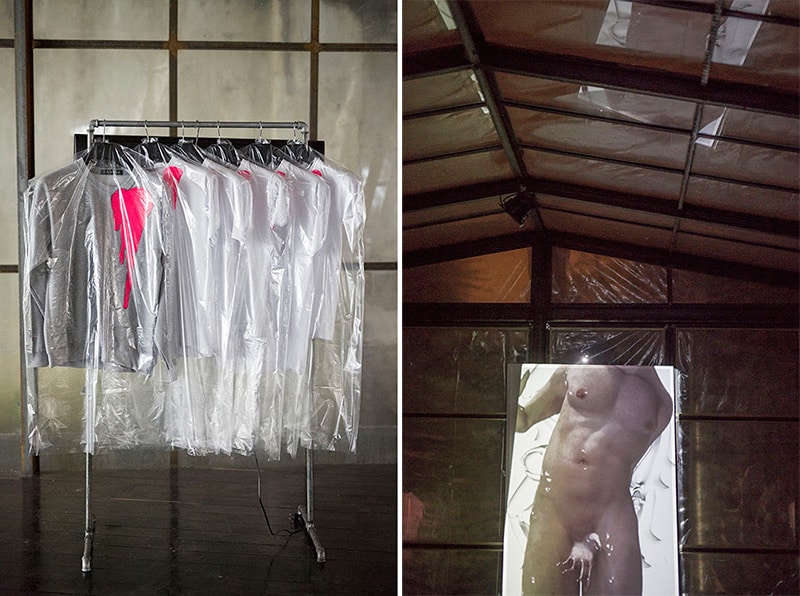 5. London Fashion Week Men's FW18 Streetstyle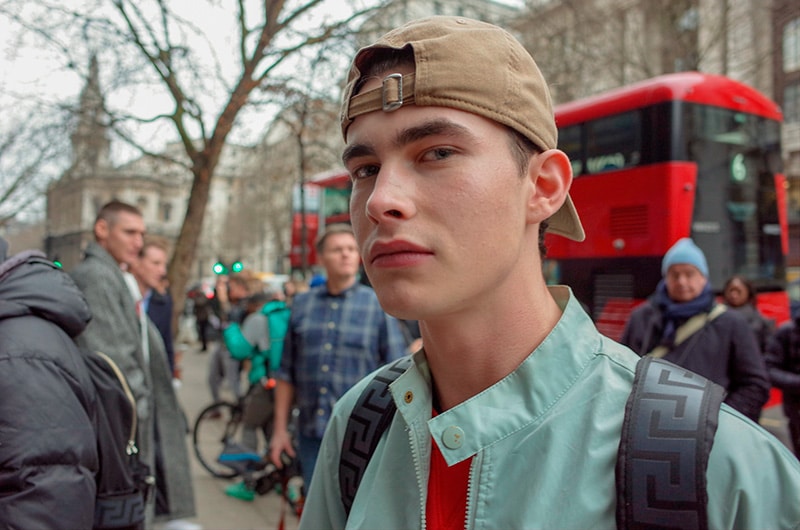 6. Stefan Pollmann by KAPTURING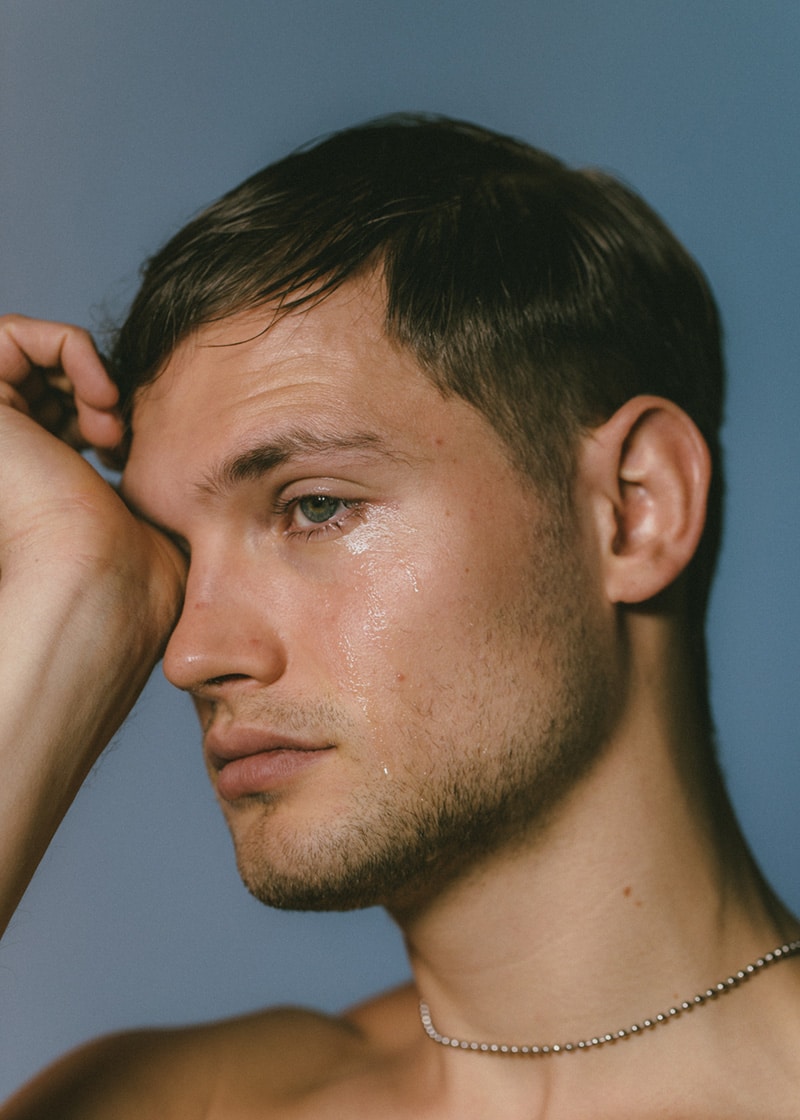 7. Introduction to the Private Dwellings Occupied by Usual Residents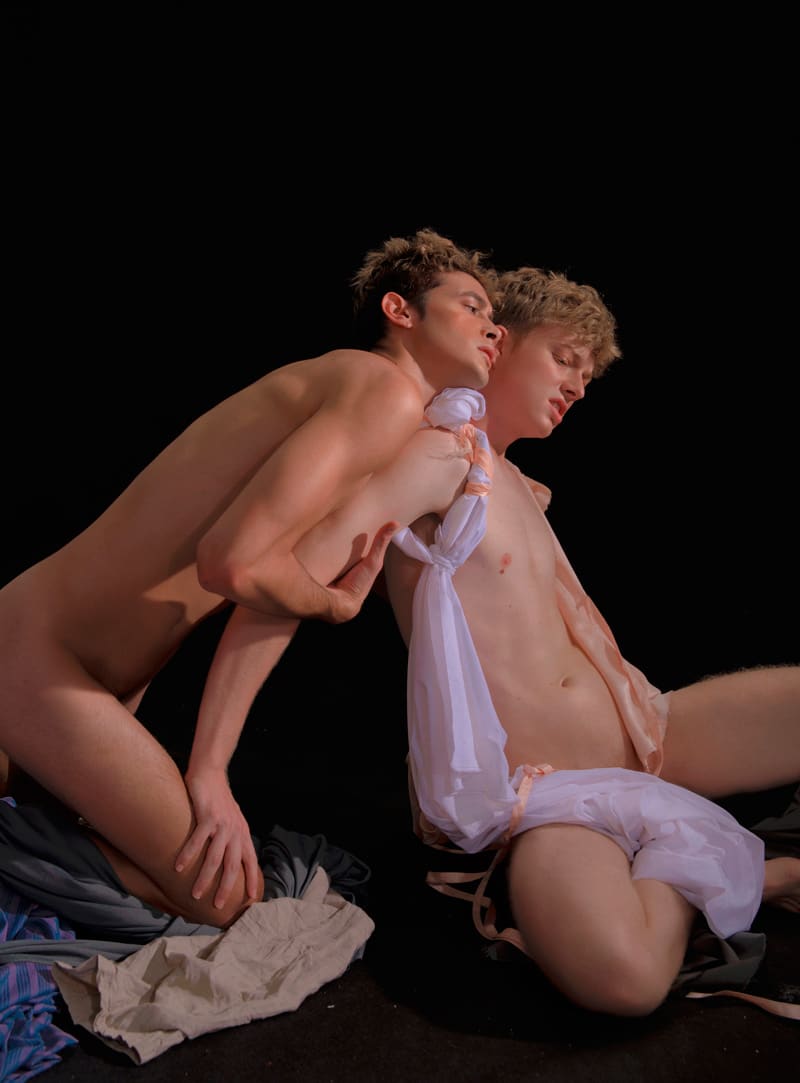 8. Buffalo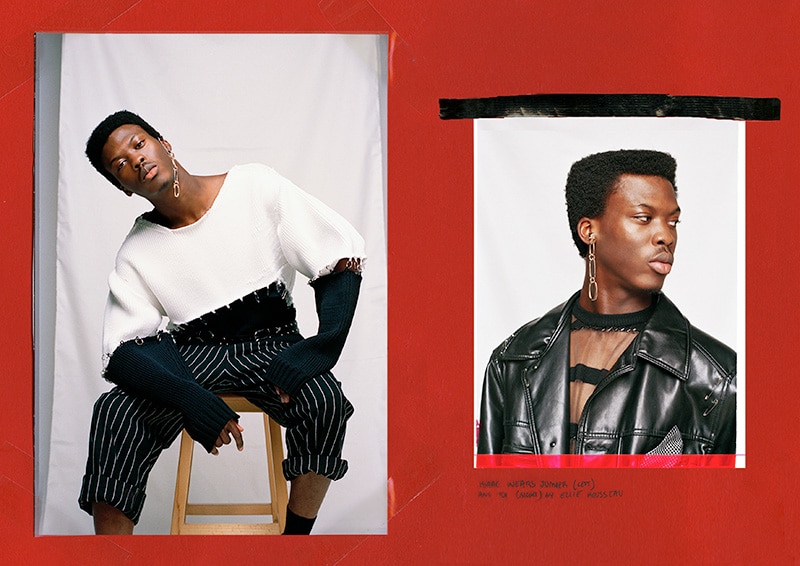 9. STREETSTYLE from Seoul Fashion Week FW18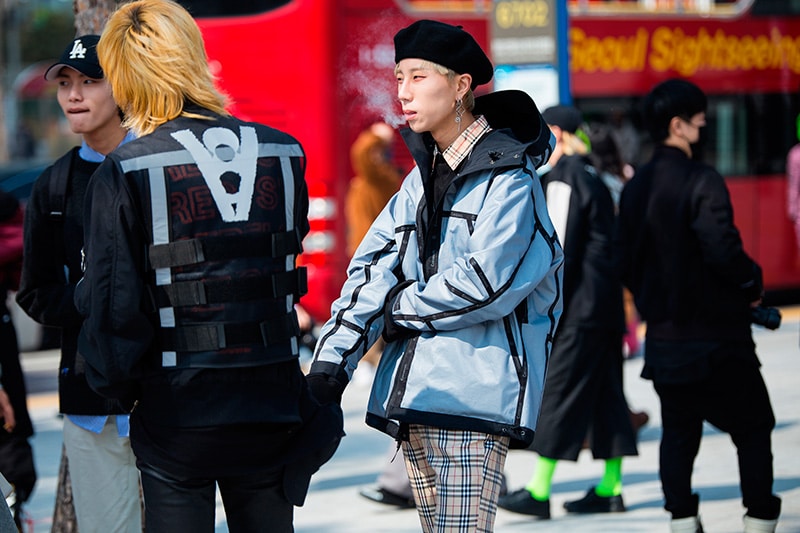 10. ROMEO+MERCUZIO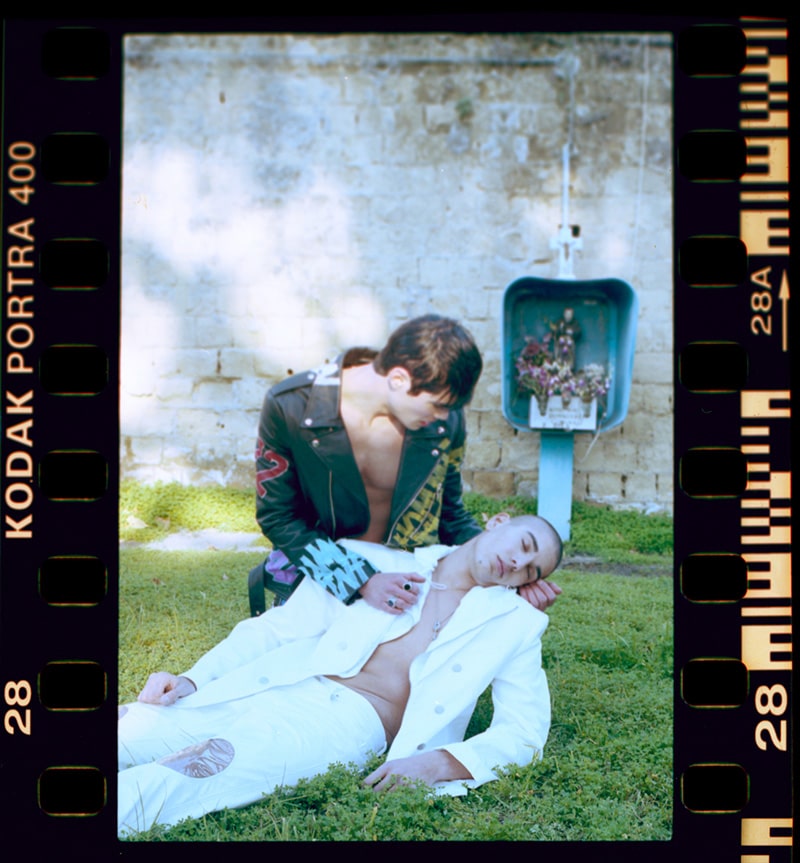 11. Twinning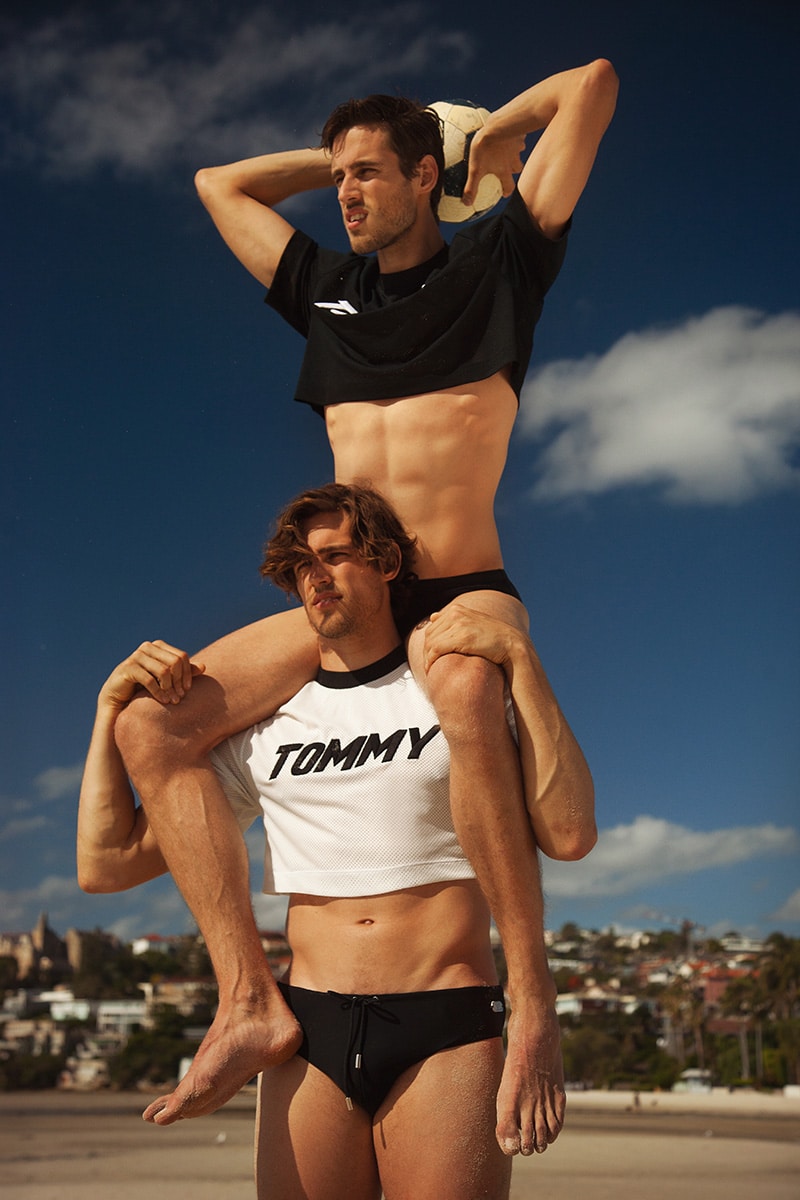 12. STREETSTYLE from CIFF Raven SS19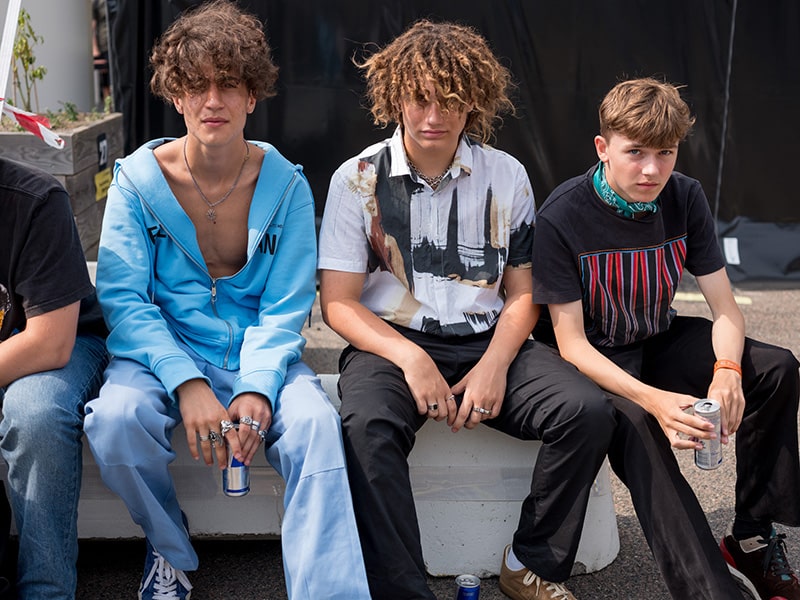 13. ACHILLE LAURO & BOSS DOMS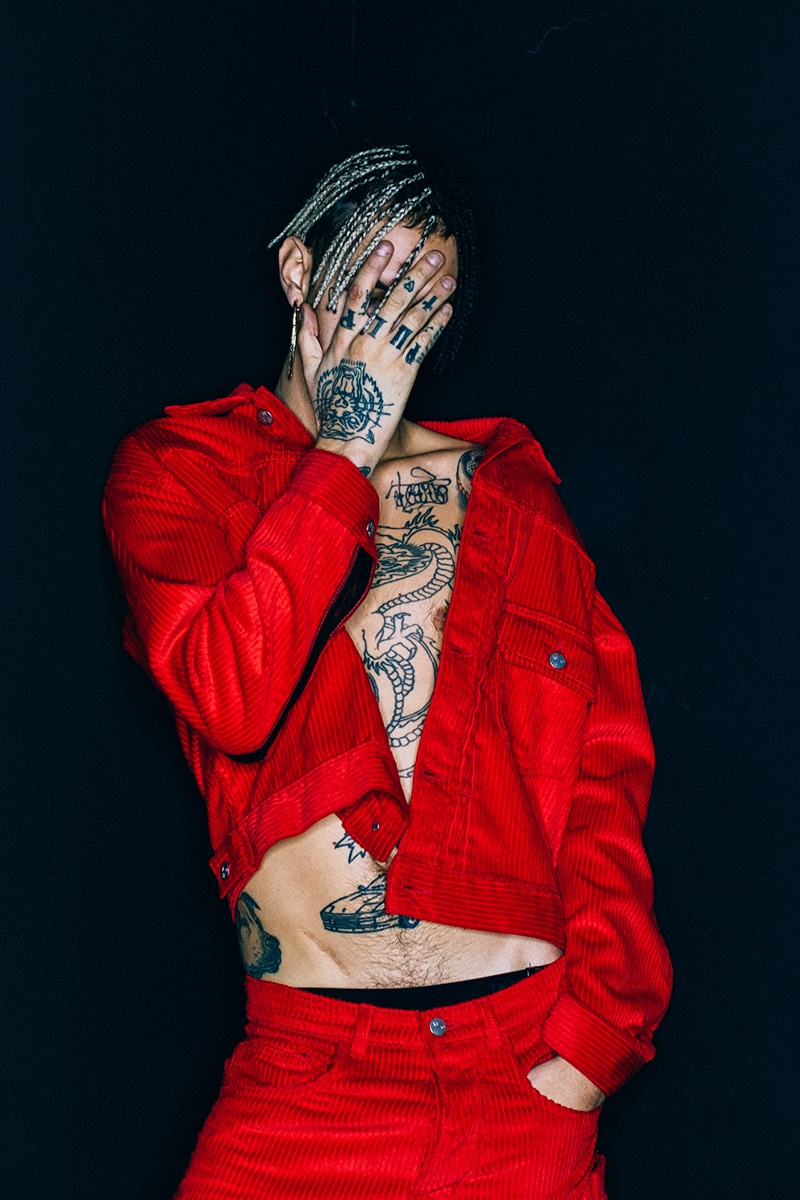 14. Laser Lords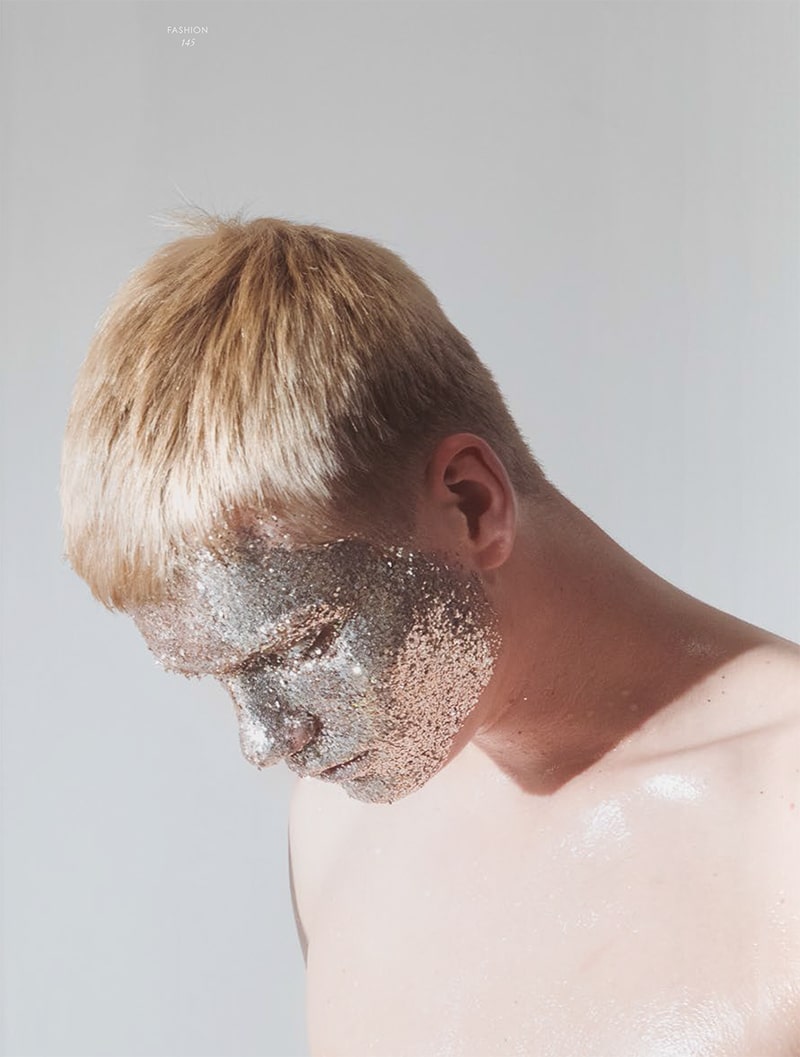 15. Slexy Sex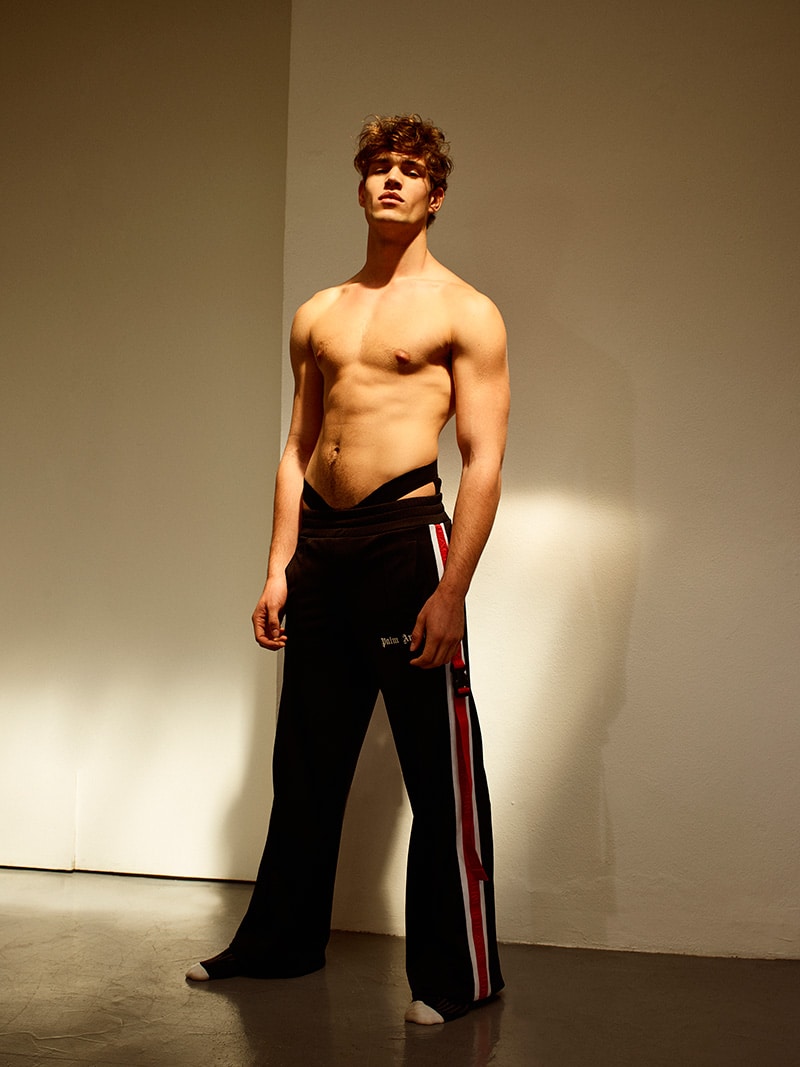 16. A conversation with Joseph Brandon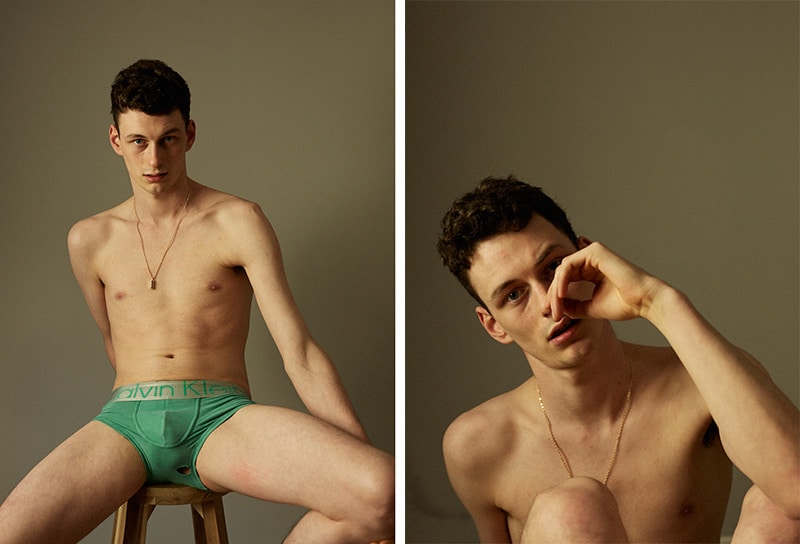 17. PITTI UOMO: FASHION BEGINS HERE!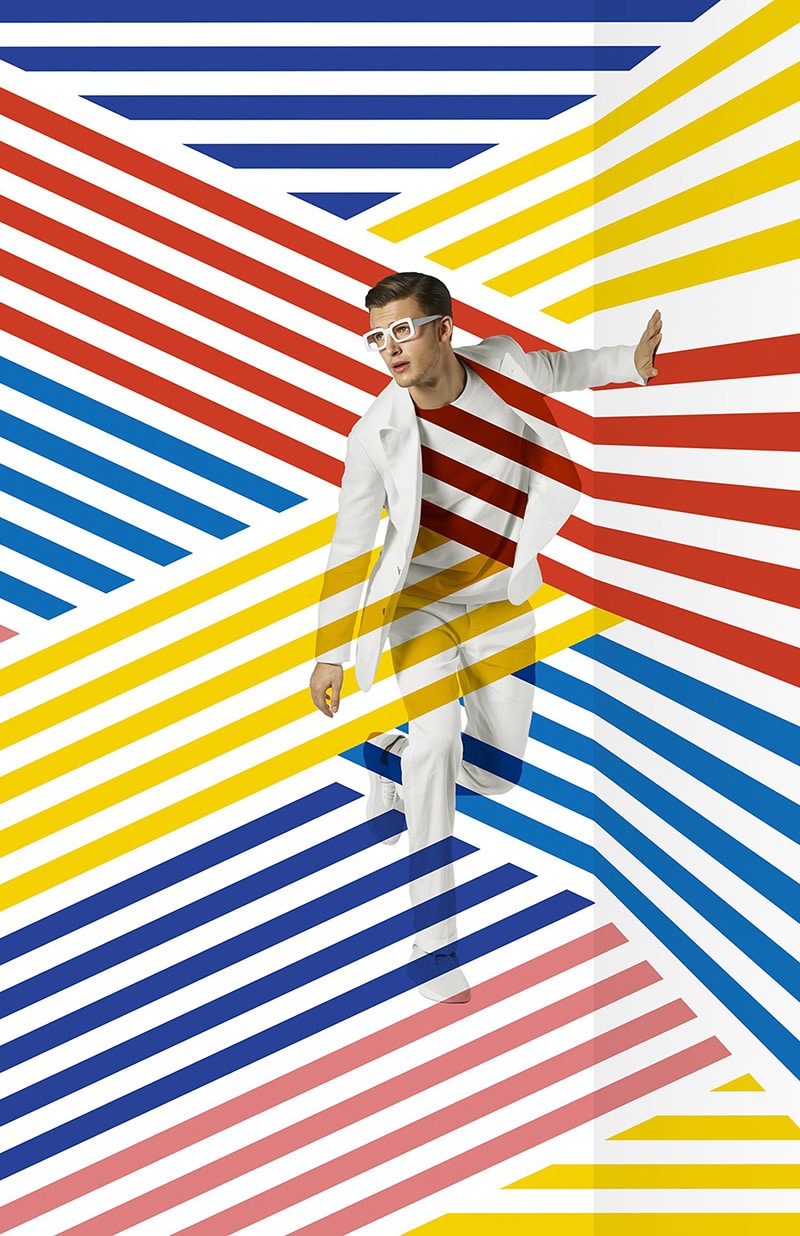 18. Introducing: Don Aretino "HALAL" Collection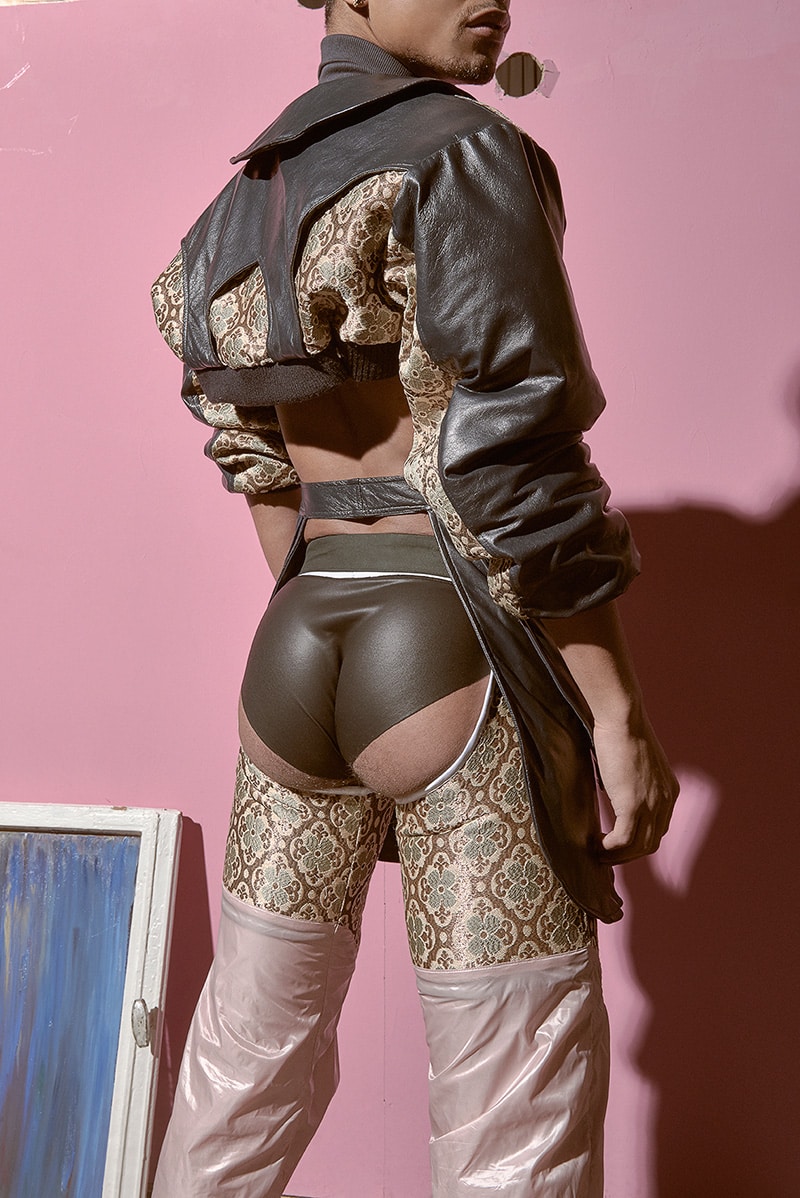 19. Genes of Genius – A Chat With Jack Brett Anderson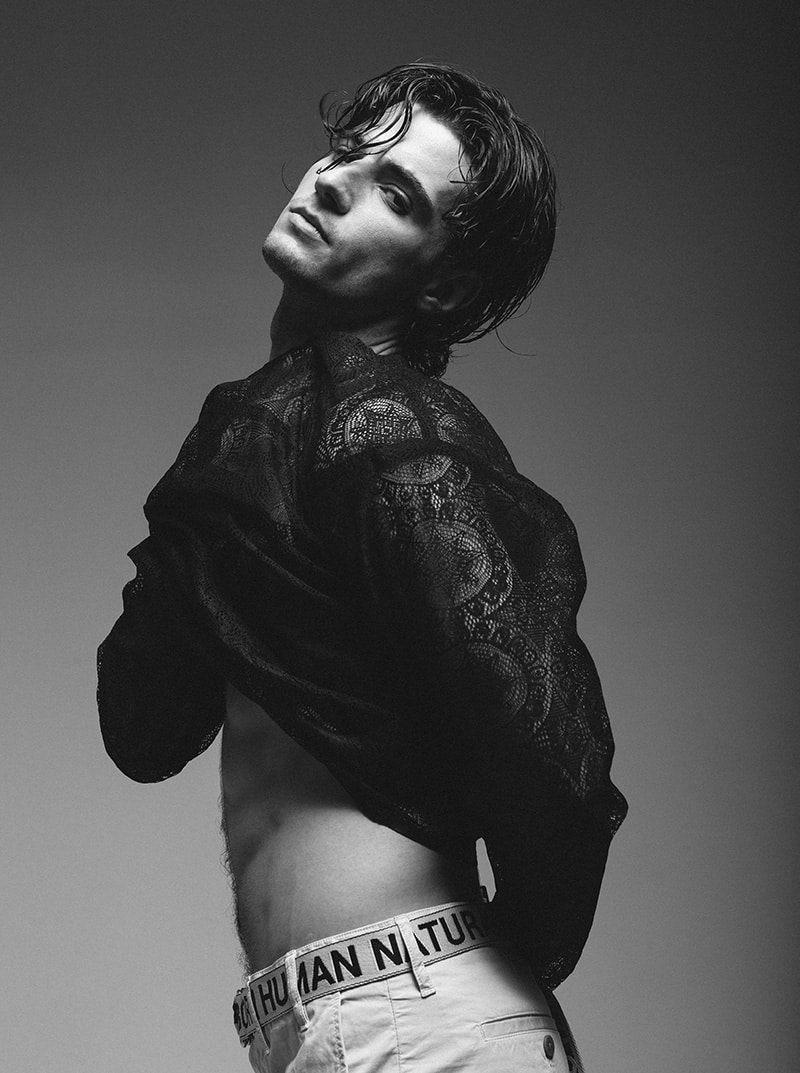 20. Boys to Men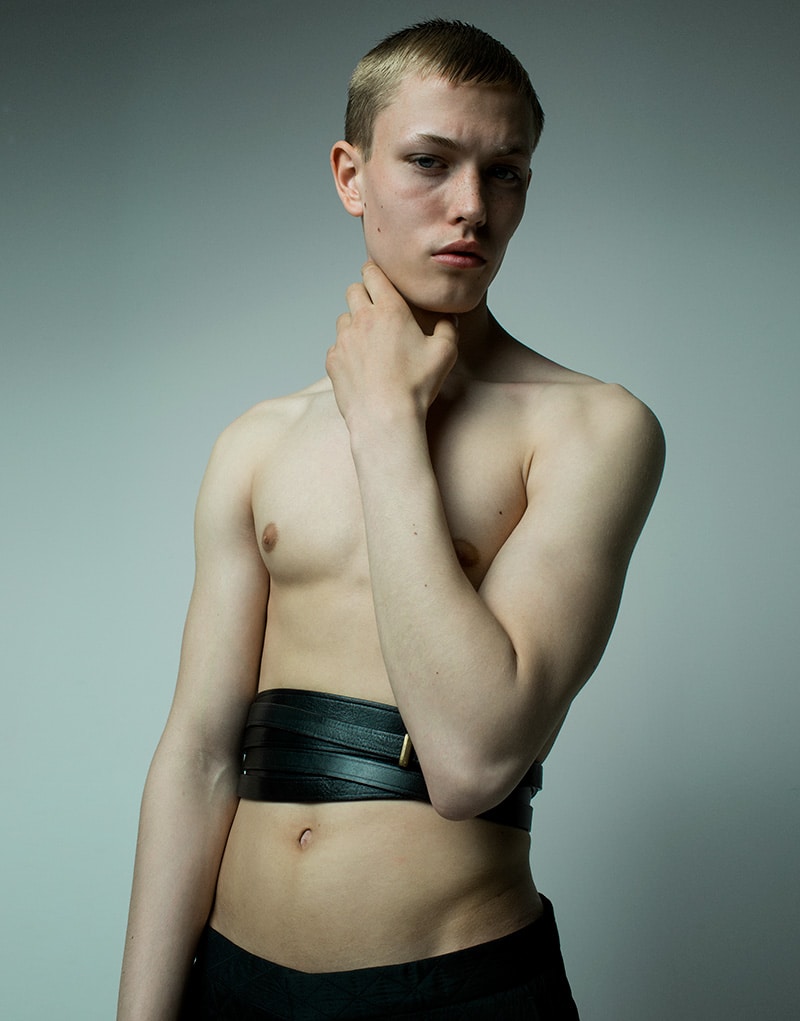 21. Goodbye Family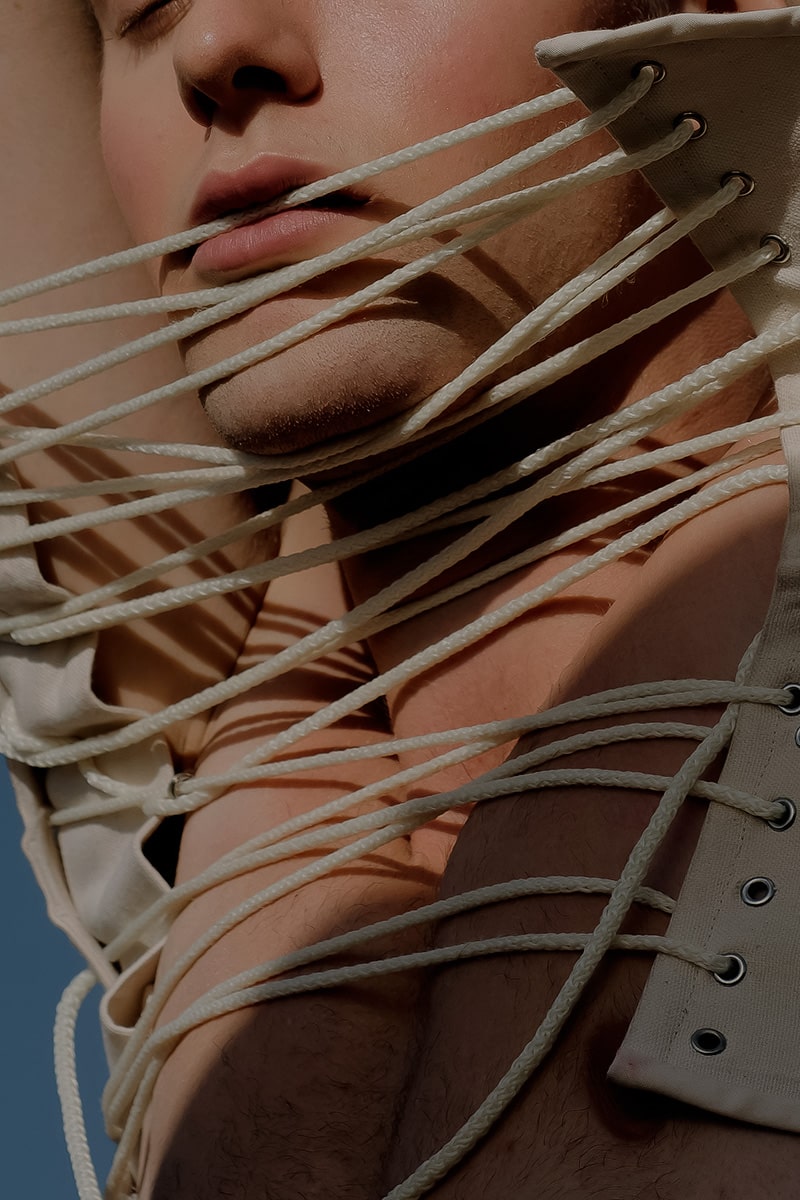 22. BOYS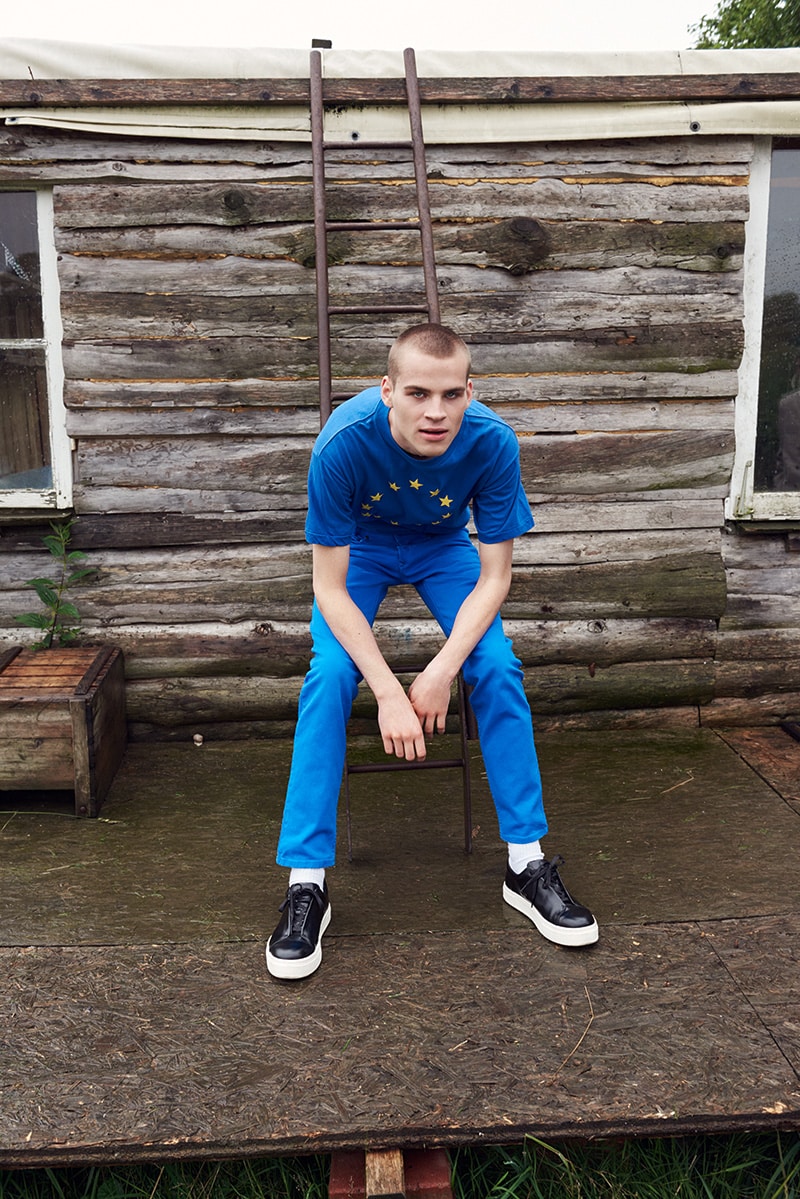 23. LUKE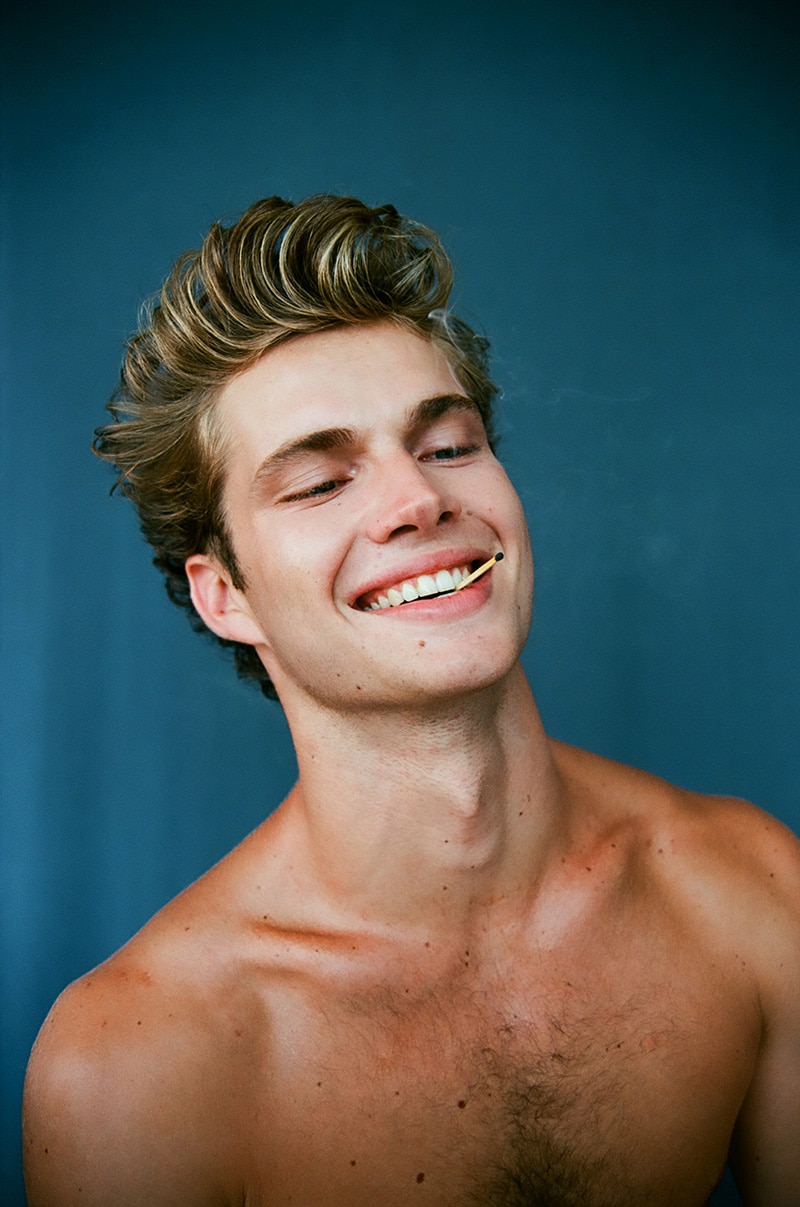 24. STREETSTYLE from Mercedes-Benz Prague Fashion Week FW18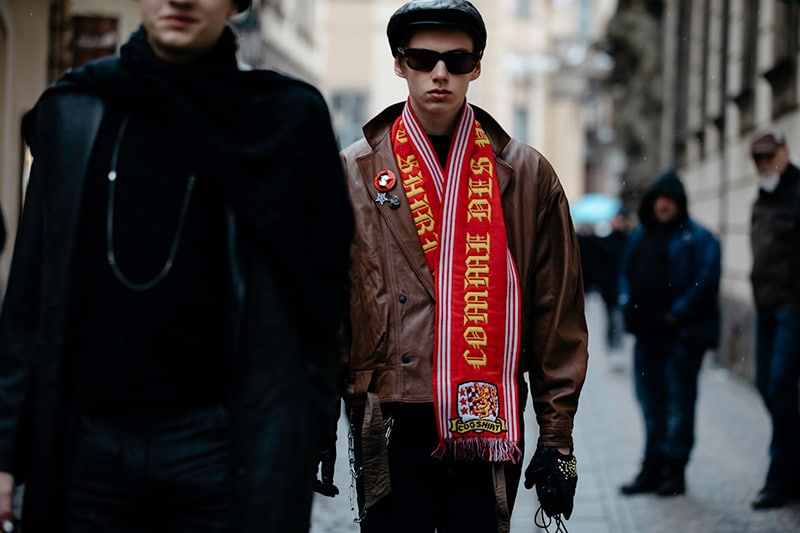 25. Boys Love