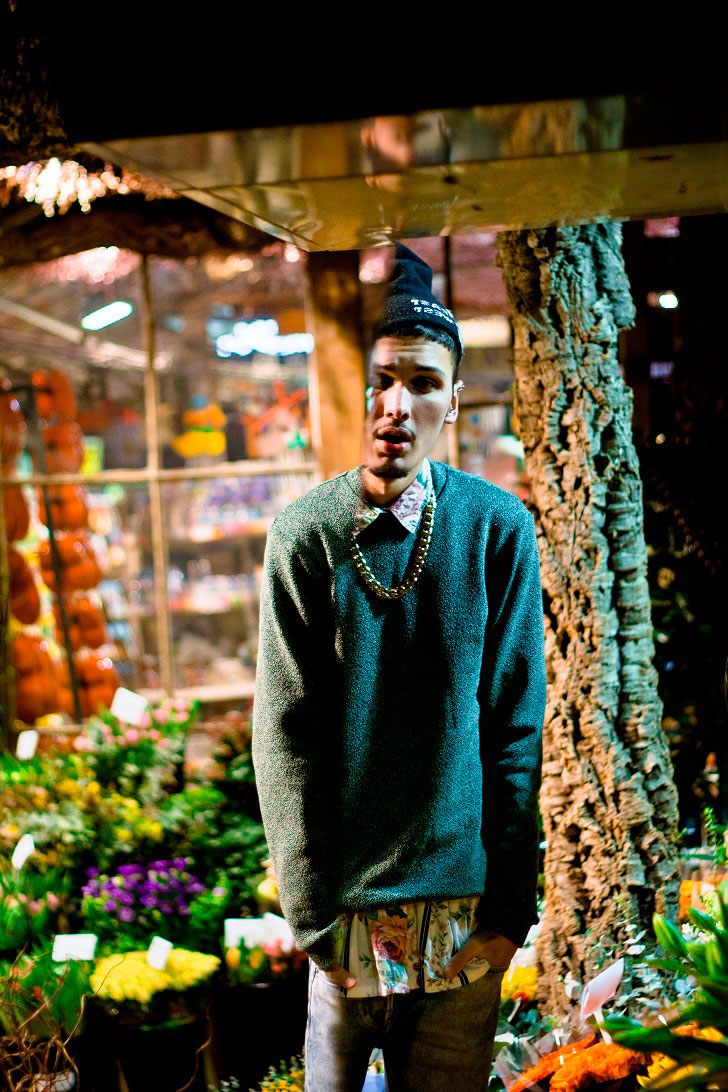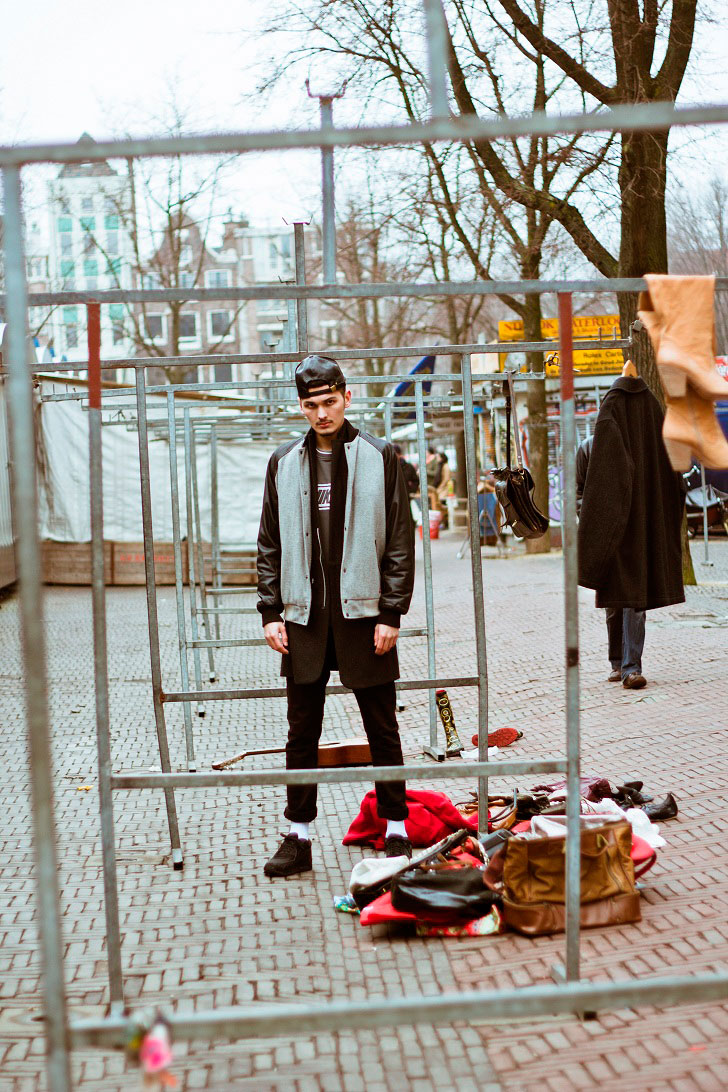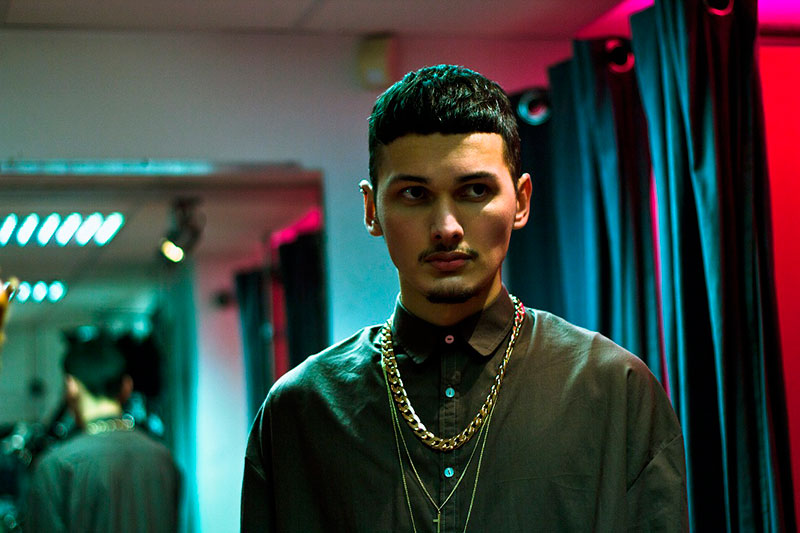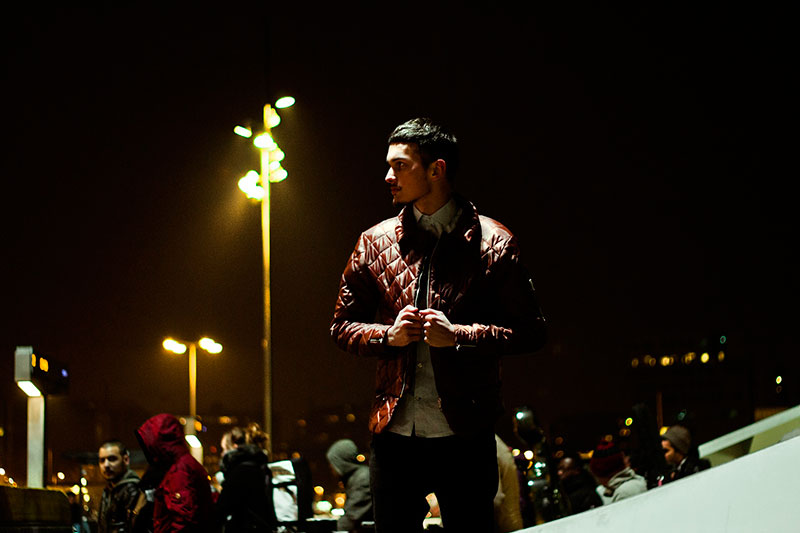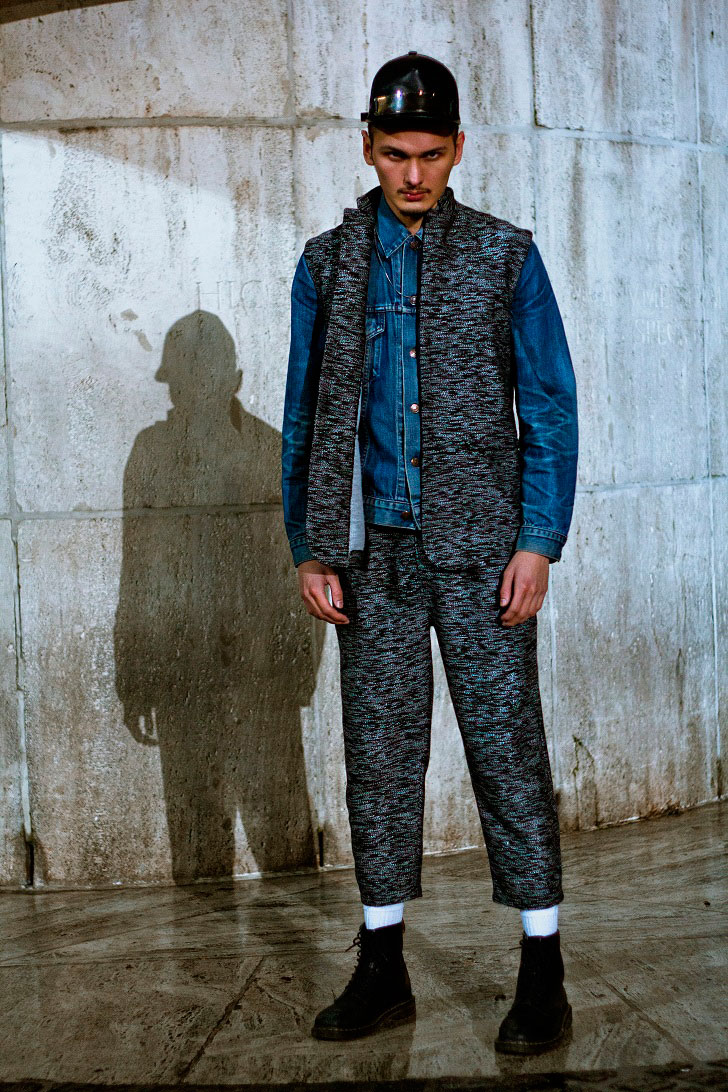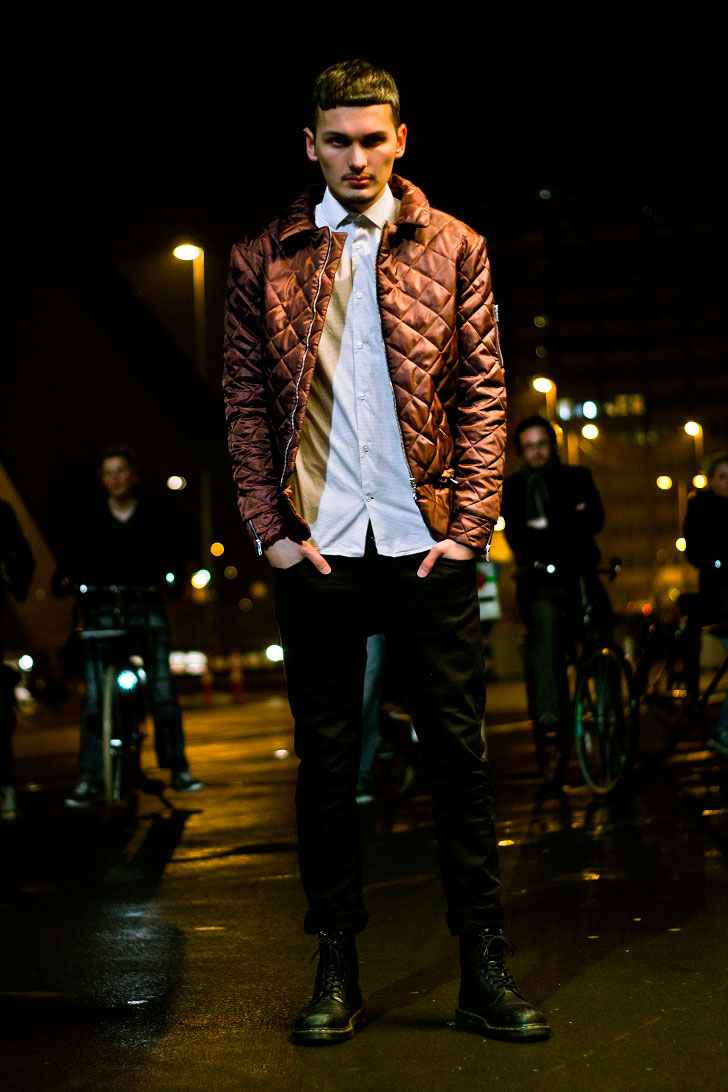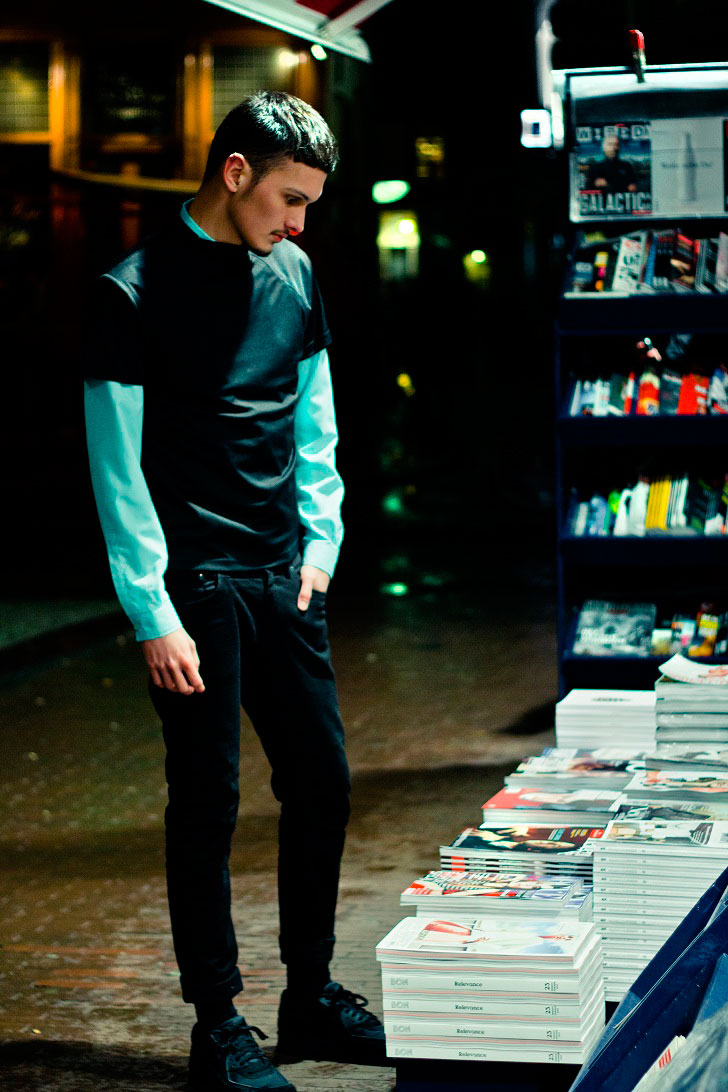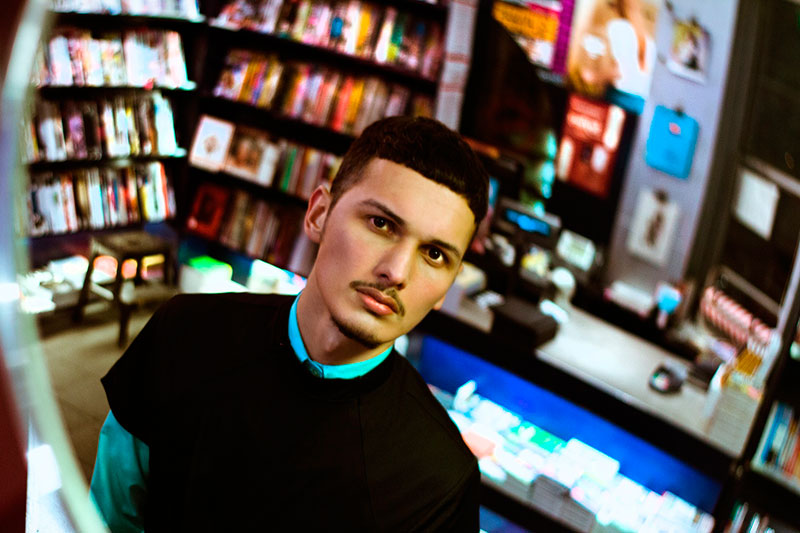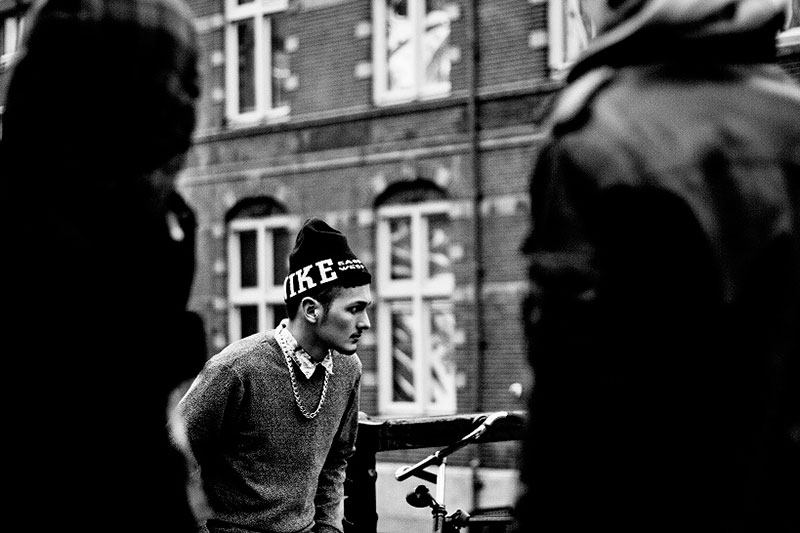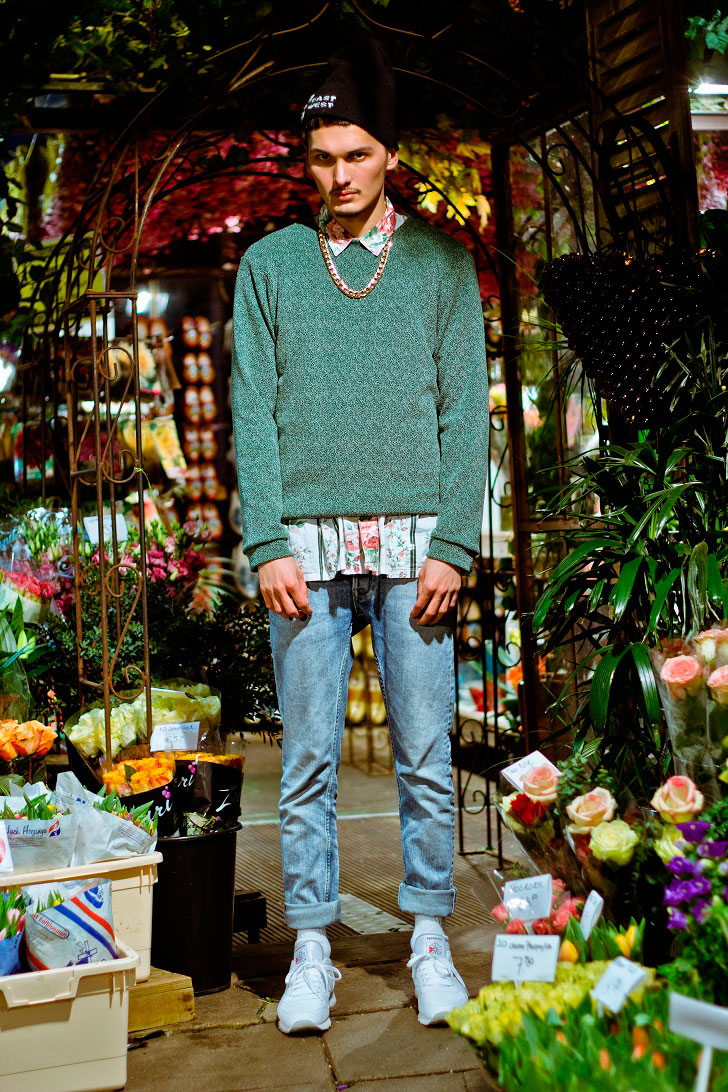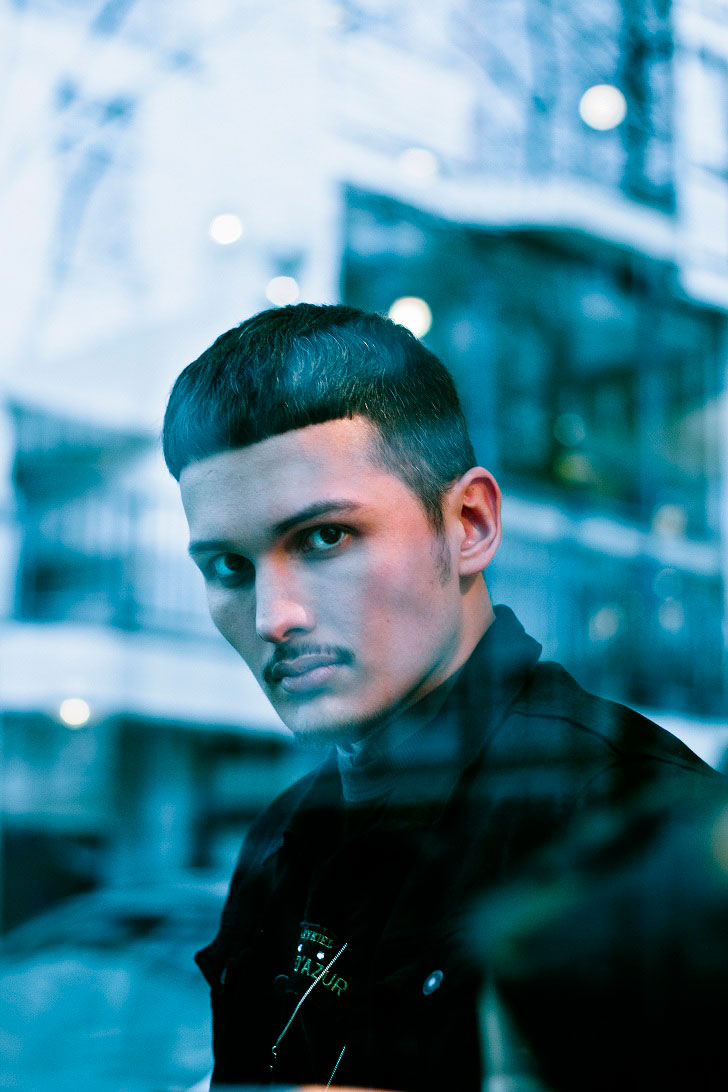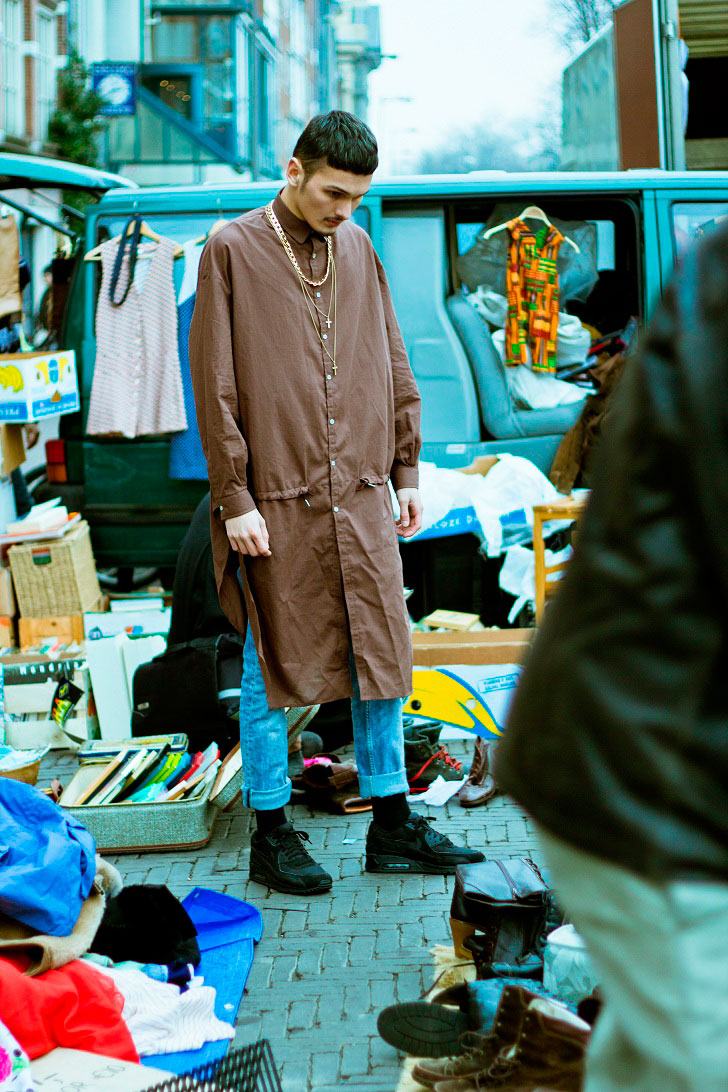 This winter ZEM joined forces with Amsterdam based street style photographer The Fashiontourist. The Fall/Winter 2013 collection, named Core, takes fashion back to its purest form. Only two weeks ago the collection was shot on the vibrant streets of Amsterdam. Model Vince styled ZEM's newest apparel in combination with his own wardrobe and takes you on a journey to discover the Dutch capital.
With this campaign both creatives want to show a different way of fashion photography. The collaboration resulted in a bold editorial lookbook. Fashion forward items shot on the streets, in a way that clothing is worn by heart. No touch ups, no pinning back. Just core fashion.
Dark hues accompanied by the atmospheric background of Amsterdam create the image for this collection. ZEM presents the essential 'must have' menswear items. For instance, every man needs a robust quilted jacket to keep warm from those chilly winter days.