Memories of yore, passed down through one generation to another, condensed in the Oasi Zegna, which stretches for miles through the Biellese Alps. The Oasi, a 'mnemotope' dripping with a magnificent past, and authentic outgrowth of Ermenegildo Zegna's care and commitment to environmental requalification, conservation, and development of natural resources, becomes the site of Alessandro Sartori's aesthetic performance for the Zegna spring/summer 2023 collection.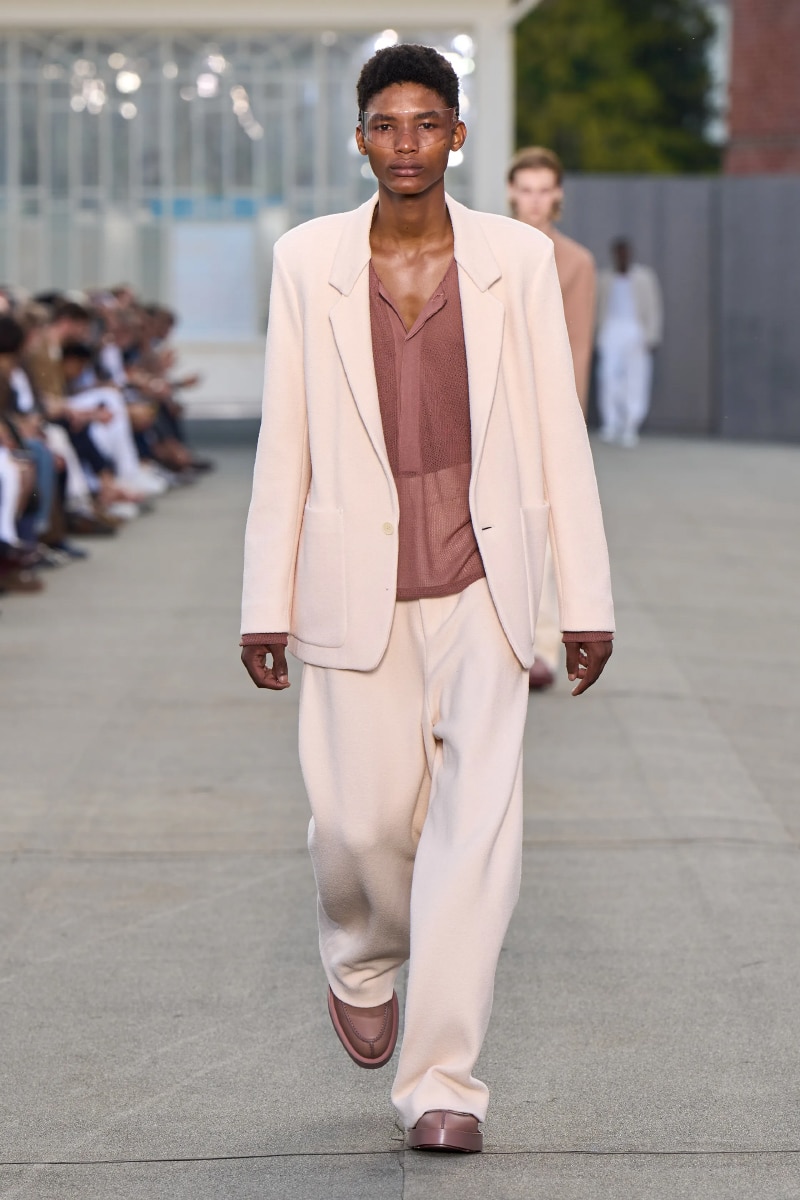 Sartori has disavowed the sole 'field of vision' where the sight attracts images and reduces them to mere visual material; he vouches for an intimate connection with the brand's precious cultural memory, DNA and values by practicing the "culture of beauty"; the ever-evolving textile research; and the technical innovation that were, and are, at the heart of the creative path of the Italian company.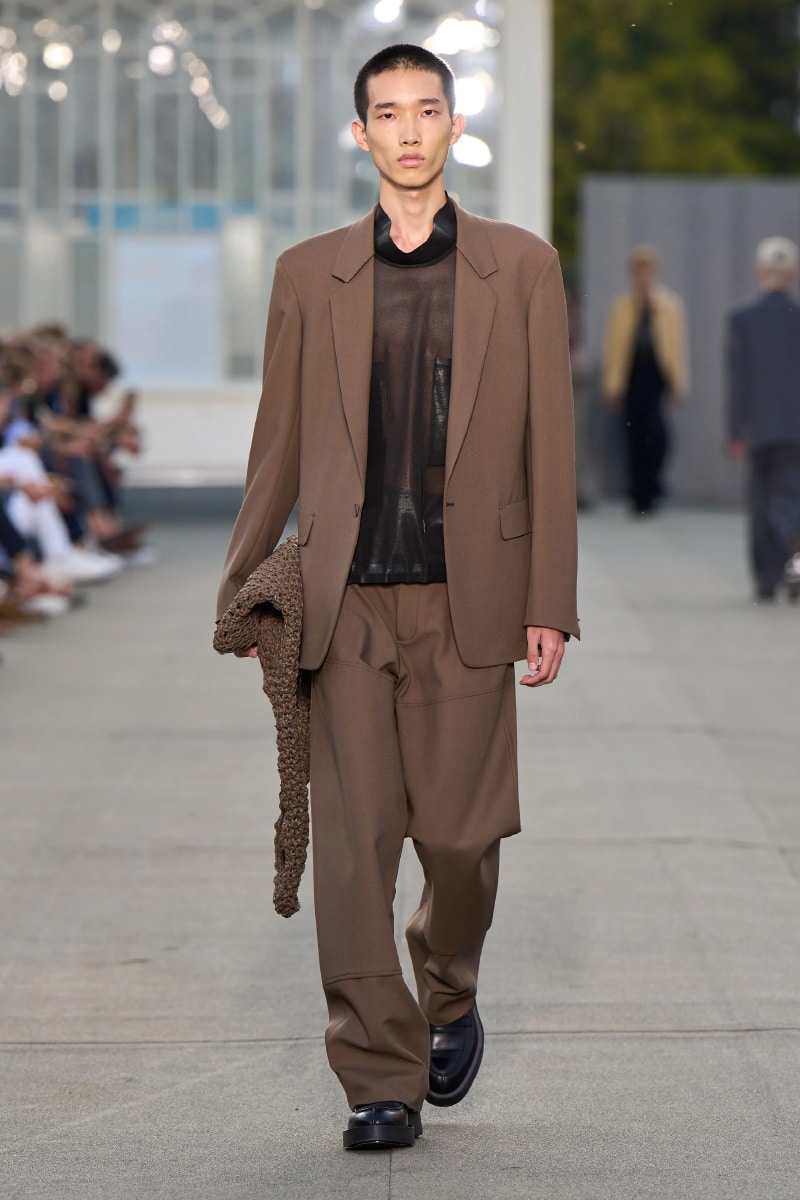 The variety of clothes is a hymn to the timeless fascination of cerebral fashion, to perfection that goes beyond the first glance, beyond the exquisite sartorial know-how which comes full circle not only in the details but also in the feelings that everyone experiences through each and every garment.