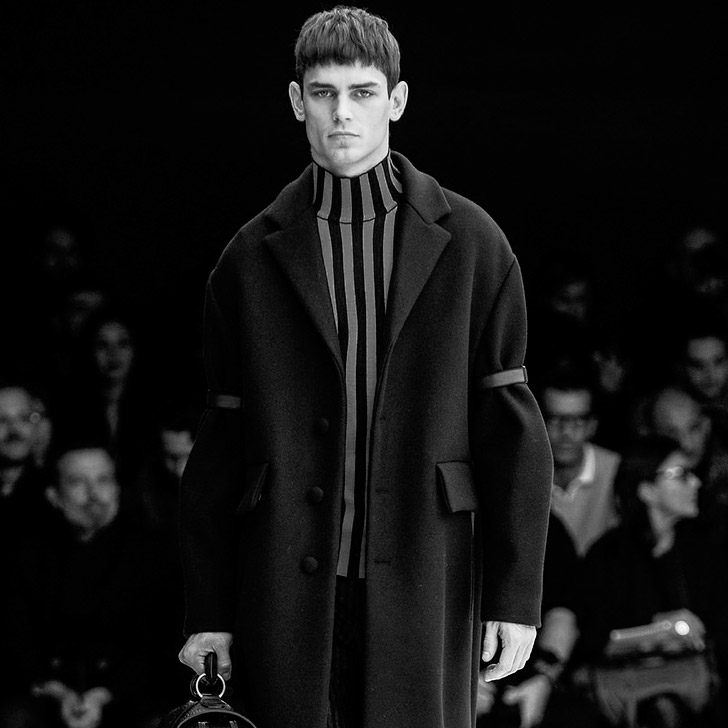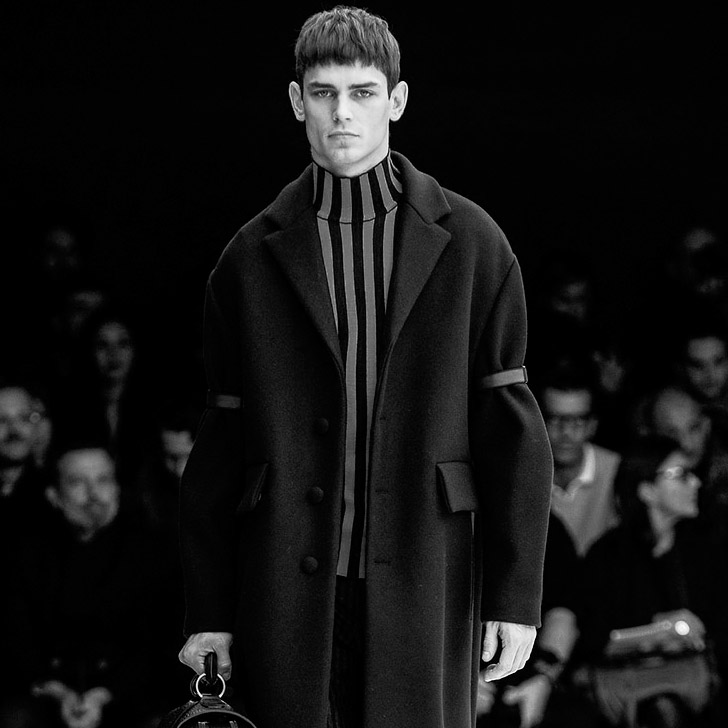 Z Zegna will be the Menswear Guest Designer at the upcoming Pitti Immagine Uomo on 19 June.
"We are really very happy", says Gaetano Marzotto, president of Pitti Immagine, "that such an important player on the international men's fashion scene like Zegna will be premiering the new, Z Zegna project here at Pitti Uomo. This young and innovative collection reinterprets formal wear by combining it with sporty materials and themes inspired by city lifestyles, and therefore, is very much in tune with the entire cutting-edge area of our fair".
And, he goes on to say: "The Zegna group is one of the key actors of Milan Fashion Week. Now, their special presence at Pitti this coming June, when we will be celebrating the 60th anniversary of the Centro di Firenze per la Moda Italiana with the Firenze Hometown of Fashion events, confirms that the Italian men's fashion system is truly on the right path for promoting its strength and facing the new challenges of international competition in a coordinated manner".
The Z Zegna event to be held in Florence, is on the calendar for the evening of 19 June. The 86th edition of Pitti Immagine Uomo will be held at the Fortezza da Basso from 17 to 20 June 2014.