YetiOut are those kids. The ones that are just out there; always. Today Shenyang. Tomorrow Jakarta. Next day New York.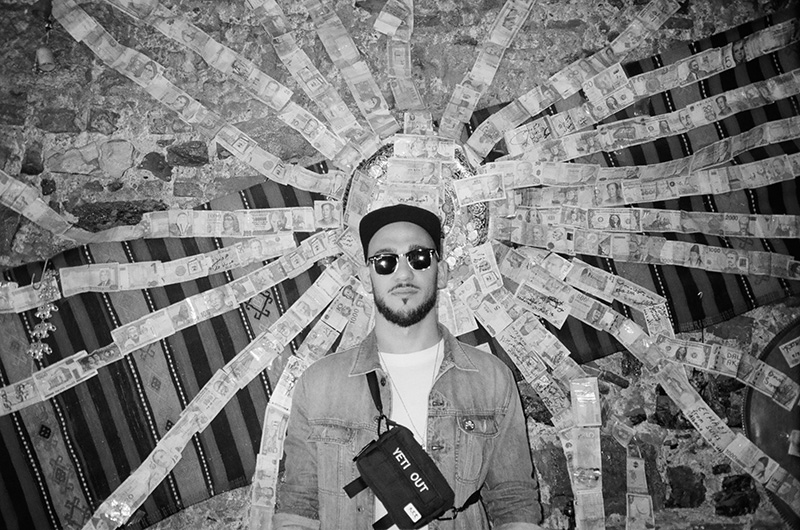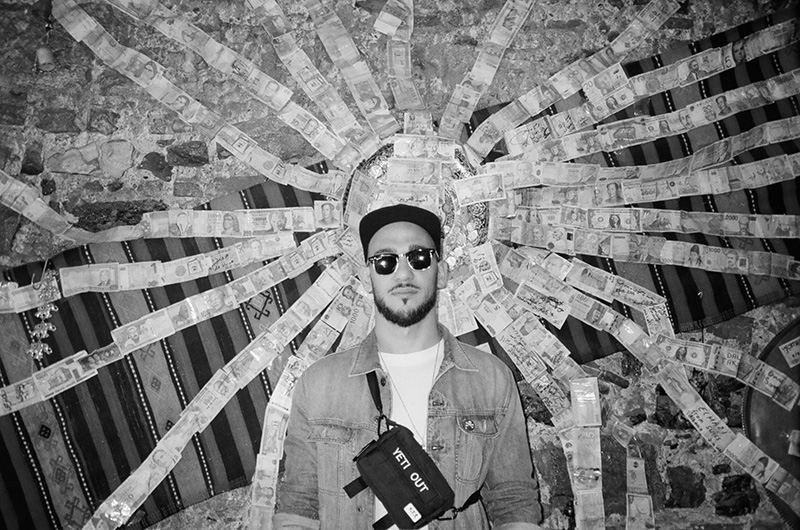 In essence, a music collective based in Hong Kong and Shanghai, Yeti started as a blog in 2010 when co-founders Arthur Bray, his twin brother Tom, and their friend Erisen were uni students, going out, wilding, and fucking around with all the music they could get their ears on. They started promoting parties, which began DJing, which began headlining.
These days, they're taking UK garage and substituting the grime of the East Asian underground bass and hip-hop scene for the 'bubbles and blow' reputation it often enjoys in the UK. Hosting regular events in Shanghai/Hong Kong/Tokyo/Bangkok, as well as surprisingly frequent appearances at spots like Kinfolk in NYC. Frequent Flyer game strong.
Of late, they've been collaborating with everyone from Christina Paik to Cyber 69 to Kitsuné. Obey Radio; Adidas; Nike; Yoho. A seemingly endless string of fashion parties also show up in their overloaded iCals, with brands including Kenzo, Dior, and Patta tapping them on the regular for events. This last element is scarcely surprising, considering Arthur served as Hypebeast's Managing Editor for the last several years, until recently leaving to focus on Yeti.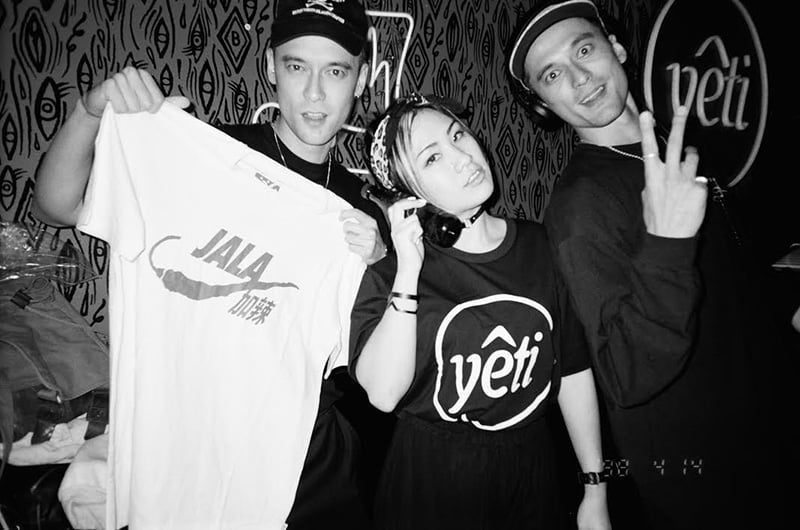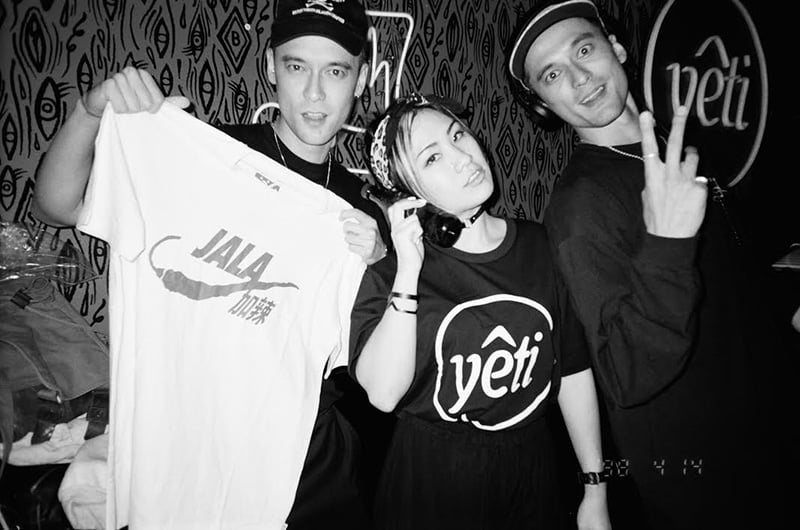 When speaking recently to Tom and Arthur, who had just finished producing content for Ssense and 032C at an International Stussy Tribe gathering in Bali, they broke down their motivations and plans for Yeti. Endeavouring to create a culturally meaningful platform pivoting around music and club culture, with a germanely Asia-oriented identity. Promoting a culturally inclusive sound, vibe, and aesthetic that belongs on global radars.
This manifests as more than simply Yeti parties. Yeti Dis:ko, an offshoot with a distinct musical modus, exists in concert (and is the brainchild of Tom and DJ Alan Marshall). Silk Road Sounds, their nascent record label, launches approximately while you're reading this. Occasional clothing collaborations and merch will manifest as something more tangible any second now and will complement TEN5, their recently-founded creative agency focusing on bookings, communications & tour management.
Yeti's mandate specifies indifference to the differentiation between musical styles. They adhere to the opinion that good music is good music, irrespective of genre designations. OG Hollertronix ideologies running deep expanded to bridging east and west; bringing quality and diverse music beyond the Great Firewall of China.