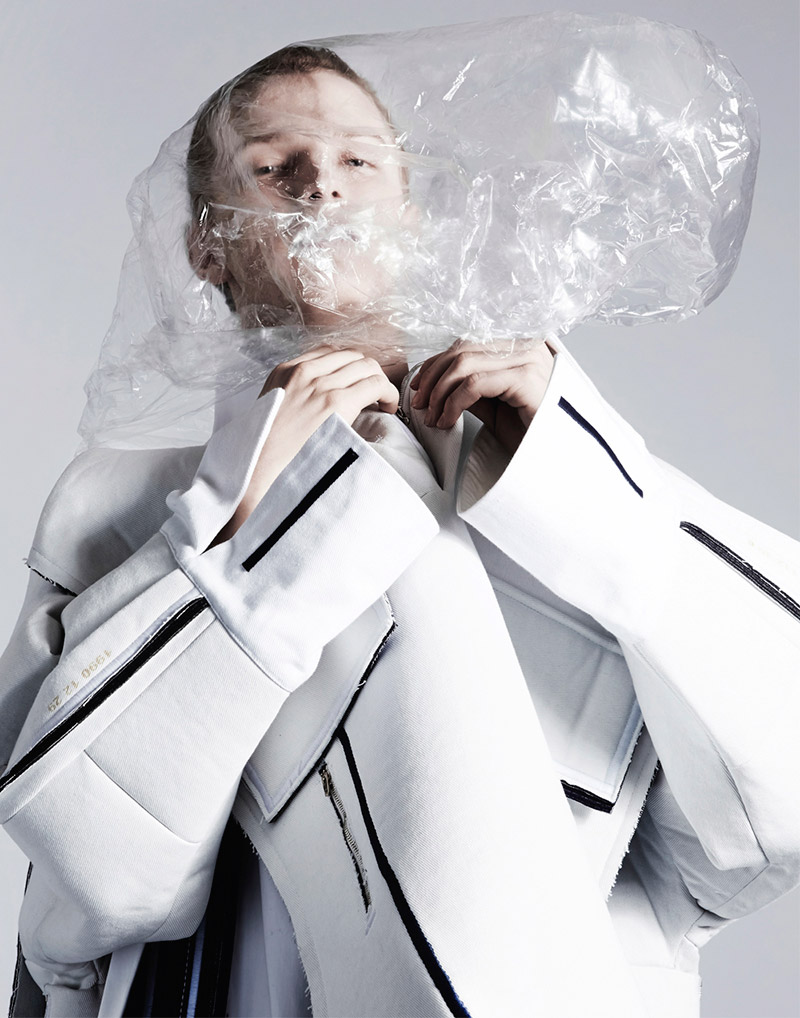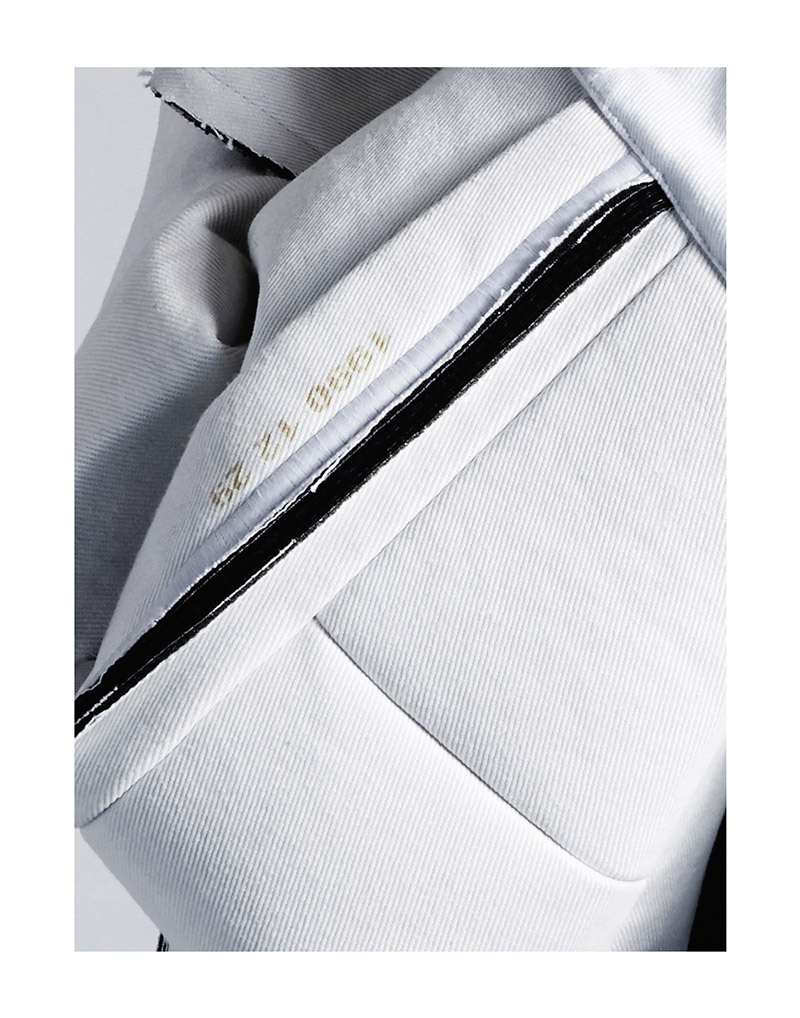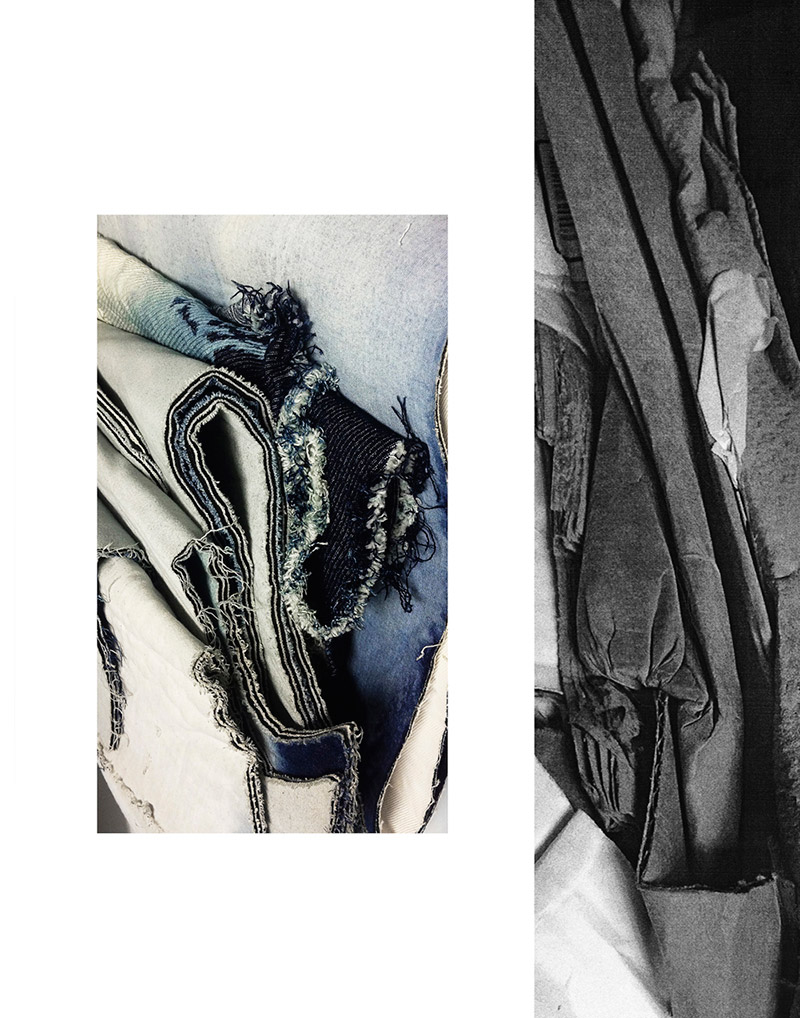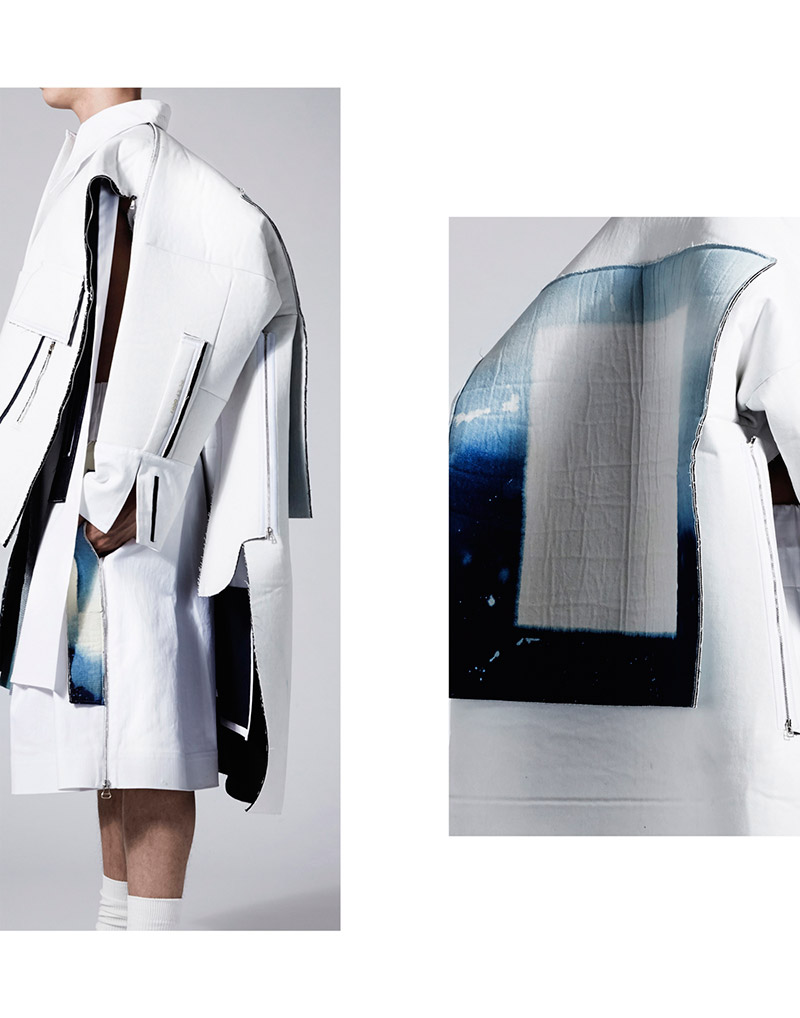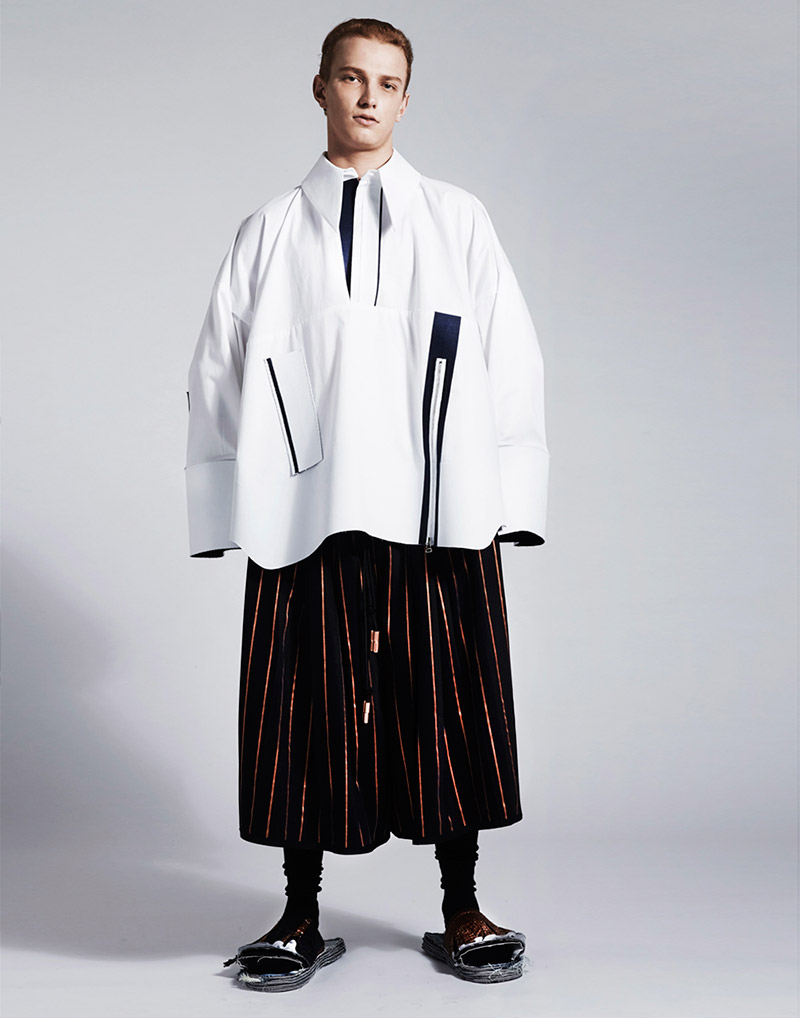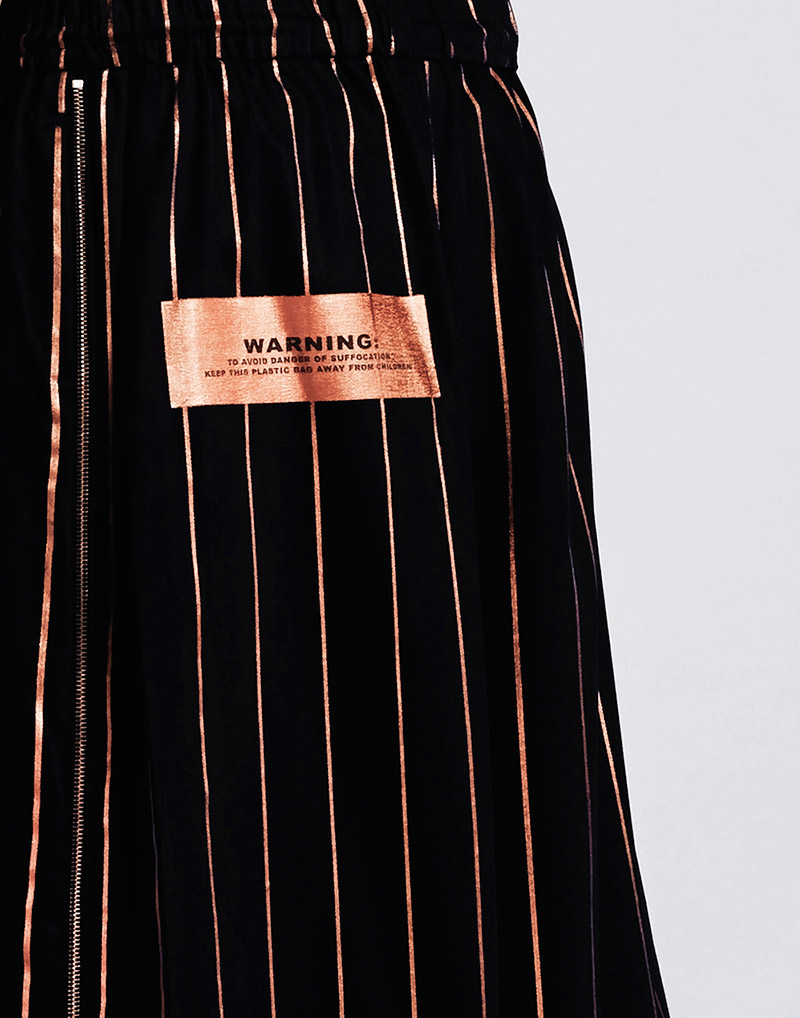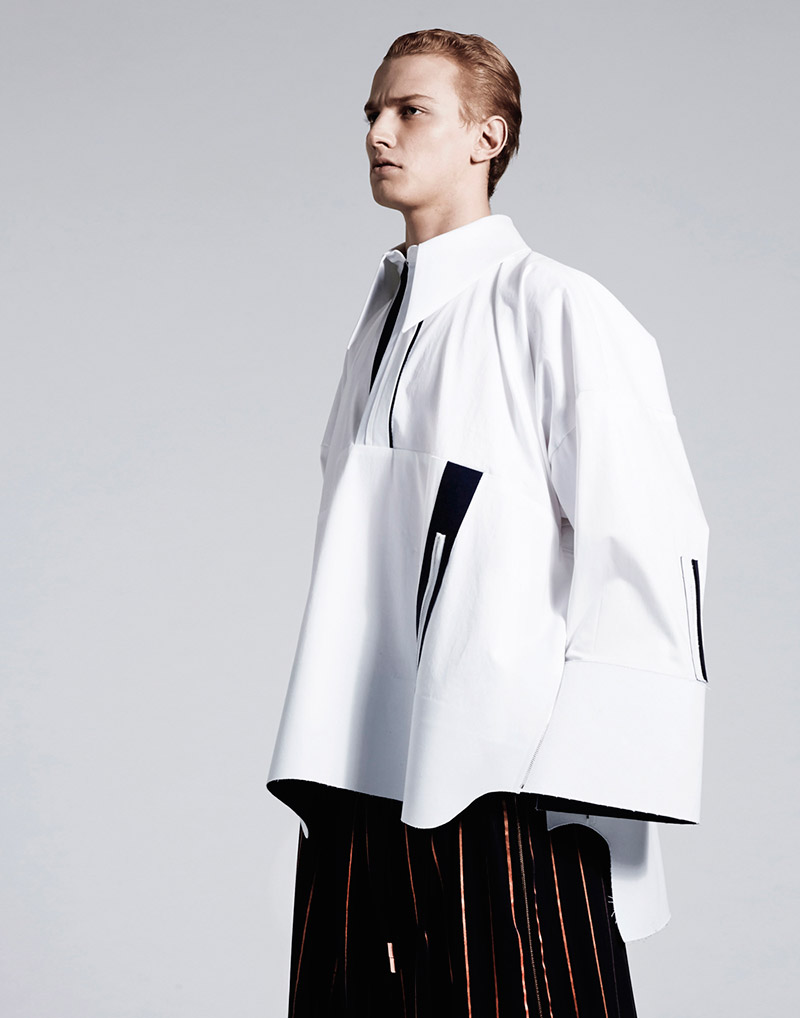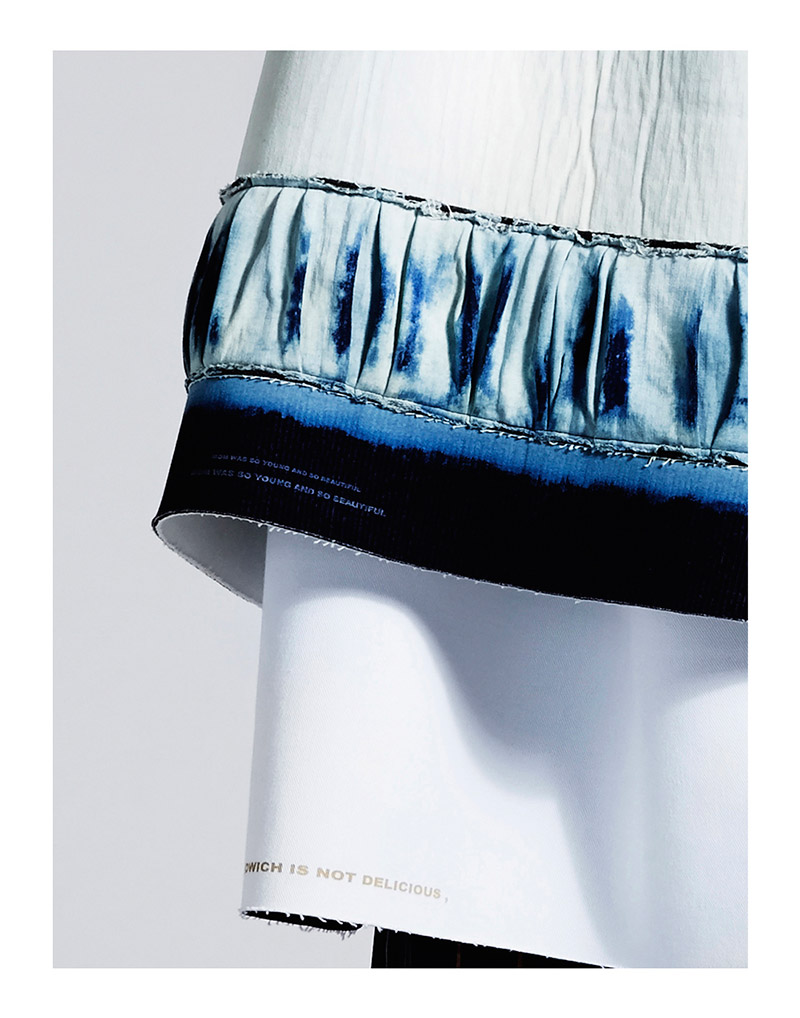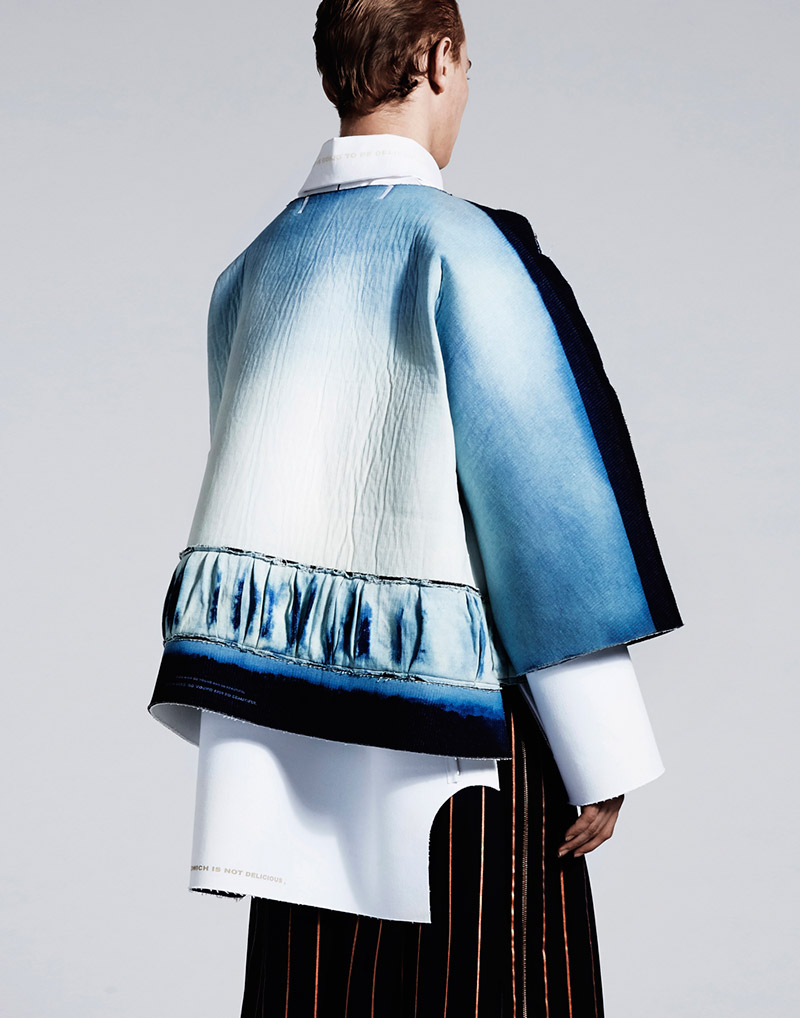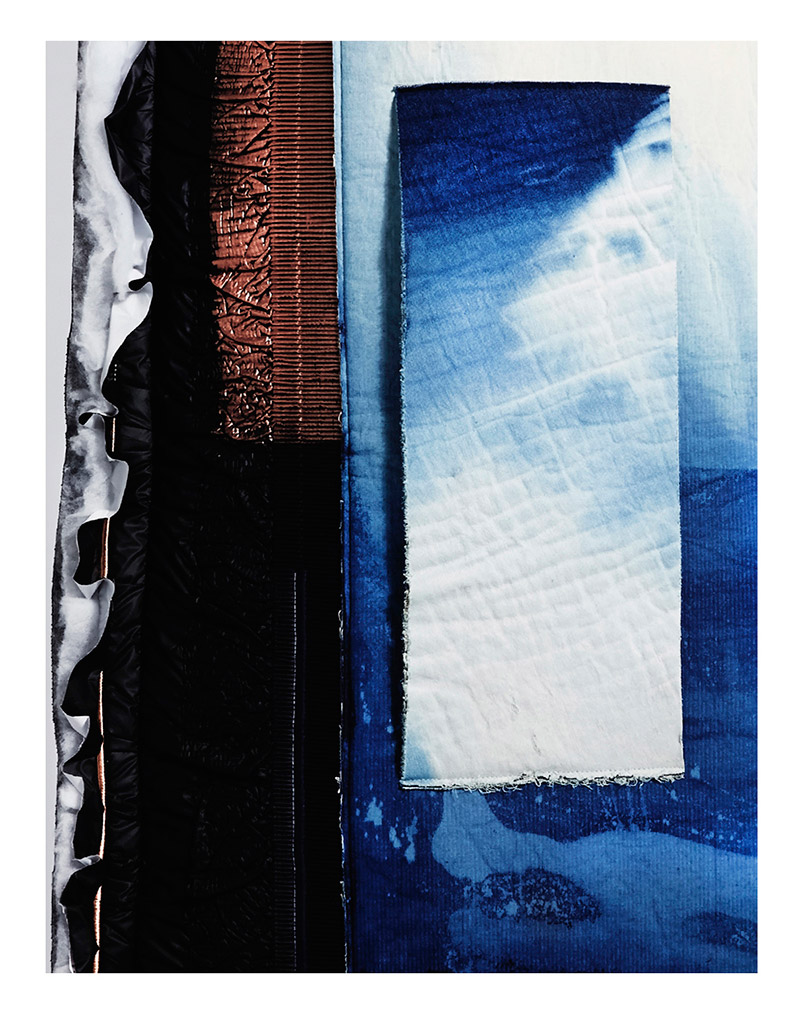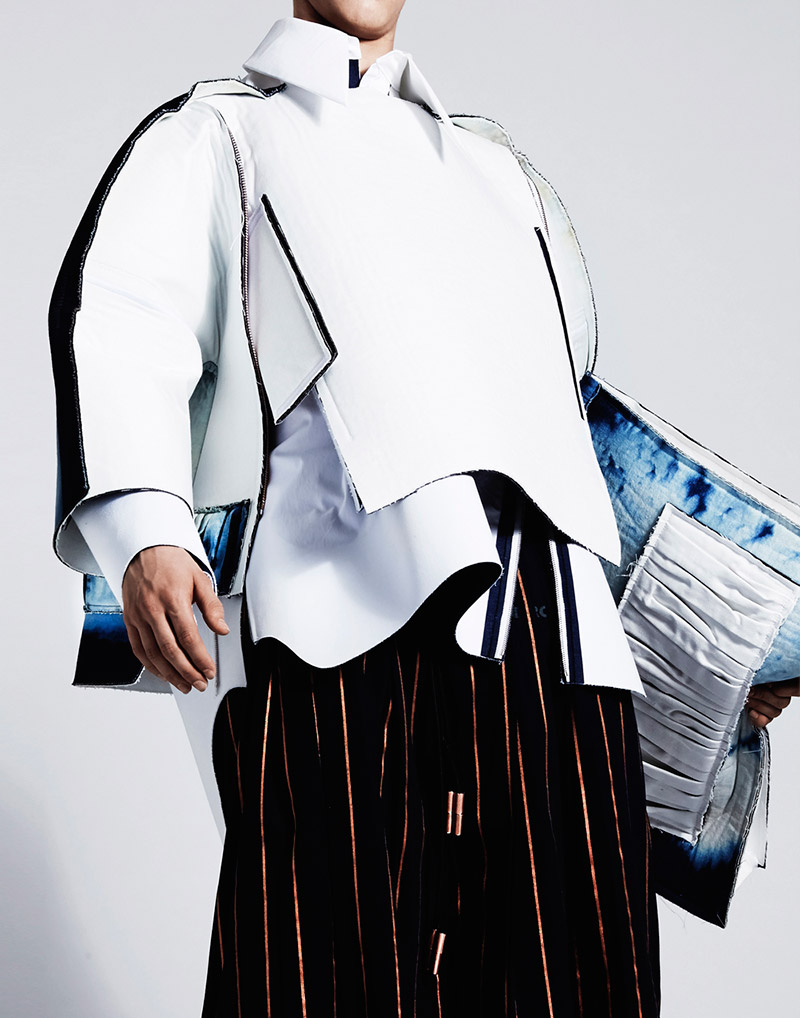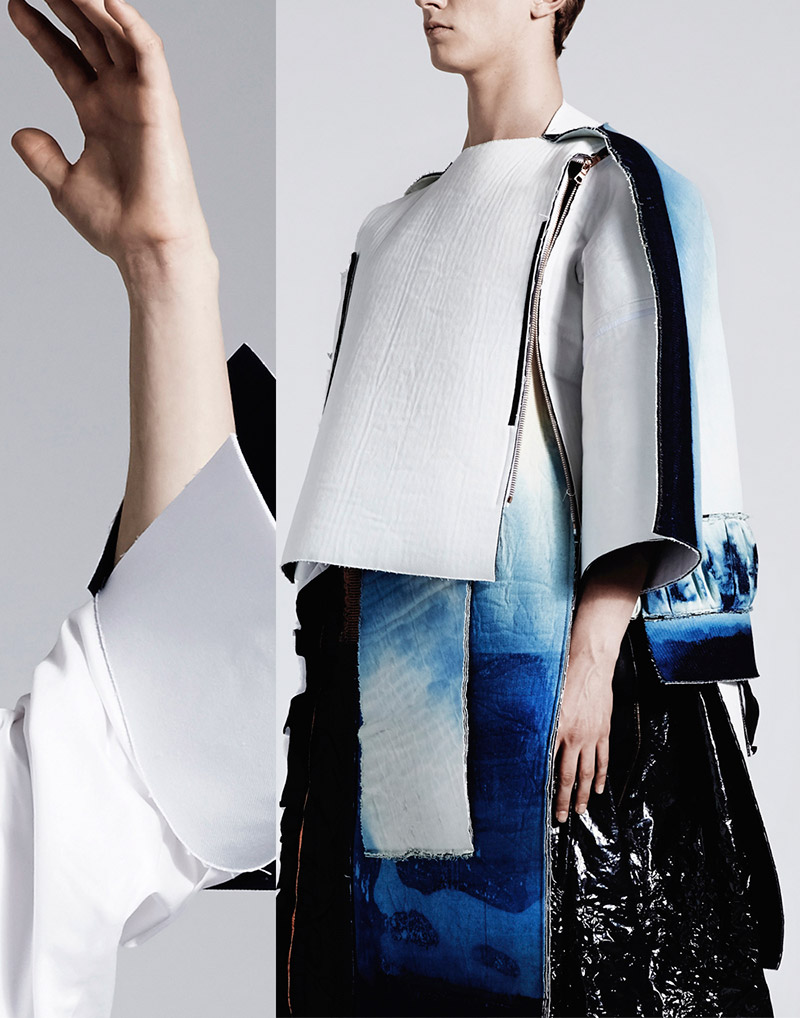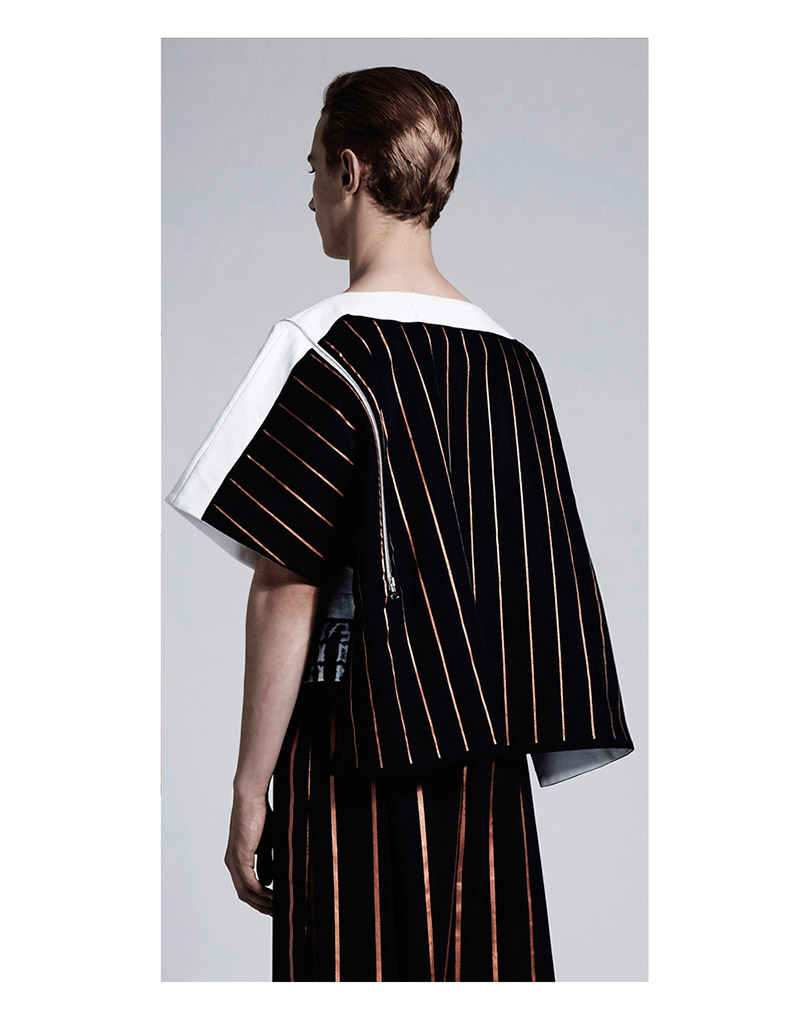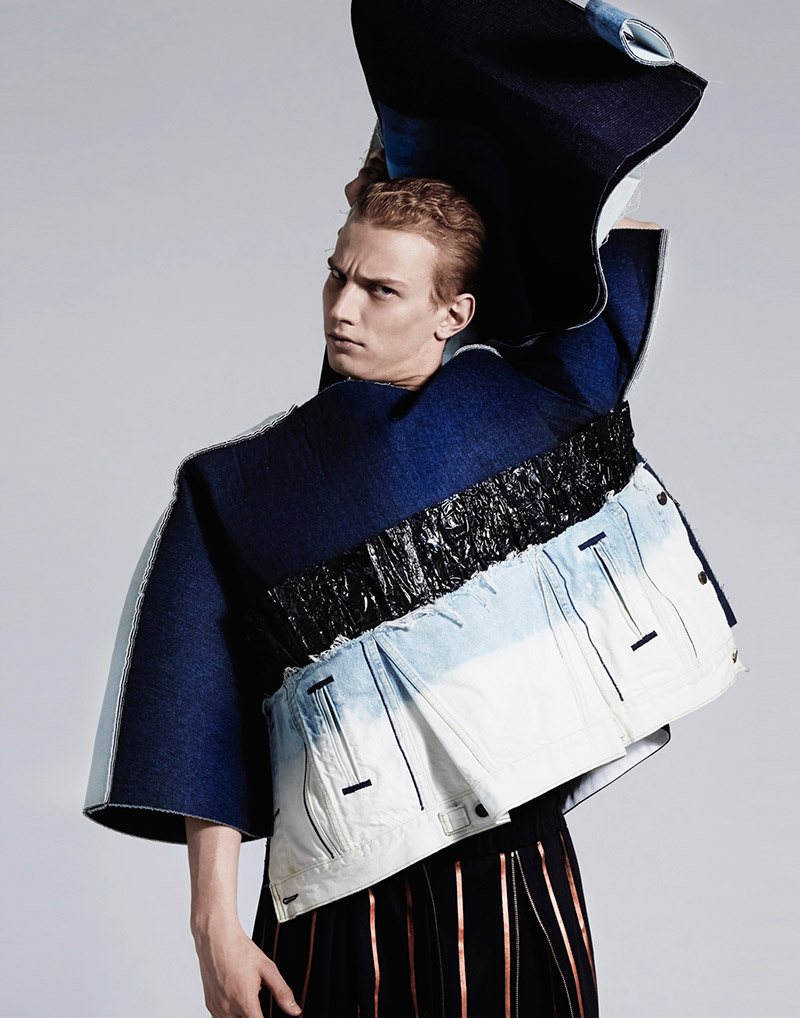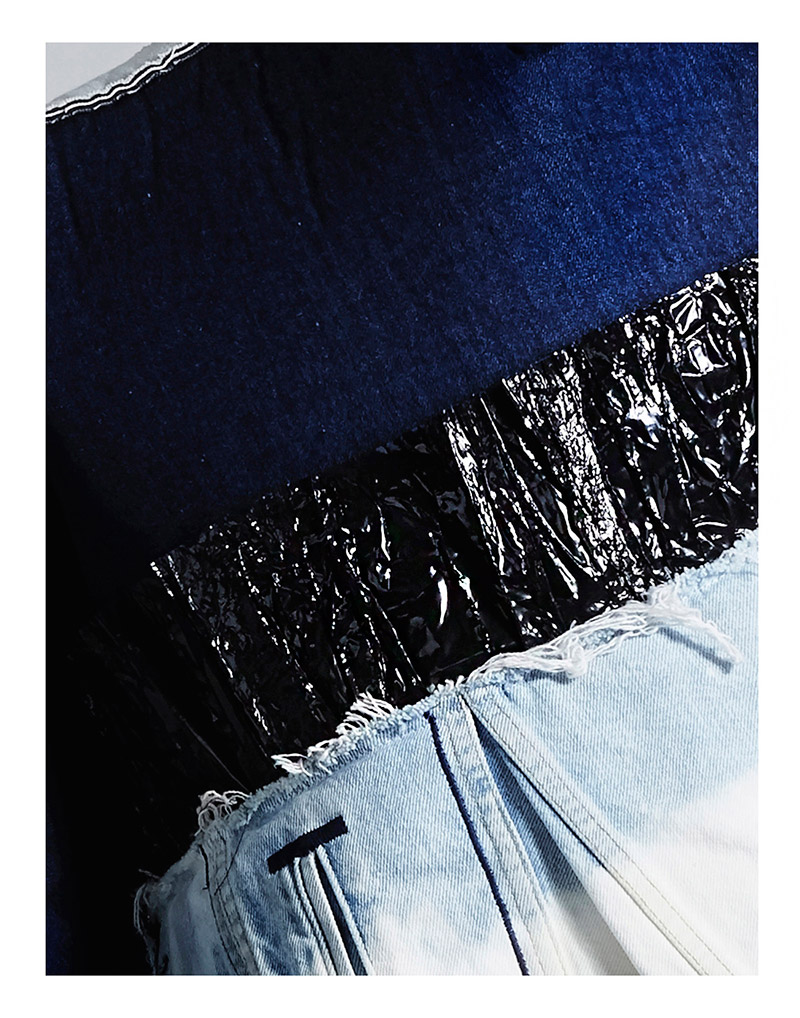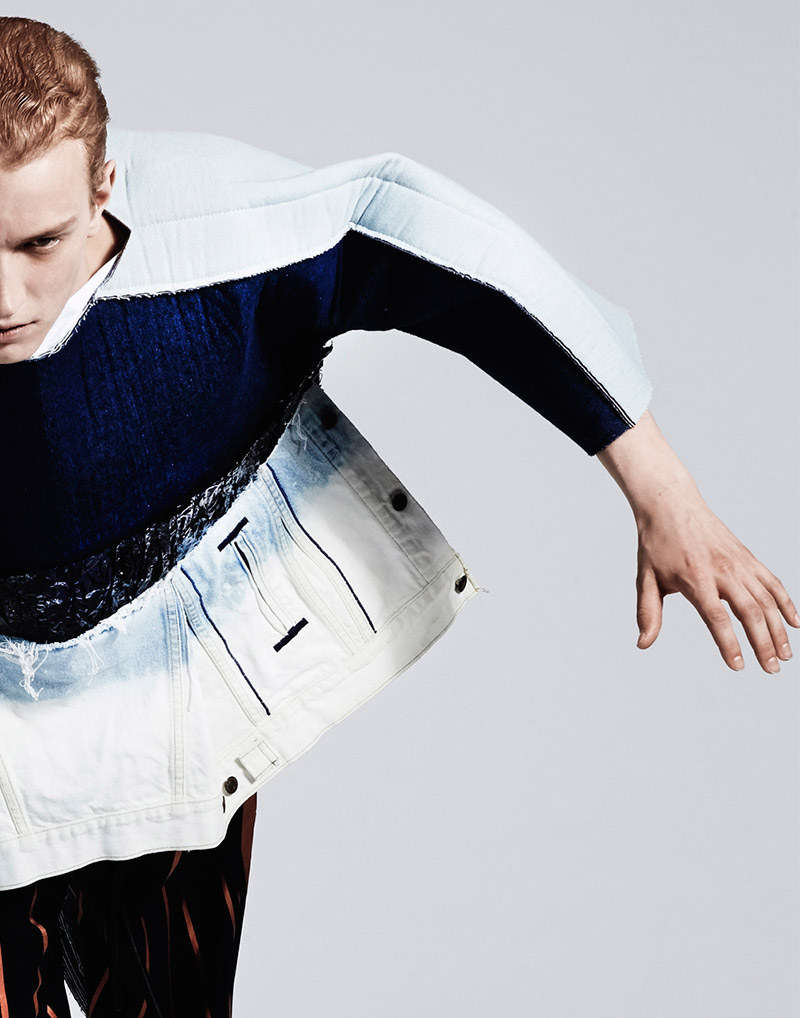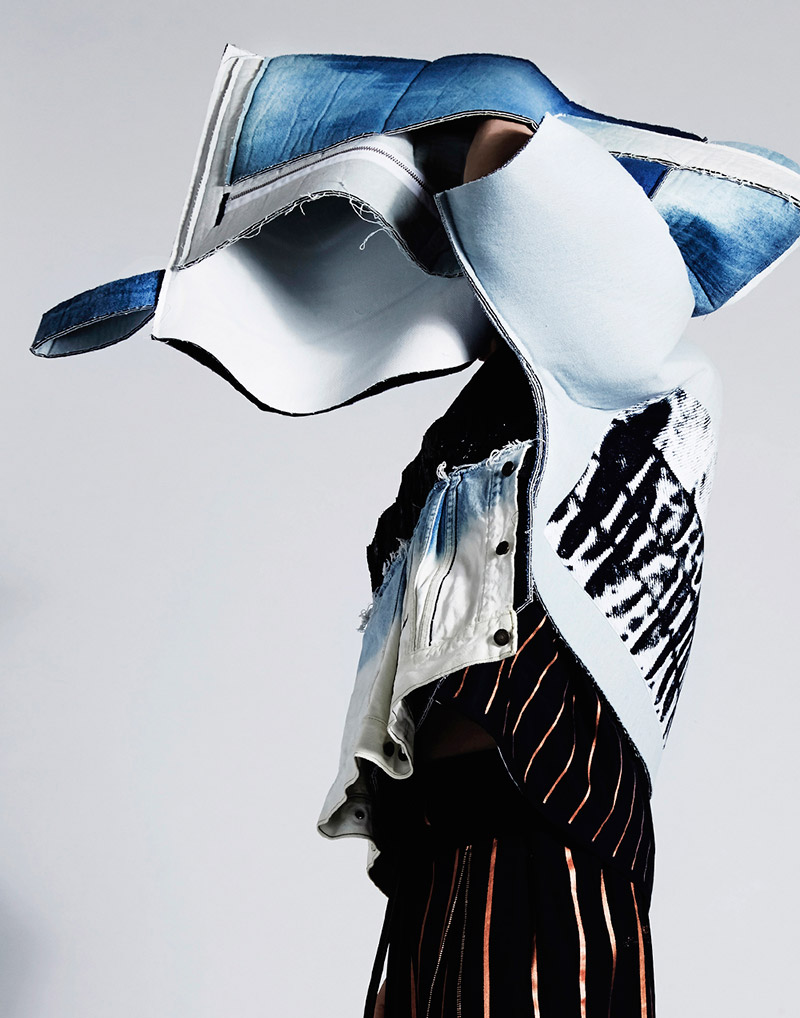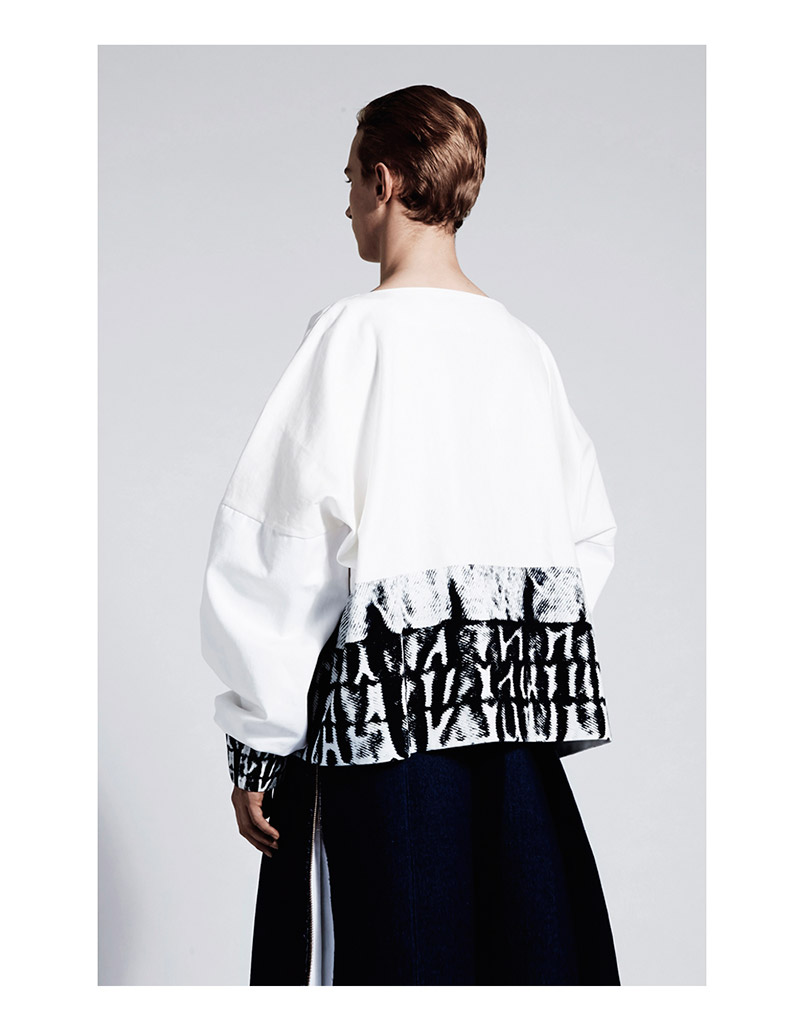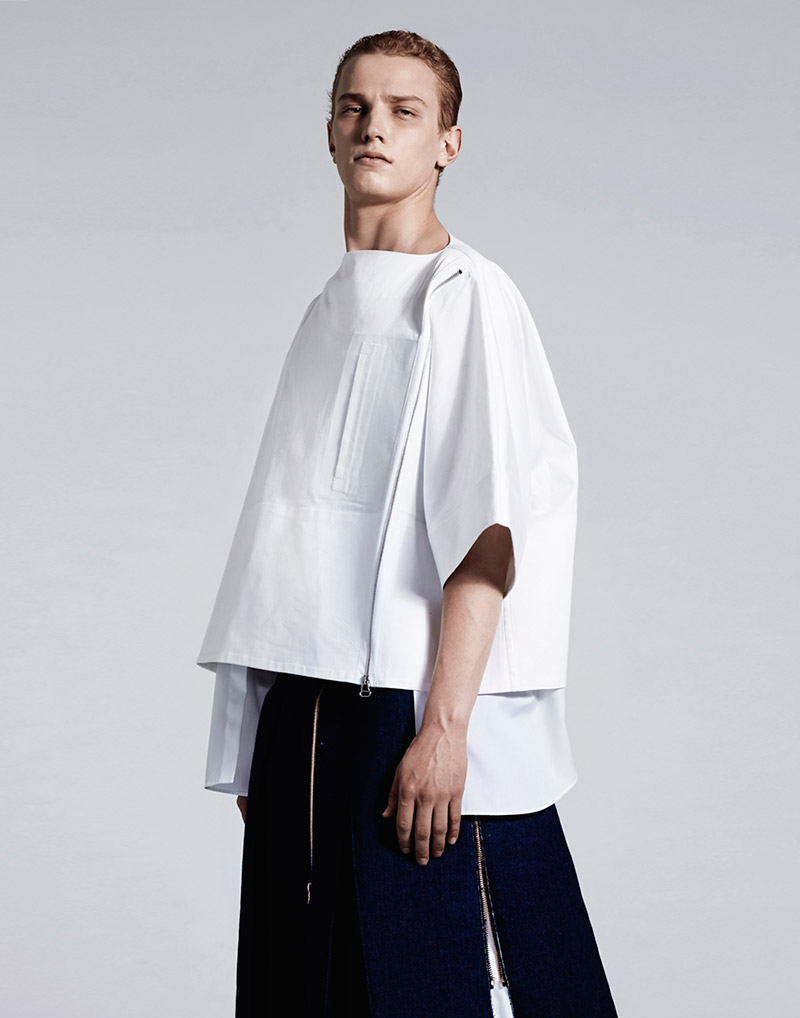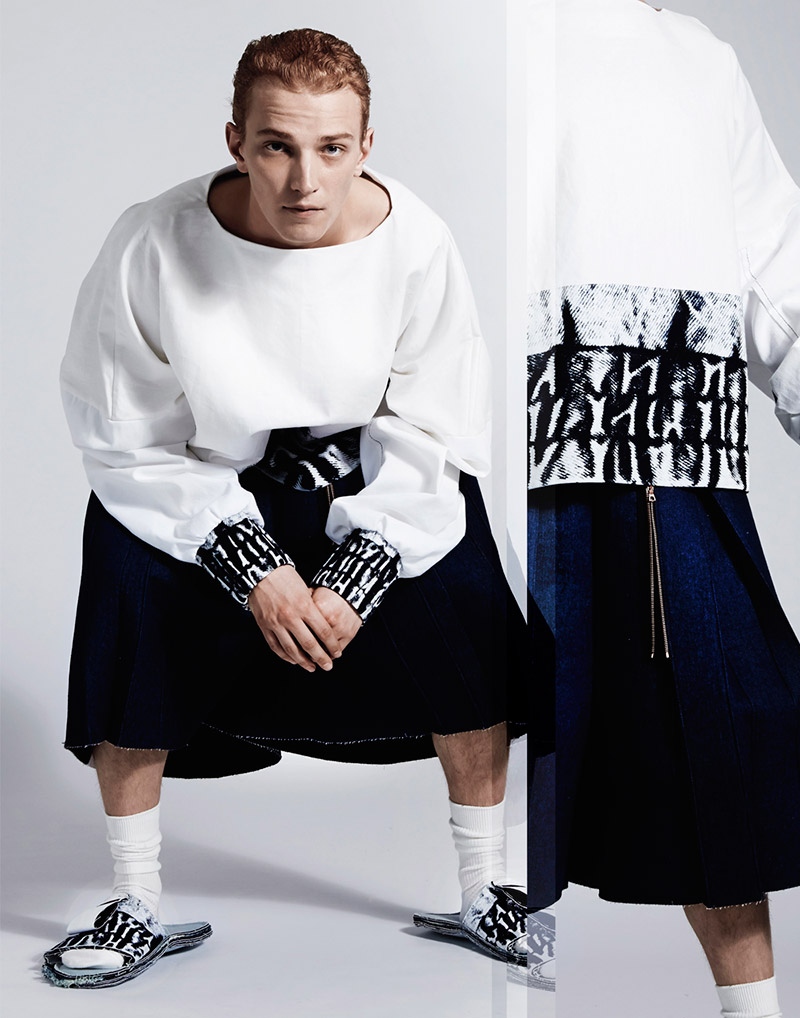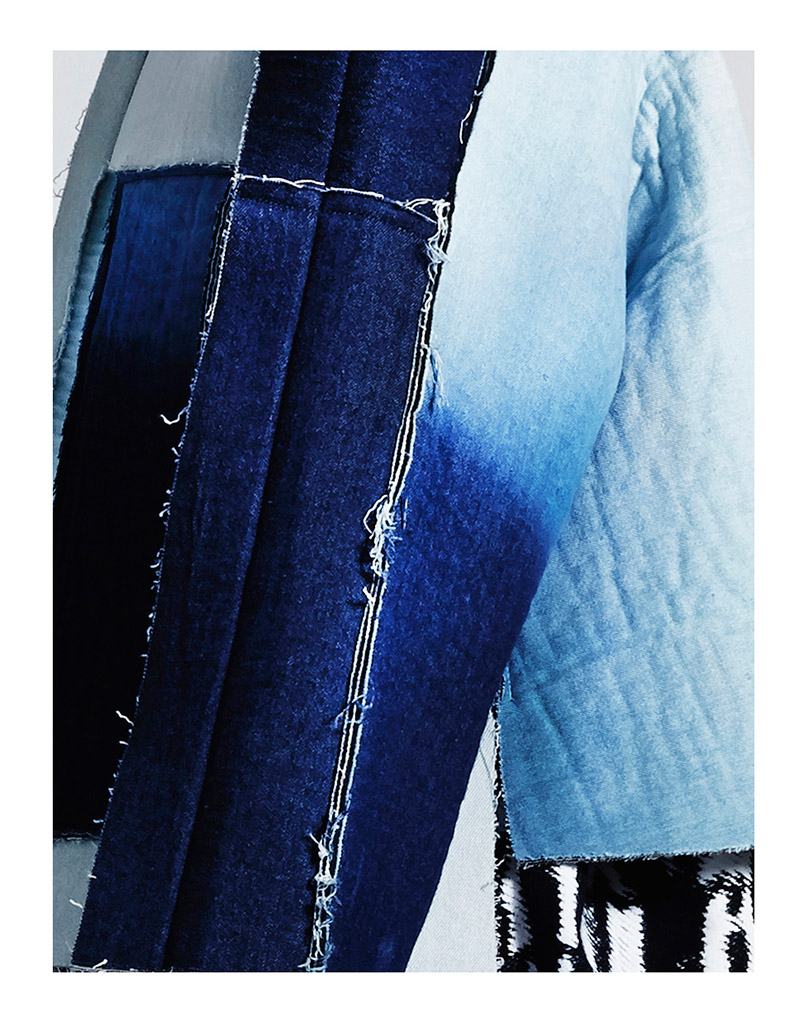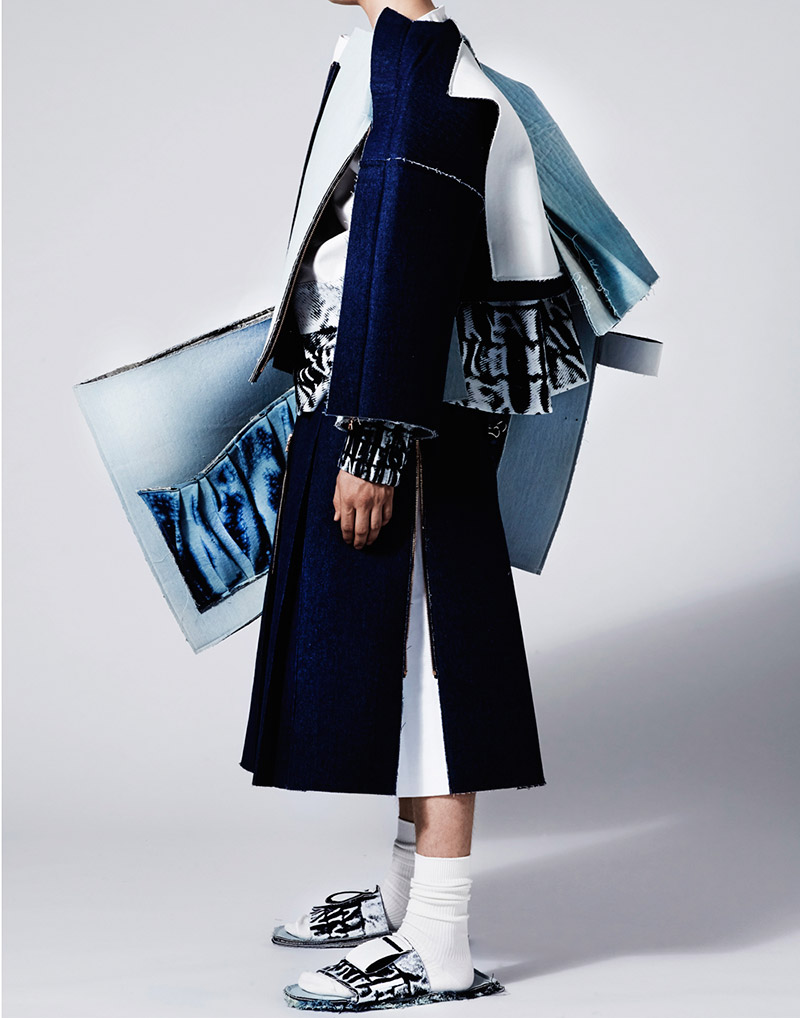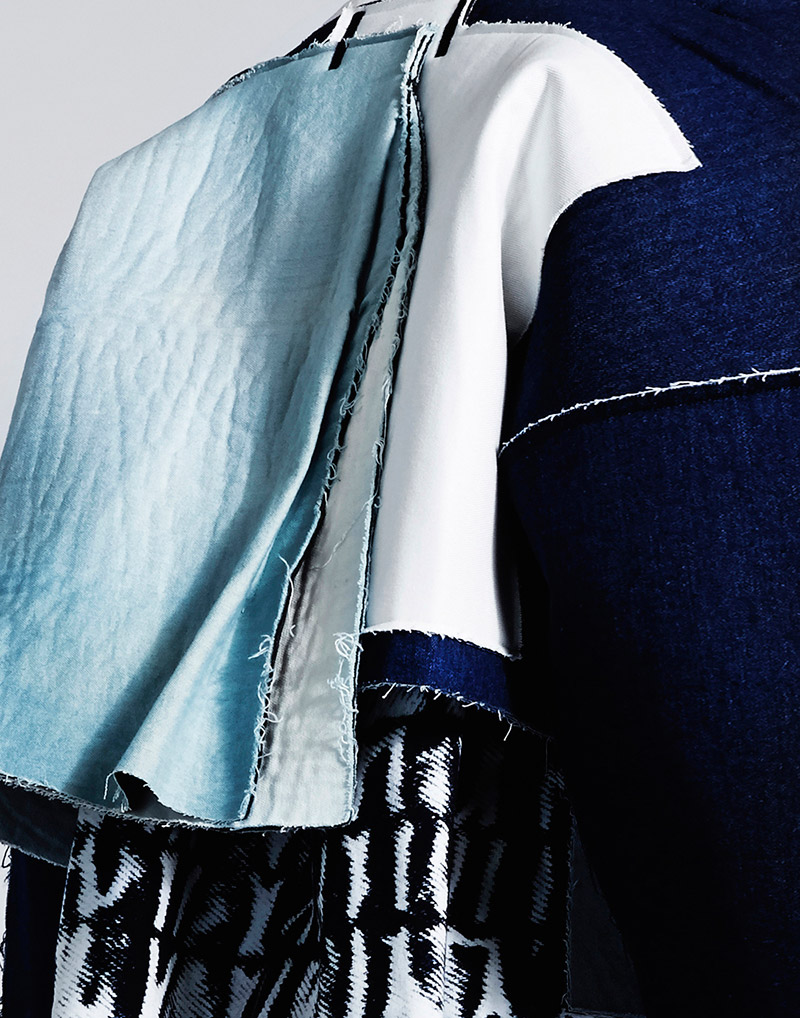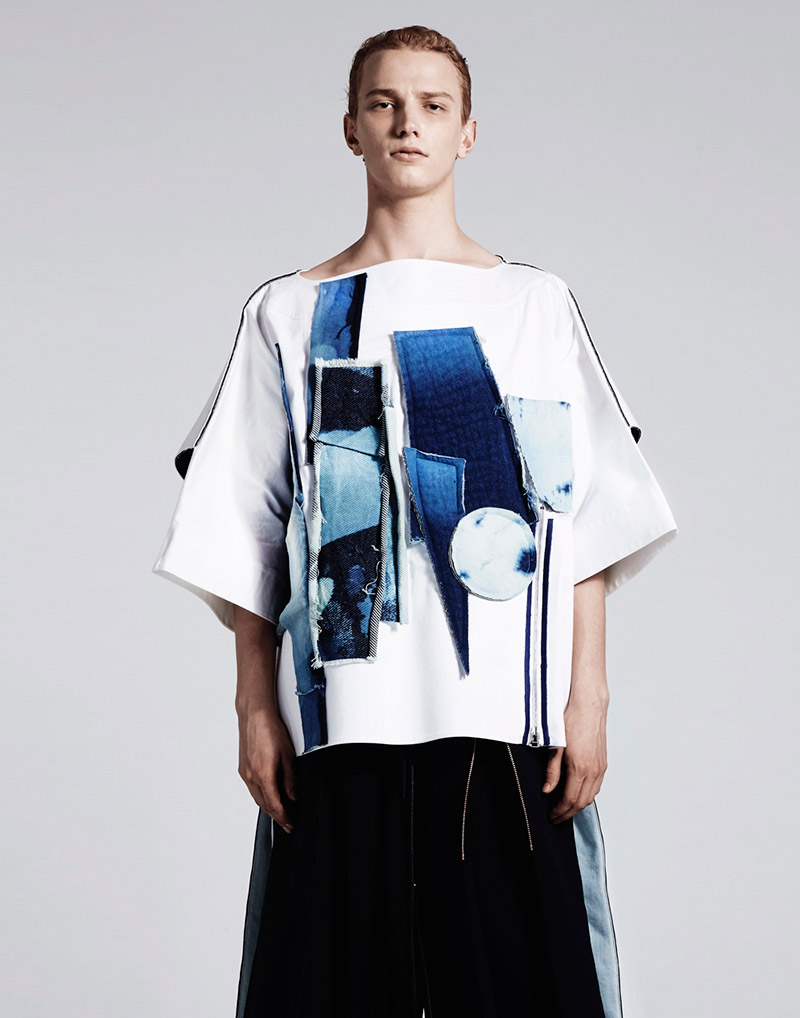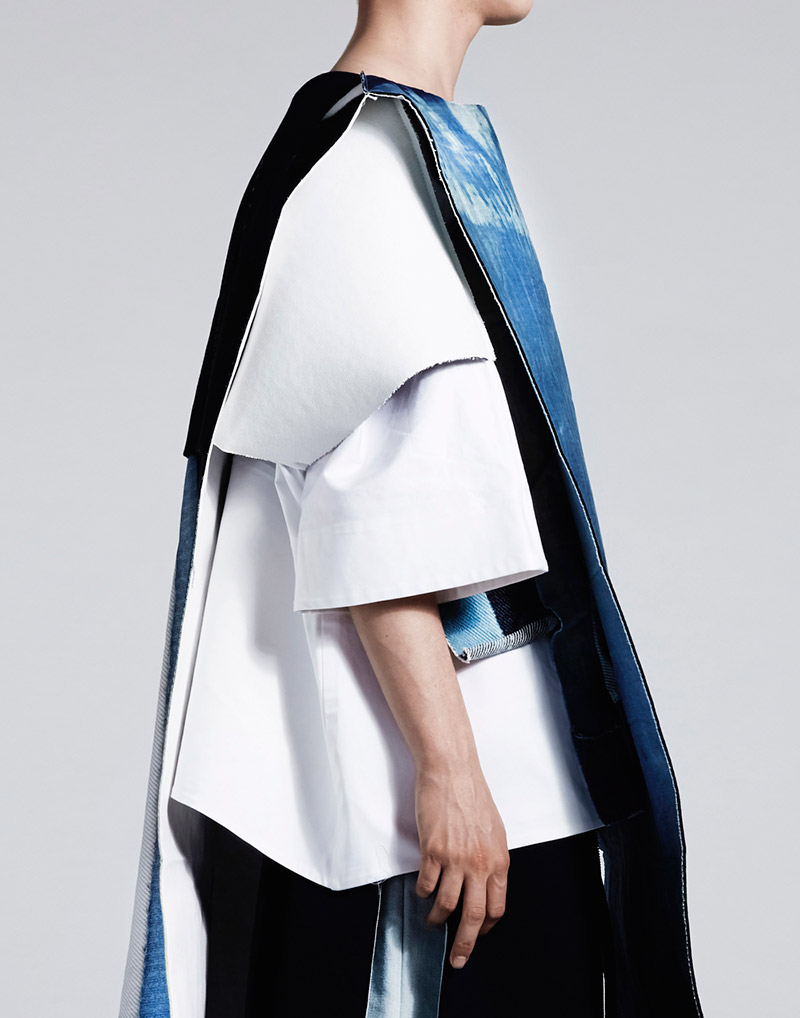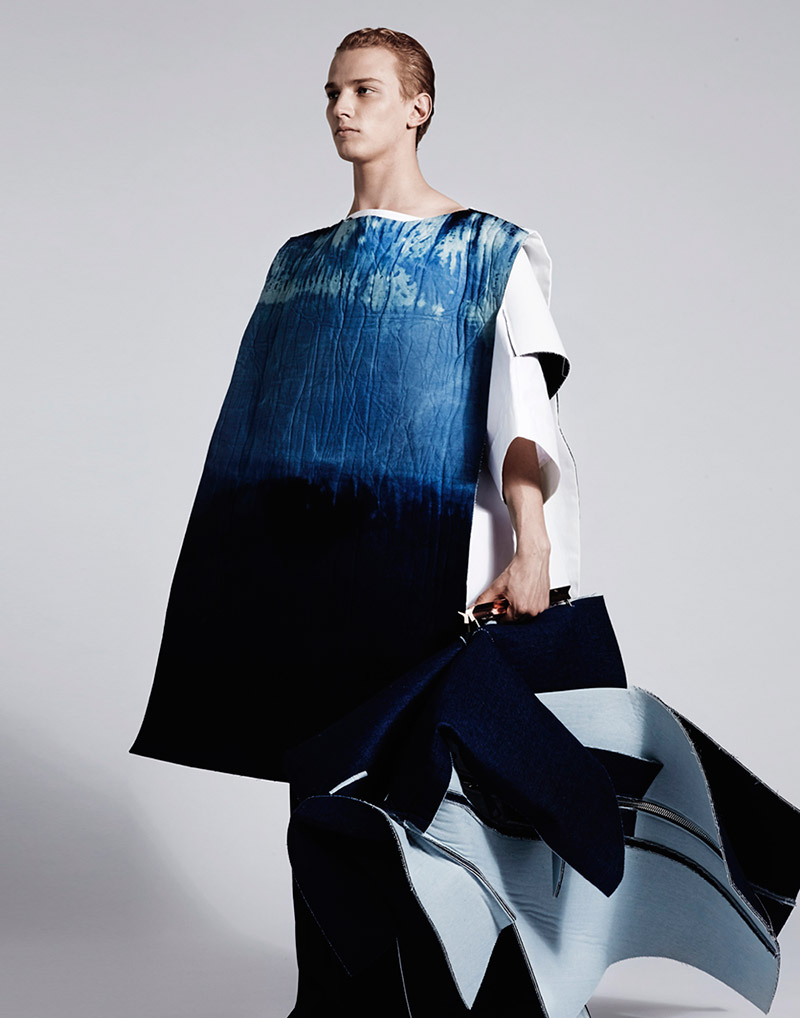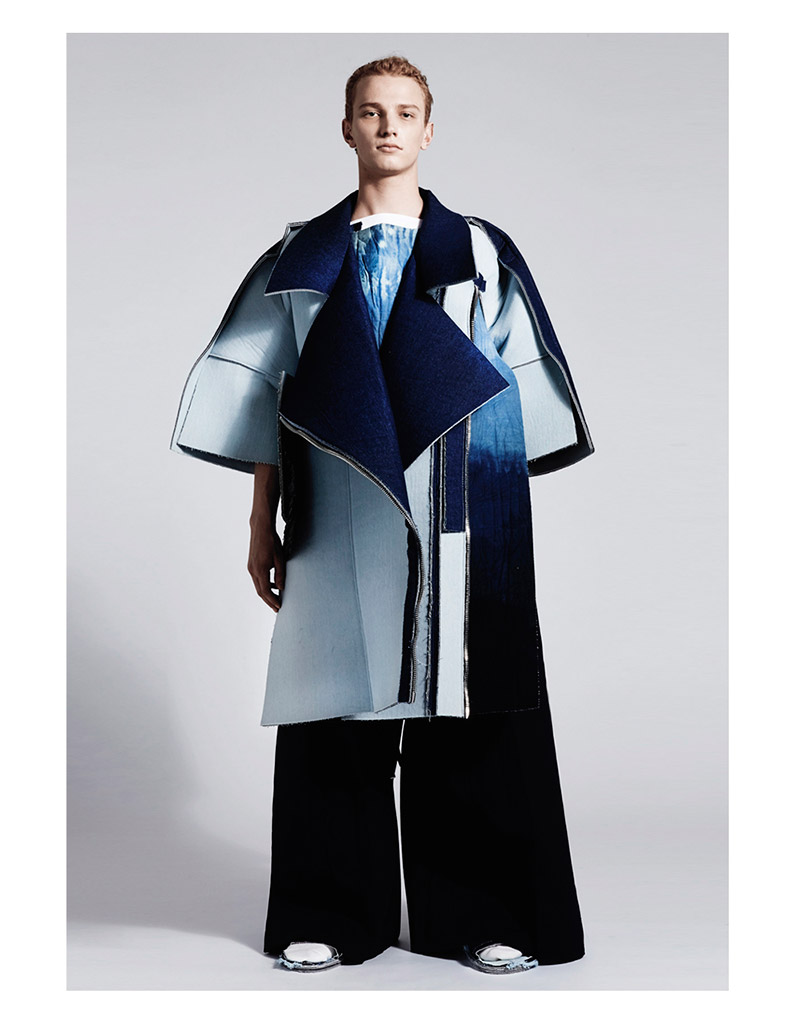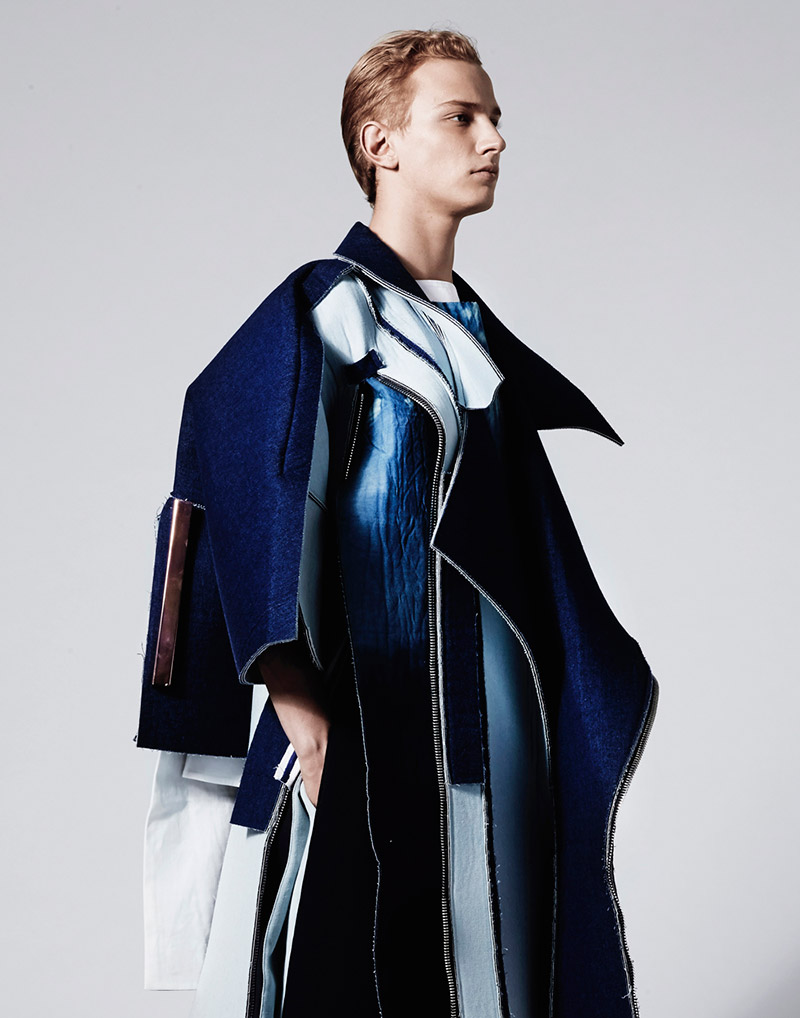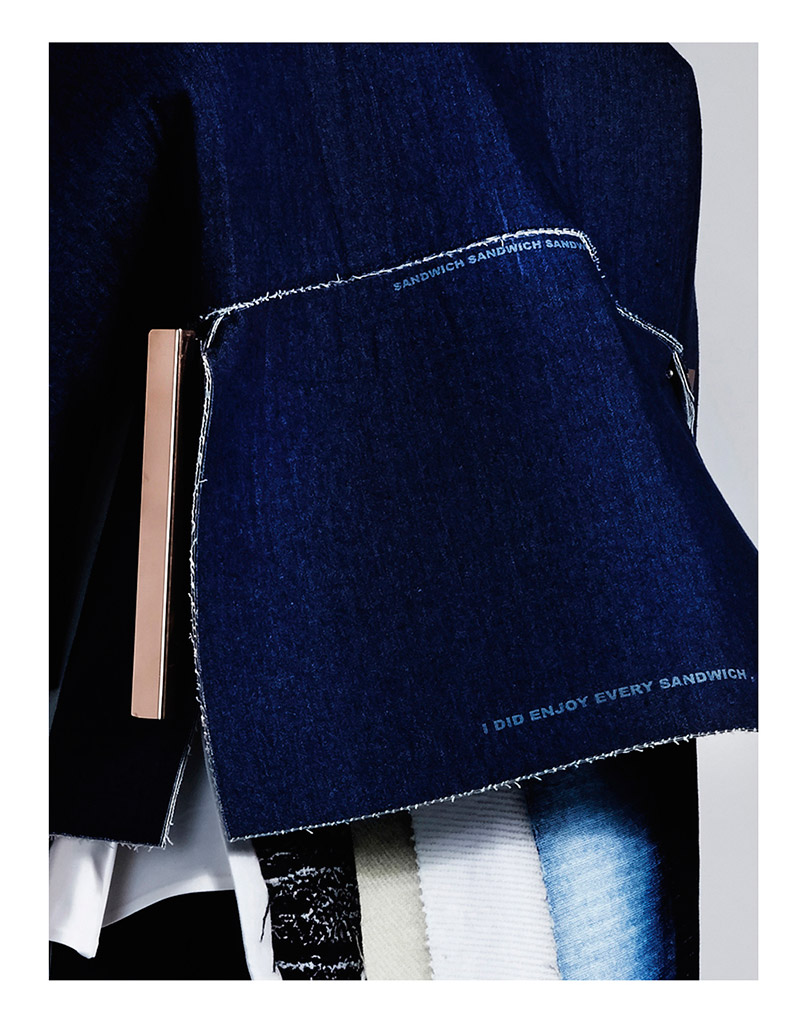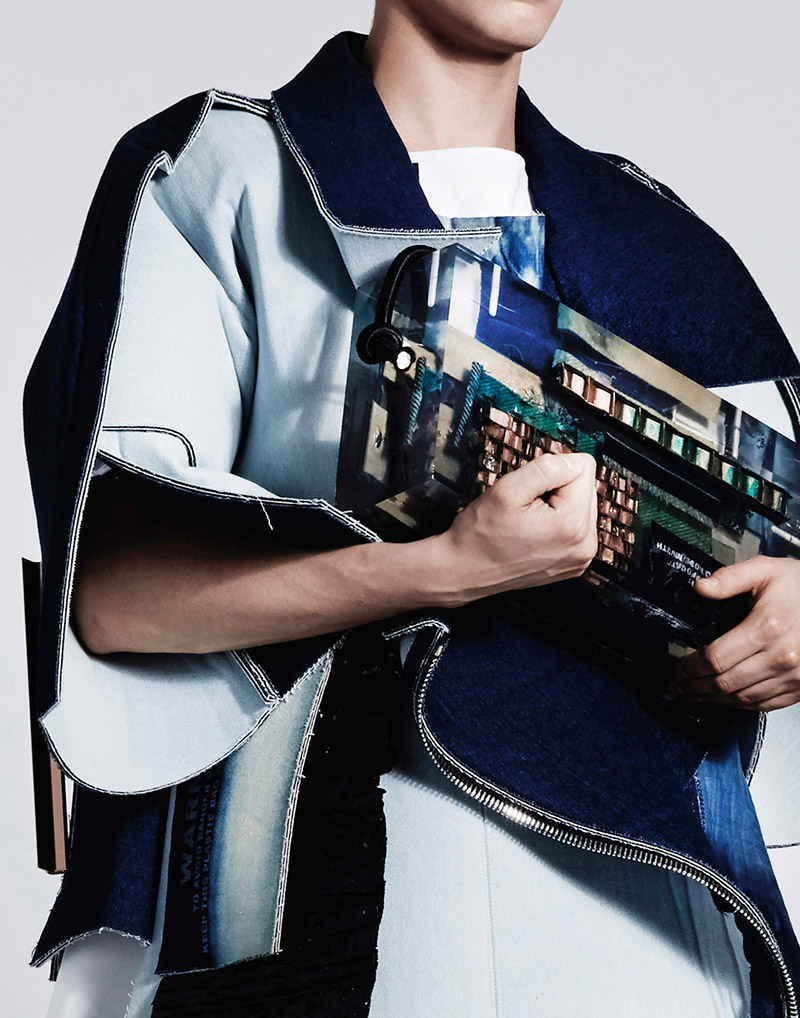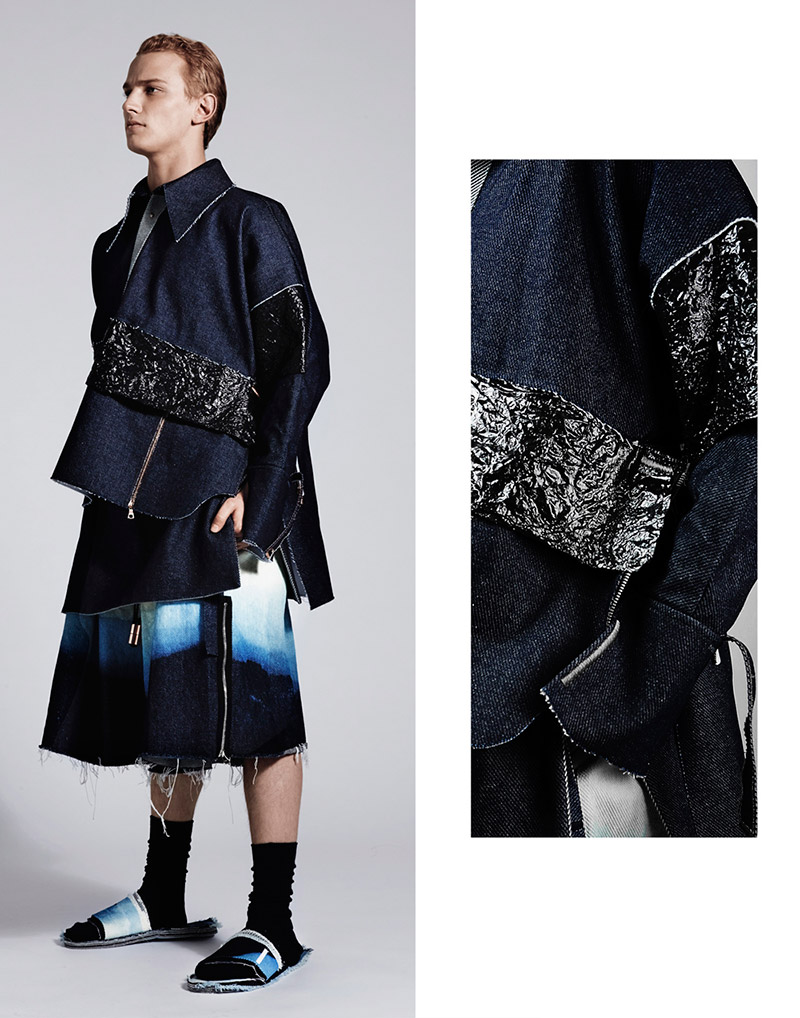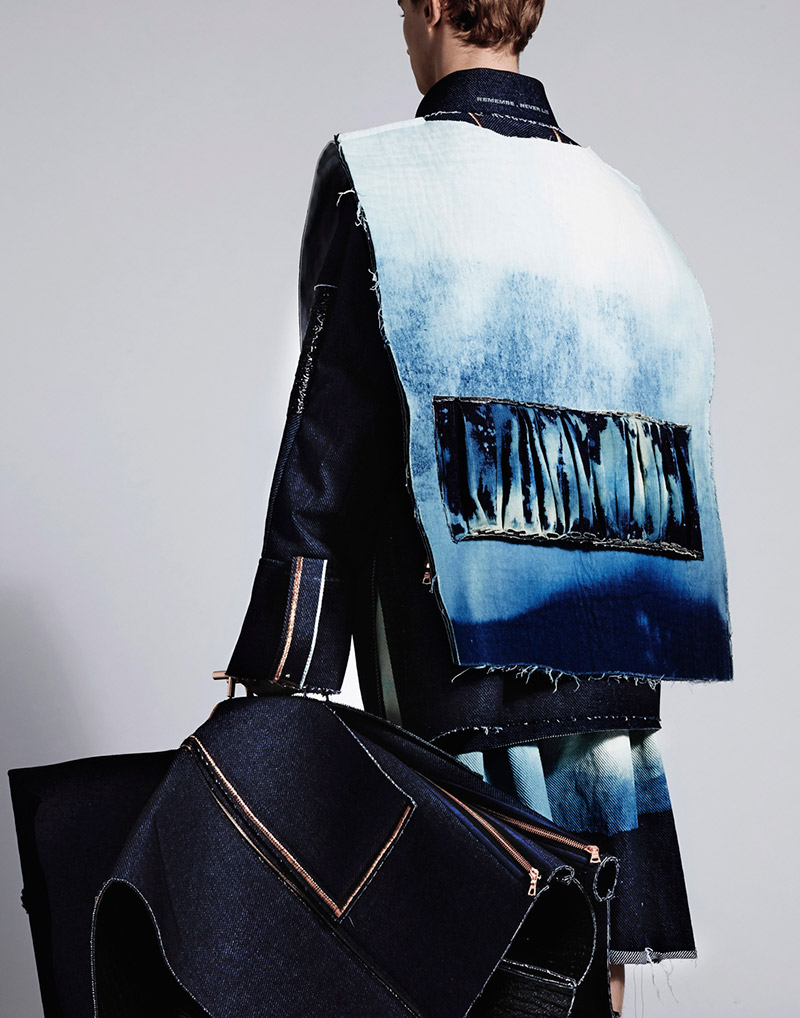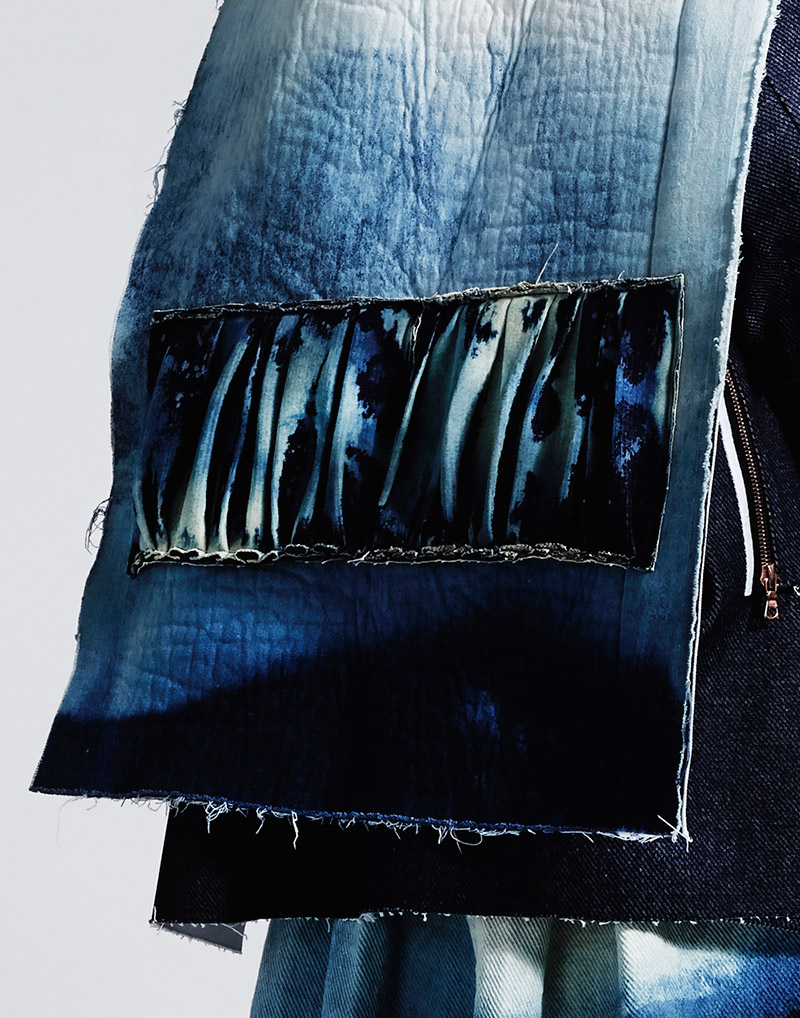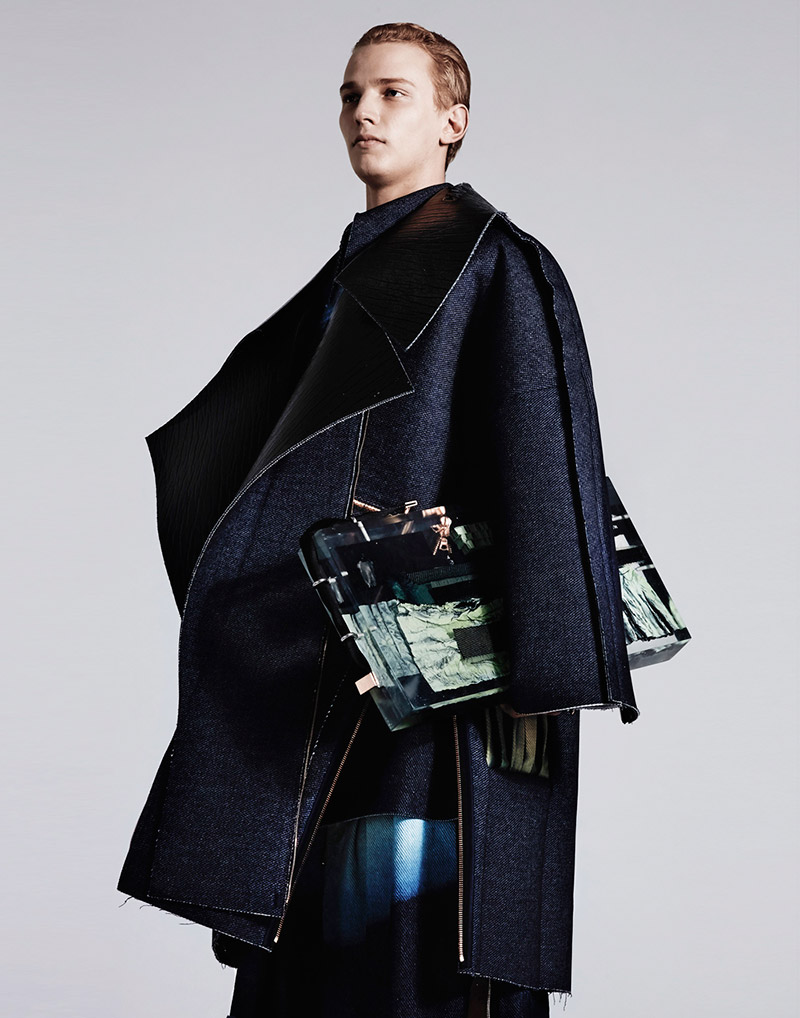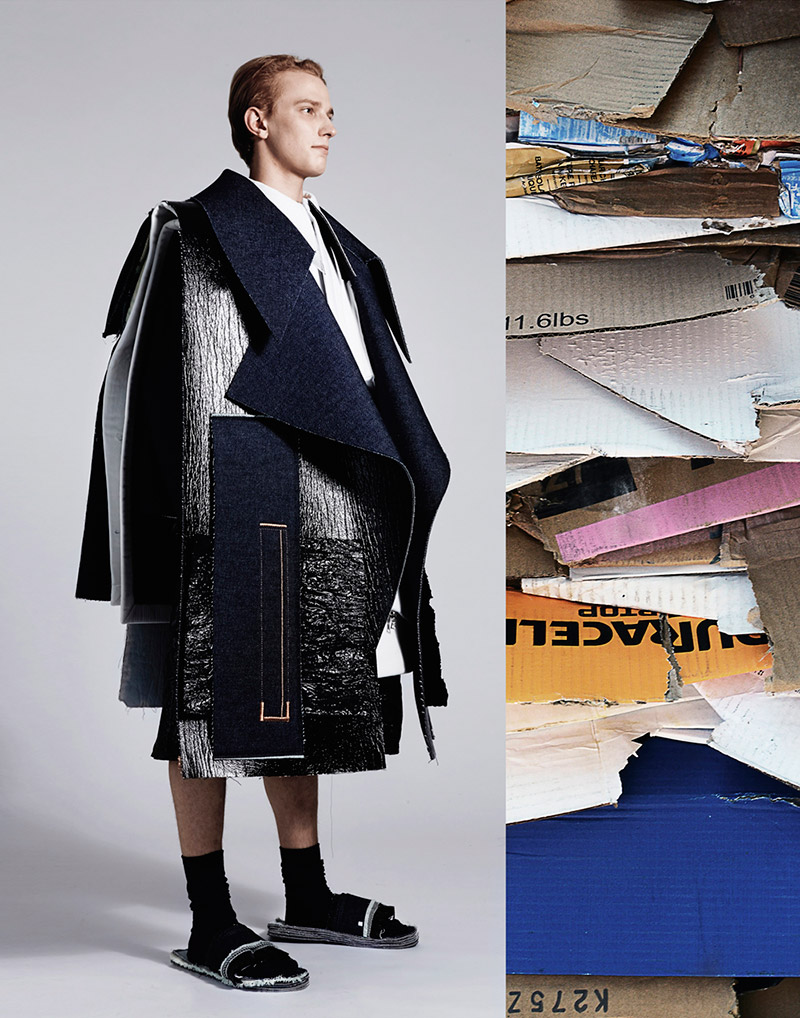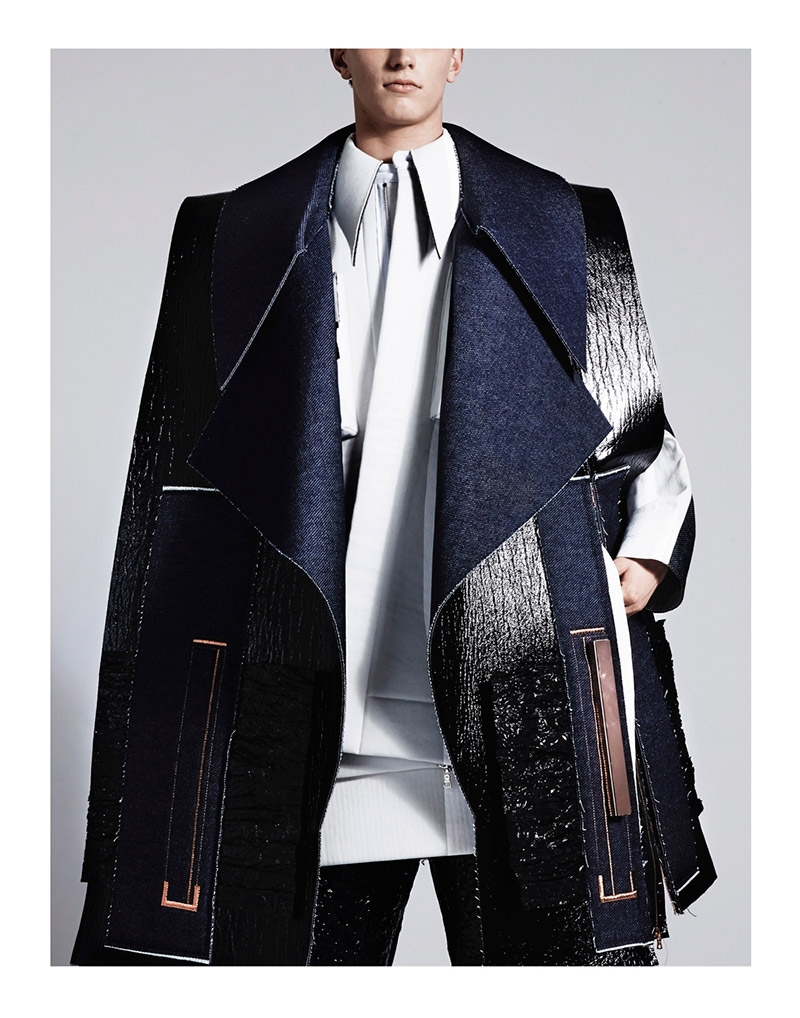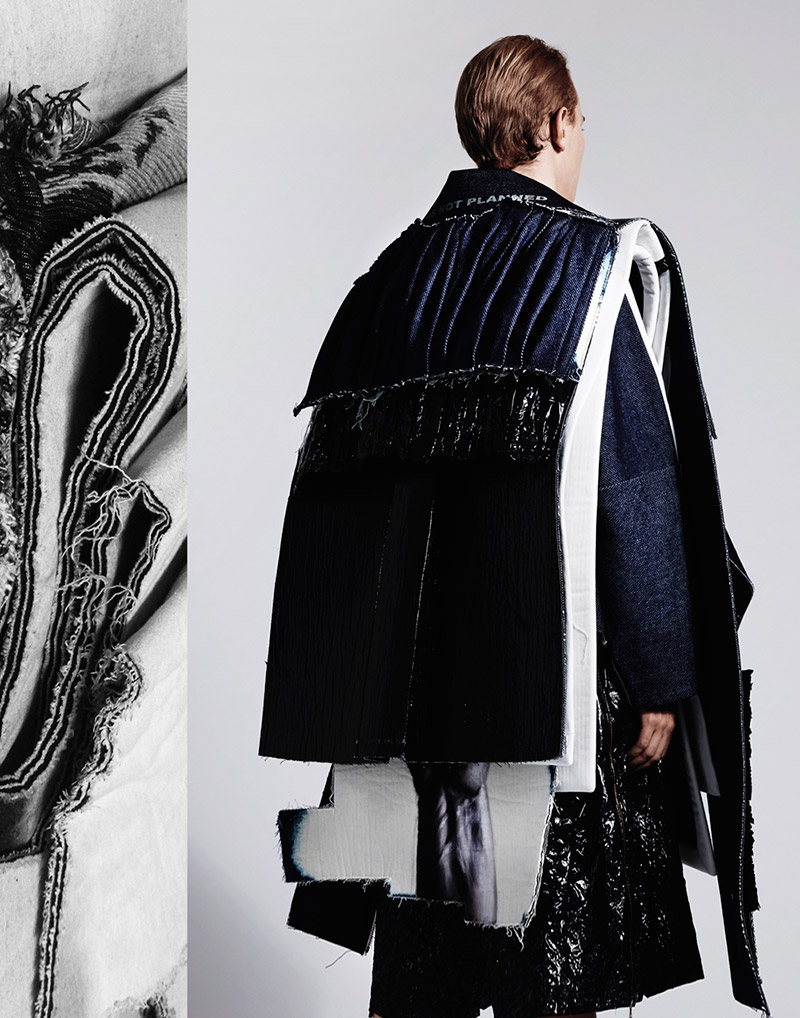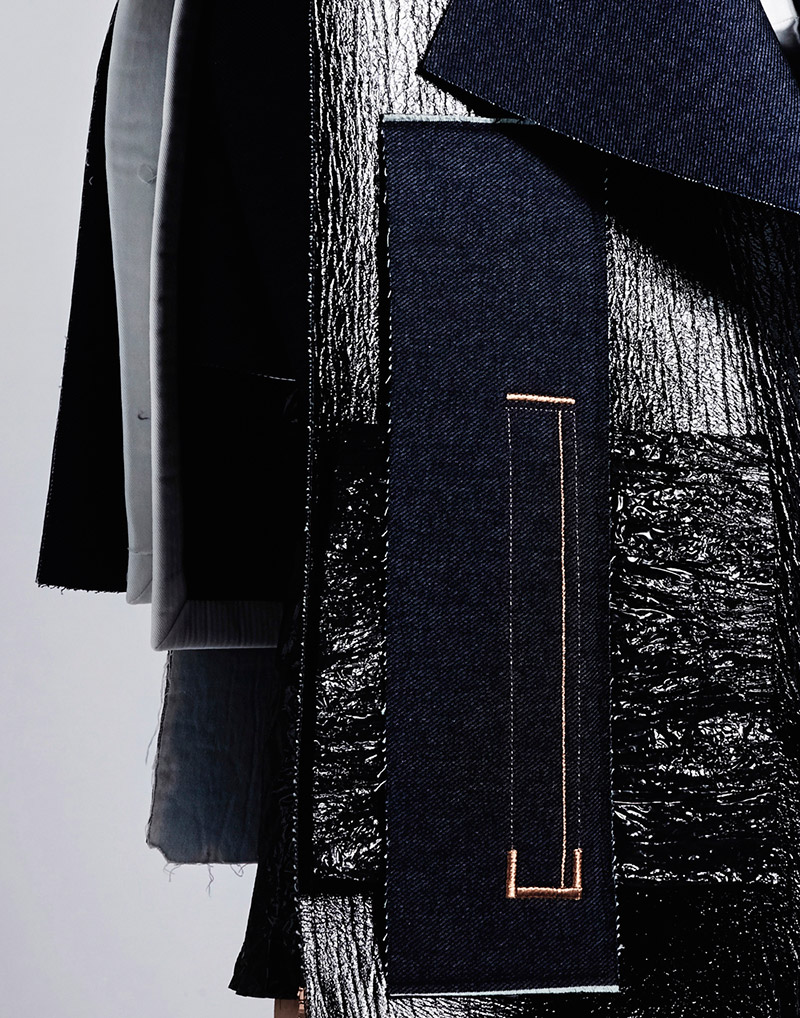 XIMON LEE is a BA/BFA graduating menswear student at Parsons. His final thesis collection entitled "Children of Leningradsky", was inspired by a trip to Russia earlier this year.
The unintentional styles of street children near suburban Moscow is the main focus. Oversized, ill-fitted and layered clothes on these orphans are keys to survive in cold Russian winter. However, the unexpected mixture of materials and the contrast between synthetic and organic textures from these found clothes are pieces of art and love.
Based on the idea of oversized clothes on homeless children, Ximon deconstructed and re-patterned many garments from Salvation Army. Different ways of sandwiching/bonding fabrics as well as constructing with found materials such as trash bags and cardboards are also explored during the development. Through different textile treatments, layering and unconventional silhouettes, Ximon Lee is looking for a new way to dress and defining homelessness.
Photographer: Shirley Yu  
Model: Jack Denormandie at Re:Quest Model