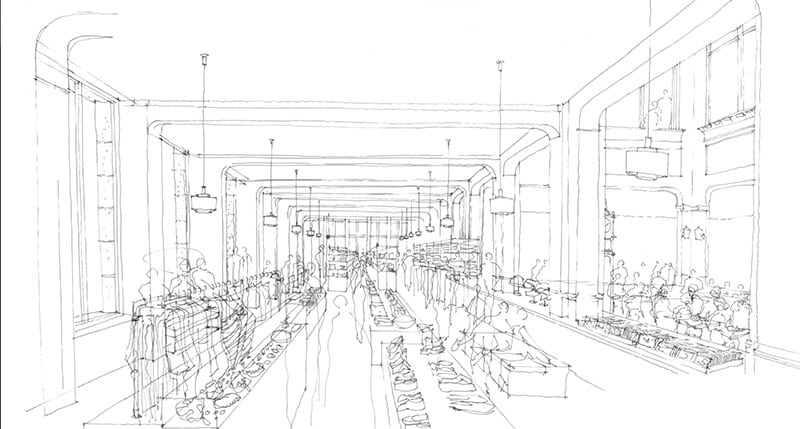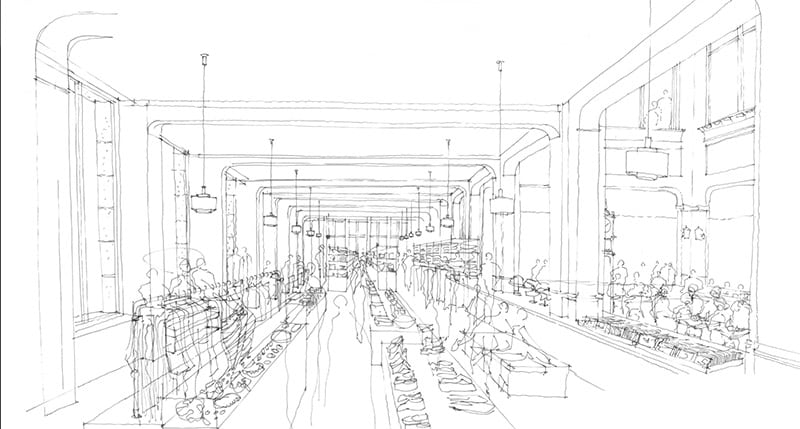 Amsterdam is an amazing city to visit. It has history, beautiful old architecture, canals, and a cool youthful vibe. Another reason to visit the Dutch city is the recent opening of XBANK, a 700m2 hybrid store in the center of the city, located on the ground and first floor of the highly anticipated and globally acclaimed W Amsterdam.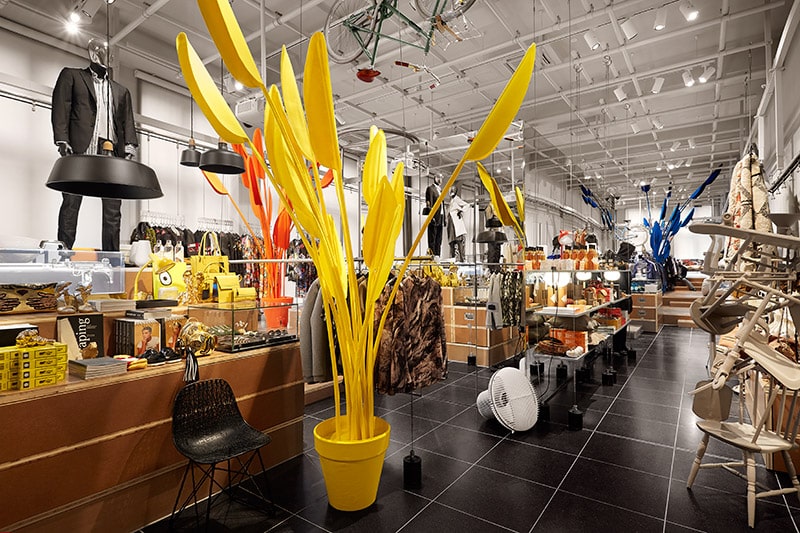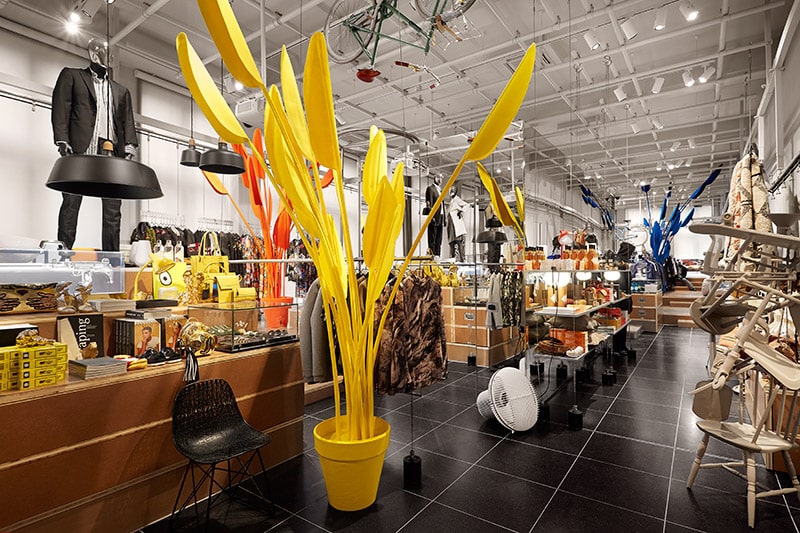 Housed in the iconic Kas Bank on the Spuistraat in Amsterdam, X BANK is divided in two floors. The ground floor of the building is predominantly used as an Art Gallery and will host small and large scale exhibitions, lectures and talks that are open to the public. The first floor is all about fashion and design, featuring a broad variety of the most premium, upcoming and influential designers The Netherlands has to offer. More than 180 designers are featured in the space designed by Architecture Studio Baranowitz Kronenberg.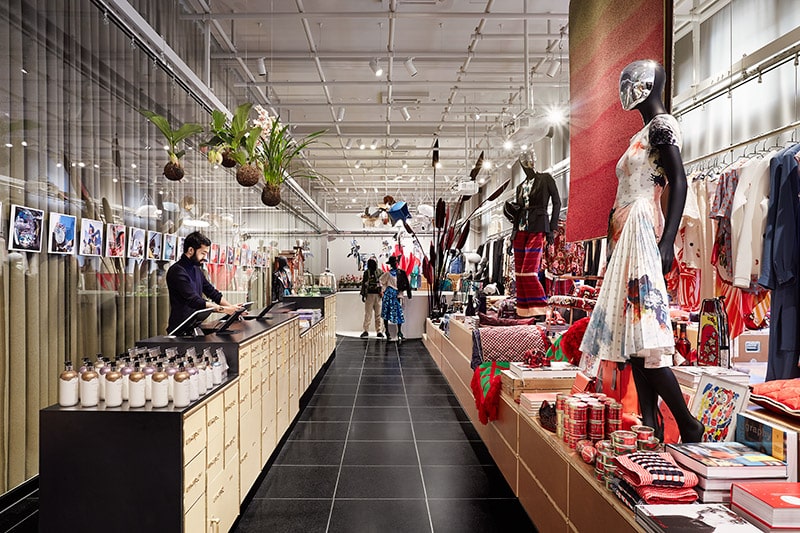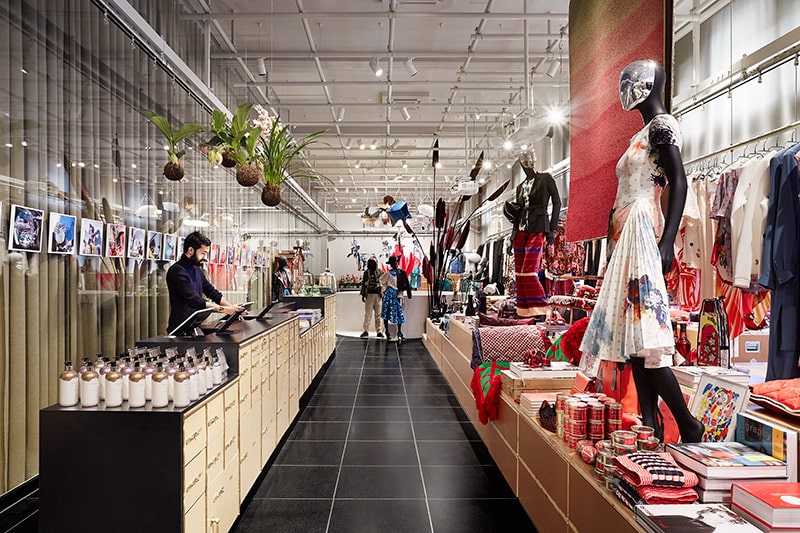 "The long awaited and much anticipated opening of X BANK at the W Amsterdam brings a distinctive new take on fashion, art and design to the heart of the city," – said Bram Van Der Hoek, Chairman Advisory Board of X BANK.
"The addition of X BANK will bring something new and exciting to Amsterdam and is set to shake-up the hotel and retail industry," – said Liran Wizman, owner of W Amsterdam and Europe Hotels | Private Collection.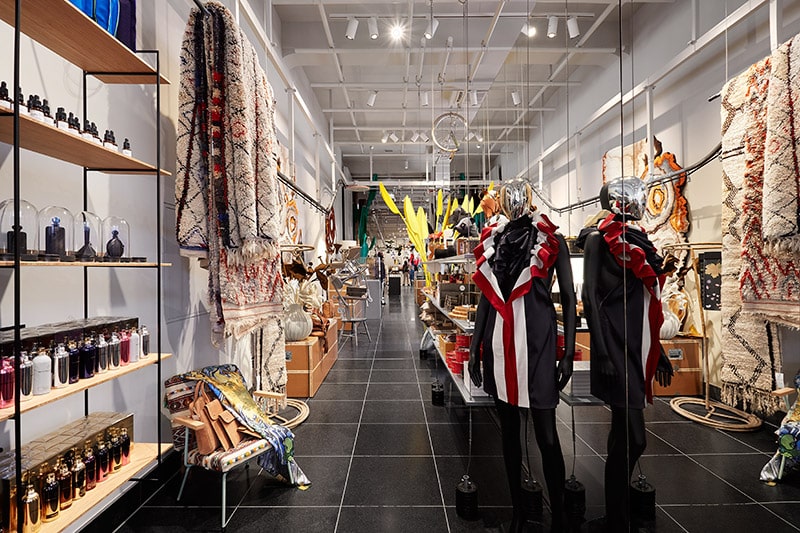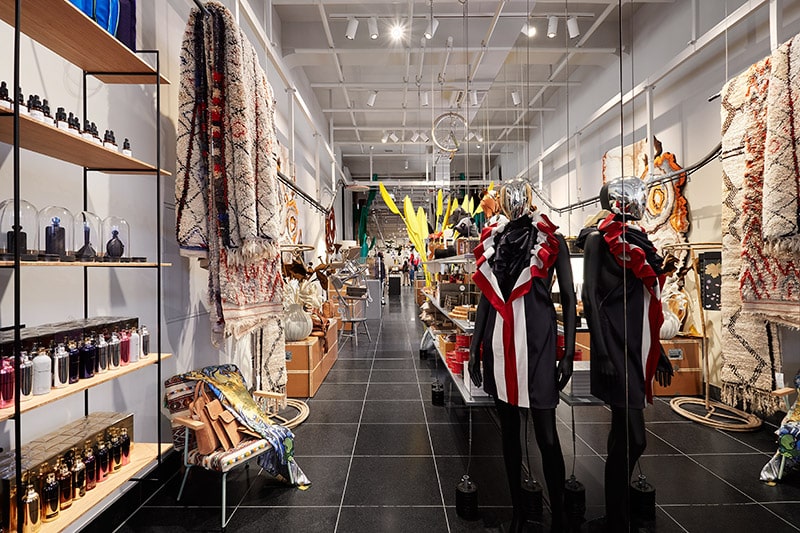 The unique X BANK concept combines innovation with creativity and offers a broad mix of products, styles and prices attractive for both a local and international audience.
The X Bank Art Space opens with POTLUCK 1. The exhibition is a combination of abstract notions on new materialism, presenting six contemporary artists. POTLUCK 1 is a reality, a universe of temporary constellations where objects, people, animals and chemical reactions trigger one another in acting out their parts. The POTLUCK 1 exhibits work of Nathan Azhderian, Sema Bekirovic, Nathaniel Mellors, Navid Nuur, Mike Pratt and Anne de Vries. The exhibition is in collaboration with Juliette Jongma, Stigter van Doesburg and Martin van Zomeren.
X BANK
Spuistraat 172
1012 VT
Amsterdam, Netherlands
OPEN DAILY
Sunday – Tuesday
10 AM – 8 PM
Wednesday – Saturday
10 AM – 10 PM