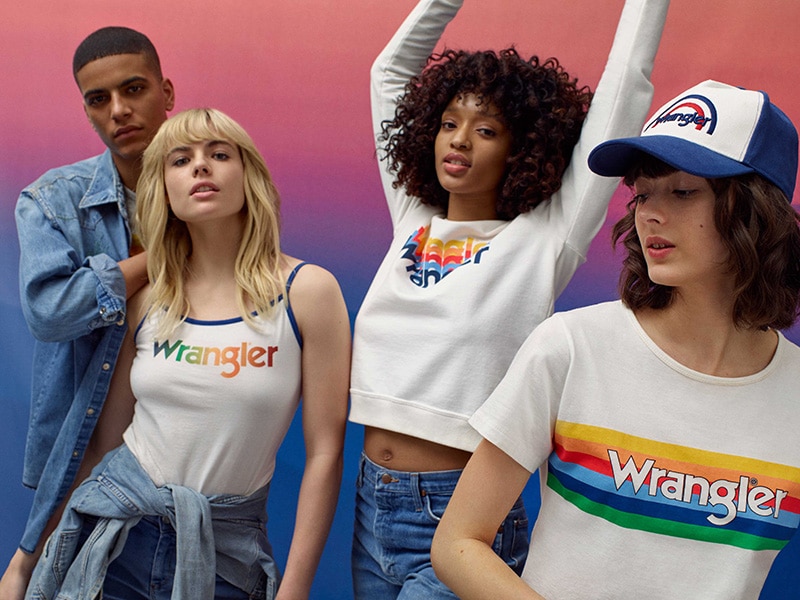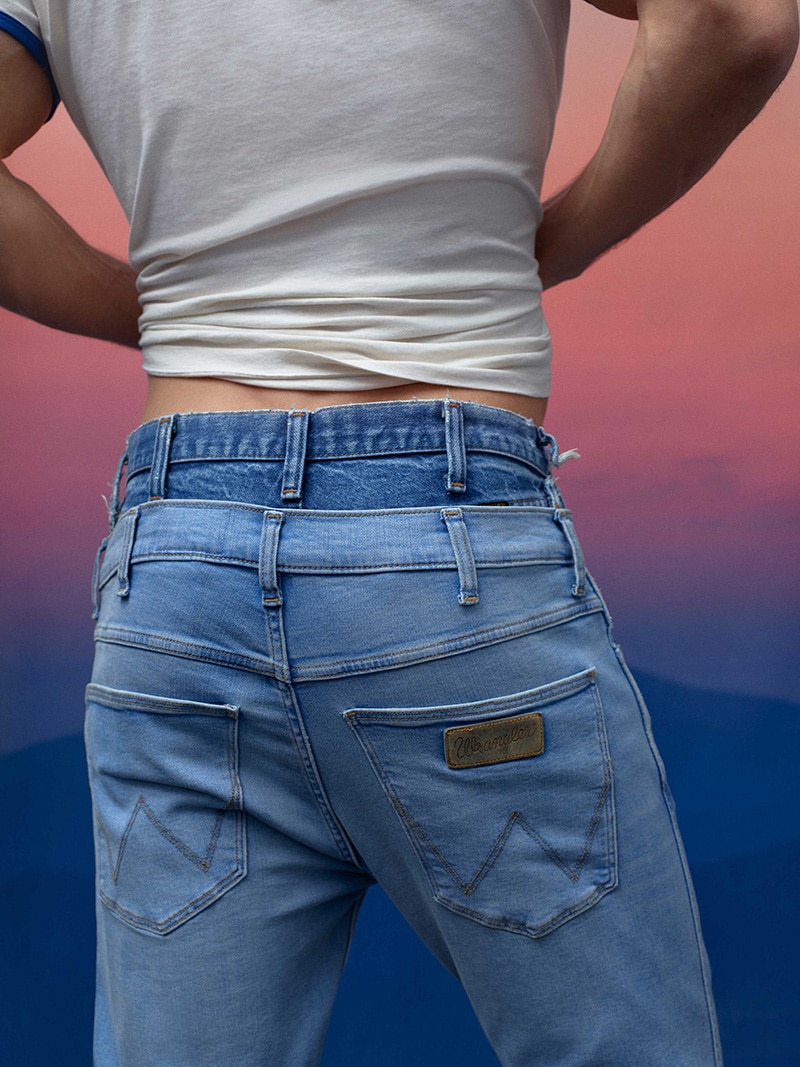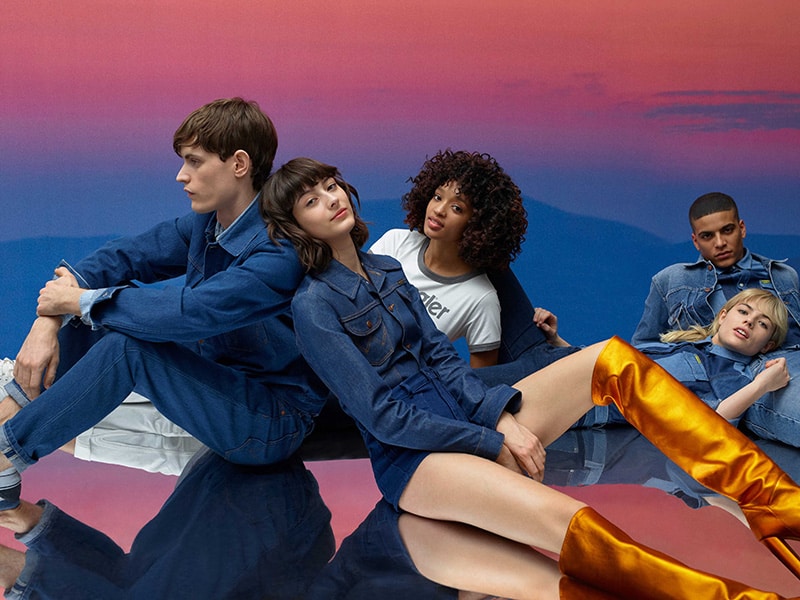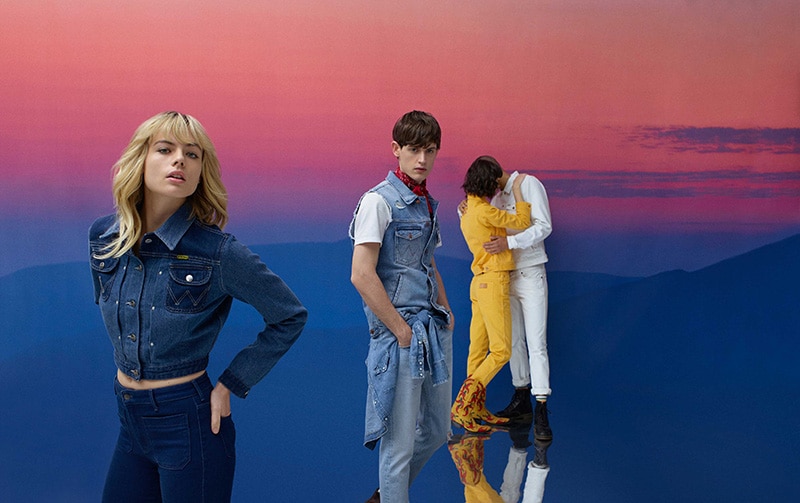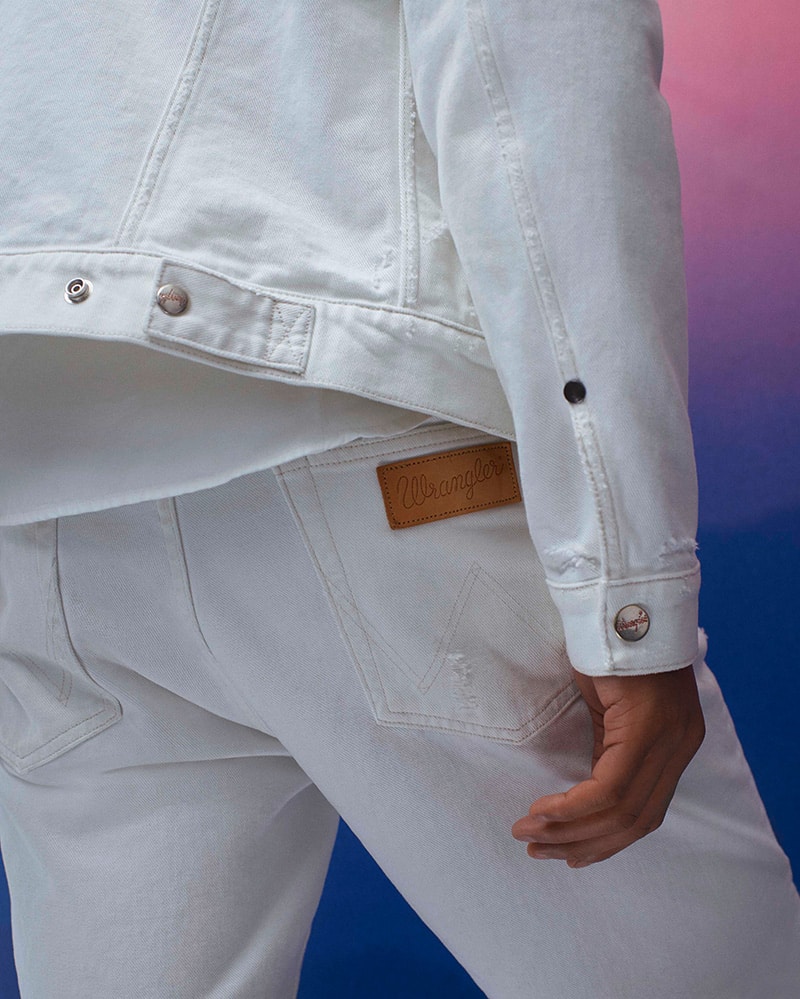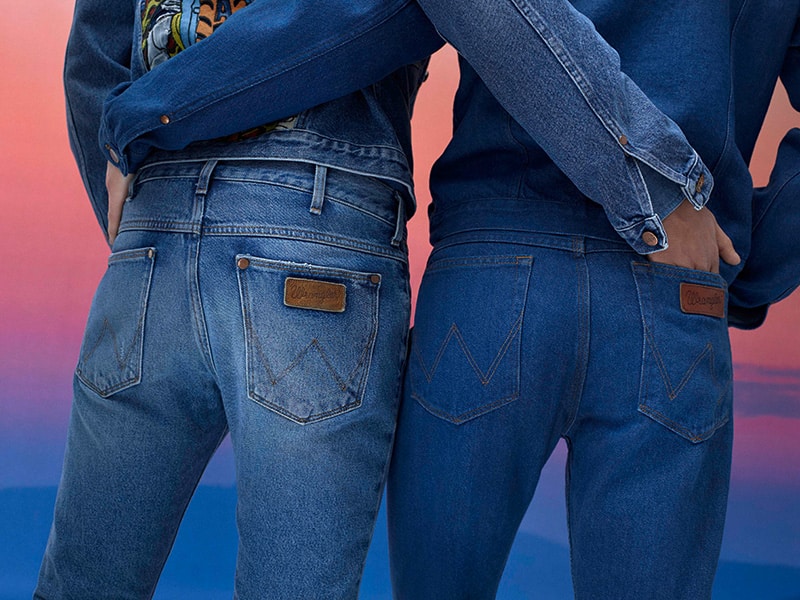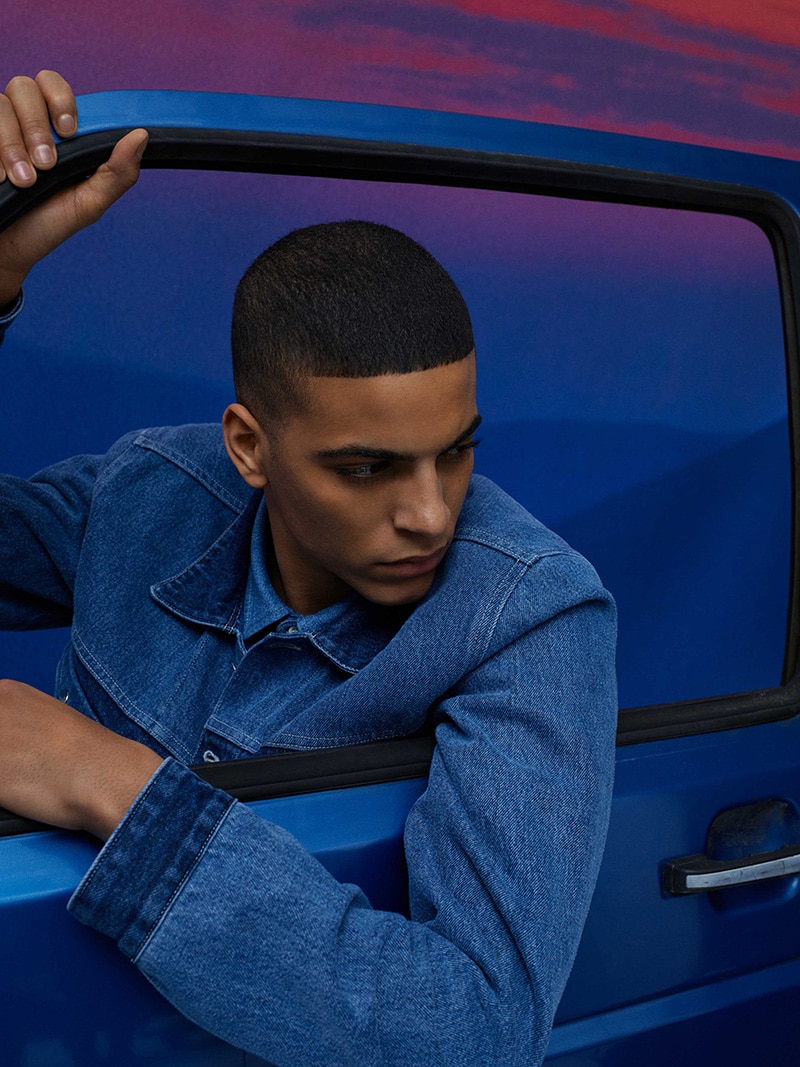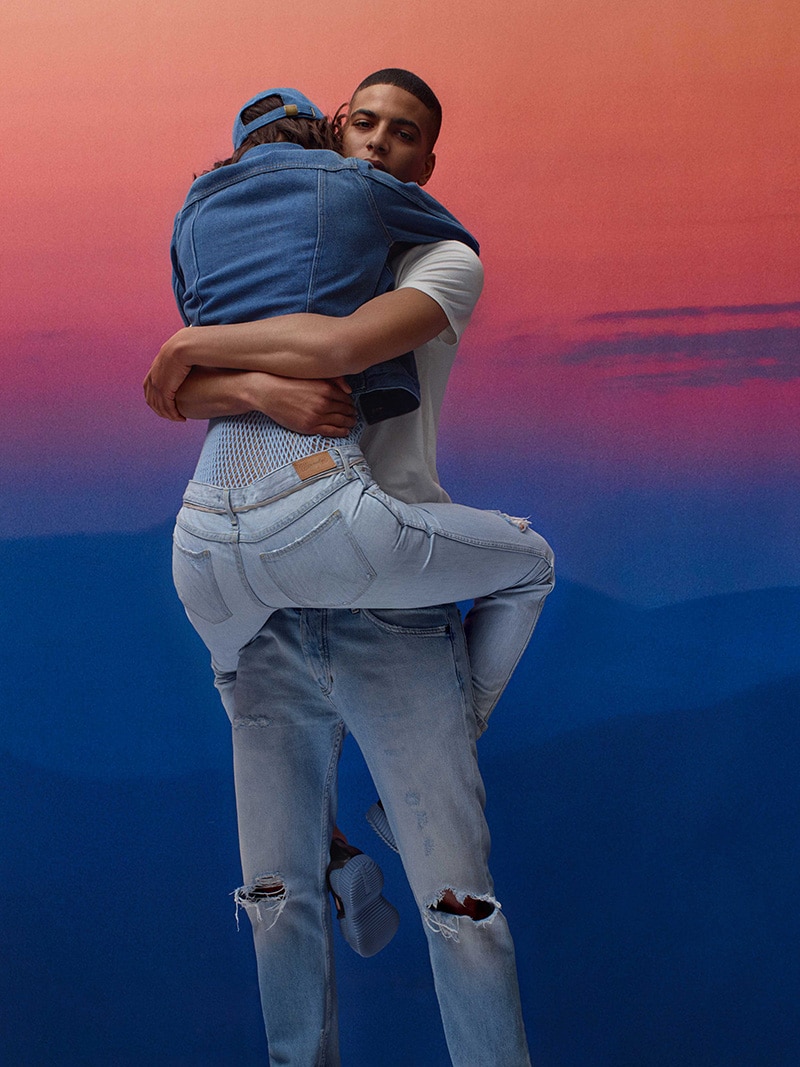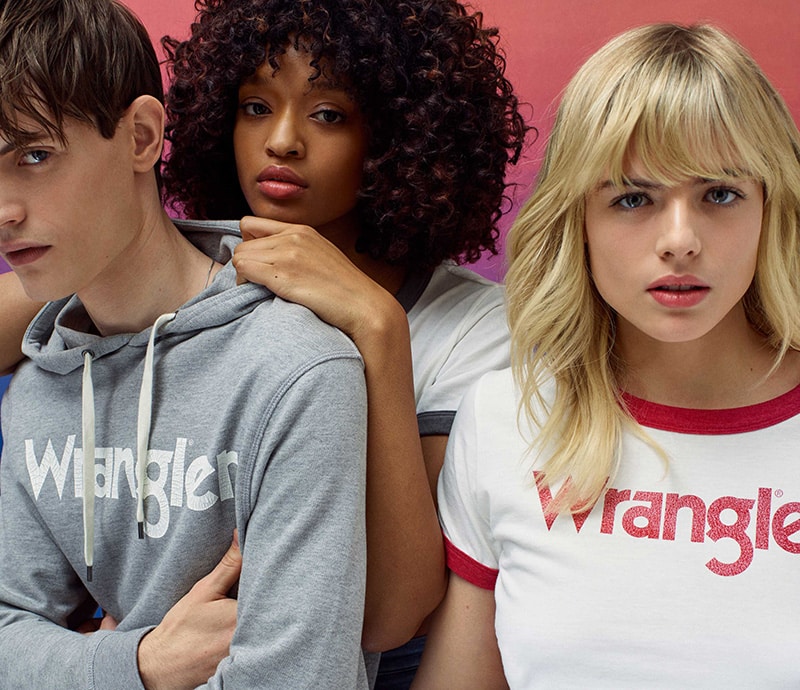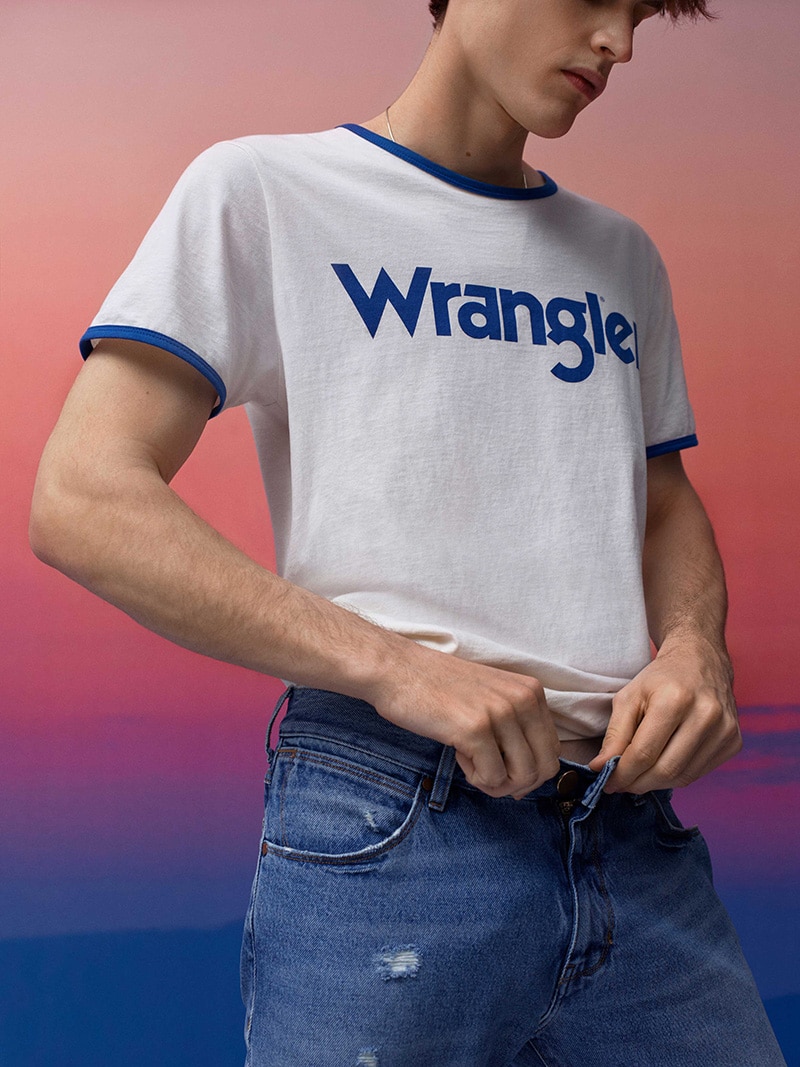 When in 1966 'Newsweek' introduced a survey of the teenager, its cover image featured a young couple wearing Wrangler jeans. By then, the famed American denim brand had already gone through a revolution – from being the functional, go-to choice of rodeo riders and those who loved the great outdoors, to that of urbanites driving new thinking in culture and attitude. Wrangler was the definitive denim brand of youth. It's still the same today, with Wrangler this year marking both its 70th anniversary and history of being progressive, pop and ever relevant to the shifting needs of its fashion fans' lifestyles.
To observe this milestone birthday, for April Wrangler launches its celebrations with a special global collection, new 'Wrangler 70 Years' Kabel font logo and a new advertising campaign. All are inspired by archive finds that reflect both the 1970s' newfound creativity in denim and its youth culture's upbeat and optimistic mood – while tapping into the current strong trend for nostalgia.
Capturing this spirit of fun, festivals and long summers, Wrangler further marks its 70th anniversary with a premium collection made in collaboration with the Summer of Love's seminal artist Peter Max.
The 'Wrangler 70 Years' advertising campaign echoes the collection by bringing to its striking imagery a genuine 1970s fashion editorial feel to it, with the focus on close-up product details and a subtly sexy suggestiveness. In sum it's a creditable dip into Wrangler's long past, in order to create a welcome tonic for today.