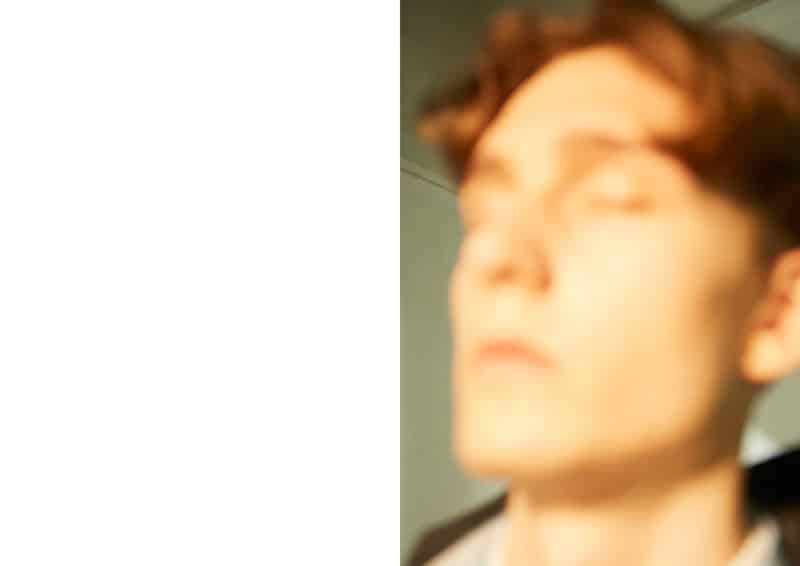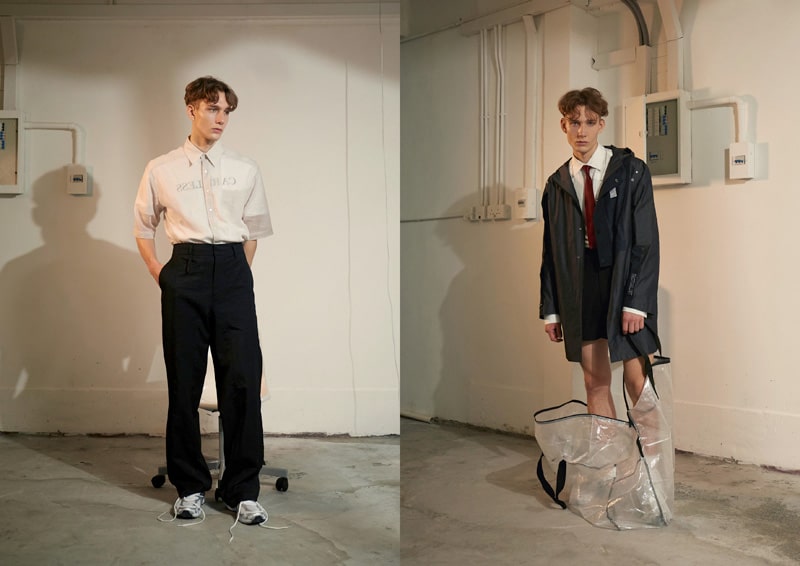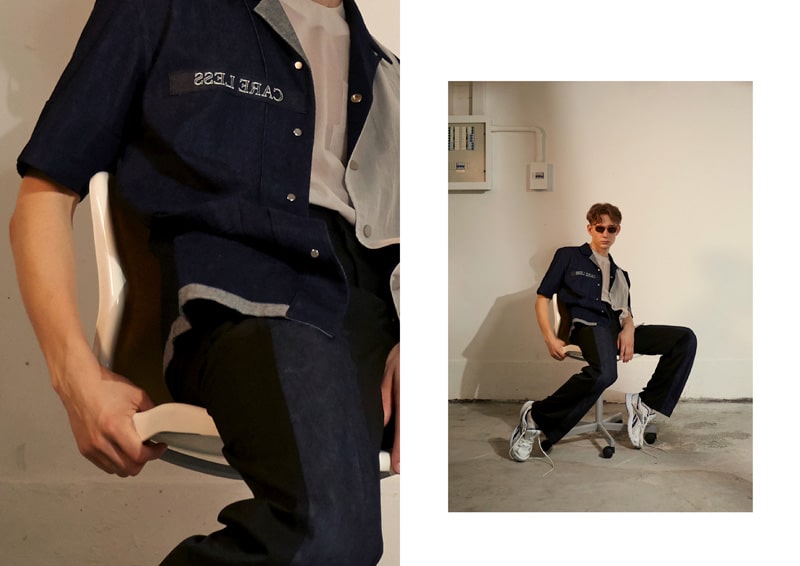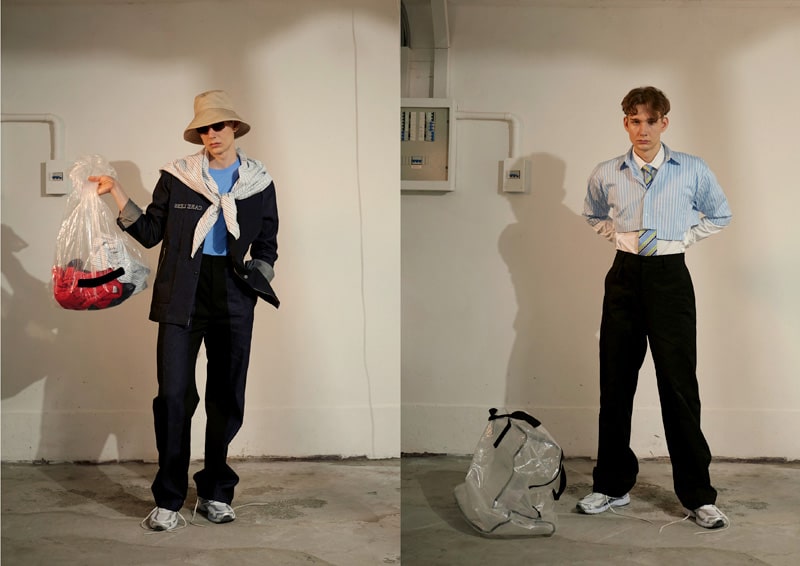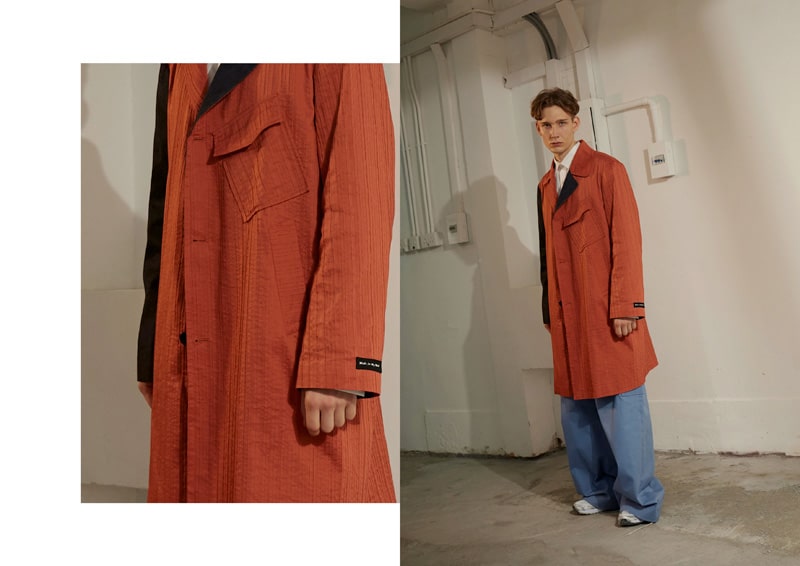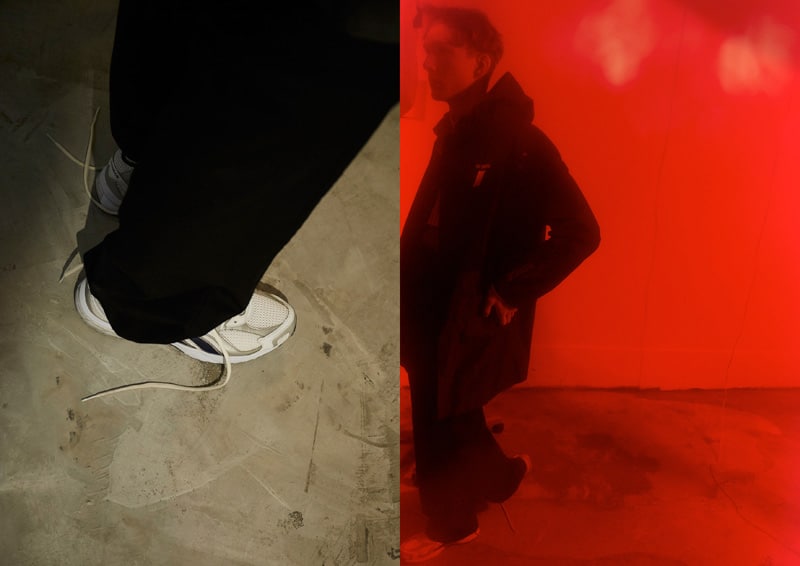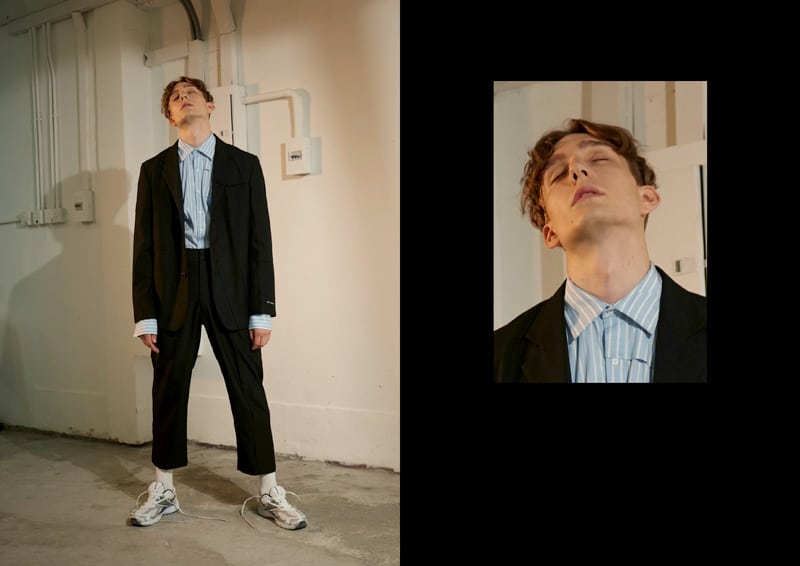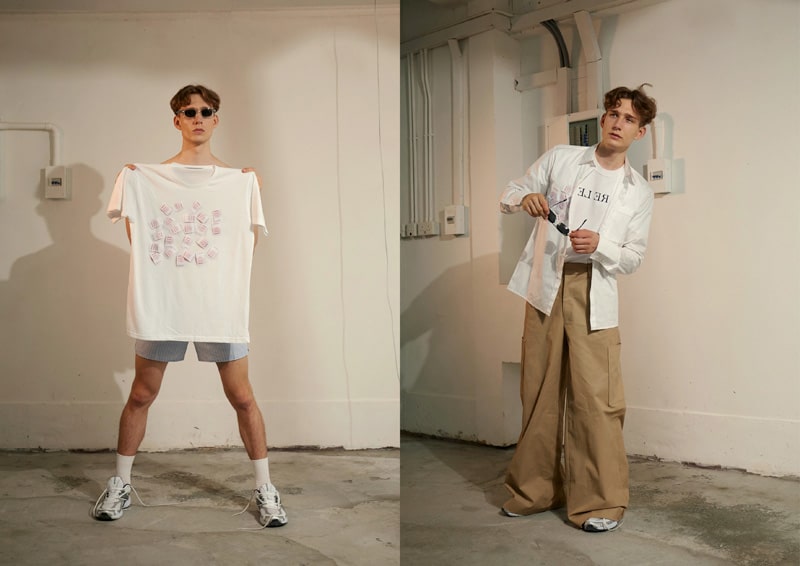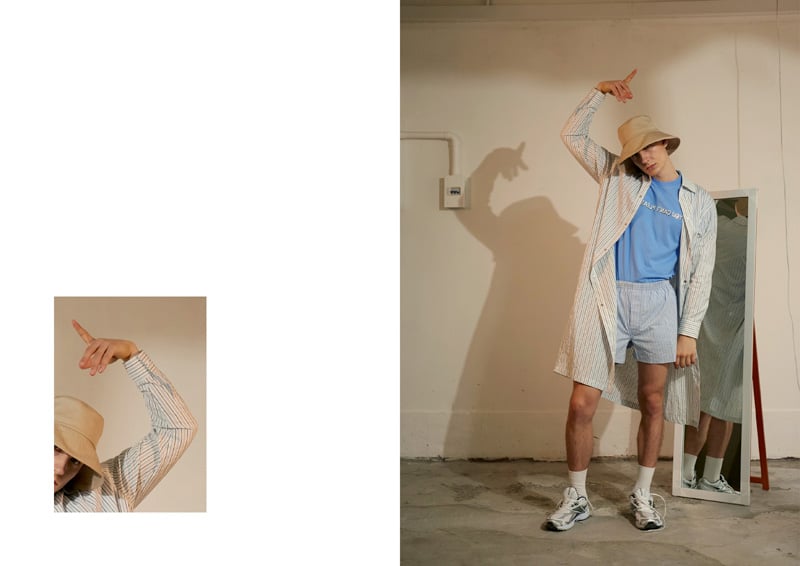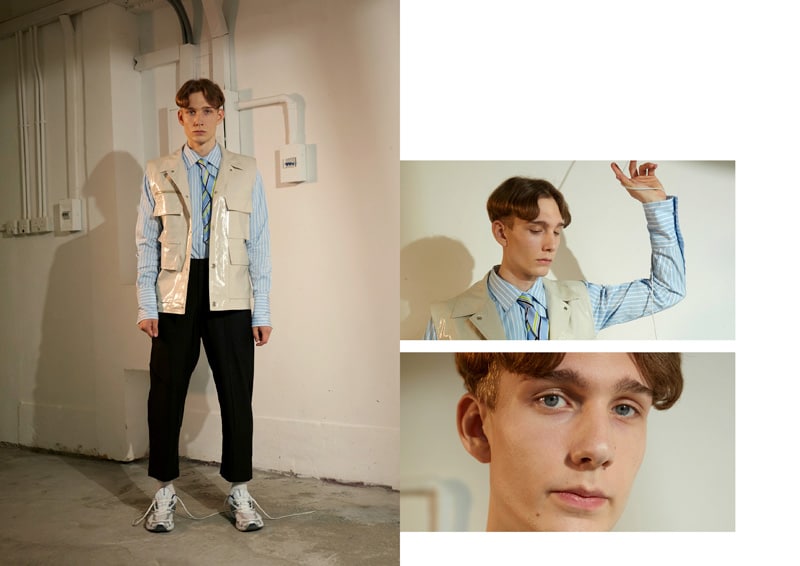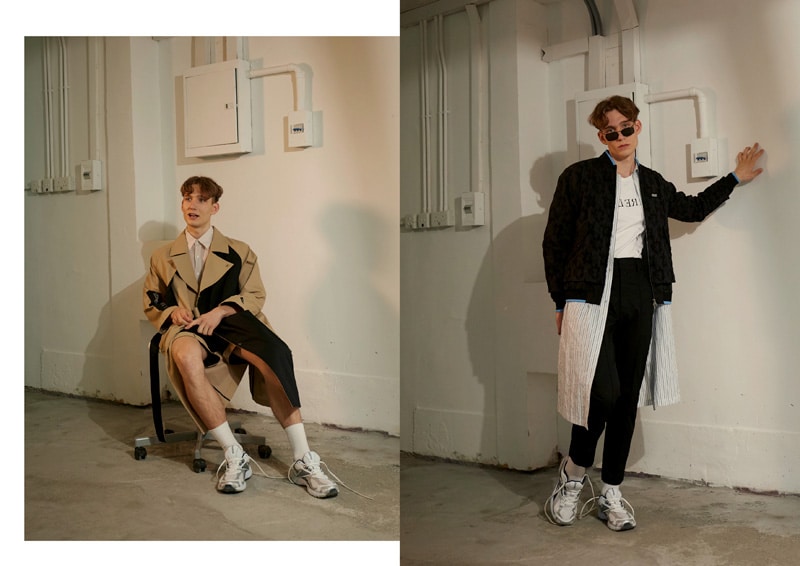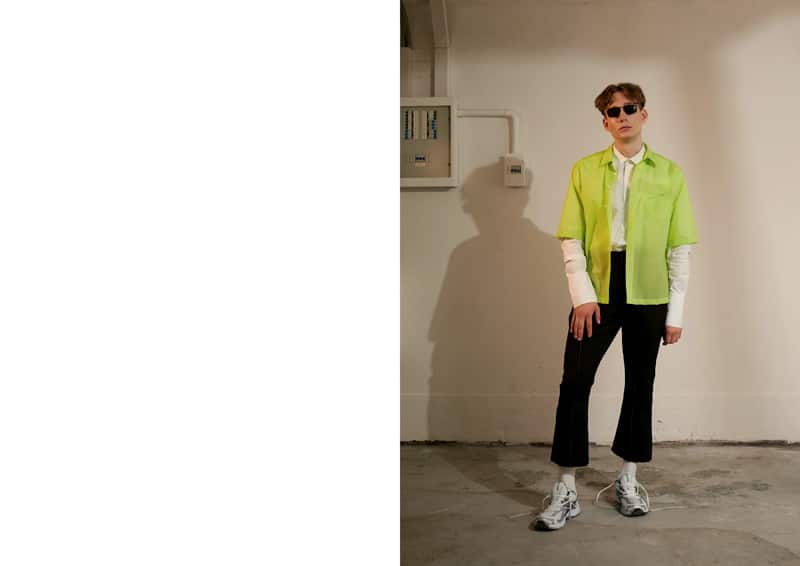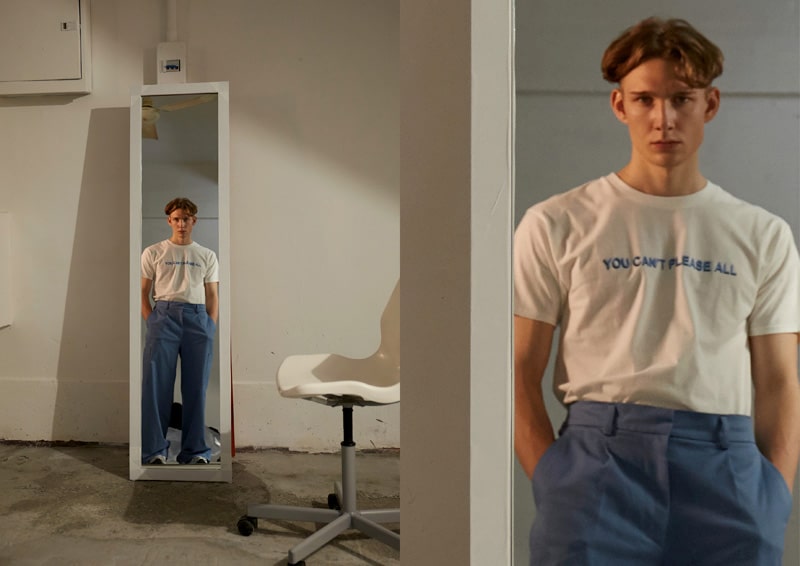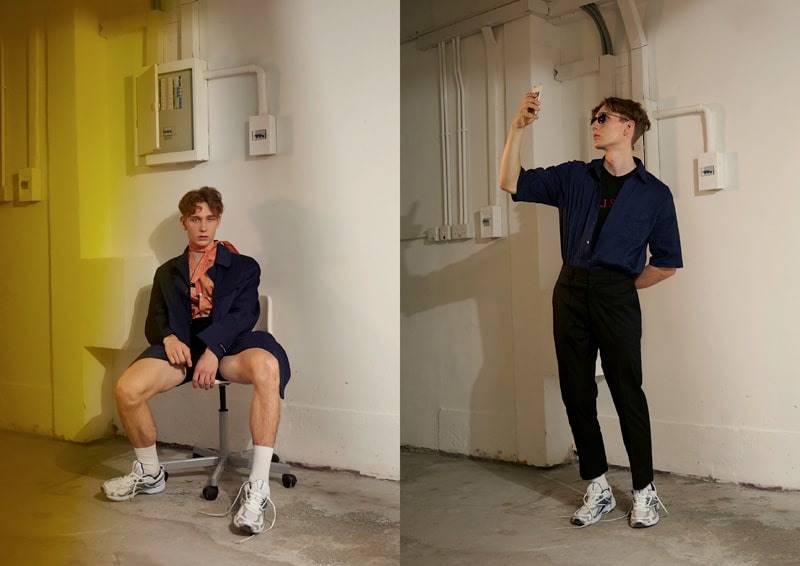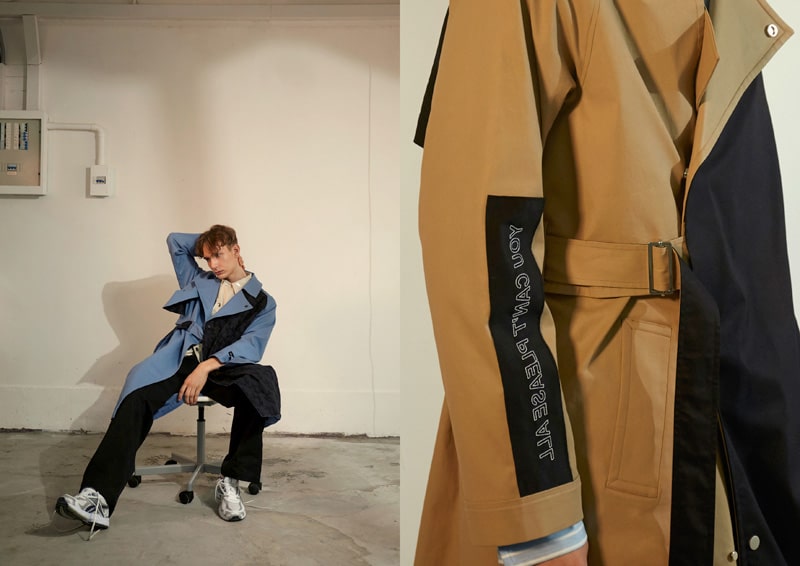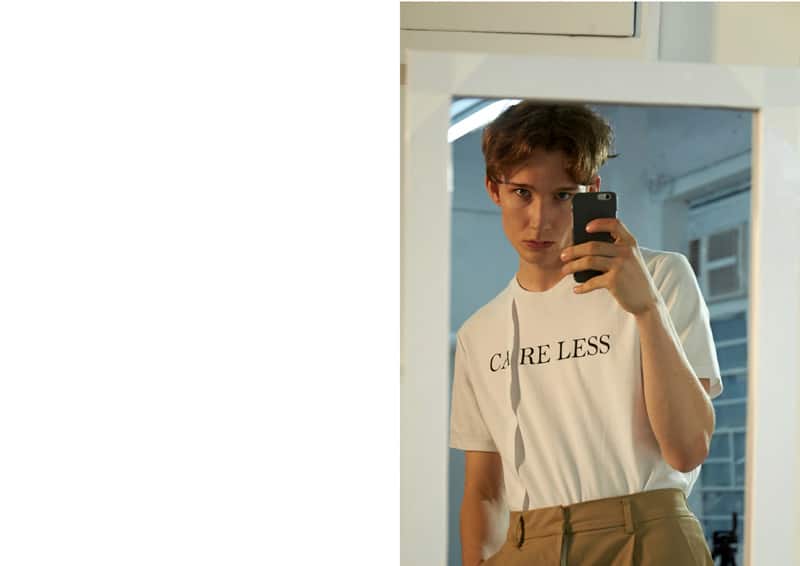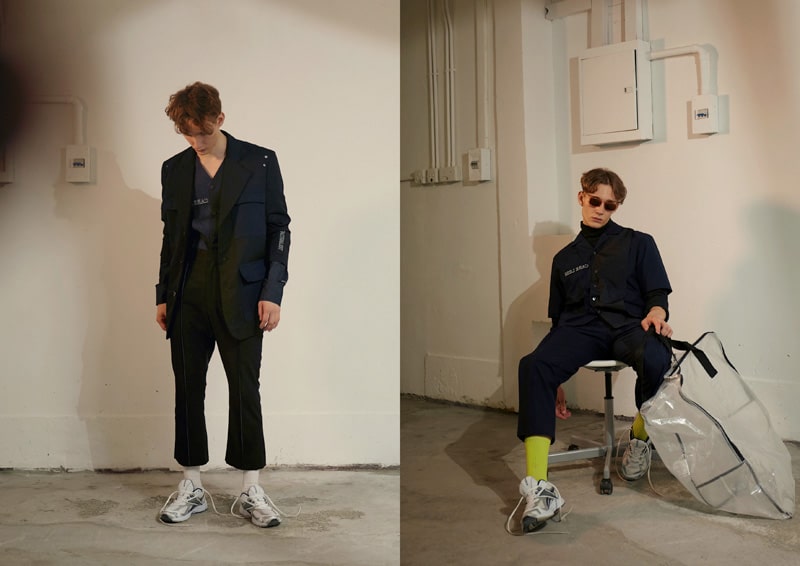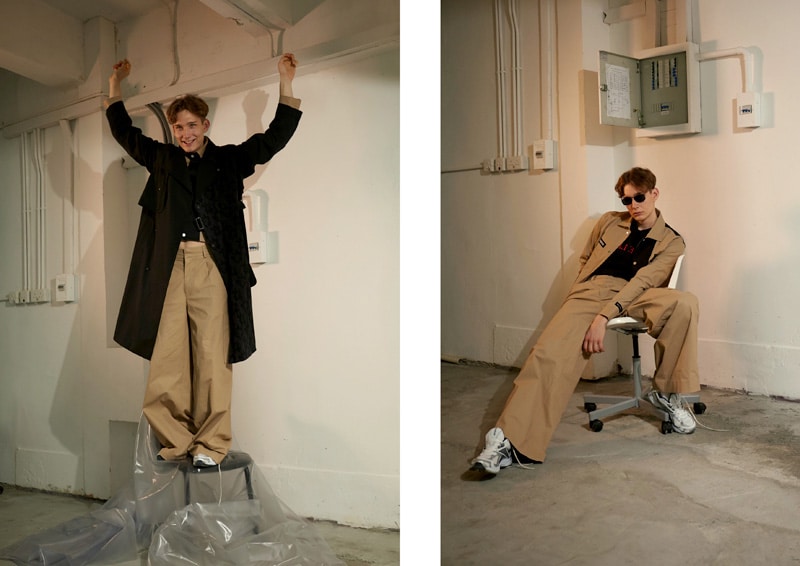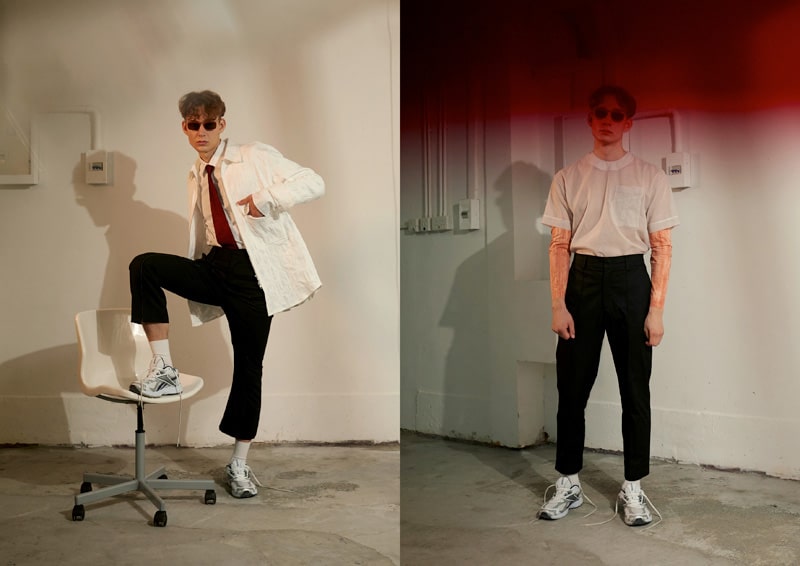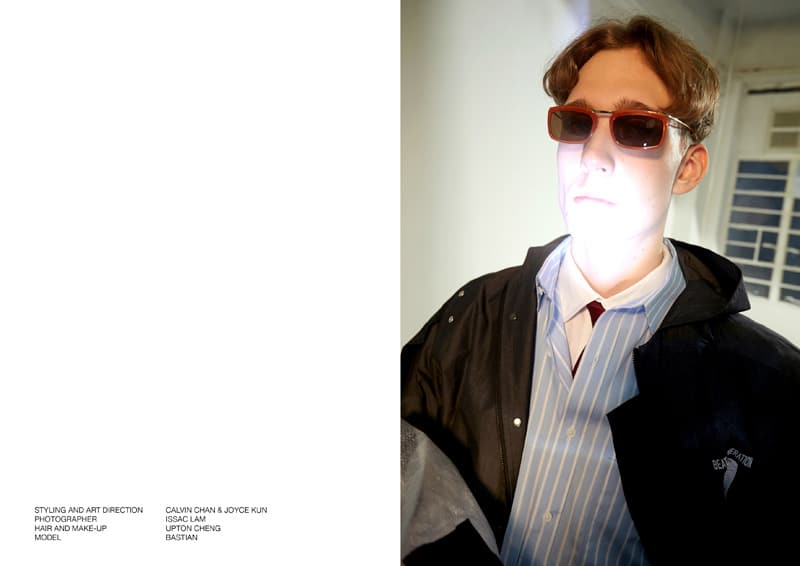 The World Is Your Oyster Spring/Summer 2018 collection wish to bring out the careless attitude and be the true self. During the whole design process, the designers try to challenge and breakthrough their own self.
Fold details are used throughout the whole collection, such as shirts, blazer, and pockets. The detail is inspired by people who had carelessly folded their clothes up on the street without aware of it. Crinkle fabric, pleated fabric as well as some jacquard fabric that creates an illusion of wrinkle effect have been selected in the collection. Details such as exposed facing, inner pockets; overlock stitching and extended lining suggest that the clothing have seems to be worn inside out to present a carefree attitude for the whole collection.
Slogans have been flipped horizontally in the collection; which can only be seen correctly through the mirror. Such as the YOU CAN'T PLEASE ALL tee and the CARE LESS fold tee; it acts as a conversation and a reminder to the wearer to be their true selves.
Styling & Art Direction: Calvin Chan & Joyce Kun
Photographer: Issac Lam
Hair & Make-up: Upton Cheng
Model: Bastian