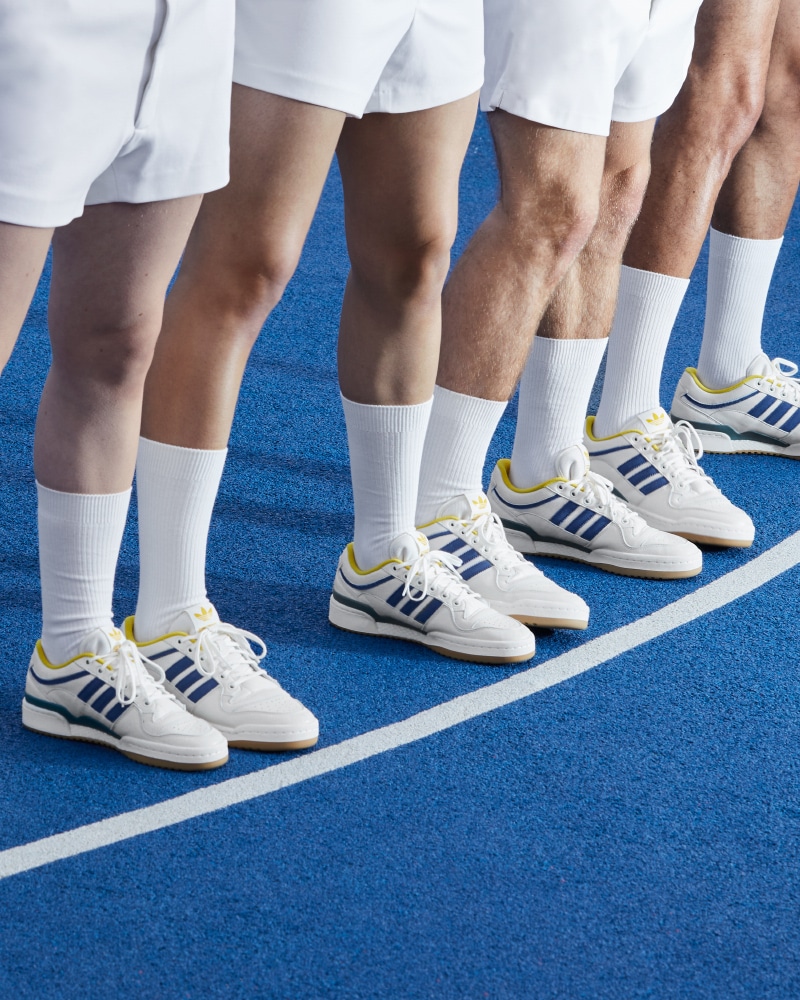 Continuing the long-standing partnership, first realized in 2006, WOOD WOOD and adidas are introducing a three-part series of the renowned adidas Originals Forum Low. Reworked by WOOD WOOD's co-founder Brian SS Jensen, this updated model comes without the velcro fastening.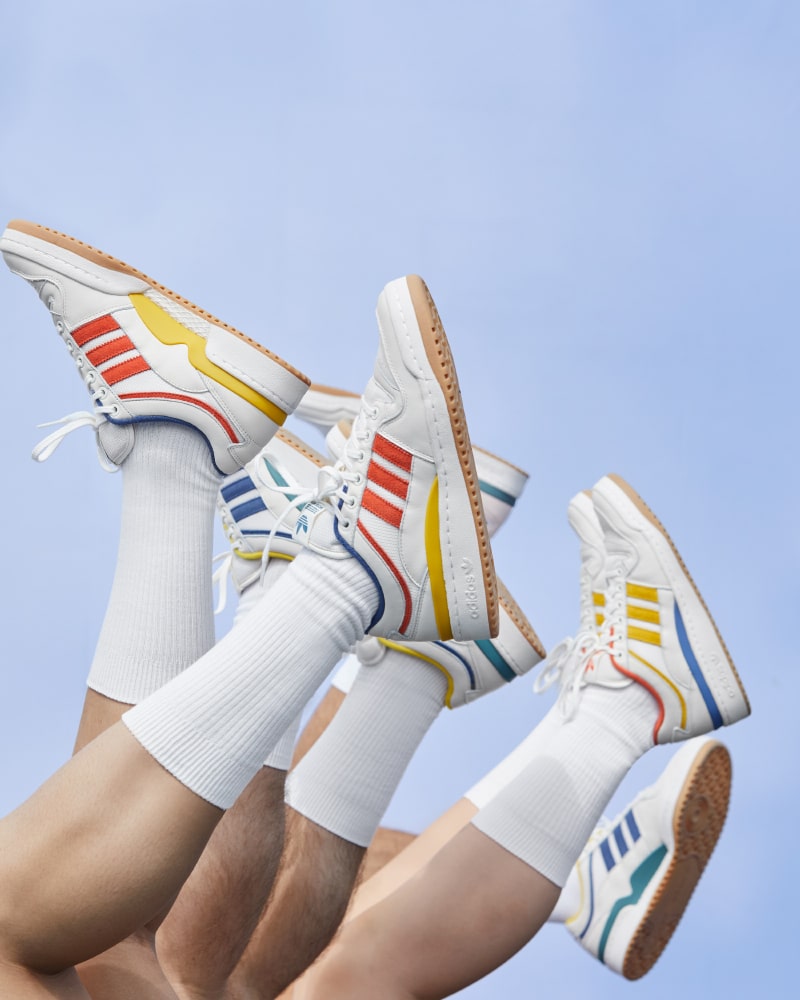 WOOD WOOD and adidas Originals co-branding features throughout, with a special nod to WOOD WOOD's 20th anniversary embossed on the insole. Jensen has opted for 80s-flavored hues as a homage to the sneaker's debut: expect electric blue, mustard yellow and burnt orange Three Stripe variations. The electric blue iteration will be available exclusively at WOOD WOOD stores from 13th July.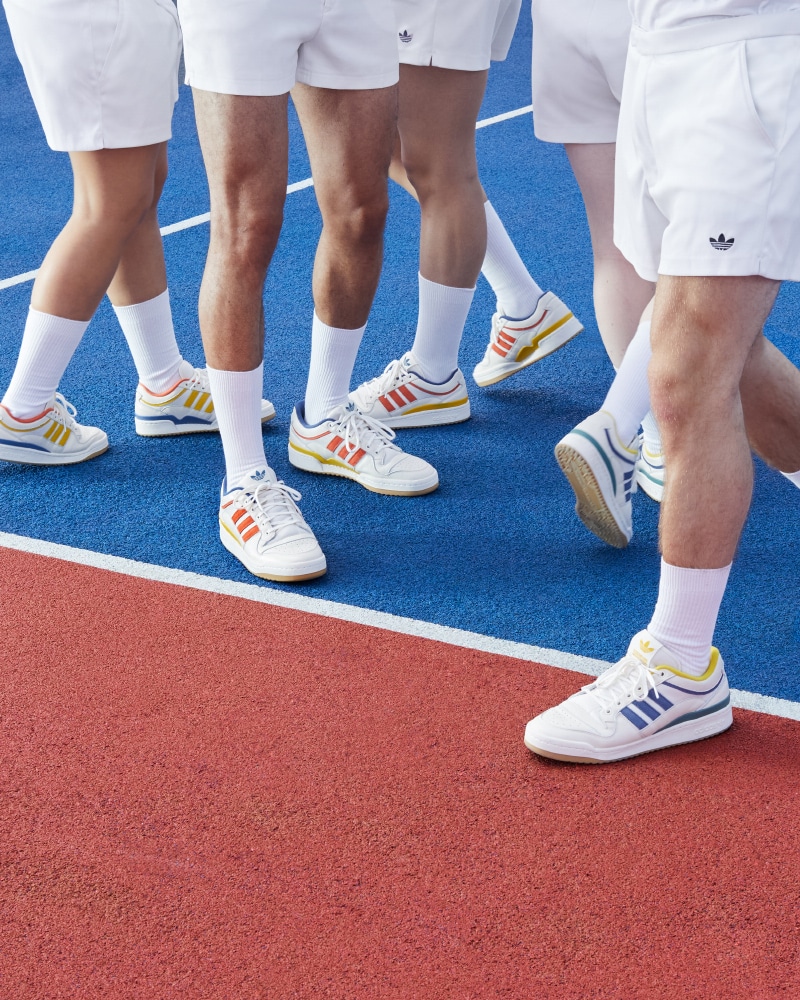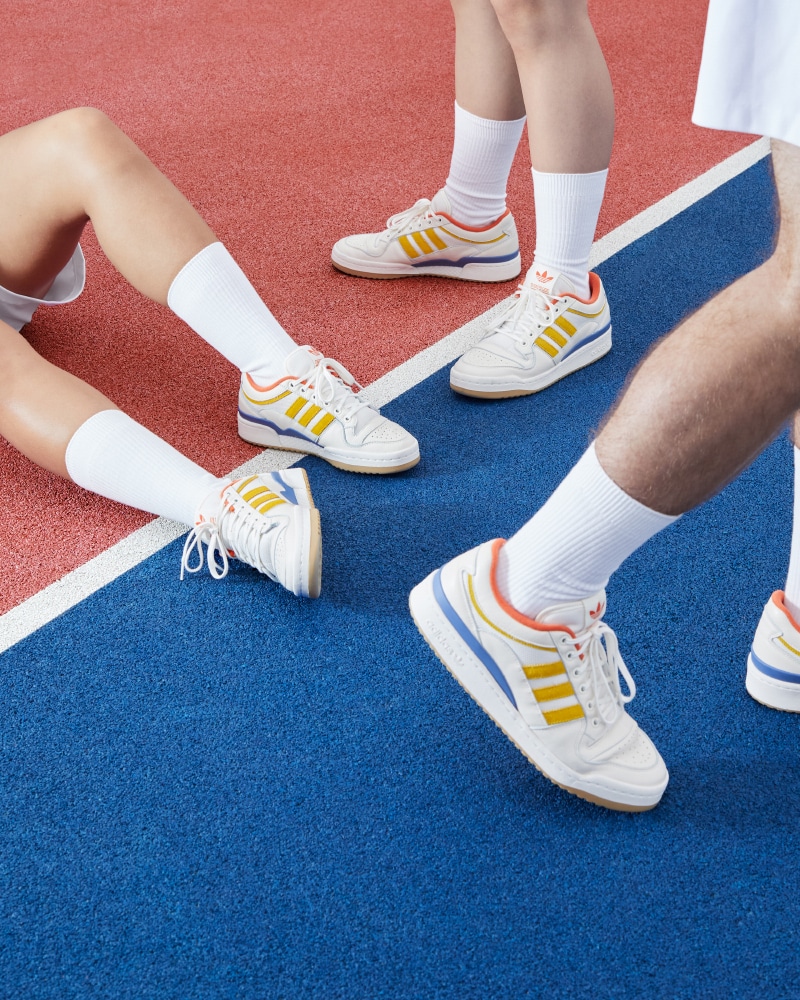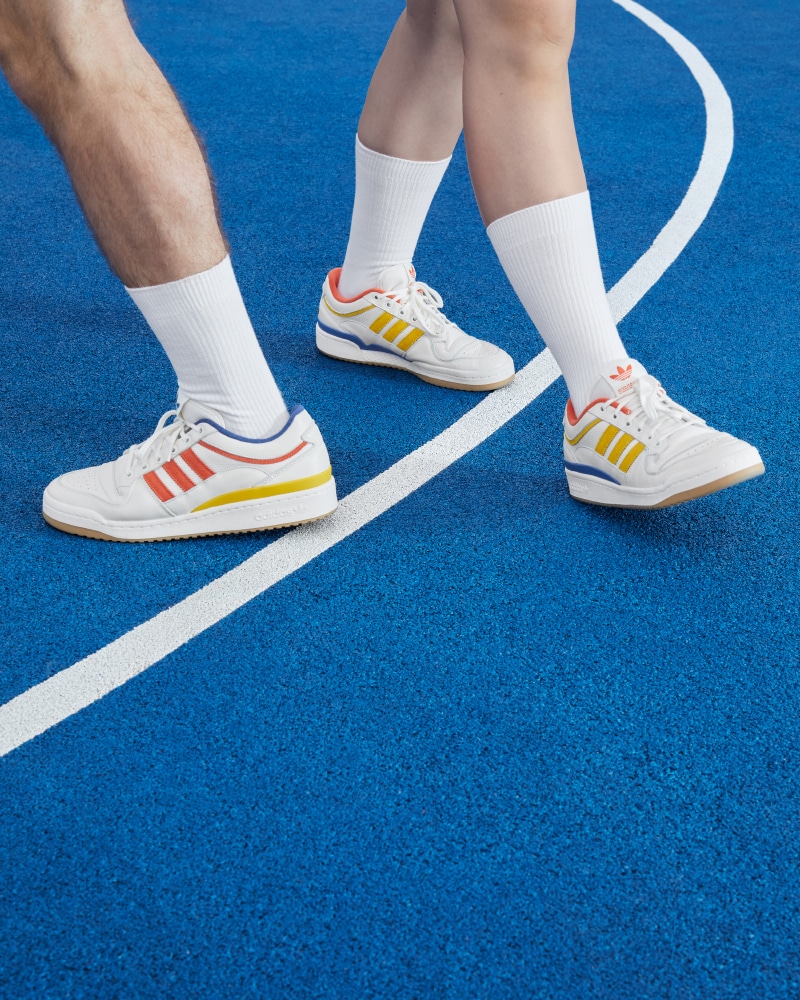 The adidas Originals Forum Low by WOOD WOOD will be released globally on the July 21st.