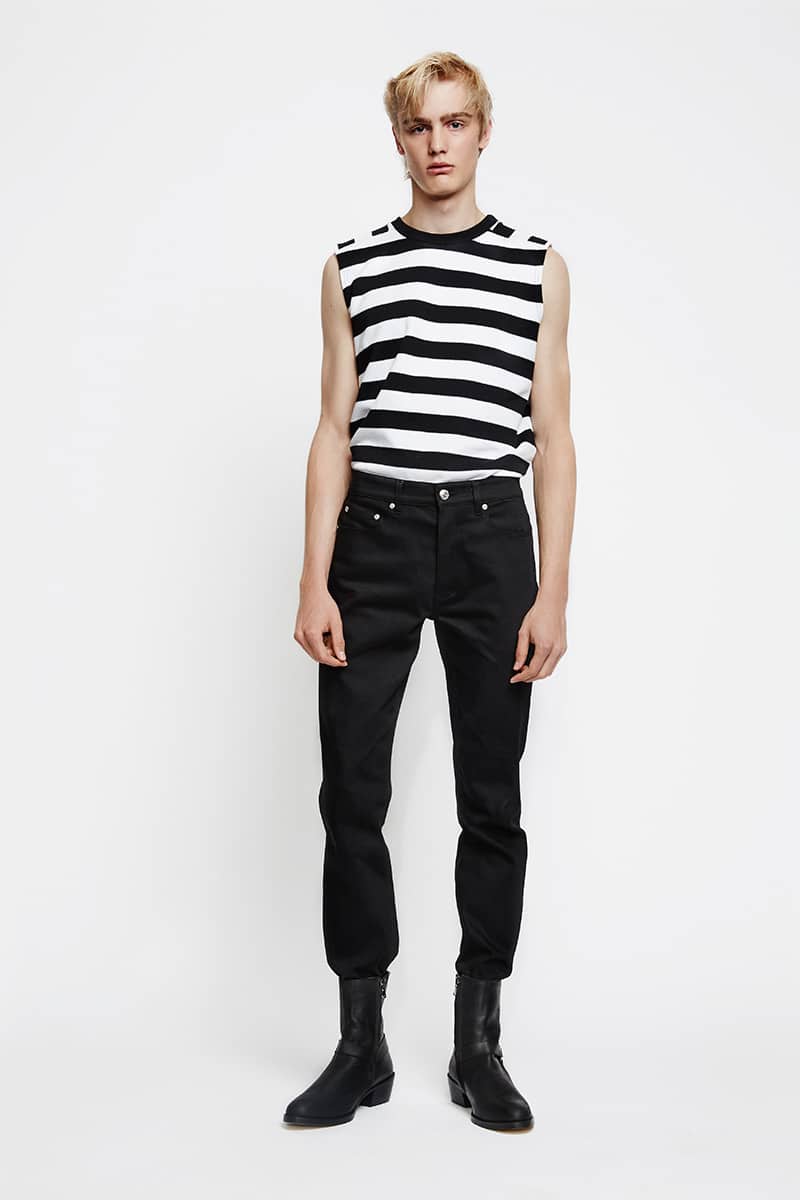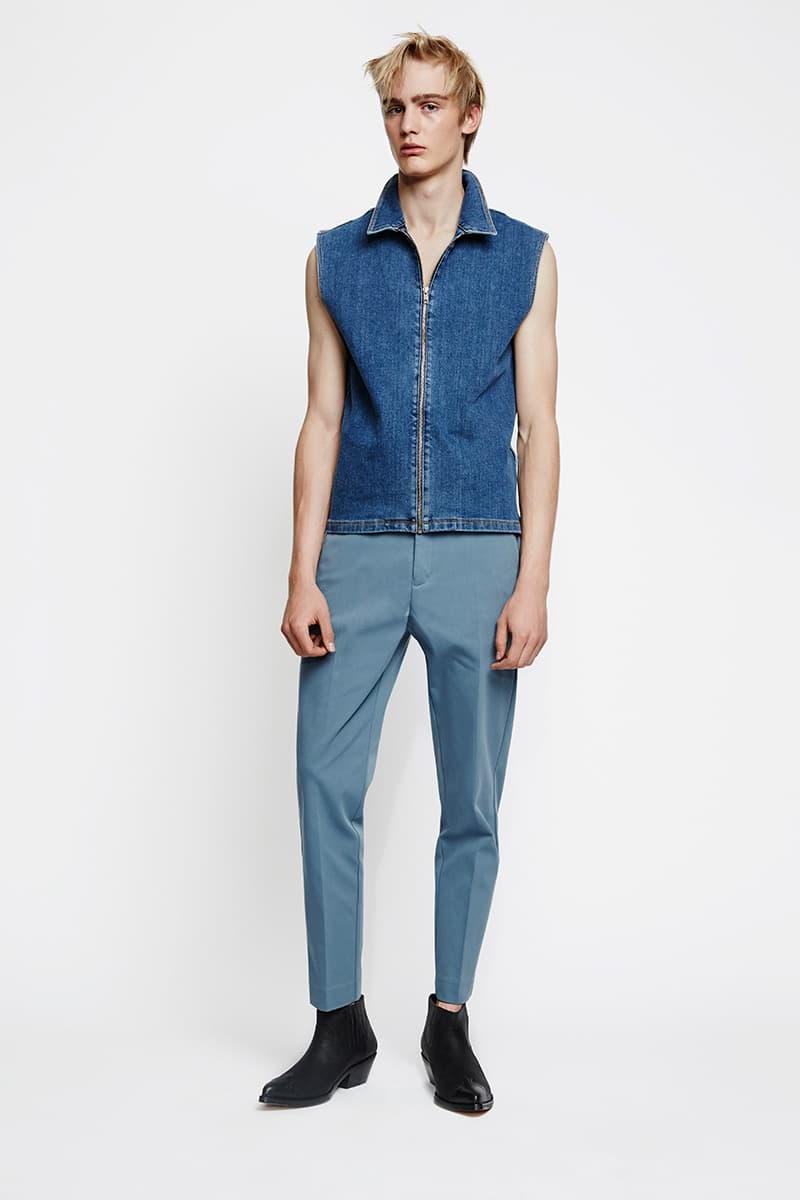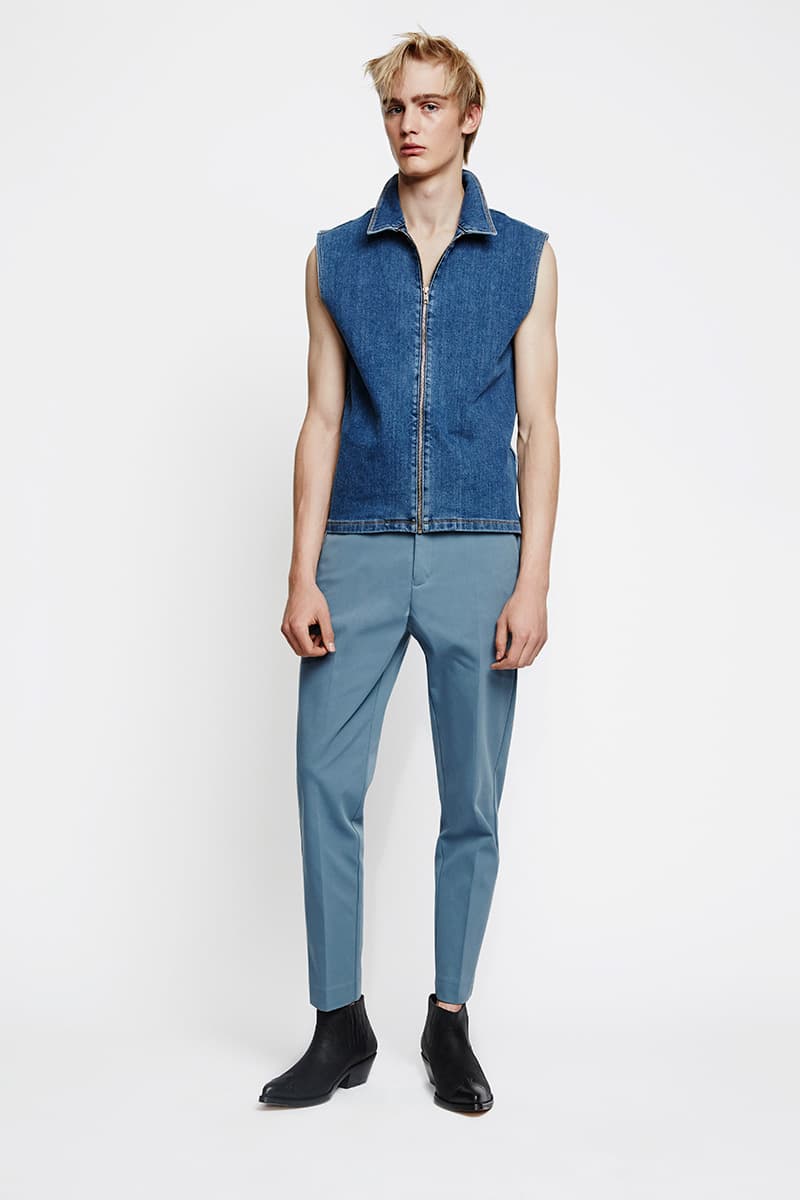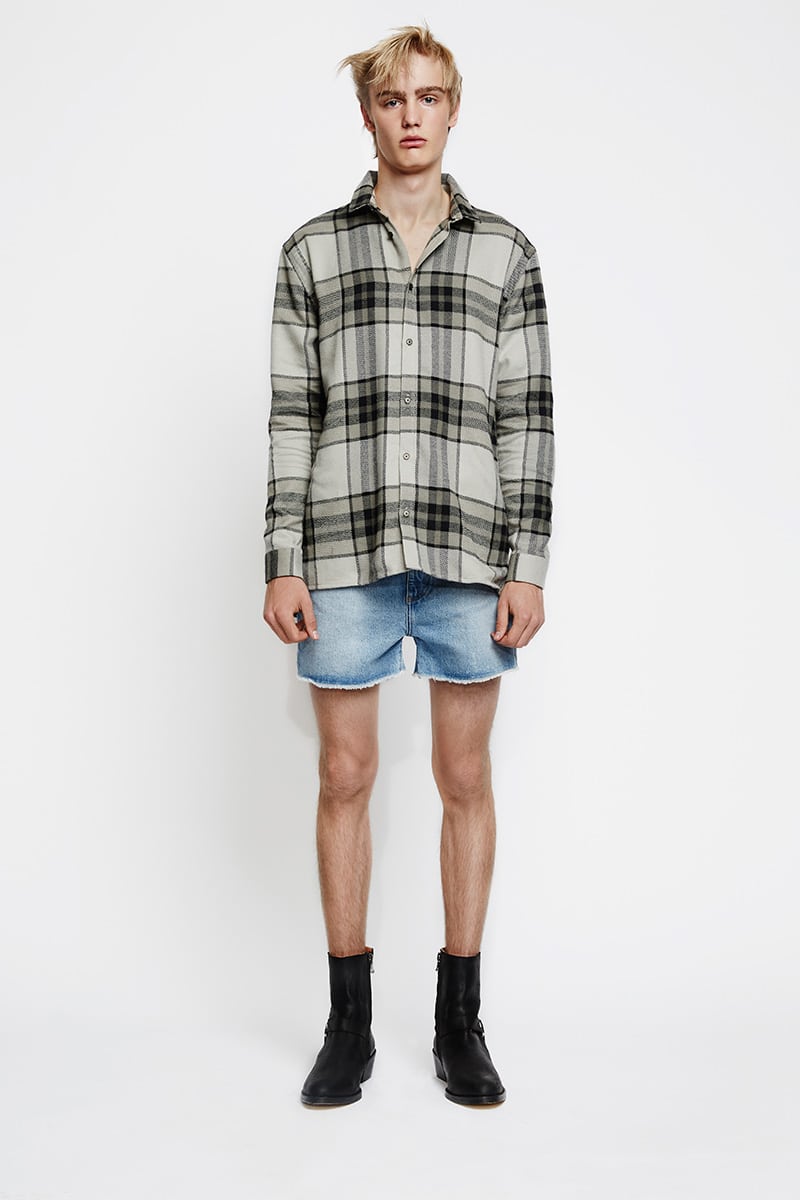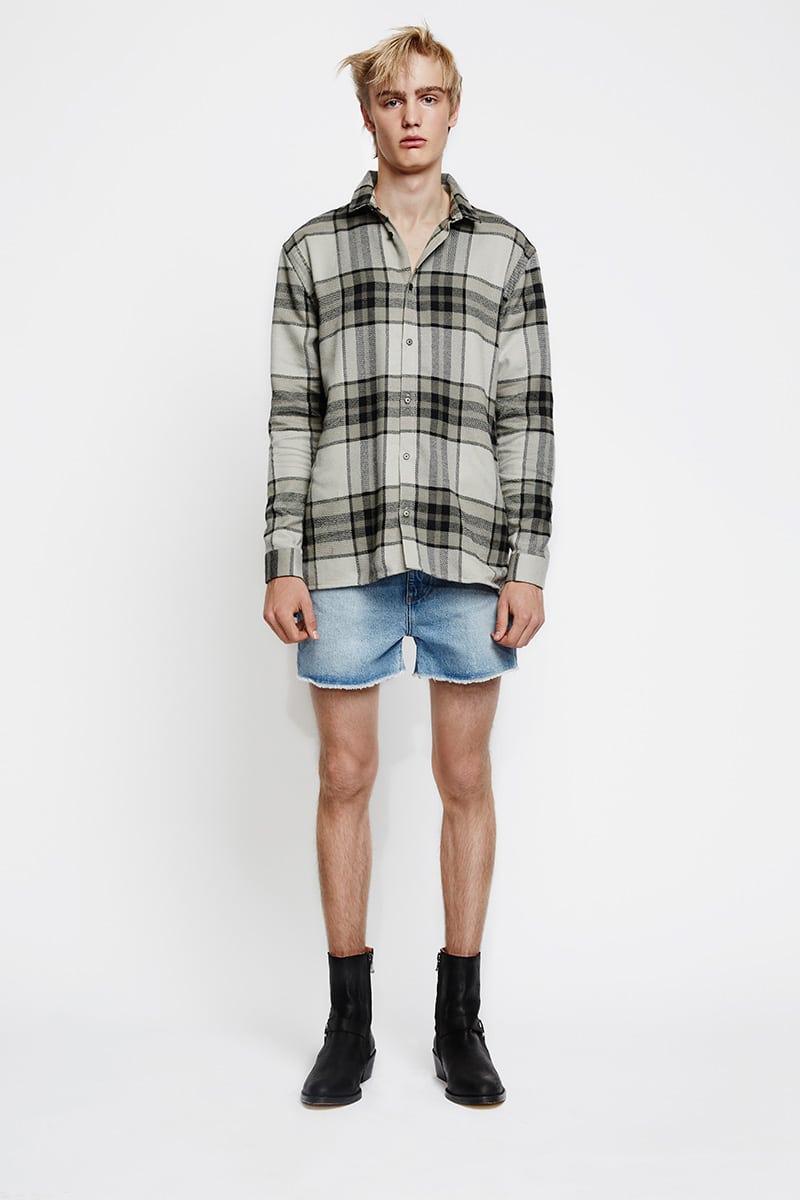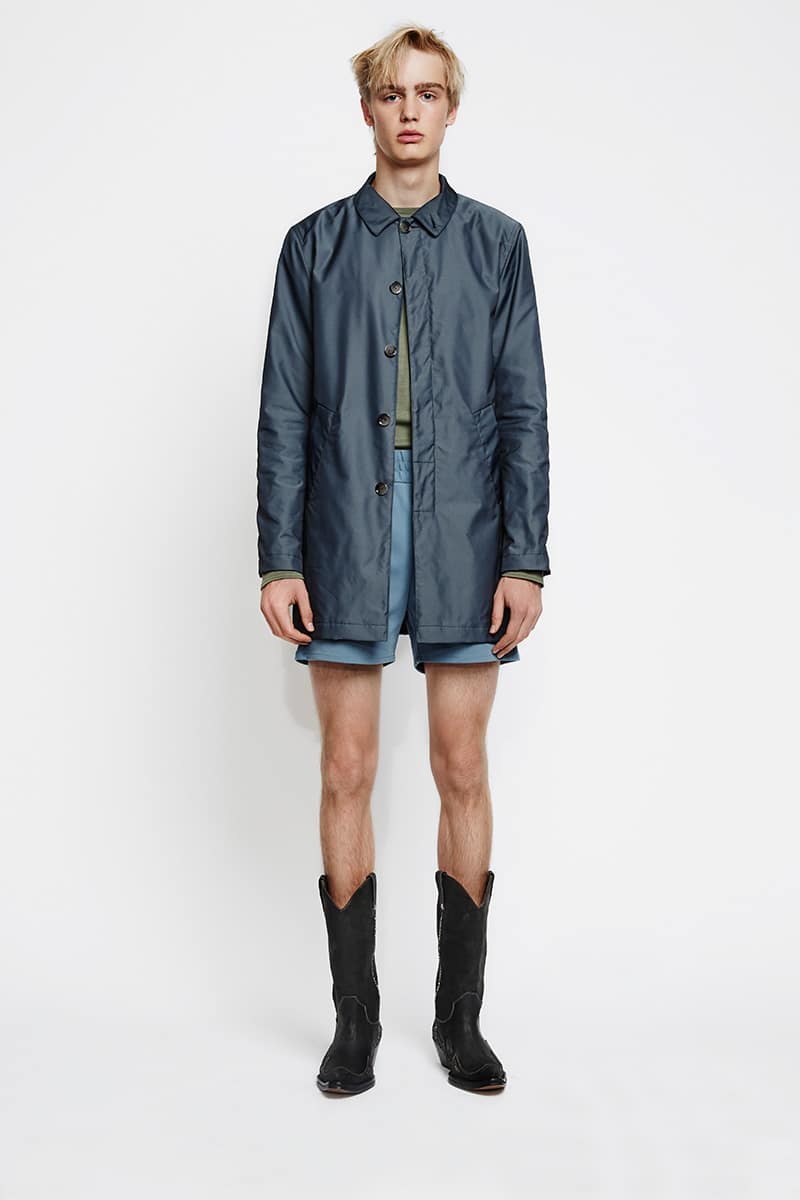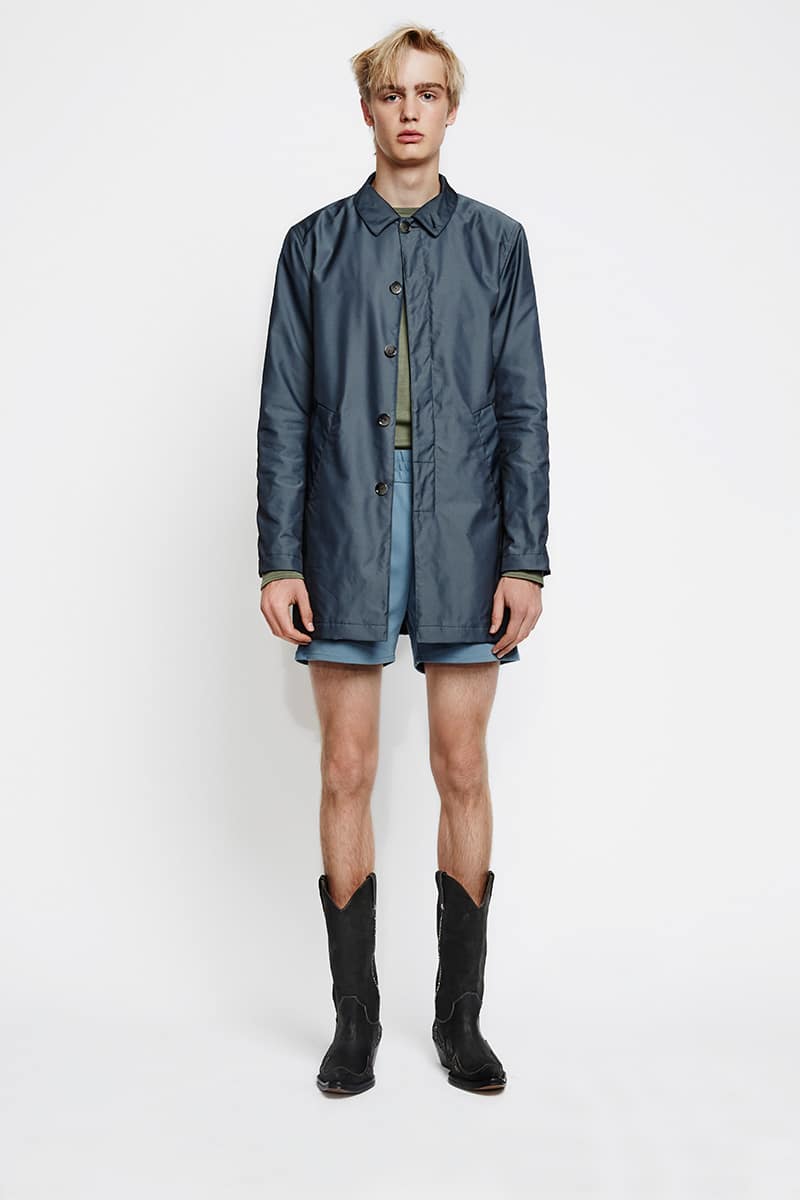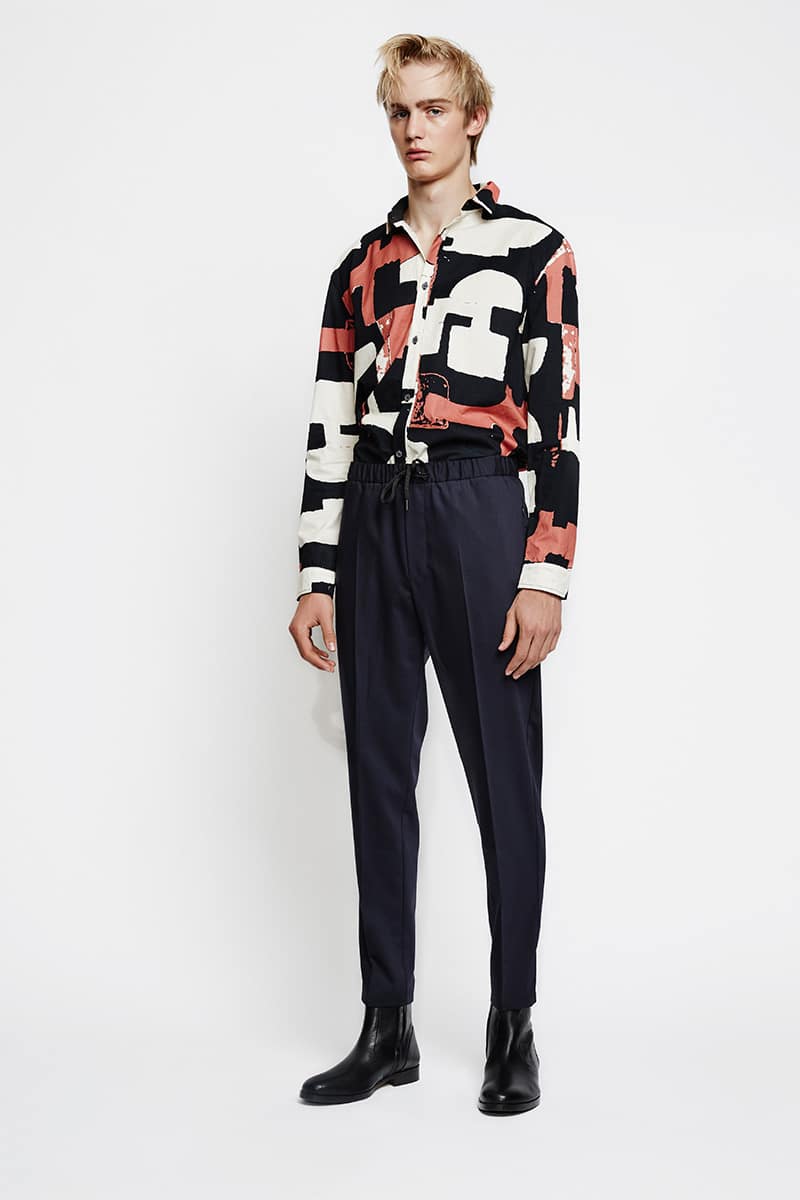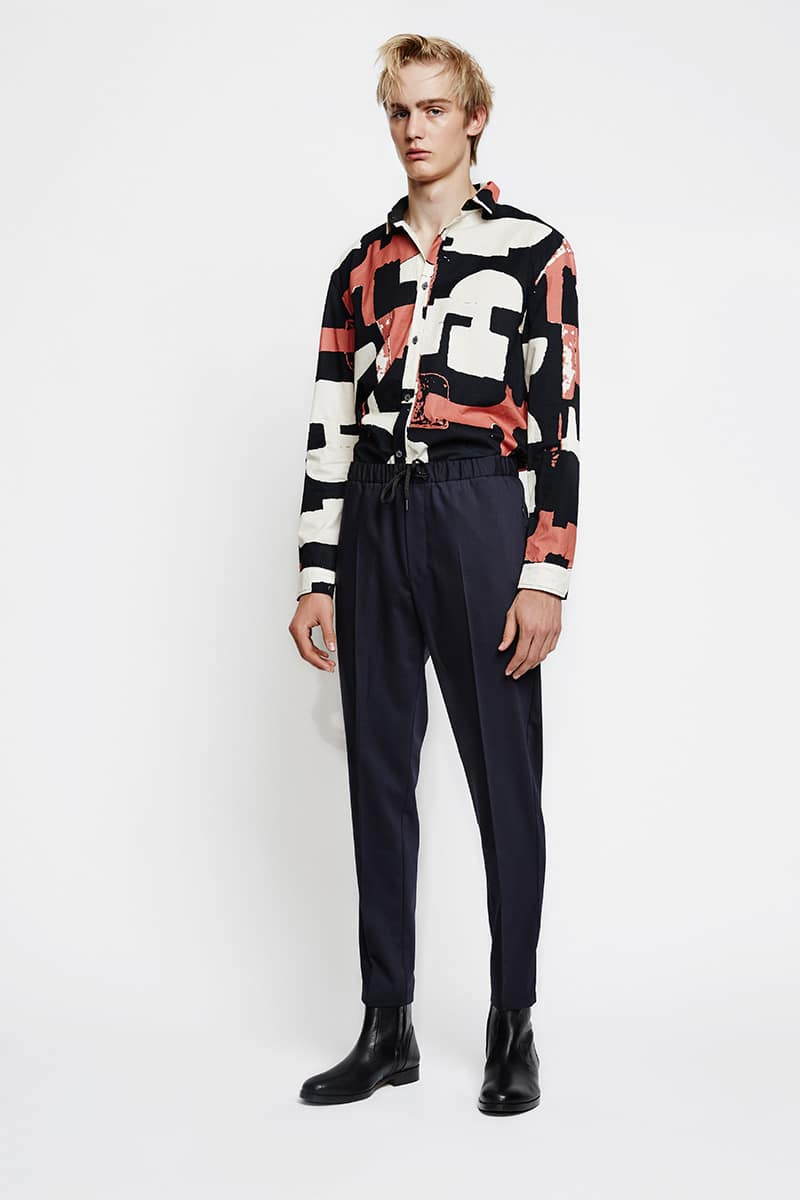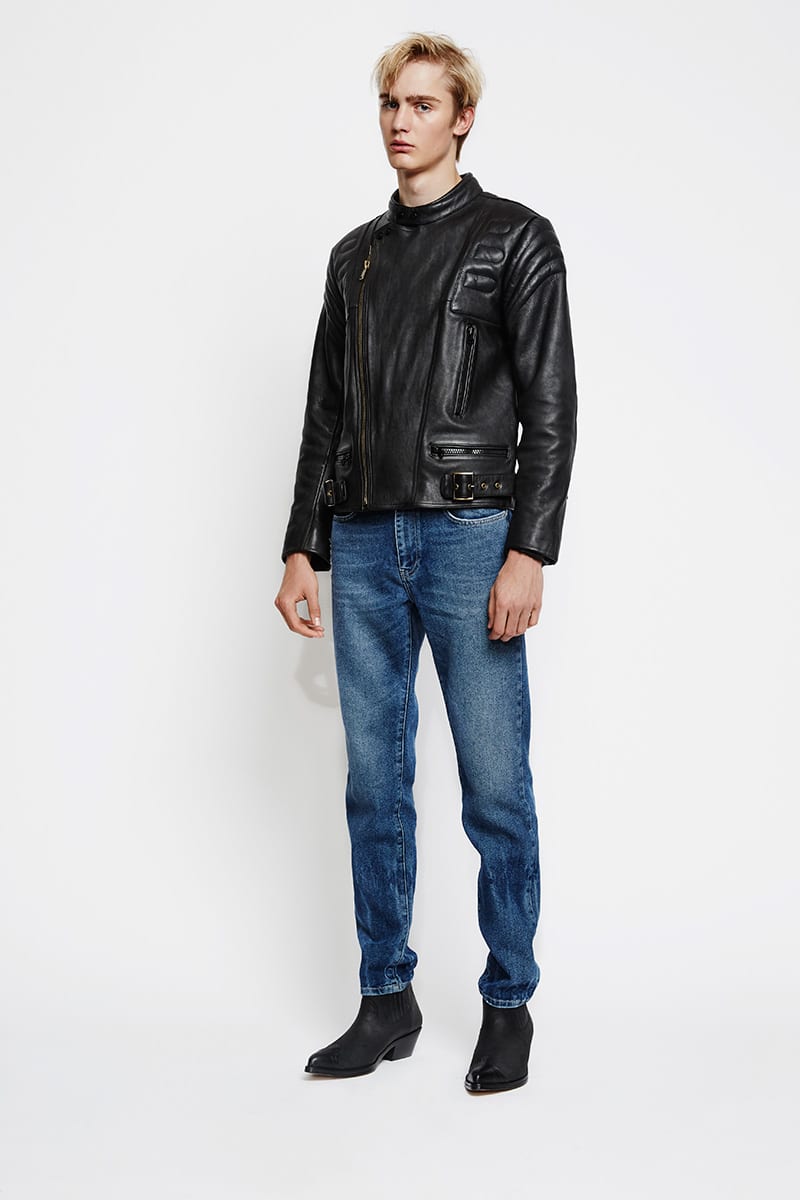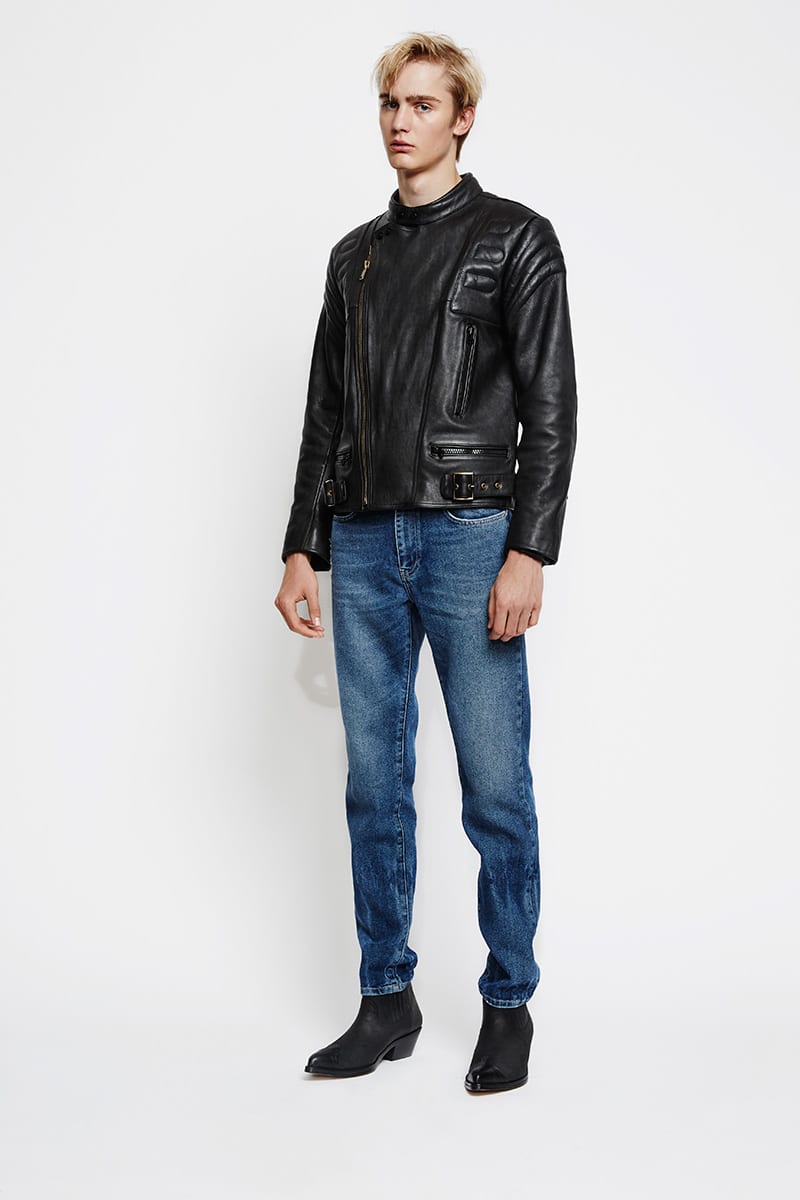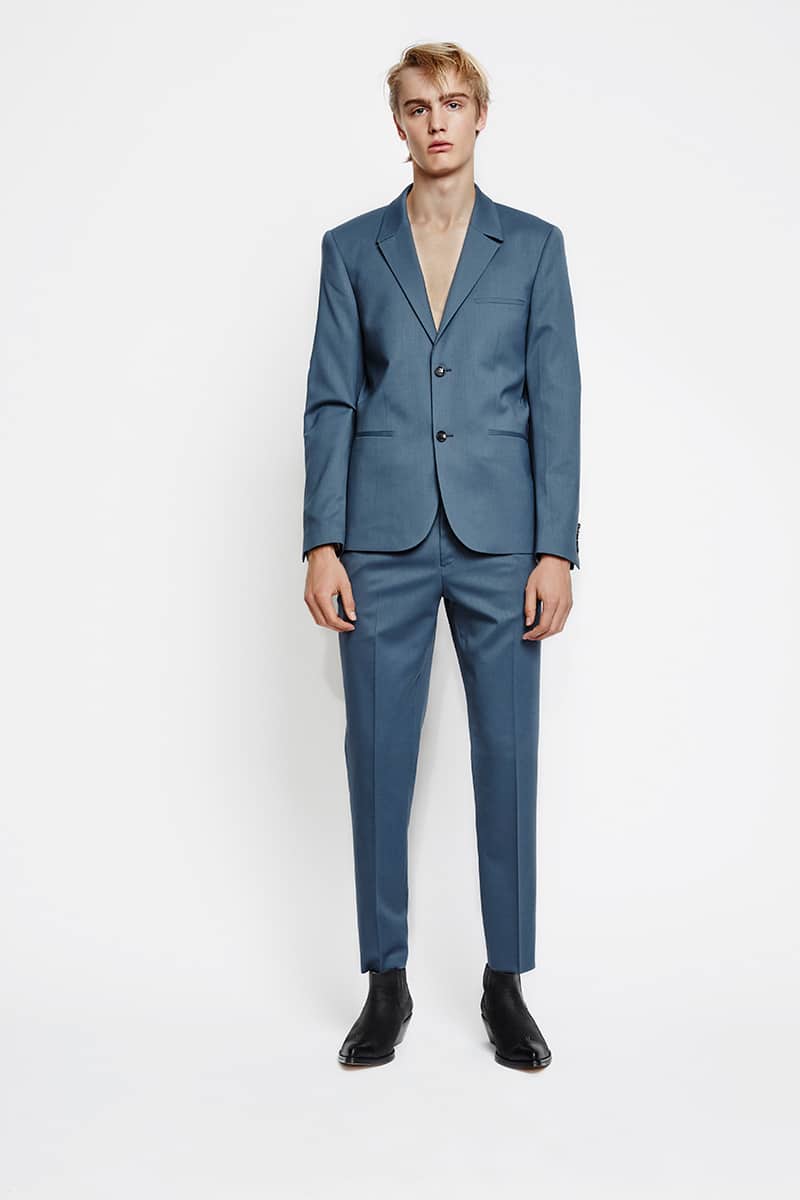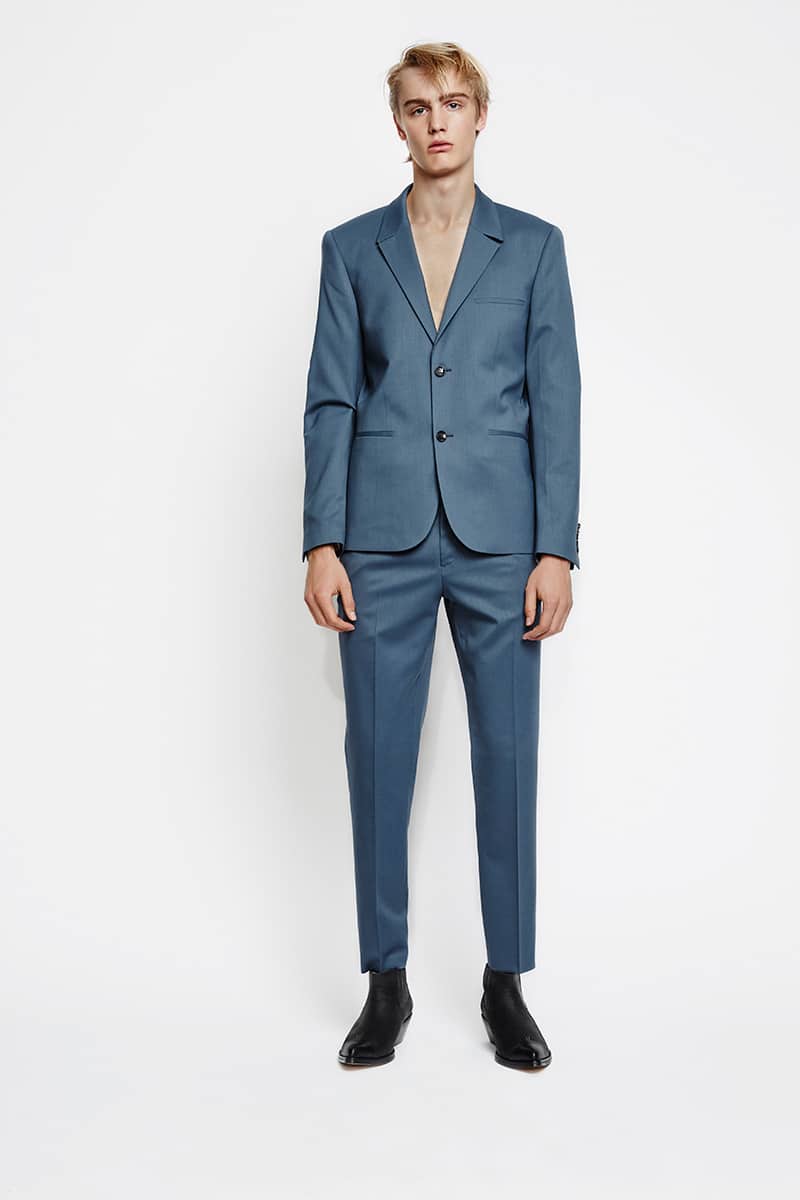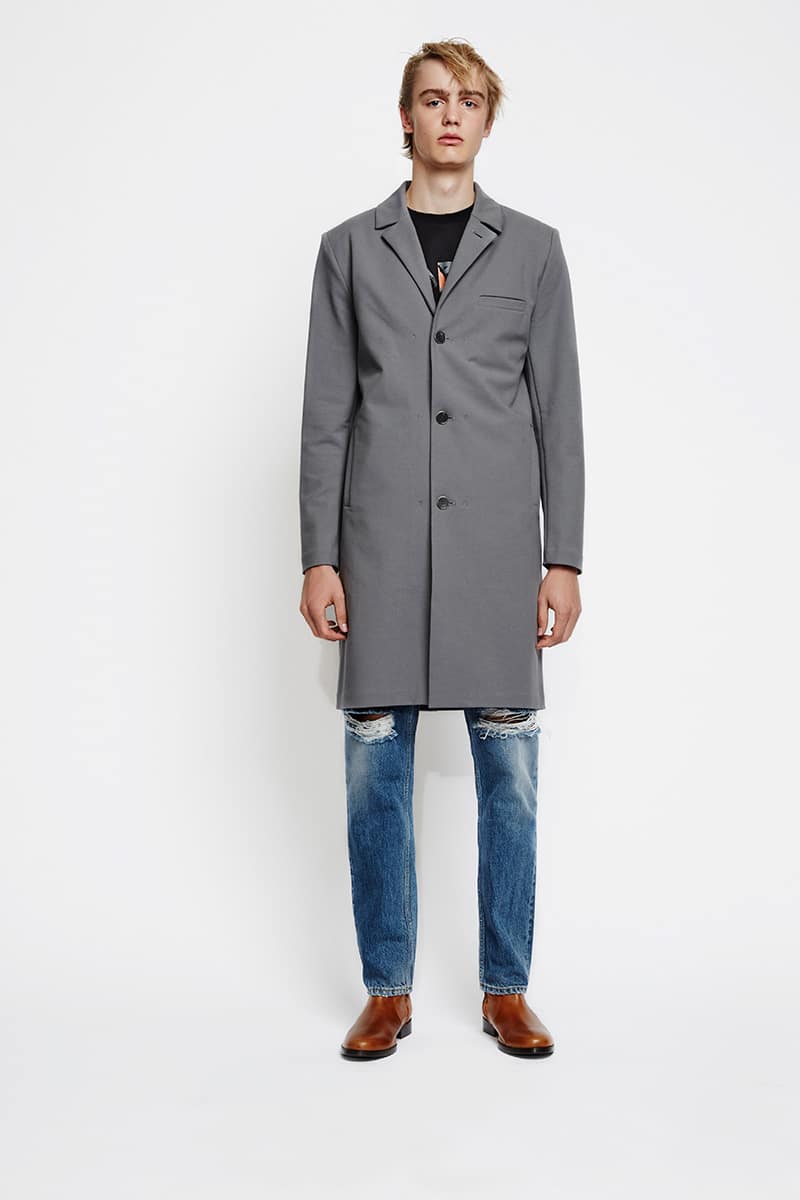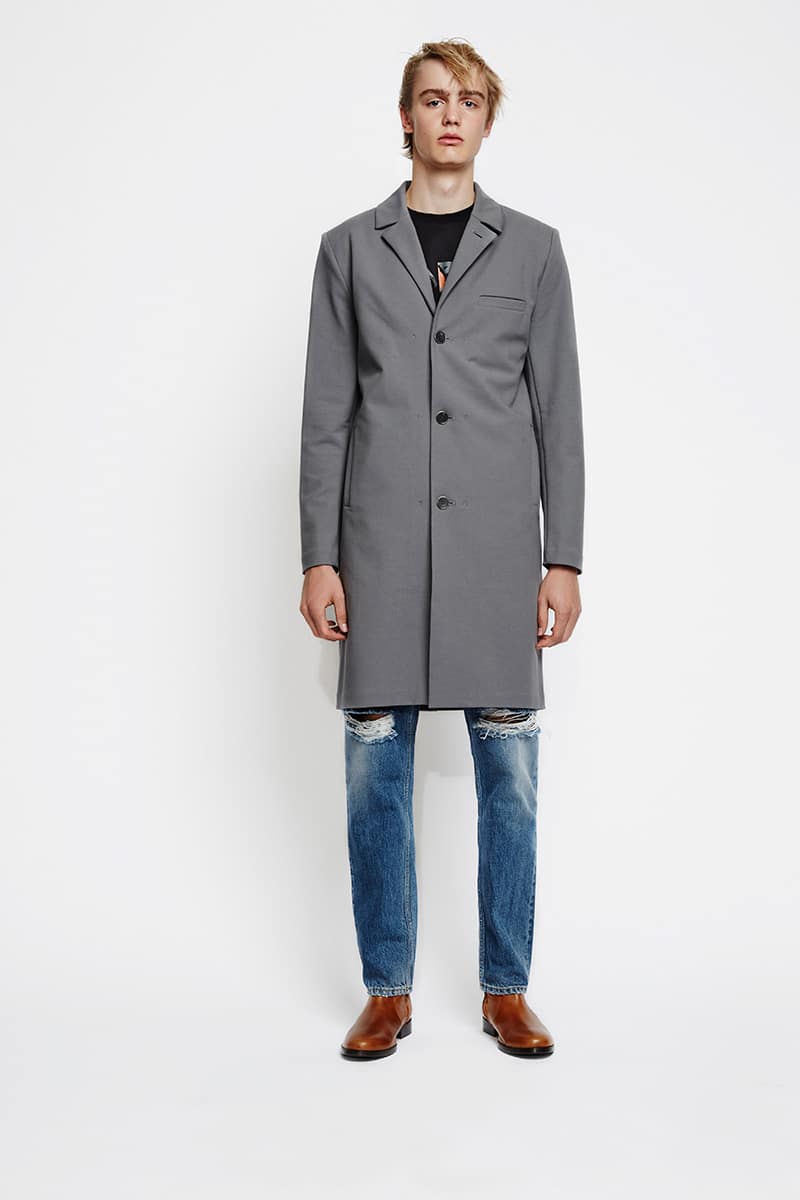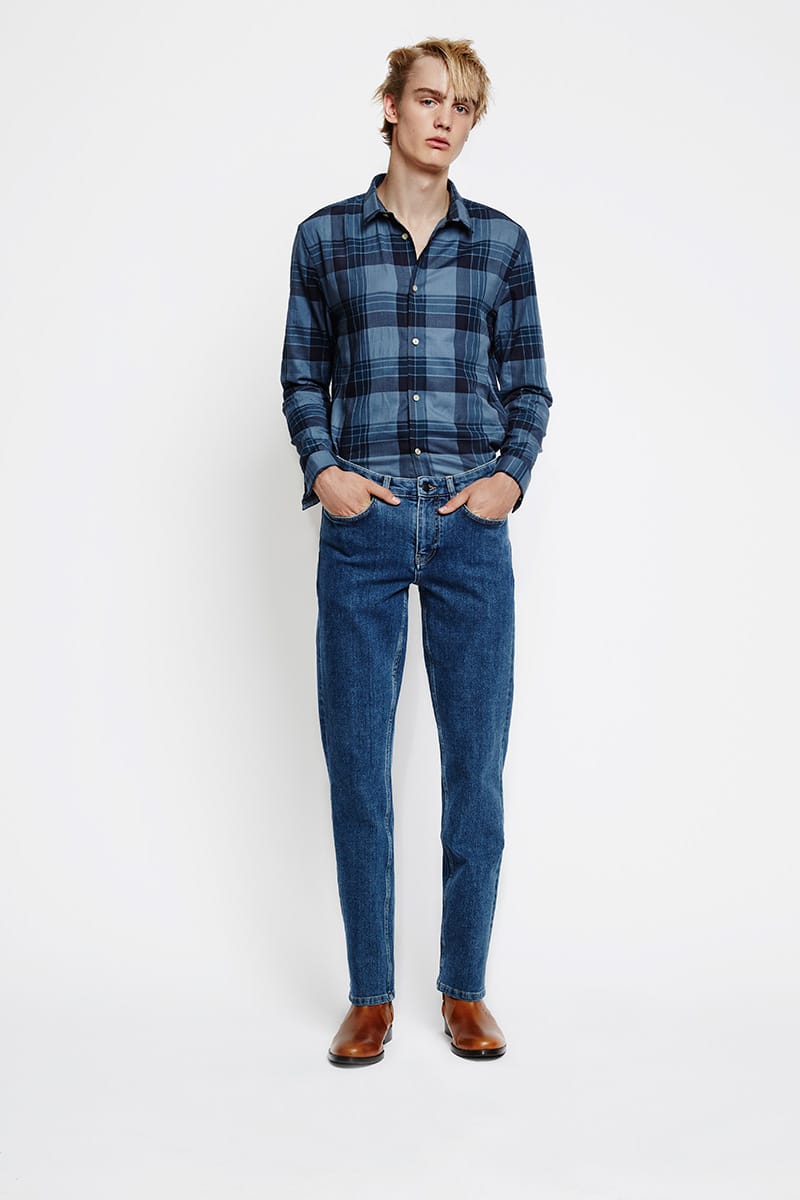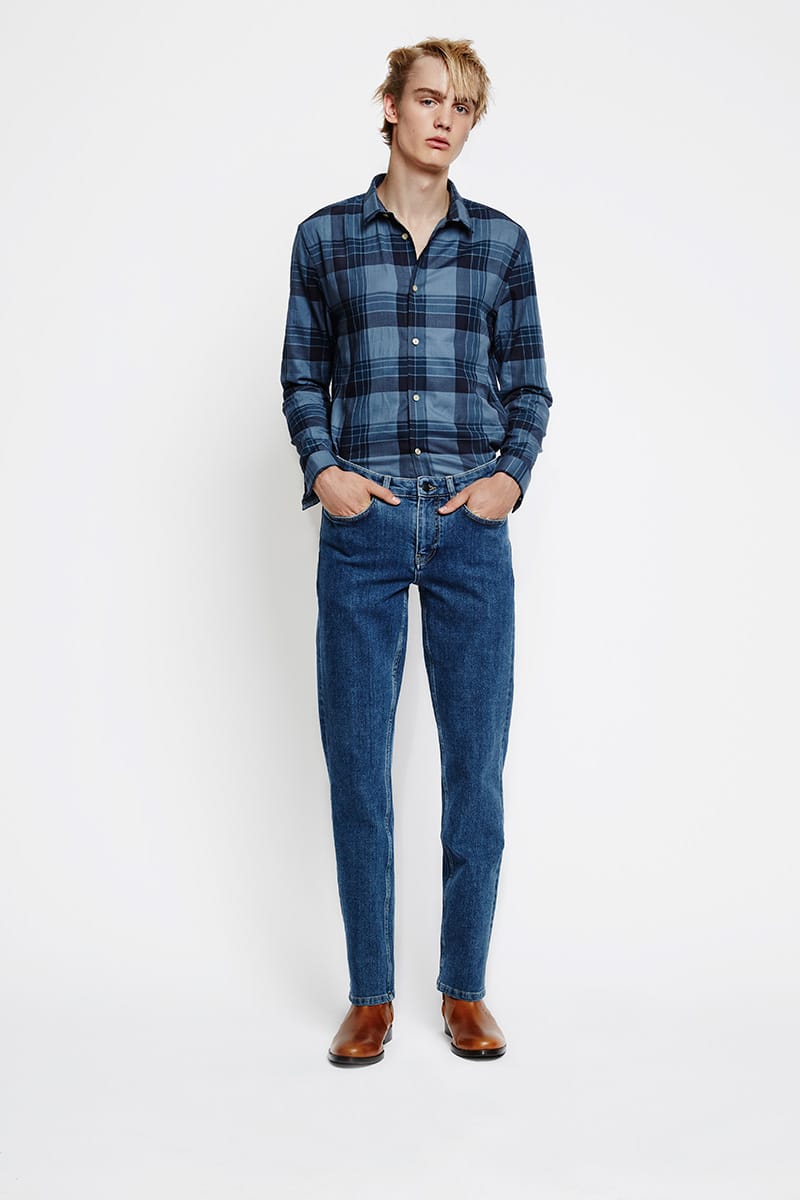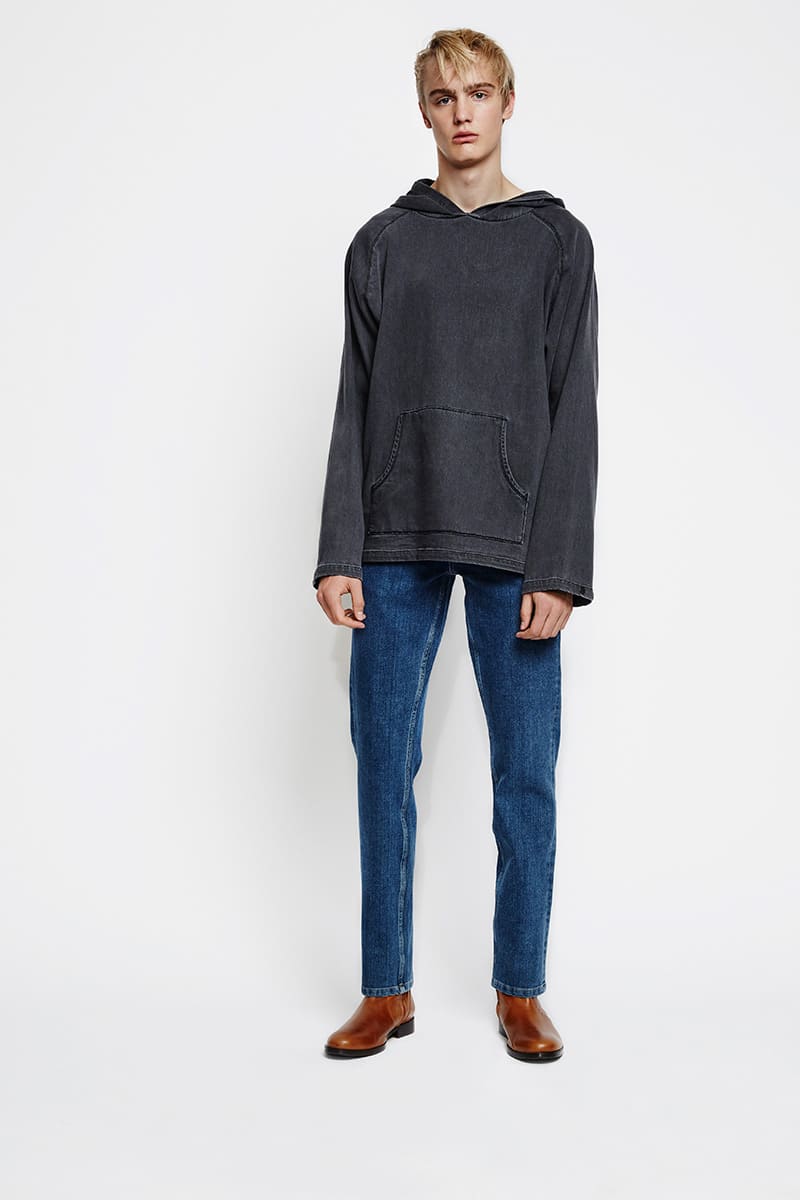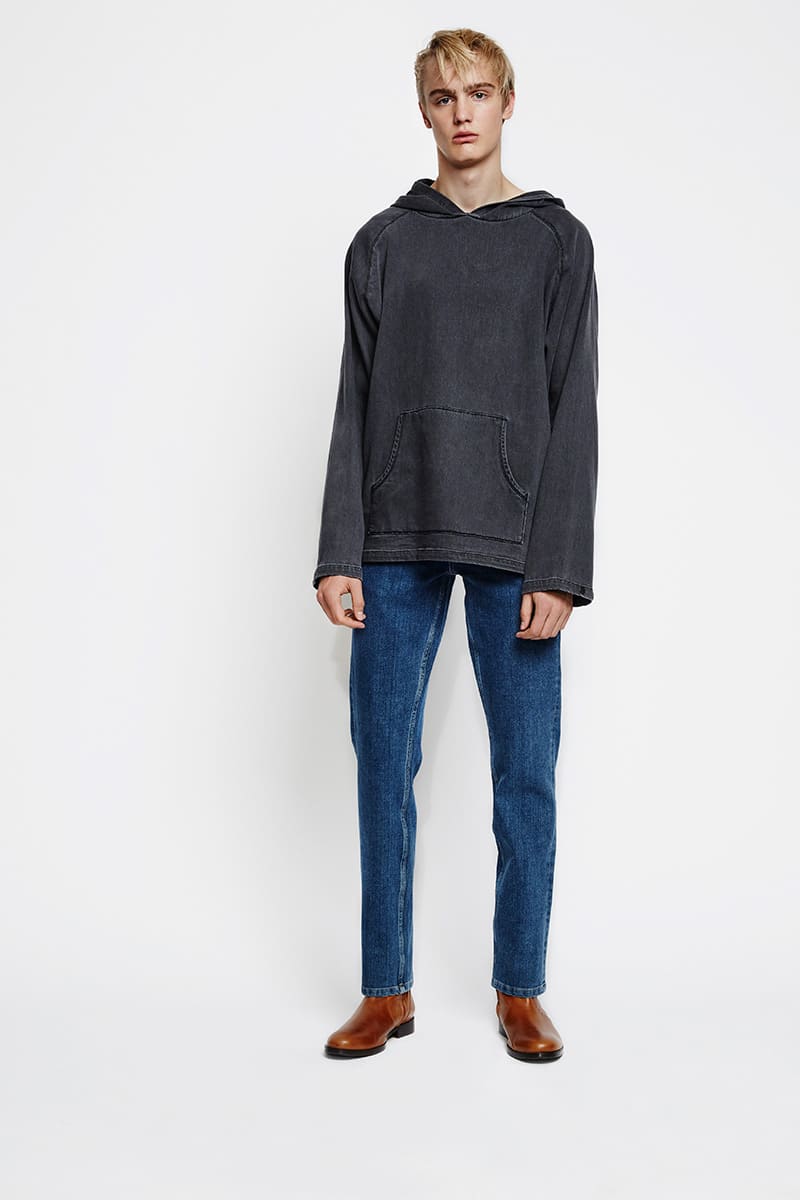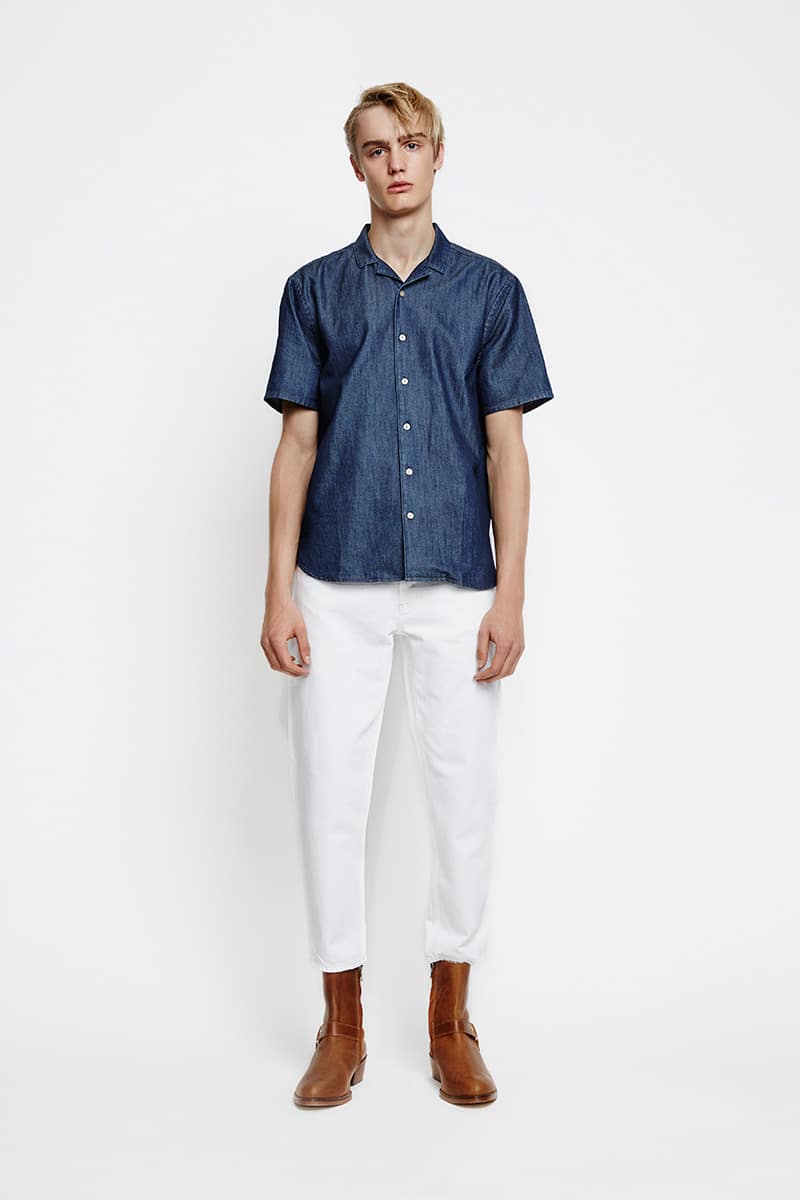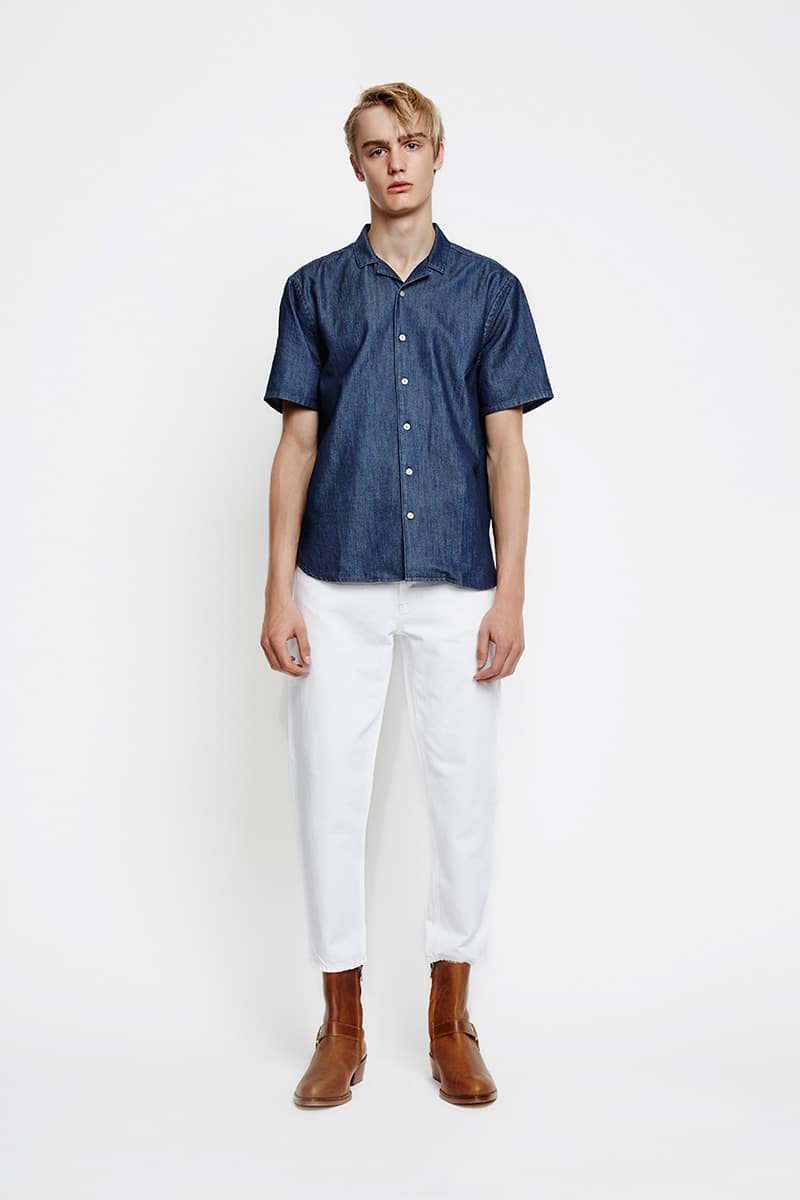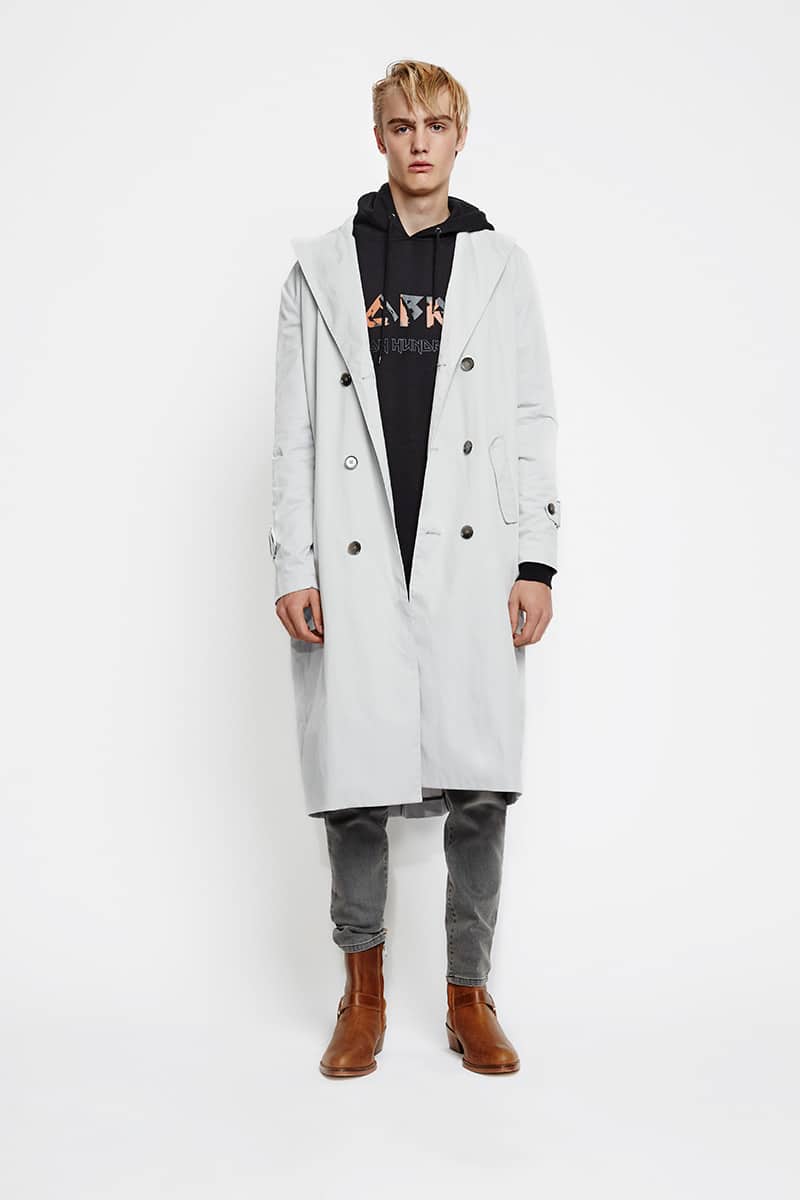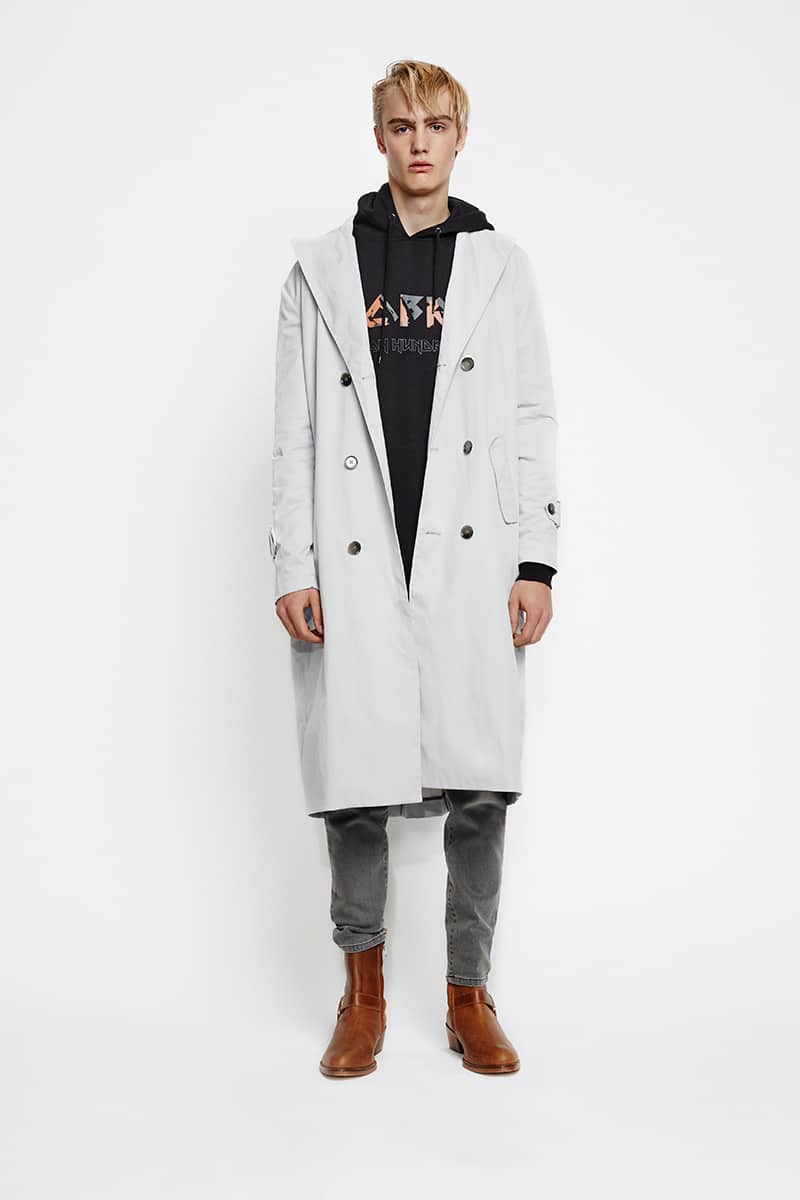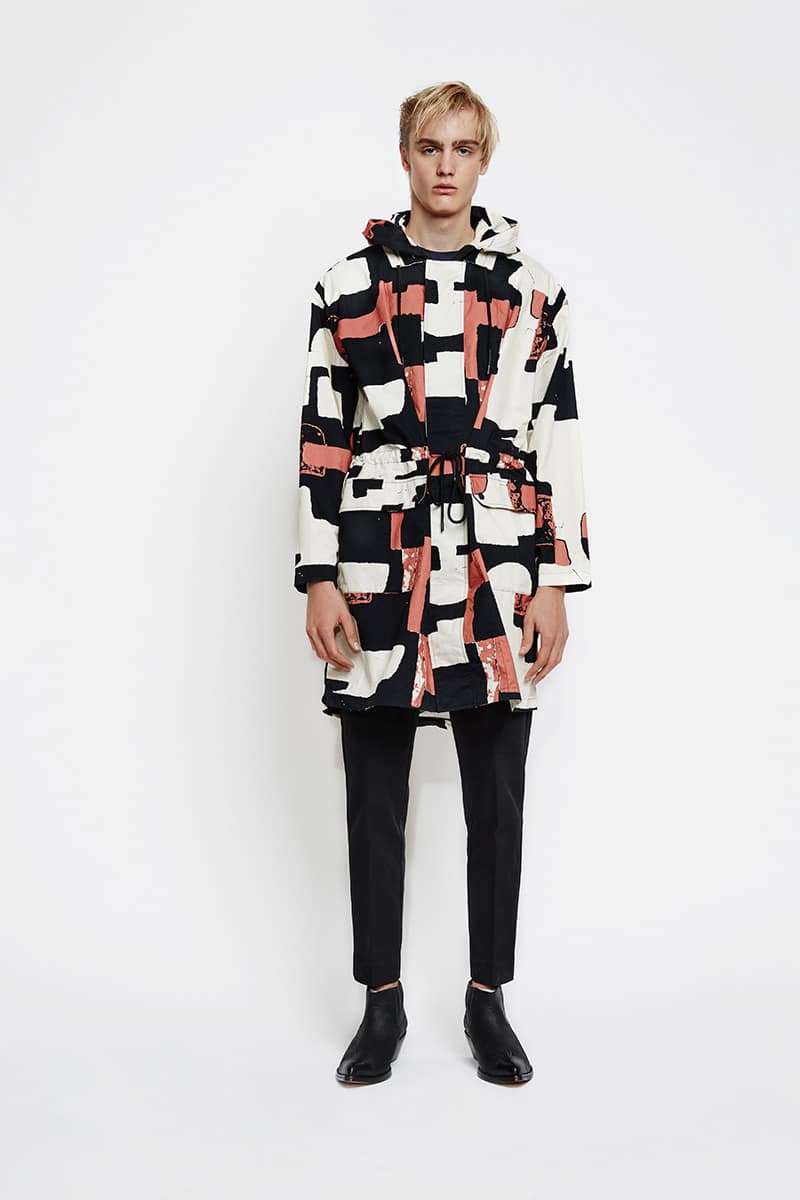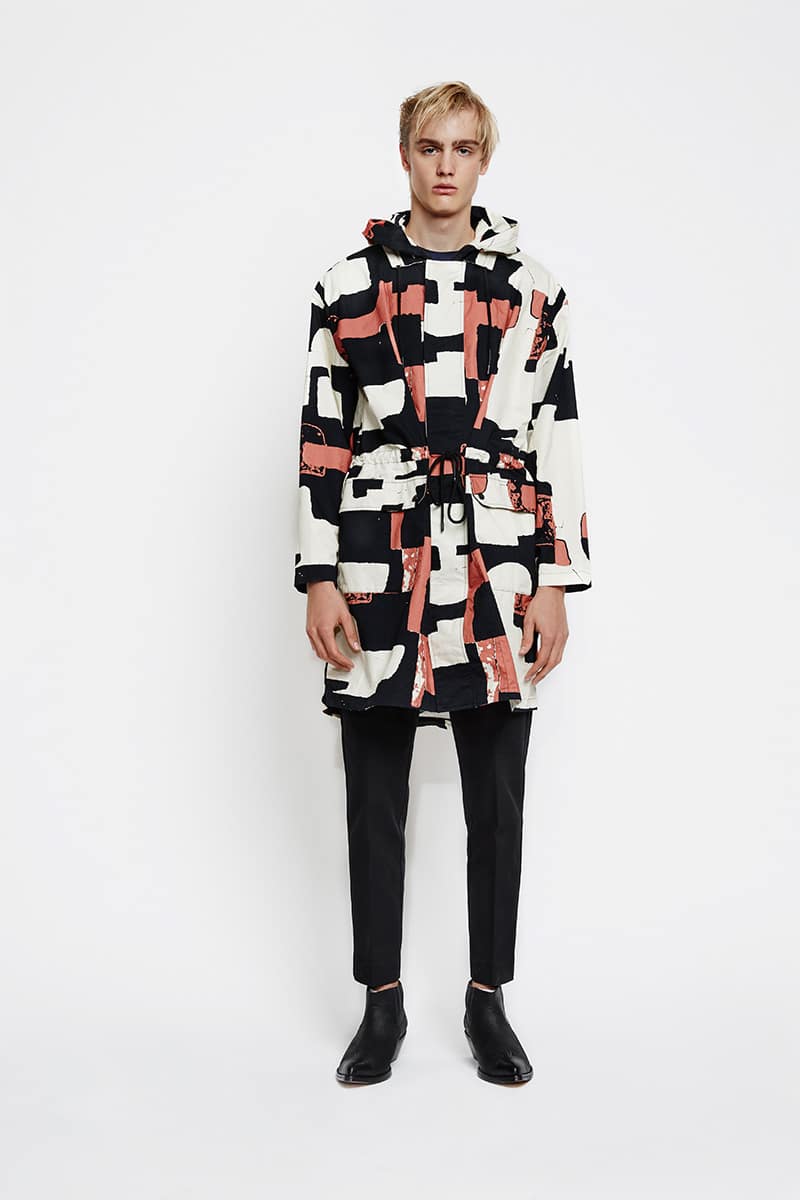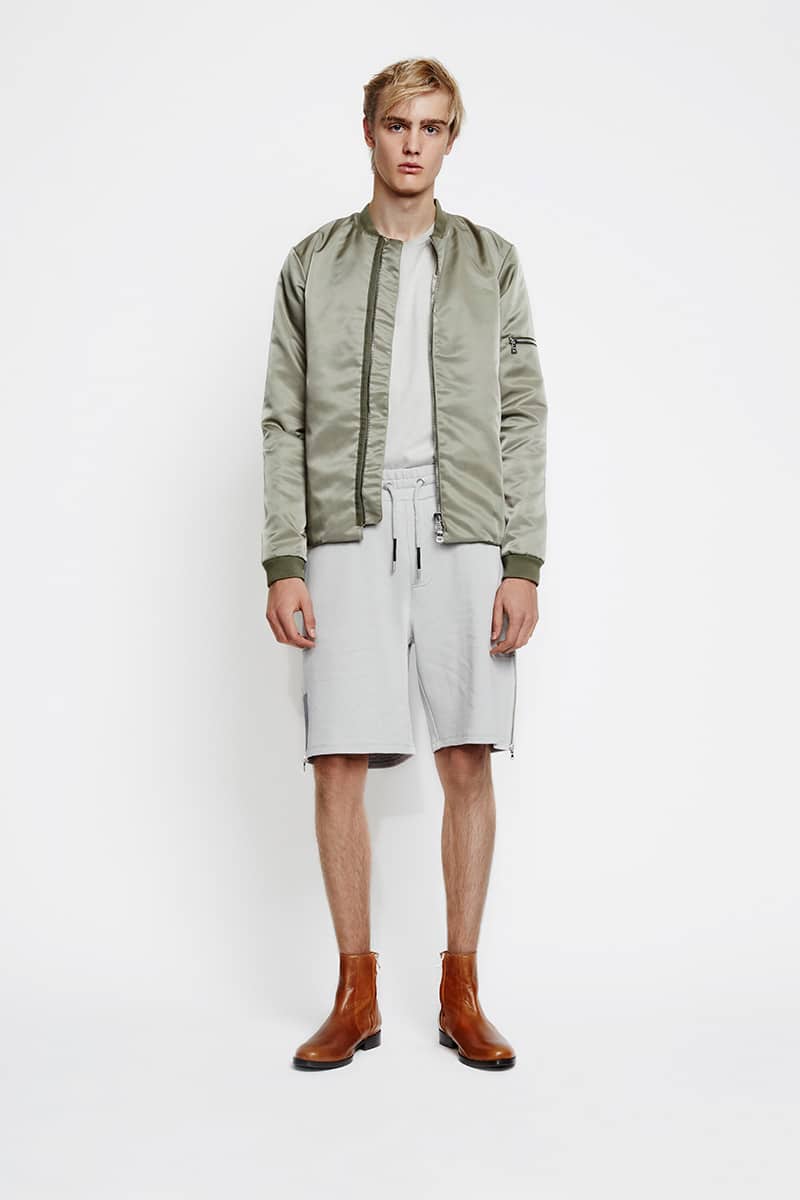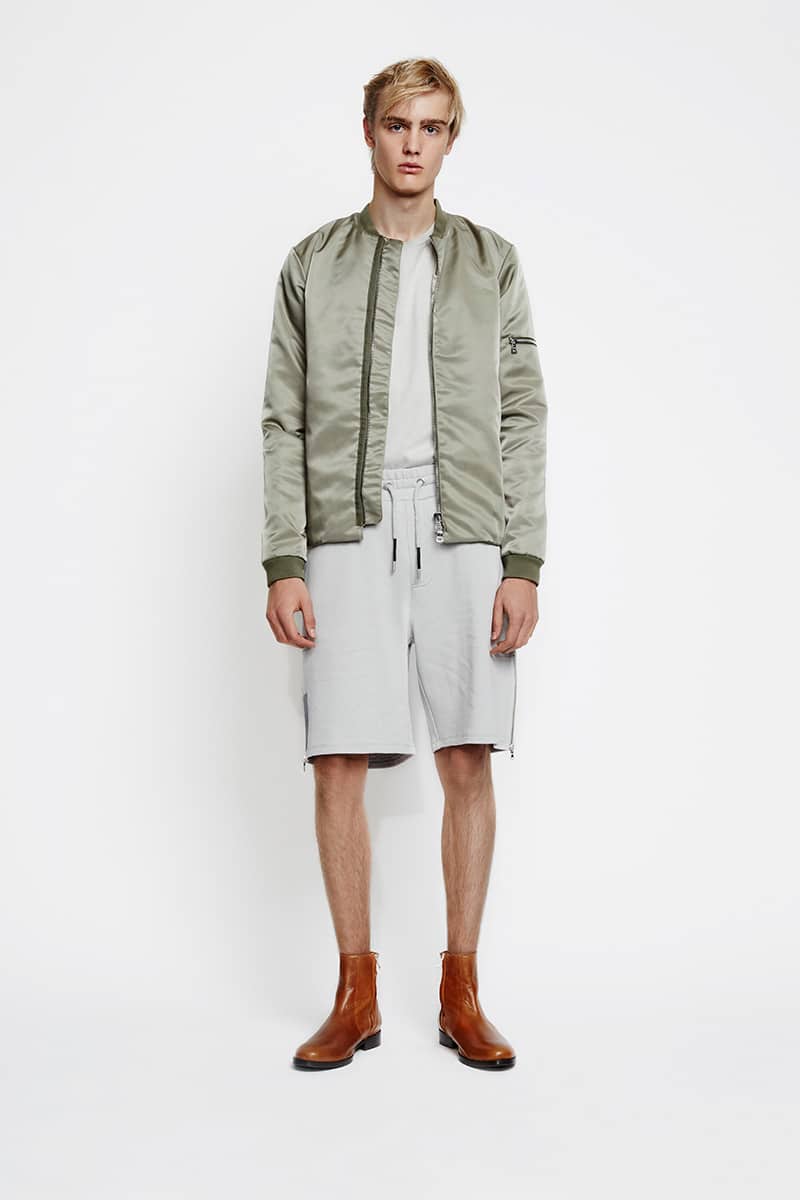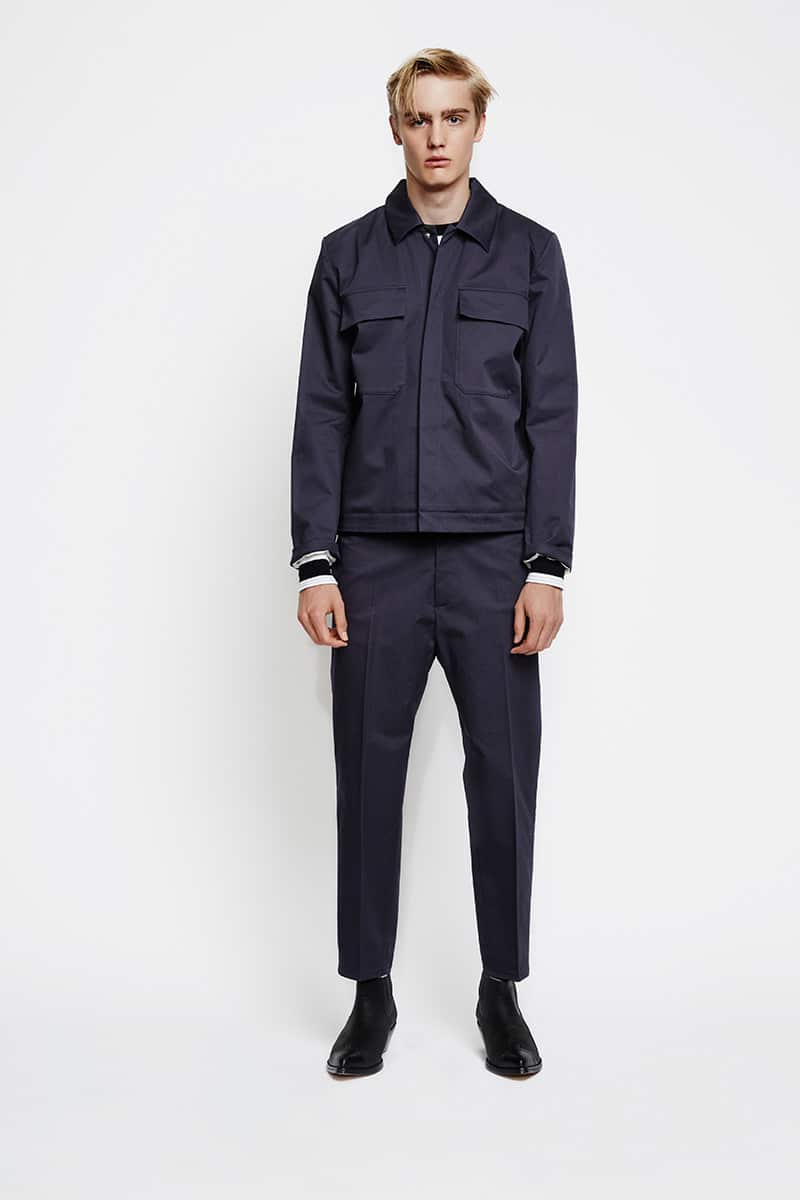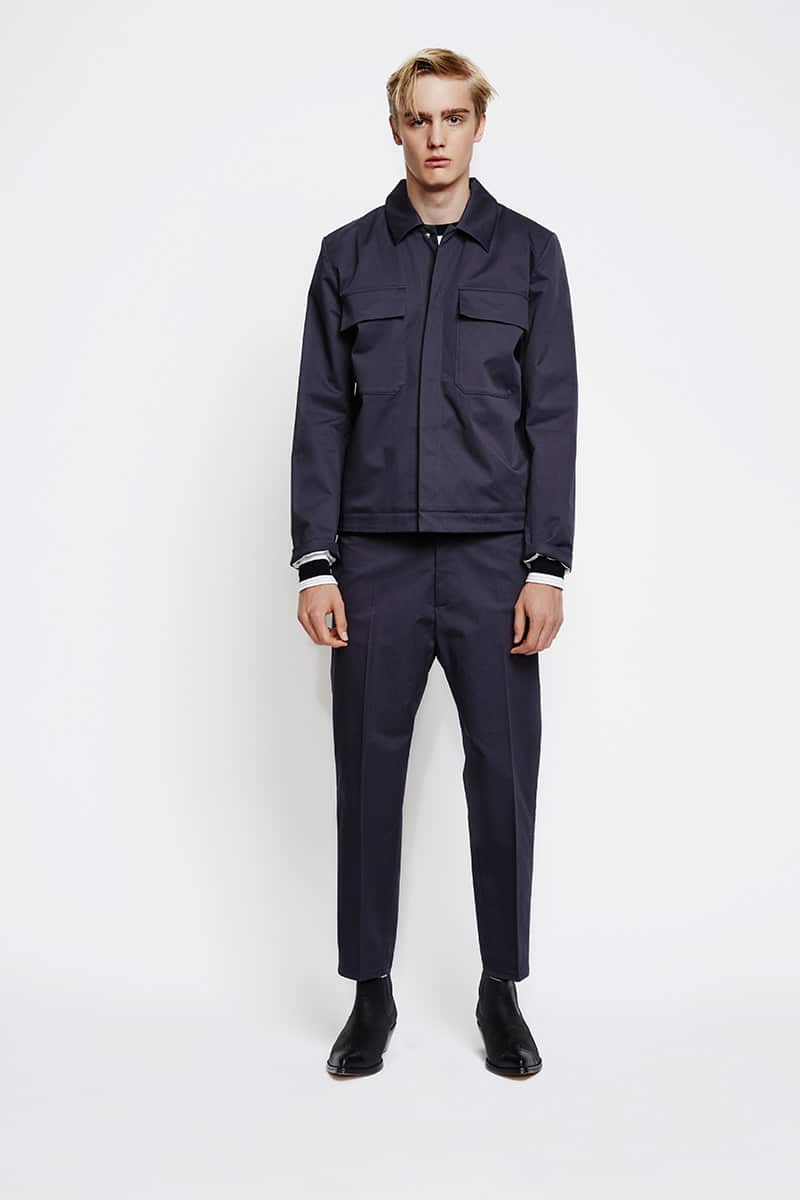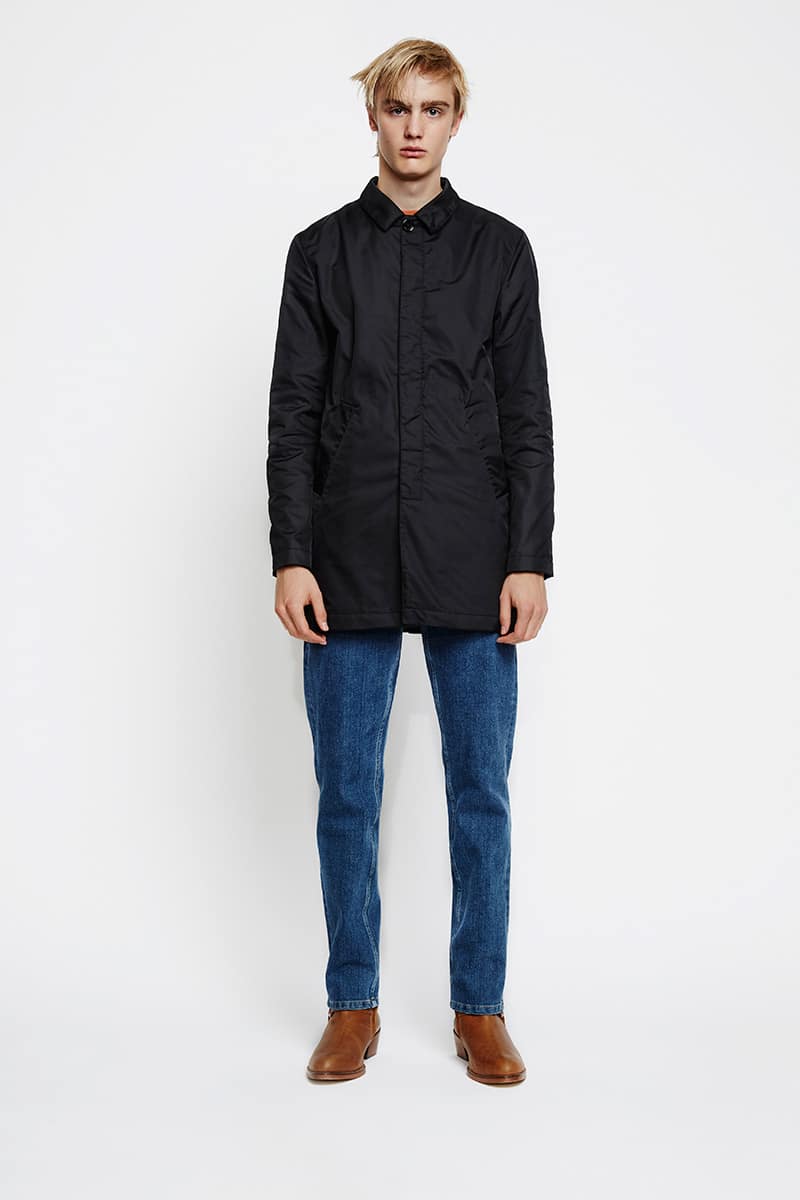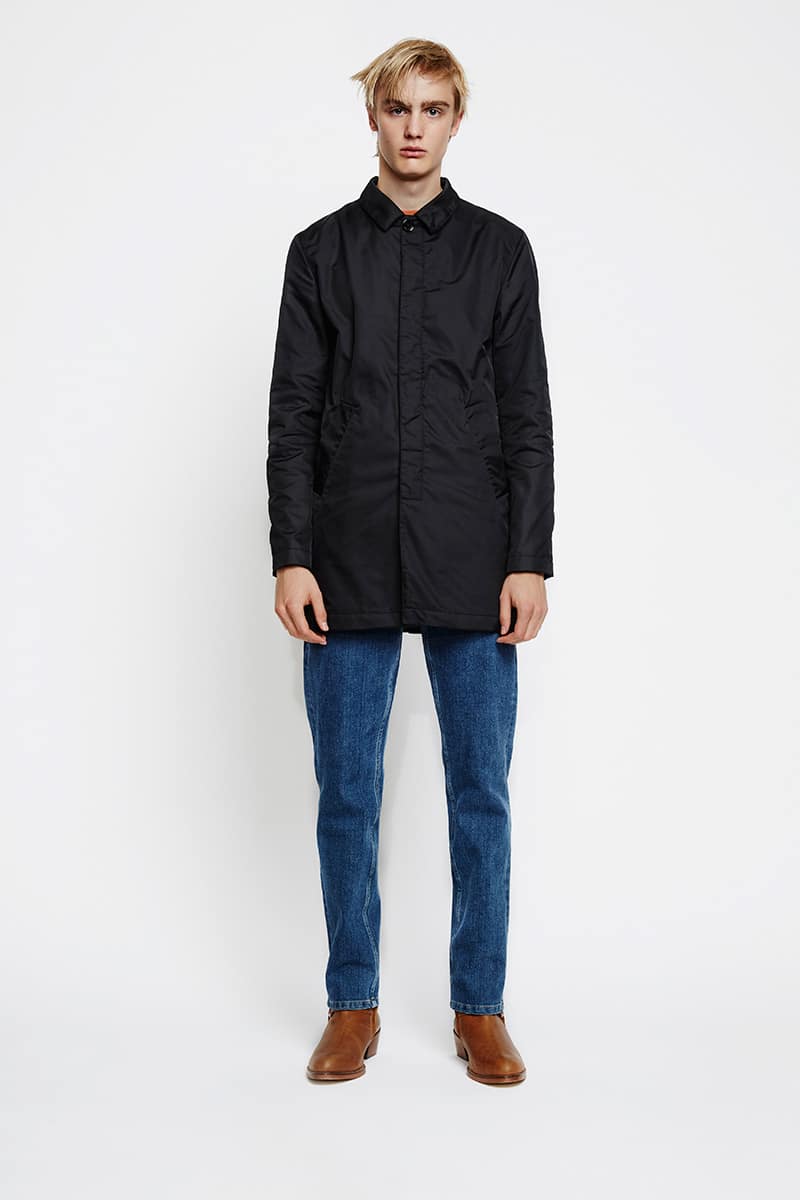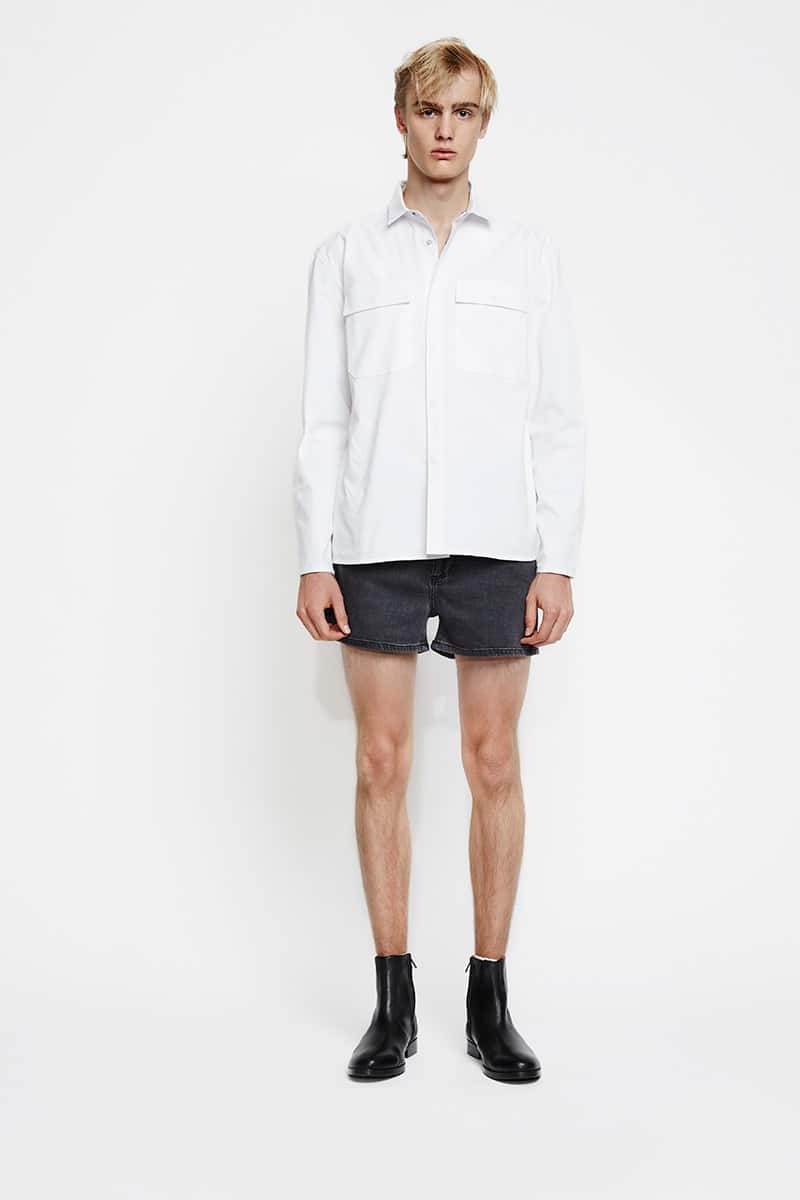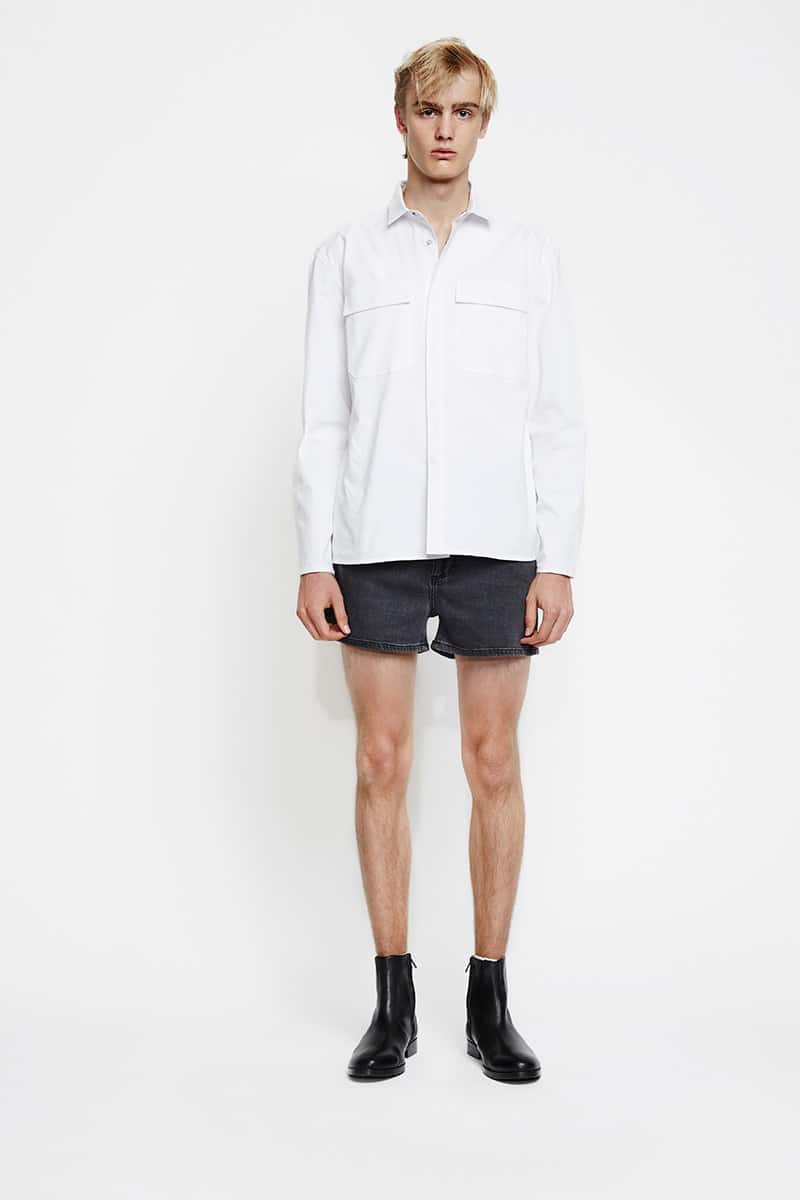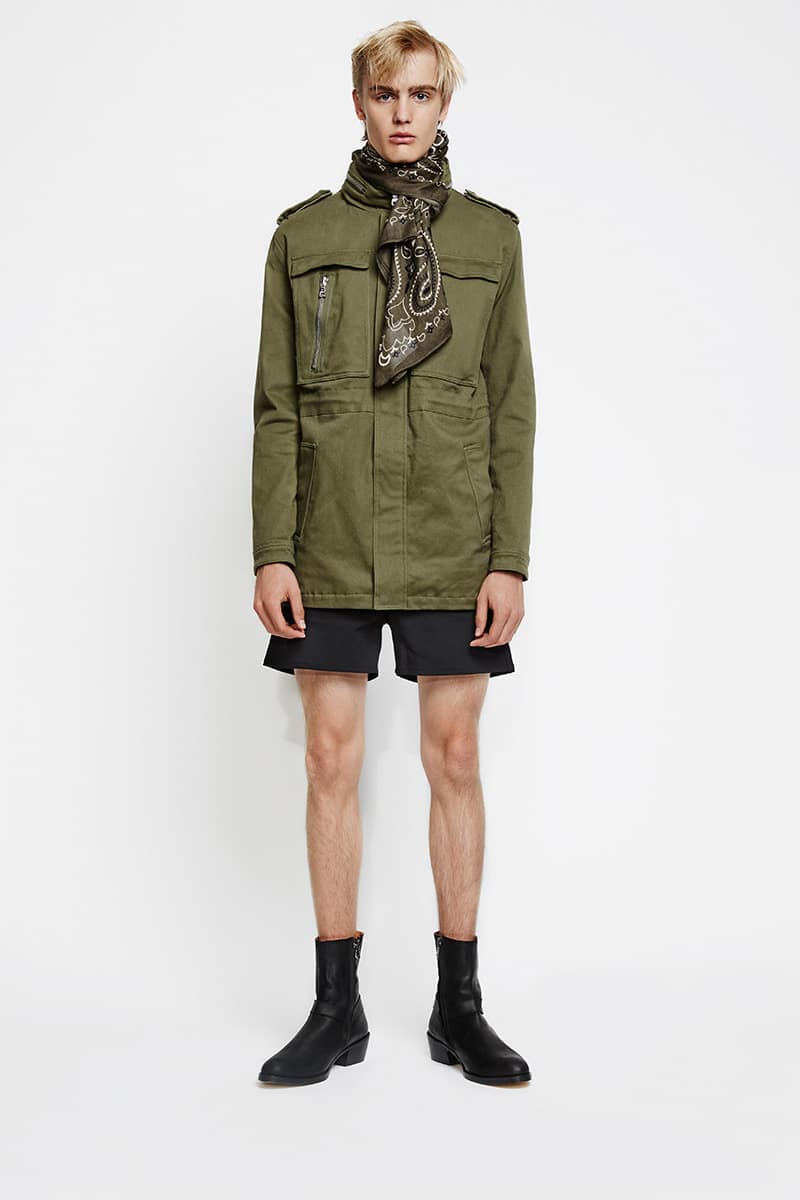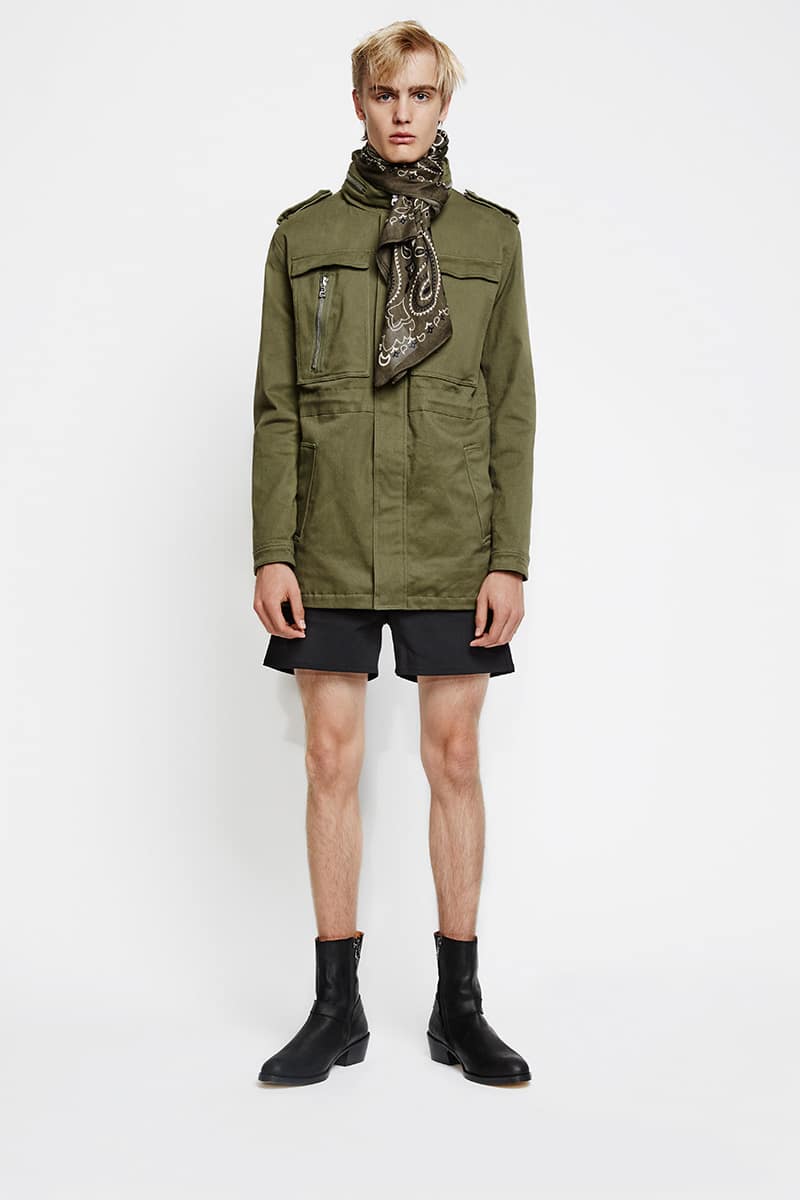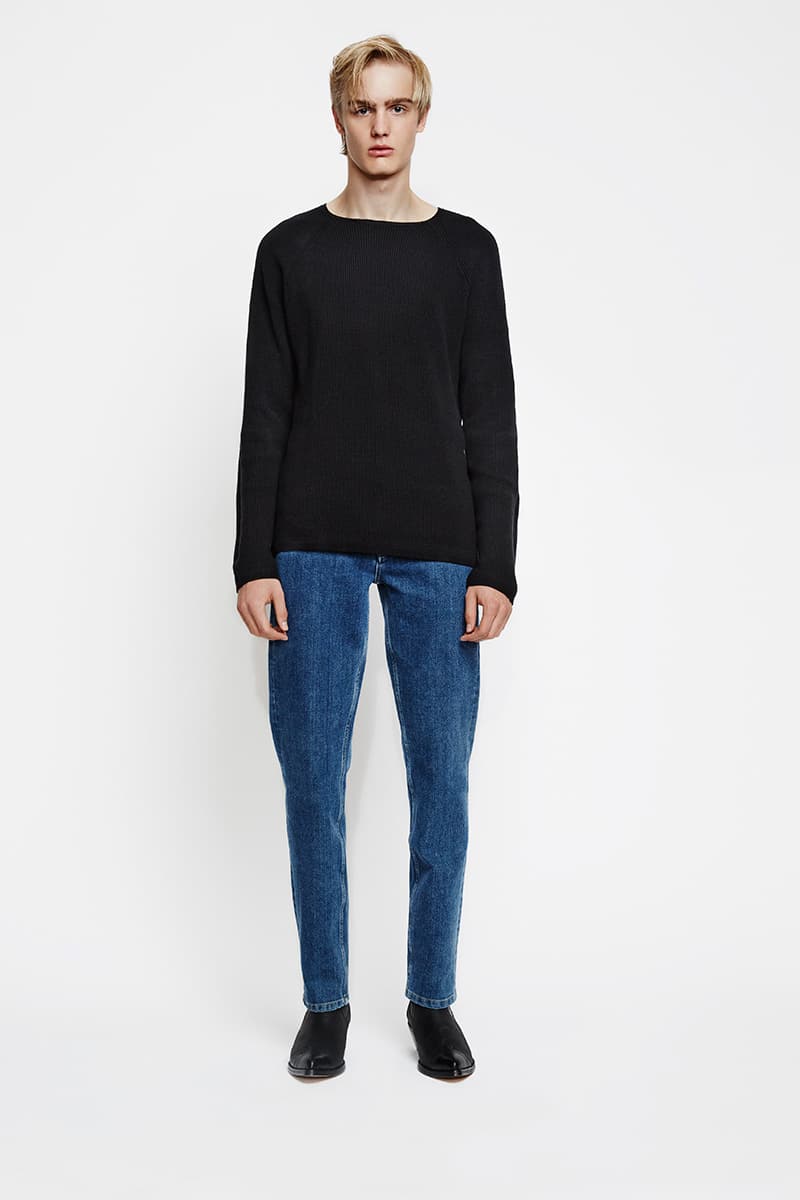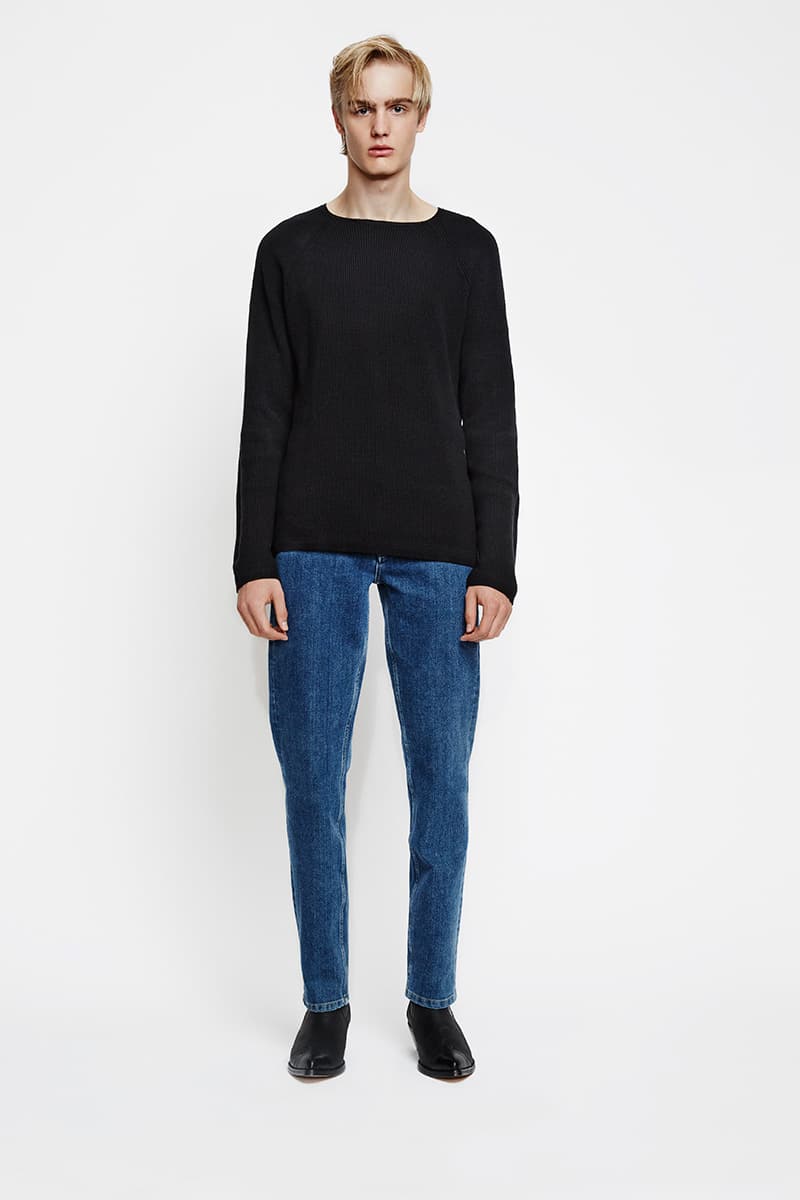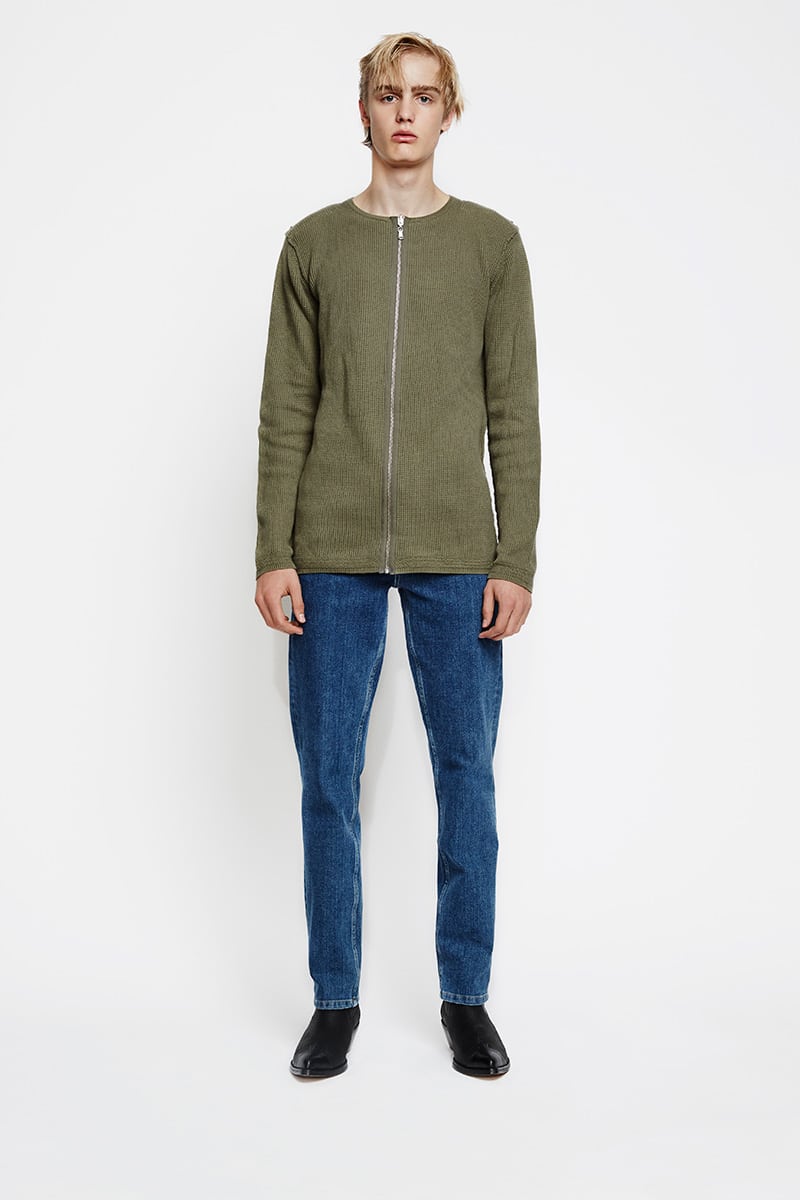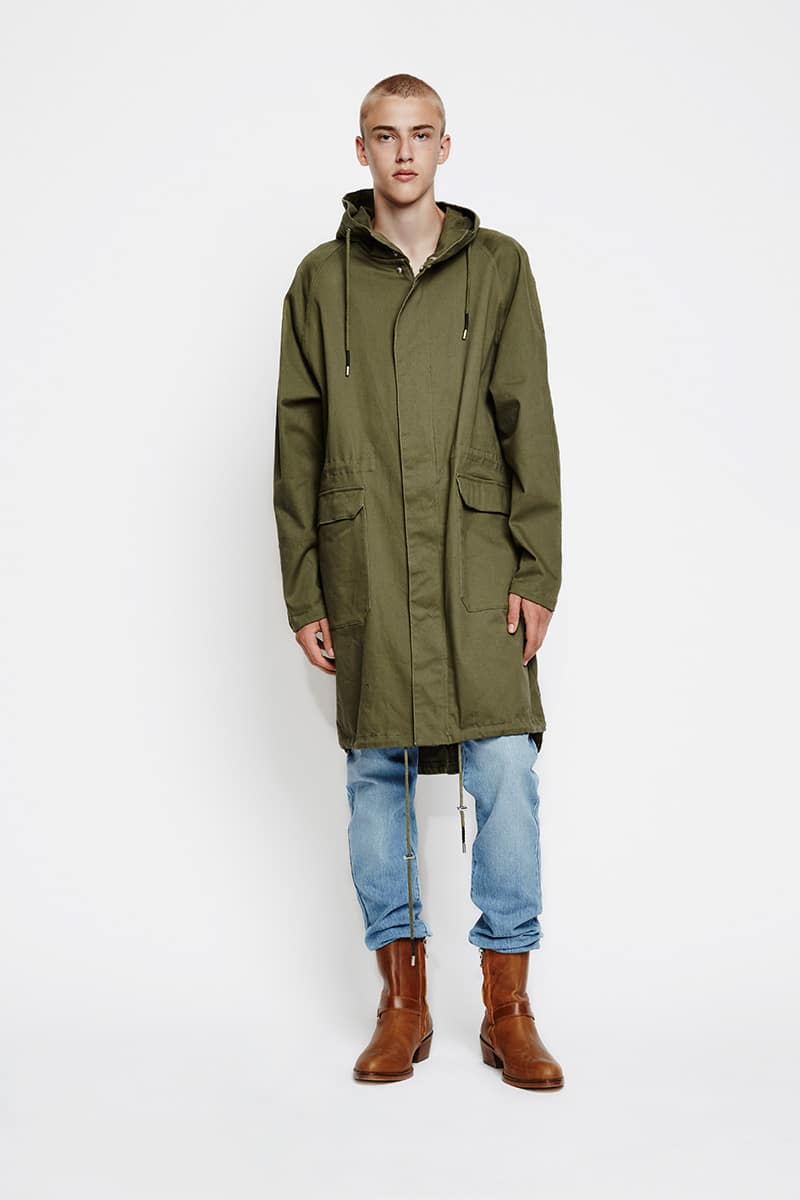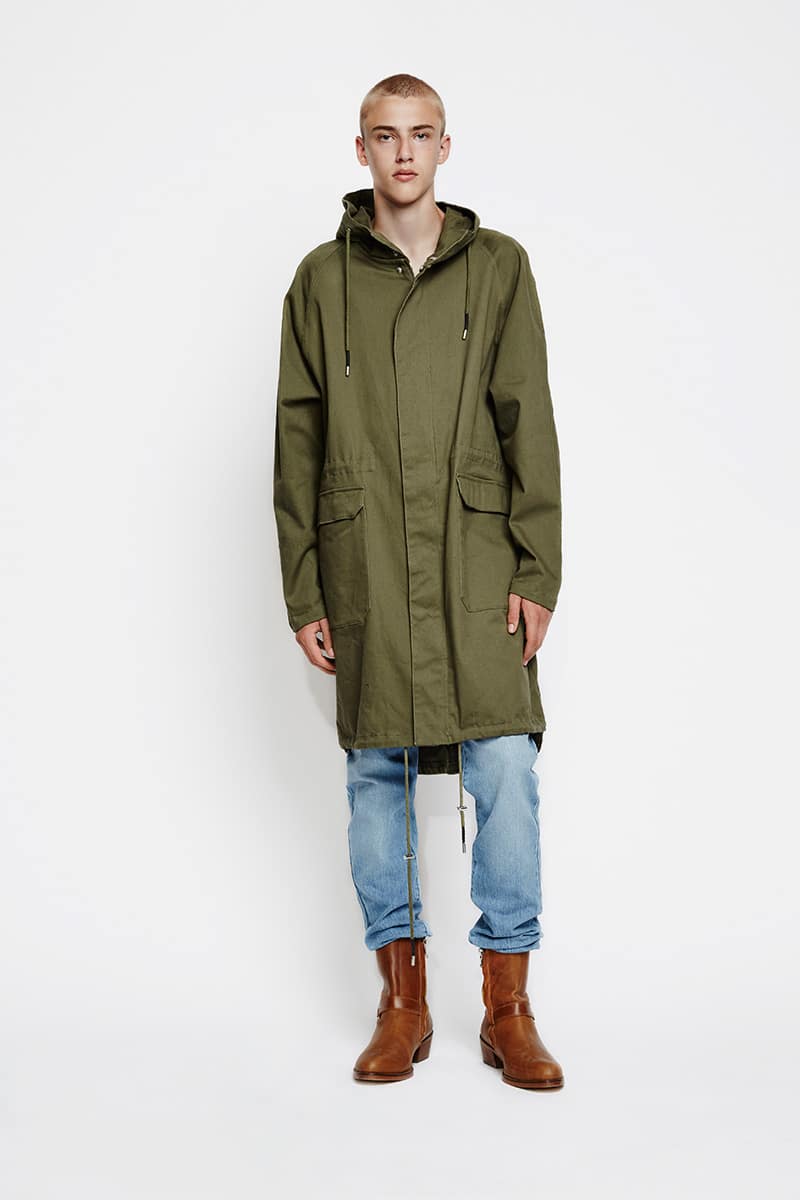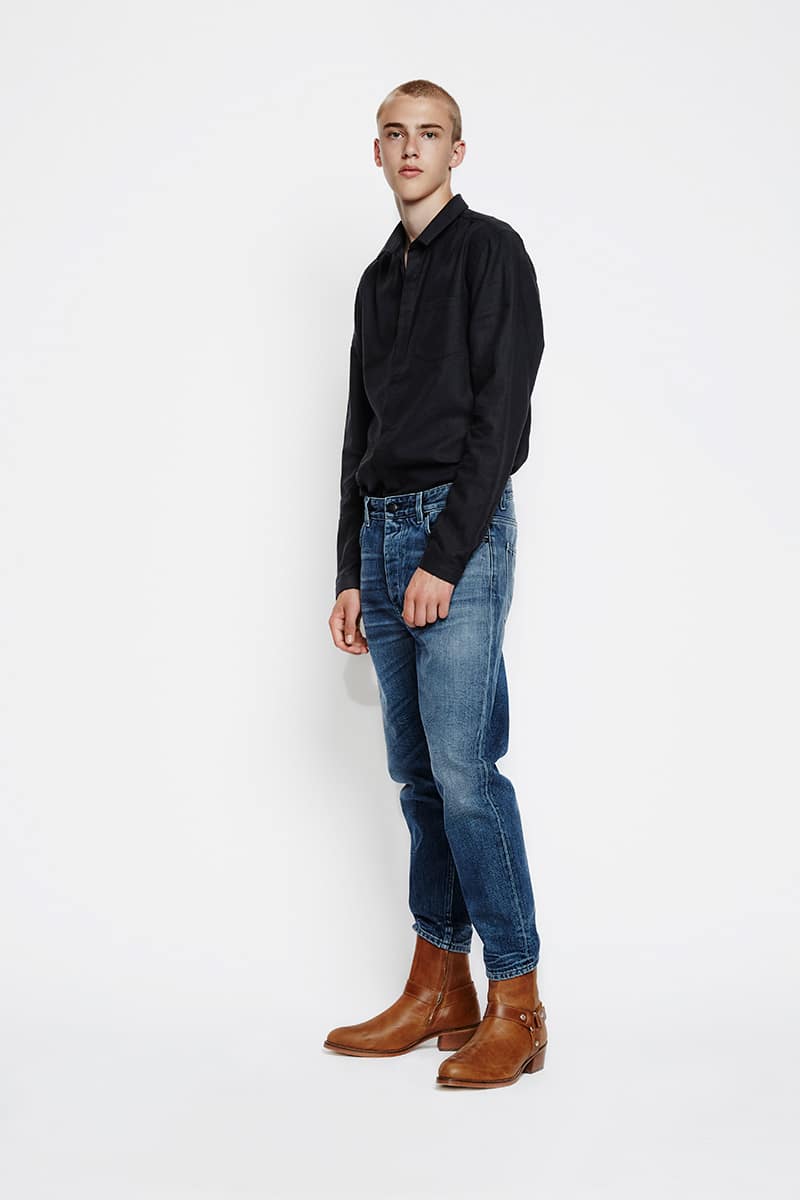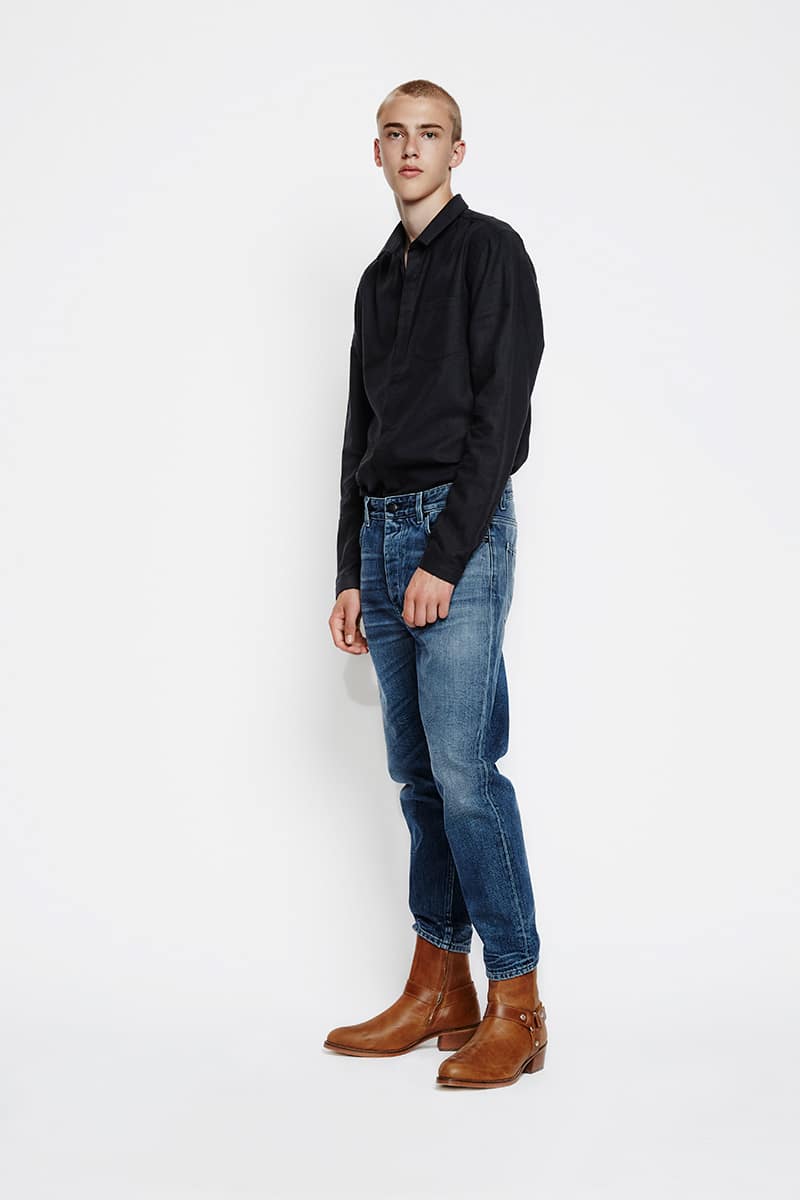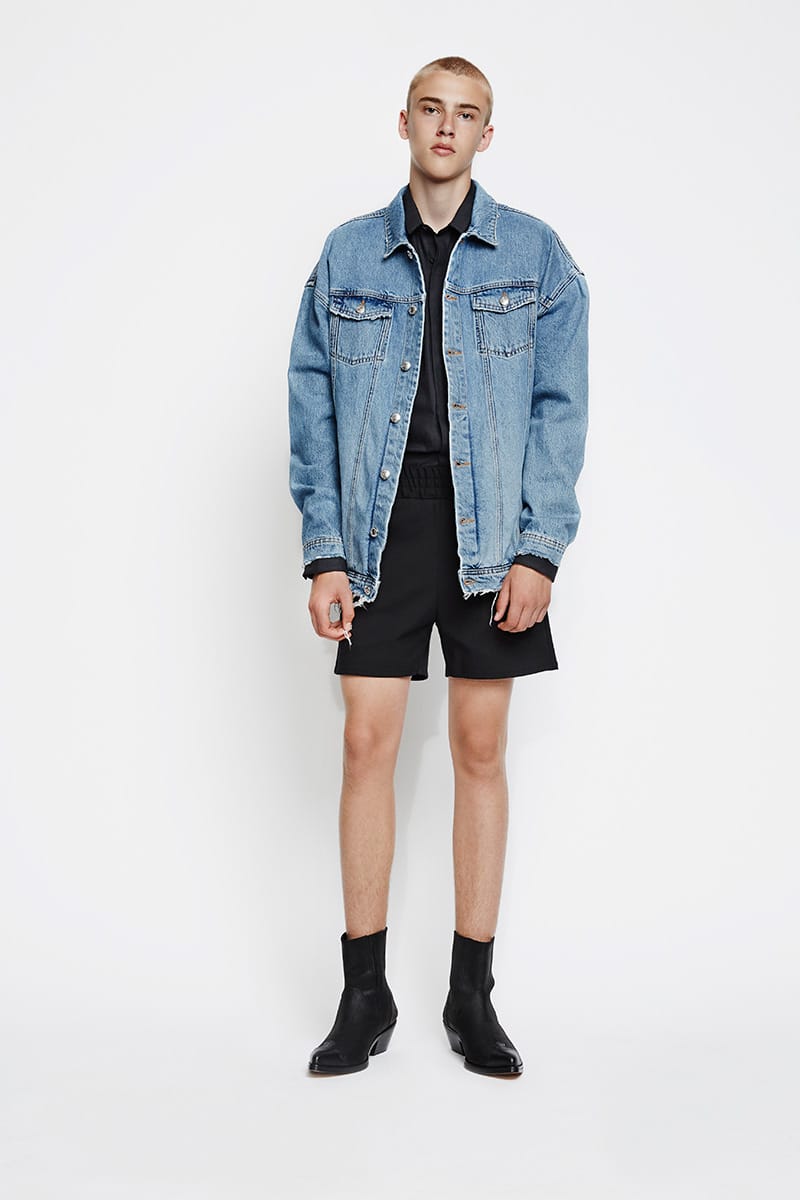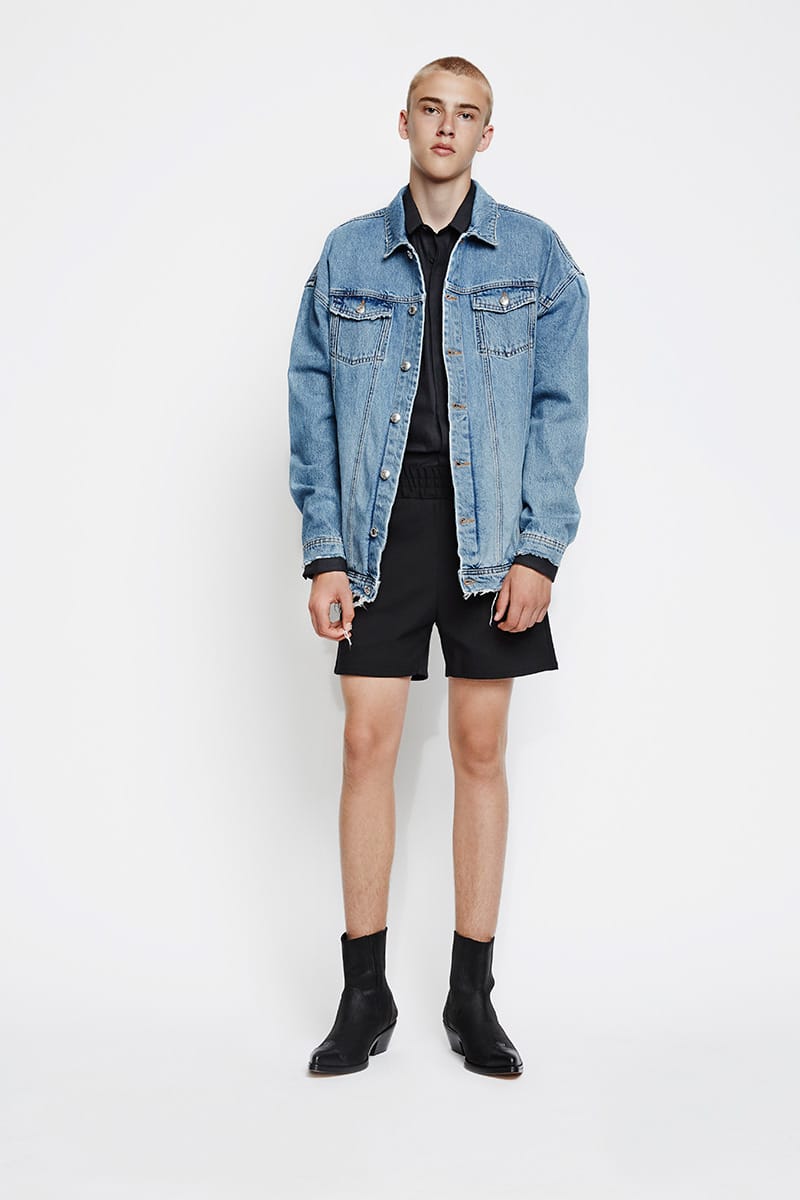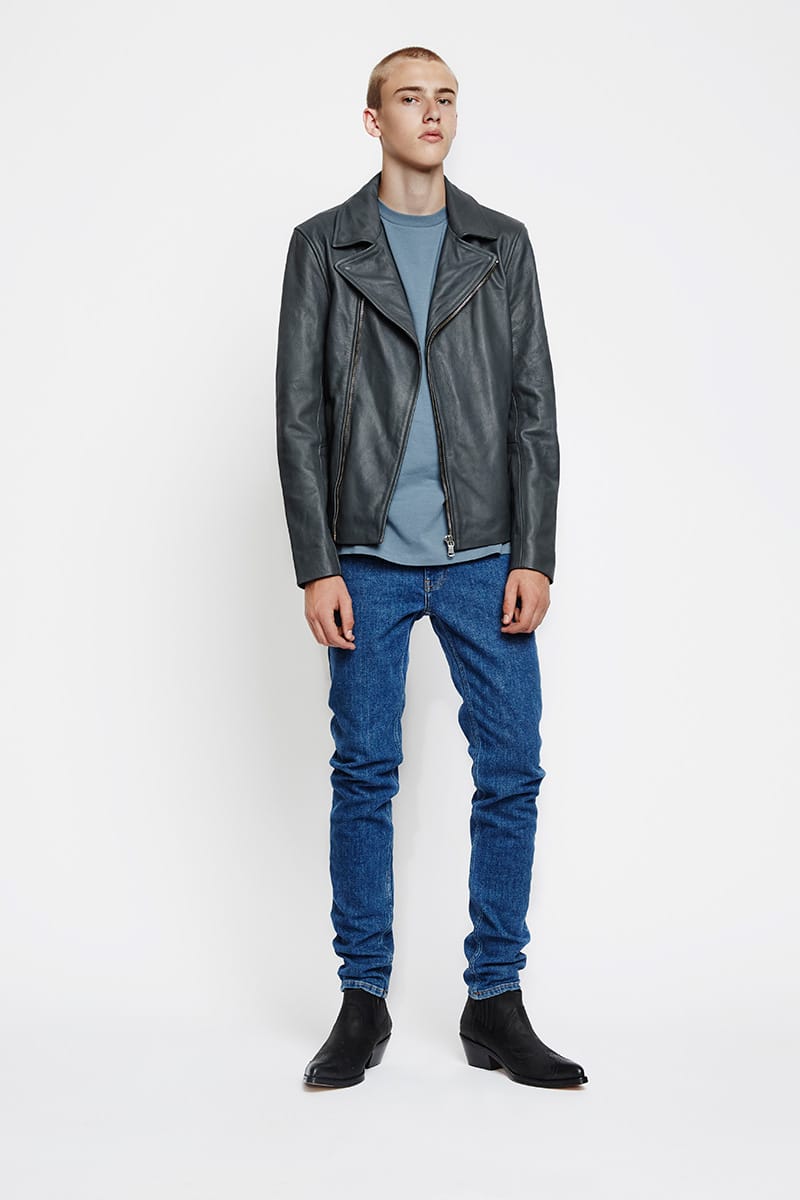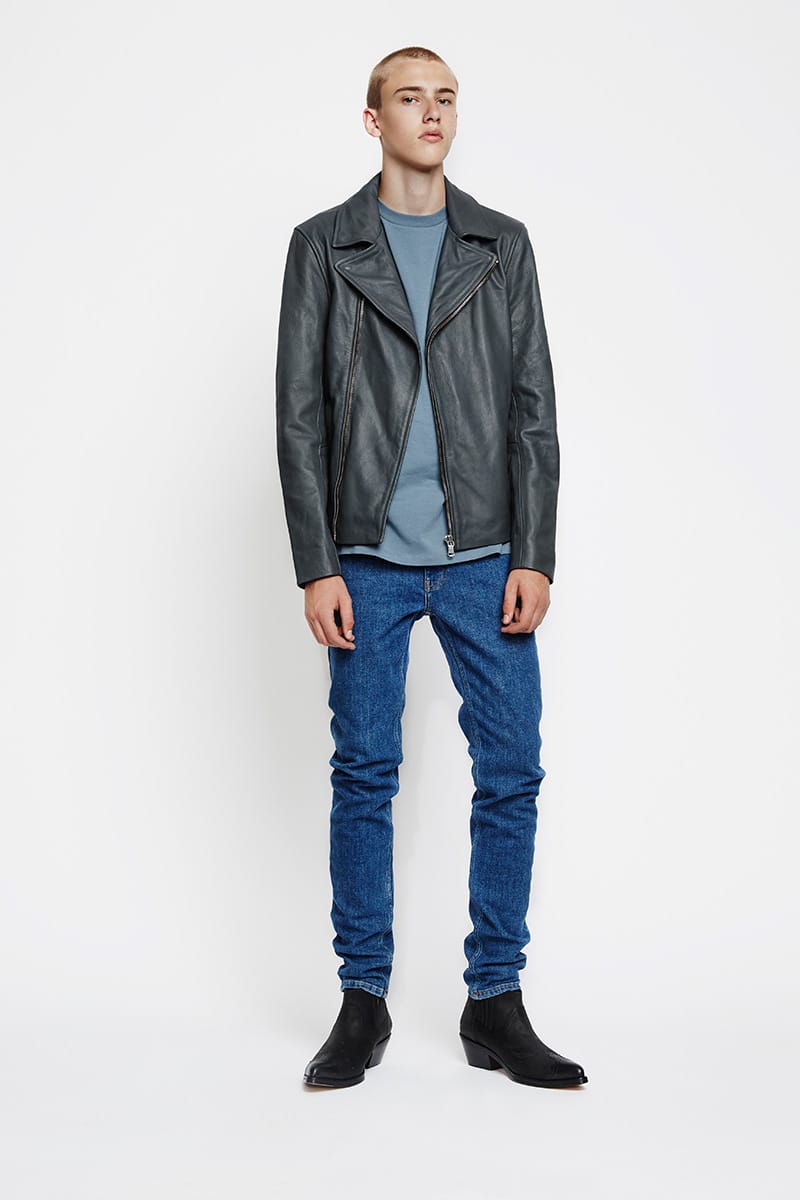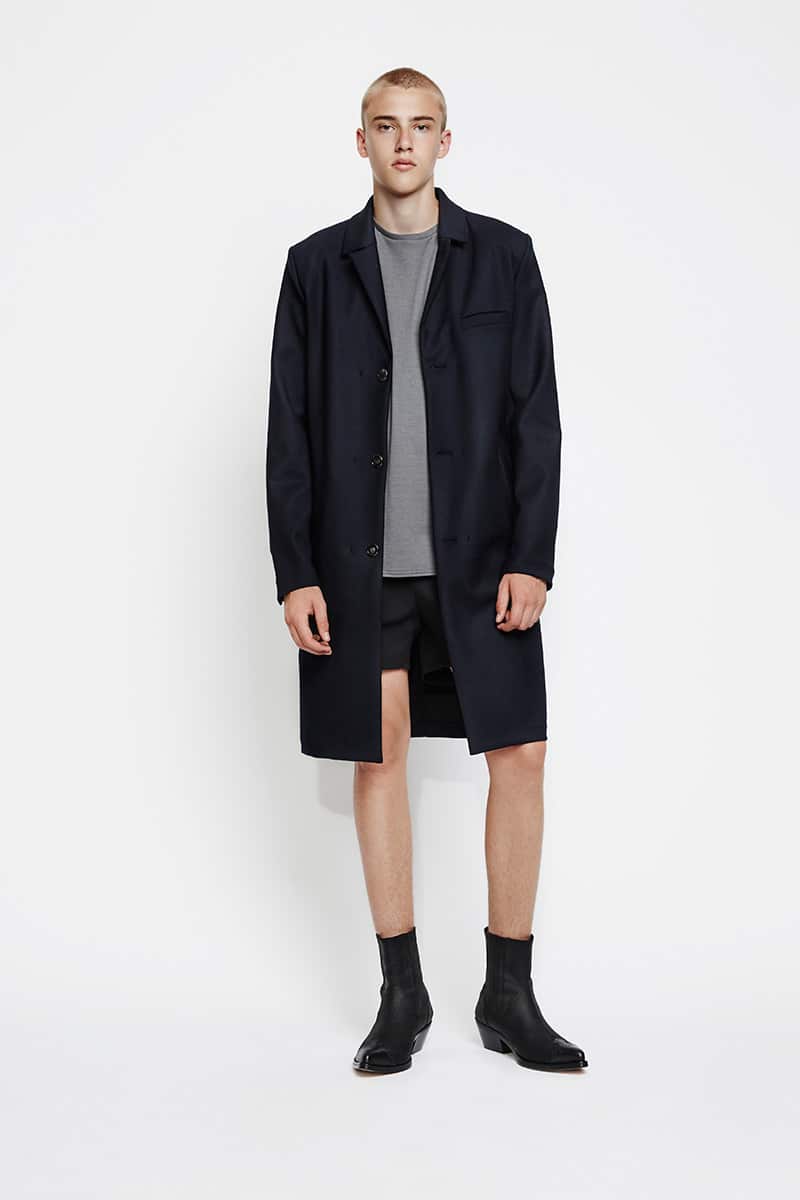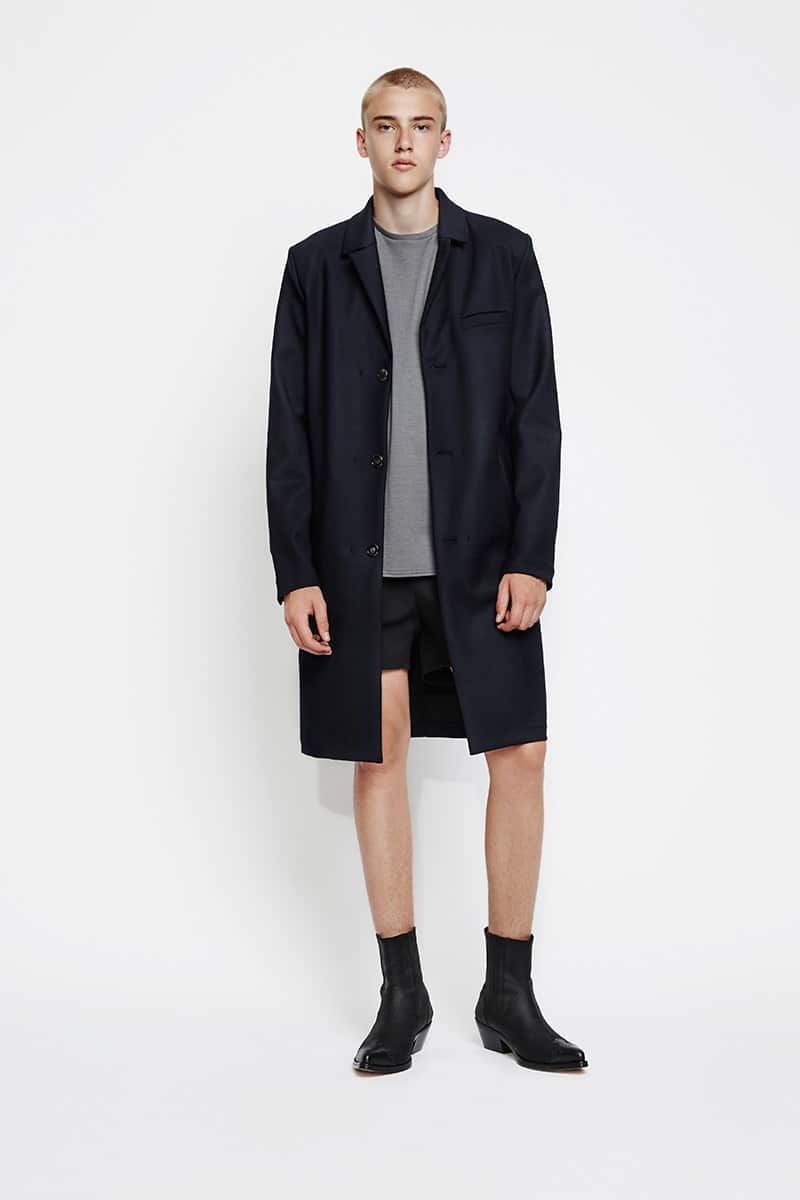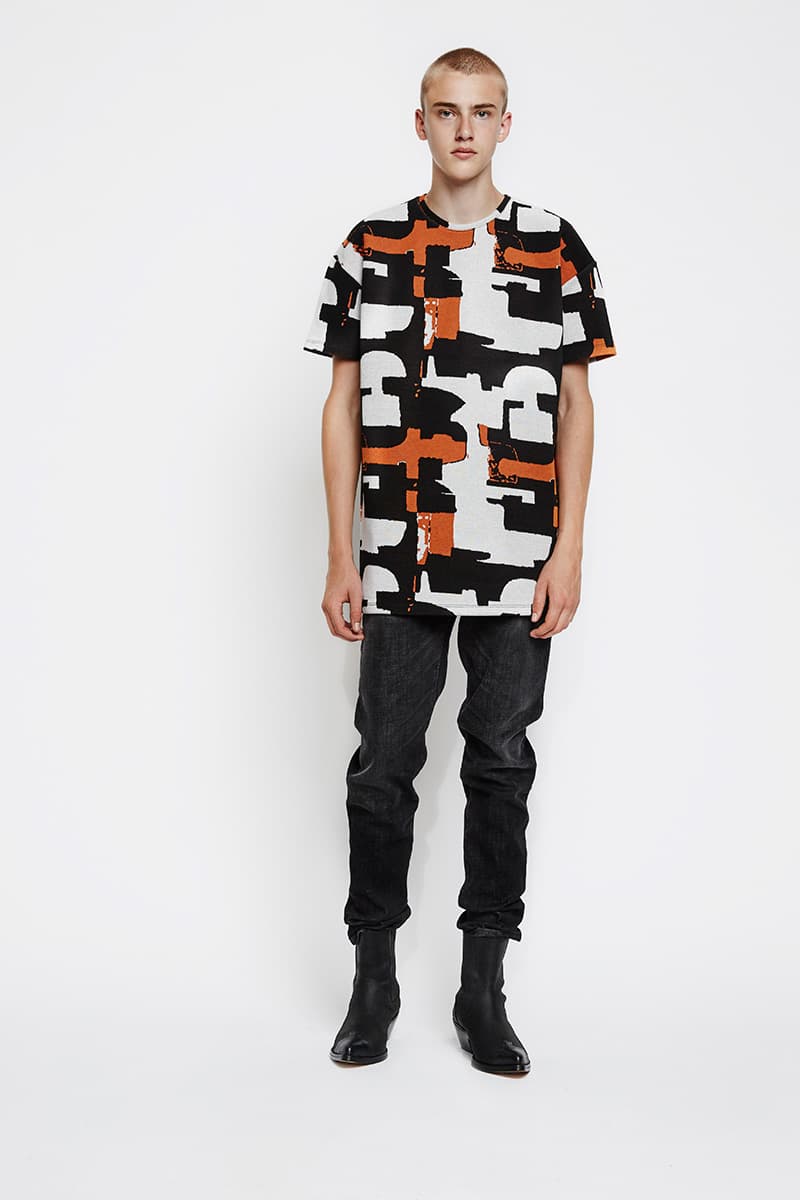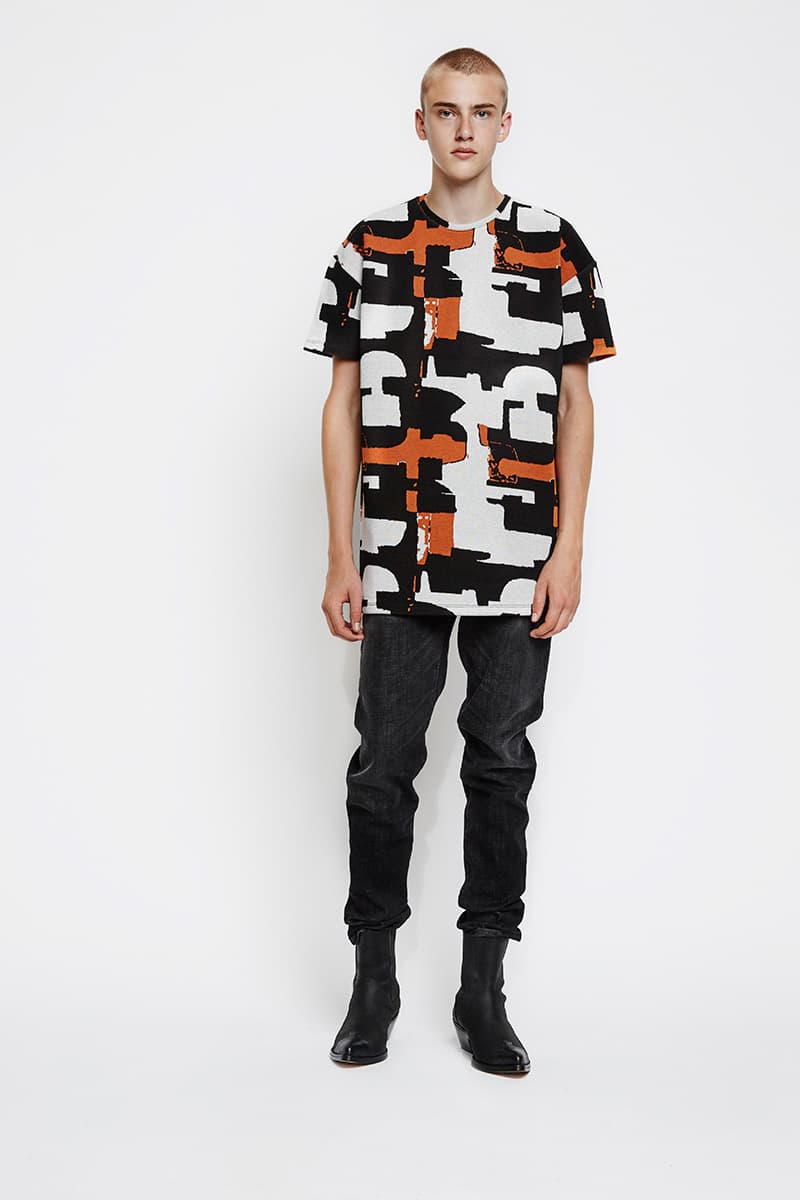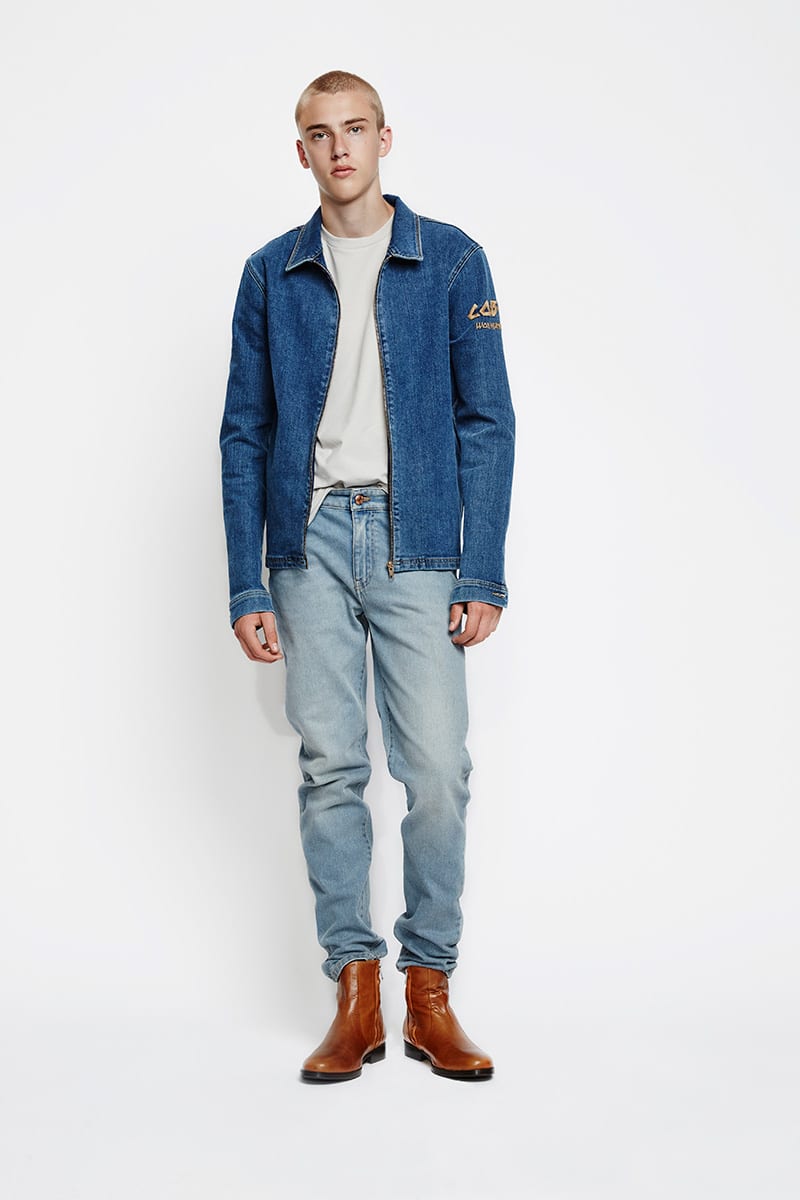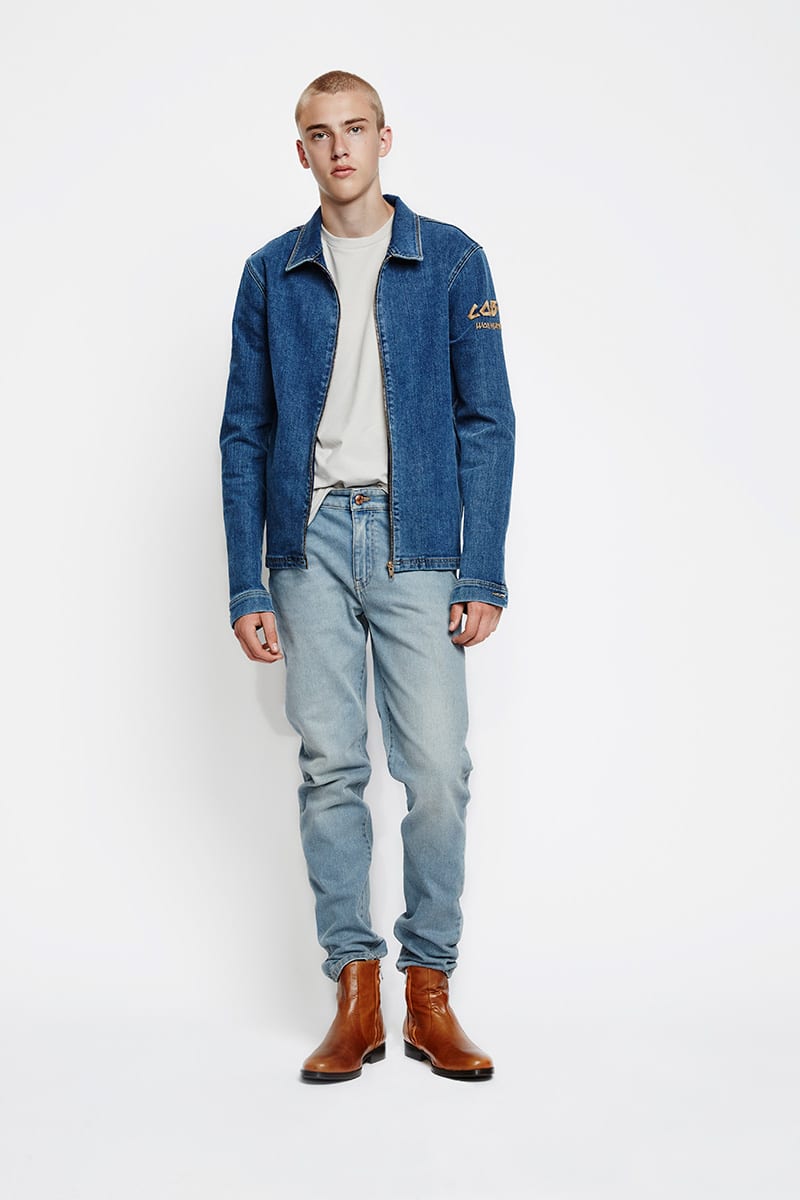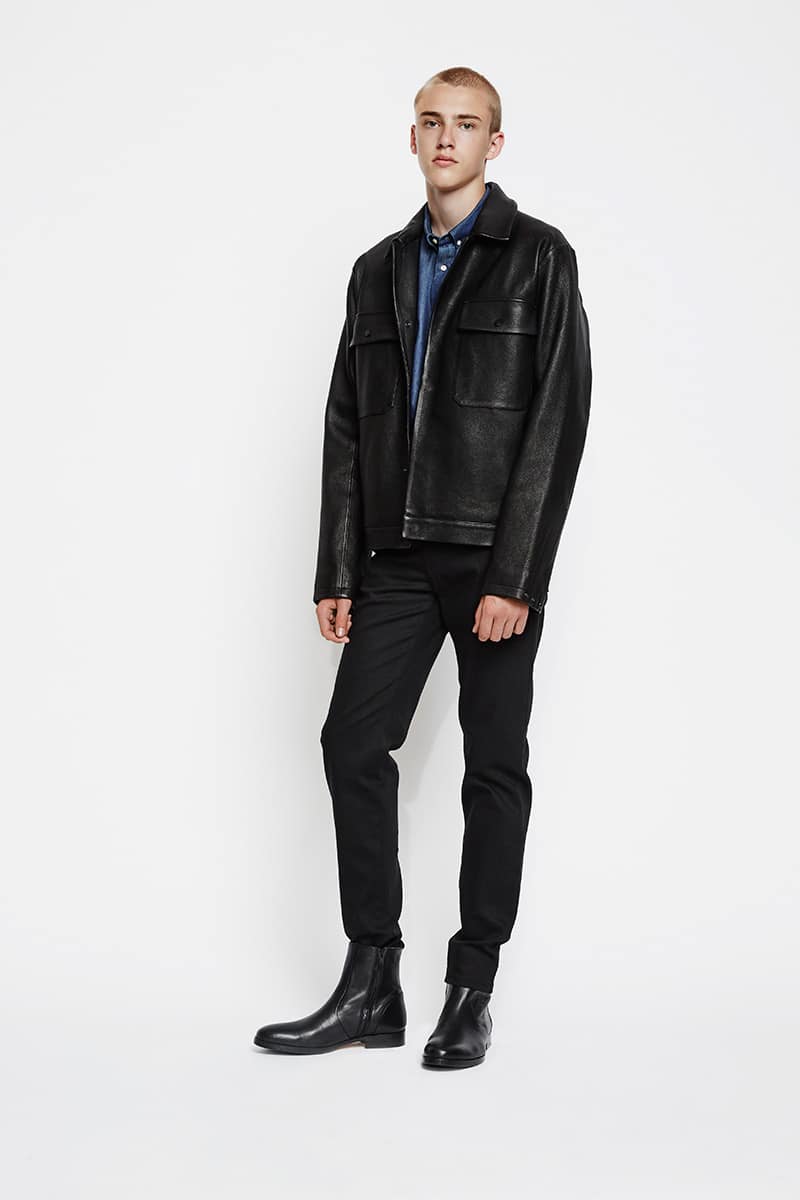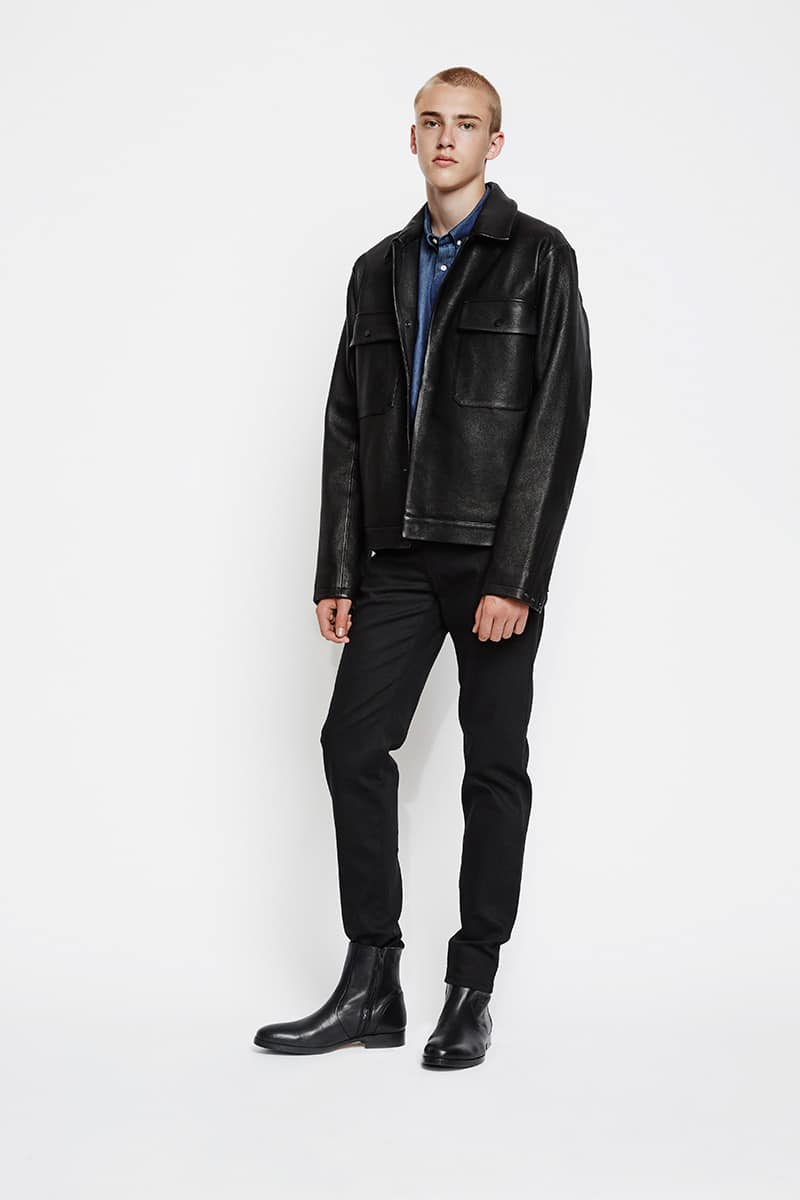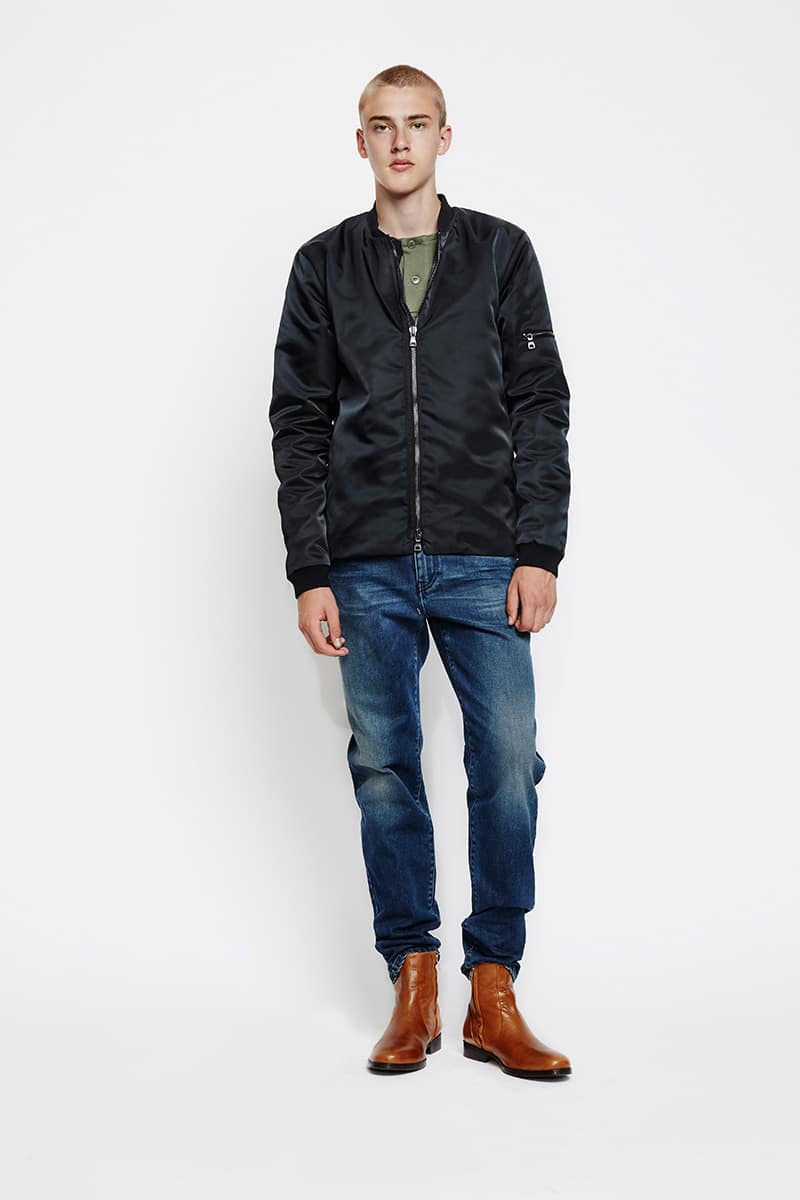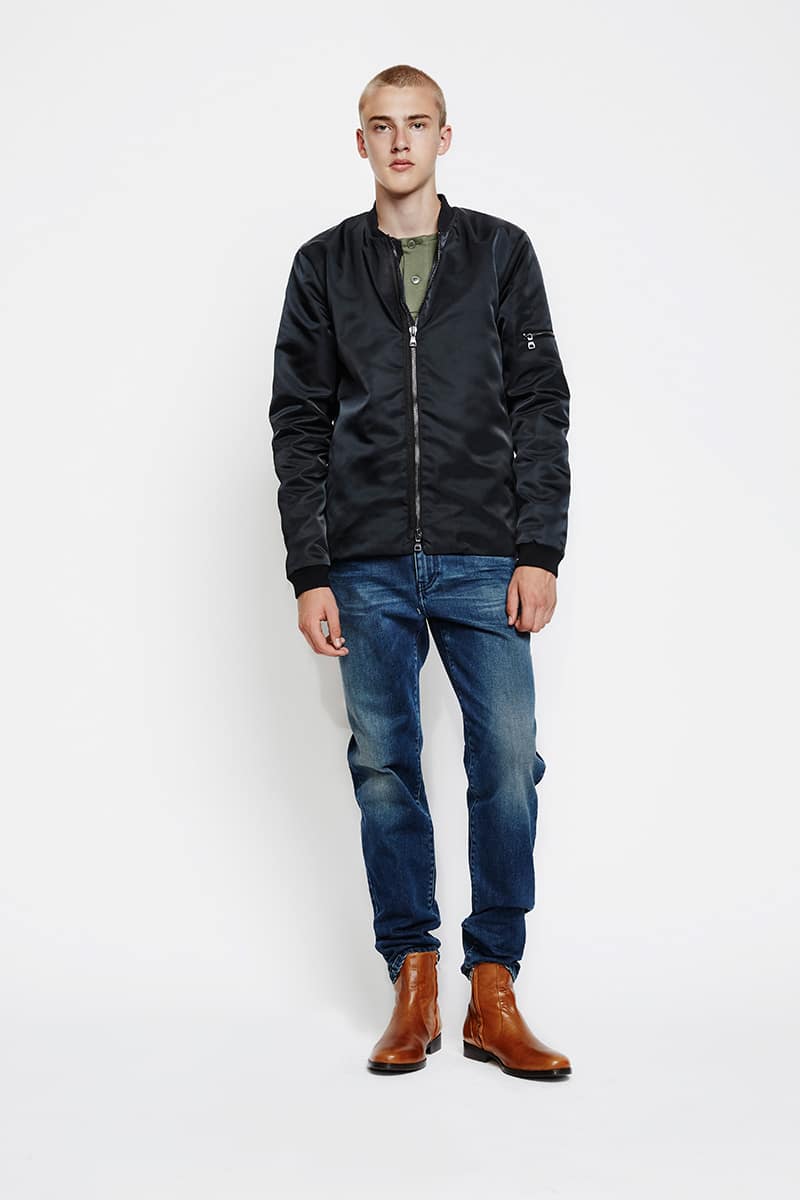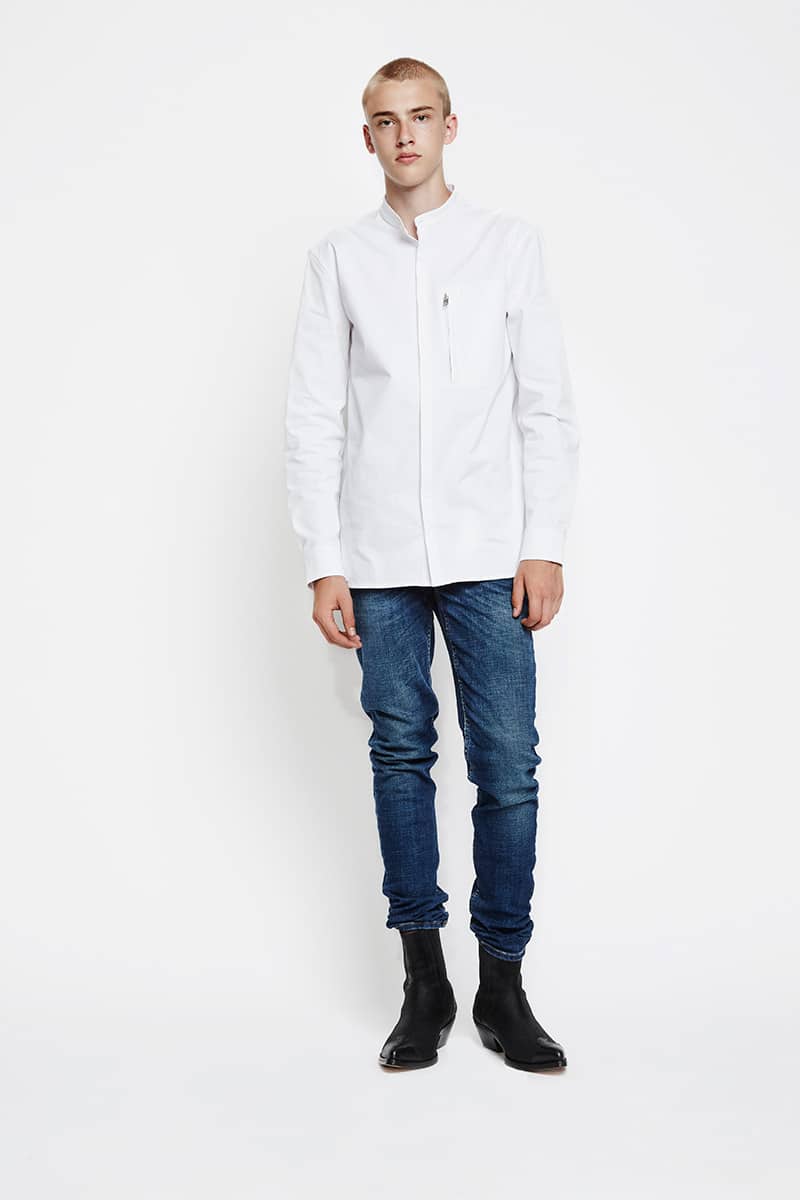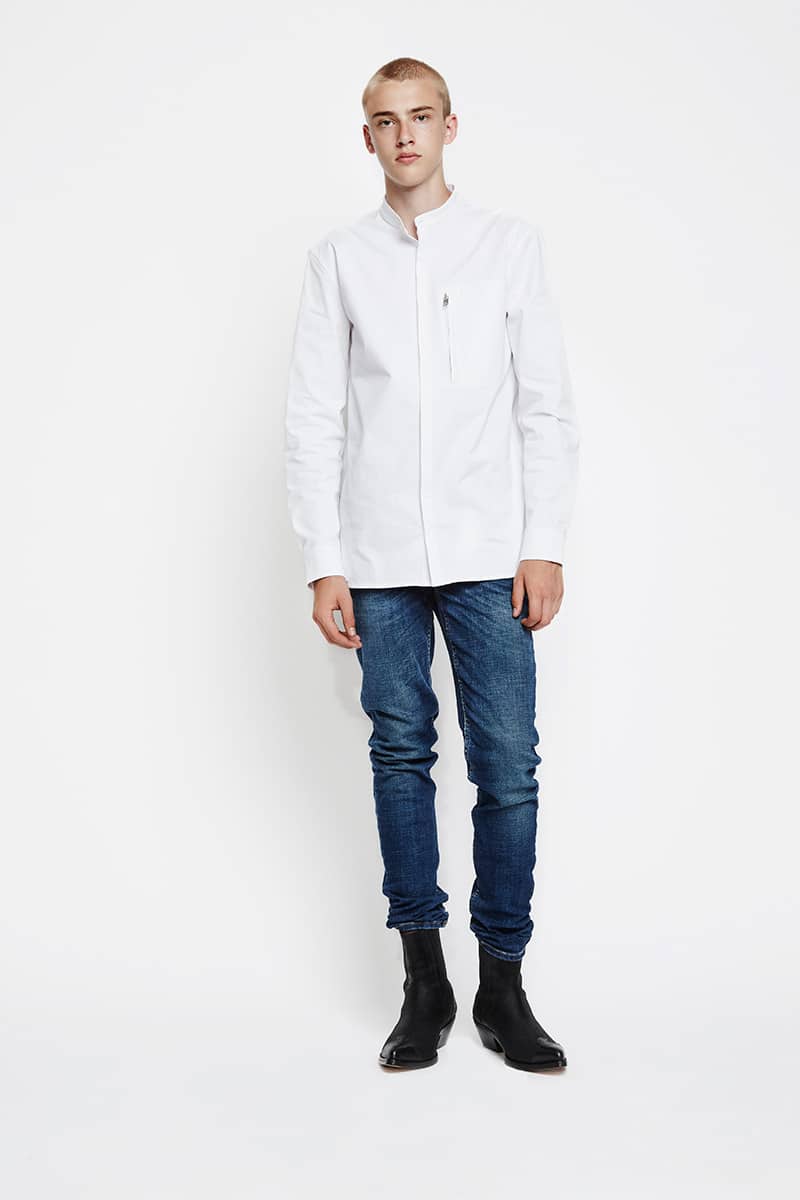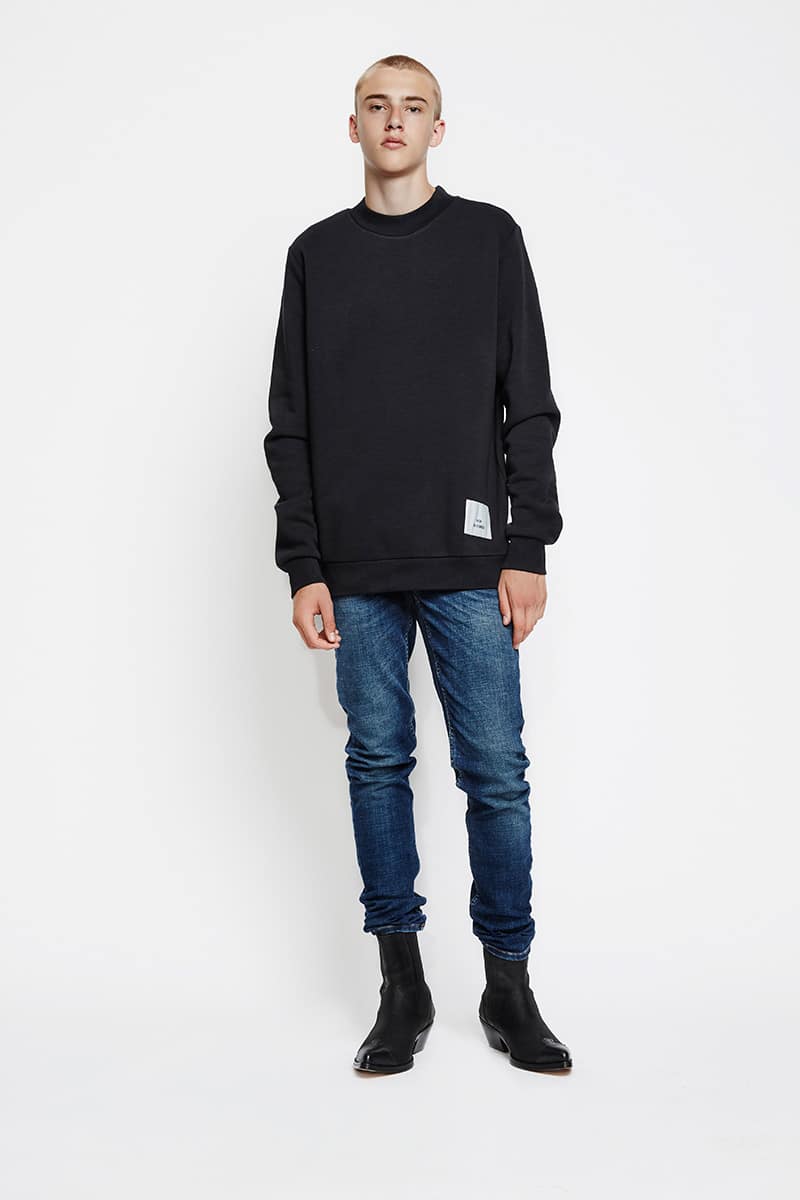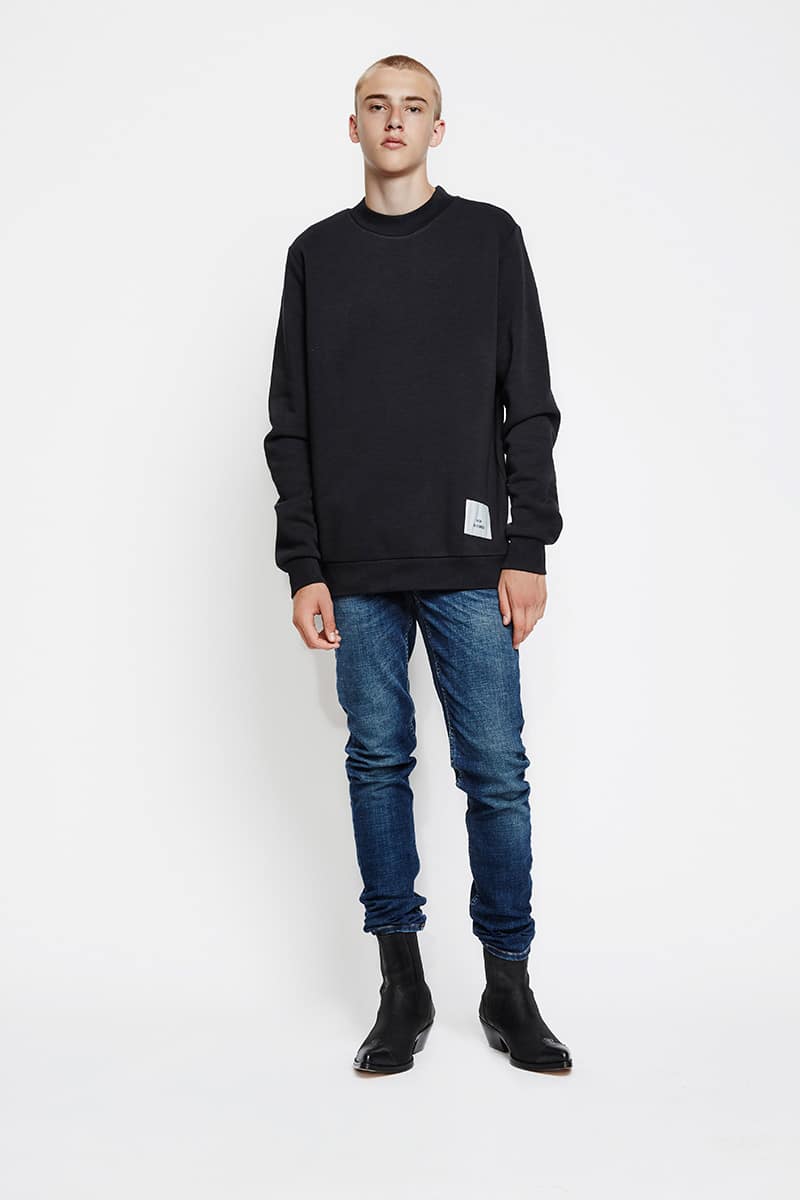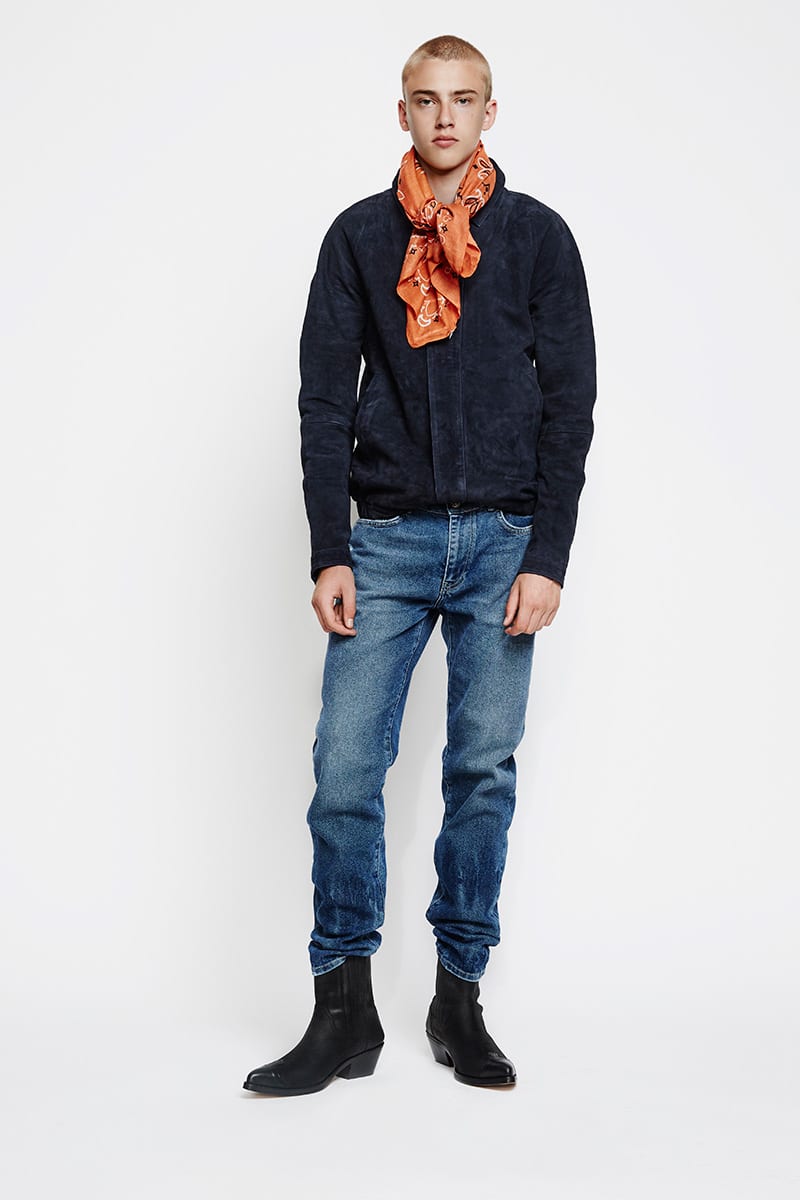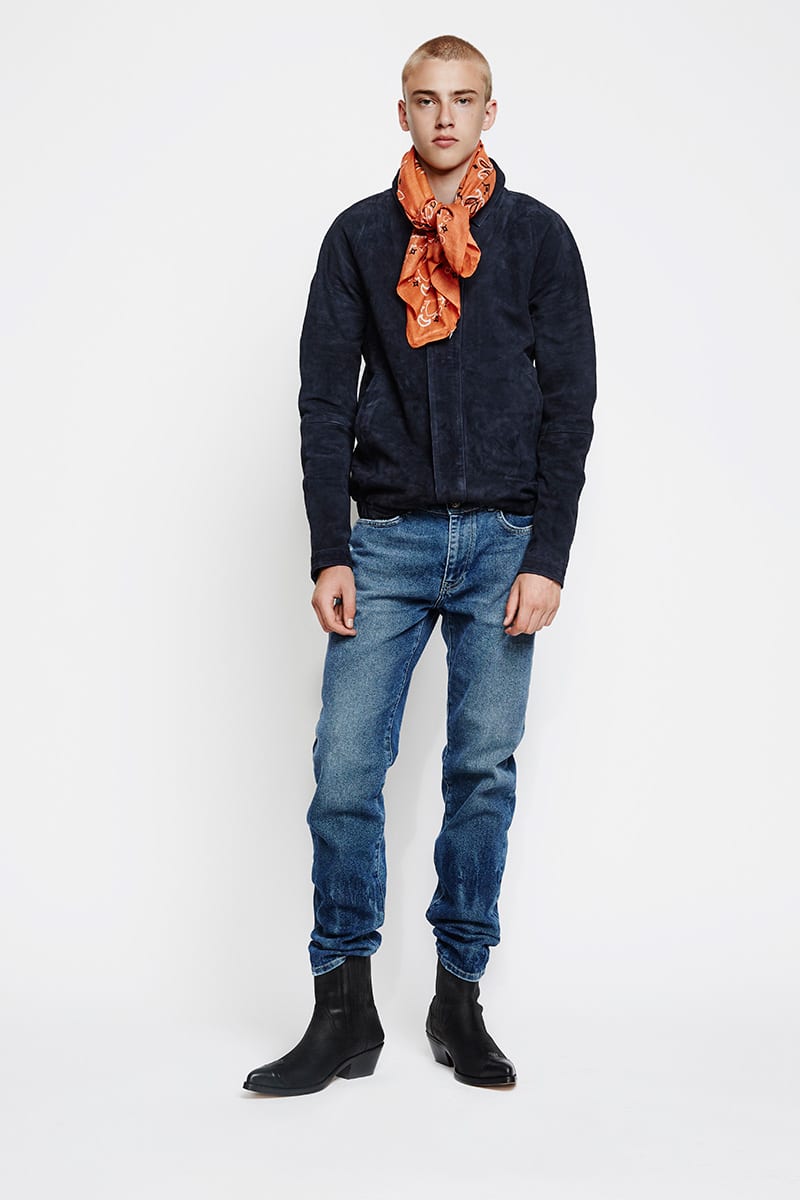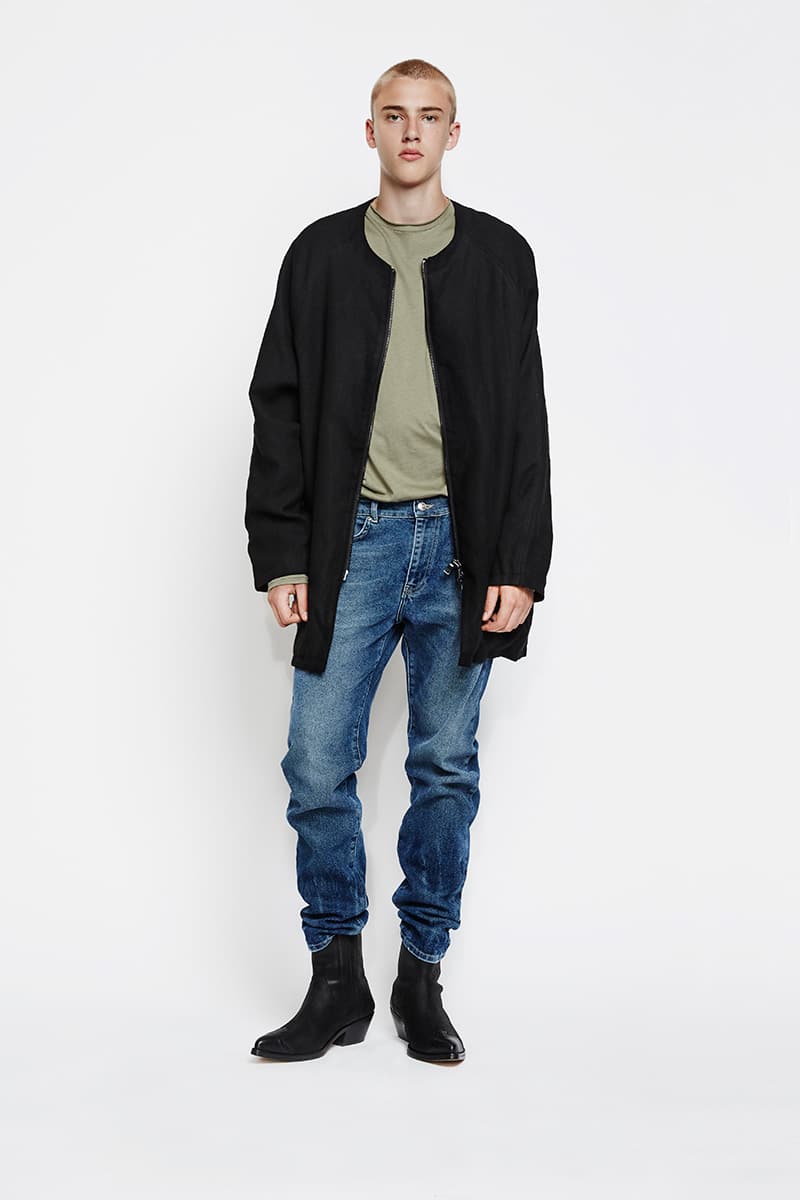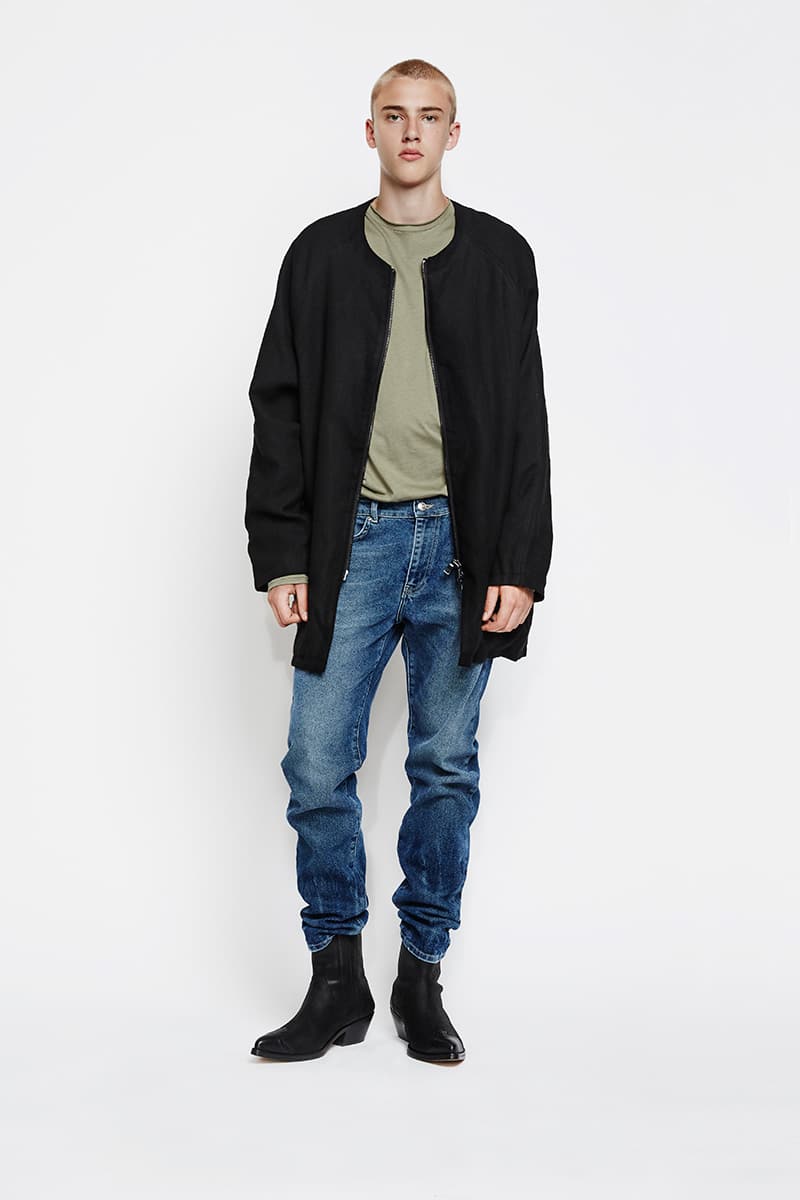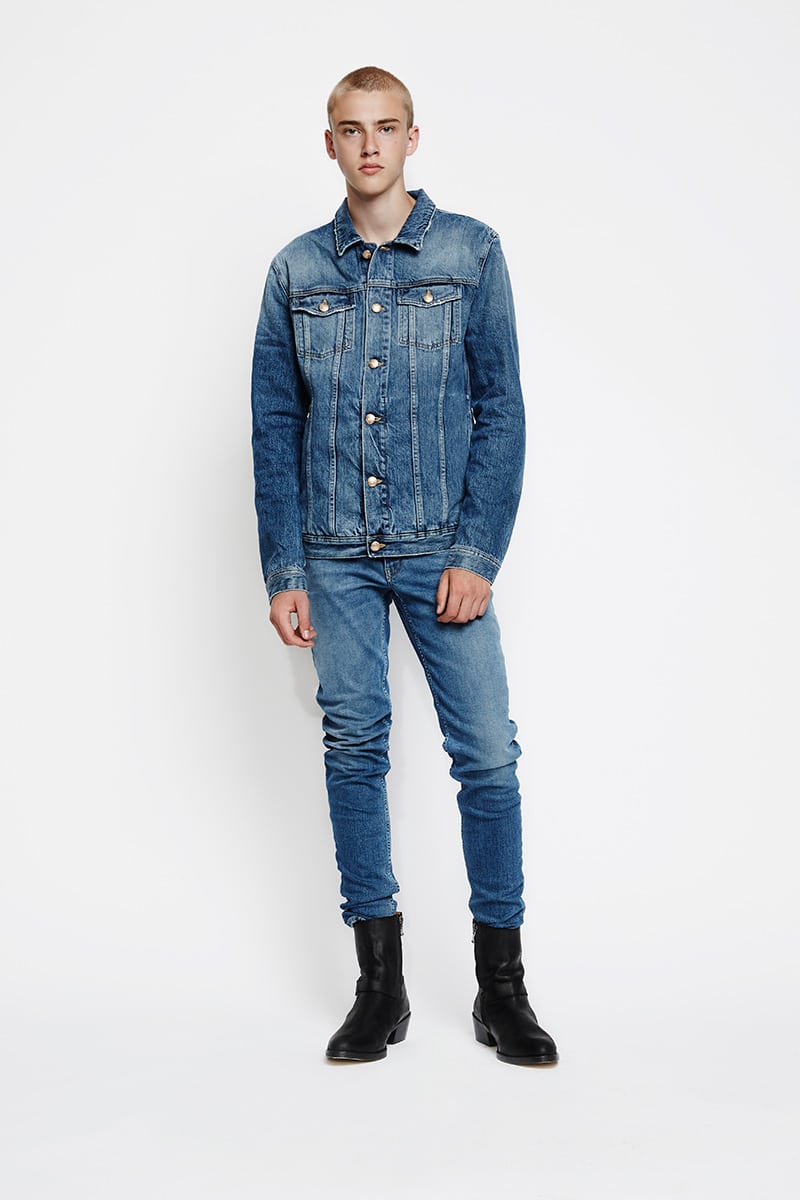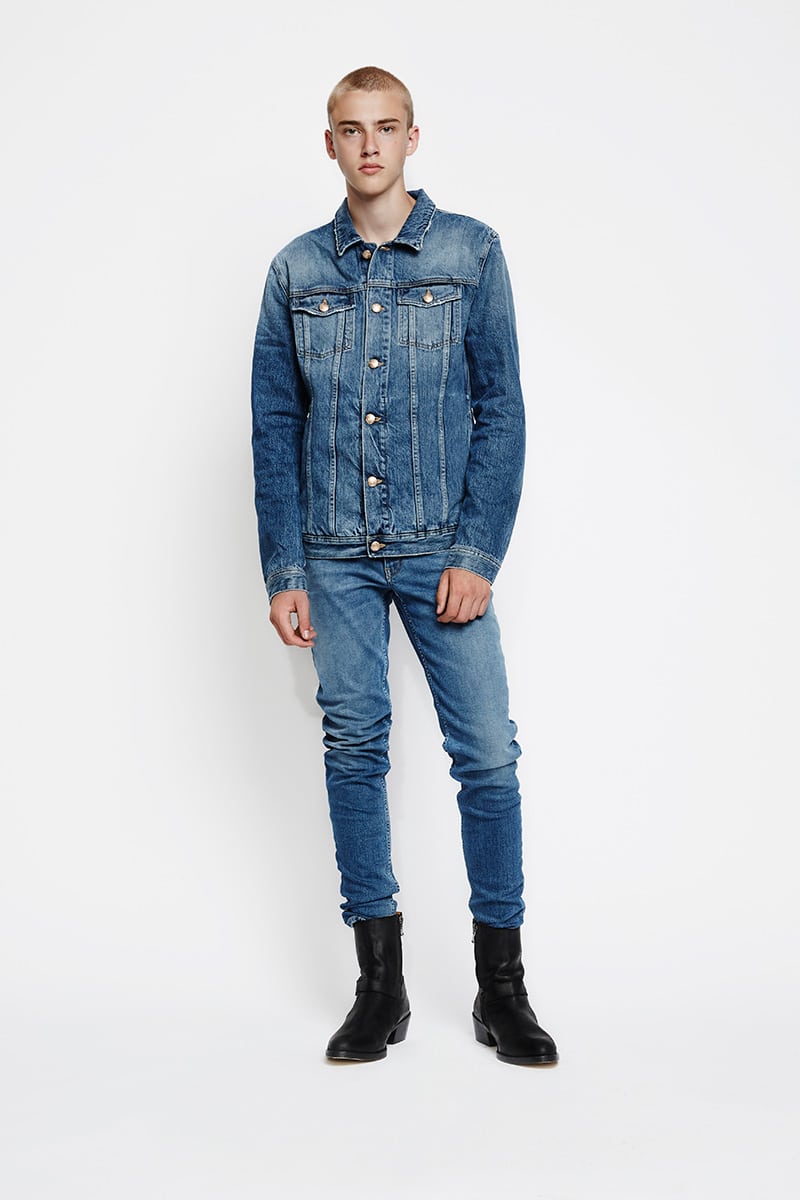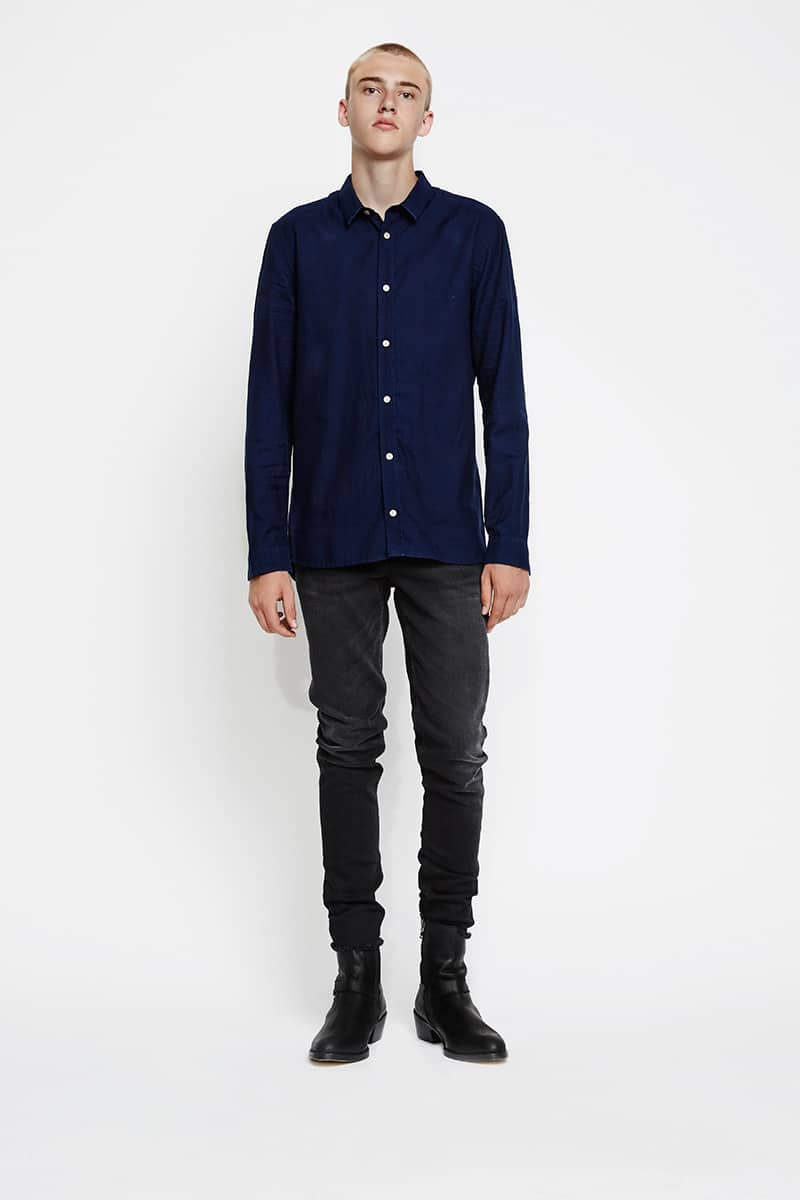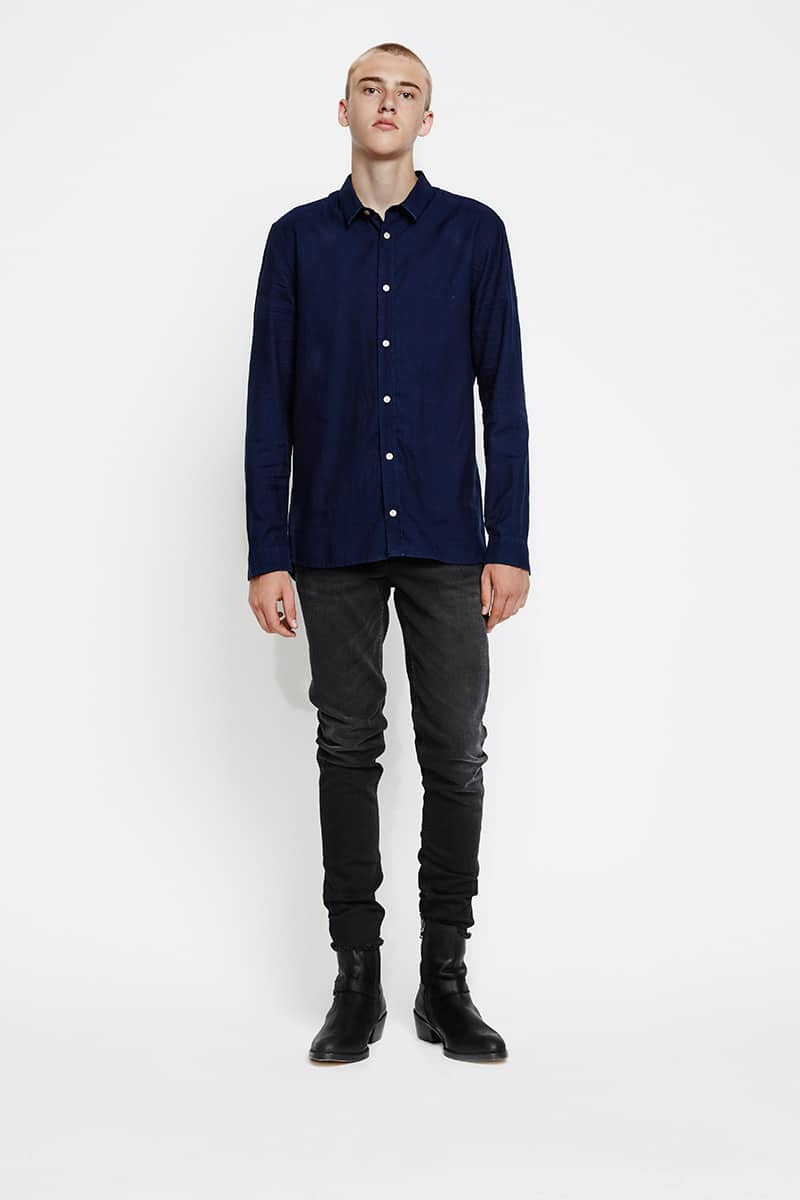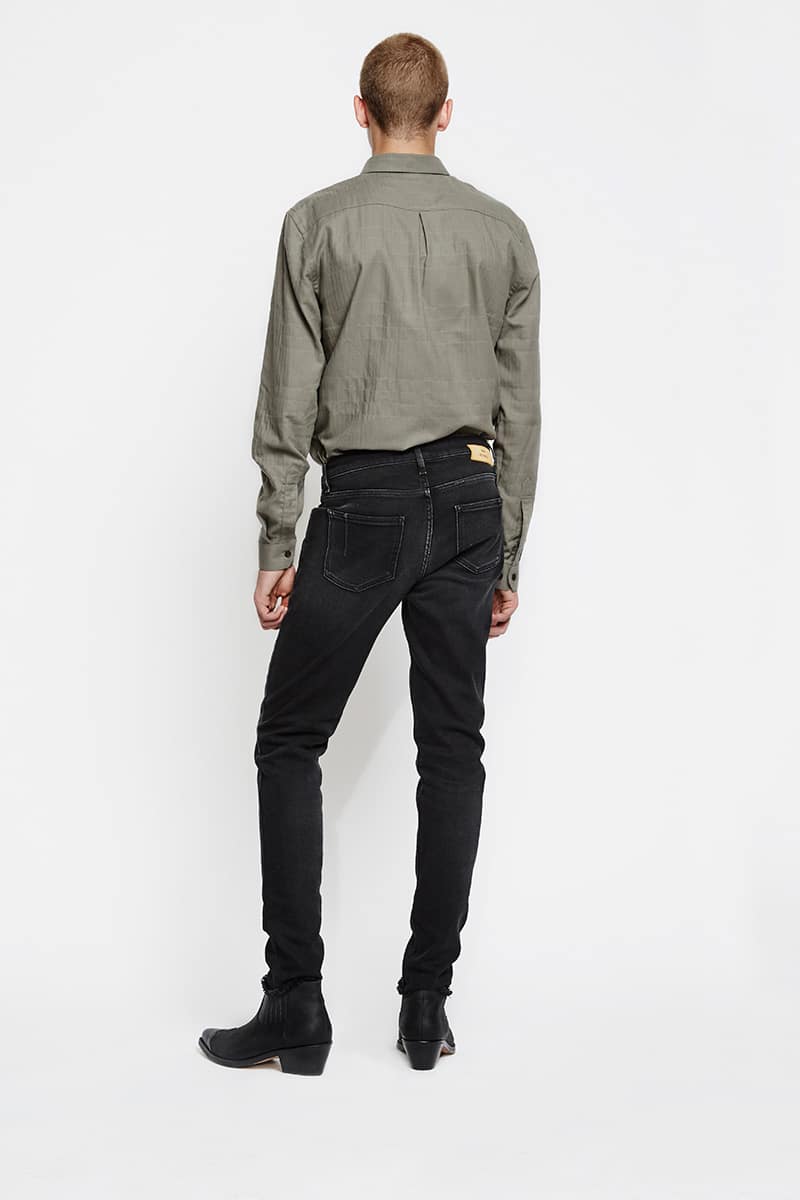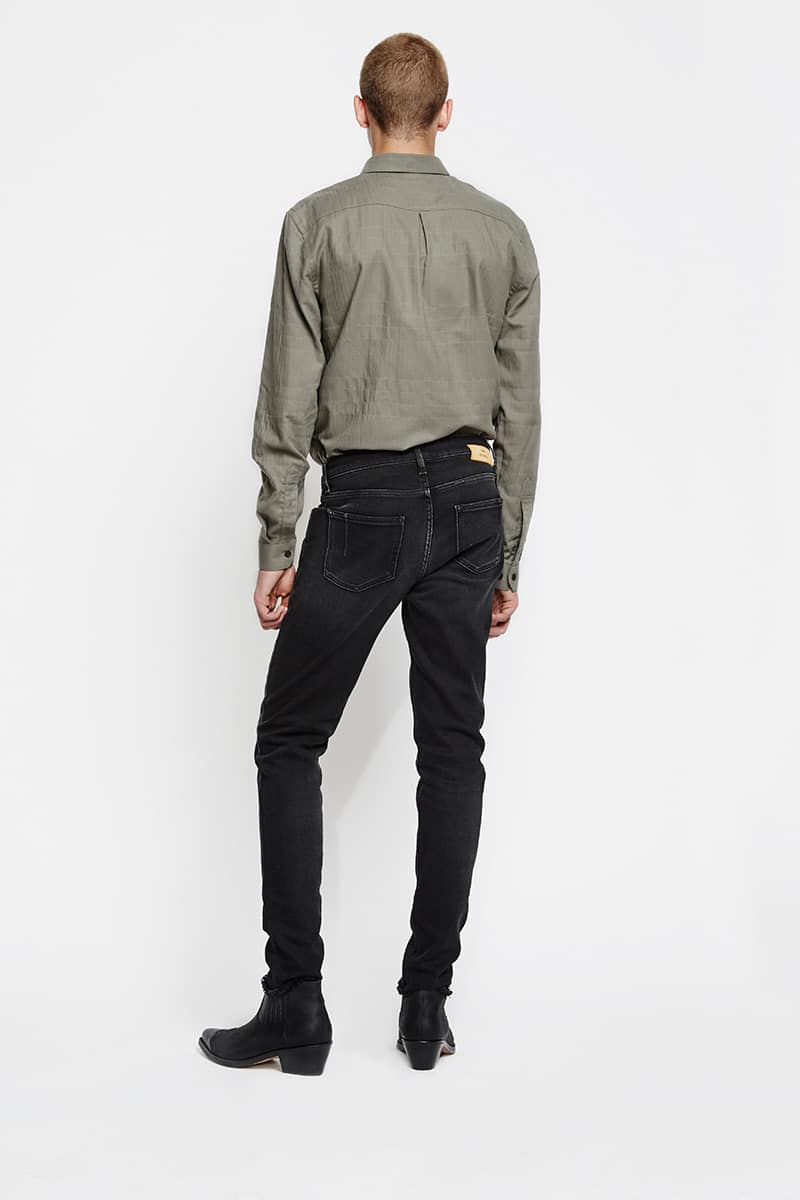 Won Hundred Spring/Summer 2017 collection honours the spontaneous and abstract CoBrA art movement from the late 50s.
"The feeling of free expression and experimental complexity of art has enthused us to take a more raw and unisex approach to the collection." –  Nikolaj Nielsen, Founder and Creative Director of Won Hundred
In the documentary "Some kind of Monster", a portrait of the band Metallica, drummer Lars Ulrich decides to sell items from his art collection, including paintings by the post-war avant-garde CoBrA group. This meeting between CoBrA and heavy metal inspired Nikolaj Nielsen to create a collection with a similarly unexpected mix.