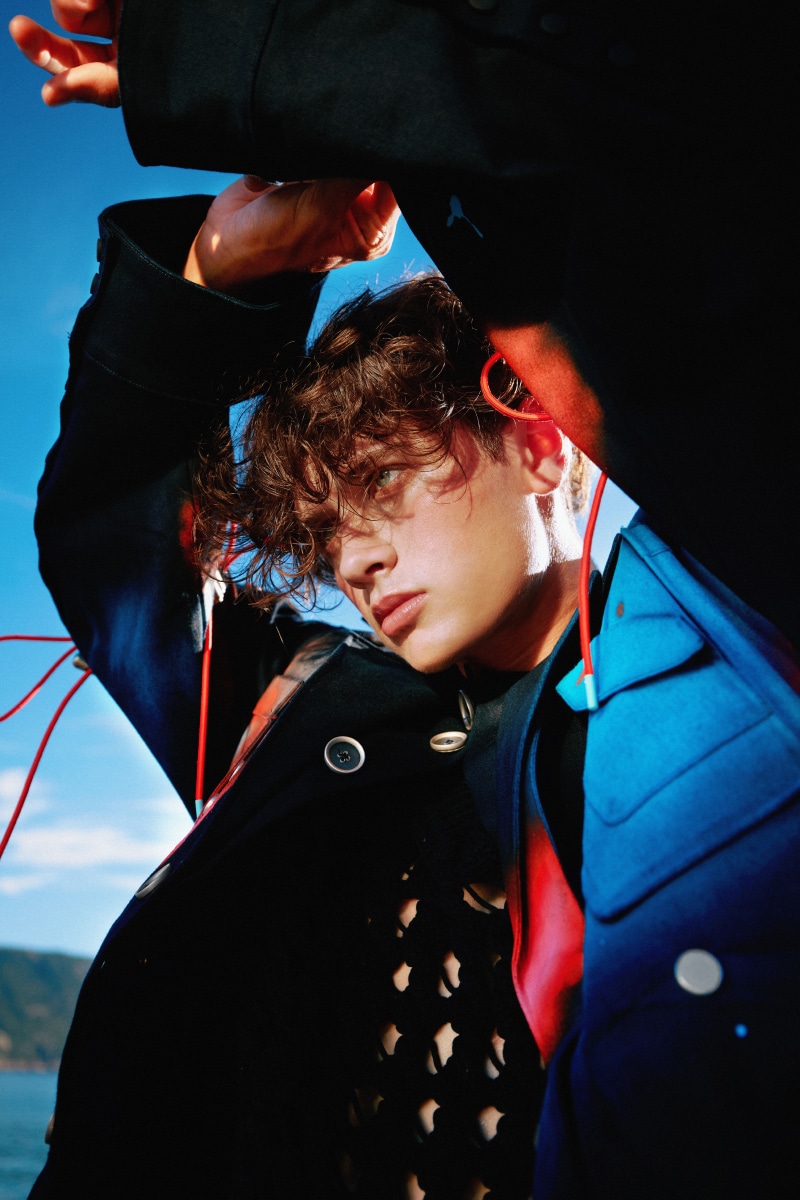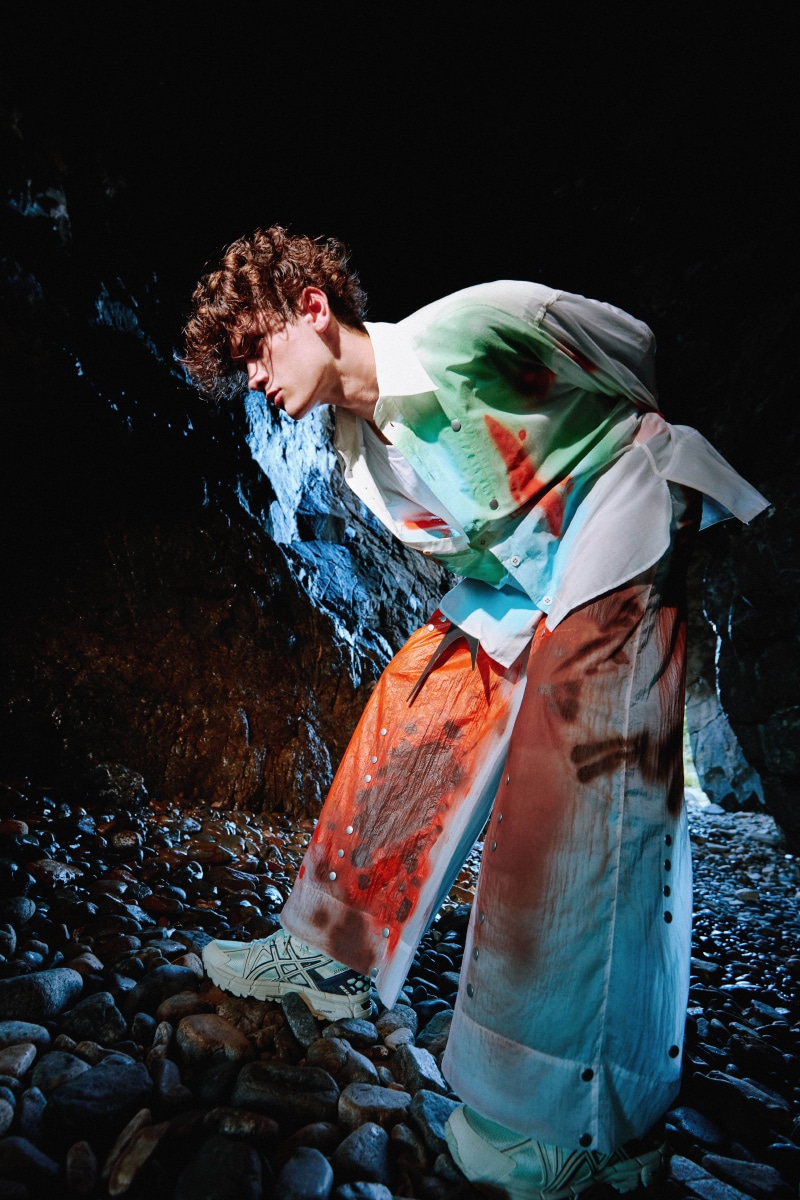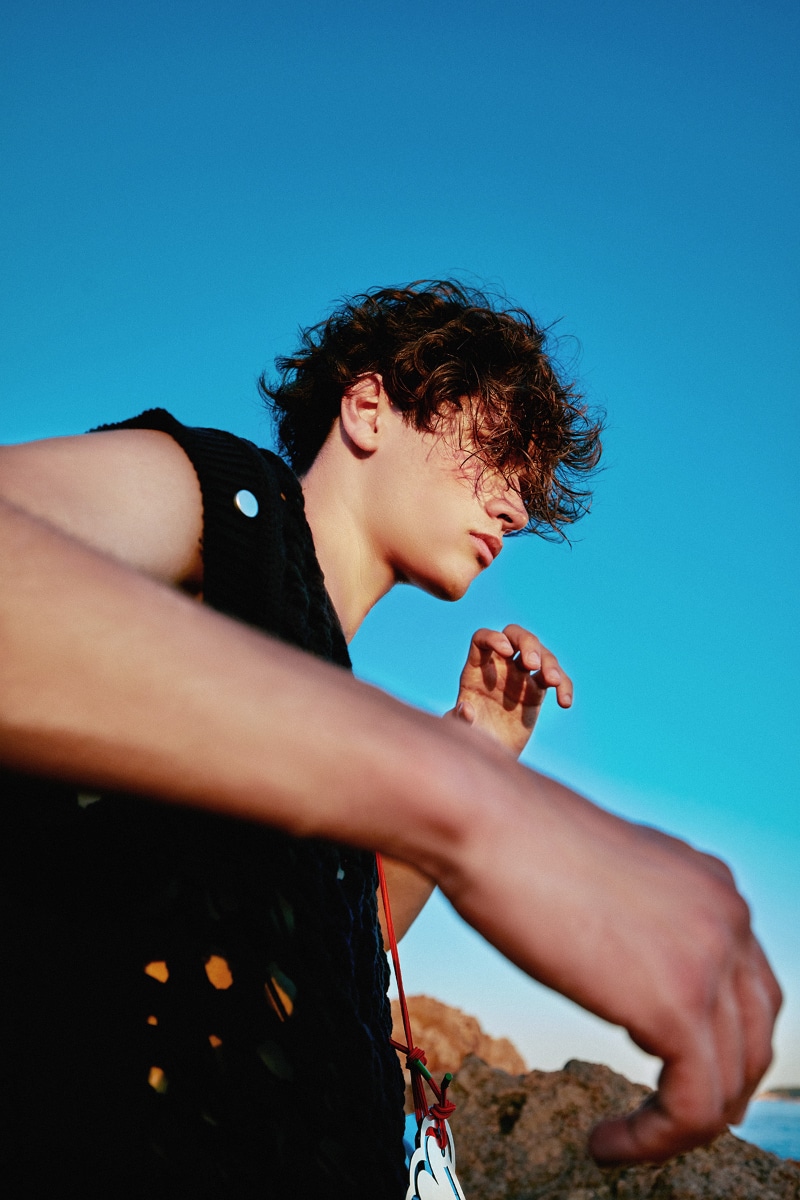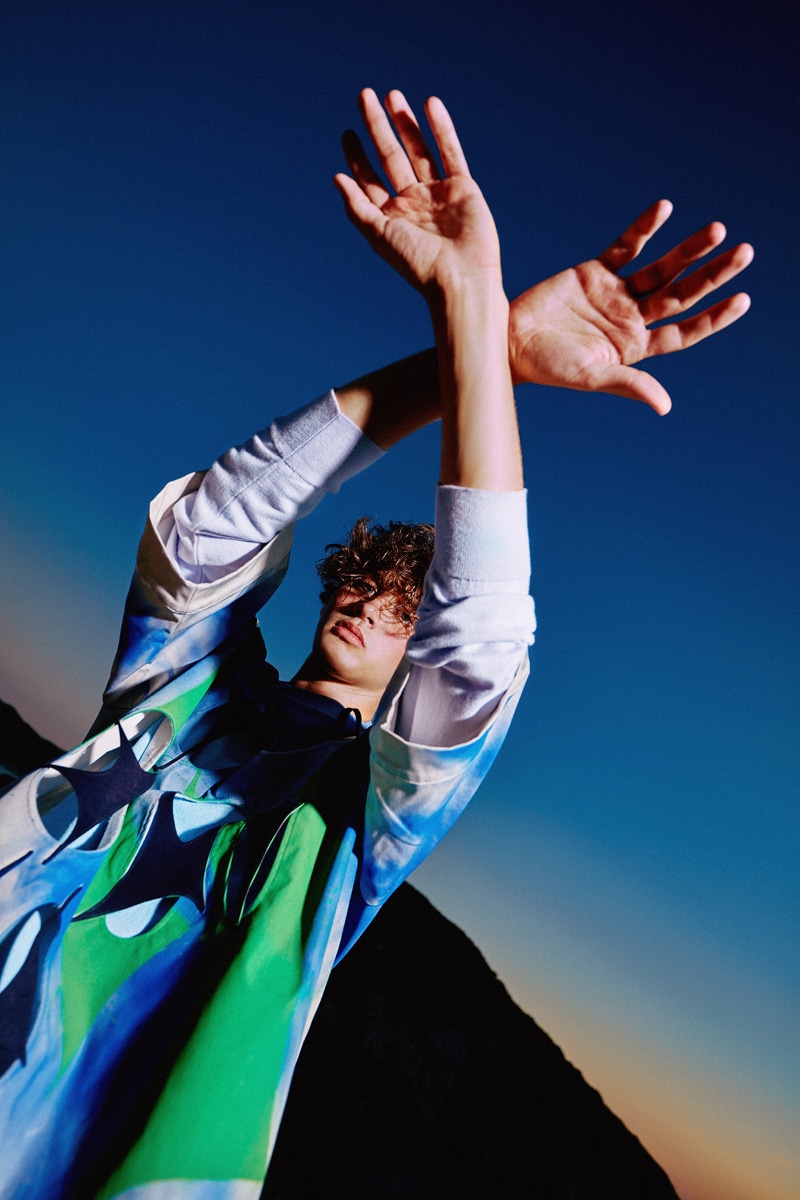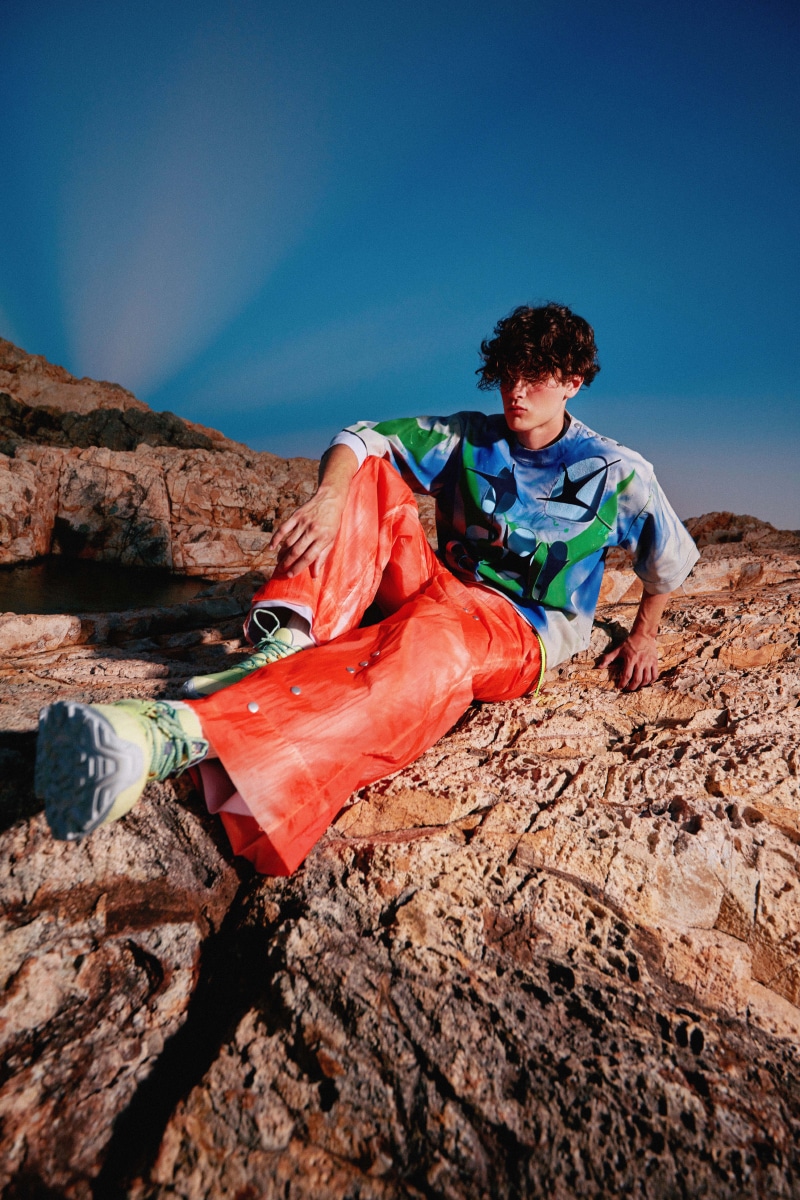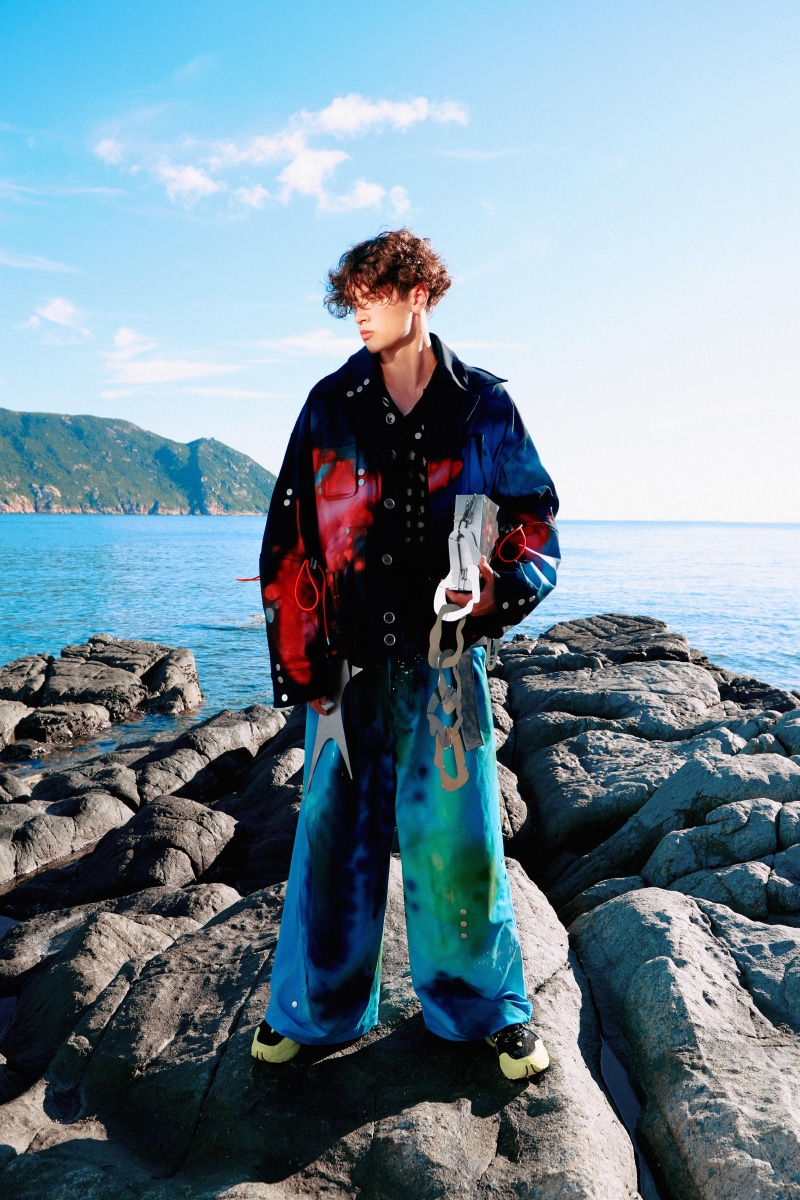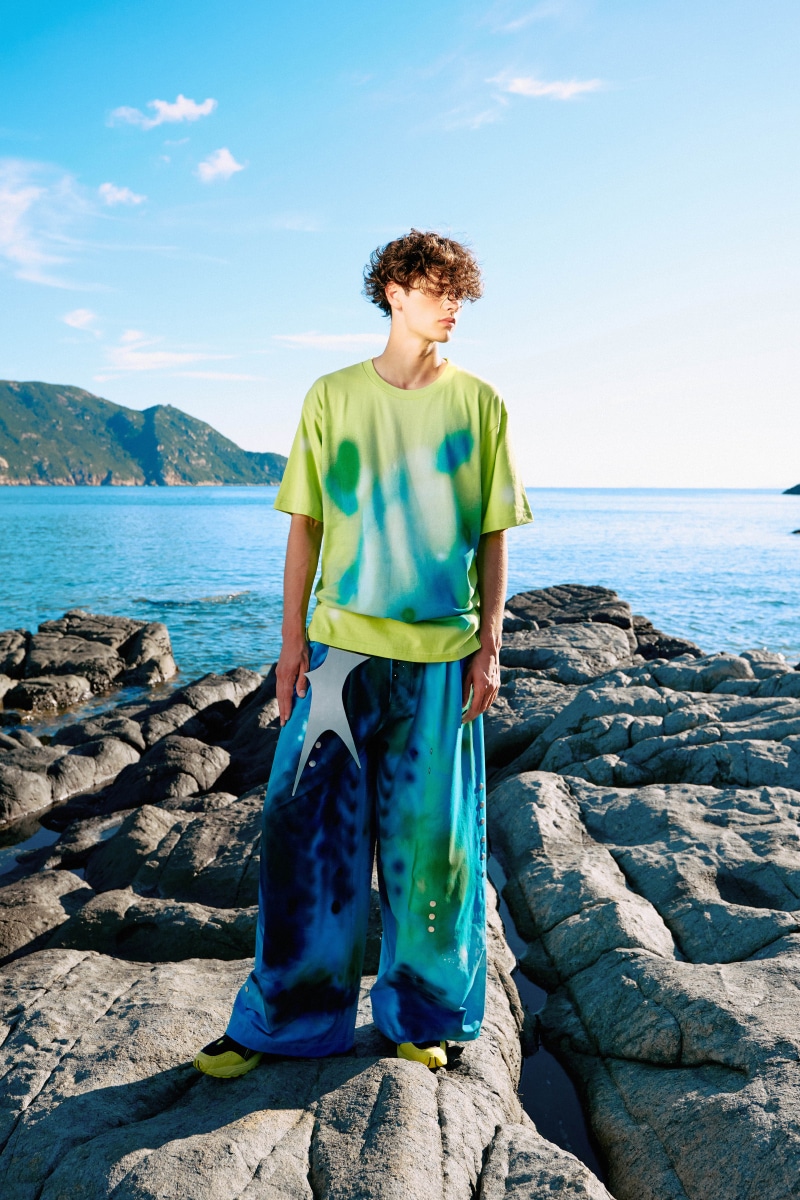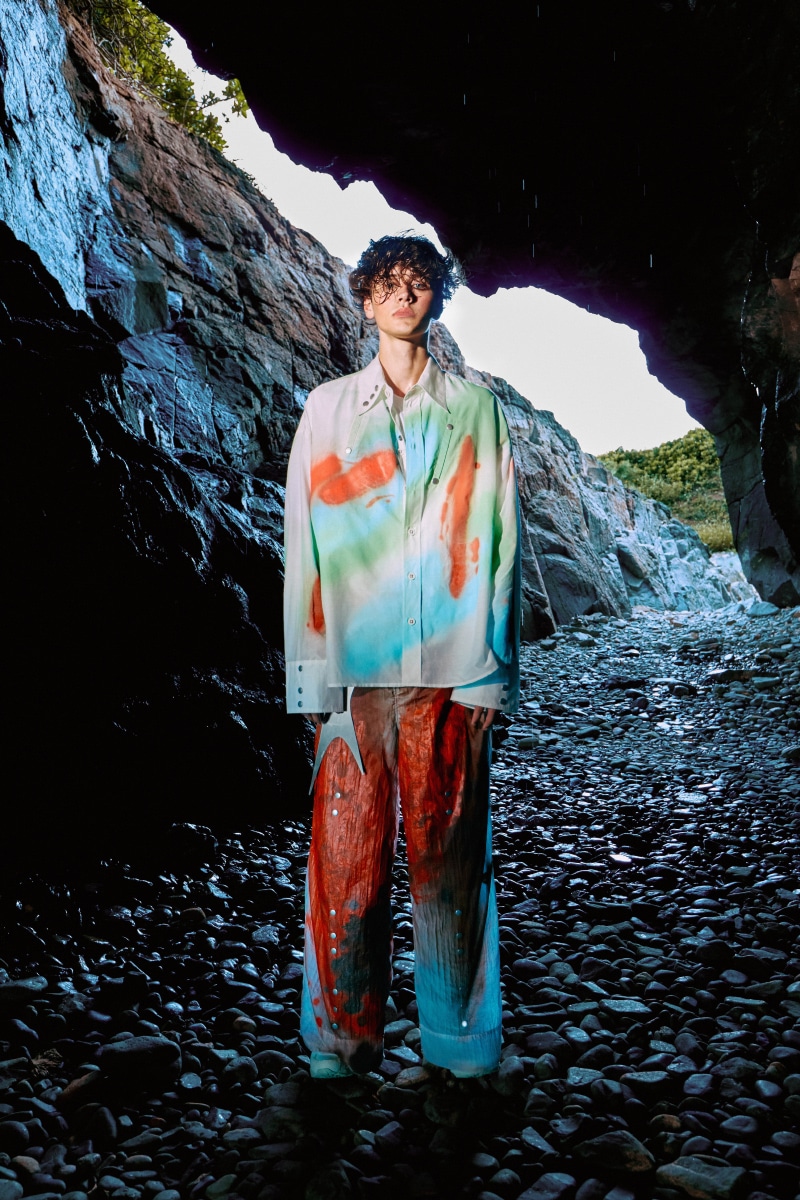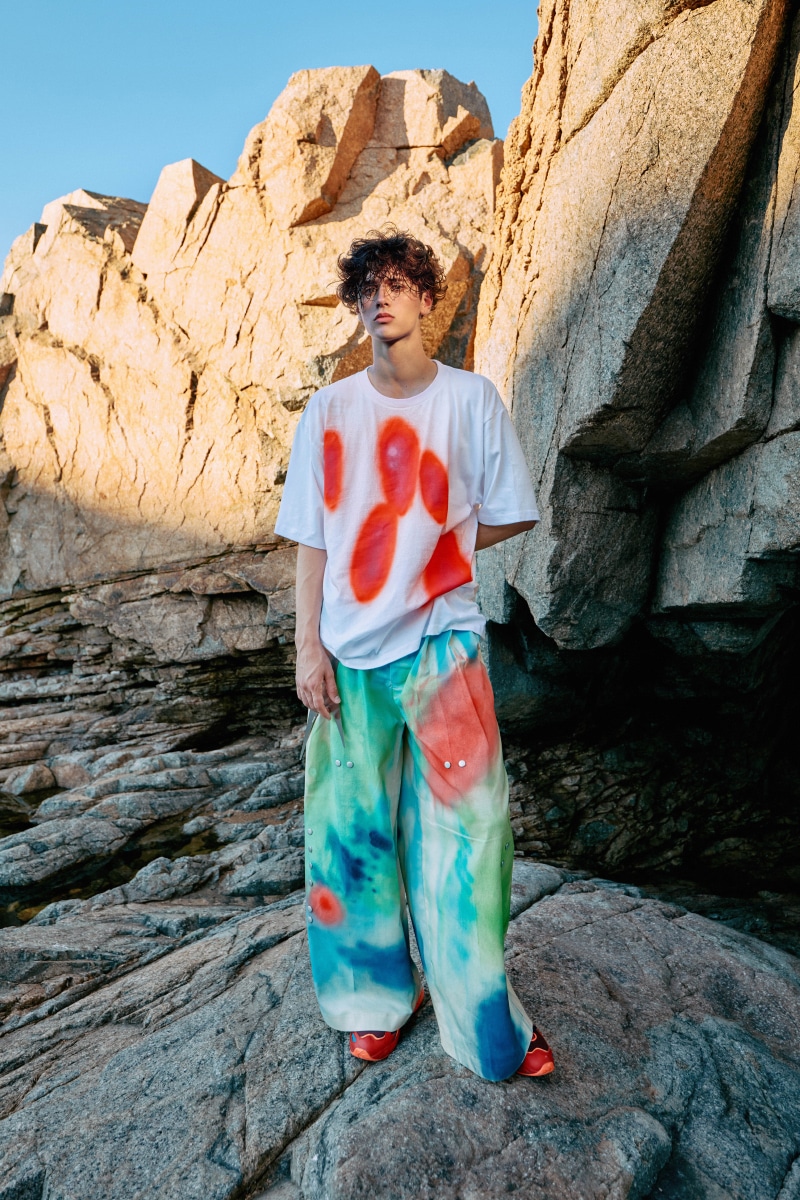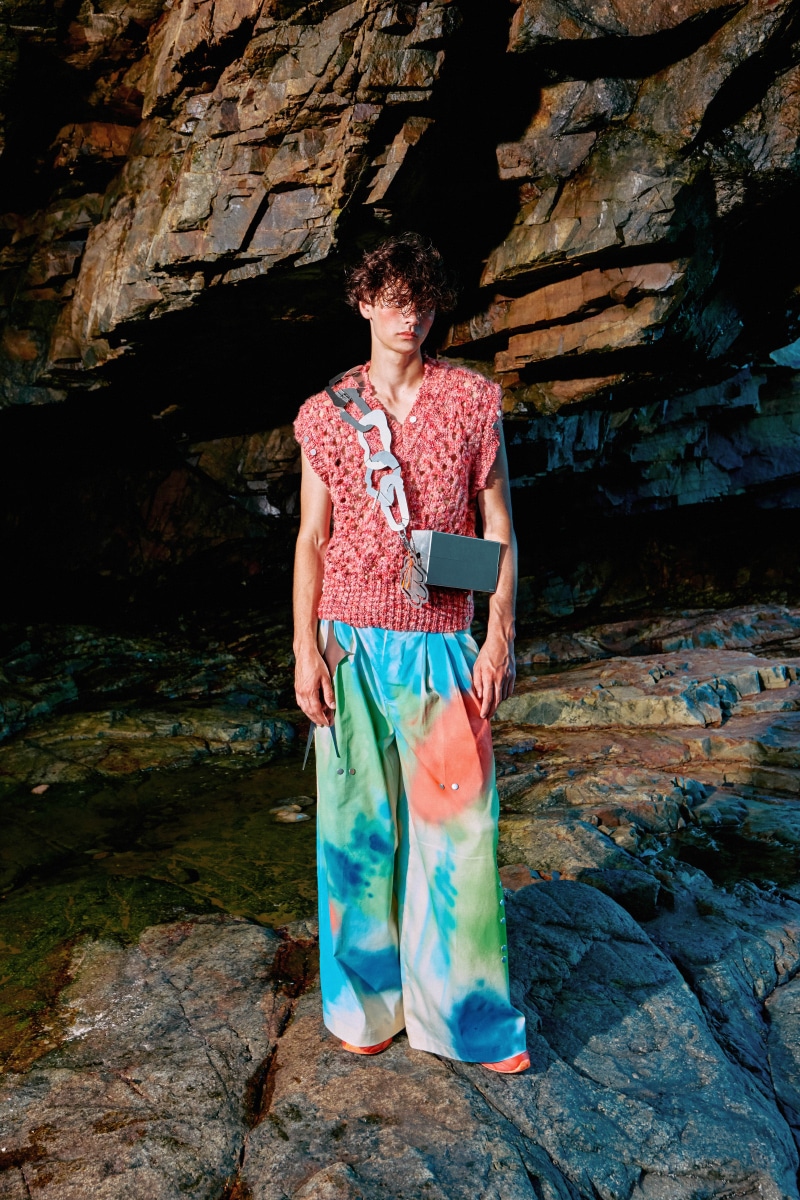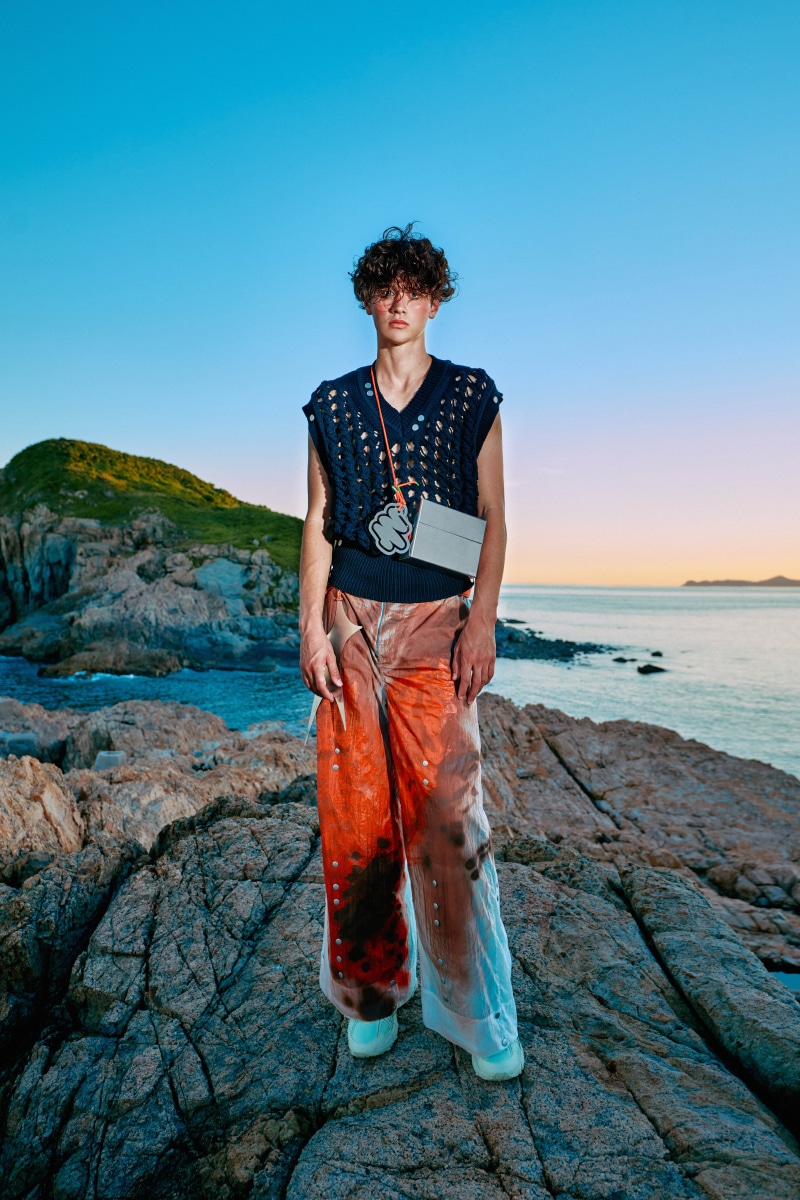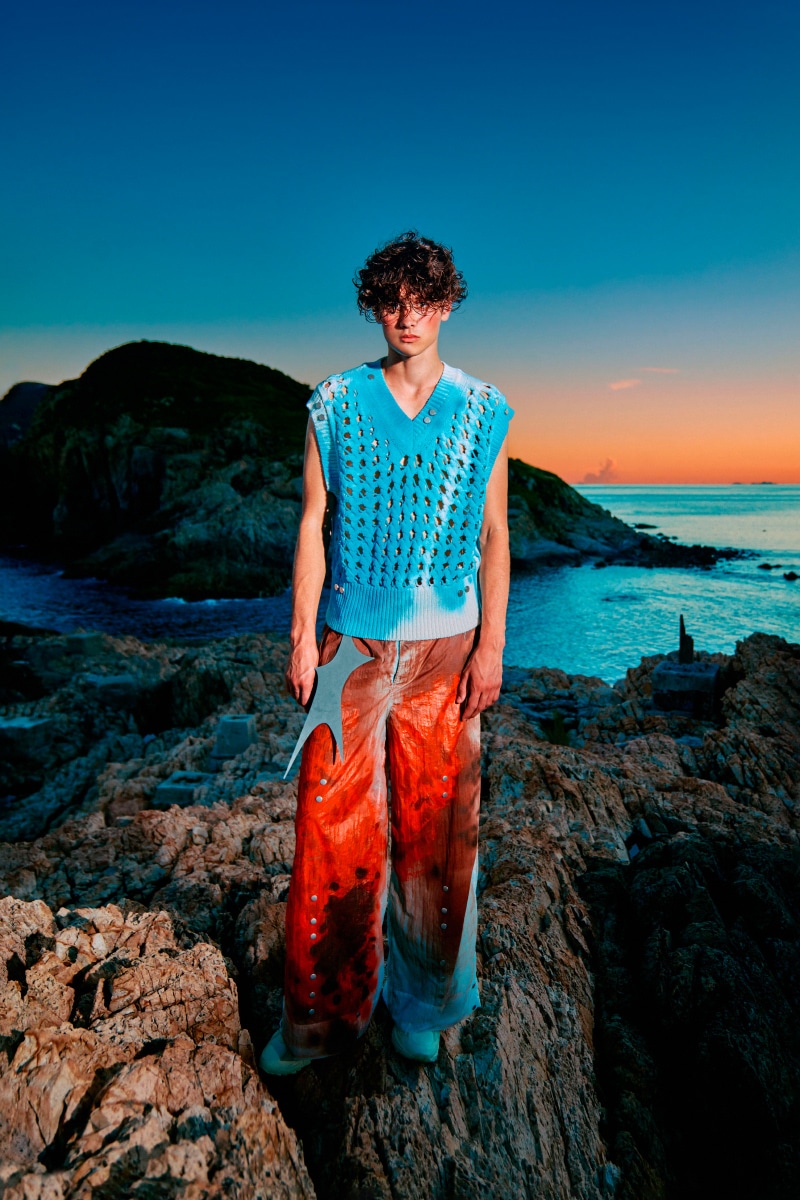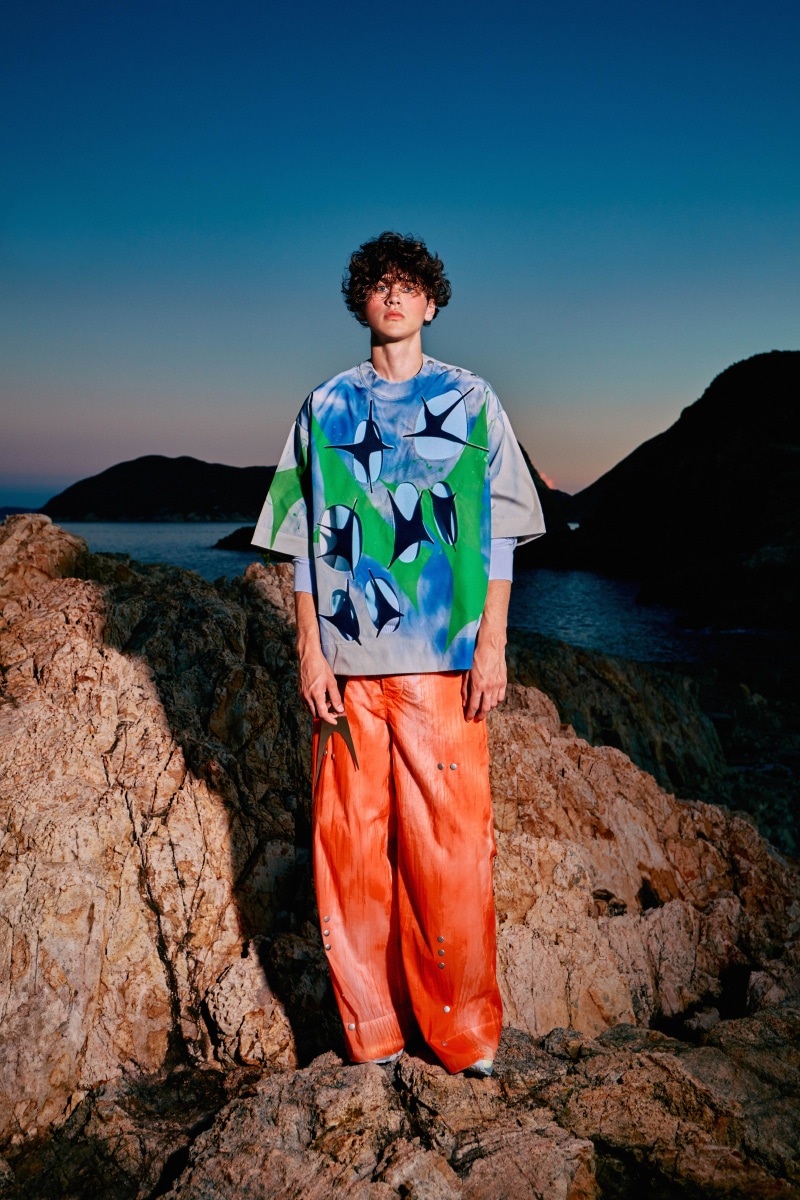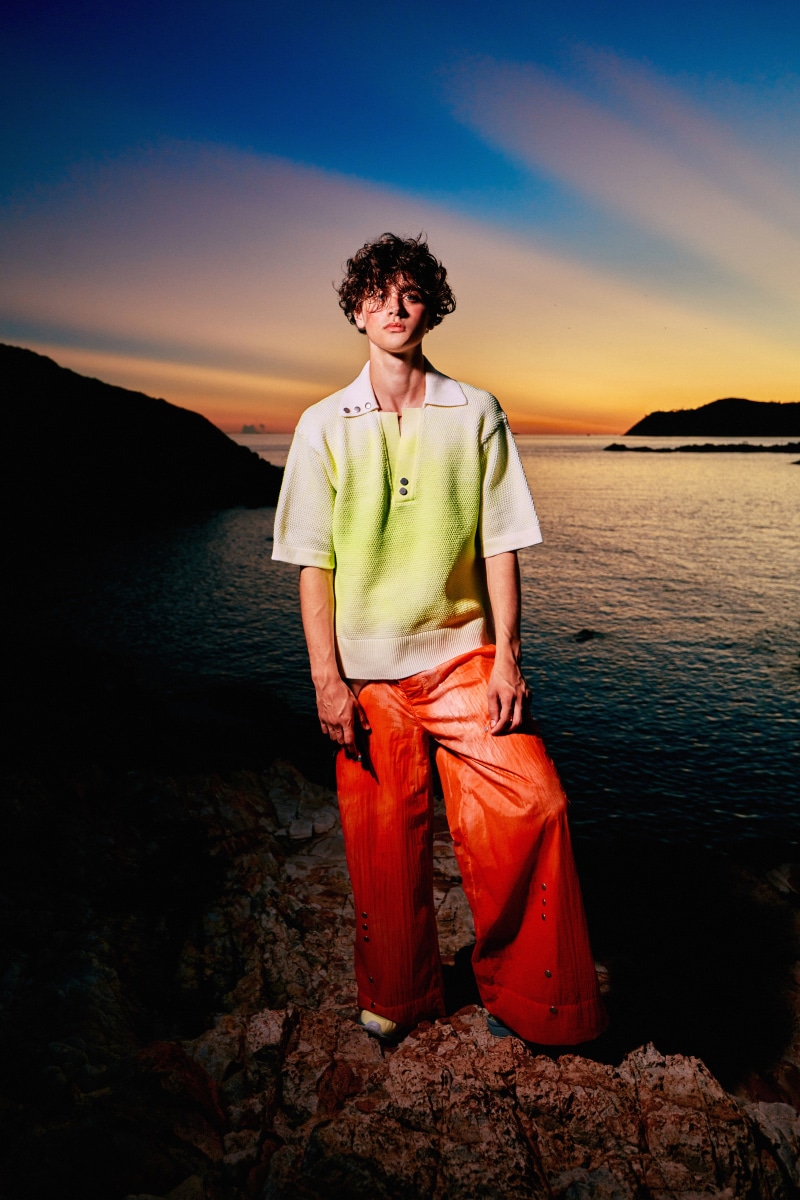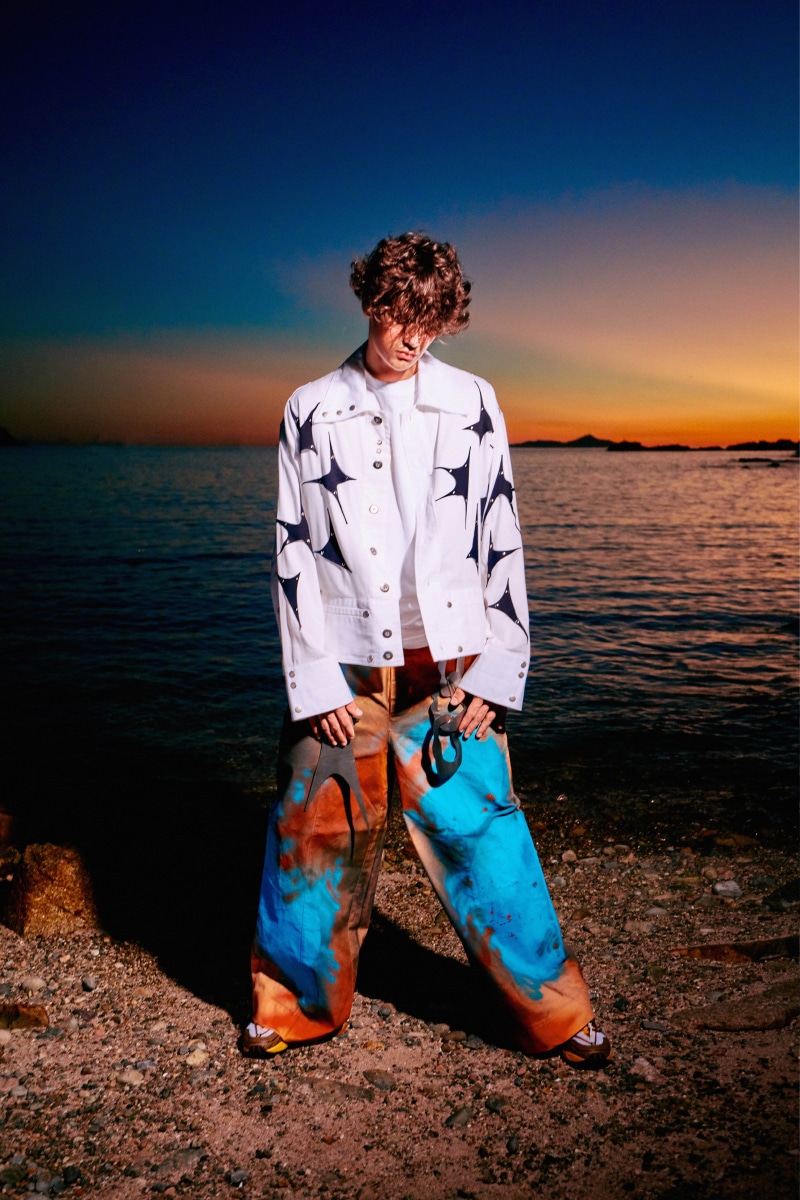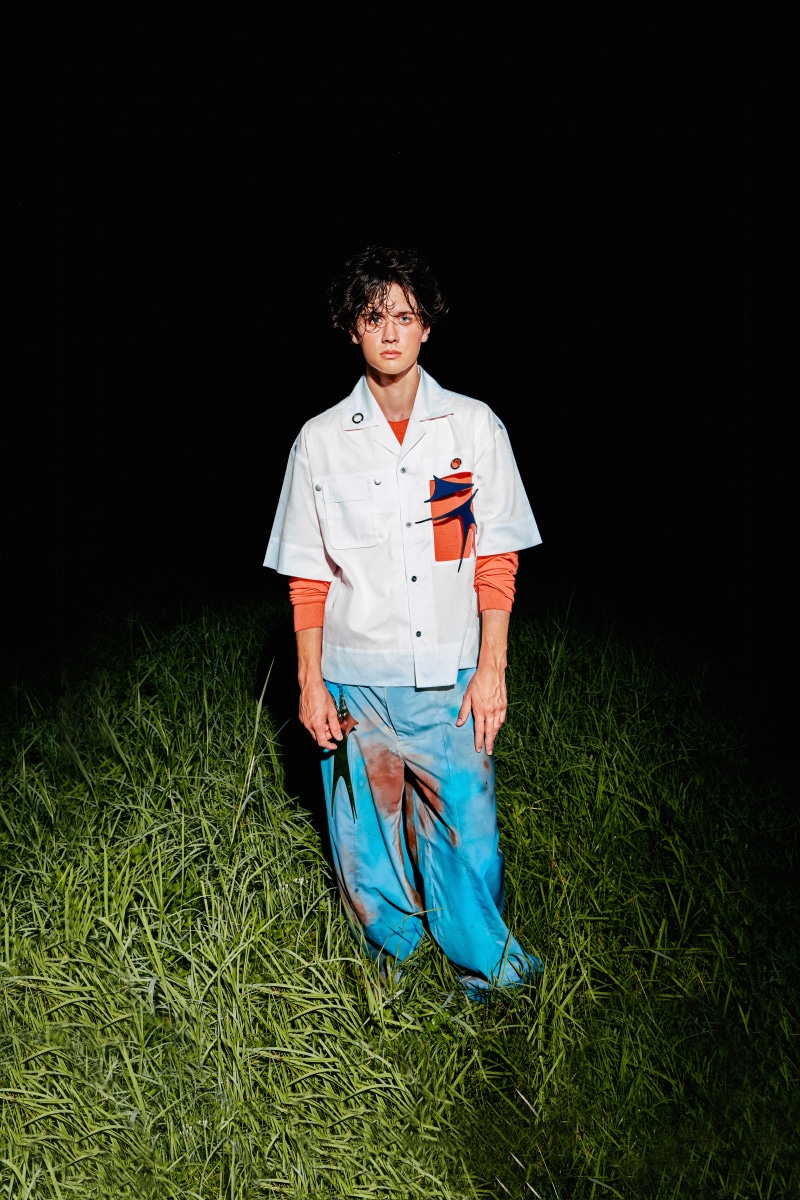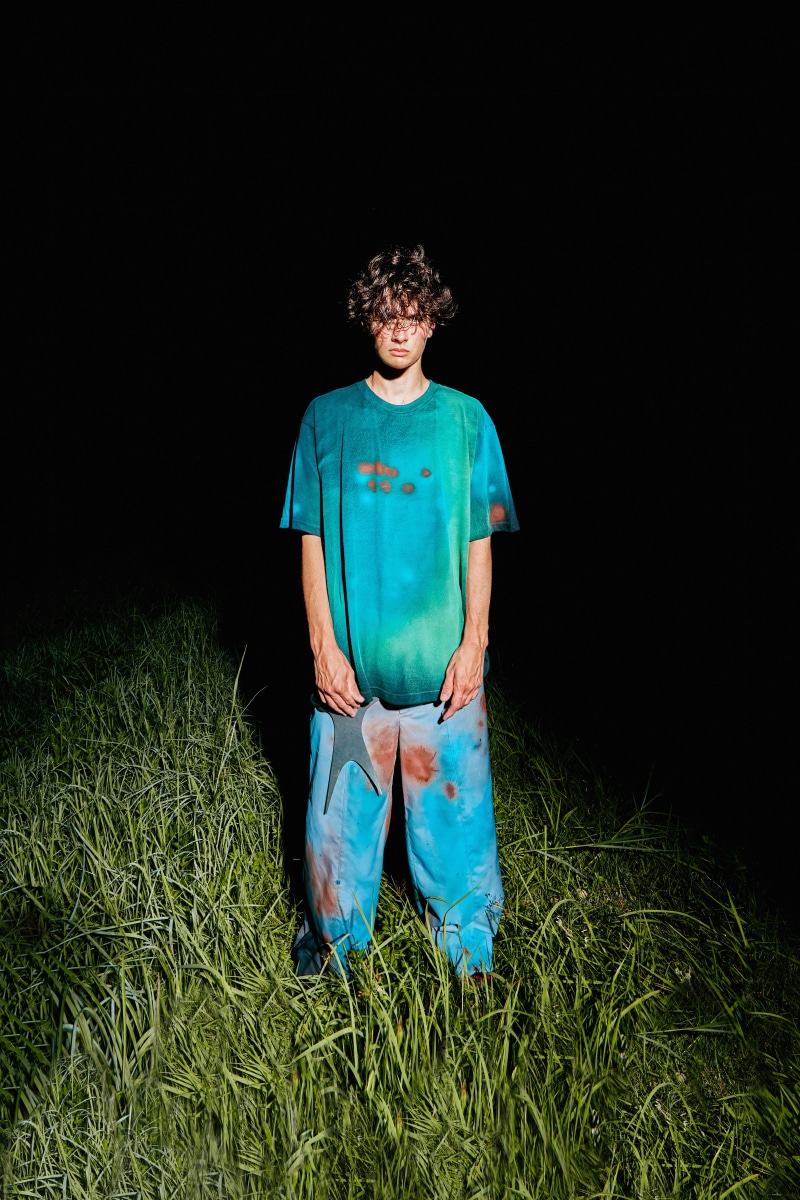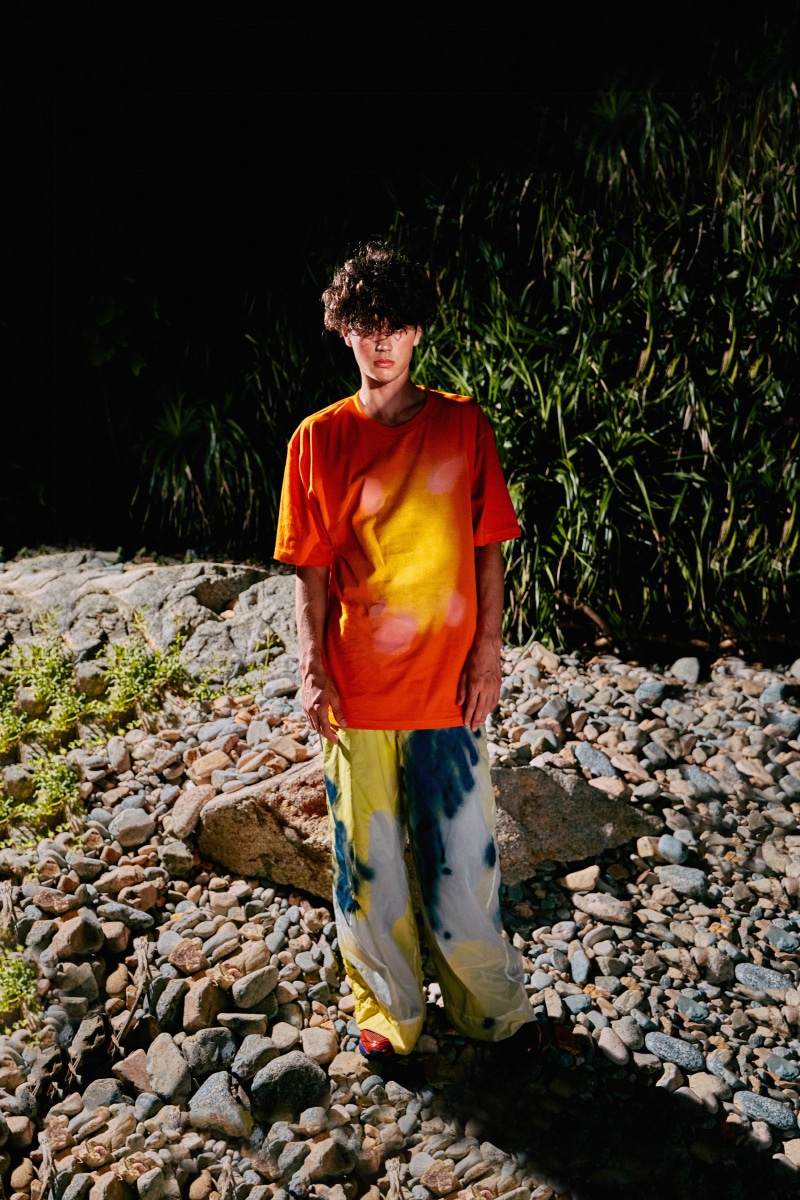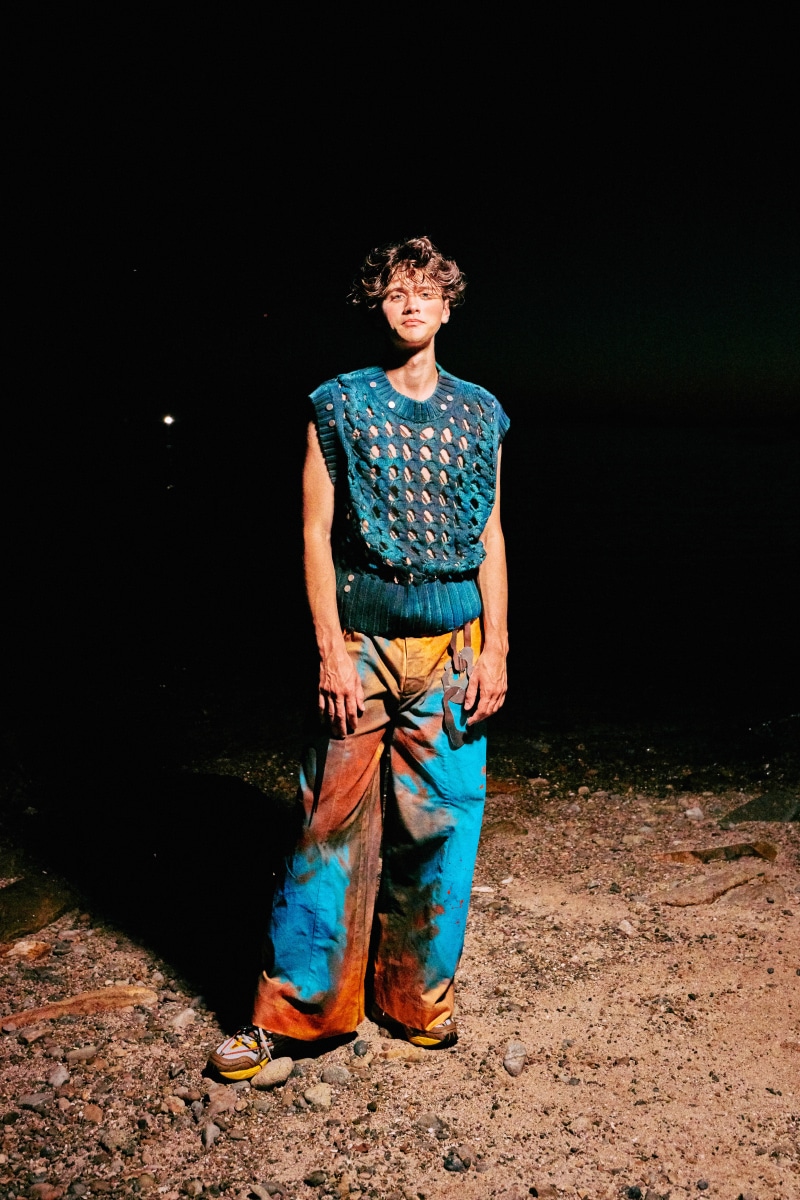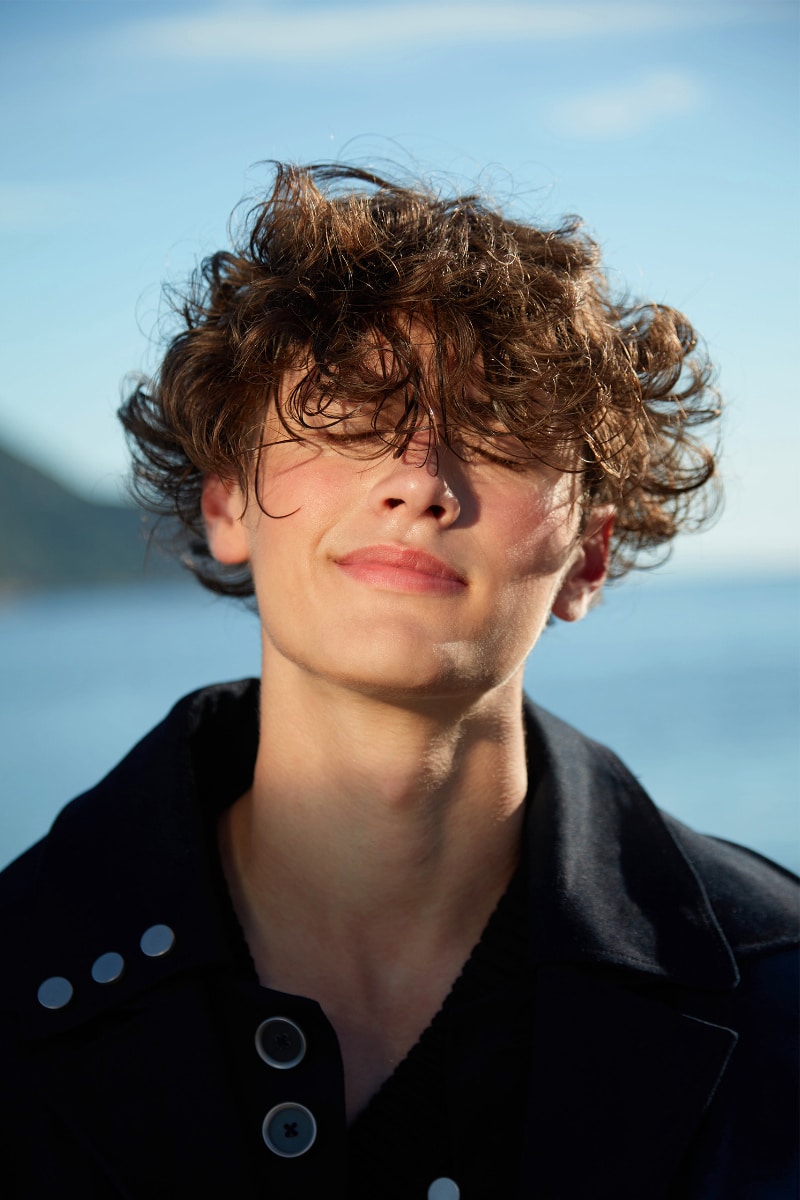 The Spring/Summer 2022 menswear collection by Wilsonkaki draws inspiration from Vincent Van Gogh – "Someone has a great fire in his soul". The collection embodies different forms of fire by visualizing it in various shapes and colors, expressing different emotions that humans feel when being alive.
The air-brush effect and techno-fabric are featured in various items: open-knit vests, metallic crossbody bags, and the iconic spark-shaped keychain in order to visualize emotions and the spark of our lives. It also creates a hyper-modern yet sentimental vibe.
Shooting from fading sunset to the night, the lookbook shows us how beautiful and short our lives are by capturing the changes of colors in the sky and echoing the theme of this collection – "TRULY BEING ALIVE".
The collection is now available at Wilsonkaki's eshop.
Photographer: @leung_wai_leung
Assistants: @pangsingman, @enam.t
Makeup & Hair: @jovyeechai
Model: @leovumanskiy