When Nike asked runners what they wanted out of their running shoes, they got very specific answers: They said they wanted better cushioning. They also said they wanted better energy return. And they needed their shoes to be lightweight, of course. Oh, and they had to last too. In a way, they wanted everything. The tricky thing is that these four qualities are incredibly difficult to deliver in one material because they're opposites.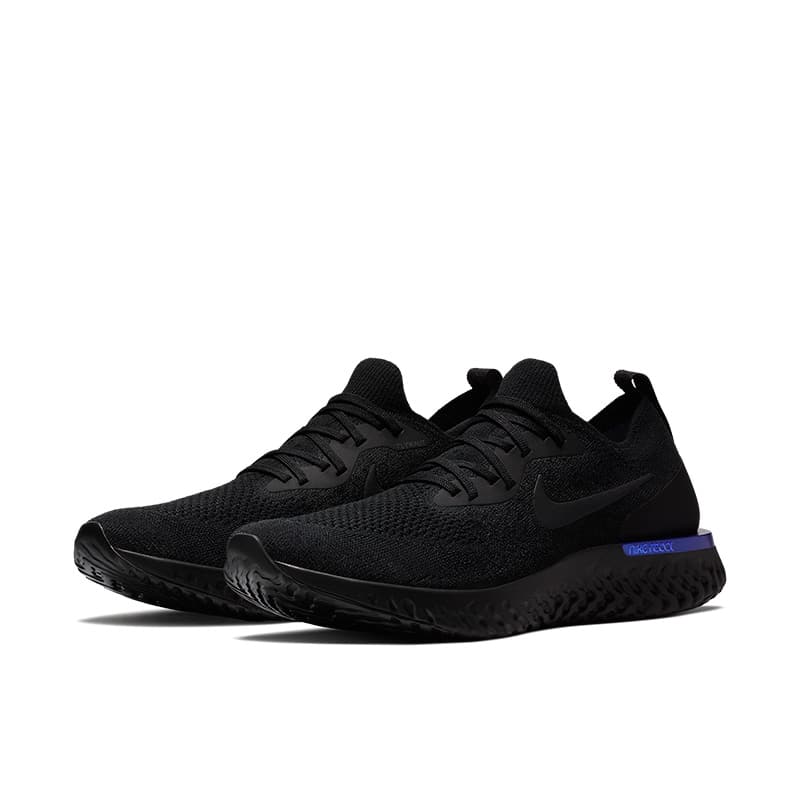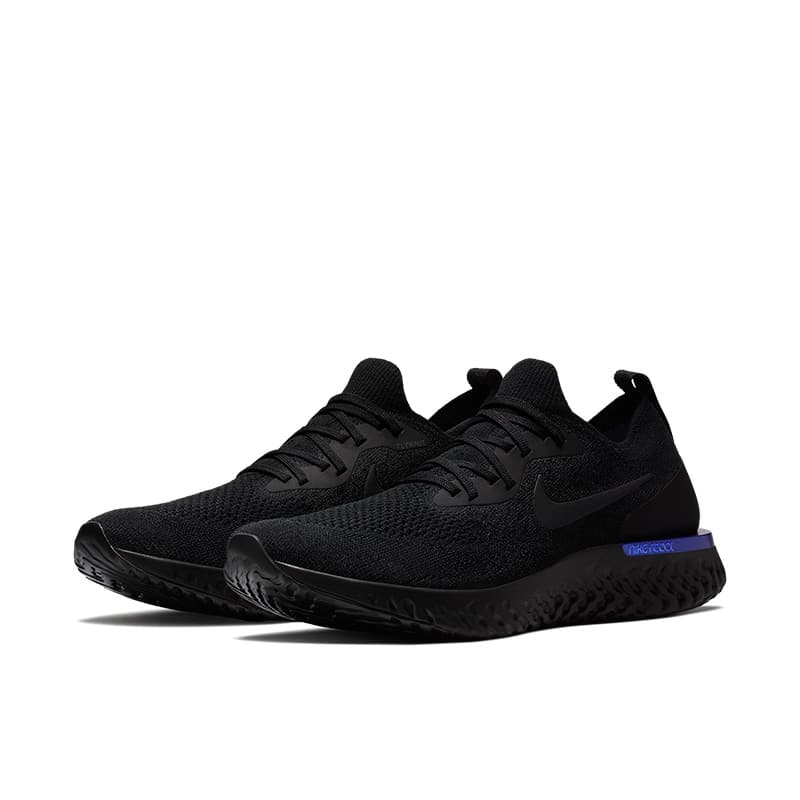 Nike React foam cushioning launched in June 2017 in basketball — a sport that requires players to shift direction and speed in seamless motion and to lift off at the blink of an eye. The foam met those needs by providing a sensation that is as soft and springy as it is squishy and stable — a balance not previously seen in any other Nike basketball shoe.
To get there, Nike's in-house chemists and mechanical engineers came together to test ingredients to see which composition would yield the perfect outcome. It was a process that demonstrated Nike's in-house manufacturing ingenuity. After more than 400 hundred combinations of chemistry and processing, and using scientific methods to dial in on materials with certain amenable attributes, they landed the unique composition of Nike React foam.
From there, they put Nike React technology through more than 2,000 hours of testing on the feet of basketball players, where it proved to be the most durable foam and to deliver greater energy return than any other Nike basketball shoe tested. Because the runners expressed that they craved similar sensations, it was a no-brainer to take Nike React technology to running shoes.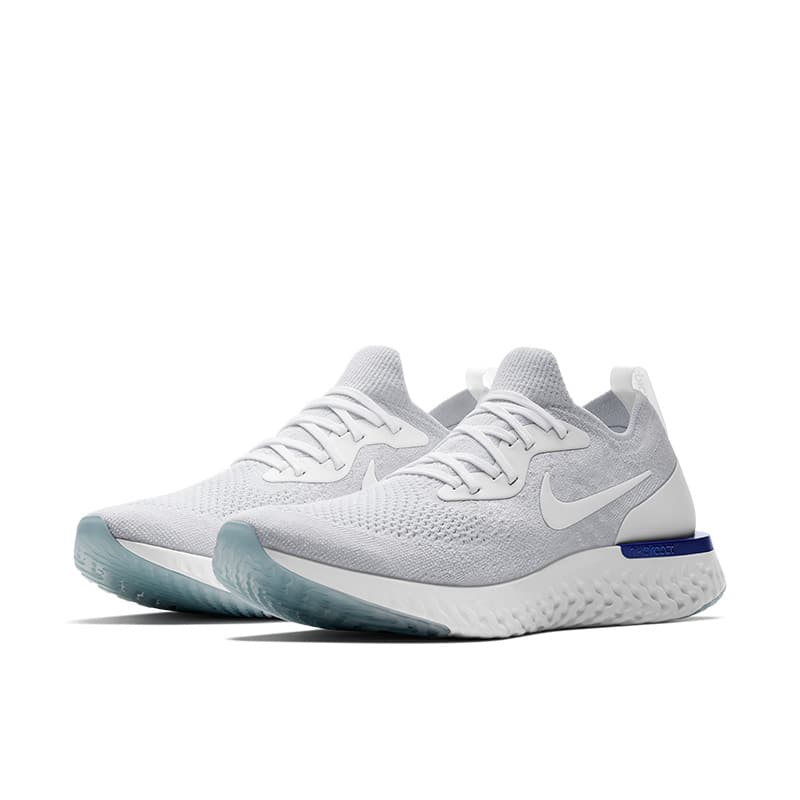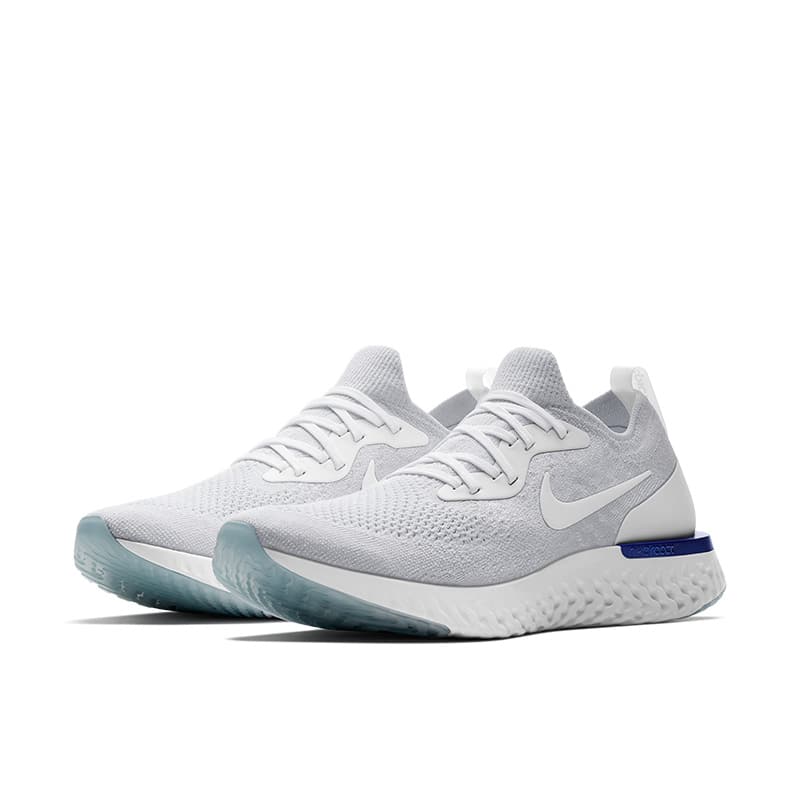 Wondering what that feels like? Well, if you were to squeeze Nike React foam, you'd get that great cushioning sensation; and then, as you let go, you'd see the foam quickly spring back to its original shape, which is where the energy return comes into play. That translates so well to a run because as it reacts swiftly to each step, bouncing back to its original state to ensure a consistent underfoot feel stride after stride, mile after mile.
Nike React technology will be available in the new Nike Epic React Flyknit on February 22 on nike.com and at select retailers. If you don't want to wait you can get these models on February 12 at the Nike APP. You can download it HERE!