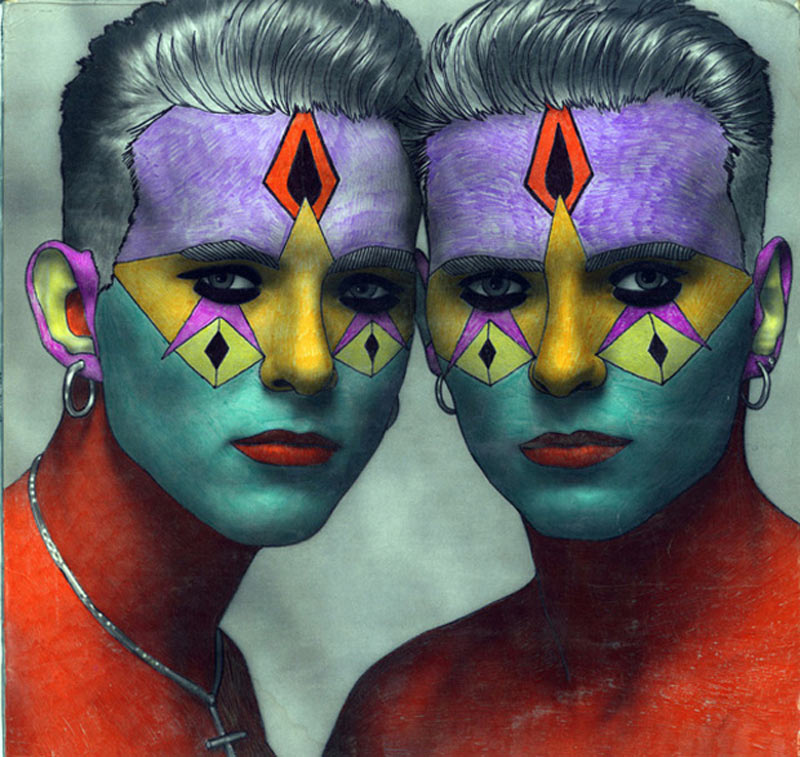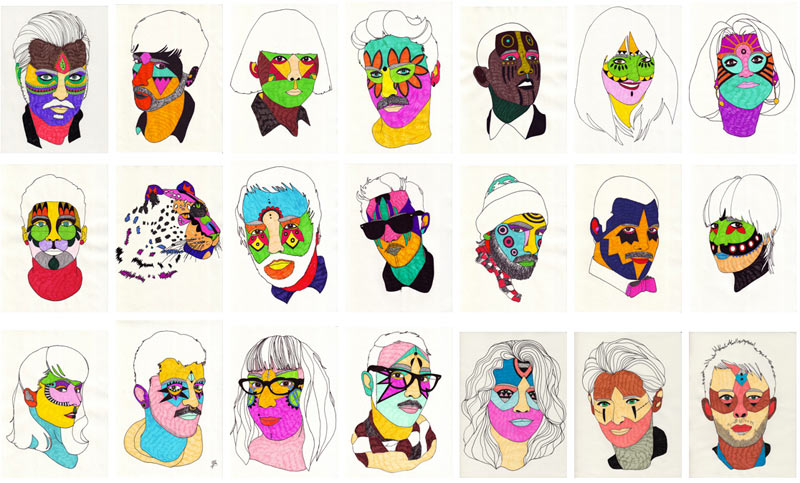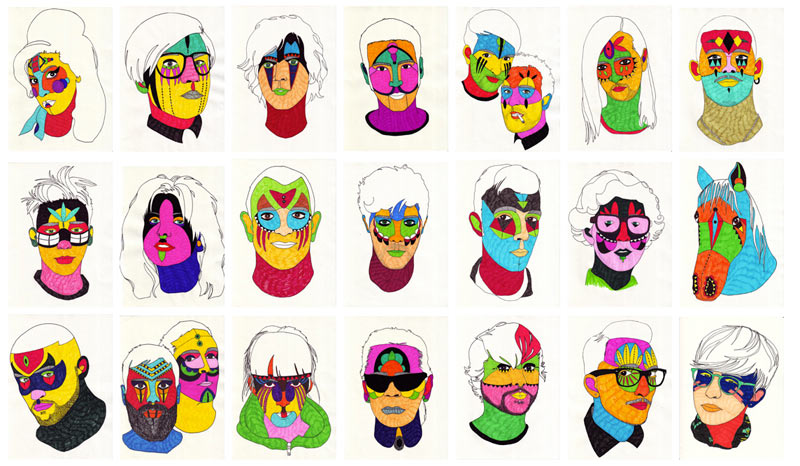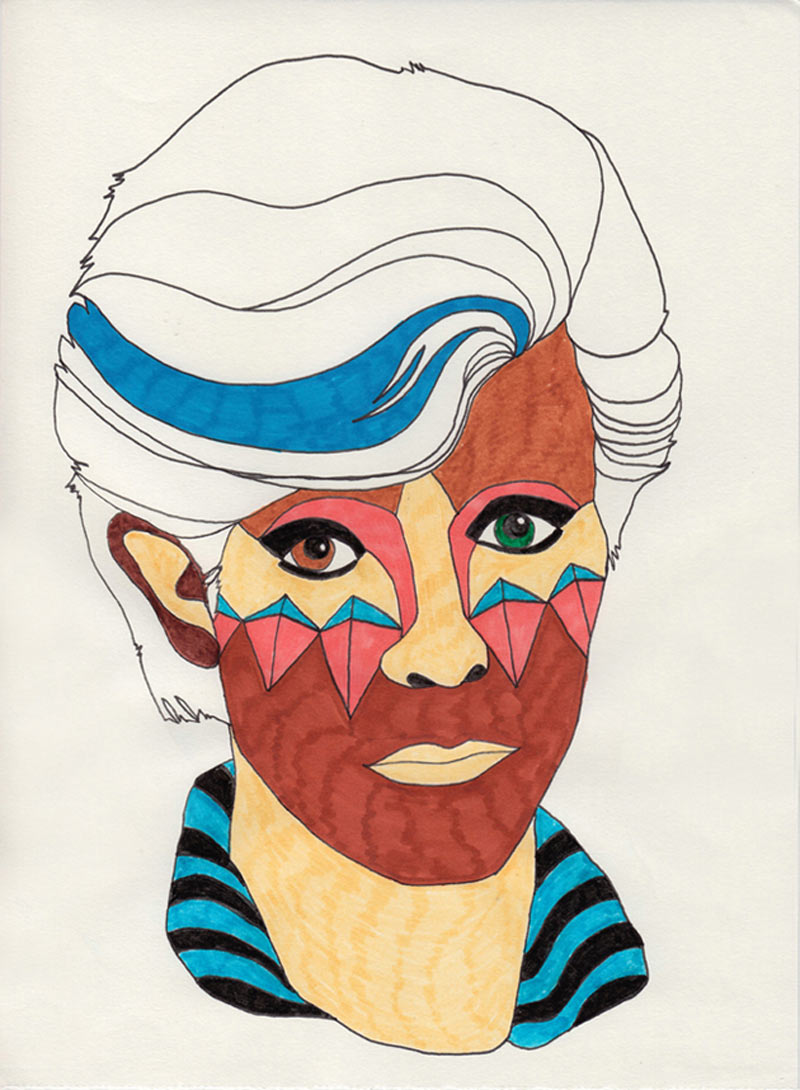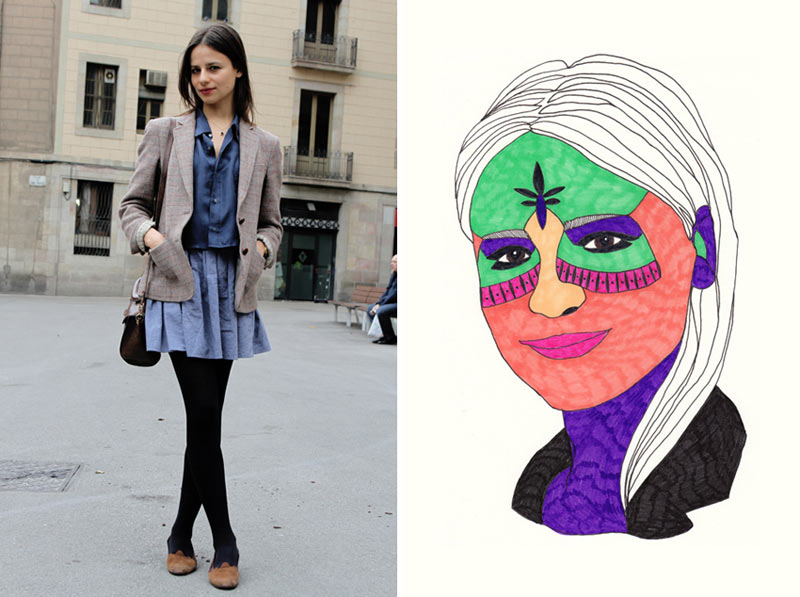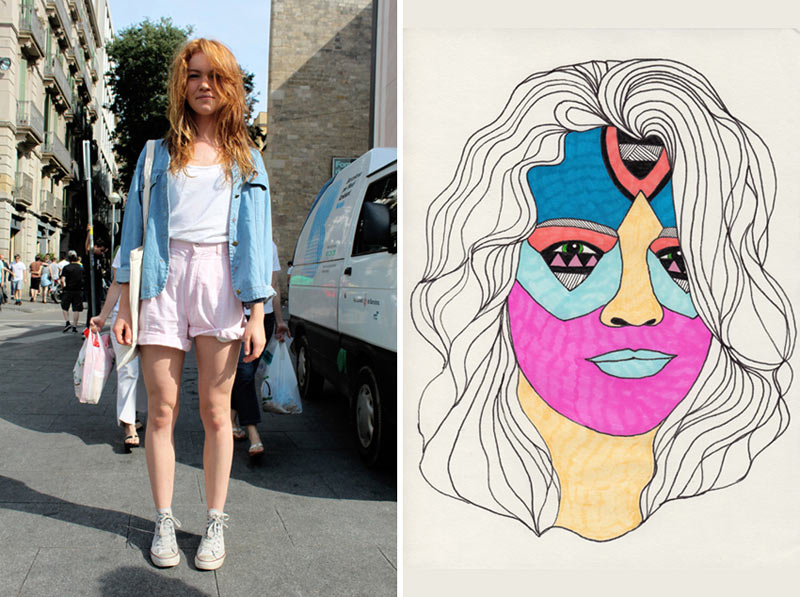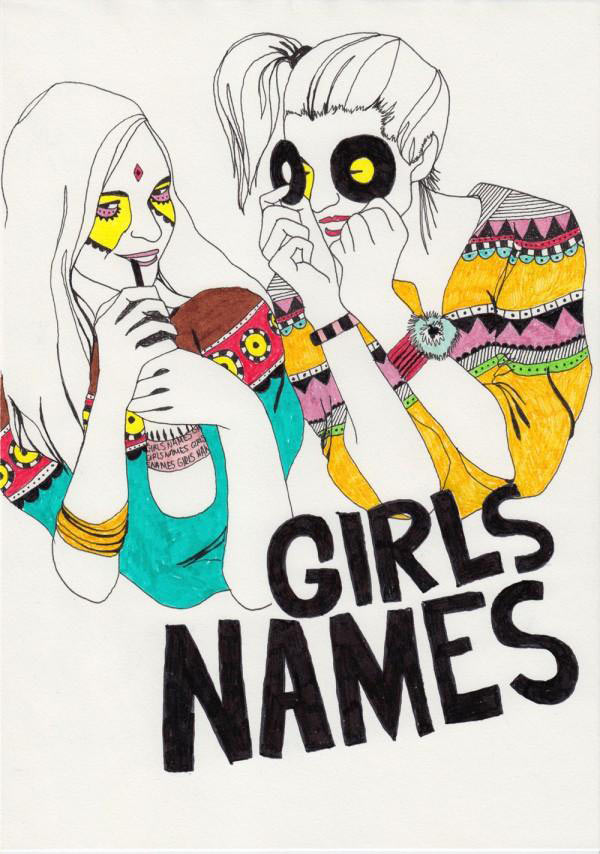 Mysticism geometry and a multitude of colors come together in the tribal masks of David Gómez Maestre, the young artist from Alicante who brings together photography, illustration and a good dose of imagination in his surprising creations.
In his blog we can find photographs and por- traits of his tribe, all identified by their unmistakable ornaments and symbols derived from his savage felt-tip pens, which only he knows how to use in his inimitable way.
Pop icons such as Michael Jackson, Freddy Mercury or Amy Winehouse, cinema directors like Woody Allen, designers such as Karl Lagerfeld and even gay porn actors like François Sagat make up the imaginary world of this young artist.
From November 11th to January 7th at Espai Tactel (Valencía)
www.espaitactel.com