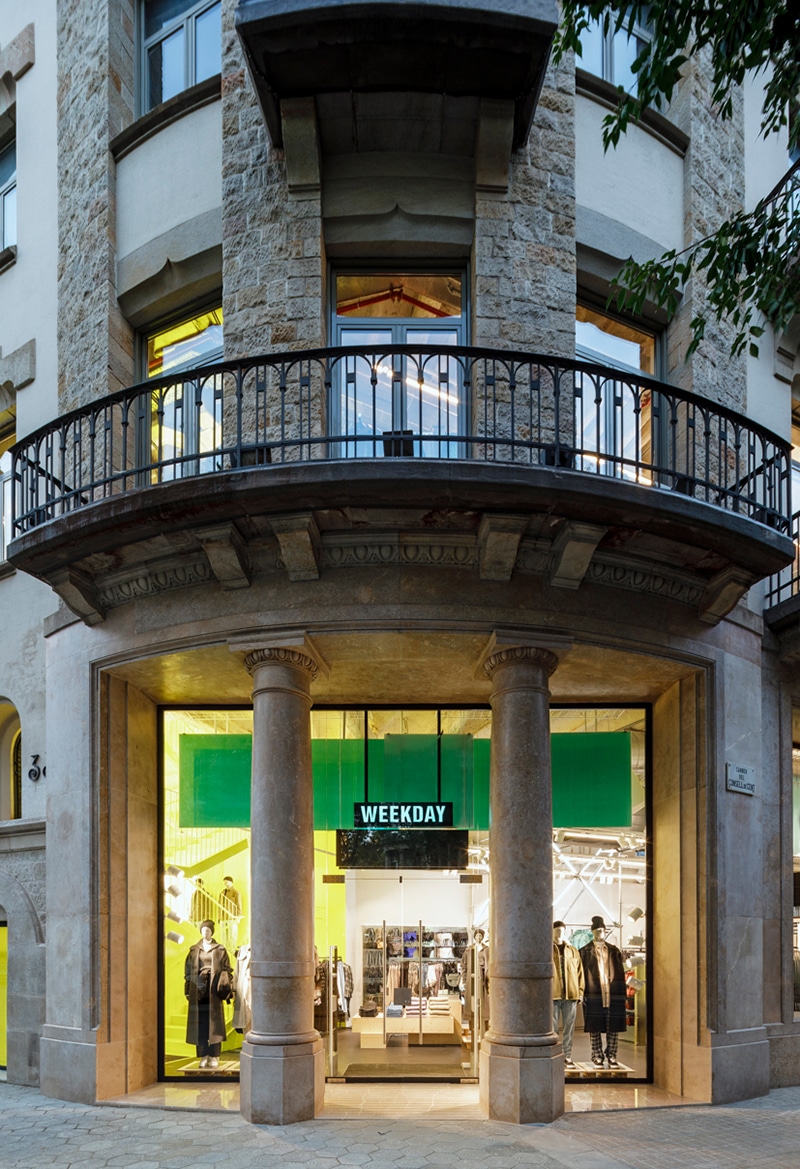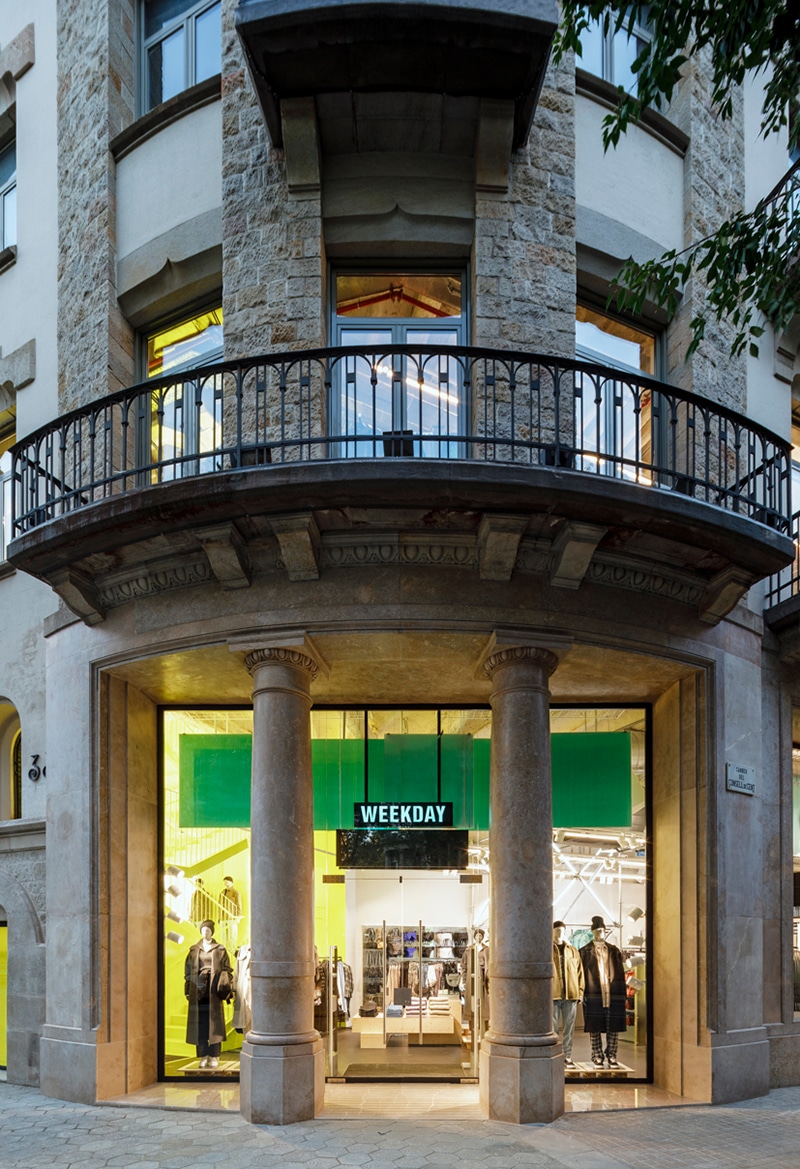 Good news! The urban clothing brand from the H&M group, Weekday lands in Spain for the first time. You got now in Barcelona (Paseo de Gracia 33) a new store where product, creativity and cultural understanding converge with the aim of inspiring open-minded and progressive young people. Its greyish industrial structure contrasts with the bright yellow of the stairs. It is the way to access to their upper floor (and one of the busiest spots to take selfies). On this top floor, Weekday has a Store Made studio with visible silk-screen printing stands where Zeitgeist prints are created reflecting global events and facts weekly.
It's nothing new that young people are becoming more socially and environmentally-aware. Weekday has committed to using sustainable materials that affect the environment as little as possible. The brand born in 2002, and part of the H&M Group since 2008 (when H&M Group acquires 60% of Weekday), currently has 83% of its products manufactured with sustainable materials. And one of its main objectives is… to grow in sustainability!
Last Friday Weekday opened its doors in Barcelona. And it was incredible! During Friday and Saturday the store became a meeting point for young people and a speaker for some talents from the local music scene as Loli Zazou, Airpods Owner, Kai Landre and Isabella from Maricxas Records; who were playing from the inside and became part of the storefront with their DJ sets.
Due to the current context, the opening had a certain protocol. However, this did not prevent young people from queuing at the door to enjoy the experience. Limited capacity and hygiene protocols took center stage at the event. And these allowed Weekday to receive its customers and welcome them to its new store in safe conditions.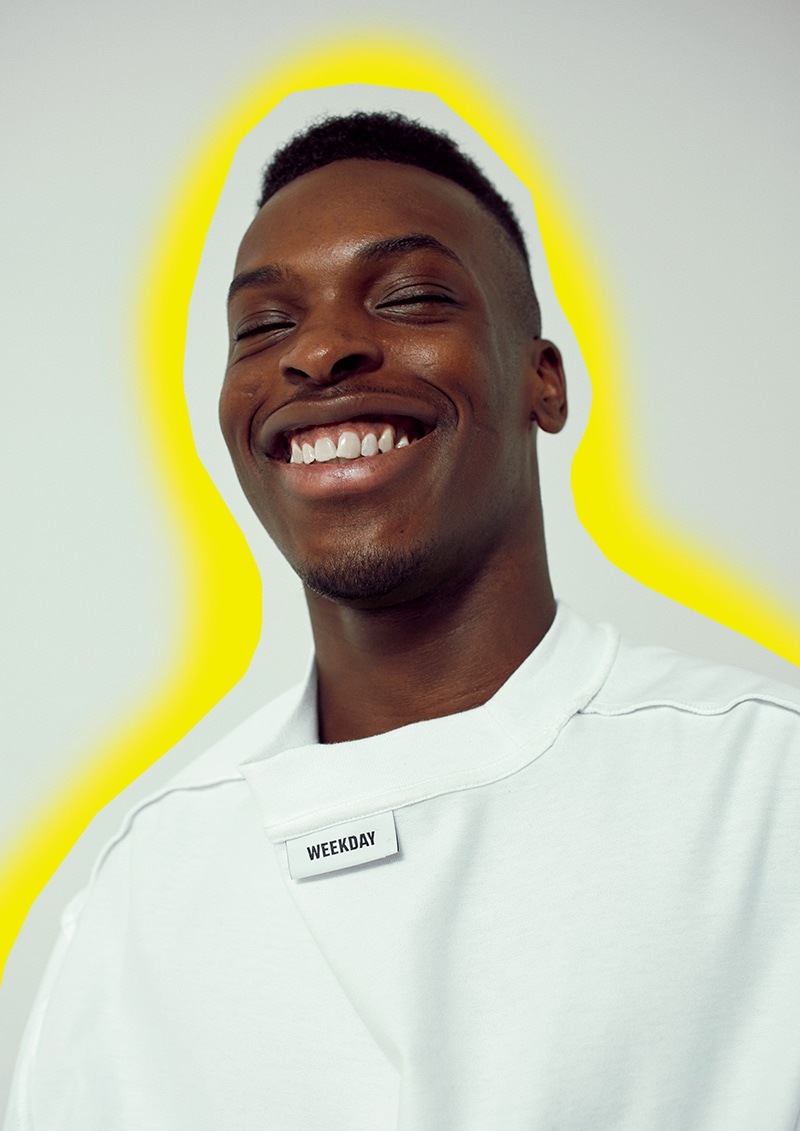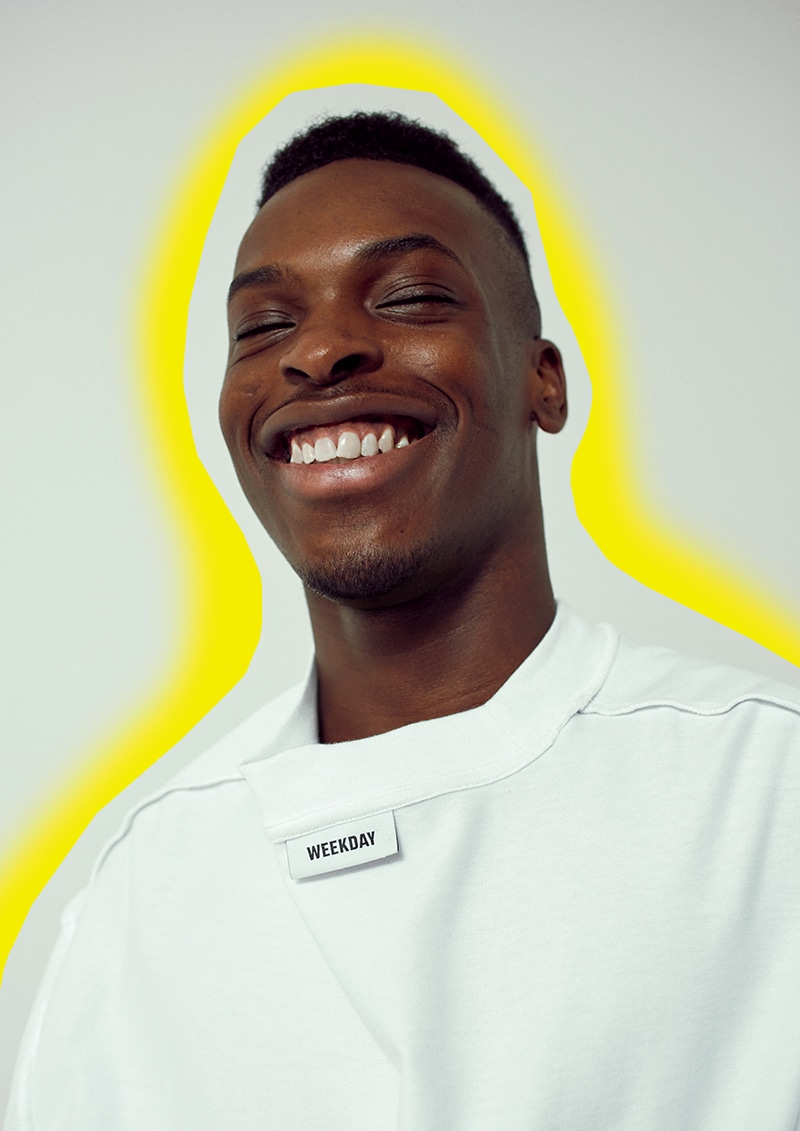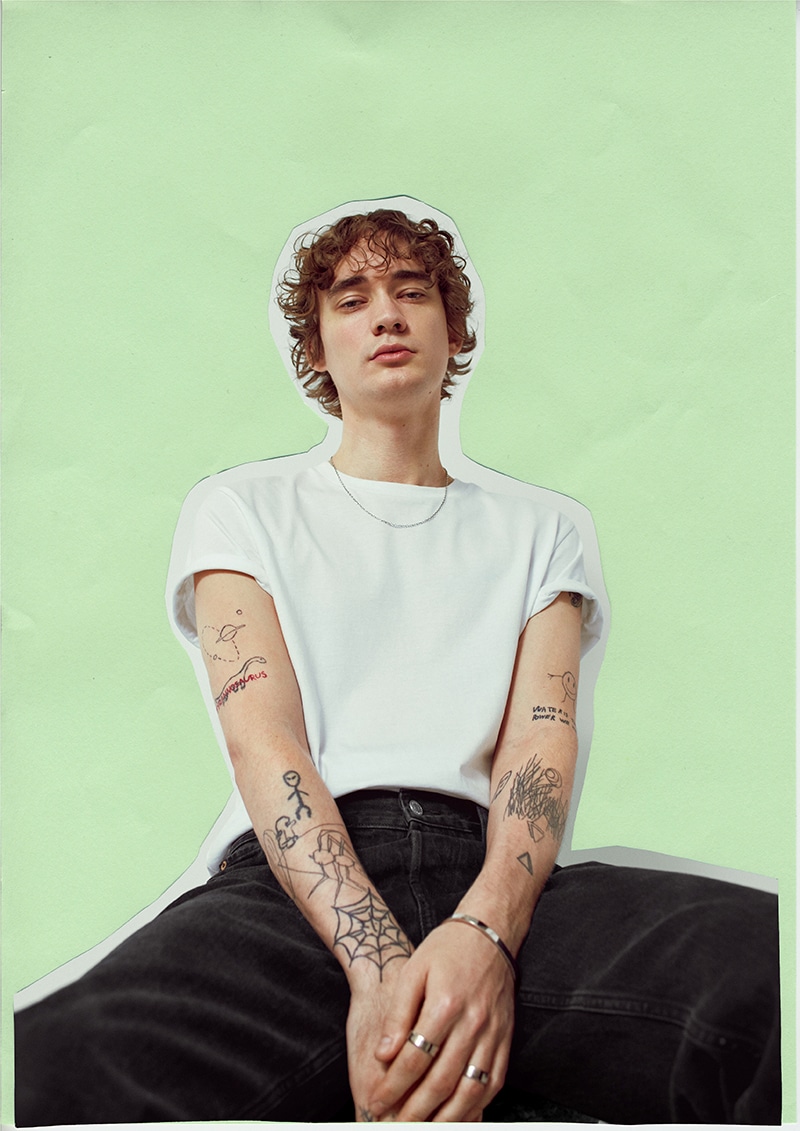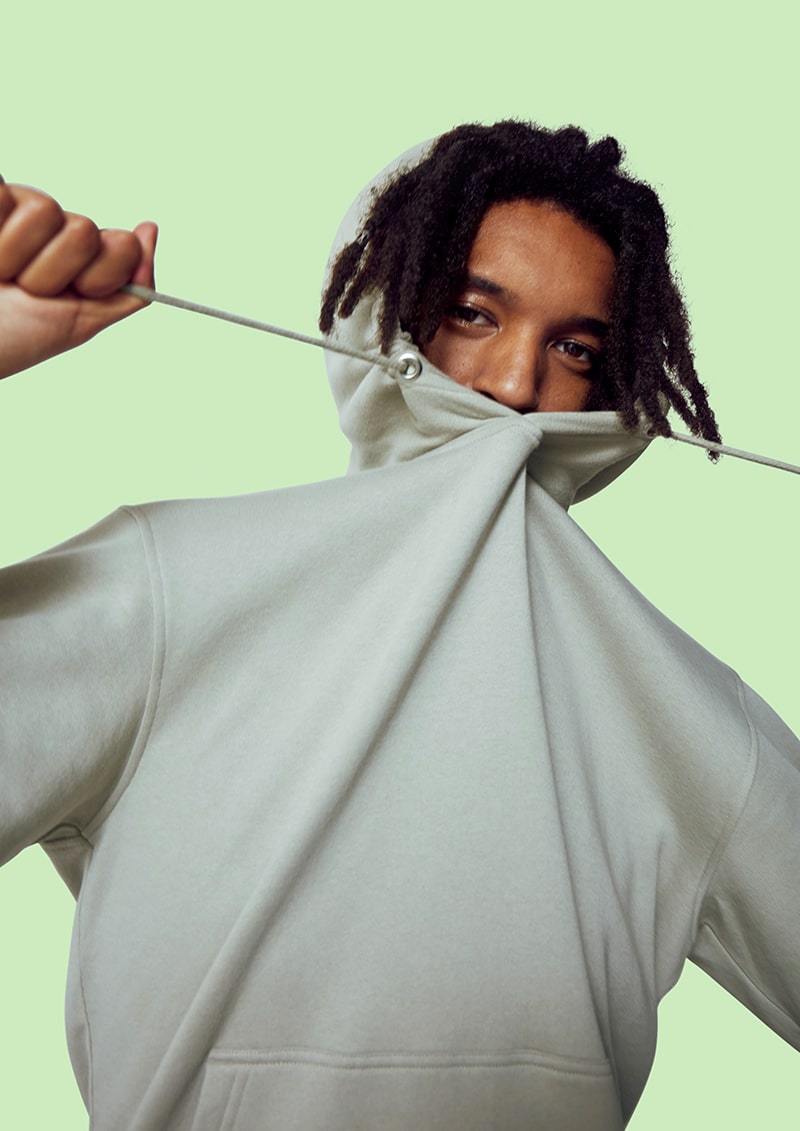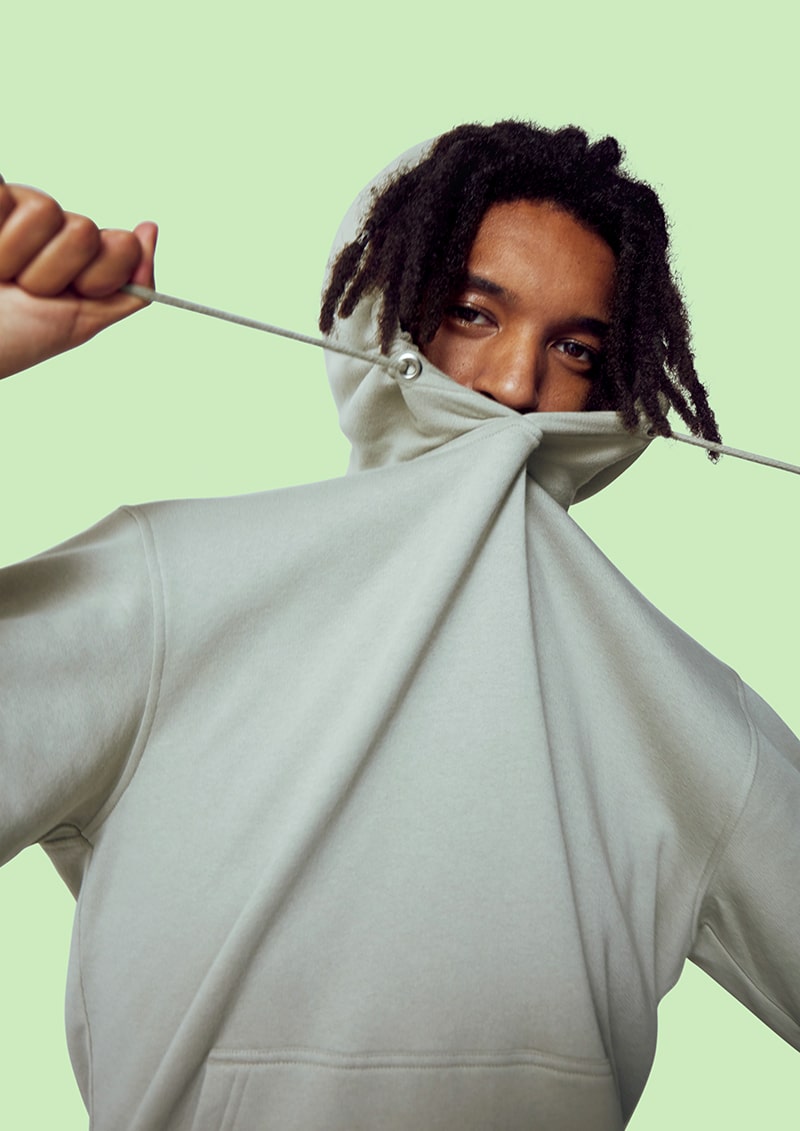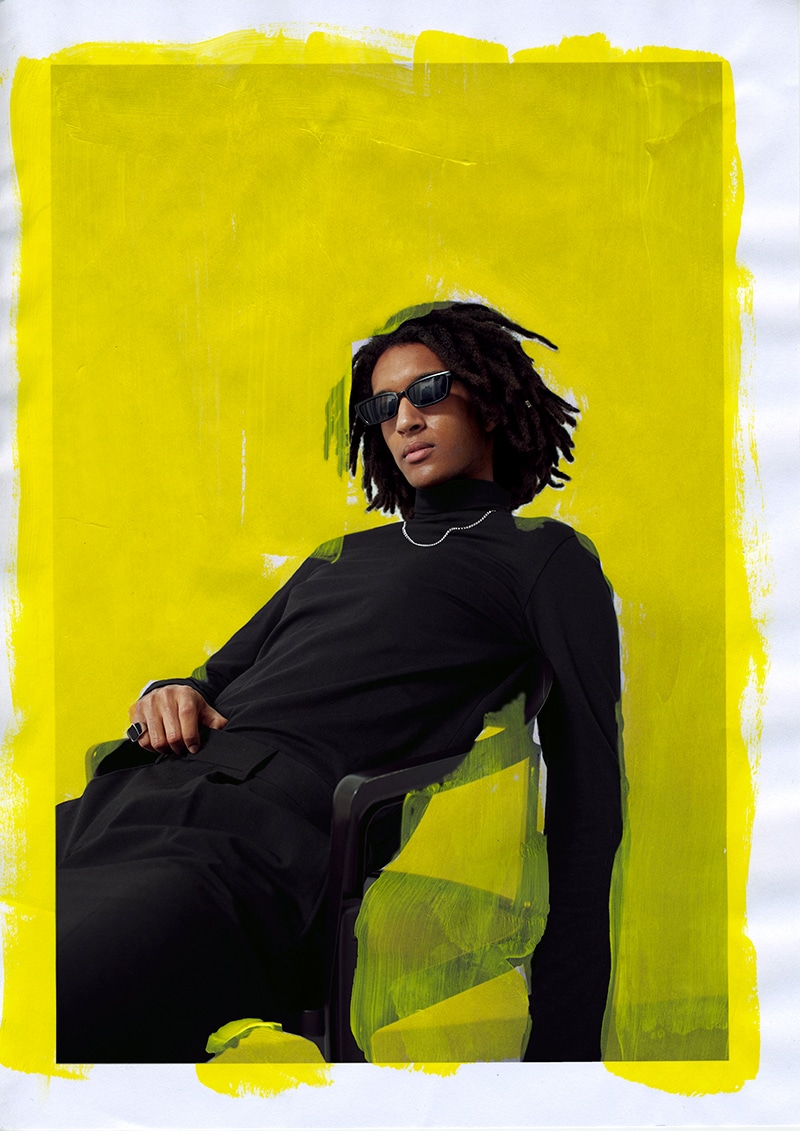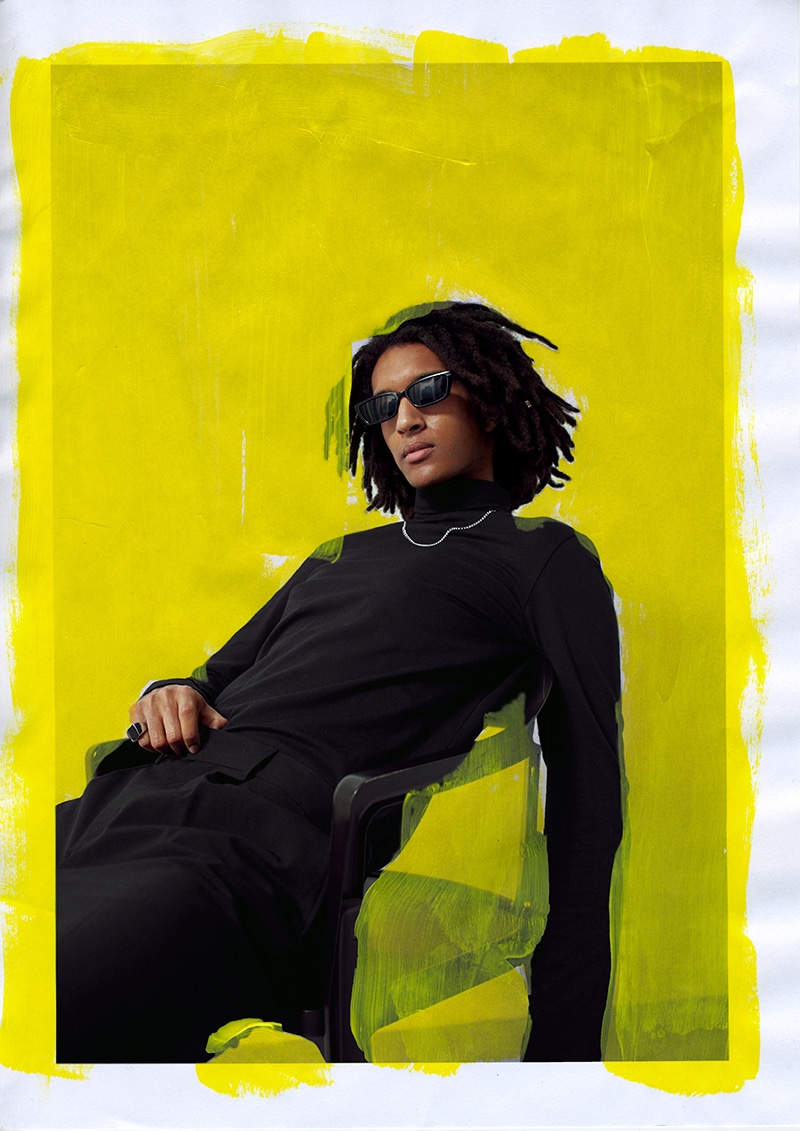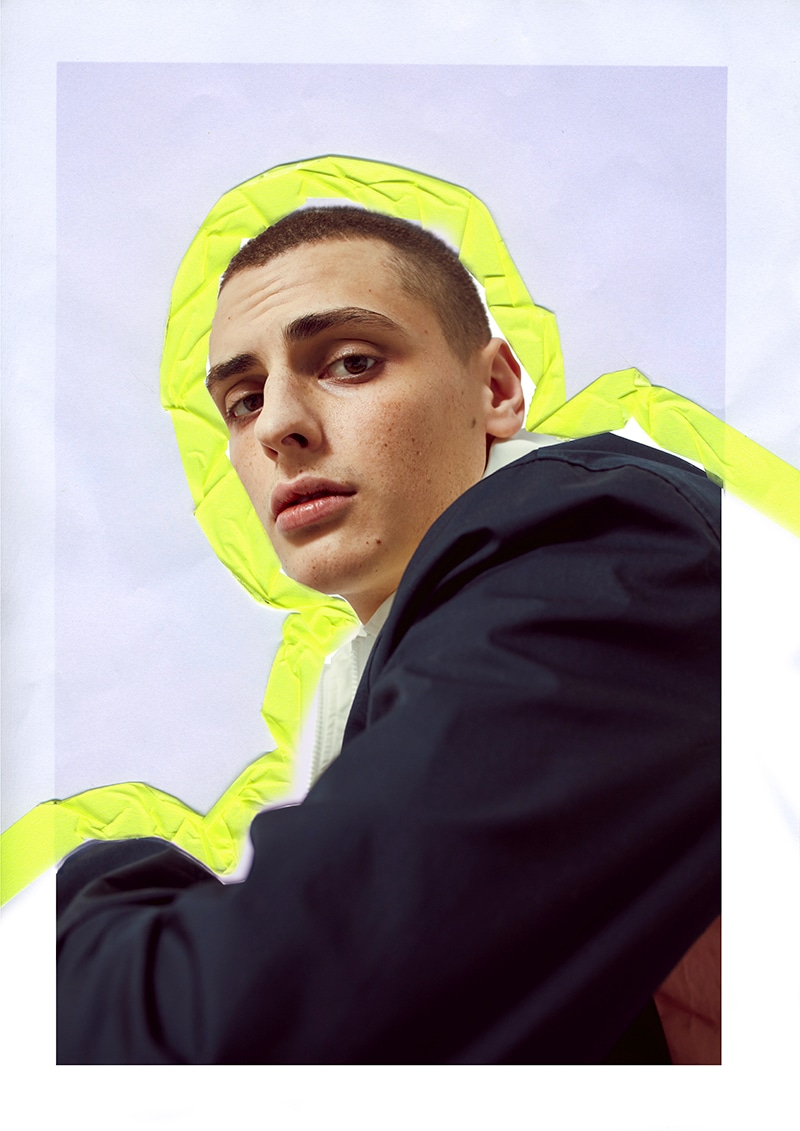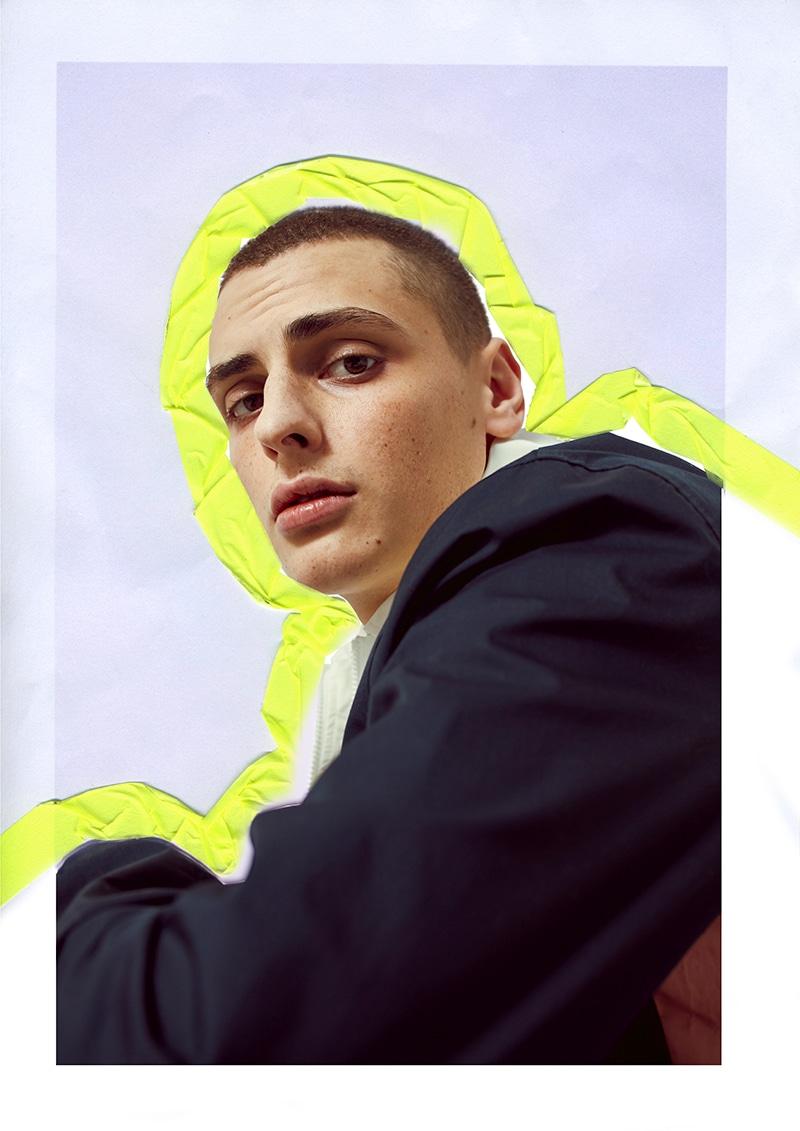 Follow Weekday on @WeekdayOfficial
Get to know more about Weekday in Weekday.com