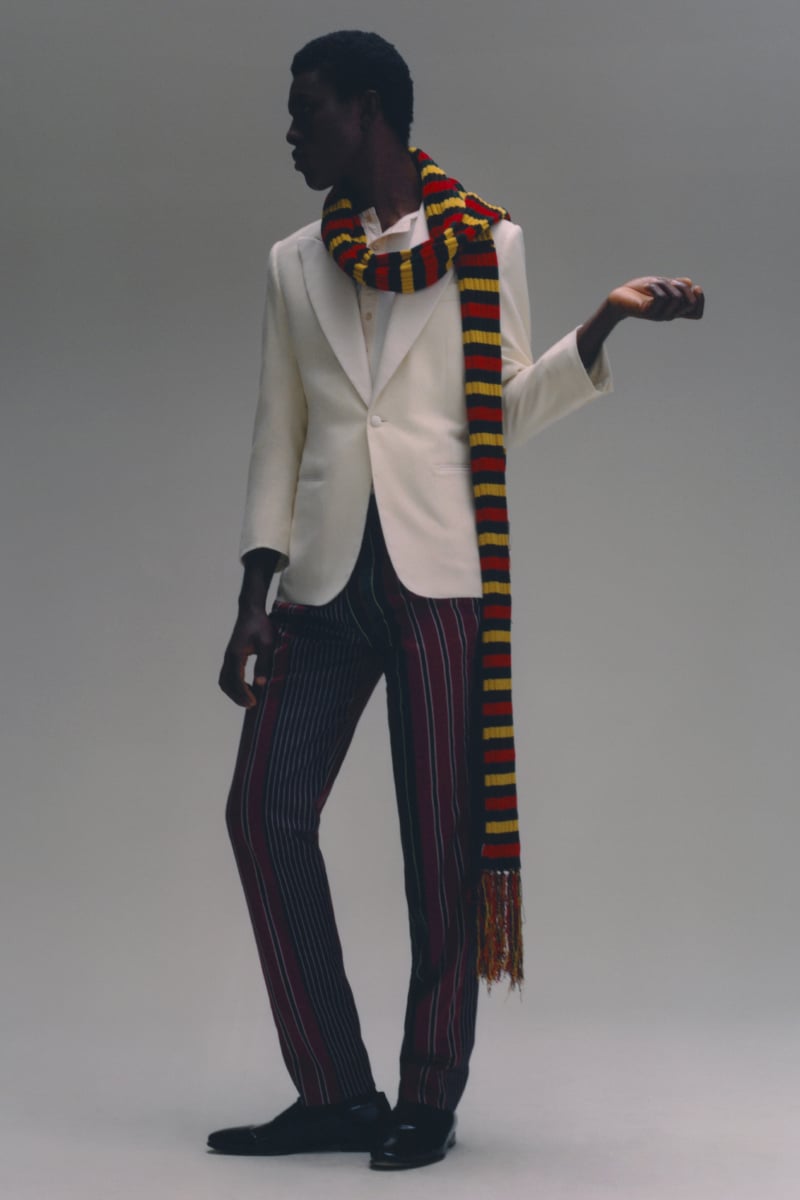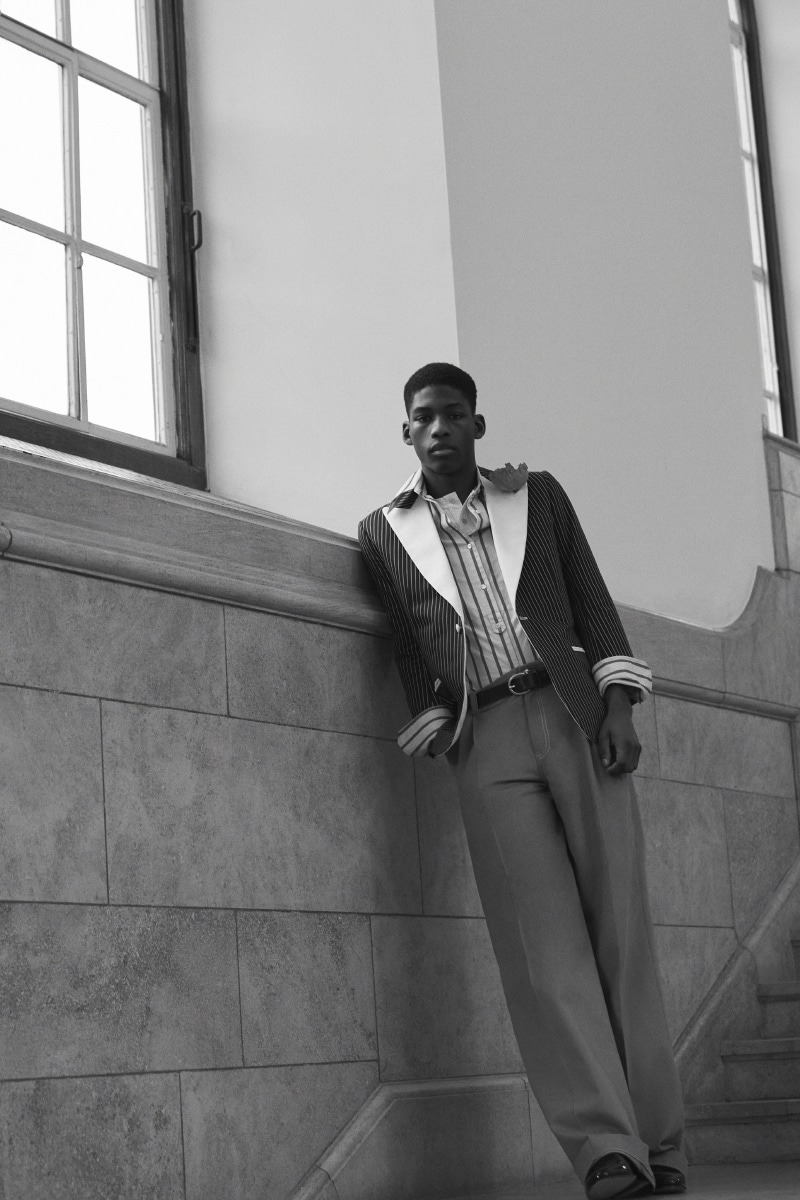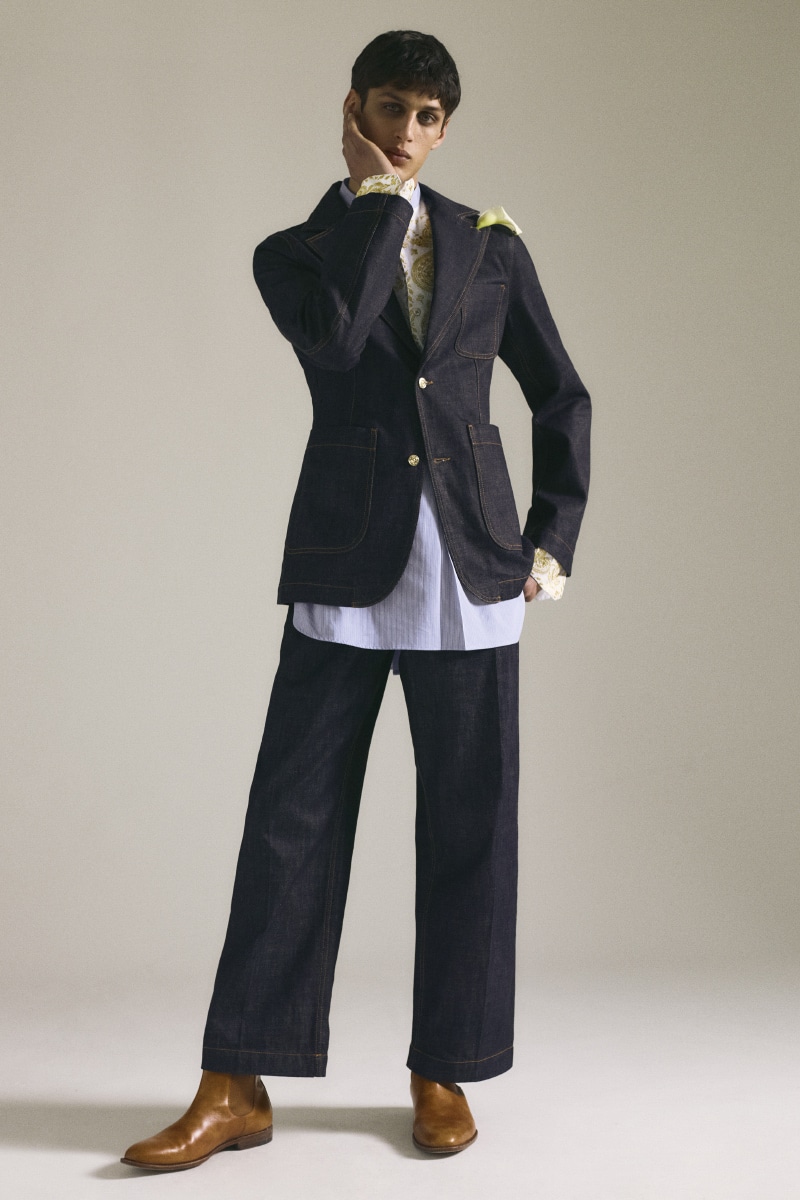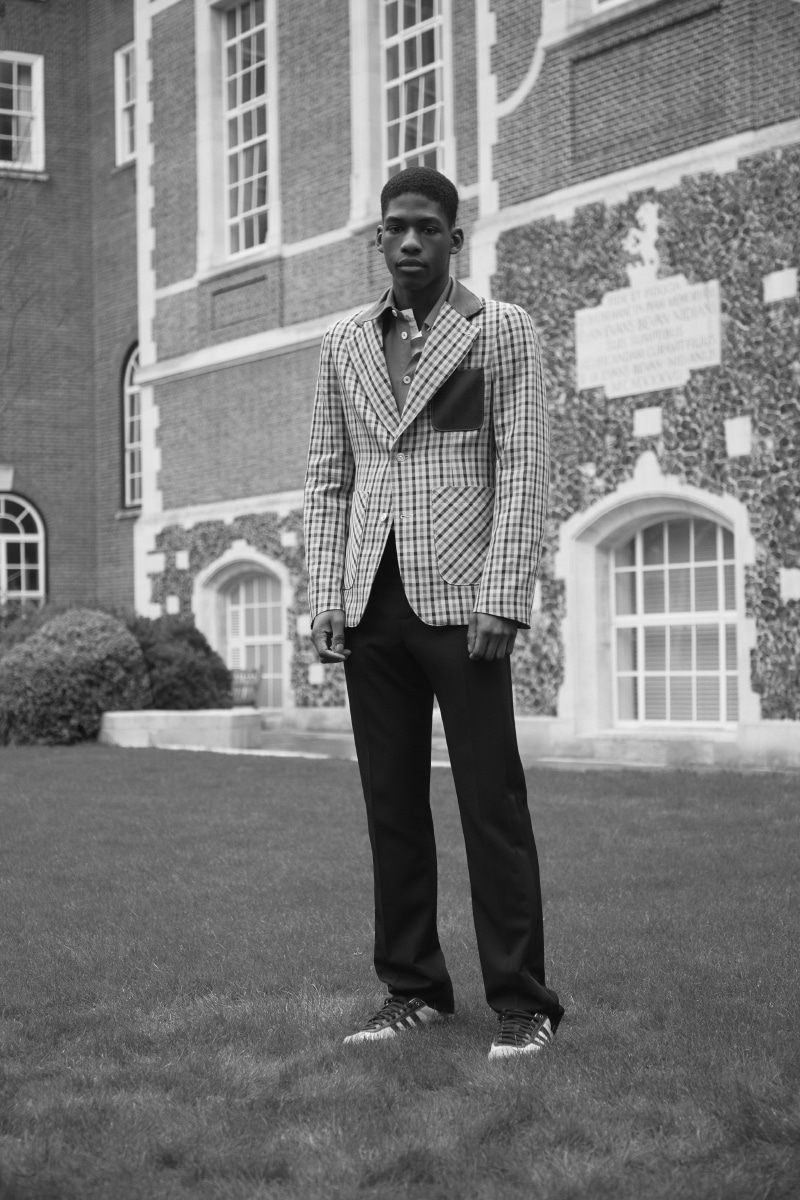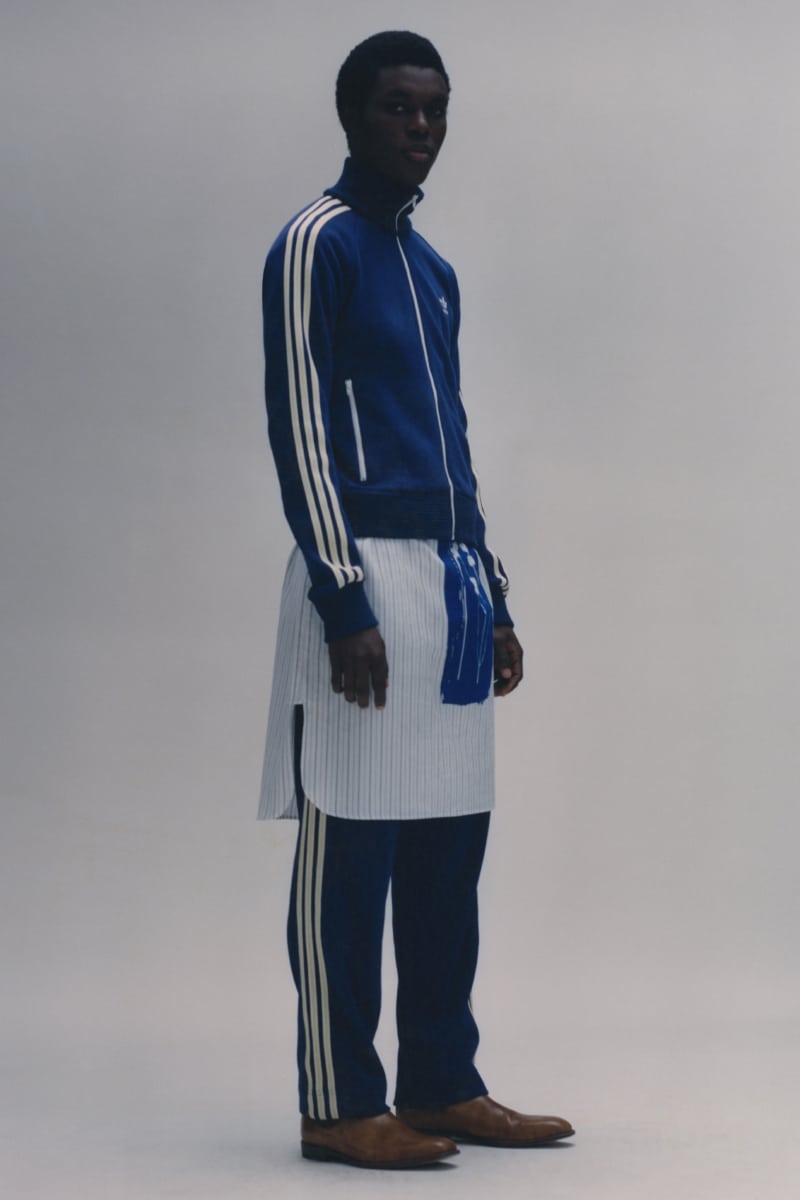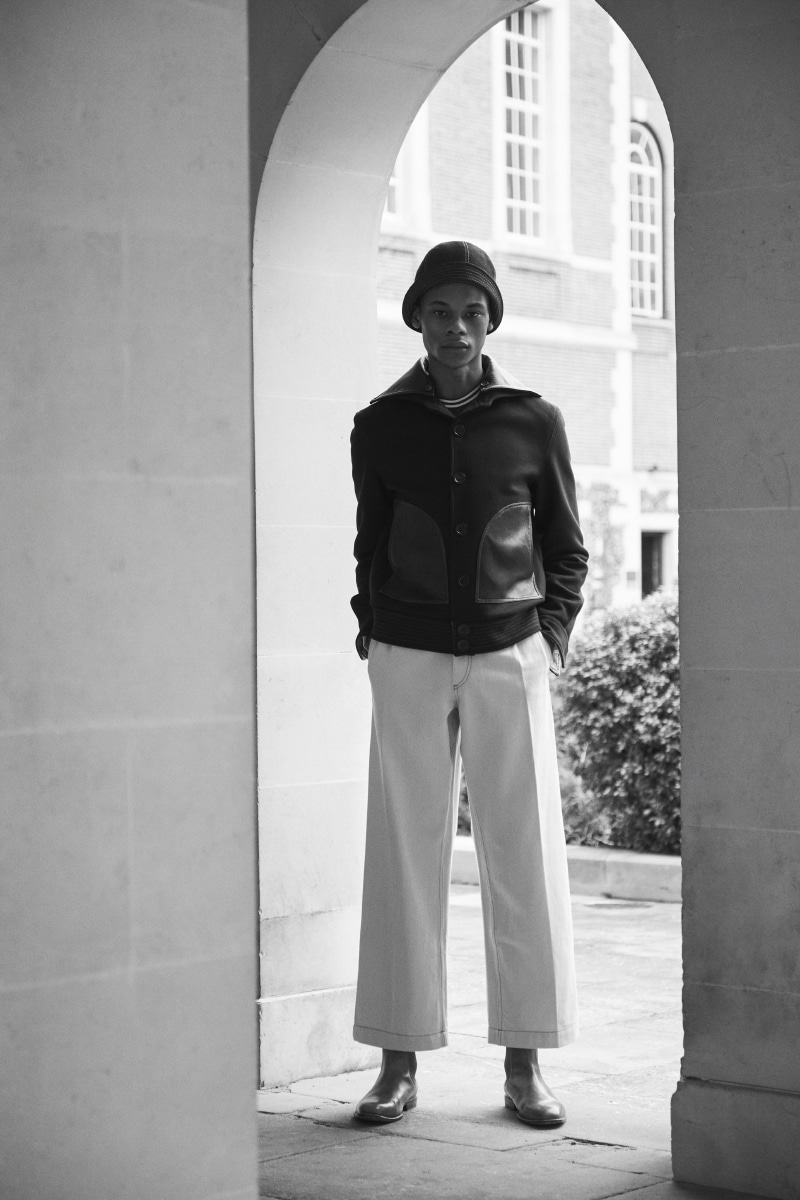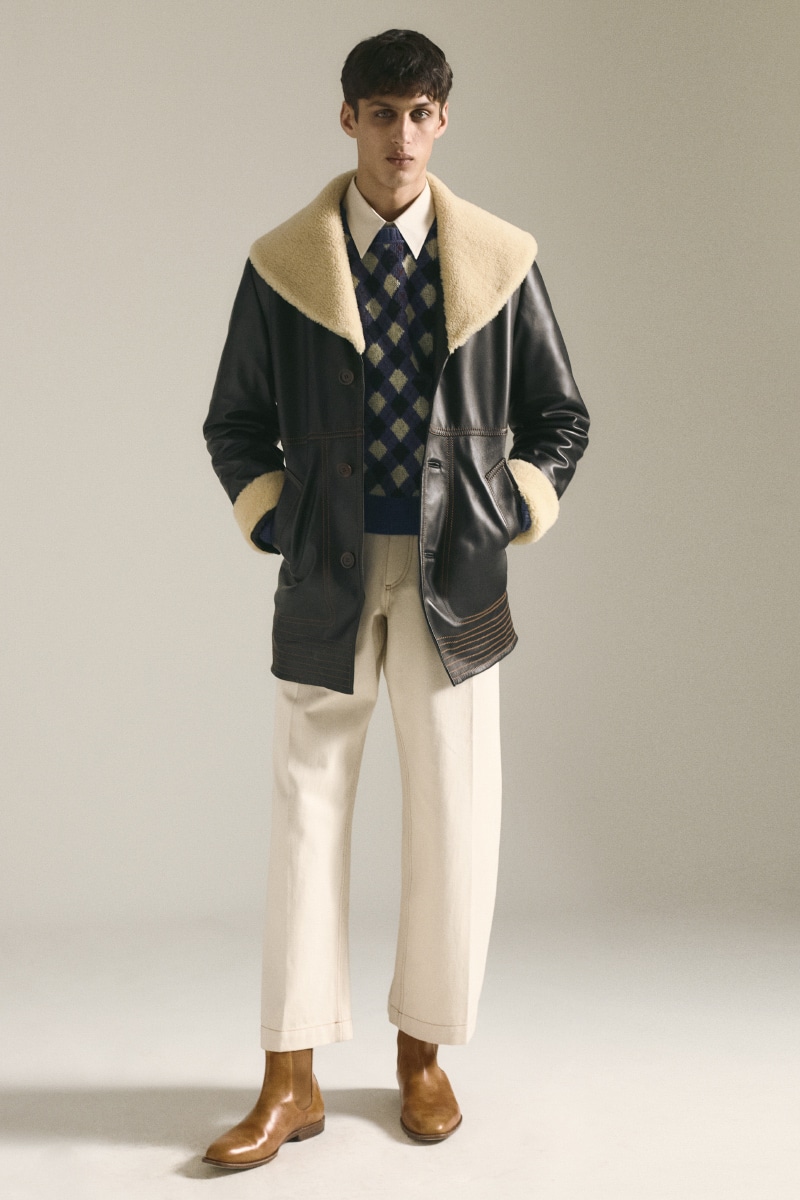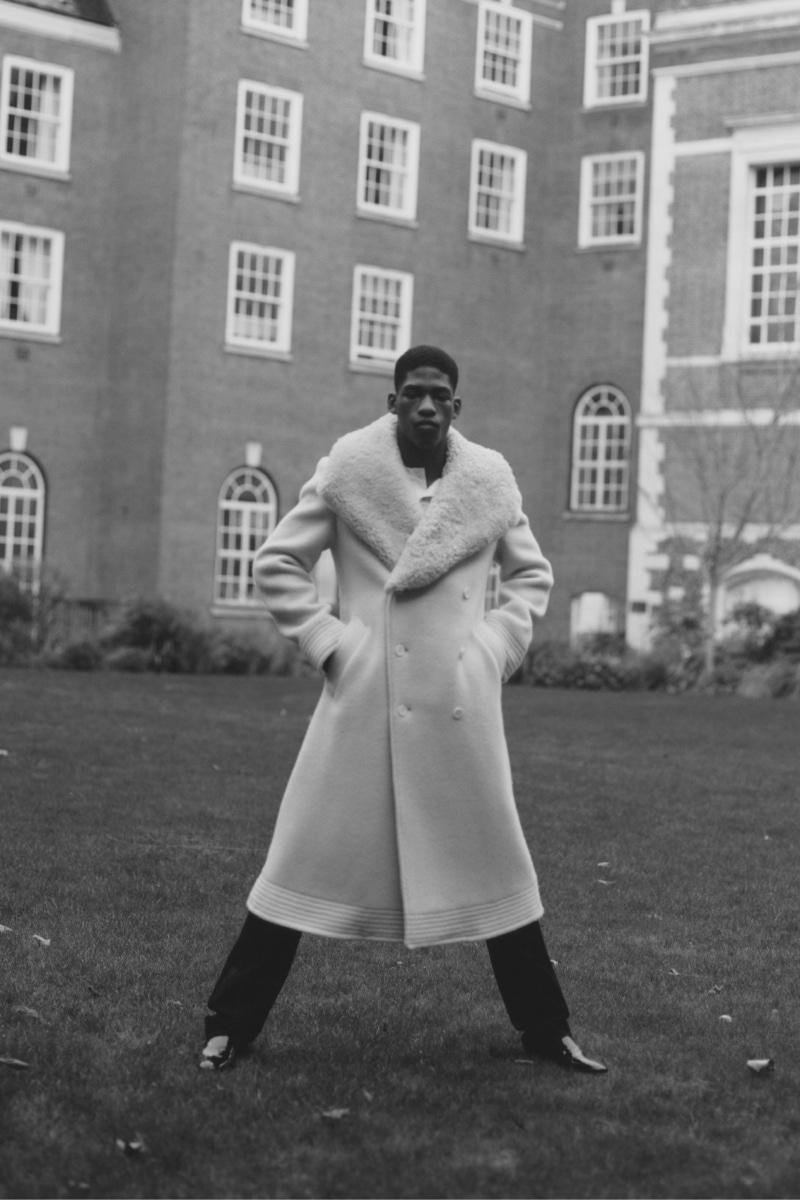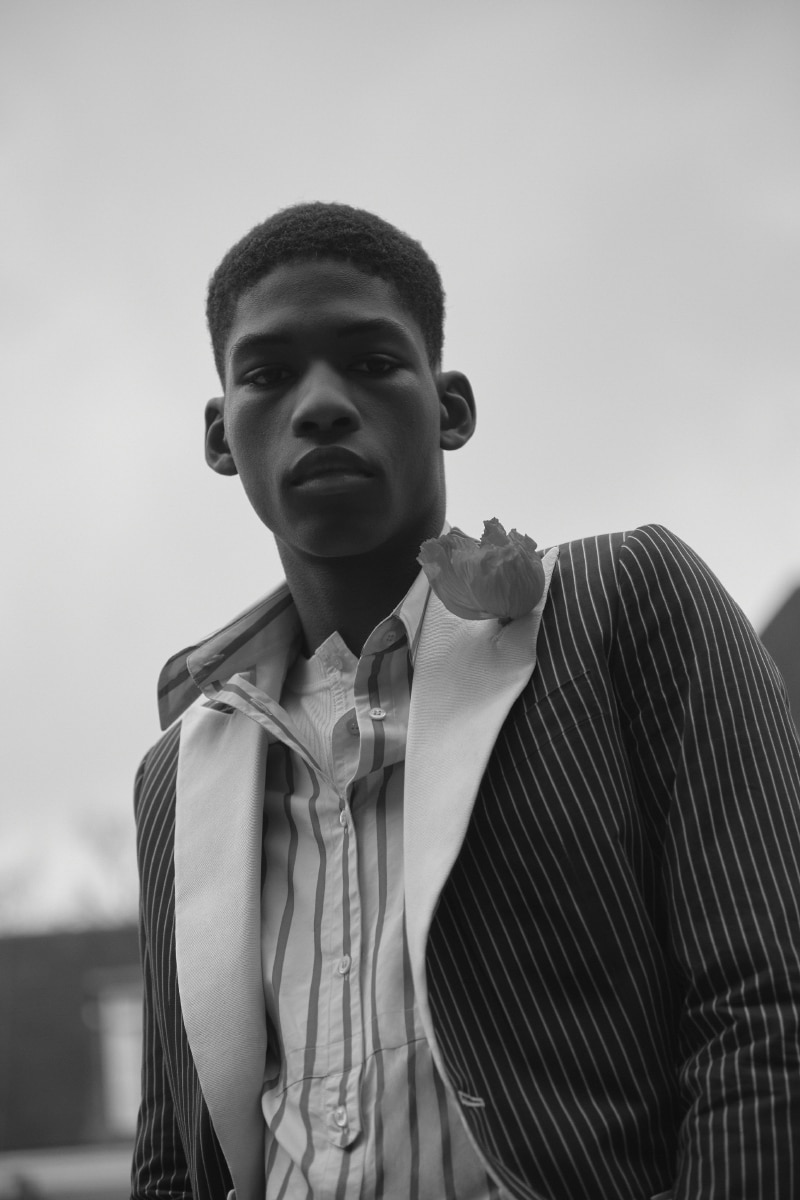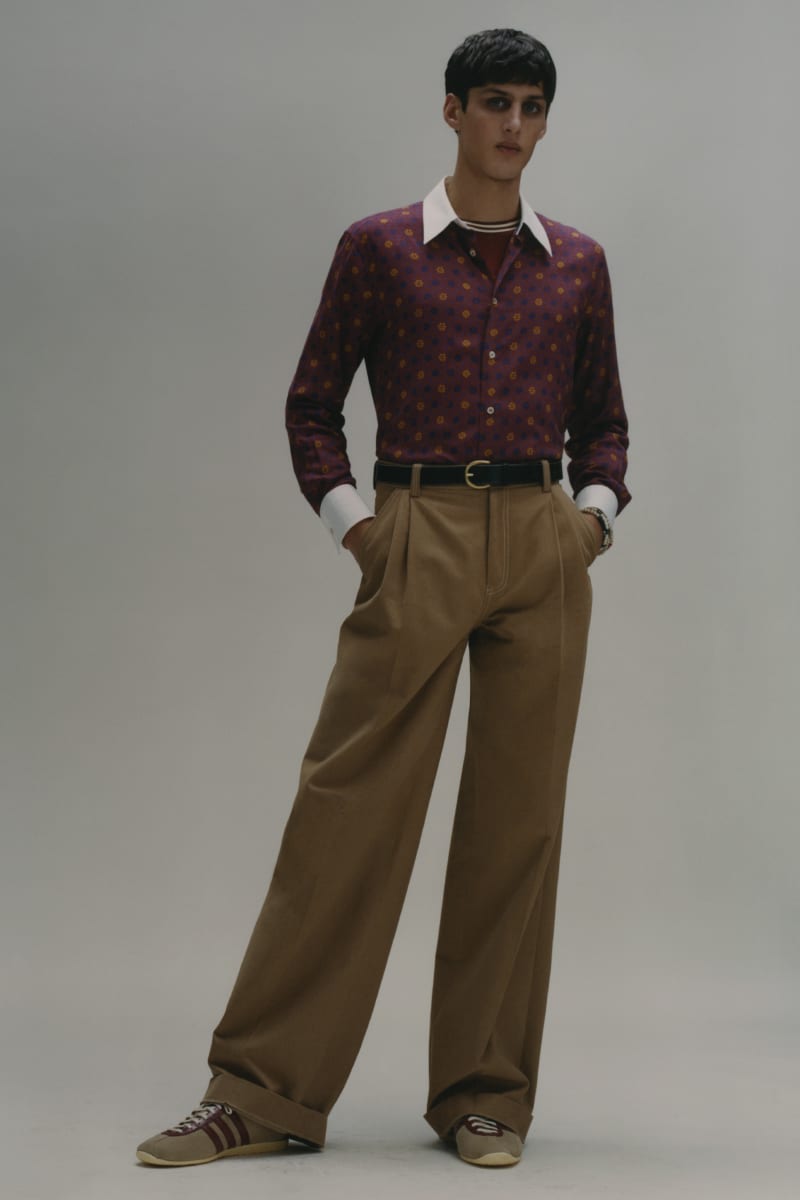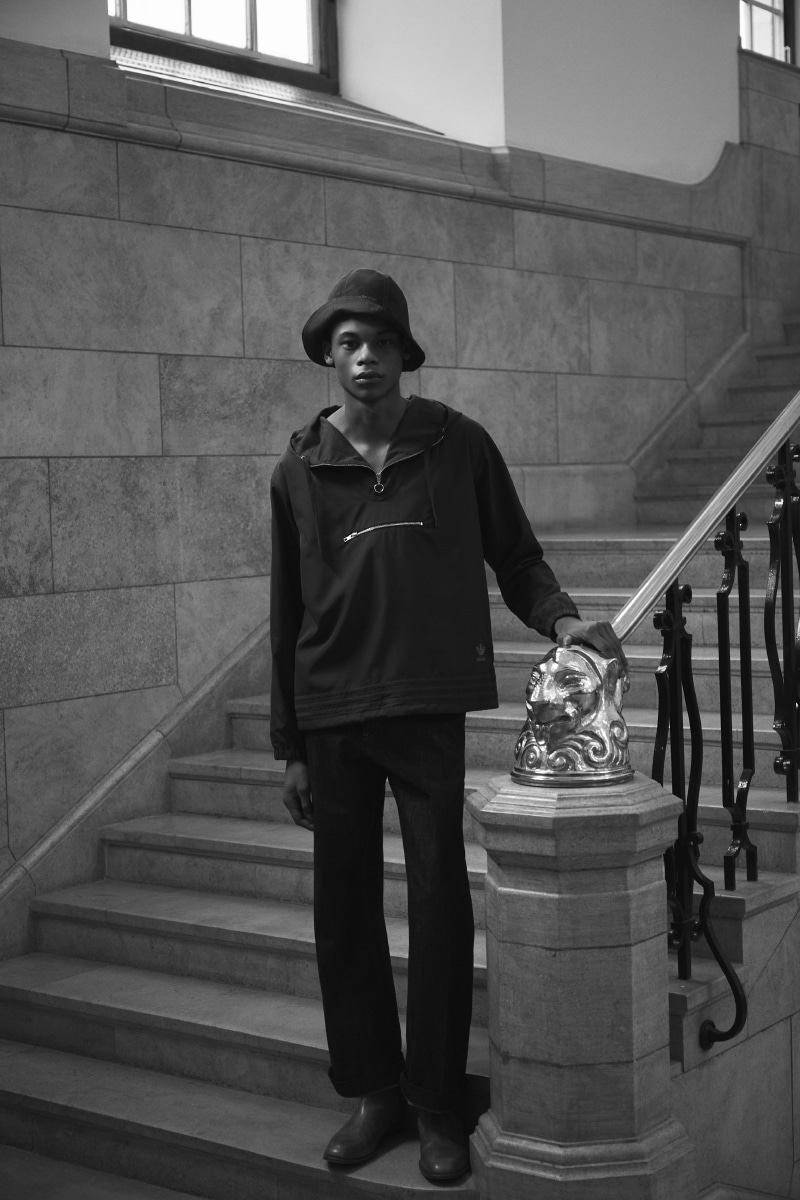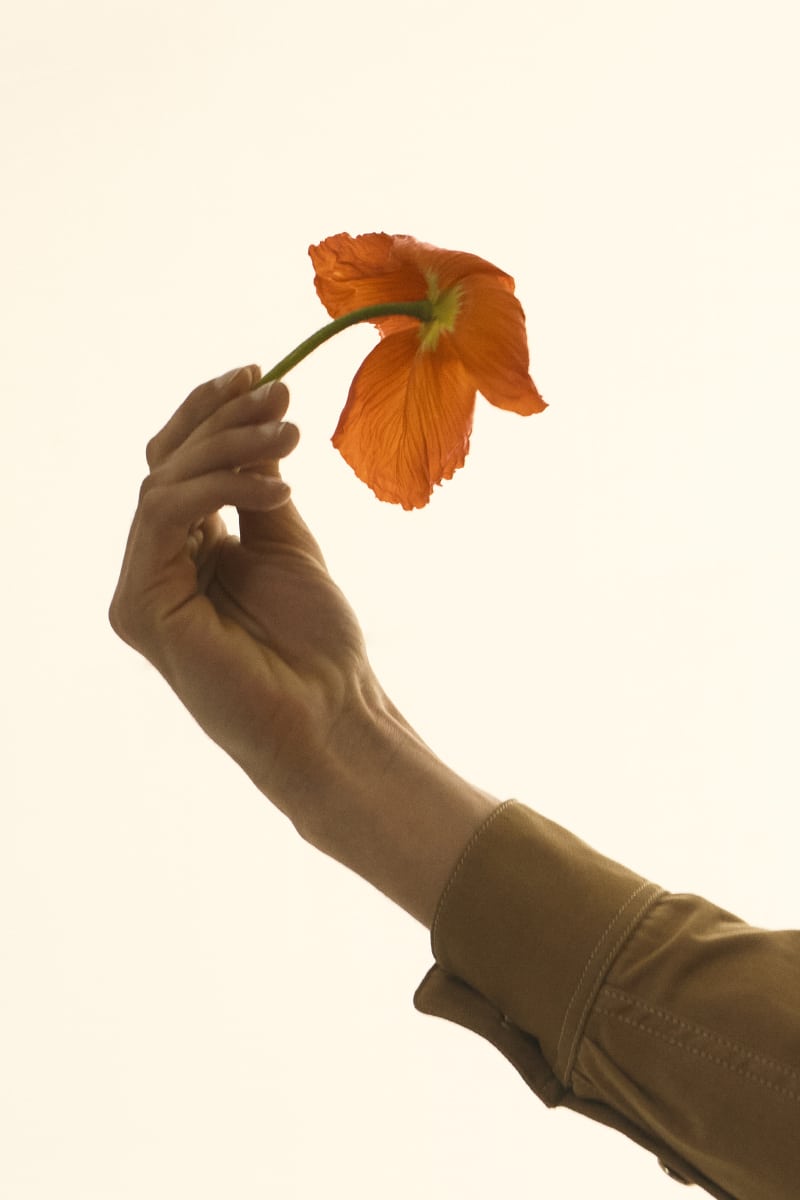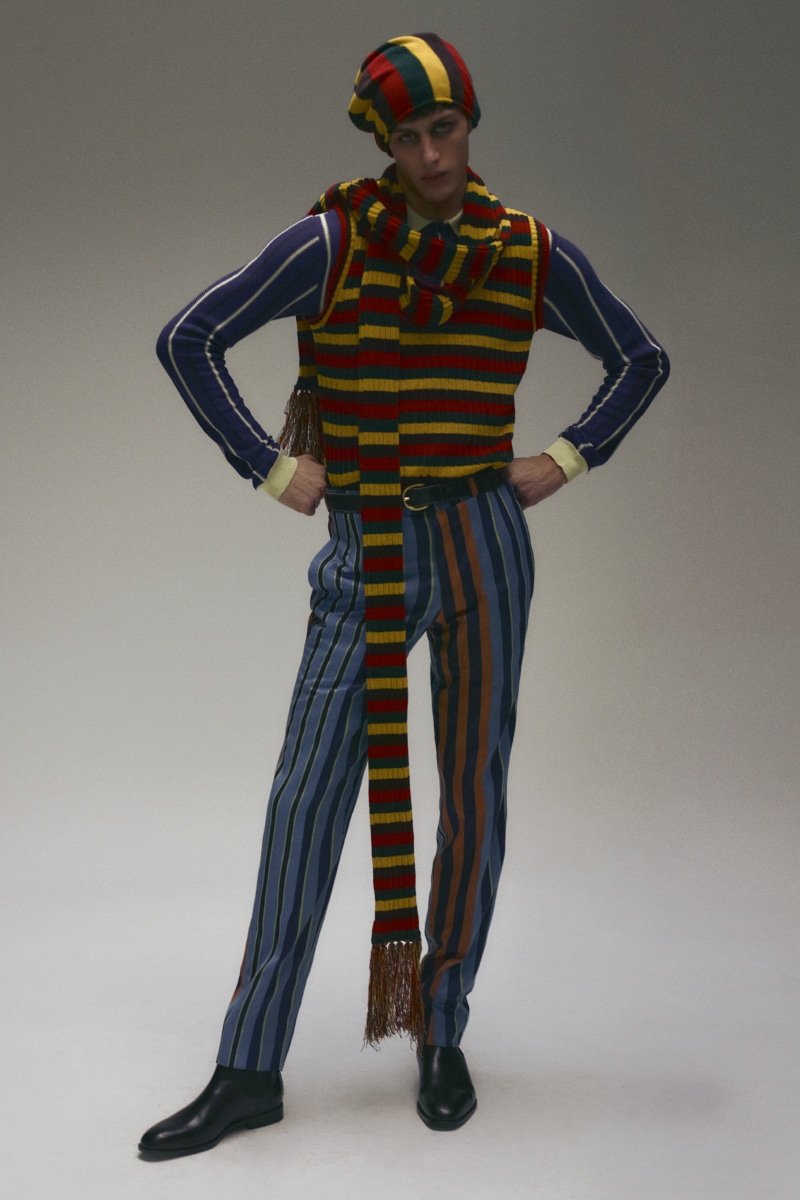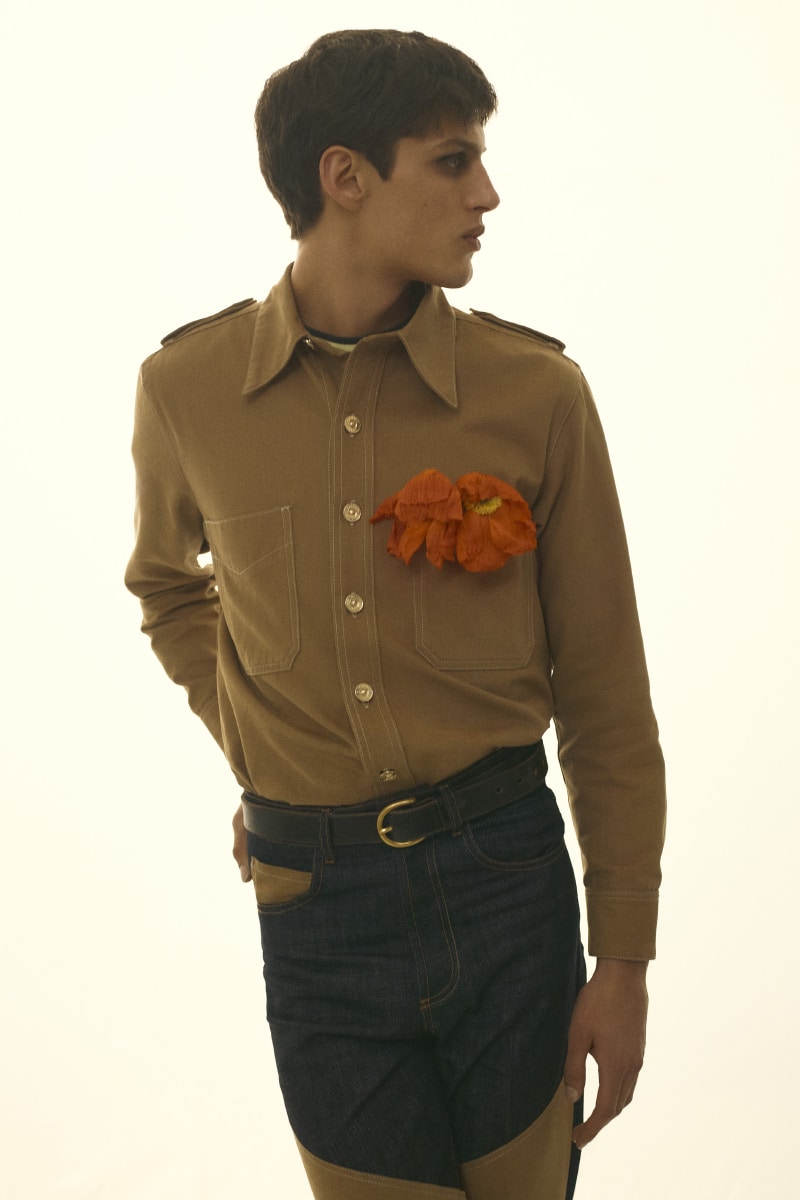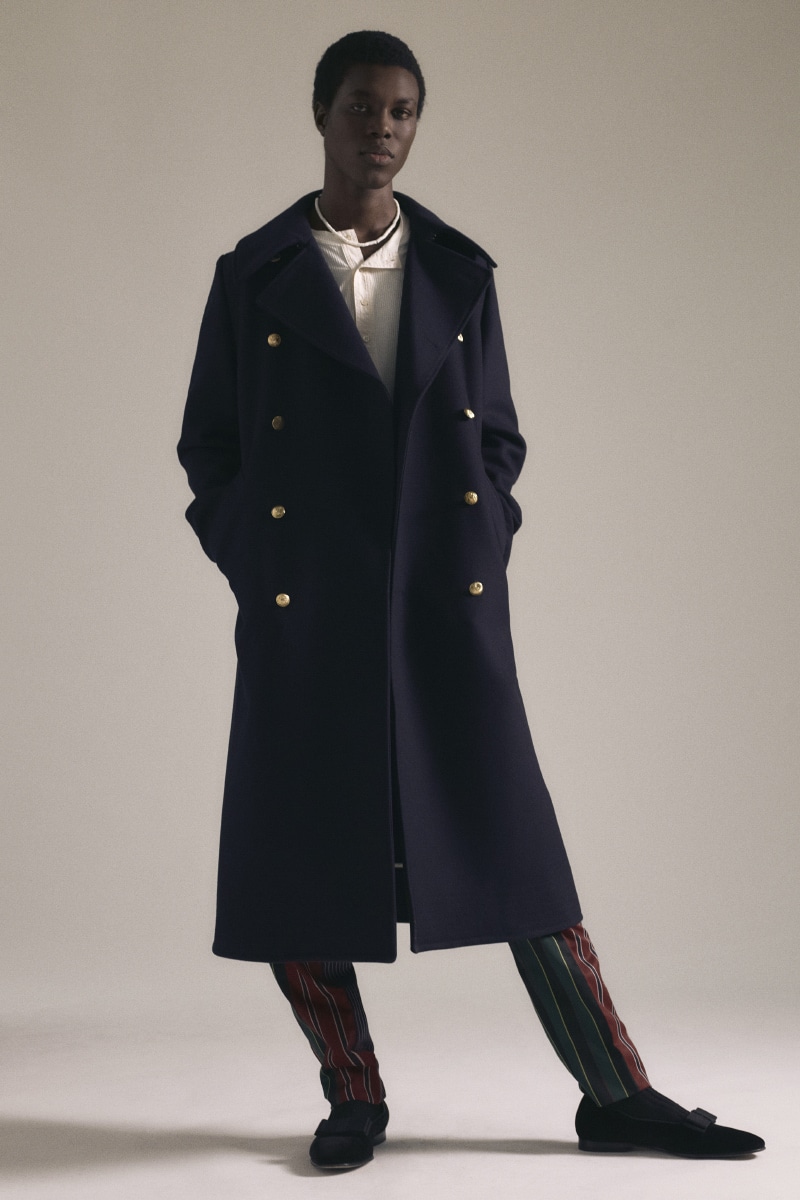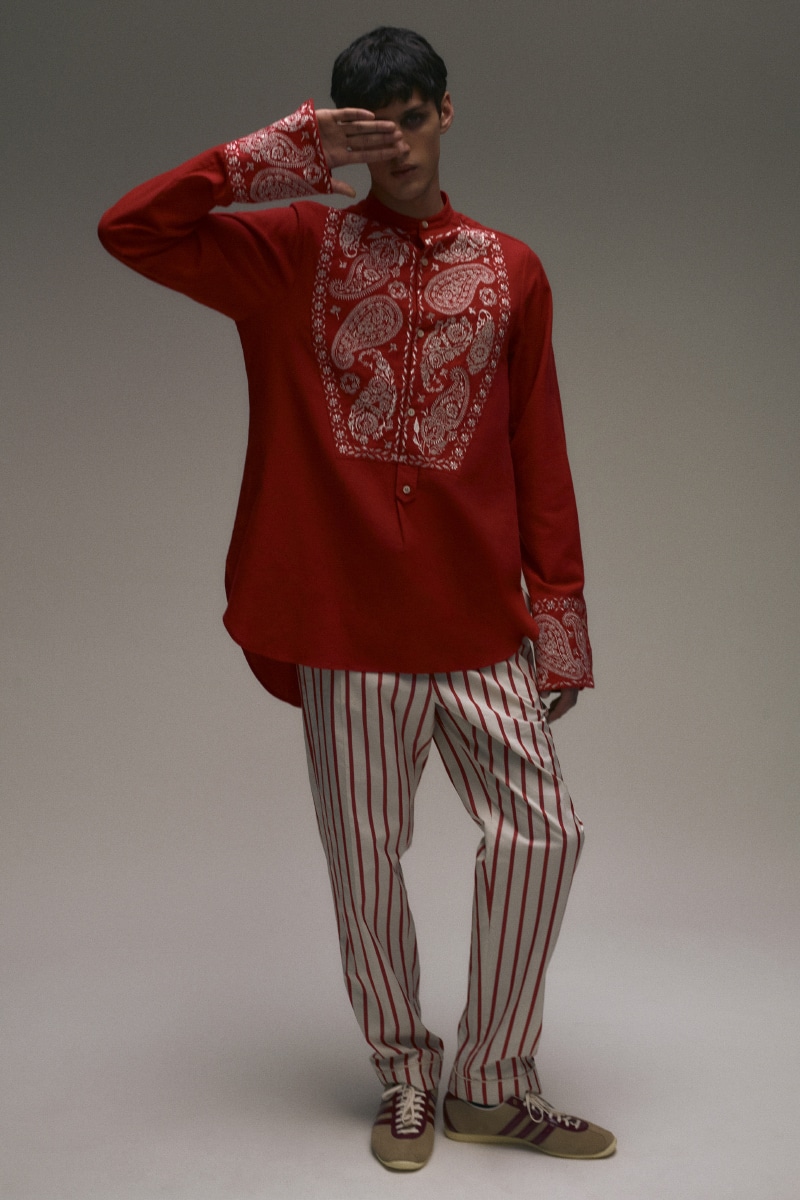 This is the concluding chapter in a trilogy of collections by Wales Bonner revealing threads between Britain and the Caribbean. Black Sunlight illuminates a world of Caribbean Thought and Black British intellectualism.
The collection presents a continued partnership between Wales Bonner and adidas Originals, offering a timeless wardrobe of Collegiate leisurewear, and low profile sneakers in luxurious leathers and playful nylon, team kit for a gifted community.
The light of Black Sunlight, produced in collaboration with Jamaican filmmaker Jeano Edwards, becomes a film memory of the collection. Captured between Port Antonio and Kingston in Jamaica and London's Goodenough College, this exploration of transcendent, intersectional intellect reverberates with the ambient sounds of musician Laraaji – resonating the rich complication of diasporic sound and creation.
Contributing Director: Jeano Edwards
Creative Direction: Imogen Snell at ISStudio
Cinematographer: Rachel Clark
Production: Lucy Hunt at Gainsbury & Whiting
Edit: Parallax
Colour: COLOURED ONLY
Sound: Laraaji
Photography: Sean and Sang
Styling: Tom Guinness
Grooming: Erika Neumann
Photography: Sean and Sang
Art Direction: Ben Kelway
Styling: Tom Guinness
Makeup: Lauren Parsons at Art Partner
Hair: Cyndia Harvey at Art Partner
Production: Lucy Hunt at Gainsbury & Whiting
Casting: Finlay Macauley at Establishment
Makeup Assistants: Anastasia Hess and Izzy Kennedy
Hair Assistants: Pal Berdahl and Selasie Ackuaku
Stylist Assistant: Anastasia Xirouchakis
Photography Assistants: Jack Snell and Victor Rakosnik