The infamous German-based brand, Von Dutch Originals, has slipped back into the present day to present a new selection of American wardrobe essentials that are almost 100% straight out of an American high school movie. These are characterized by being inspired by the brand's roots and reinterpreting (with a touch of irony) the values of individualism, creativity, and freedom.
There is no doubt that when we look at Von Dutch's selection of items we are suddenly teleported to a new era, marked by archetypal students, familiar from nostalgic films of the 2000s, and characters that refer to our current Zeitgeist.
But all this aside, if there's one thing V.D. wonders, it's what it means to be free, young and expressing your true self. Does he know? It seems he does. This question, like all questions, has its answer, but not one as you might expect, but nine, which between them have very little to do with each other and to which he responds through his "End of day" campaign.
From nerds on adventurous journeys through multiple virtual galaxies to a girl experiencing her spiritual awakening, each character finds her own starter pack. And, as in every film, there is no shortage of suspense and intrigue. Precisely for this reason, the campaign has been divided into three parts to provide as much information as possible about each of them.
Do you want to know what the three parts were? The pre-party, the party and the post-party. They sound familiar, don't they? They sure do. The climax of the campaign was the graduation party, where the characters come together to celebrate their new freedom, symbolized by the individual expression of their personality.
After reading the whole article, you're probably wondering or waiting for us to tell you what the collection is made up of, right? We'll tell you. You can find everything from racer tops, hoodies and denim jackets to velvet dresses, reimagined jeans and accessories like trucker hats.
If there's something you like, just know that this collection is now available in selected shops and in the Von Dutch Originals European online shop.
Take a look at the campaign below:
Pre-Party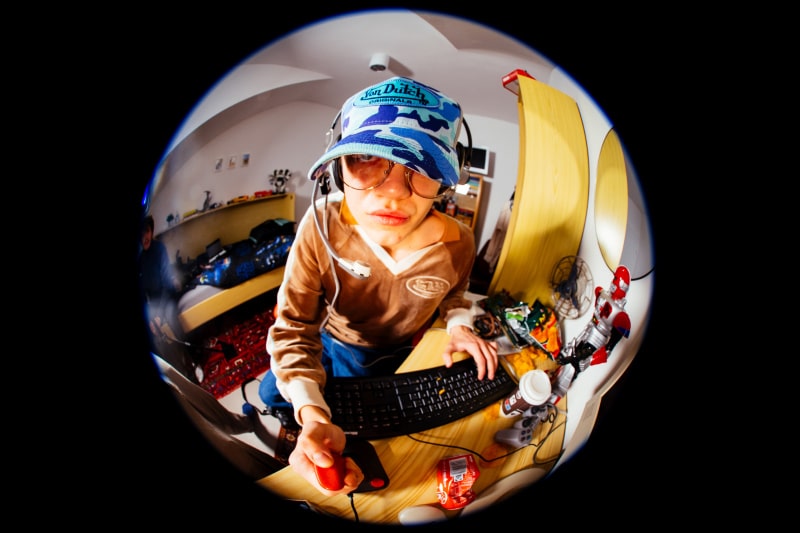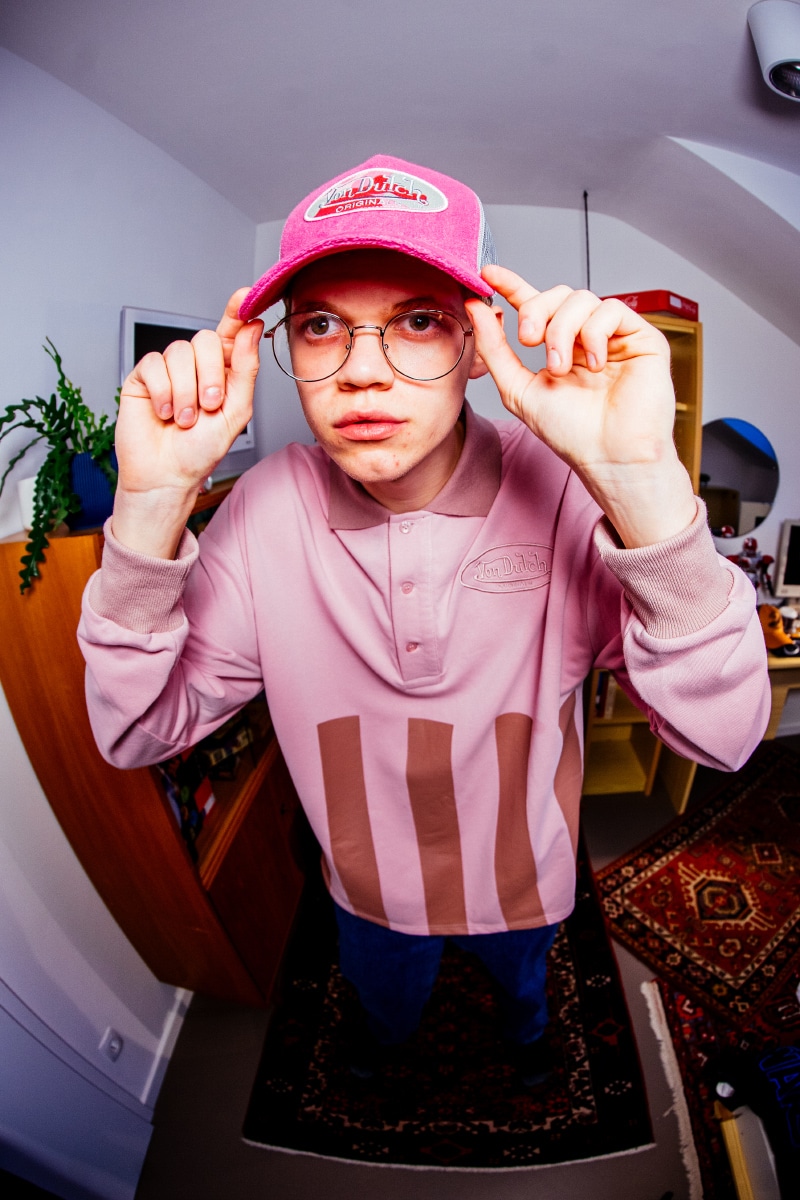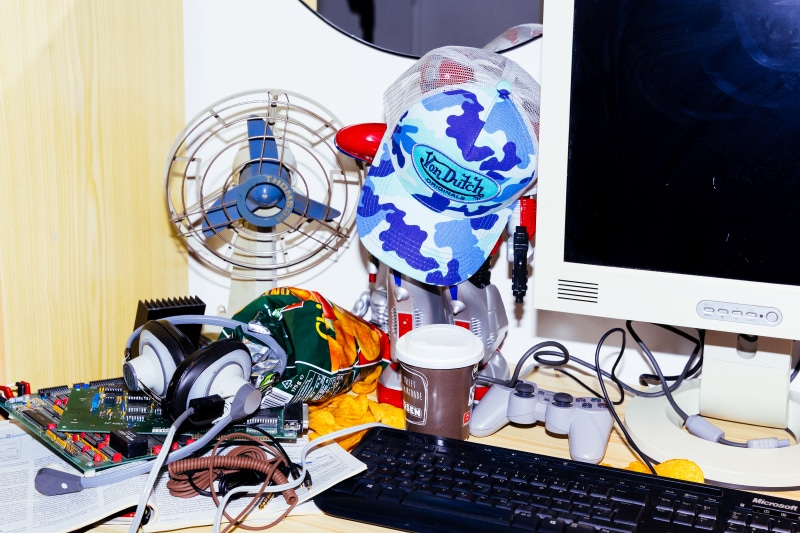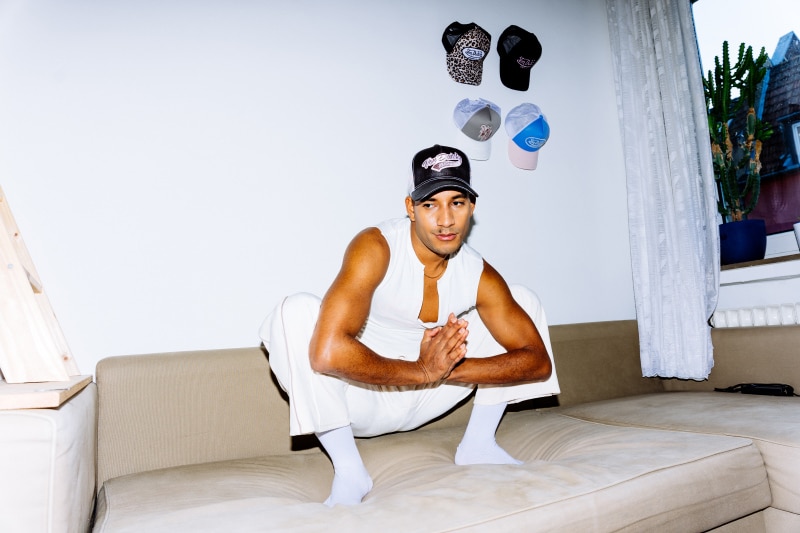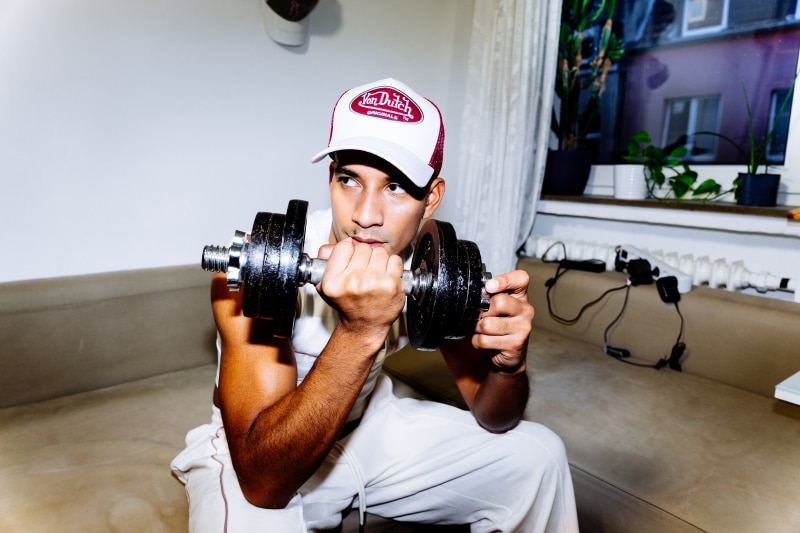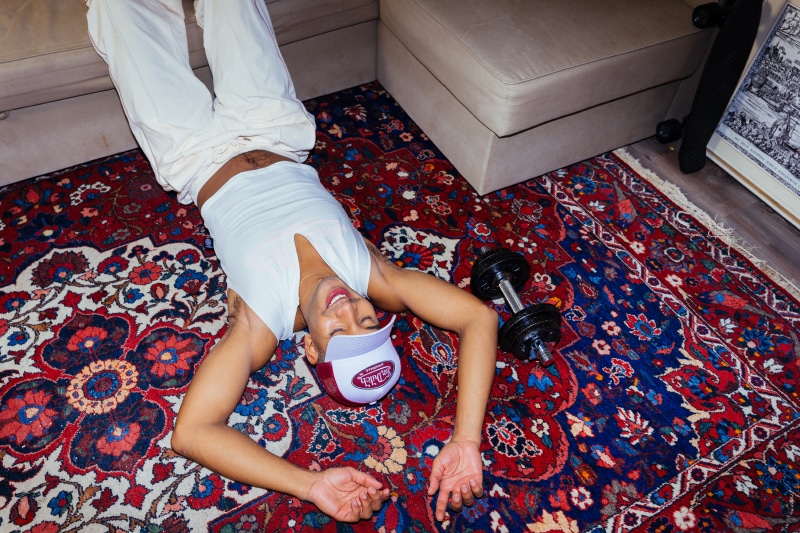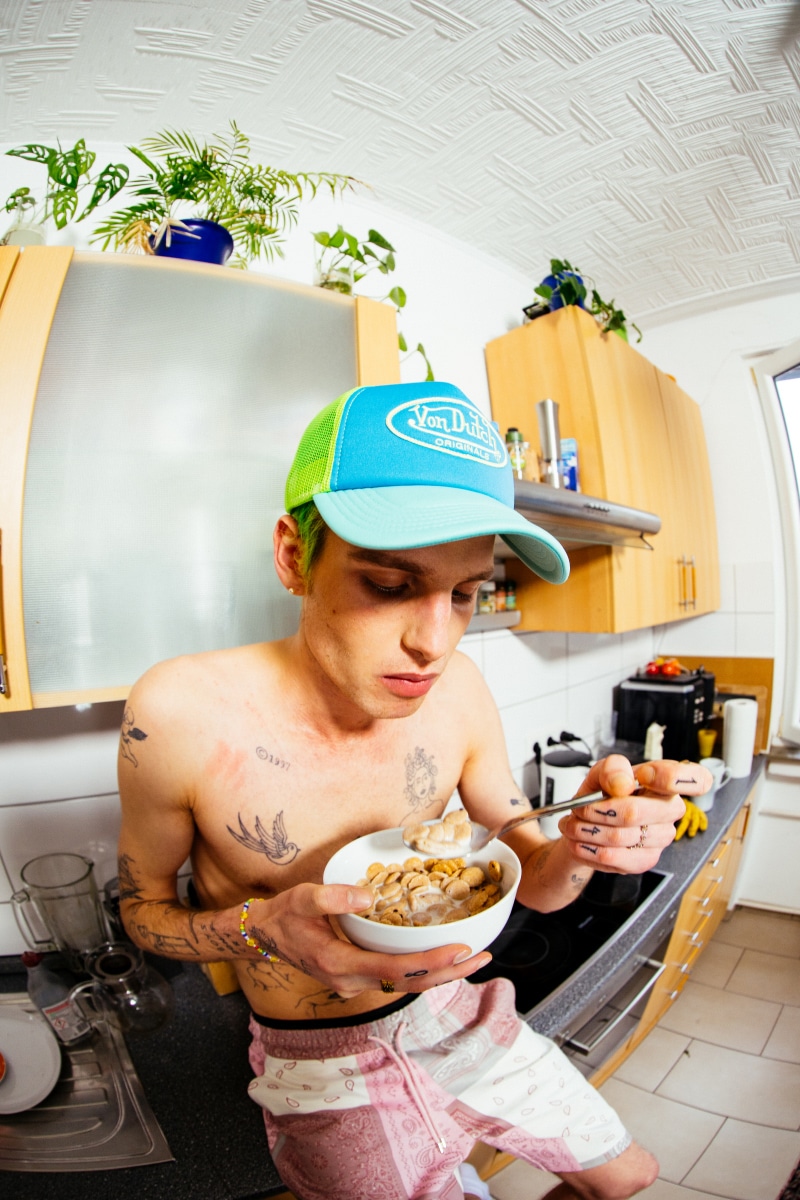 Party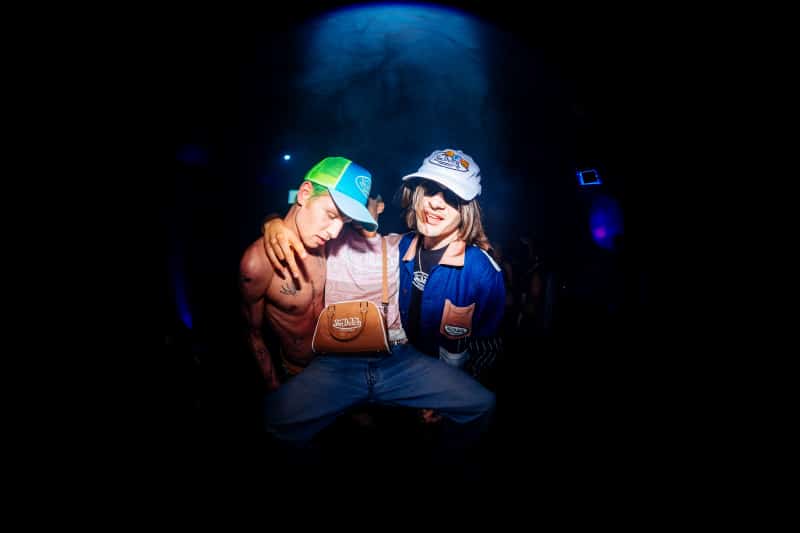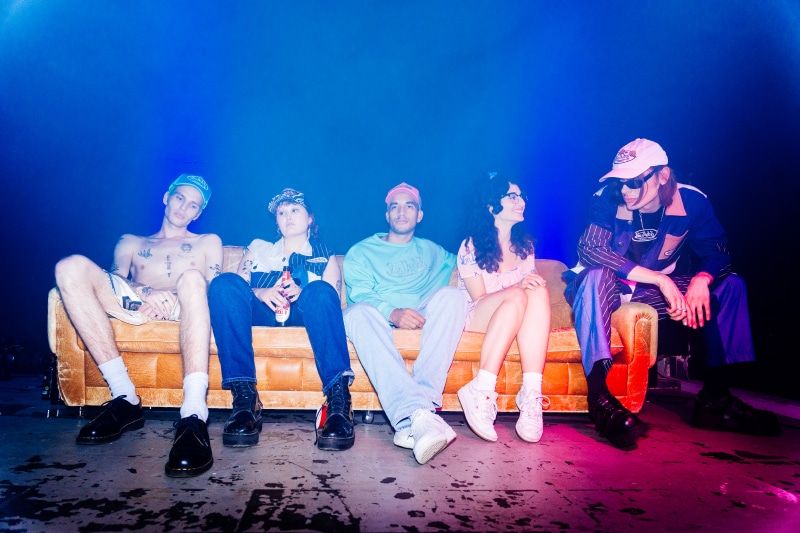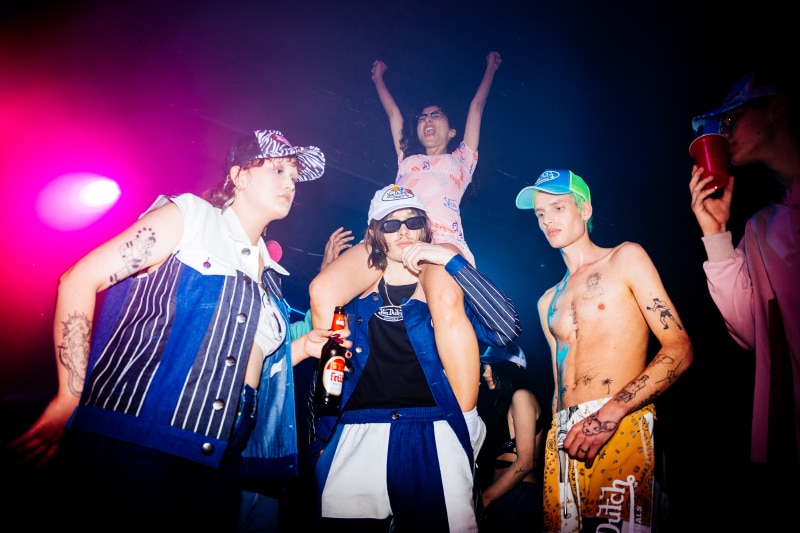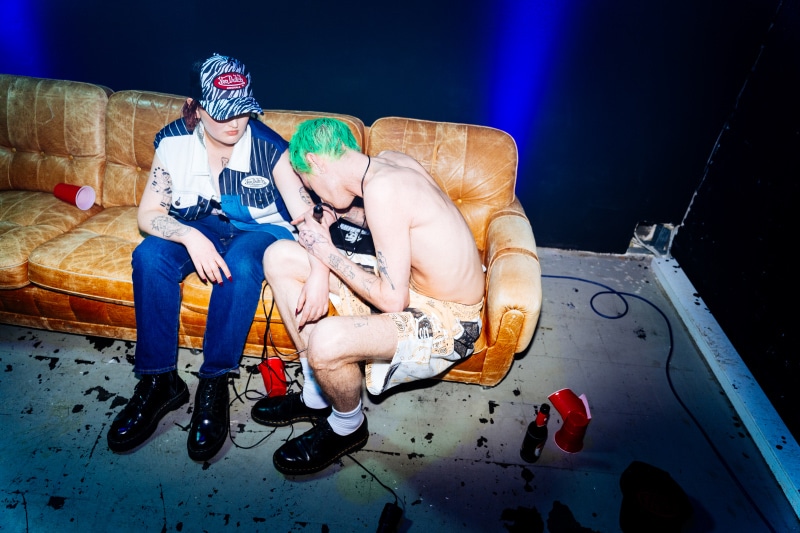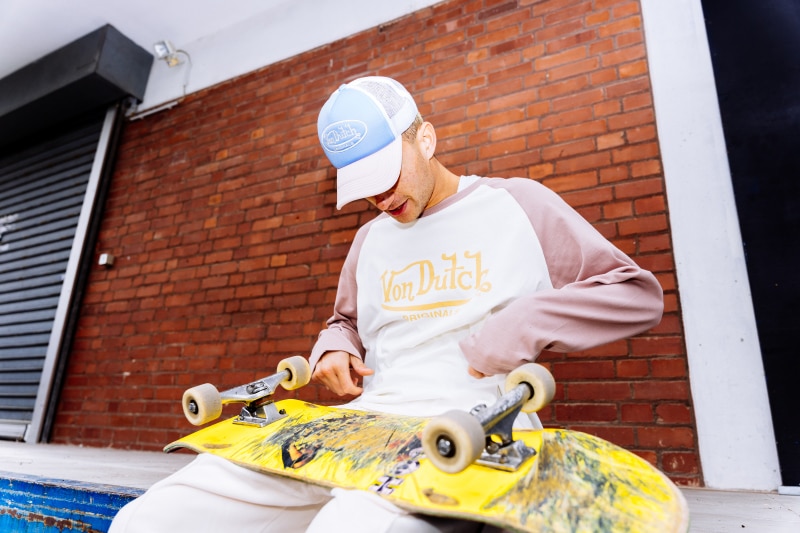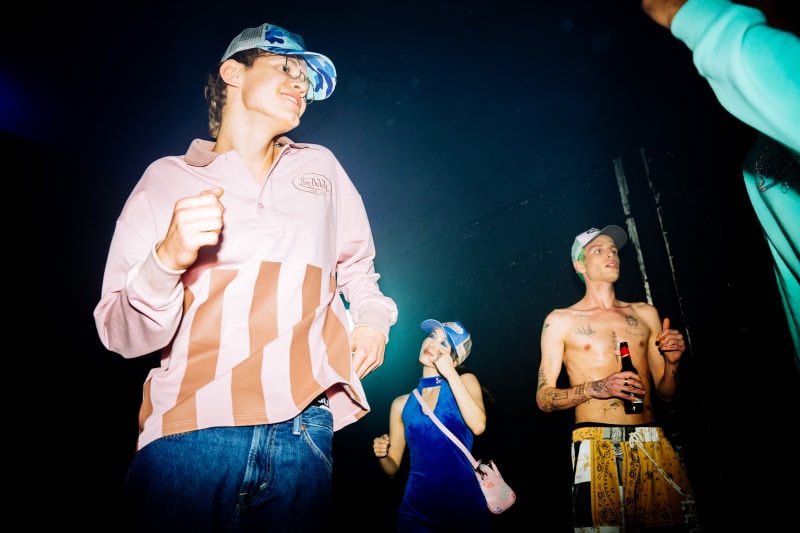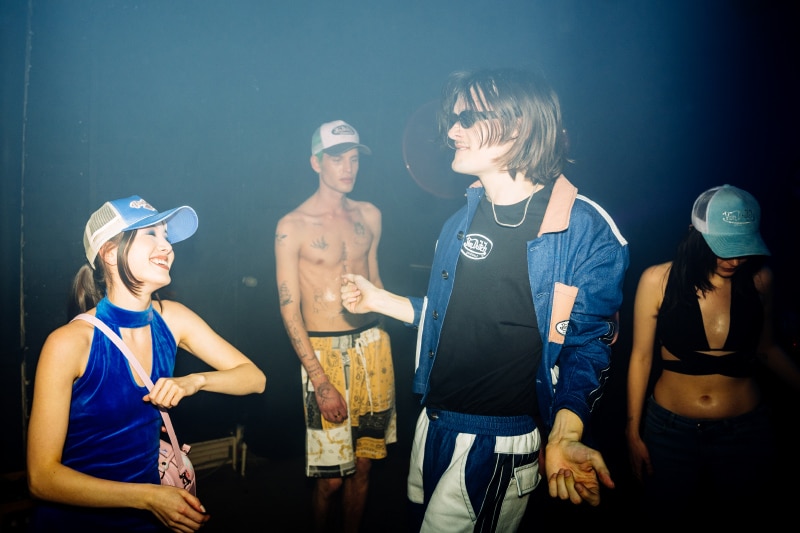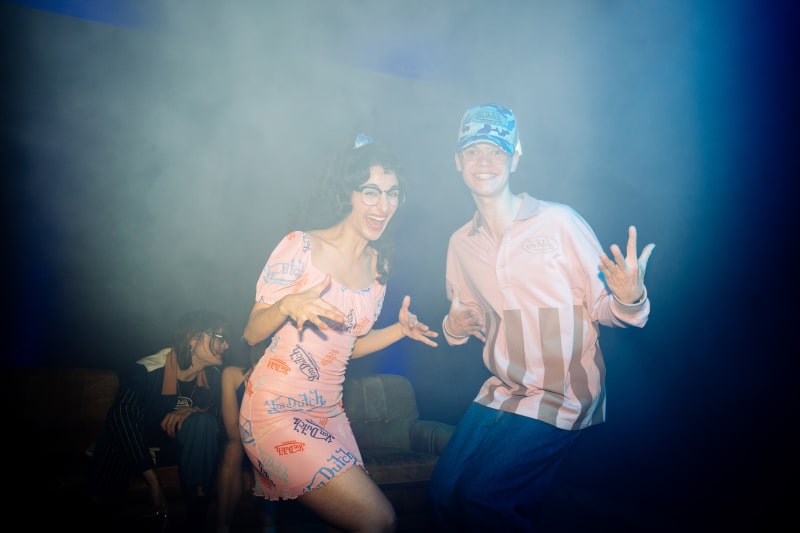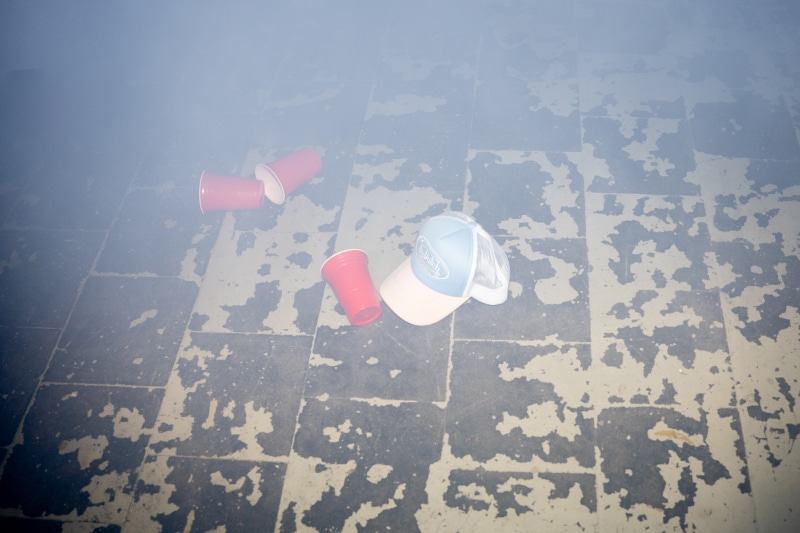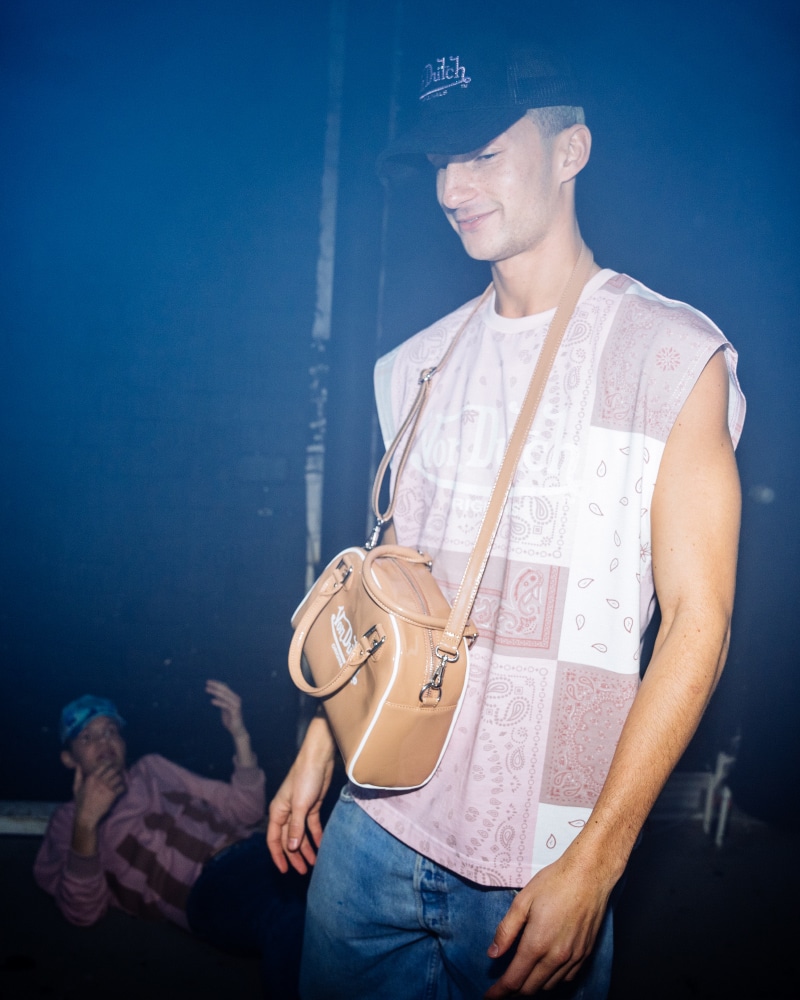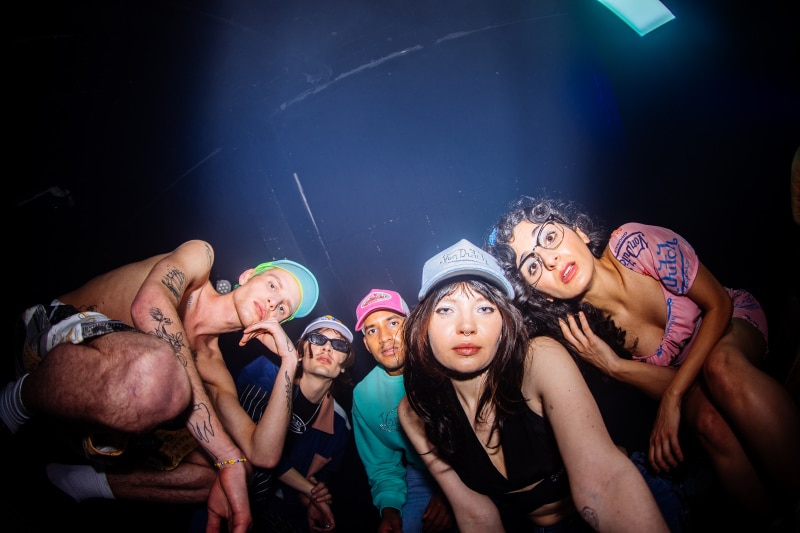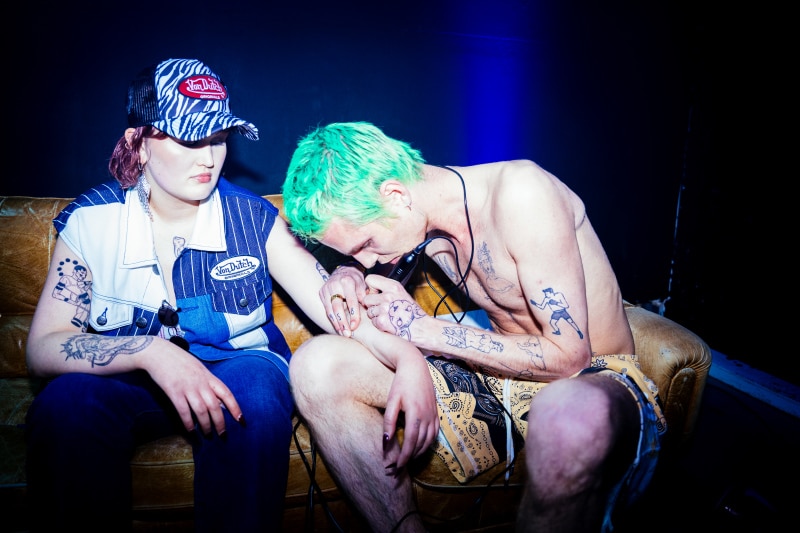 After-Party