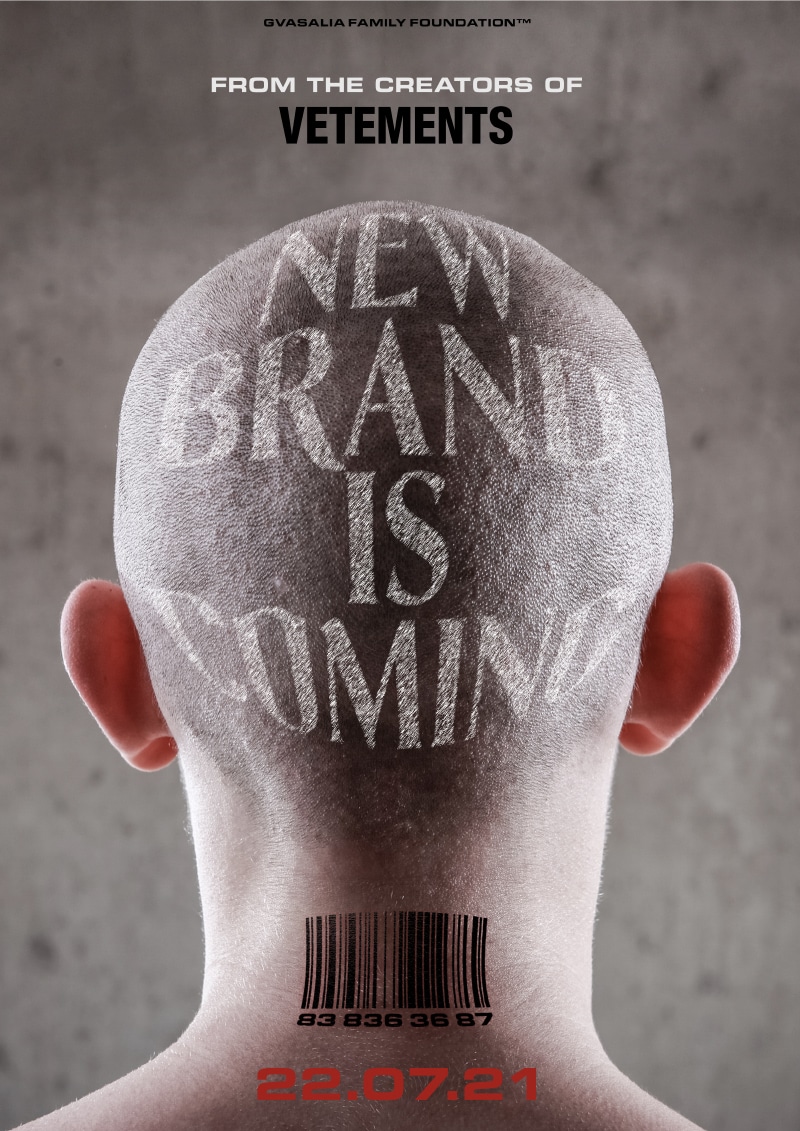 Gvasalia Family Foundation is starting a new experimental laboratory, a multi-dimensional platform for young talent, which could one day replace traditional conglomerate structures by redefining co-working spaces and co-creating experiences.
The Foundation is giving chances to talents of all ages, to be free and feel free, to create brands that are not dictated by merchandising teams, where creation comes from the true place within, like it used to back in the day.
Gvasalia Family Foundation will provide mentoring, technical development, production, supply-chain, distribution, and financial support. This way the new brands can stay true to their own aesthetic and not be forced to chase market trends, or worse, having to sell their souls to the devils of the industry.
As the first milestone, the creators of VETEMENTS will premiere a new brand on the 22nd of July, 2021. A brand to cater to all genders, heavily inspired by traditional menswear clothing and sartorial tailoring. A brand without a logo, but recognizable from far away.
"A brand that doesn't exist, but is missed already. A brand from tomorrow, that is based on yesterday, on today. A brand that wears something old, something new, something borrowed, something blue!"