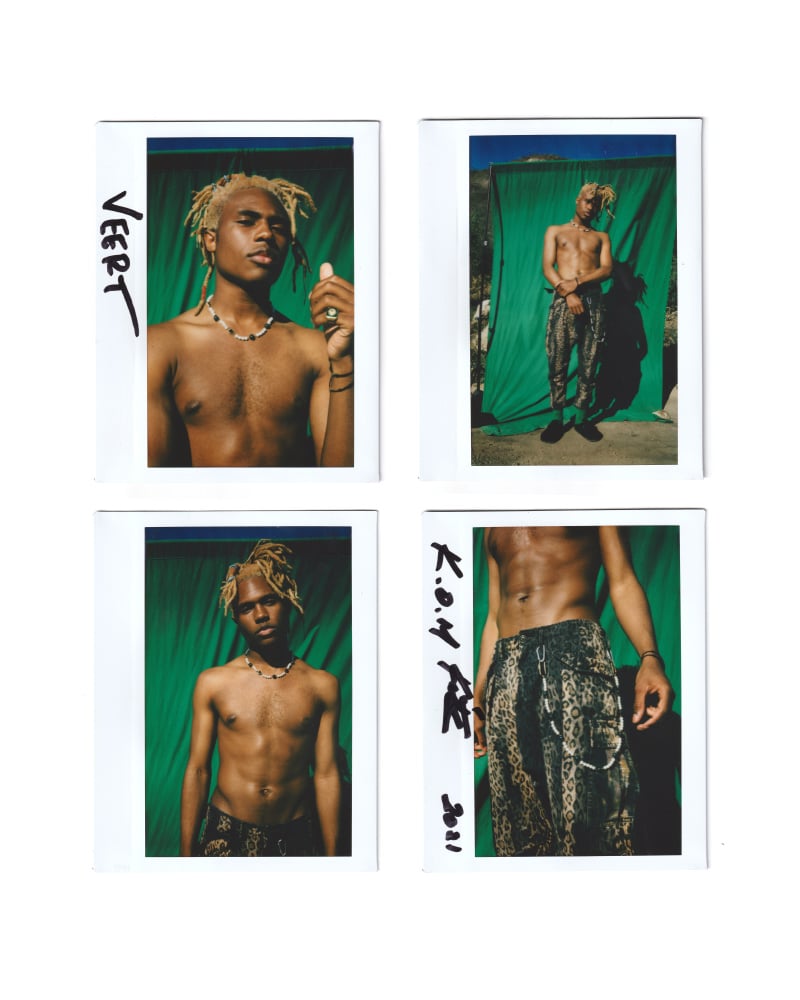 Julia Lang is releasing the second collection of her new label — VEERT. The first jewelry collection was released in November 2020, and it garnered instant praise from industry insiders and influential editorial outlets alike.
For VEERT's second collection, the truly one-of-a-kind jewelry brand continues its founding ethos of dismantling gender confines. Once again, the NY-based brand delivers a fluid, expertly-crafted offering that blurs the space between skillful design and fine art.
The main inspiration for VEERT Collection 2 is a flower, nature's totem of beauty that can seduce, alter, and enliven the senses, sometimes all at once.
"I've always deemed a flower as being a universal language," Lang states, "A flower has the ability to warm someone's heart, and it never chooses between gender, age or ethnicity. Like a flower, when humans receive love and positivity, we bloom and prosper. Flowers have an innate ability to bring people together. And that's exactly what I wish to achieve with our second VEERT collection."
Stevie Wonder's son Kailand Morris stars in VEERT's second collection campaign. Take a look below: