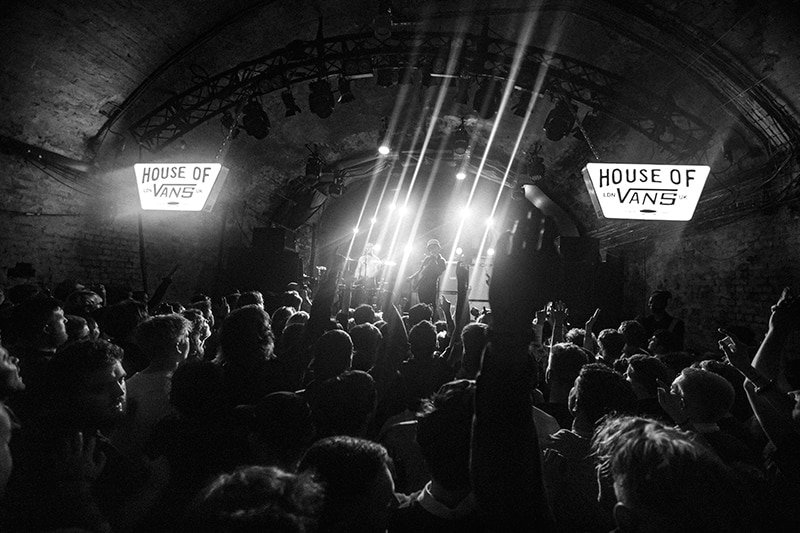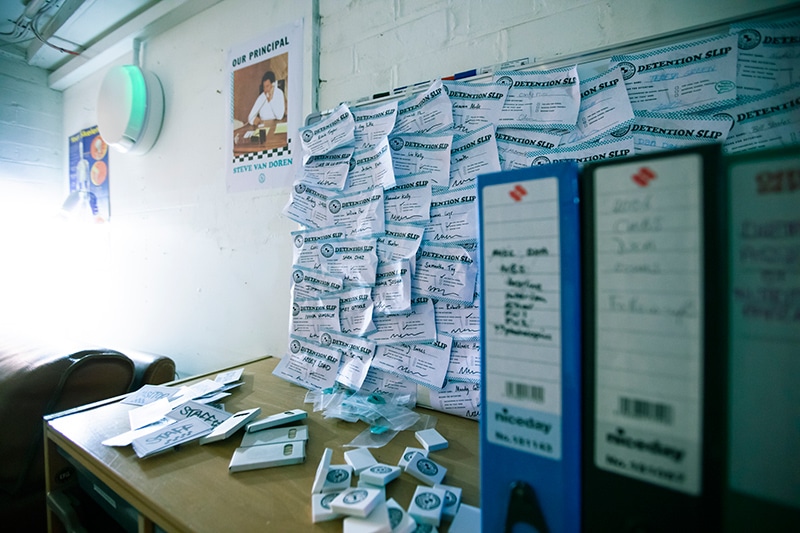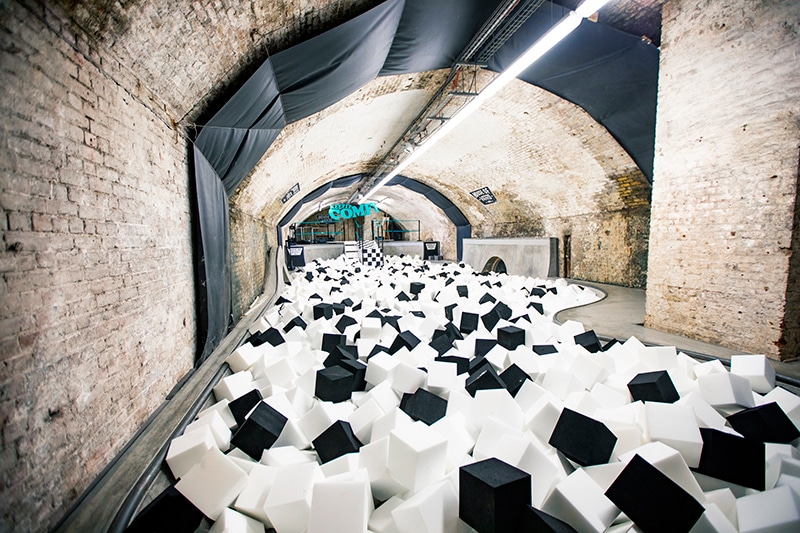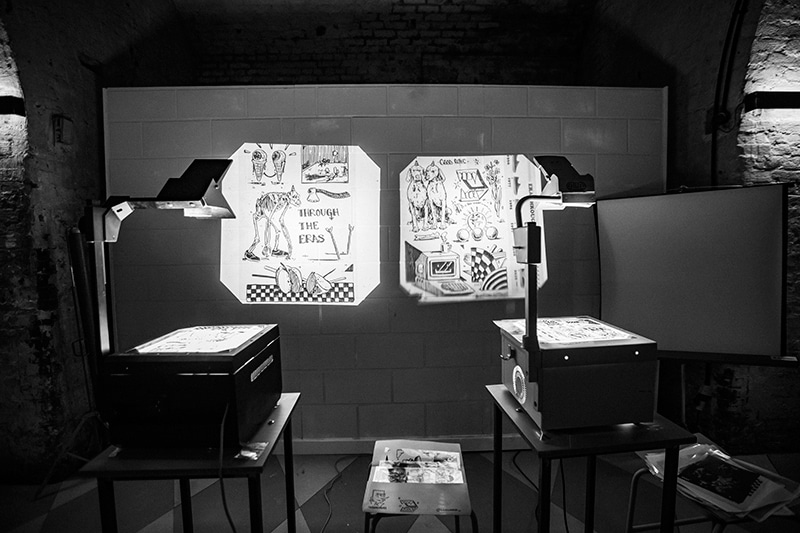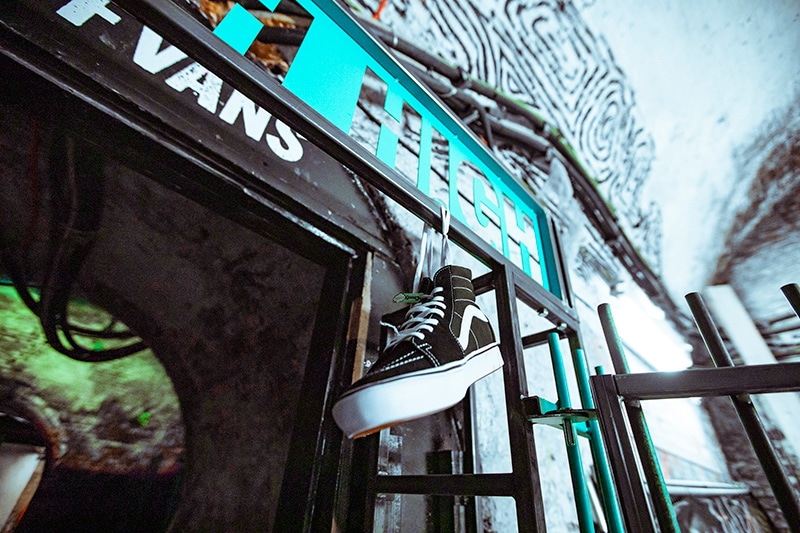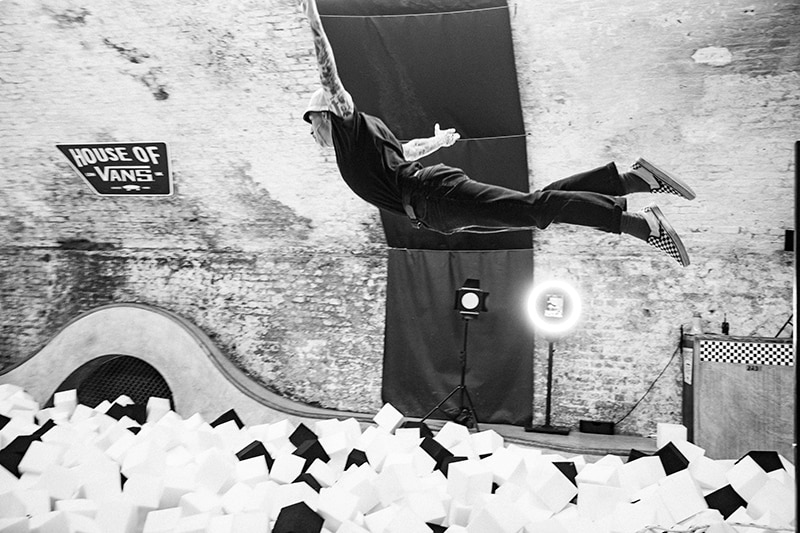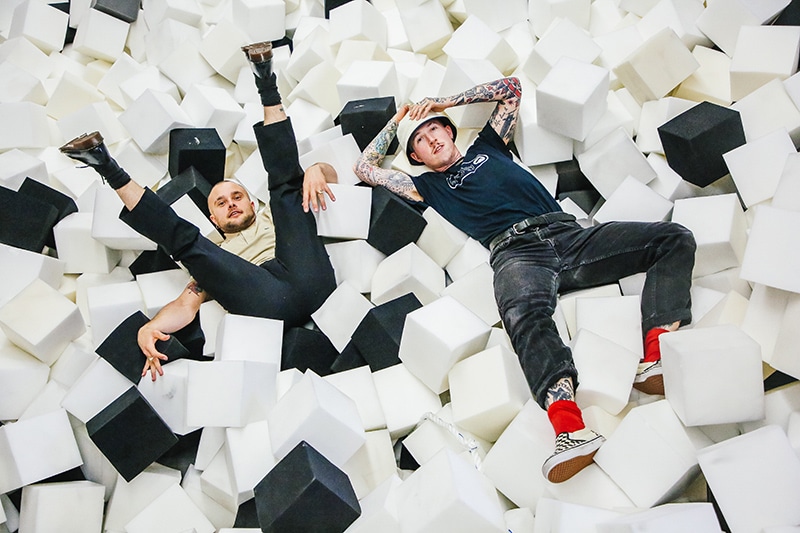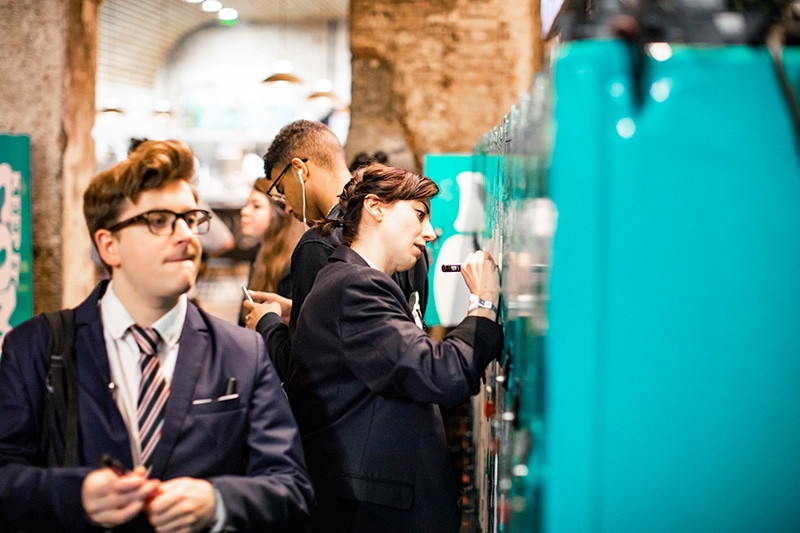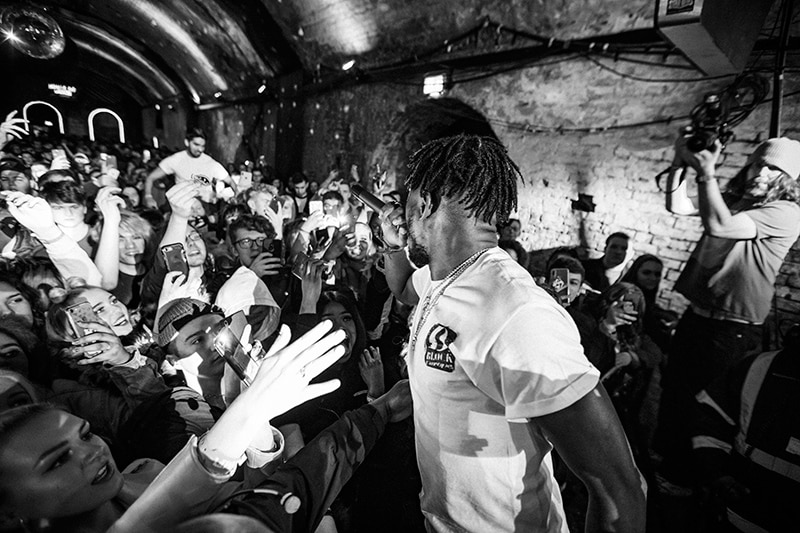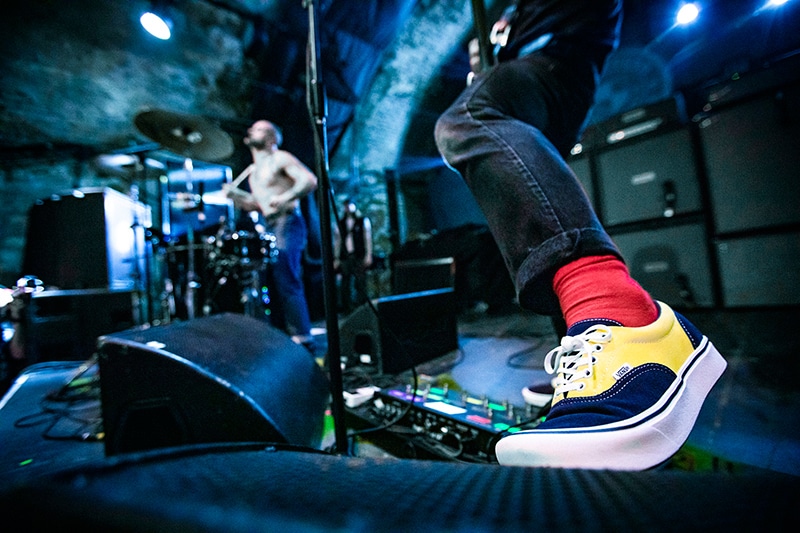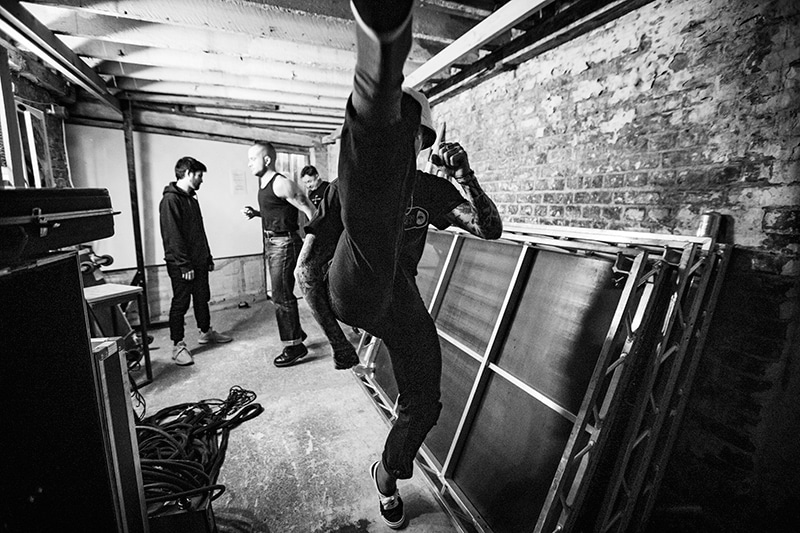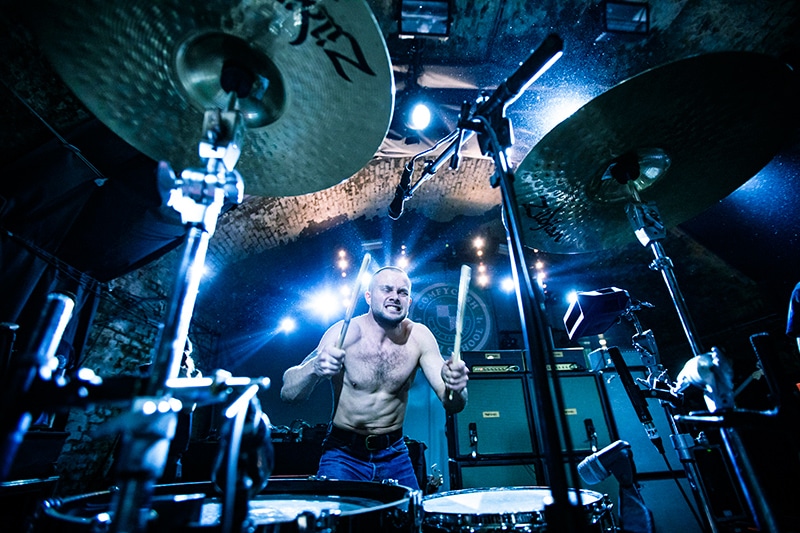 Over the past couple of years, House of Vans was home to some of the coolest street culture events in town, from Viceland + Thrasher "King of the Road" to Ratboy's album launch party. Needless to say, the venue couldn't be more pertinent to introduce the new Vans ComfyCush era to the London crowd after a successful first event in New York City.
Stepping into the new era, Vans decided to apply their brand new ComfyCush technology to their most iconic "Era" model in a perfect symbiosis between tradition and innovation. Very attentive to details, Vans managed to bring a real American High School experience to London, with thoughtful touches popping-up throughout the night. Punk to the bone, Vans wouldn't be Vans without some quality live music, and oh boy… Slaves and Yxng Bane totally delivered, spreading their infectious attitude to a packed House of Vans.
To sum up, "Vans ComfyCush High School" was a joyful celebration of skate culture and a great insight into the brand's bright future.