Jun Takahashi has done it again. This time, his streetwear and haute couture design label, Undercover, has come into direct collision with the legendary American bag brand Eastpak. The result is a bold collection of backpacks that sits at the close intersection of military utility and urban subculture, capturing the unique spirit, heritage and perspective of both brands.
The Undercover x Eastpak collection consists of 3 highly functional backpacks made from recycled materials, in 3 signature camo prints and emblazoned with the words "Chaos/Balance".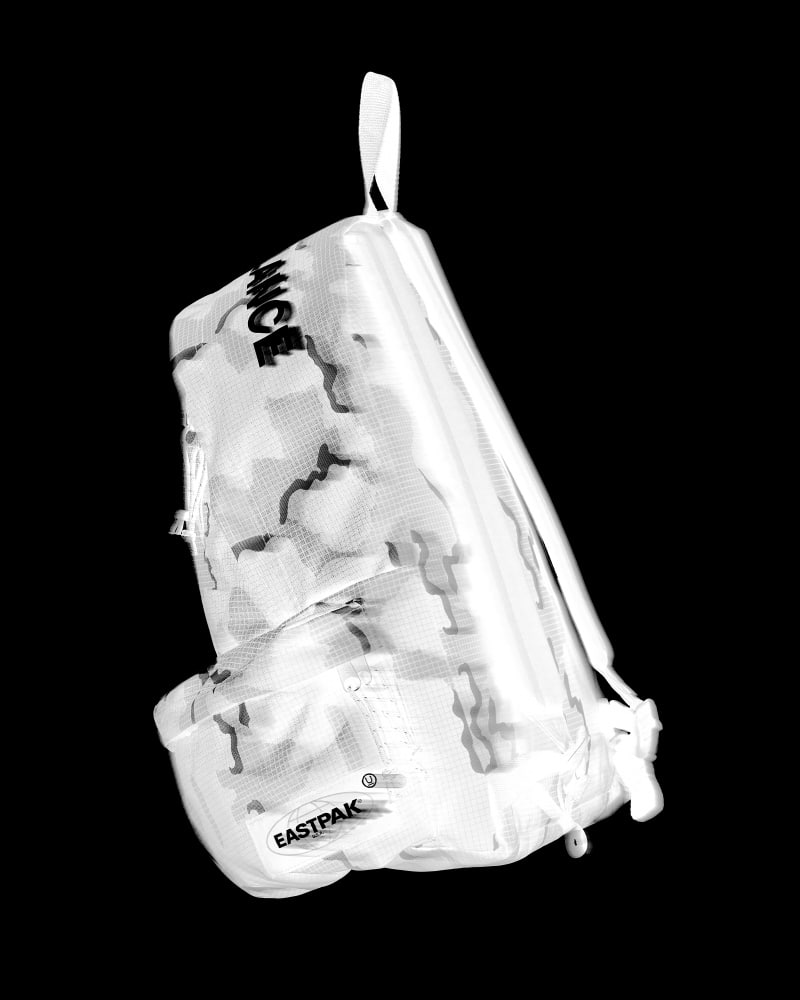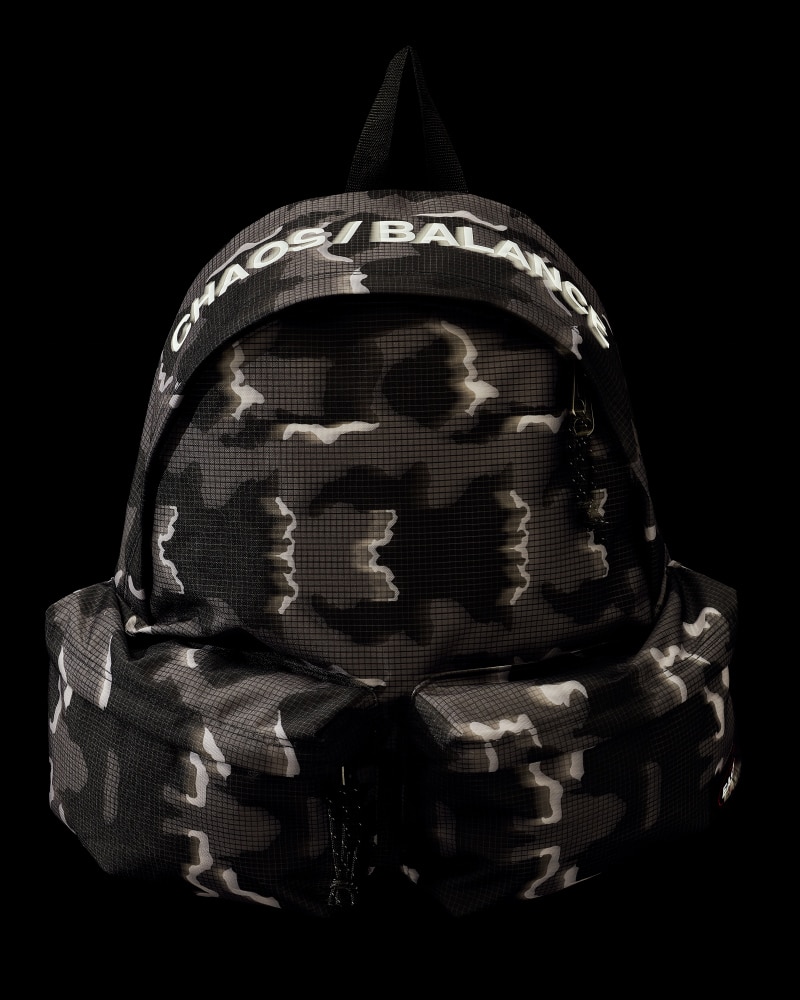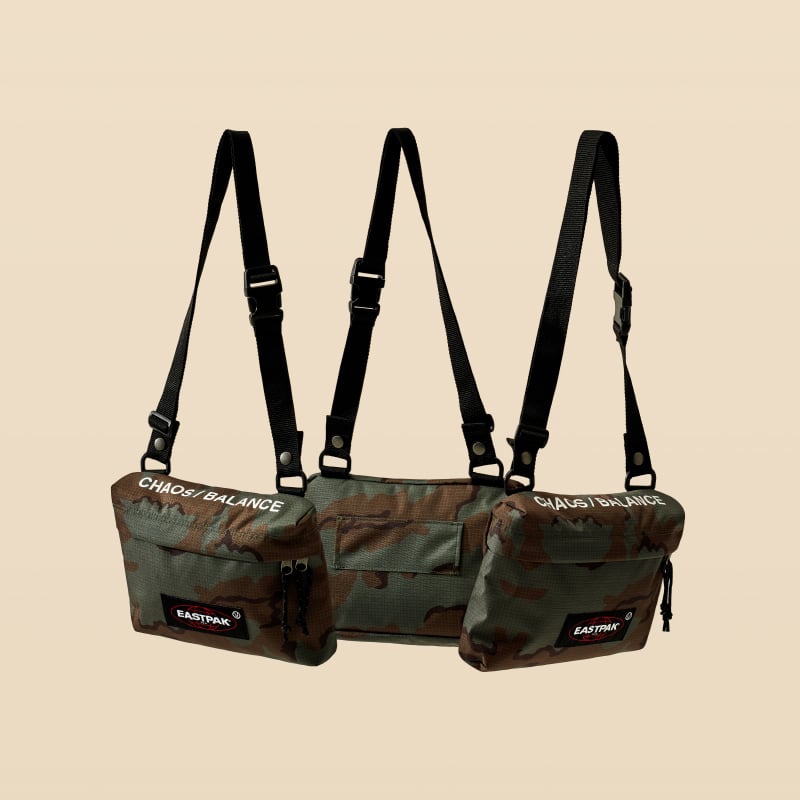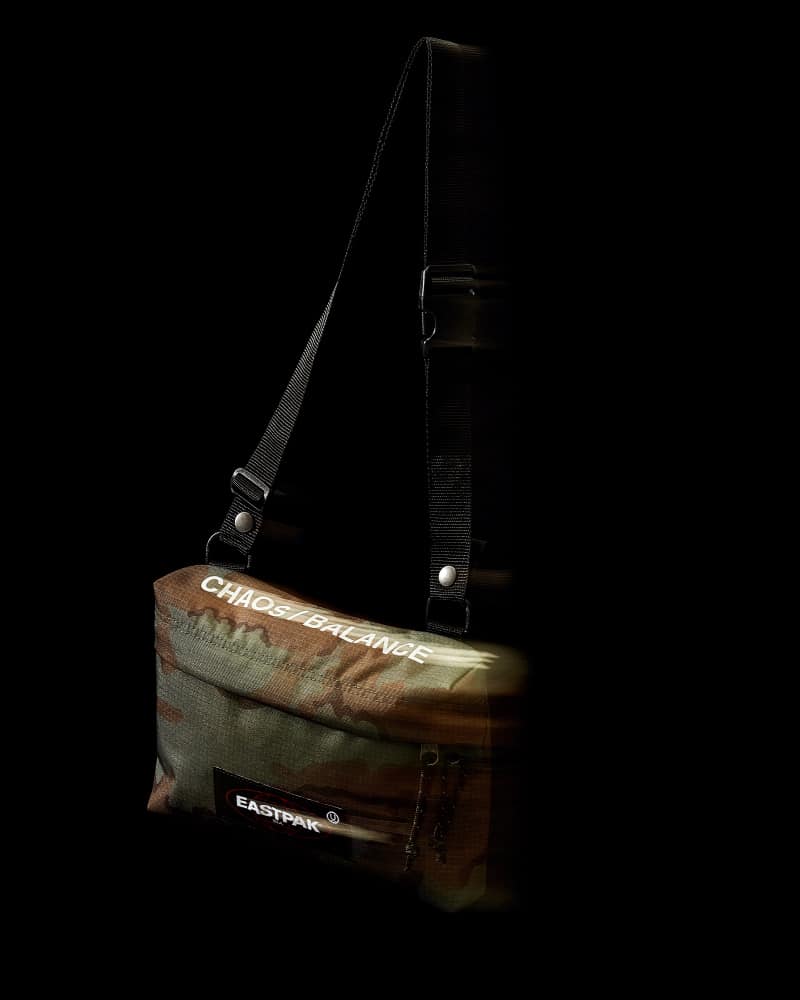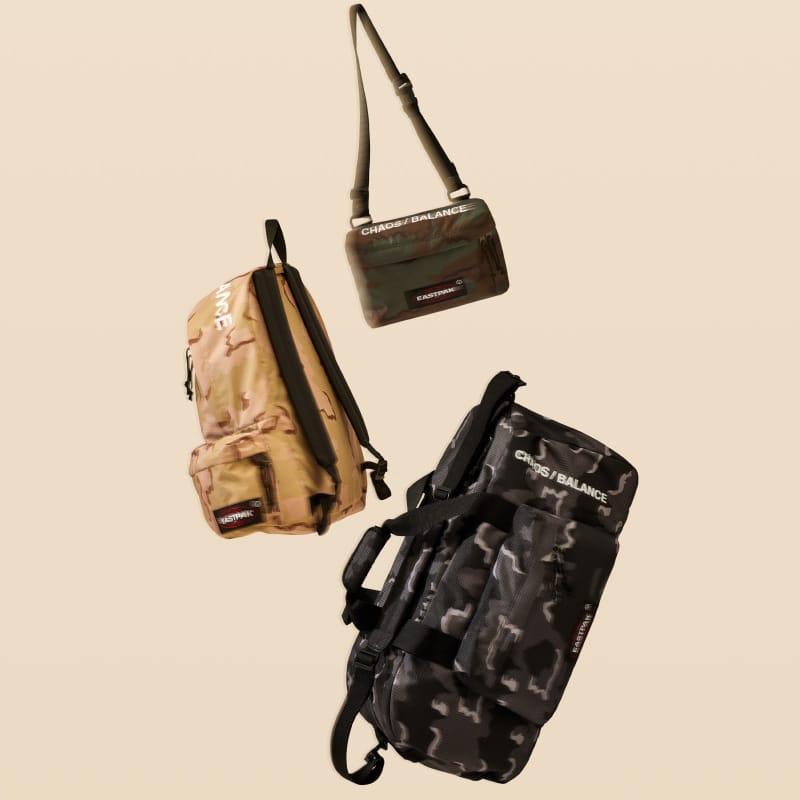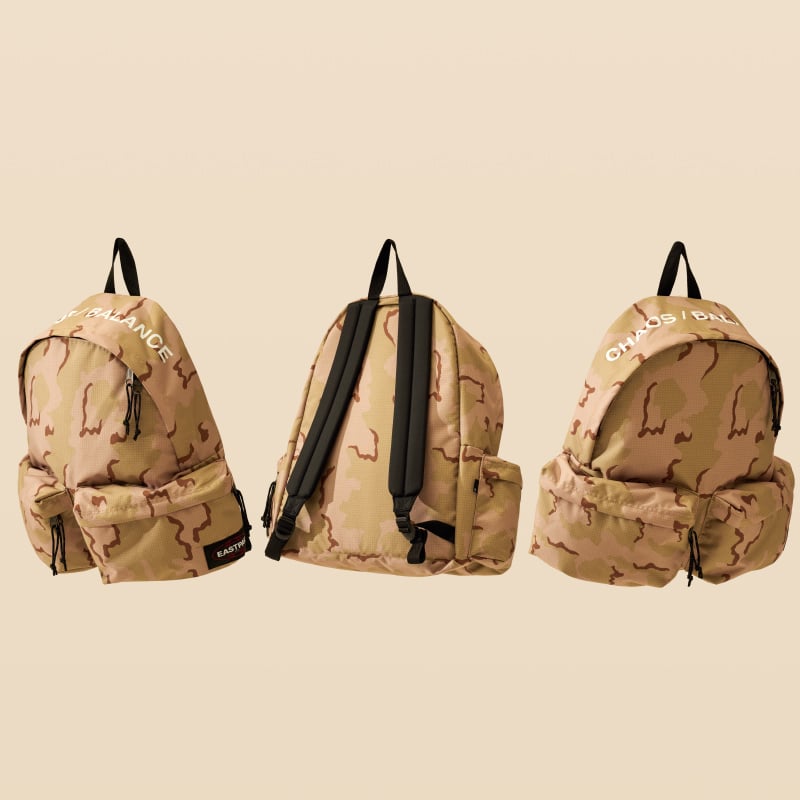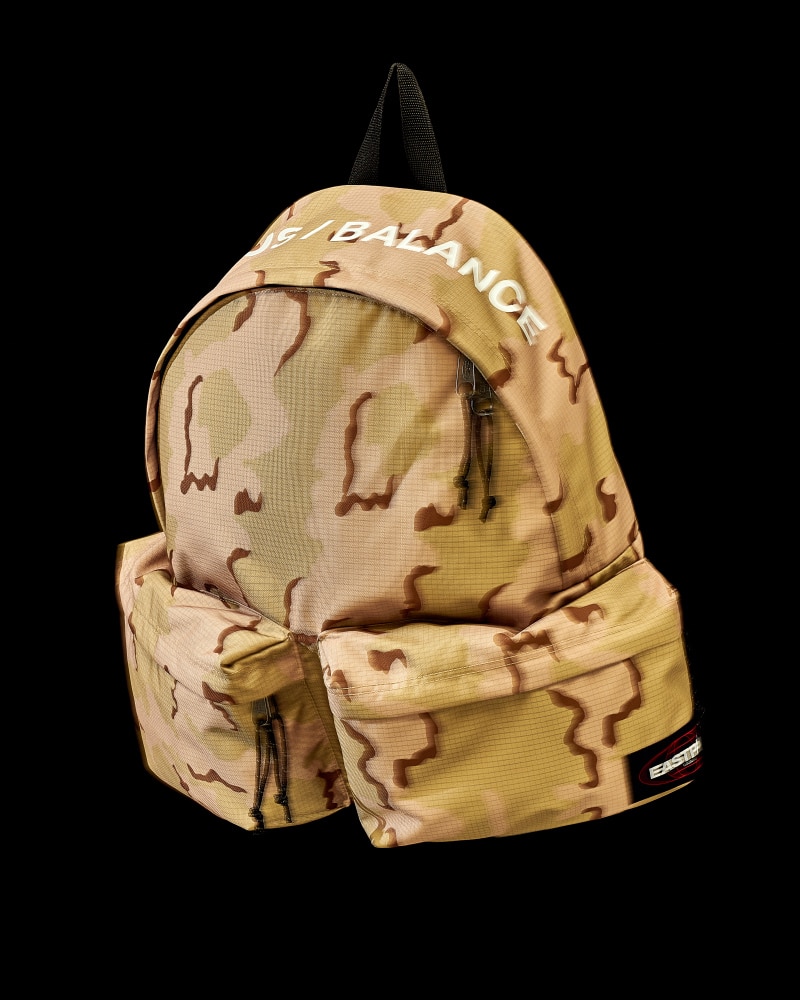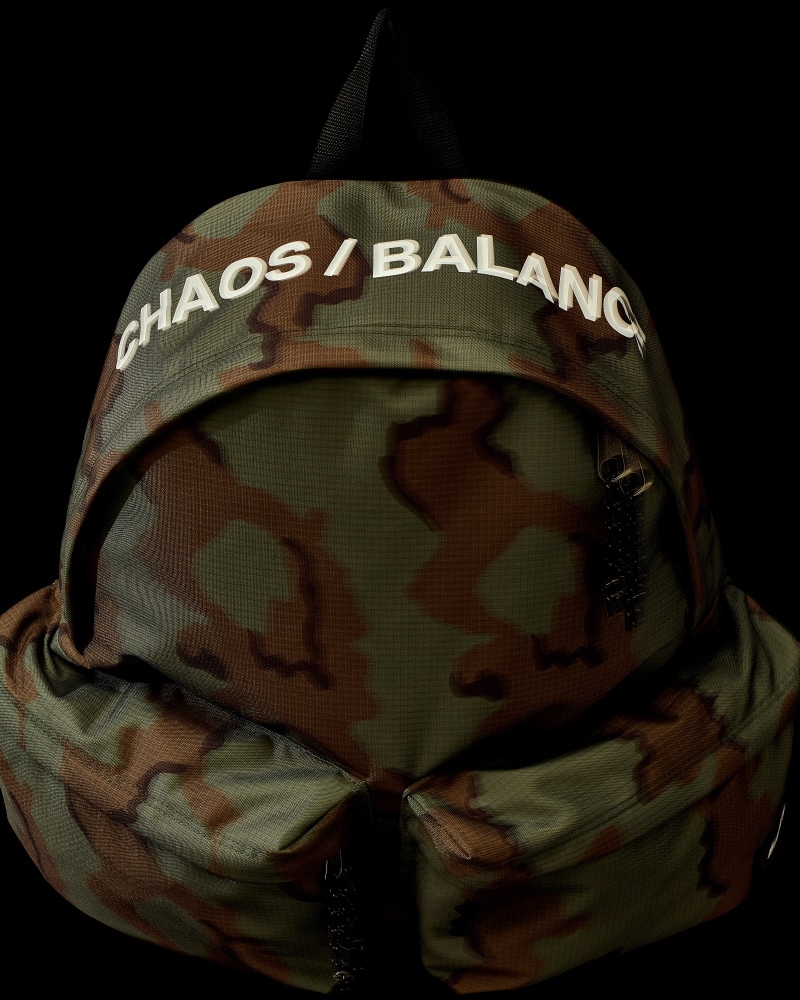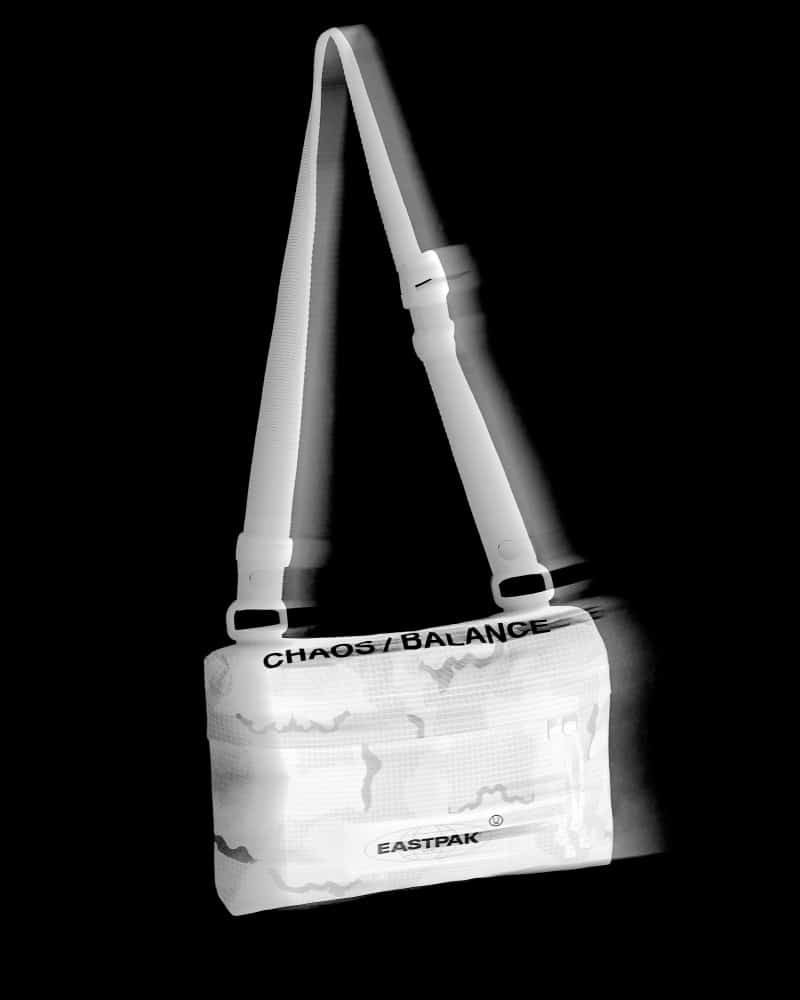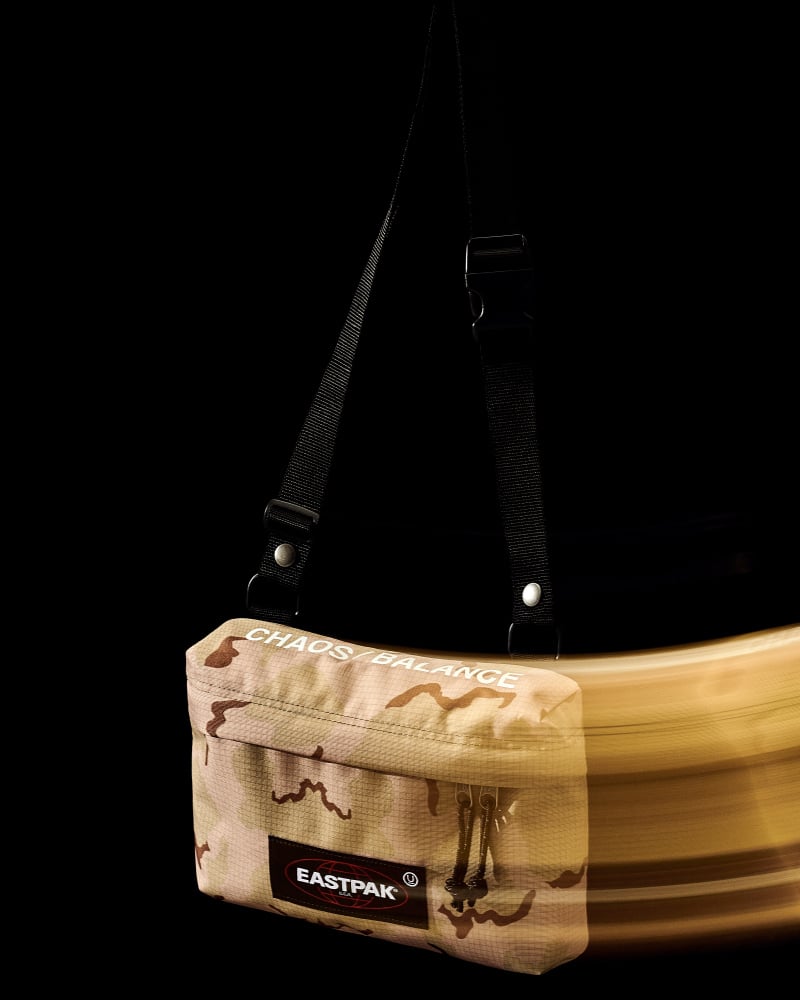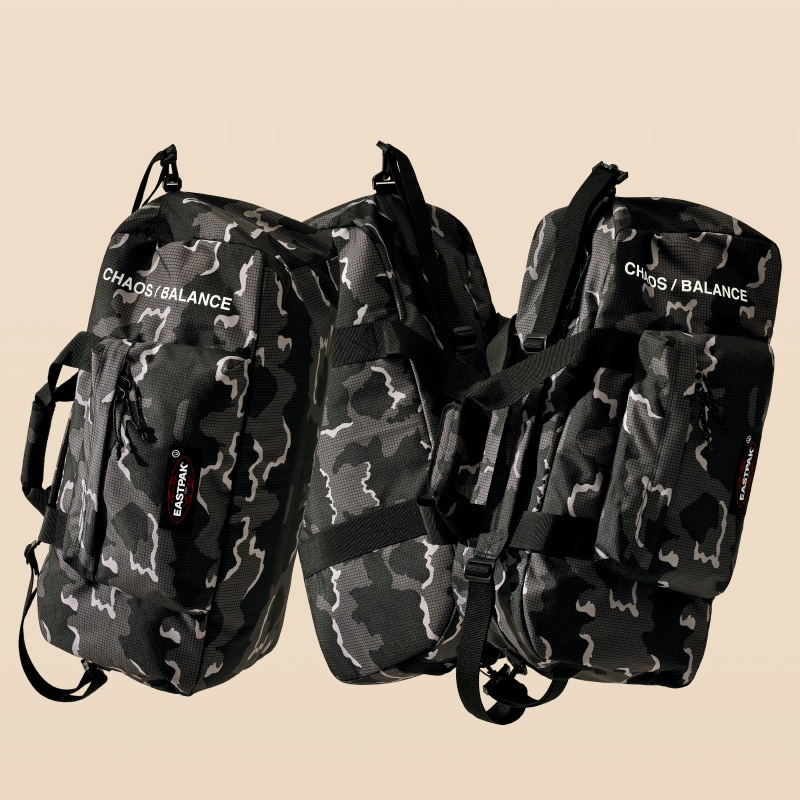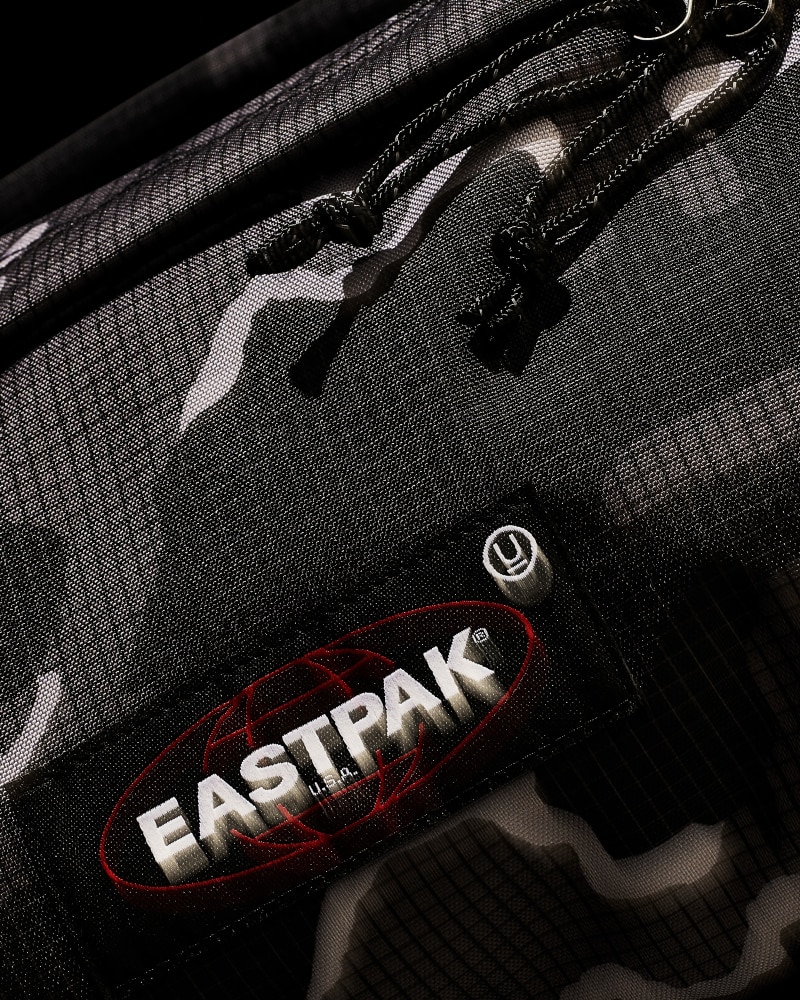 The Undercover x Eastpak collection is on sale now at eastpak.com and in select stores.