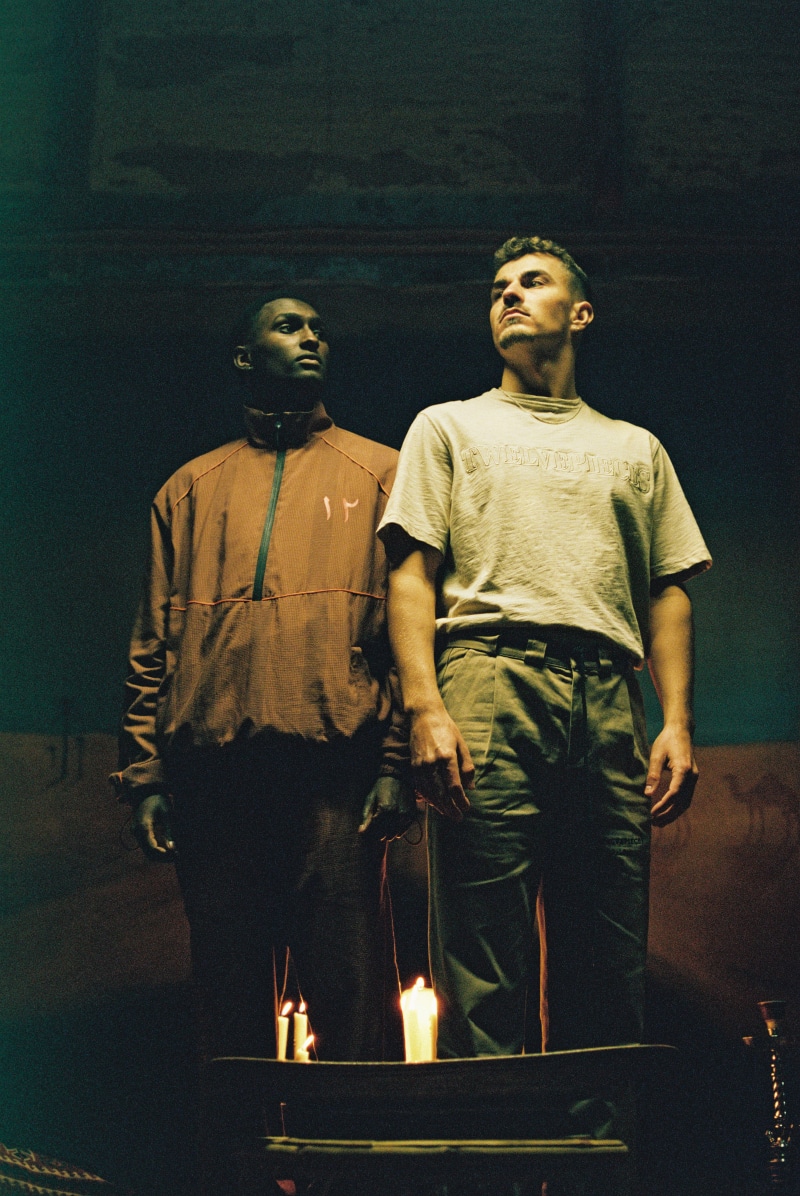 The four-year-old clothing-brand TWELVEPIECES mixes unique designs with activistic storytelling. With its newest fashion-film, TWELVEPIECES has made a captivatingly beautiful, dystopian universe where five protagonists join forces in a fight against the mind prisons of the past.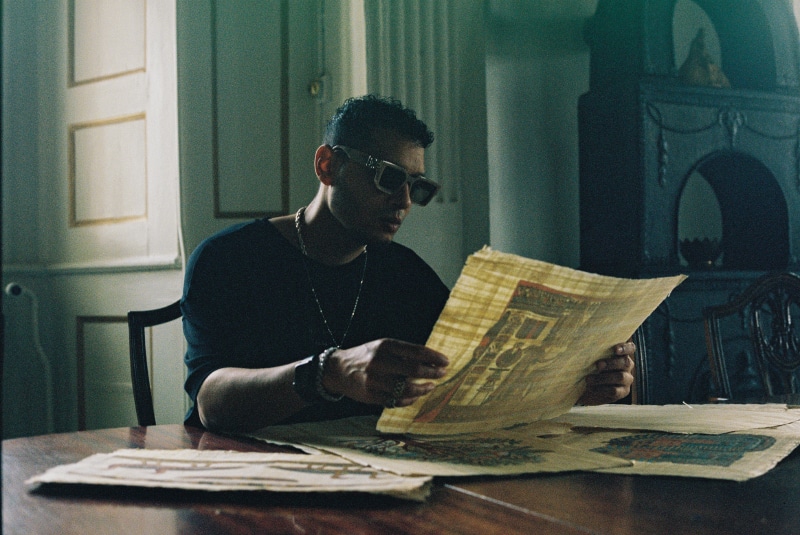 The story about the Danish-Egyptian designer, who uses his high-street clothing brand to draw focus on socio-political challenges like the Arab Spring, basic human rights, freedom, and justice, is one that writes itself. And so does the story about Twelvepieces' new, narrative fashion-film: "MEMORABILIA".
Through stunning visuals, ancient egyptian symbolism and strong cast-performances, TWELVEPIECES' take on the flamboyant fashion-film genre and depicts a new generation of overcomers. The film showcases the brand's core values while conveying a message of how we must meet the past with a critical sense if we are to create a better, common future for ourselves.
Take a look at the film below: