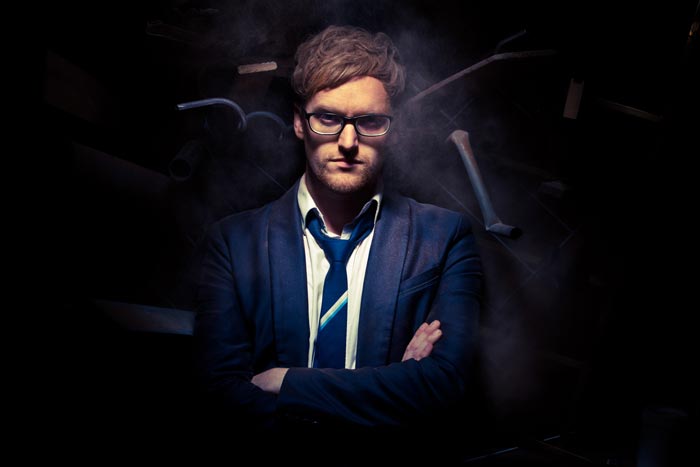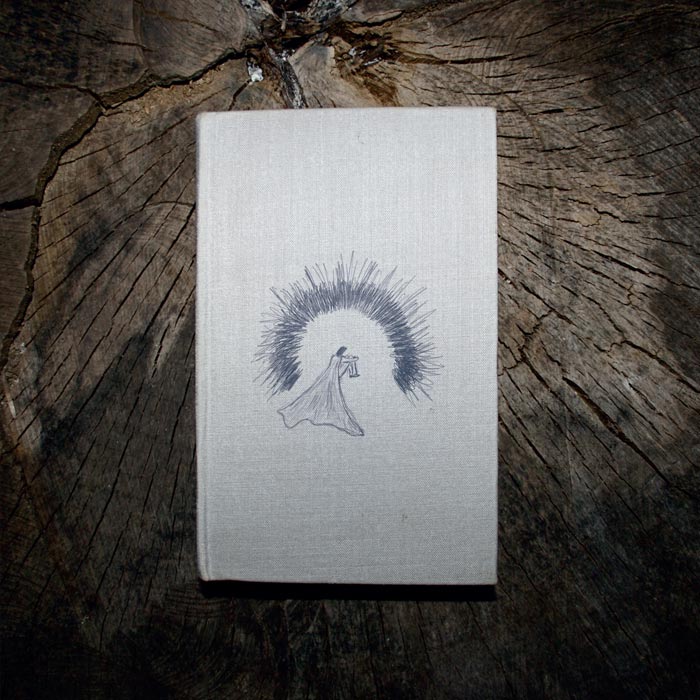 It was back in 2007 when Toph Taylor and his peculiar voice and productions first presented a whole album as the first sign of life of Trouble Over Tokyo, an amazing band. We are used to immediately linking pop music to mainstream, big popstars' lifestyle and chart topping but there are lots of bands and singers coming out lately reinforcing the idea of pop music as a genre, especially in the independent scene. Thank God for PopJustice, Amen.
Trouble Over Tokyo sounds like Justin Timberlake, but self-produced, which places them closer to (an early) Patrick Wolf in terms of sound. Beats travel with guitar riffs, high notes and electro drums. This project is really special, original and they take care of all the details of this homemade but very professional musical product. We really enjoyed all the drafted drawings of the Pyramids, first album that included the amazing tune Save Us, a really good example of a pop song that should be played on the radio nowadays if people were ready for evolution in terms of musical genres.
They are back now; they actually released the second album entitled "The Hurricane" last October. You can get the Cd plus a beautiful book related to the whole concept of this new piece. You can also purchase it on iTunes. Highlights of the record include the funny addiction and hit worthy Eject, and Kryptonite is a very respectable single with a very respectable video which you can watch below or above, depending on the position of the embed video the webmaster chooses for this article. Back to the music; Sleepwalkersounds very Of Montreal with a cool electronic twist, The Blood resembles Radiohead but more mystical and modern and Flames Flicker is a very dreamy pop song. The Hurricaneis a controlled psychedelic trip and Wanderer and Operate just increase the quality of this album.
If anybody remembers a 90's band called Kemopetrol, this is a male version with the consequential progress of this new decade. Intense, special, peculiar, sentimental, alternative and accessible. Worthy.