Grey93 has been an innovator in the current movement in live visuals, fashion, and design over the past number of years, with collaborations including Travis Scott, Burna Boy, and Drake amongst others. For their showcase, they have chosen a number of DJs and visual artists in their network to collaborate on the performance. Originally from Nigeria, all 3 members came to Toronto for school and then started the collective focusing on fashion, music, and visual art.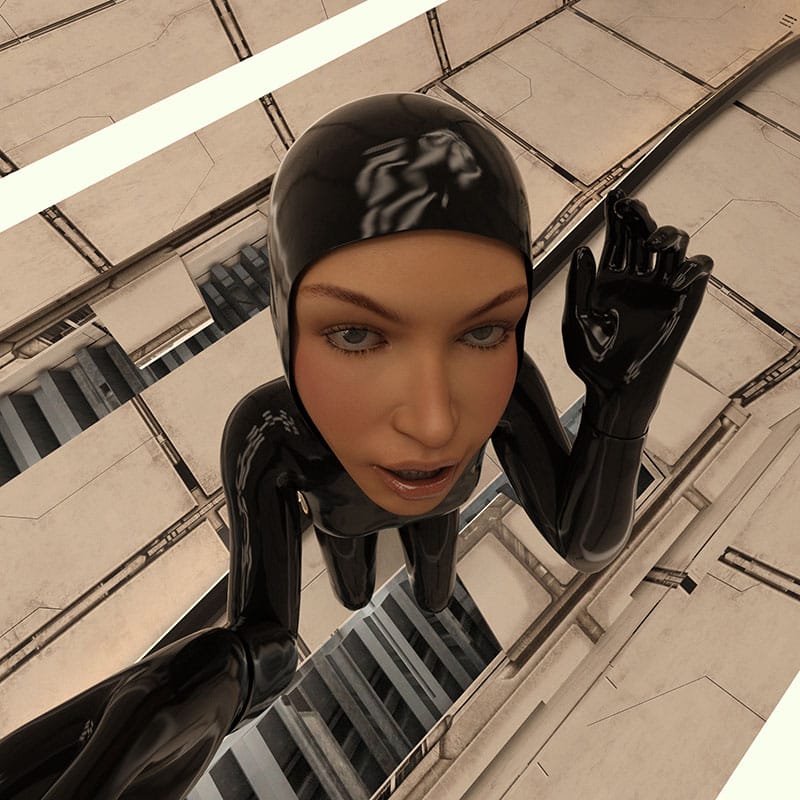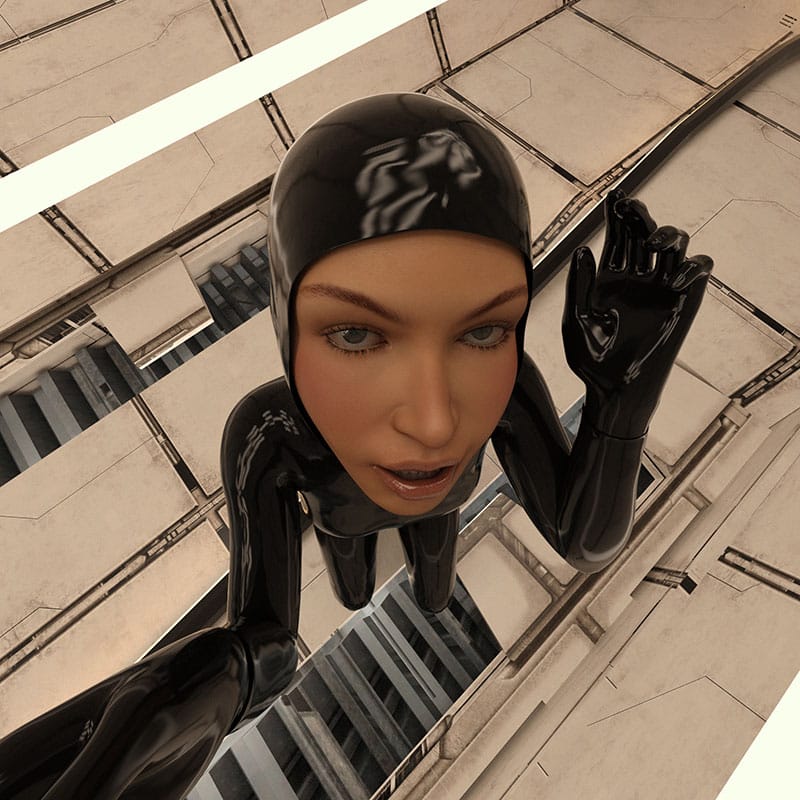 D3fin3 Grey93 in 2020.
2020 for grey93 has actually been a blessing in disguise. We had many grandiose things planned but in these dark times, we've been able to make the best of the situation. This year we've been interested in exploring more of Grey93 with fashion collaborations and took it to the next dimension with that – expect some exciting drops from now till the end of the year. We're always creating and people don't see much of that side yet but a lot will be revealed soon. A special project we can mention that's in the works is a product brand called GREY.
Who is Grey93?
Grey93 embodies the law of attraction, many people can't put a face to it, some can. The identity of Grey93 has changed since its inception and it constantly evolves. We feel that our role and the end goal is to make everyone feel inspired, confident and have a lasting impact on anyone that engages with our brand. More specifically we are 3 Nigerian guys having fun with what life throws at us.
You collaborated on live gig visuals with Burna Boy, Travis Scott and Rema, considering current events I'm mostly thinking about Travis' gig on Fortnite, do you think virtual gigs will become part of the music industry? What does it mean to your art?
It's crazy that it took a pandemic to amplify the creativity of a virtual concert experience on the level of the Travis Fortnight event. The feeling you derive at a virtual concert cannot be compared to a real concert with the moshing, dancing, little talks with strangers… Unfortunately, we wouldn't be experiencing that anytime soon. It's hard to say if virtual gigs will be a consistent thing because of the lack of intimacy. Although it's definitely an avenue that should be experimented more through video games, social media & music streaming platforms. This will give us the opportunity to contribute with our craft in elevating the visual experiences of these virtual events with advanced effects and maintaining a cohesive storytelling display.
Grey93 is all about community and collaborations, what would be your dream collaboration?
Love that you asked this, at some point we'd love to work with NASA, LEGO and UN to develop an idea or product on a global scale-  but on a more realistic level, a collaboration with Tesla to create a solar-powered automobile/equipment that can be used for construction and agriculture. Pretty sure that's achievable in a couple of years.
What is your current take on utopian society possibilities?
No Racism, No Poverty, No Sexism- women deserve a lot more respect, there needs to be more acceptance in the world. But life isn't perfect. So something fucked up would always be in existence, even in a utopia. The world has enough wealth to push for more of a balance- everyone deserves at least an average standard of living. It's impossible to get it 100% correct because humans are naturally flawed but we definitely can do much better. It will take a lot of selflessness and love for that to happen.