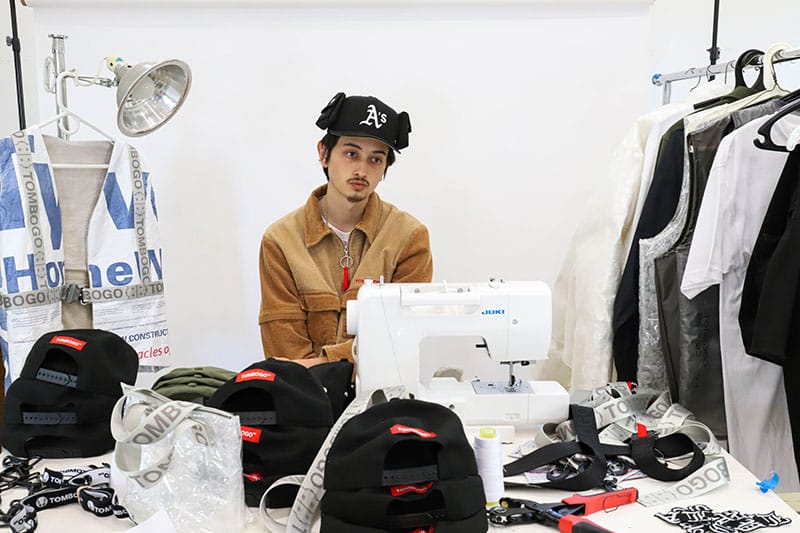 With the Cargo Cap by TOMBOGO & New Era, founder and creative director, Tommy Bogo, advances the utilitarian look of the classic New Era hat by adding a modern, functional twist.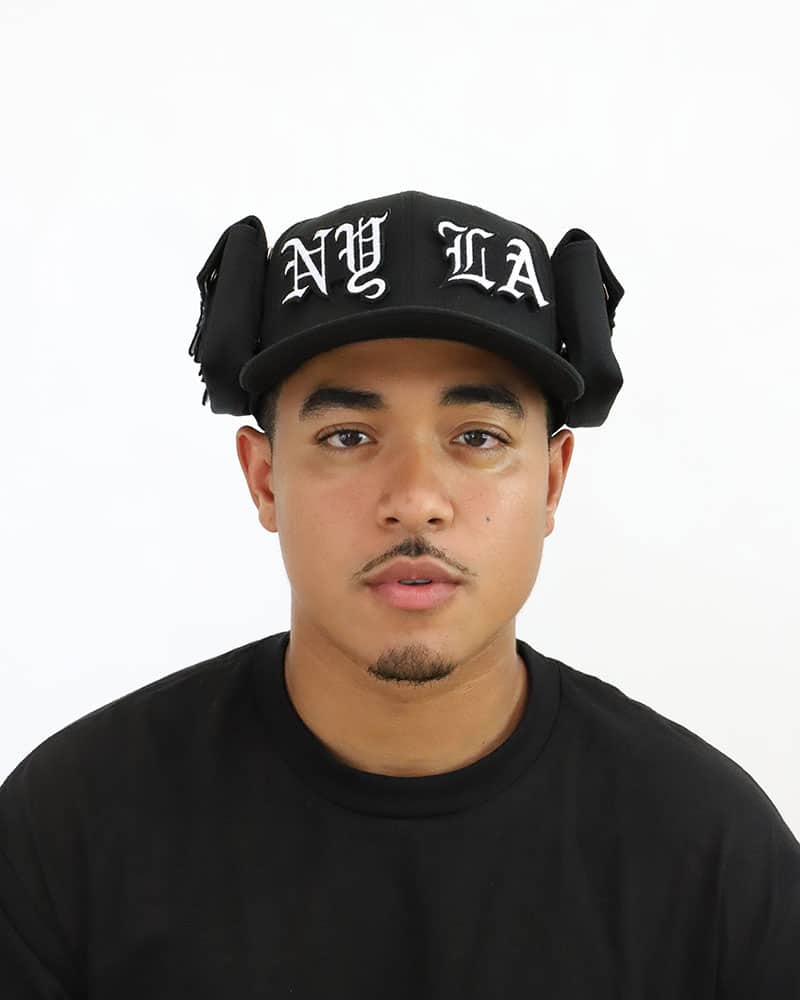 The Cargo Cap provides two detachable cargo pockets that can be snapped/unsnapped and replaced with other TOMBOGO utility attachments. One of the attachments that can be used is the Storm Hood. This attachment is a custom made piece in collaboration with Escobar Tailors in San Francisco, California. Each Storm Hood is 1-of-1, limited edition, and hand-tailored.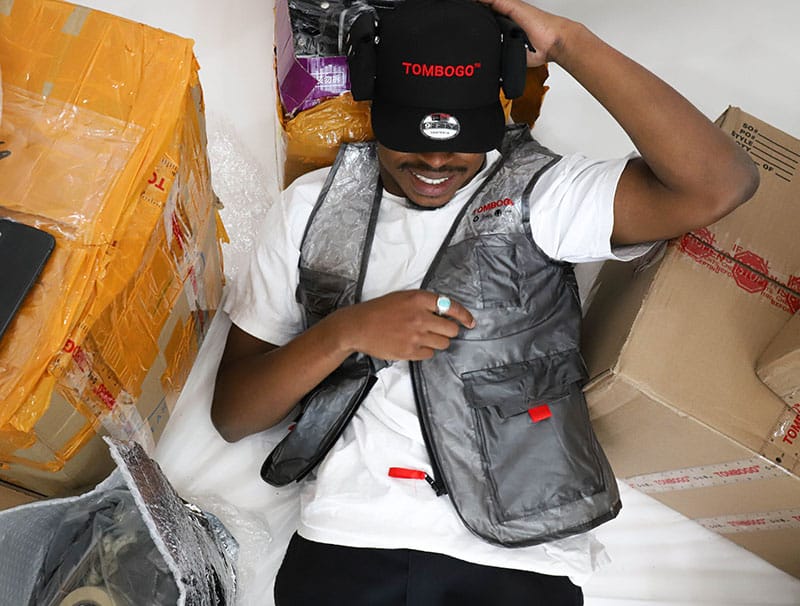 This unique piece is sure to be a conversation starter and is perfect for the current climate of the world. Now more than ever, people want to be able to leave the house with comfort and safety at the top of mind without sacrificing style and individuality. The Cargo Cap by TOMBOGO & New Era toes that line perfectly.