Get ready for a spectacular comeback as TOMBOGO is making waves with an epic relaunch! Excitement is reaching a fever pitch as the brand unveils its fresh new logo and series of releases, all set to drop before 2023 comes to a close.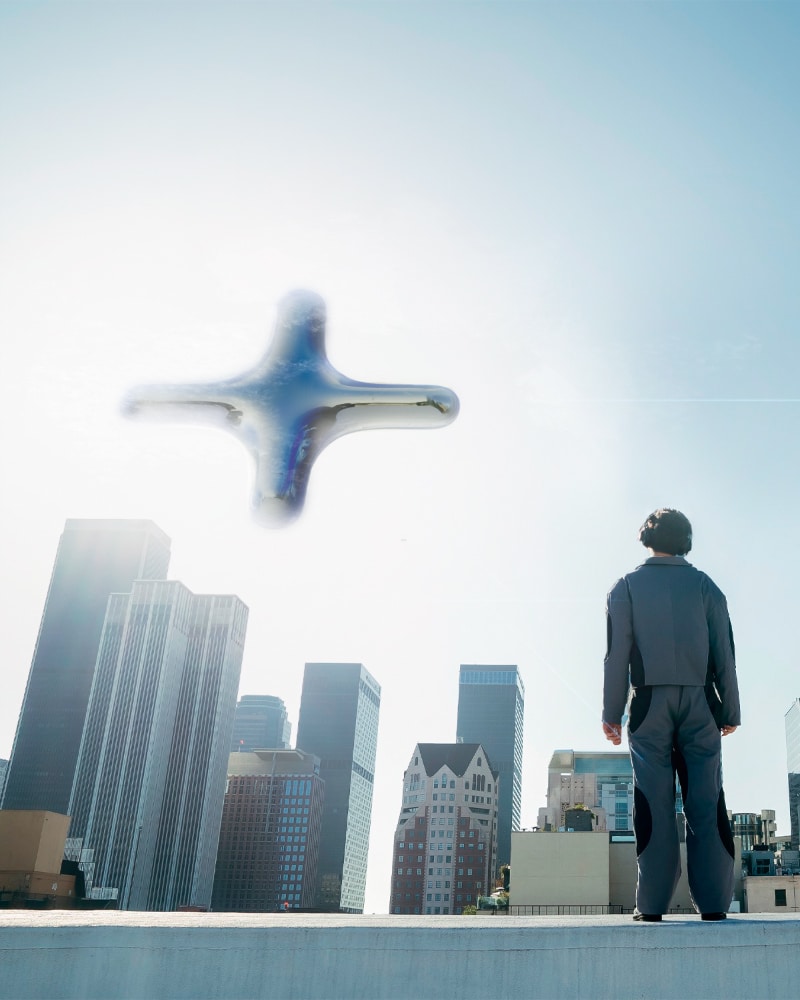 Tommy Bogo, the founder and designer of TOMBOGO shares his excitement about the logo's transformation, merging elements from past designs into a leading icon that will propel the brand forward.
"The Future Is Bright" – that's the theme of TOMBOGO's Spring/Summer 2024 ready-to-wear collection, a reflection of Bogo's journey of growth, overcoming challenges, and pushing creativity to new heights. This collection marked a pivotal turning point for the brand, forging new partnerships and collaborations with big names like Nike, Ambercycle, Moft, and Gantri.
Ver esta publicación en Instagram
But that's not all! The relaunch kicks off with the exclusive "Soft Drop" product release available exclusively on tombogo.com. Prepare yourself for a curated range of heavyweight cotton t-shirts, a stylish leather belt, a slick silver pin, and uber-cool socks – all proudly featuring the bold new logo design. This is just the beginning of five cool releases lined up for the next five months, including both in-line capsules and groundbreaking collaborative projects.
Stay tuned and join the hype!