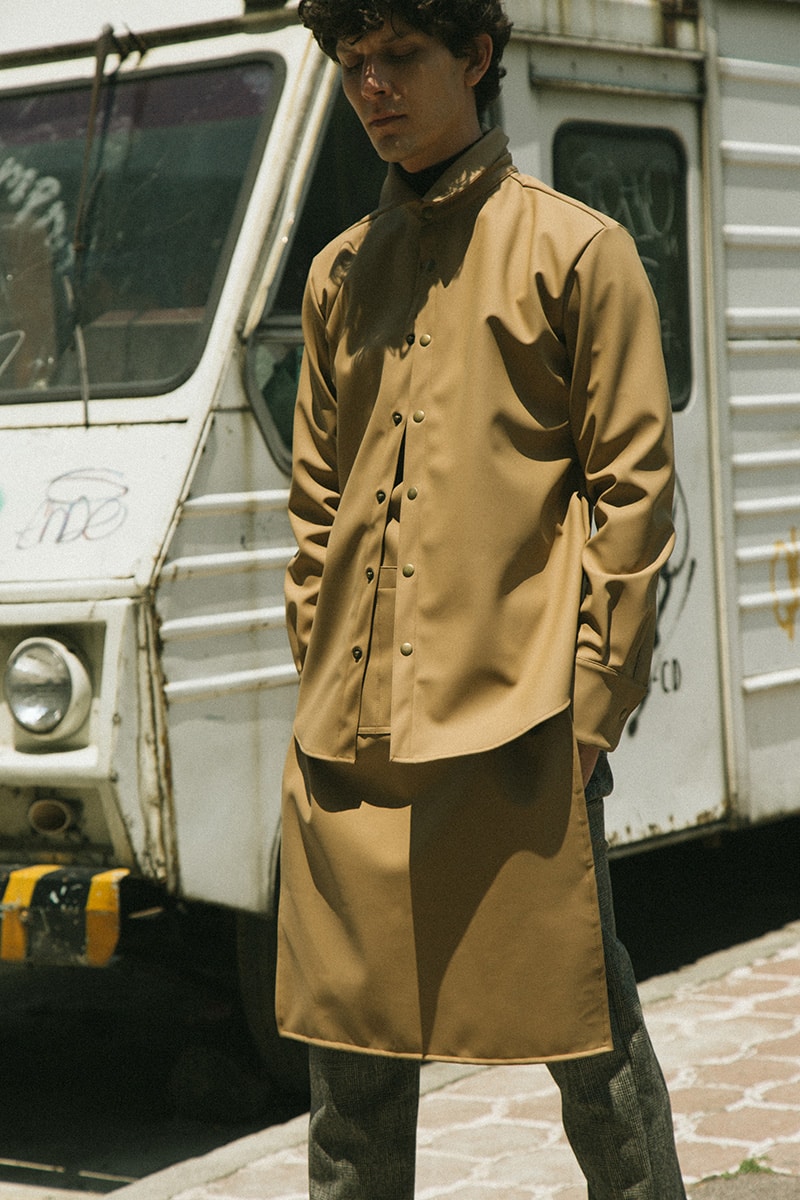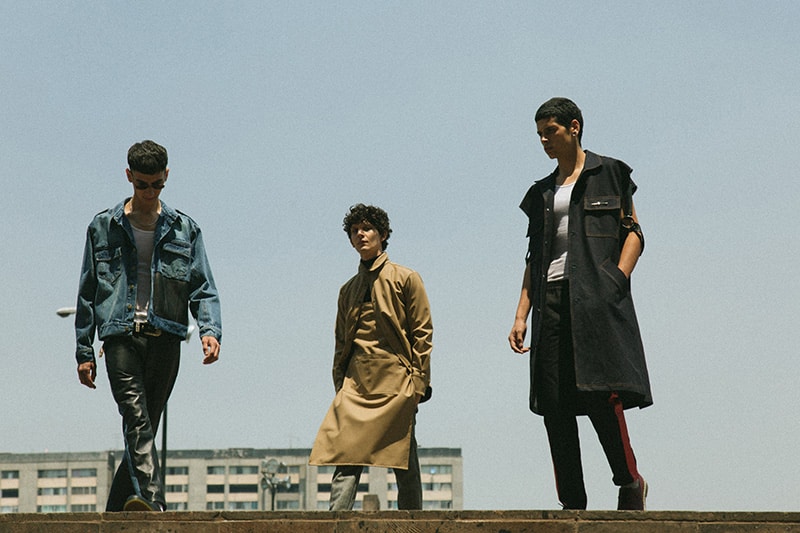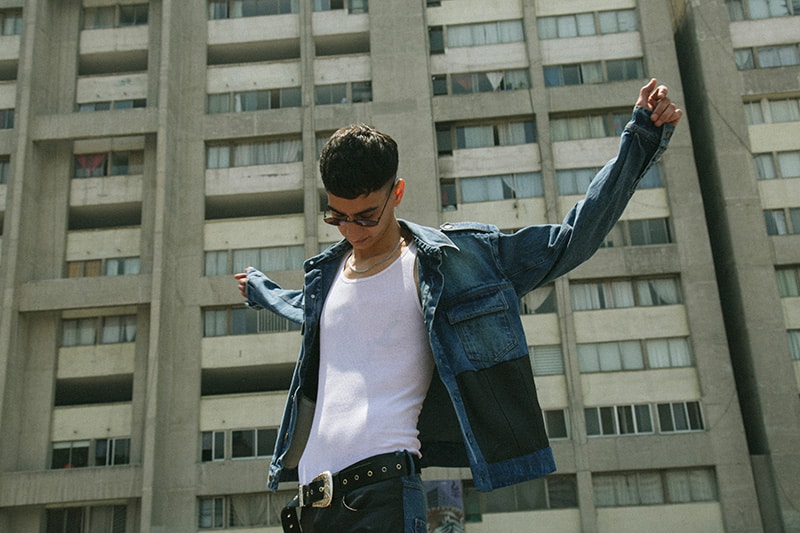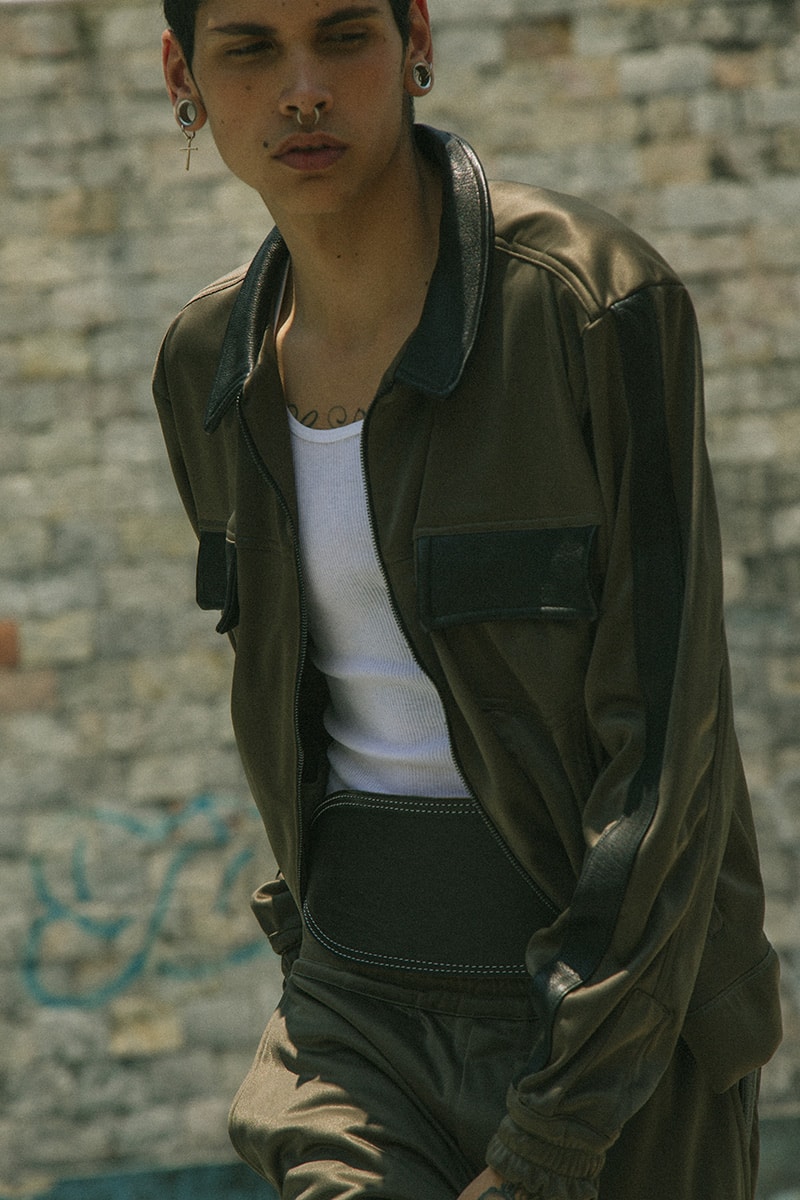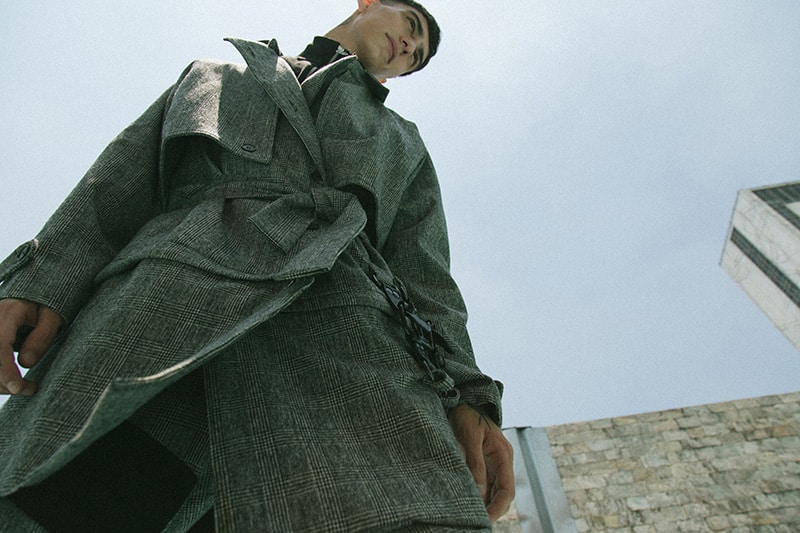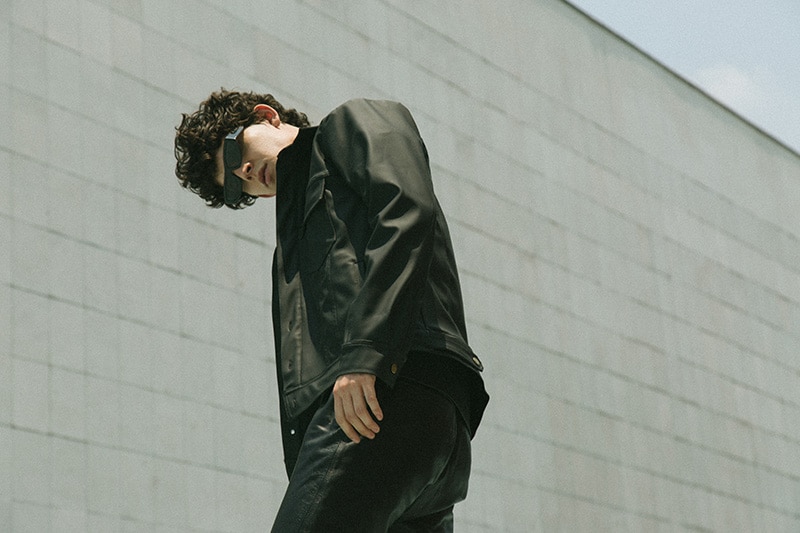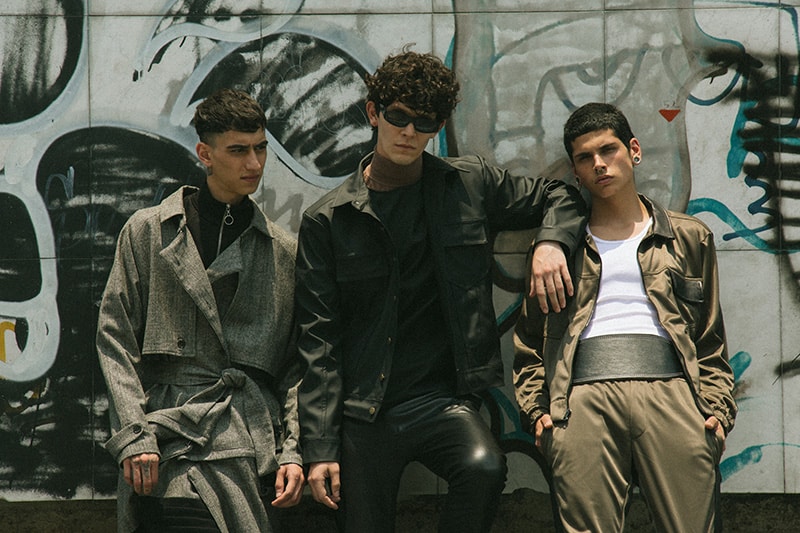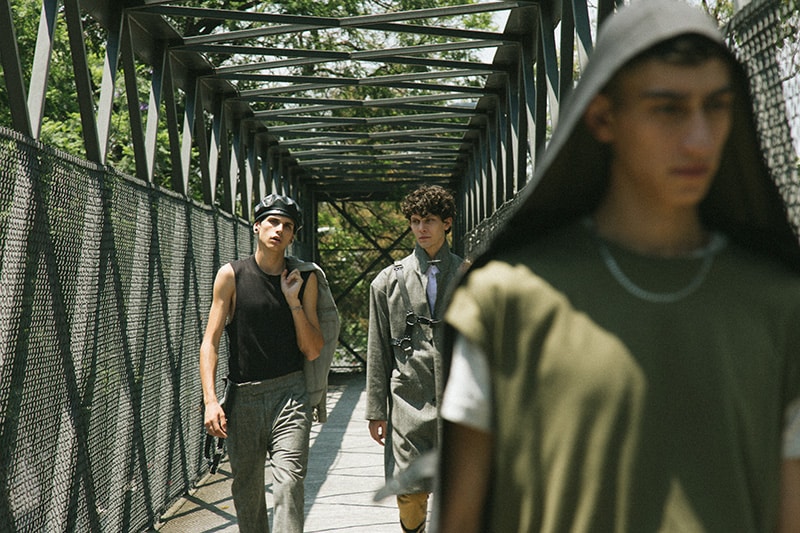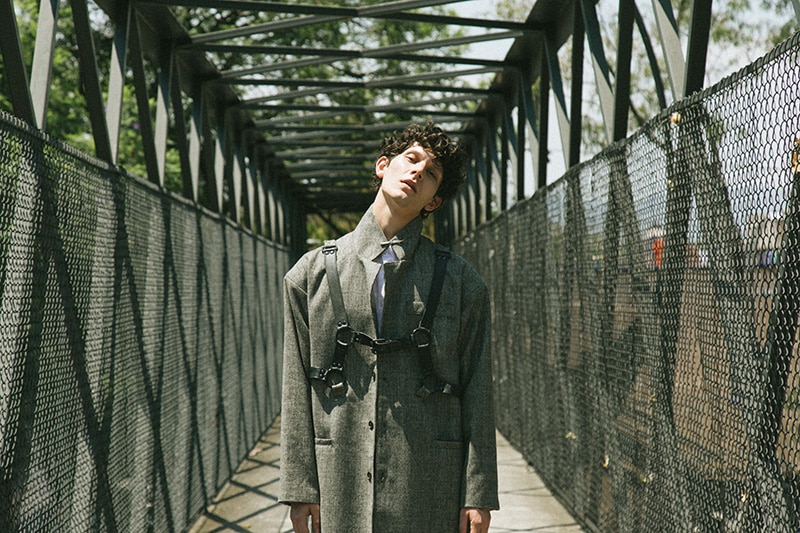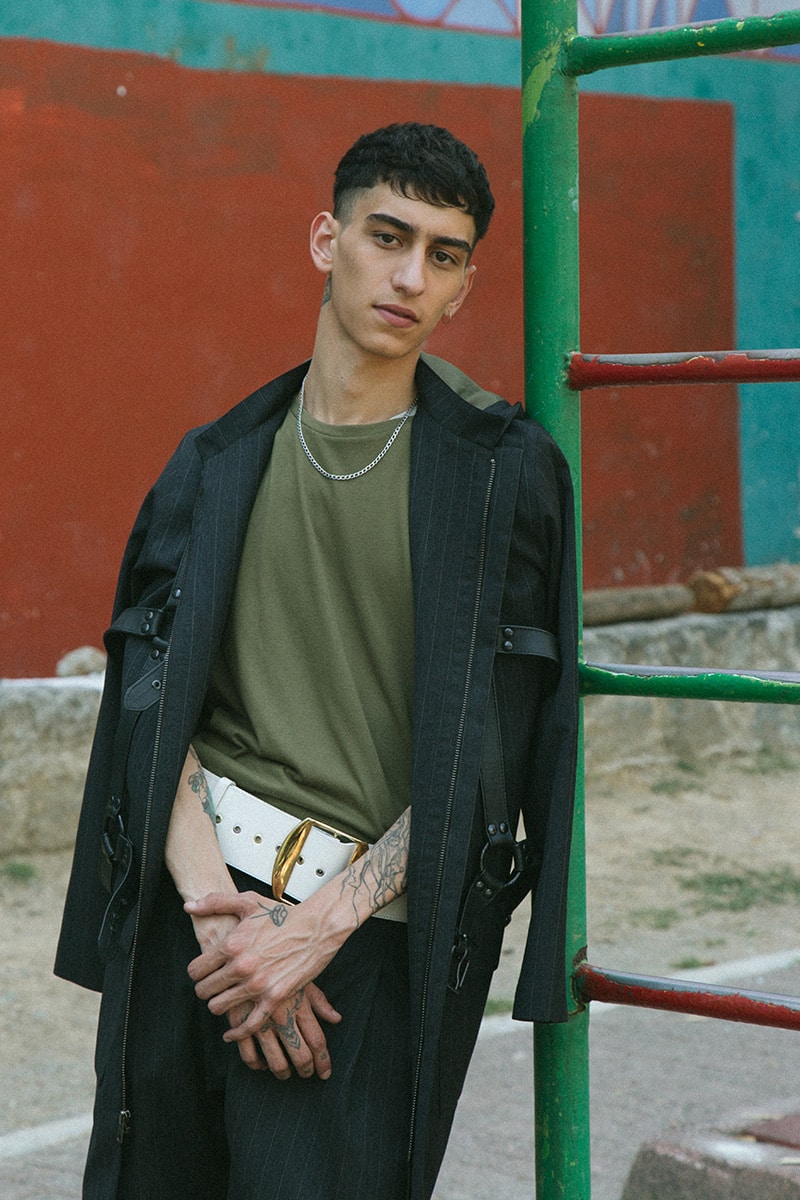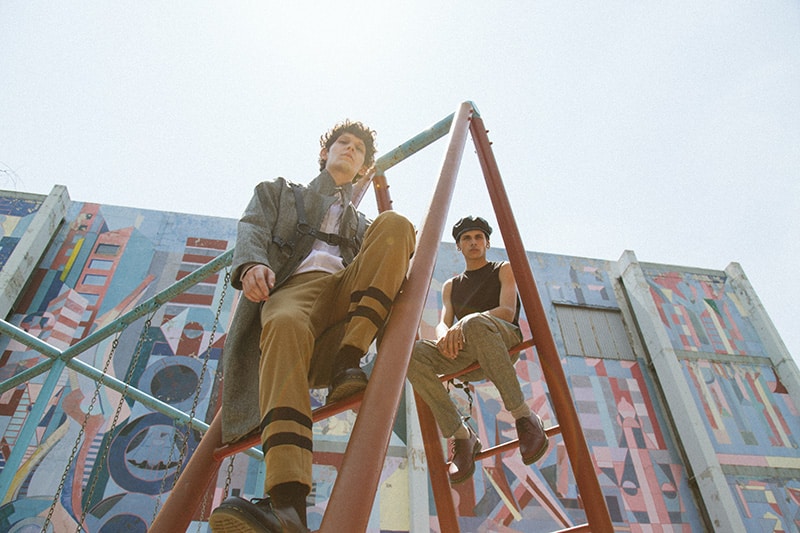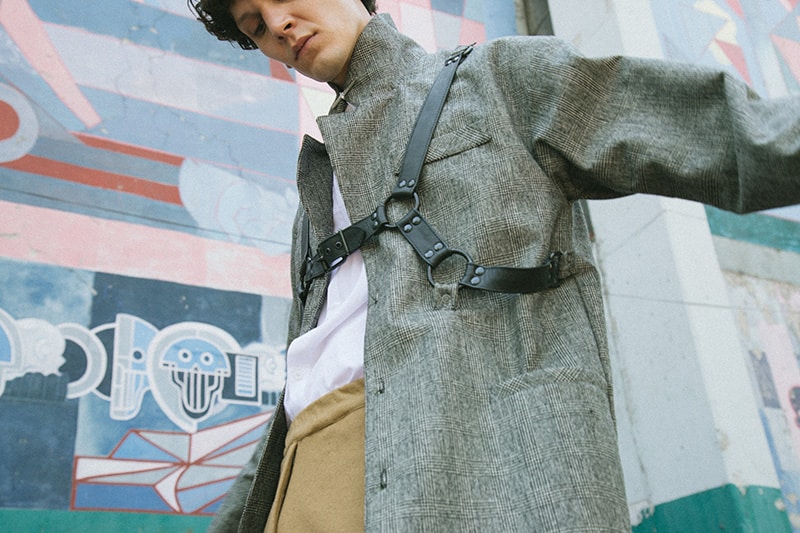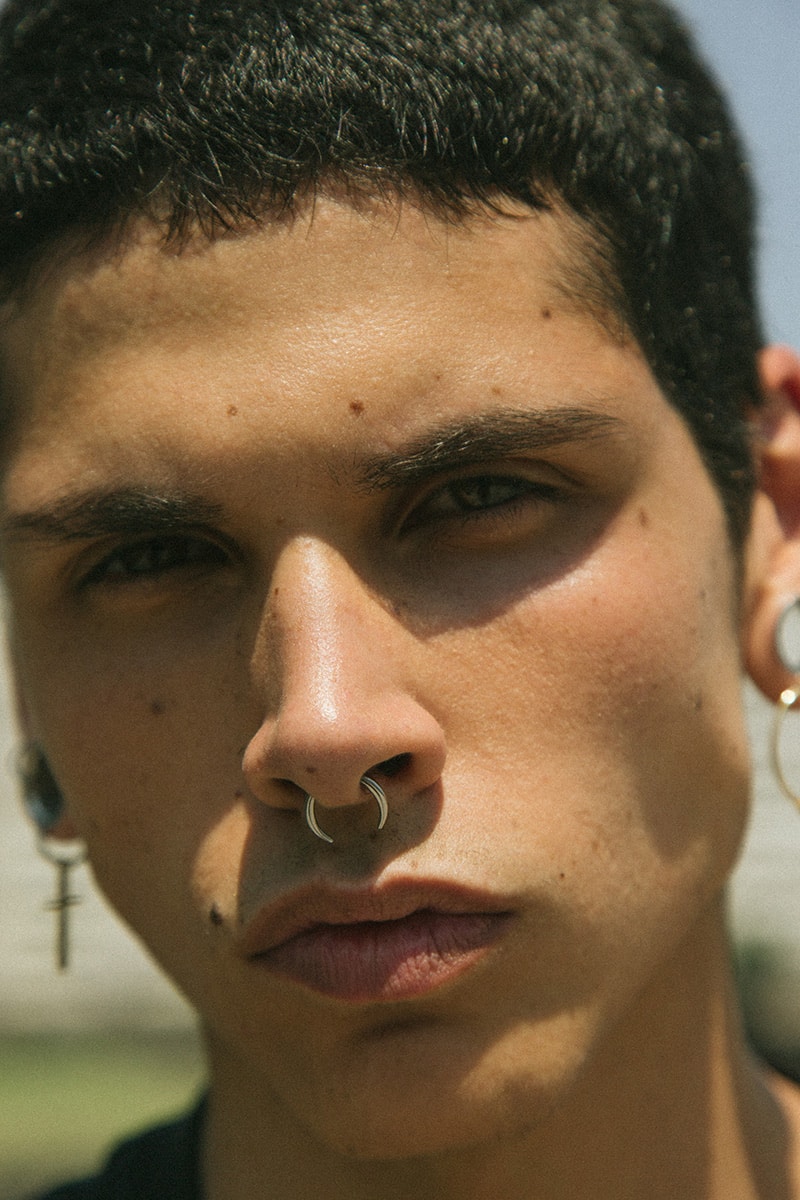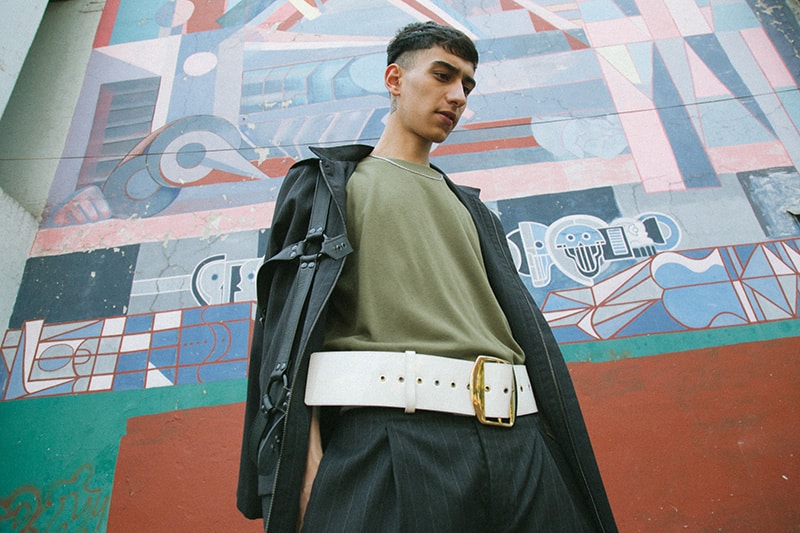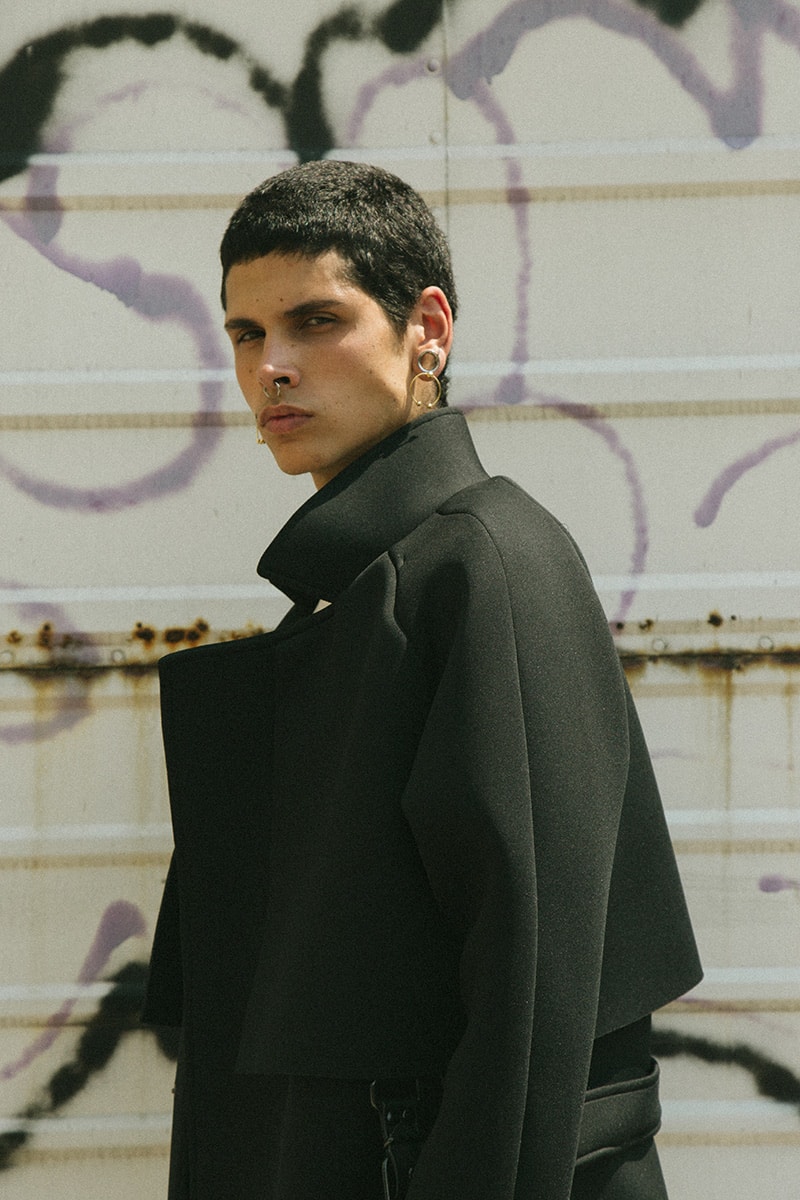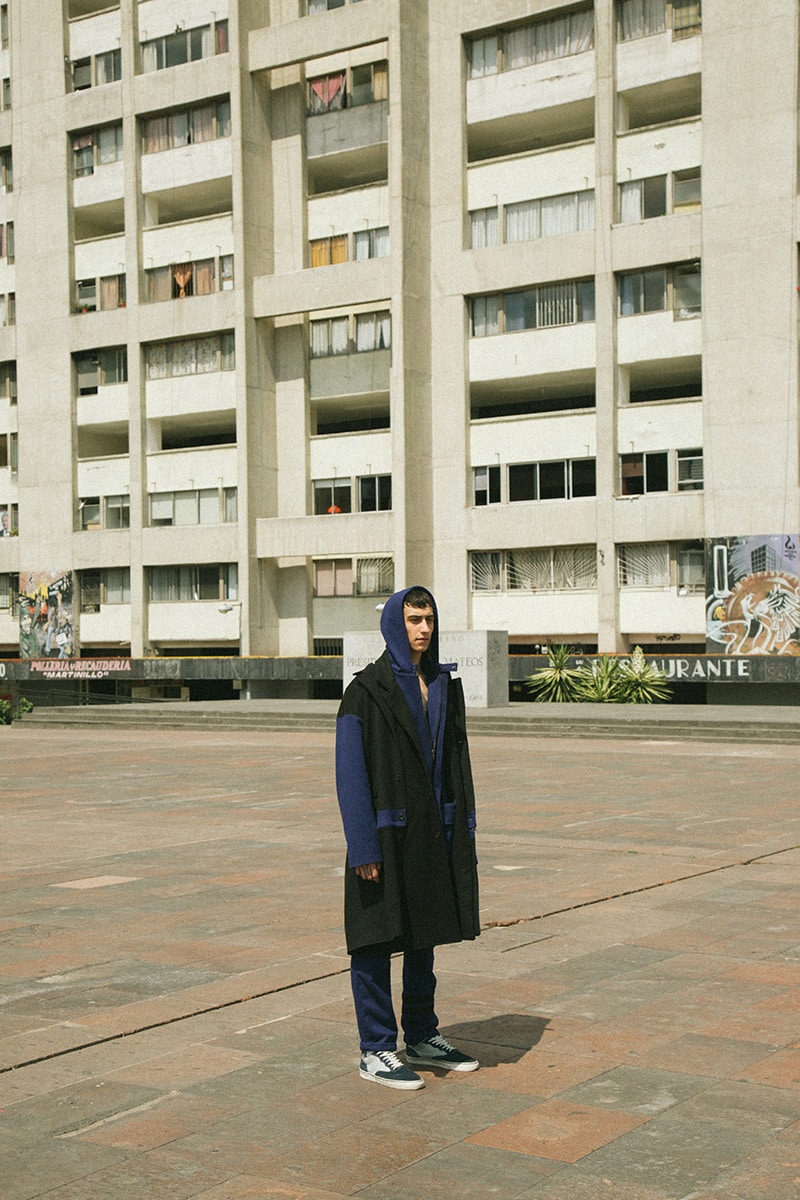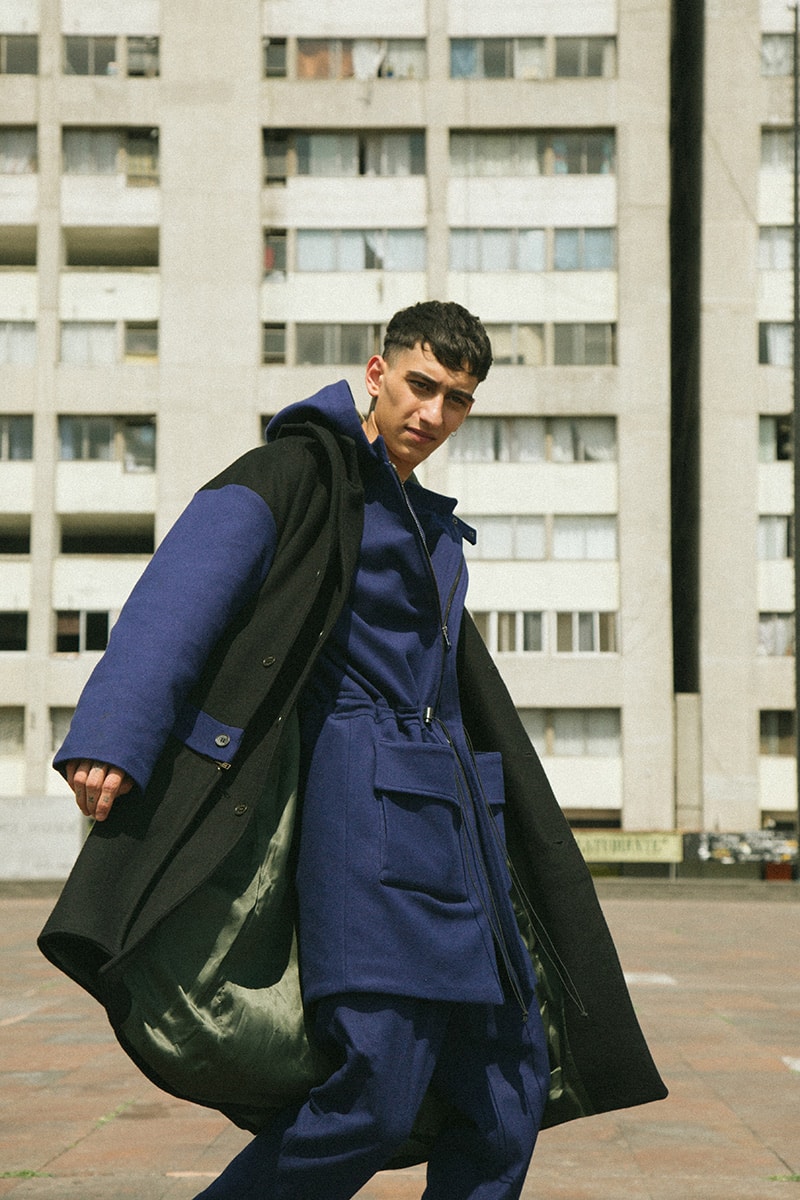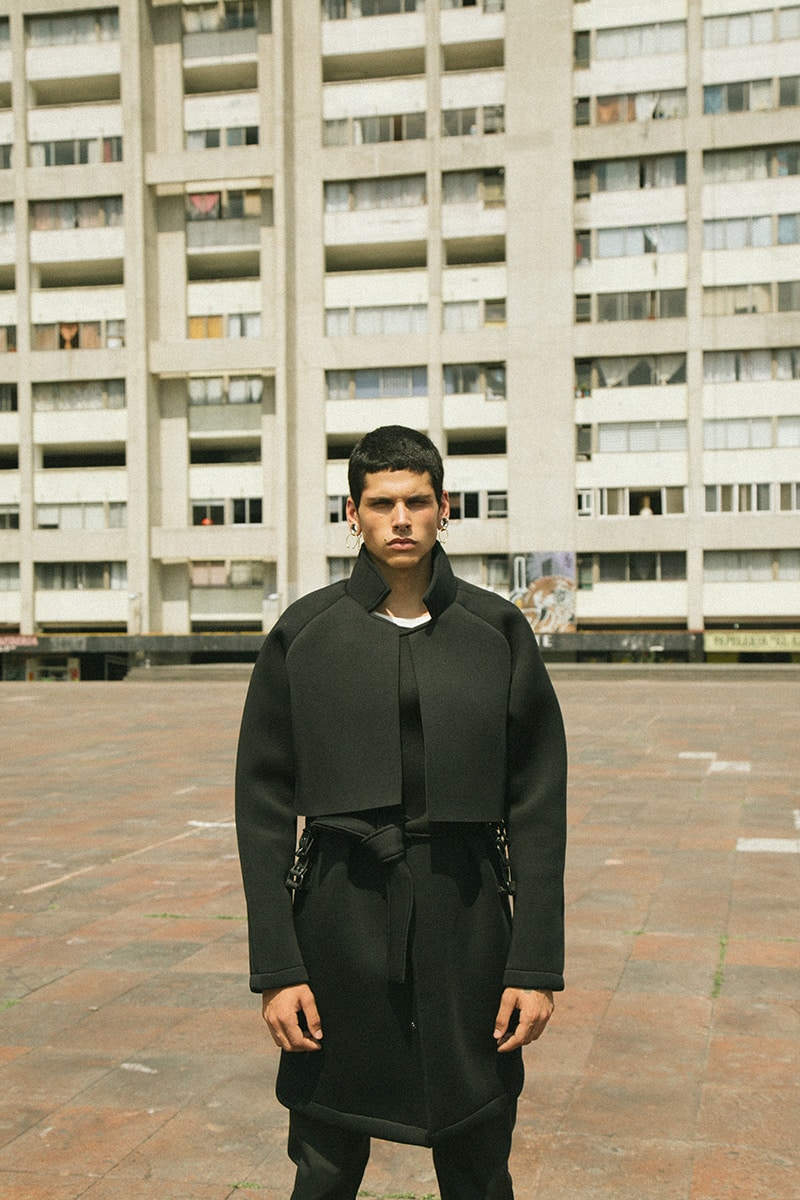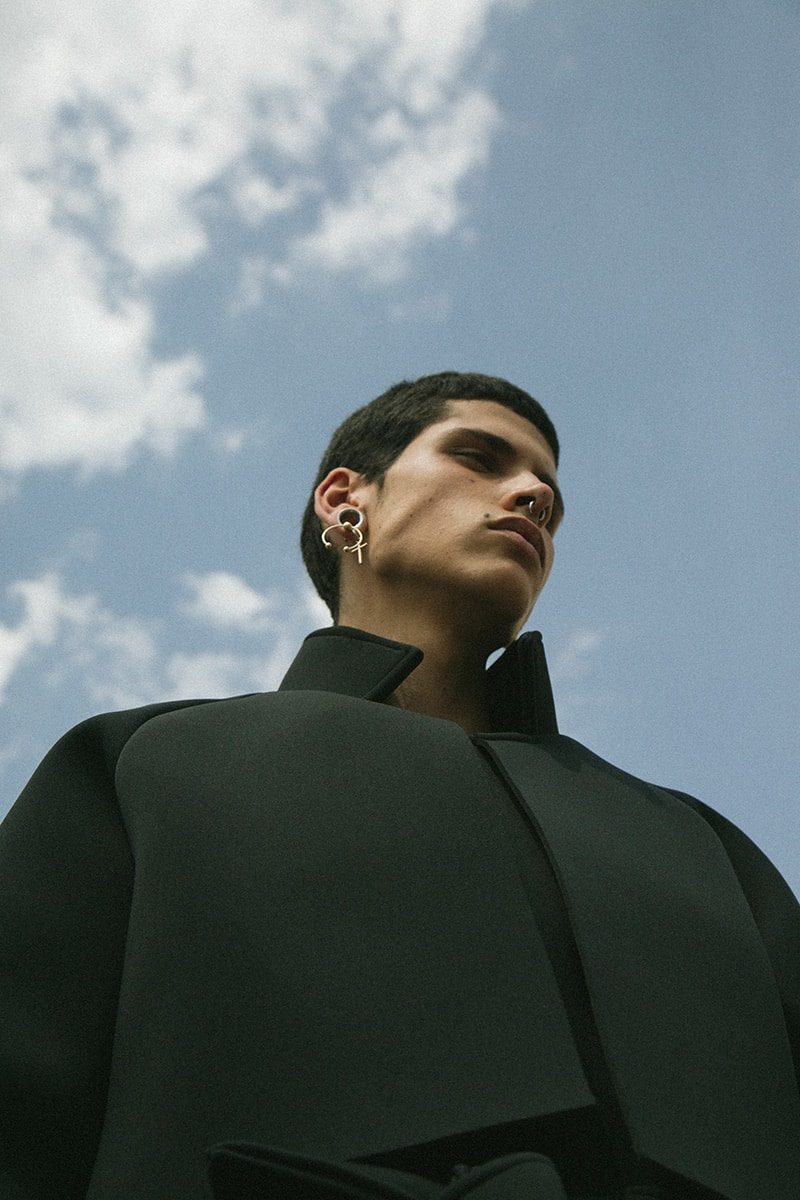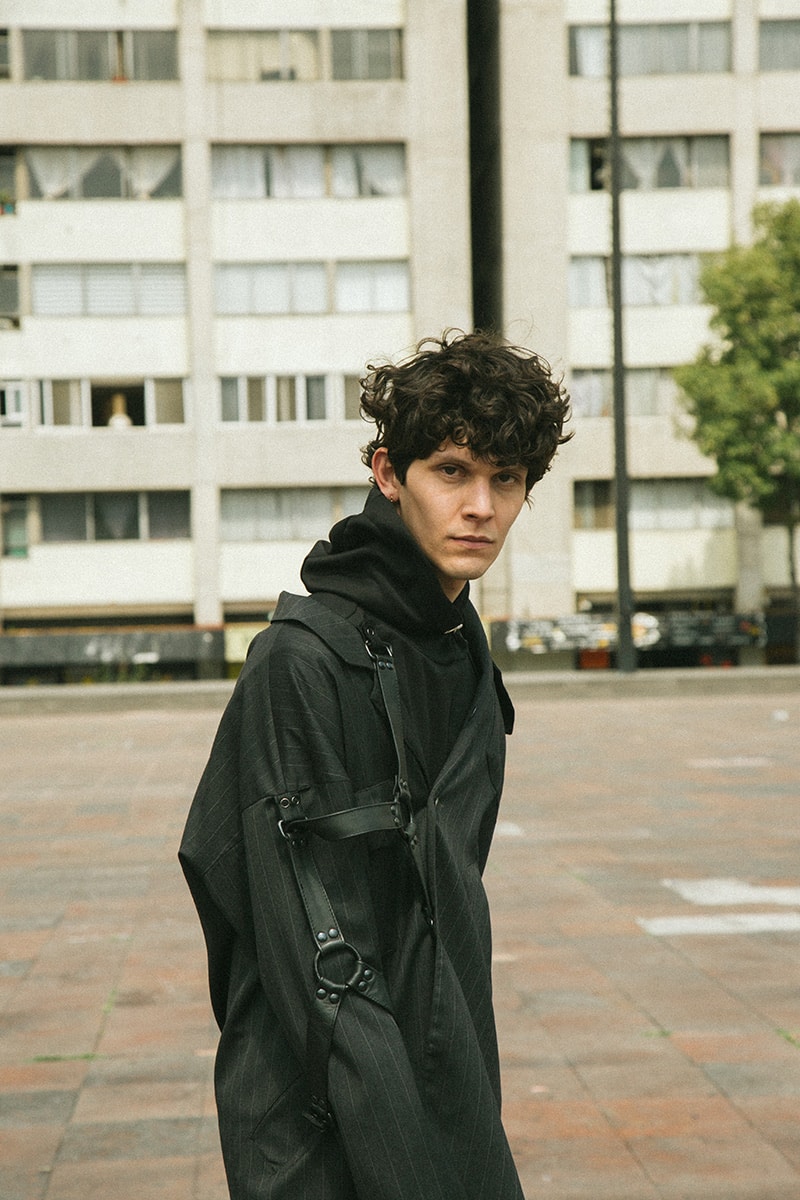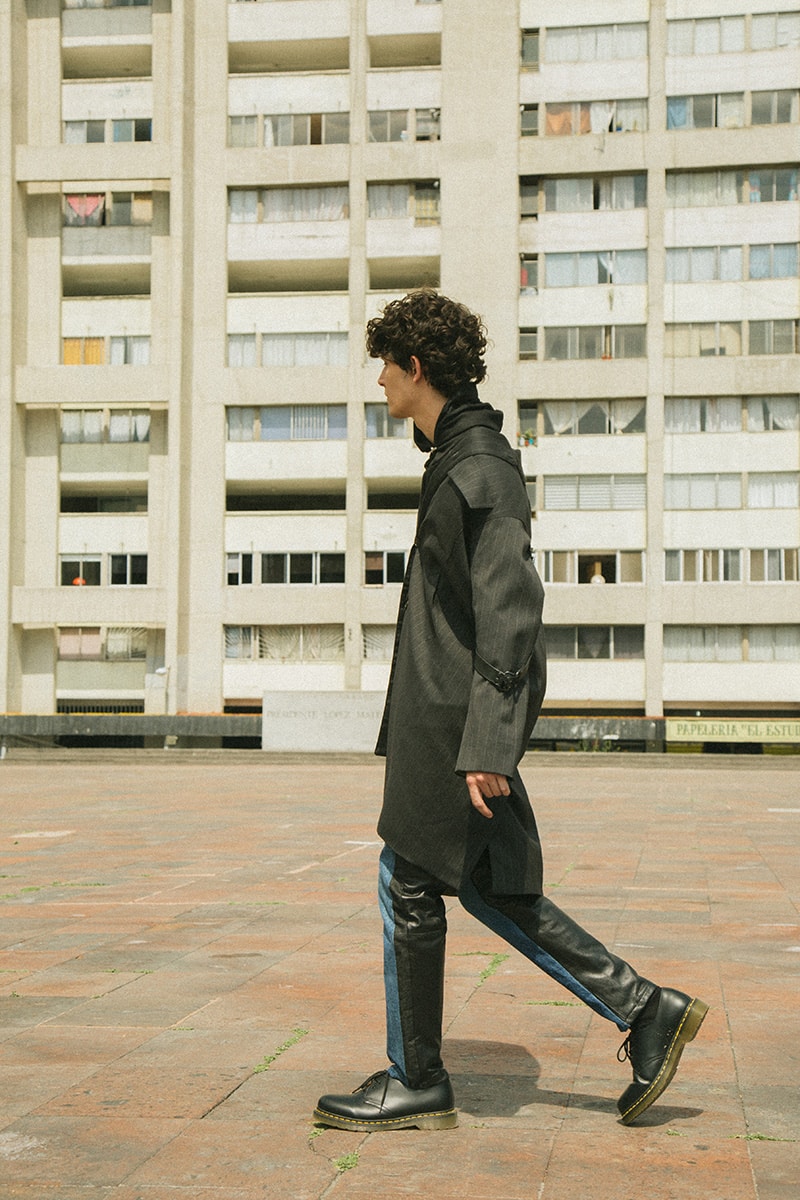 Oscar Hernández at MM Runway, Christian Pantoja at Paragon Model Management, and Joel Islas at GH Management photographed by Manuel Zúñiga and styled by Nayeli de Alba with FW18 pieces from The Pack by Patricio Campillo, in exclusive for Fucking Young! Online.
Tlatelolco is one of the most iconic sites in Mexico City. The square is bounded by an excavated Aztec archeological site, the 17th-century church dedicated to Santiago de Tlatelolco, the remains of a former Franciscan convent, and an office complex that was used by the Ministry of Foreign Relations.
Several significant social events have taken place in this square. In 1967, the Treaty of Tlatelolco was signed here, with the aim of establishing a nuclear-weapon-free zone throughout Latin America. Since then, all the region's countries have signed and ratified the treaty.
On October 2, 1968, ten days before the start of the 1968 Summer Olympics, the plaza was the scene of the Tlatelolco massacre. Between 30 and 300 student protesters were killed by the Mexican army and police who were trying to suppress the protests.
DIRECCIÓN CREATIVA: NAYELI DE ALVA, MANUEL ZÚÑIGA Y PATRICIO CAMPILLO
FOTOGRAFÍA: MANUEL ZÚÑIGA
STYLING: NAYELI DE ALBA
GROOMING: GEORGINA PRIETO
ASSISTANT: GUSTAVO FLORES
Shop The Pack HERE!