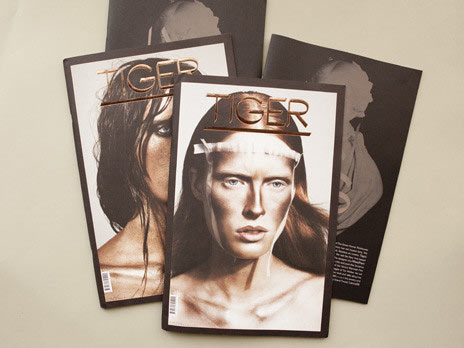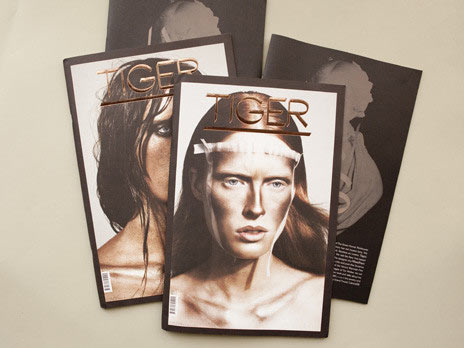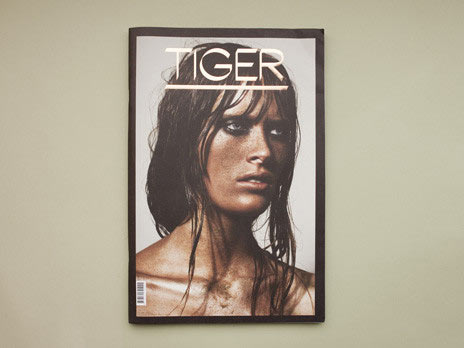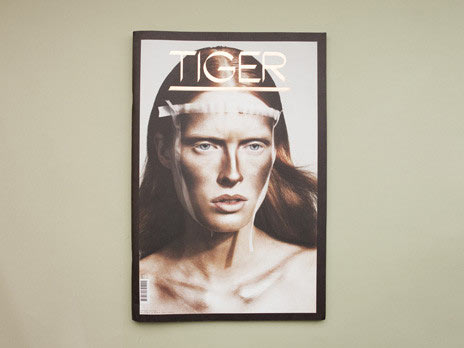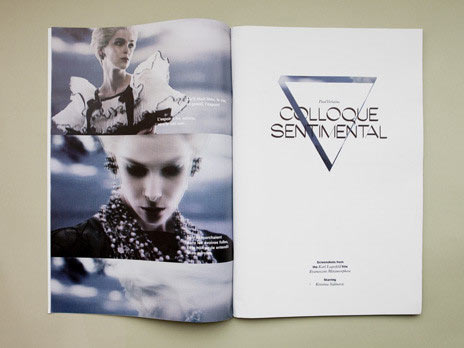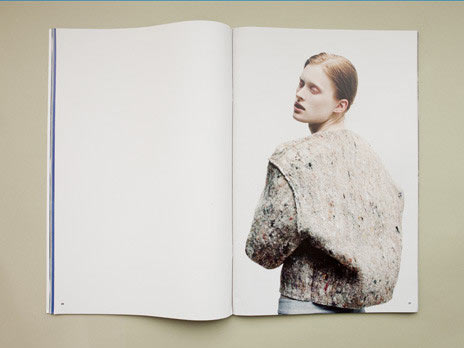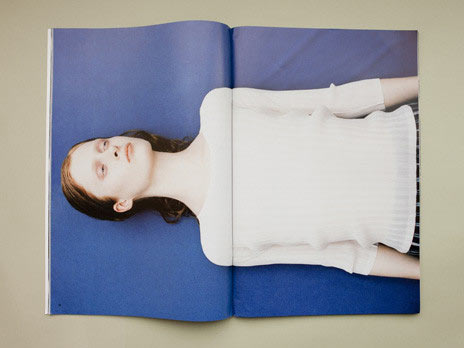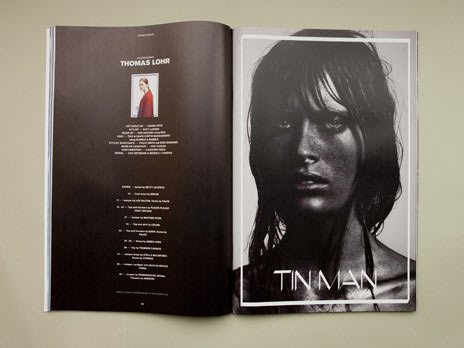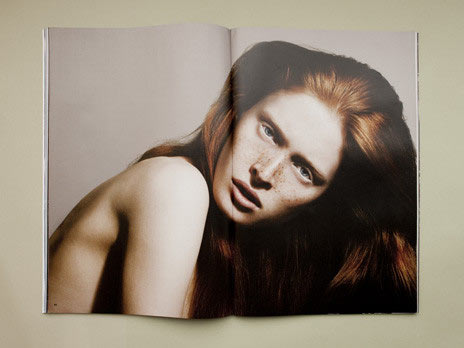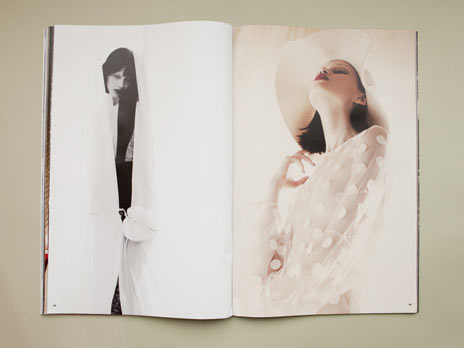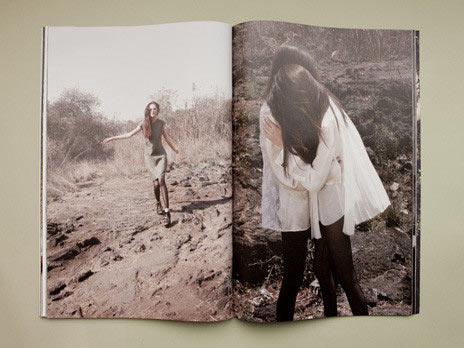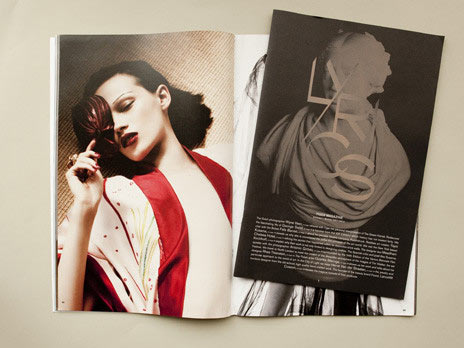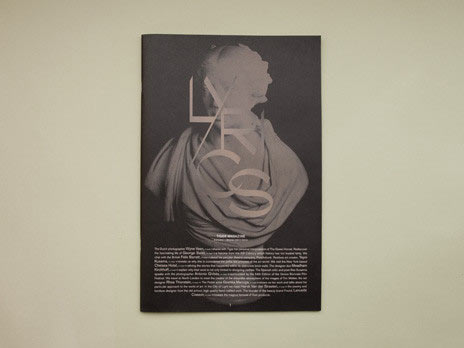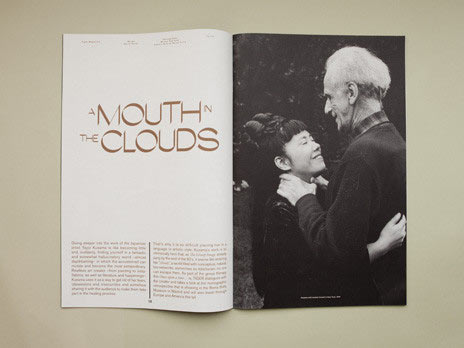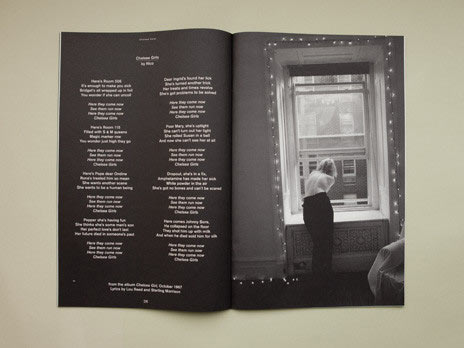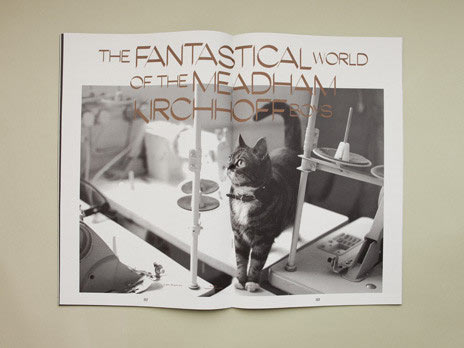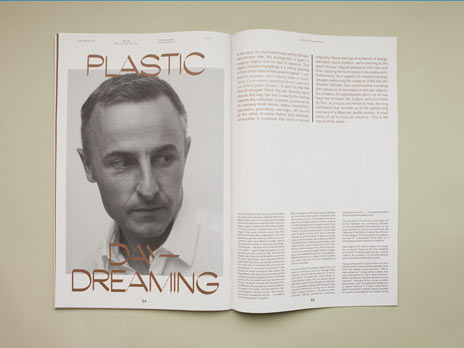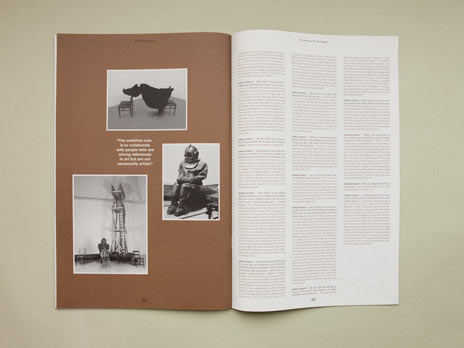 Folch Studio present us their last work: Tiger Magazine #3.
Tiger Magazine is a biannual publication that presents a creative contemporary culture from an honest  and aesthetic perspective. It brings together icons from the world of art, fashion and design, so that  it is a true reproduction of reality, with beauty as a theme throughout its pages.
Folch Studio, is a Barcelona's based graphic design studio, born in 2004.
It is specialized in editorial design, art direction, advertising, corporate identity, website and video.  The studio is directed by Albert Folch and works with national and international clients and projects.