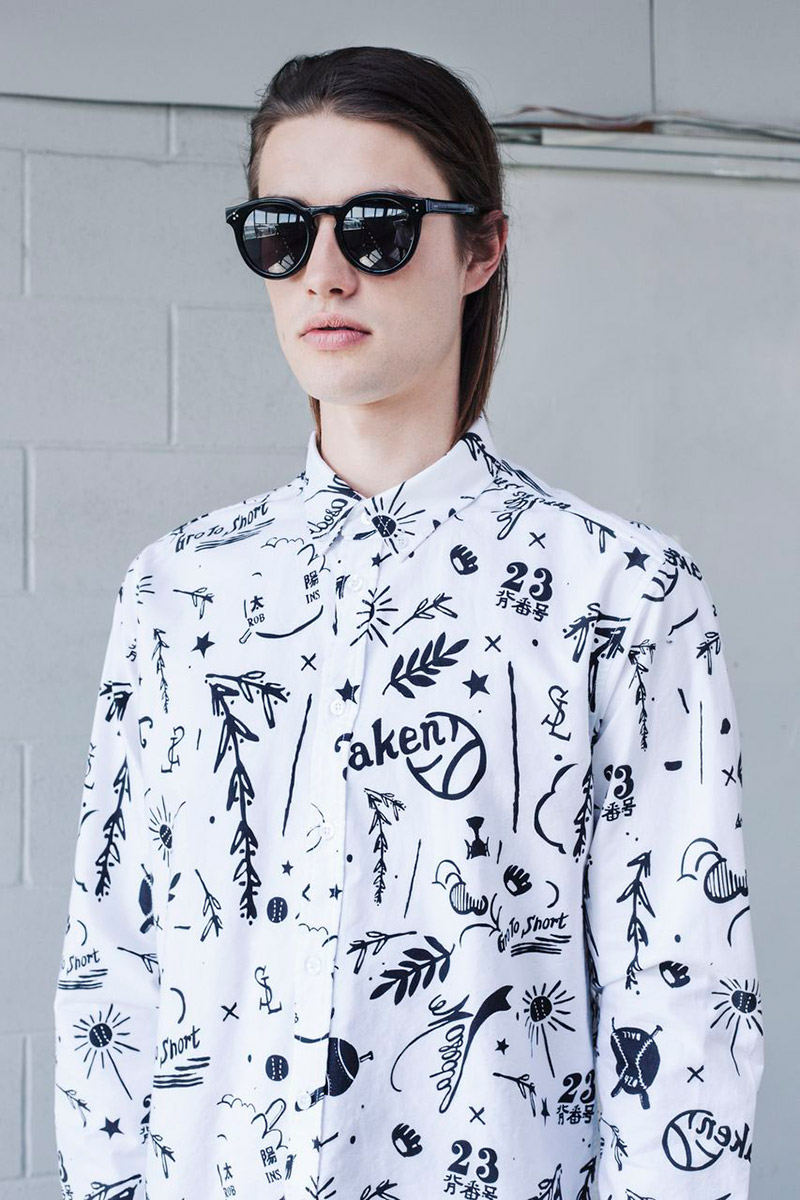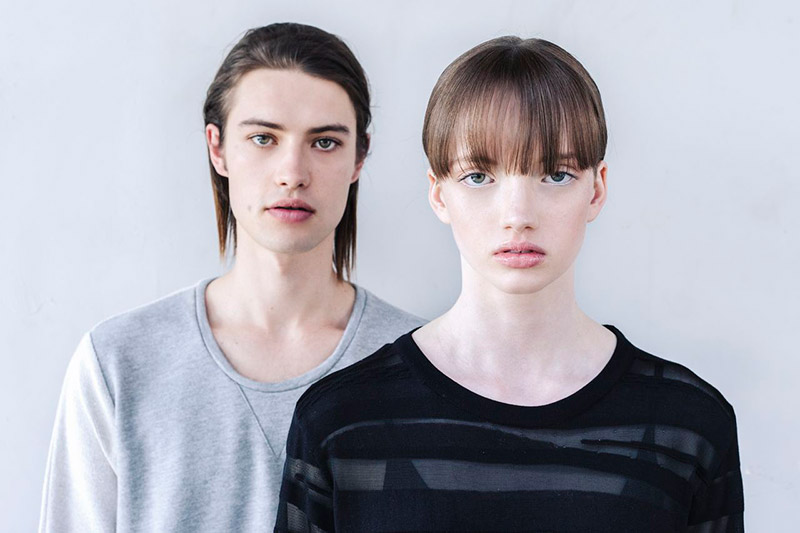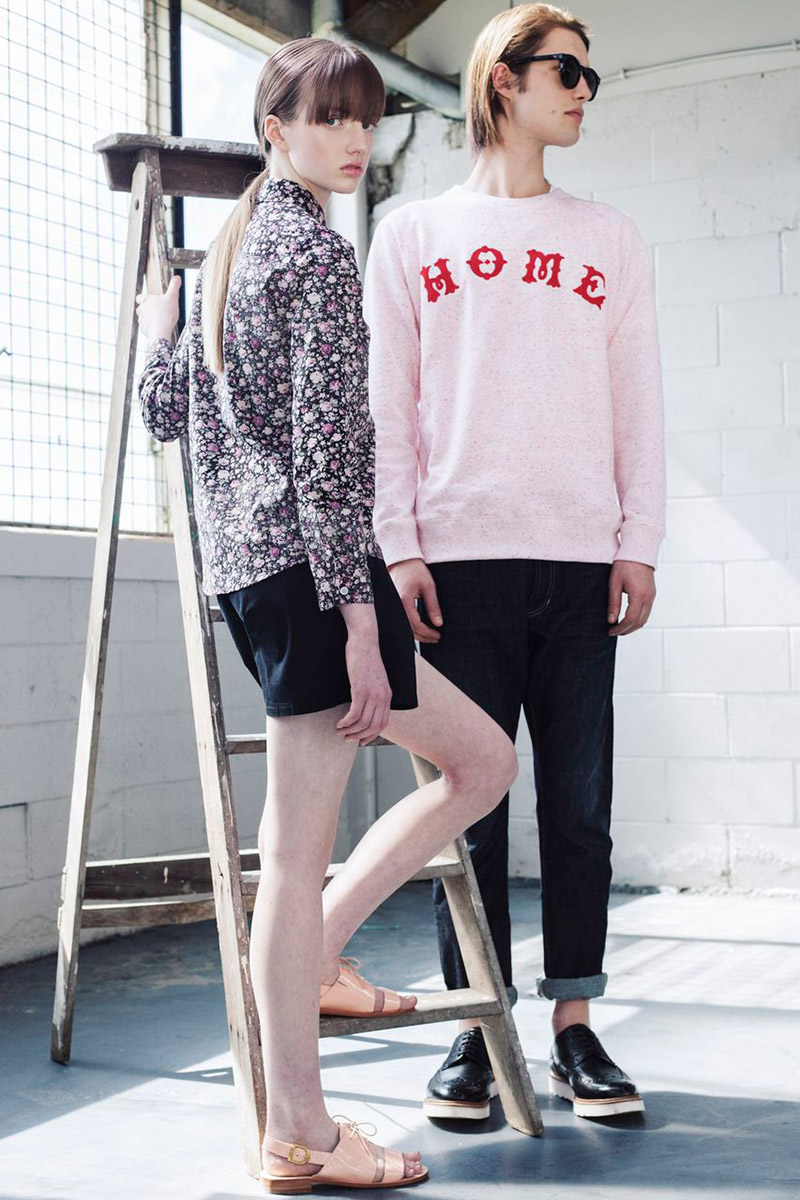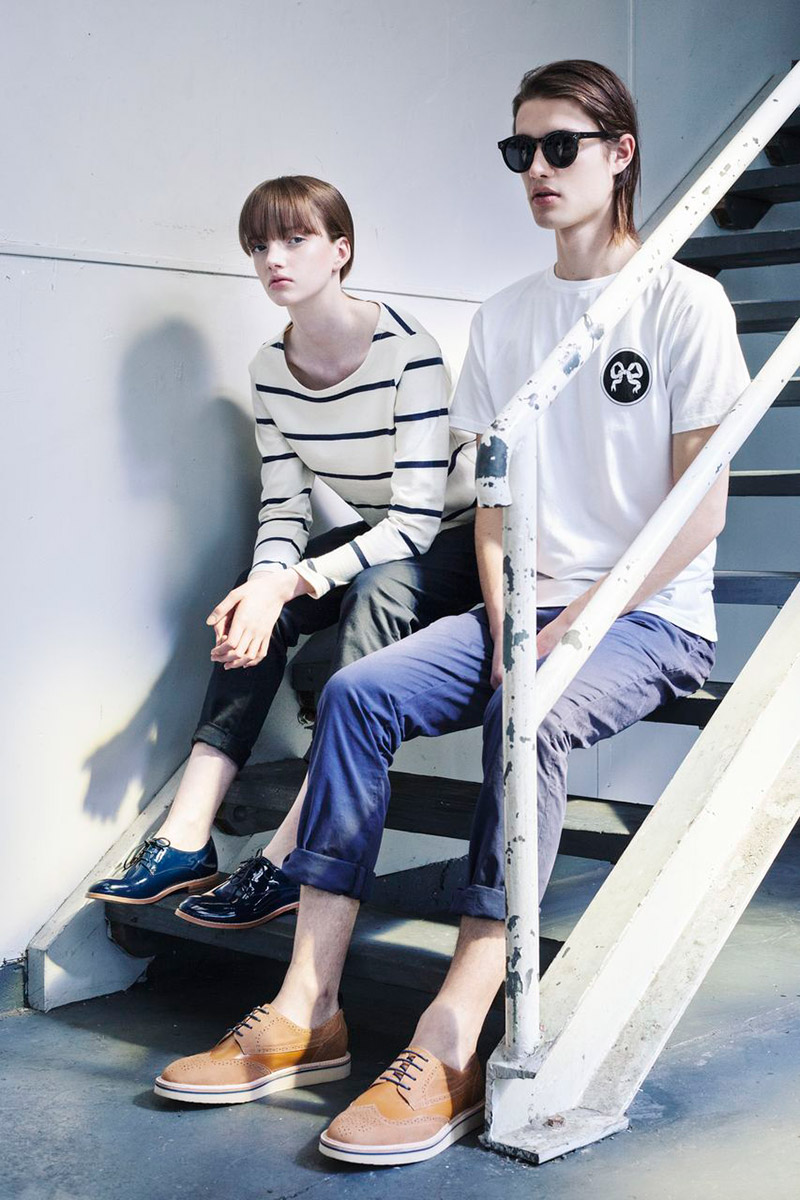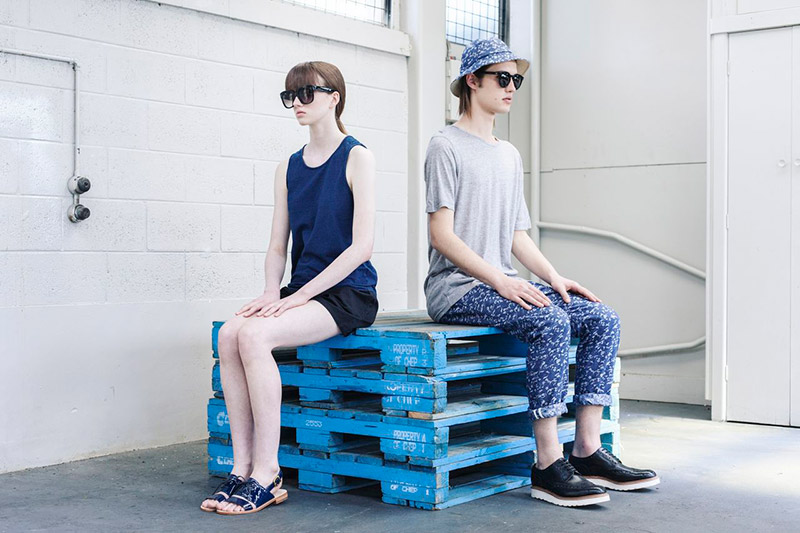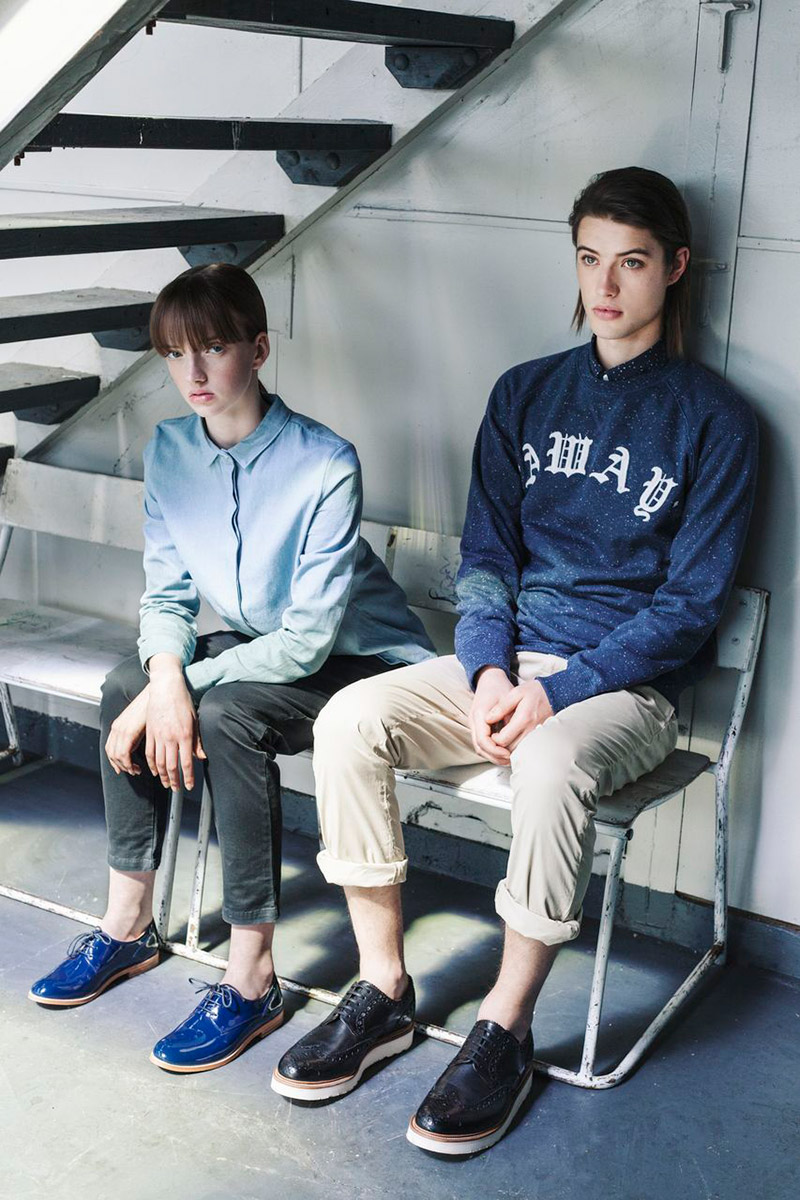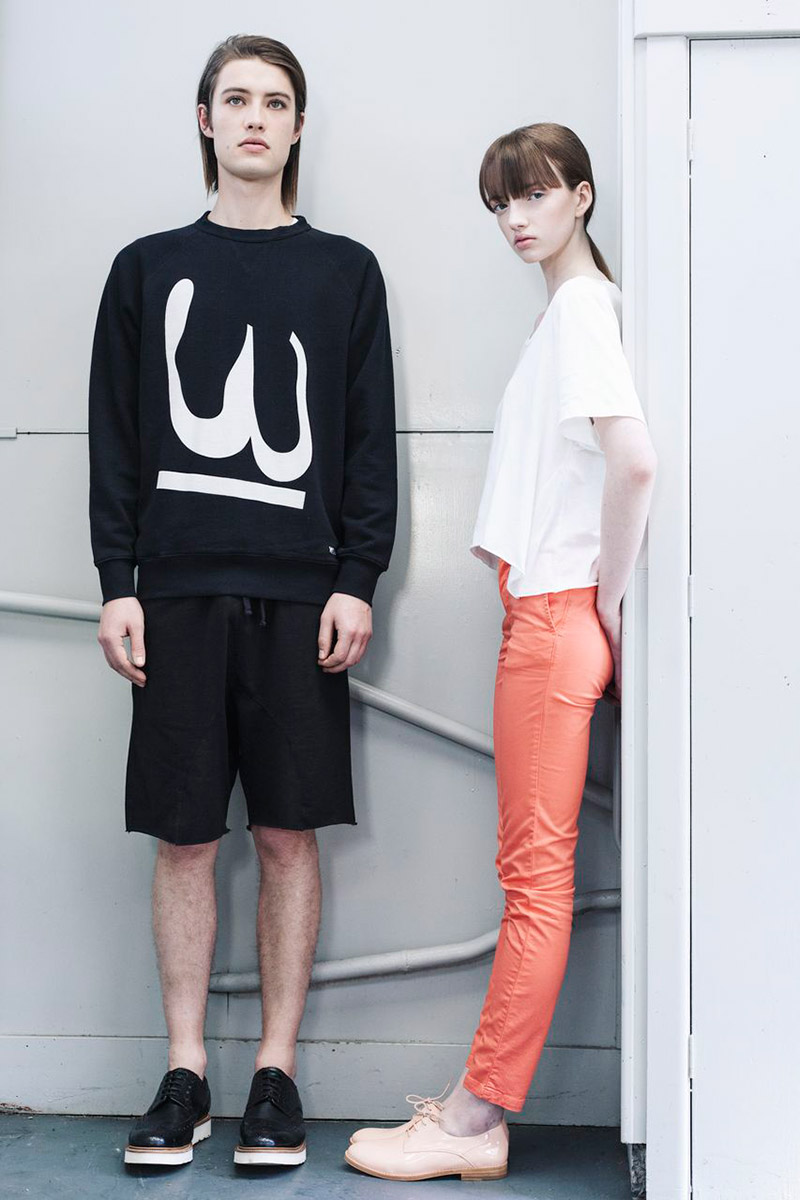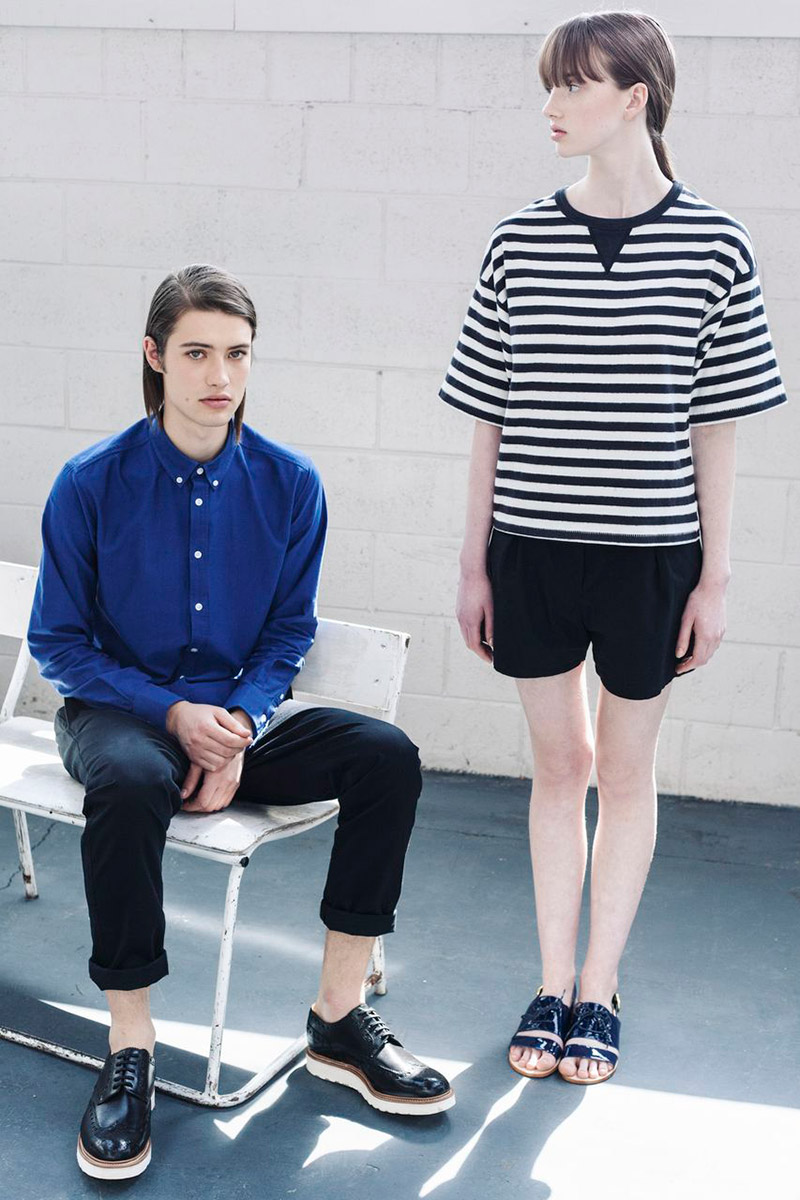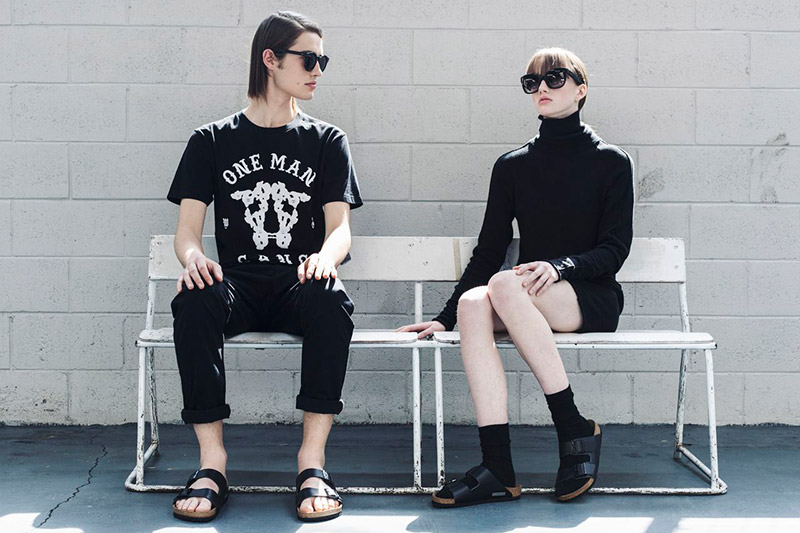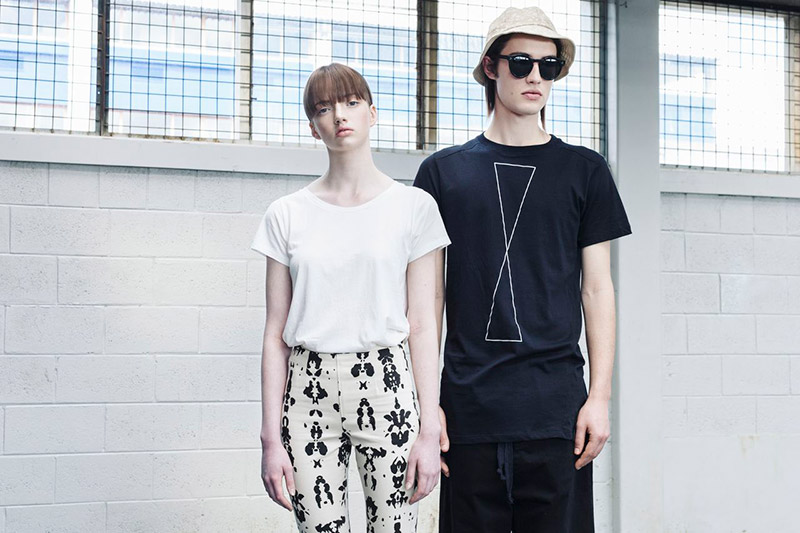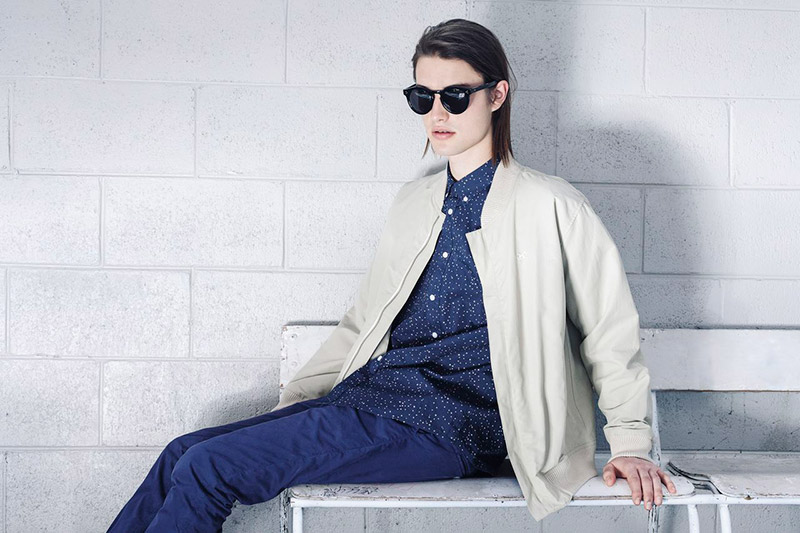 New Zealand fashion online store Thousand Piece Puzzle have released their sixth lookbook in collaboration with some of New Zealand's top up-and-coming creatives.
The lookbook, simply titled "No.6" features new pieces from highly respected European brands including Soulland (Denmark), Wood Wood (Denmark), Odeur (Sweden) and Grenson (UK). Thousand Piece Puzzle have also worked with well known New Zealand brand, Commoners, and Australia's Vanishing Elephant.
Shaye Laree, Creative Director at Thousand Piece Puzzle says "The new lookbook offers pure and strong colours and plays with monochromatic palettes". Laree also adds "Lookbook No.6 has explored the use of cobalt blue and graphic lines, and offers the crisp, clean aesthetic that reflects the Thousand Piece Puzzle brand".
Thousand Piece Puzzle have been working with up-and-coming creatives since inception in 2012. "We have a strong focus on collaborations, and work with local creatives every chance we get" says Laree. "Thousand Piece Puzzle is heavily focused around design aesthetic, and when we combine with creatives that share our passion, we strive to create something unique and impressionable."
With photography by Frances Carter, hair by Matt Benns & makeup by Sophy Phillips, the quality of the people on board was exceptional. "The end result, something in which we were very happy with. Amberley Colby from N Model Management and Nick Reid from Red Eleven, (both fresh faces) were so easy and fun to work with, we are expecting big things from these two".
The collections from Lookbook No.6 are now available online at thousandpiecepuzzle.co.nz with free shipping within New Zealand, and worldwide shipping available.