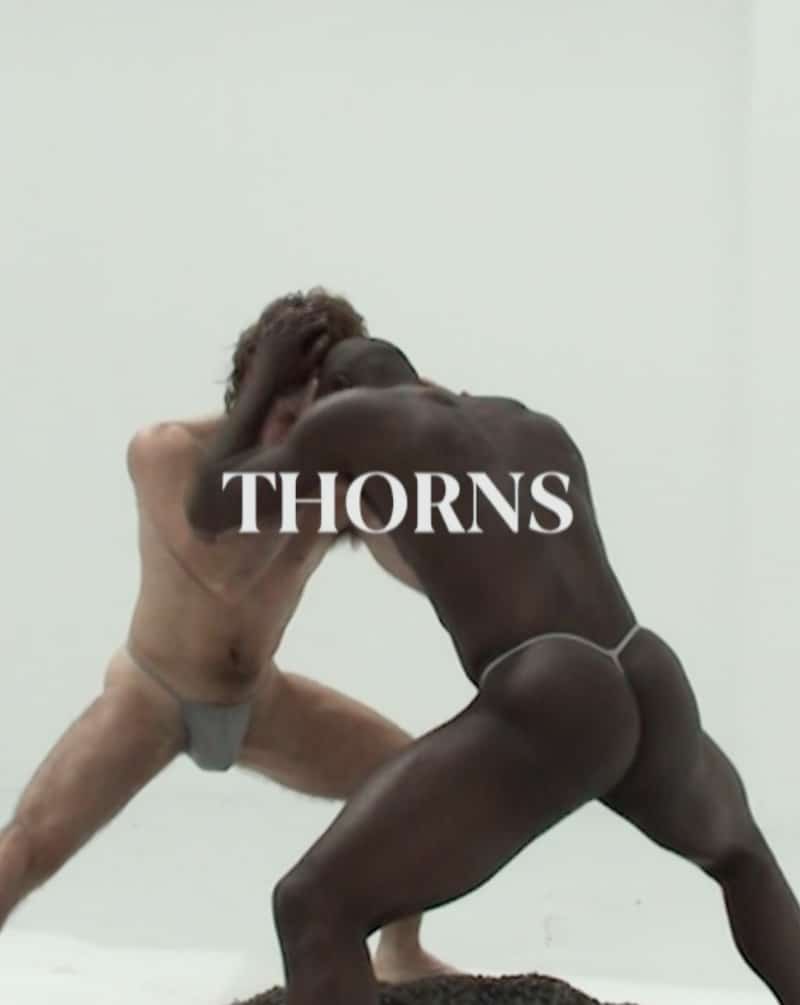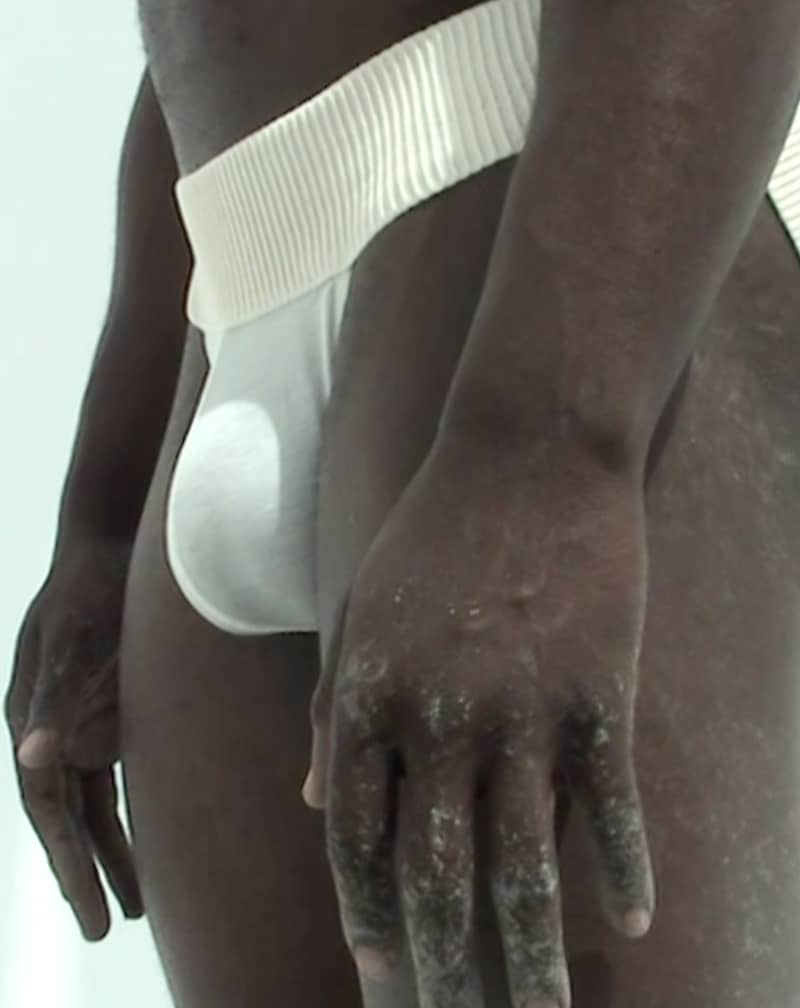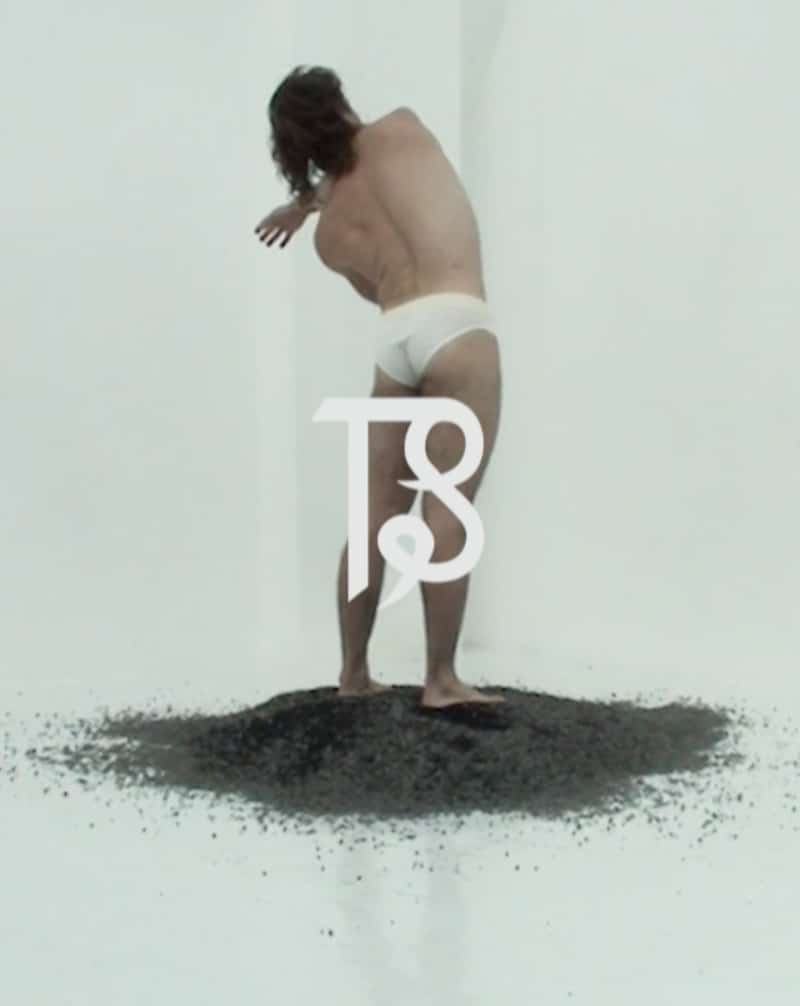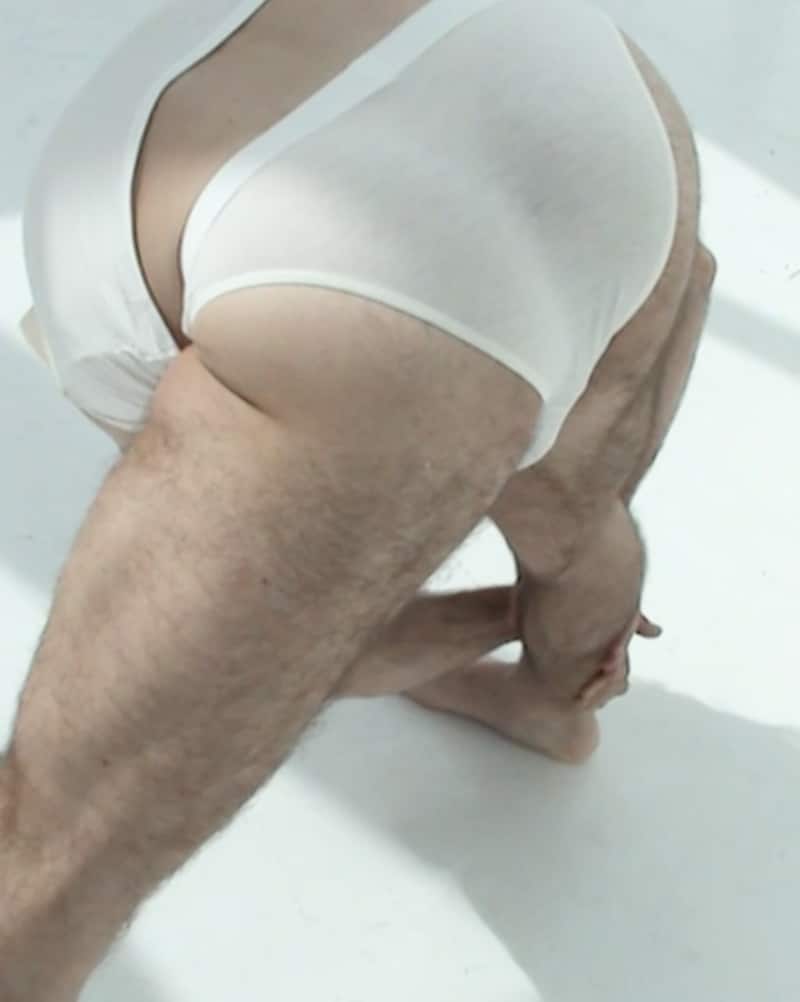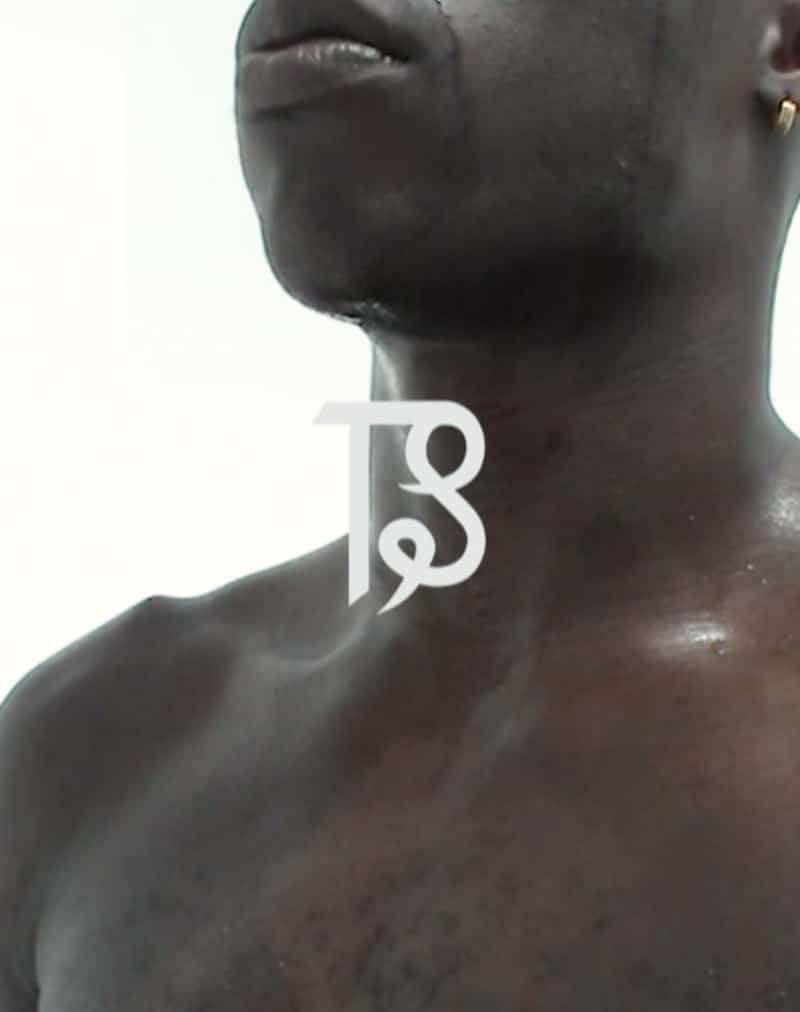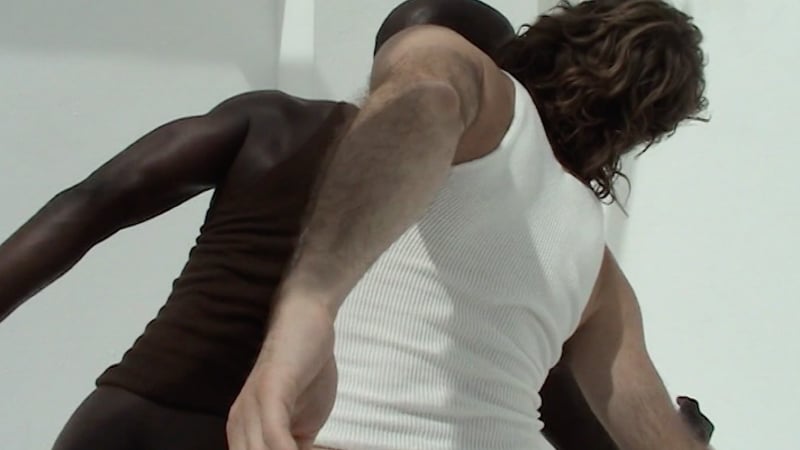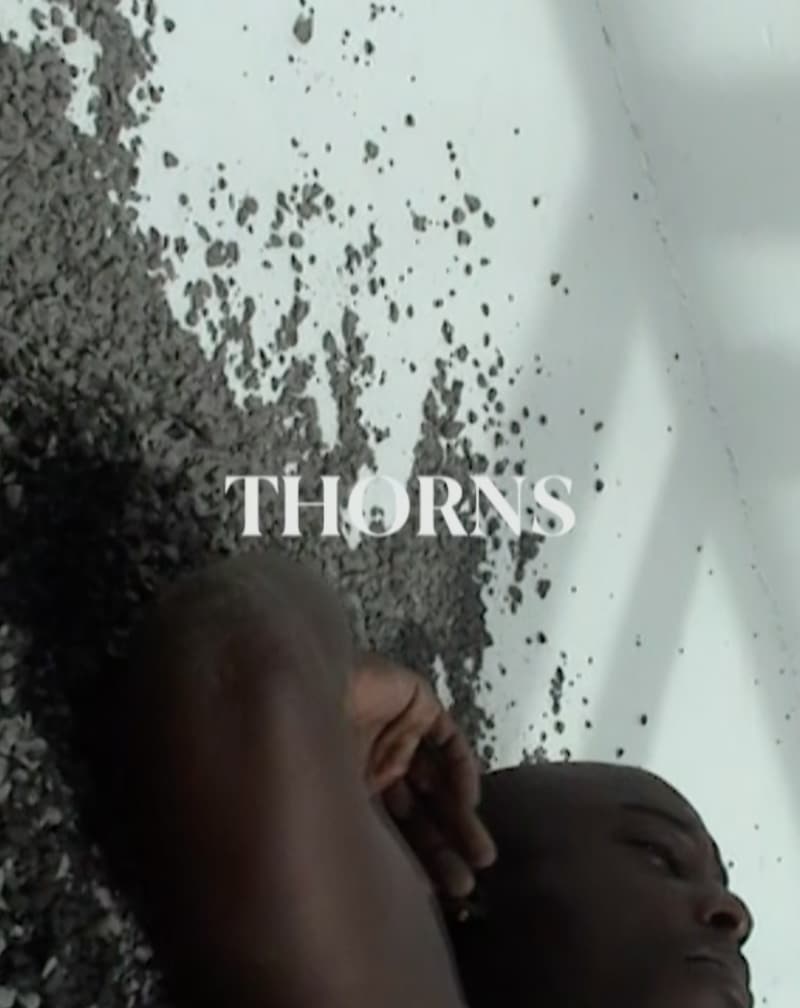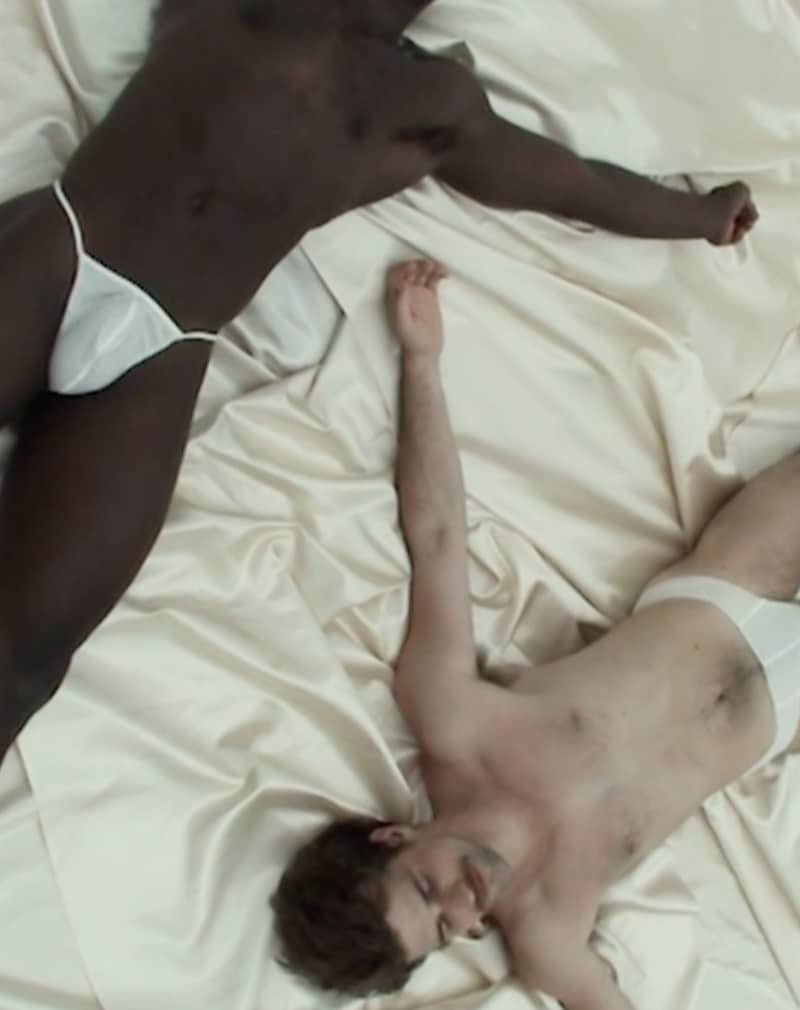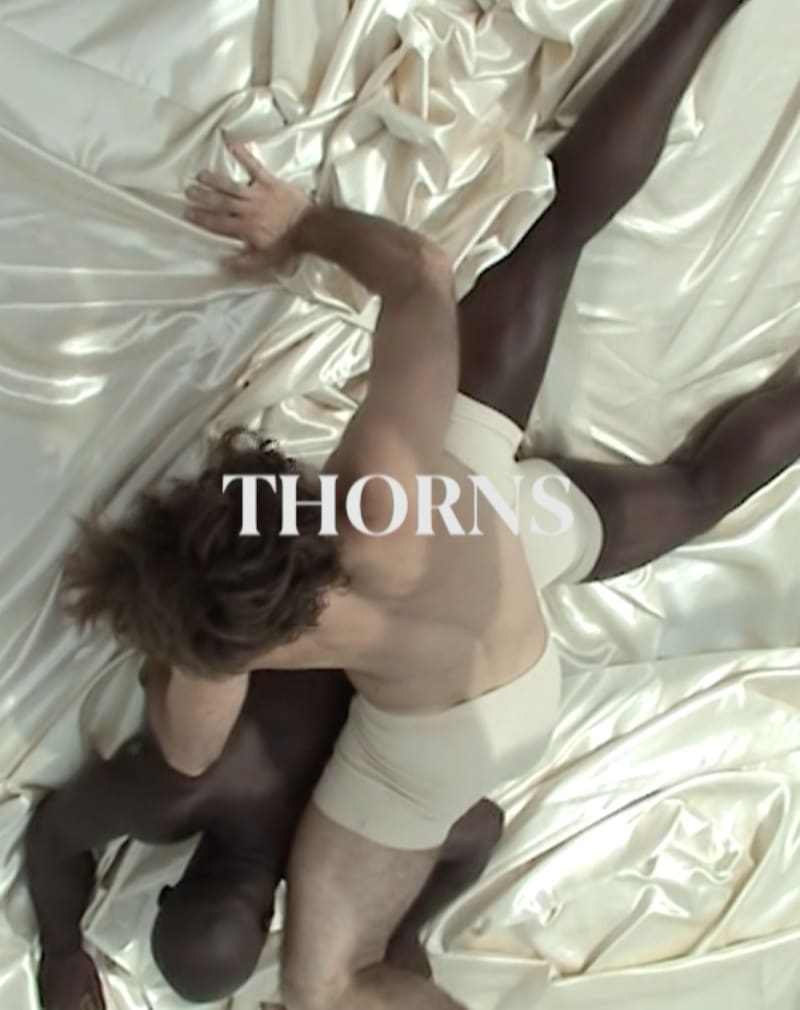 Thorns' new collection explores numerous themes that are united by the concept of time. It invites us to act in the present moment, to return to the here and now, and to joyfully embrace -instead of resisting- the possible challenges that may arise.
The connection between the natural dimension and our physical environments has been translated and evoked through Thorn's innovative and organic fabrics. The latest collection is made up of sustainable styles and fabrics that include dairy proteins and tree cellulose. These materials are biodegradable and antibacterial and guarantee maximum comfort. The goal is to create sustainable products that respect the ecosystem.
The pursuit of quality and craftsmanship are at the heart of Thorns' philosophy. All models are made in Italy and can be purchased in the online store.