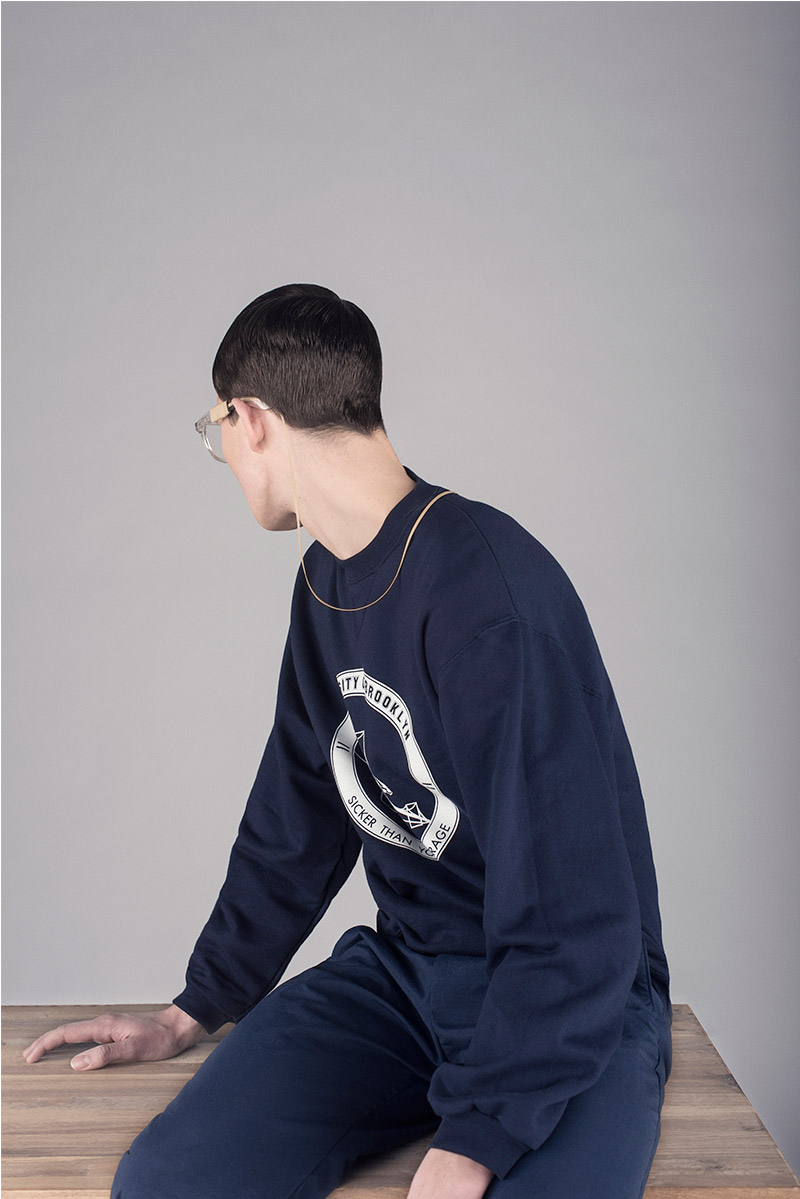 The Young Designers Project is a non-profit collaboration of talent with a strong and defined point of view. Launching this Fall 2013 season with the theme "Internet as Democracy", debuts today, February 6th 2013 as a digital presentation across multiple online platforms who share the same passion for upcoming talent. This seasons designers collaborated with Raul Guerrero, Tiffany Patton, Sarah Perillo, Jesse Selchow, Dominik Tarabanski, Conan Thai and Takayoshi Tsukisawa.
The Young Designers Project aims to be at the forefront of the digital media revolution to raise awareness of upcoming talent and the importance of a strong, artistic collaboration of different mediums revolving around the idea of Fashion. YDP will be an evolving seasonal project that will feature collections of young designers based throughout the US.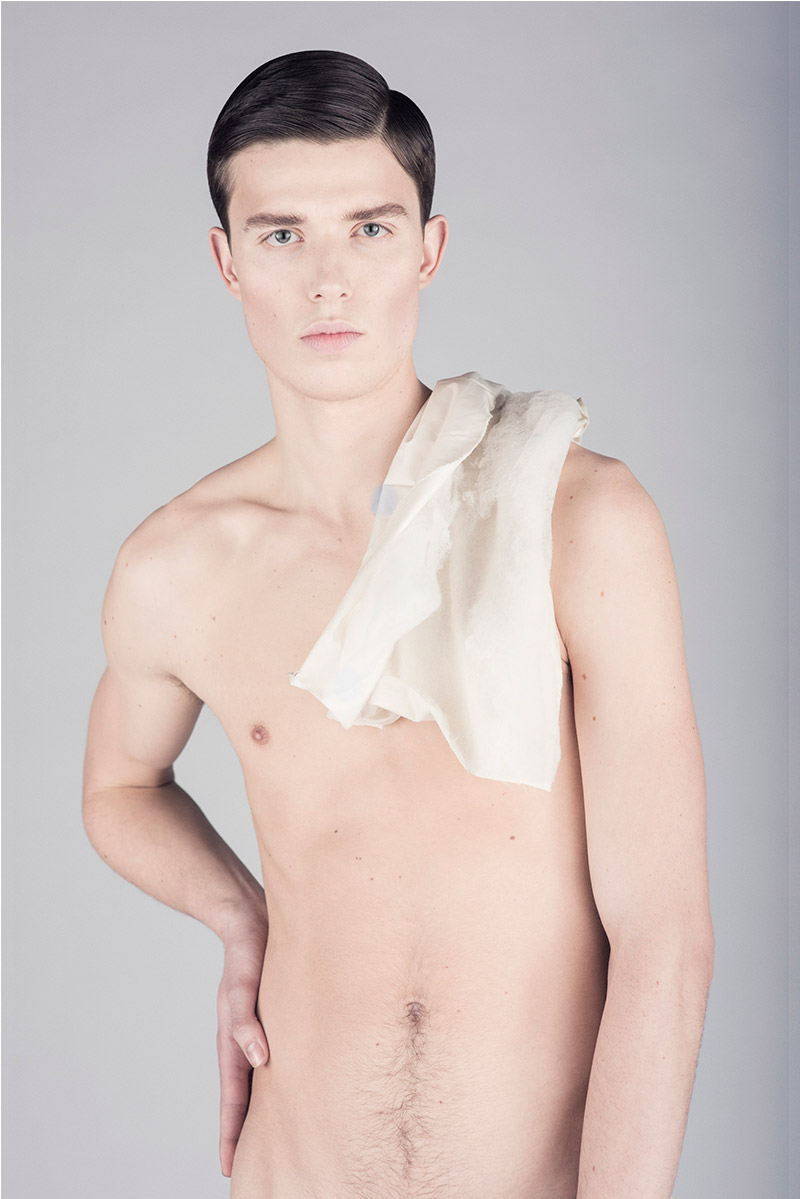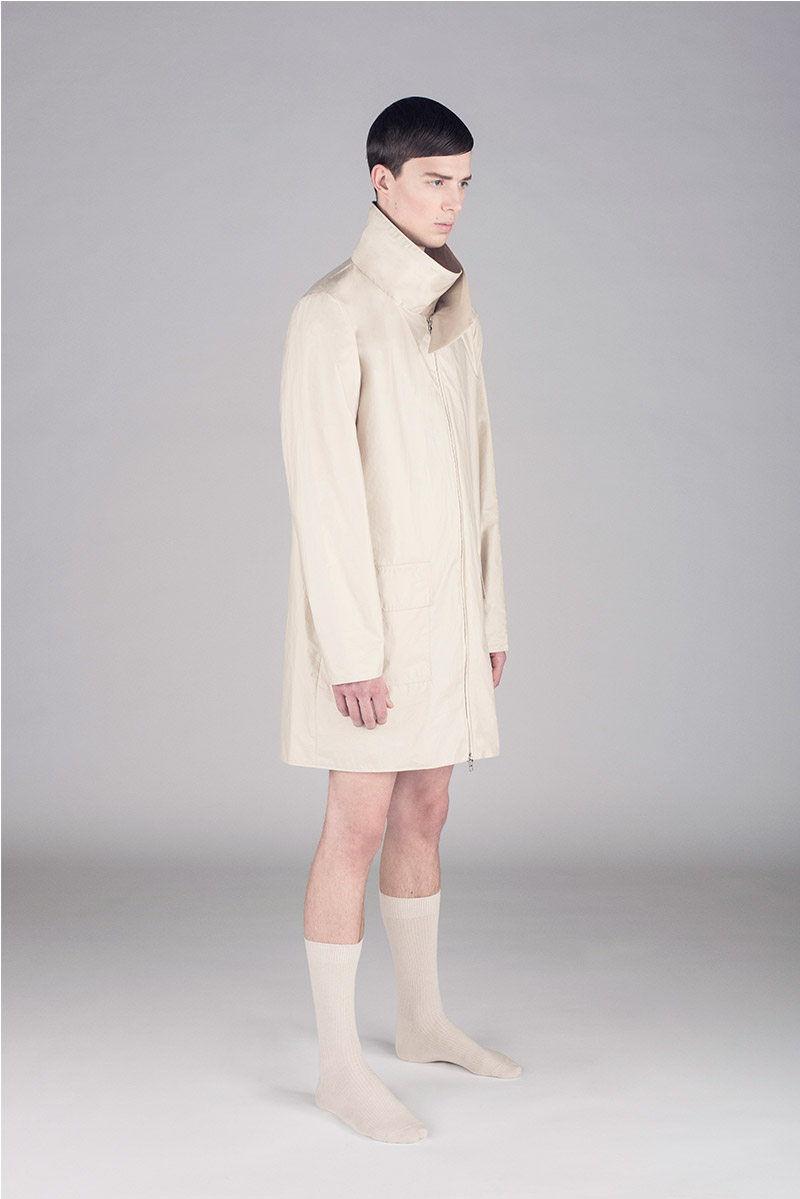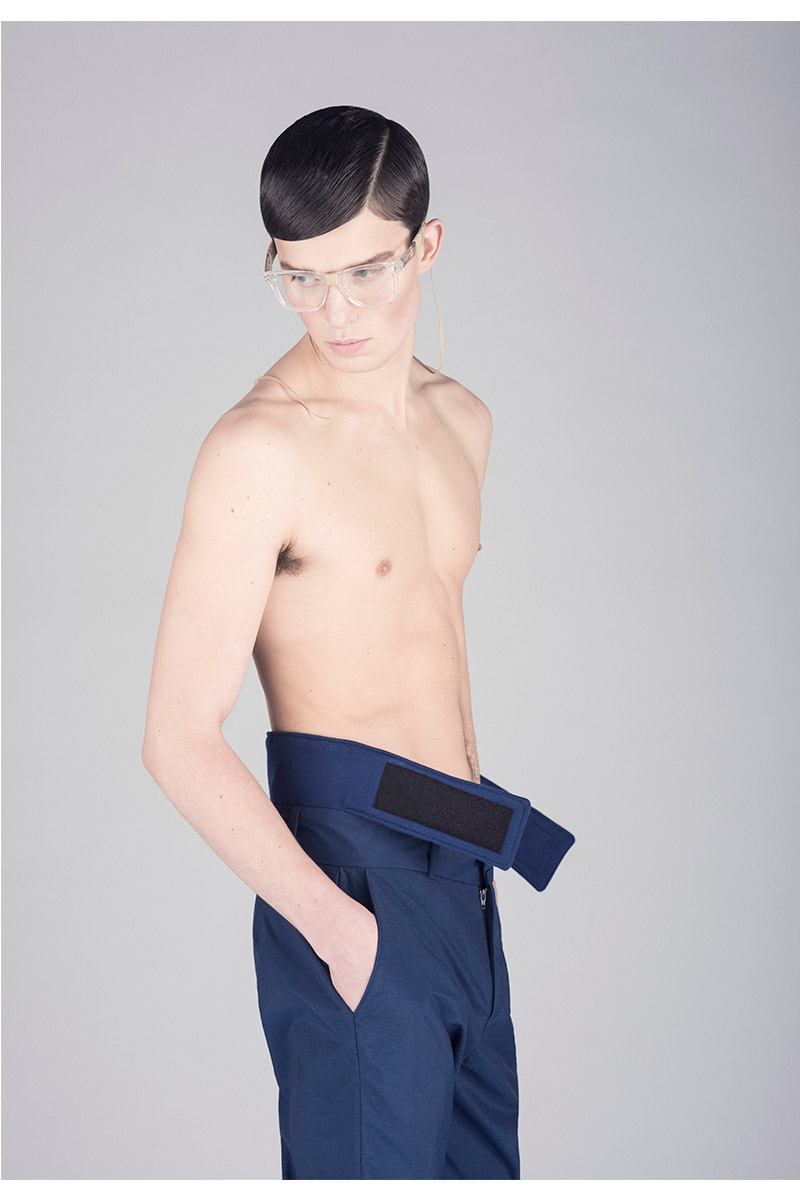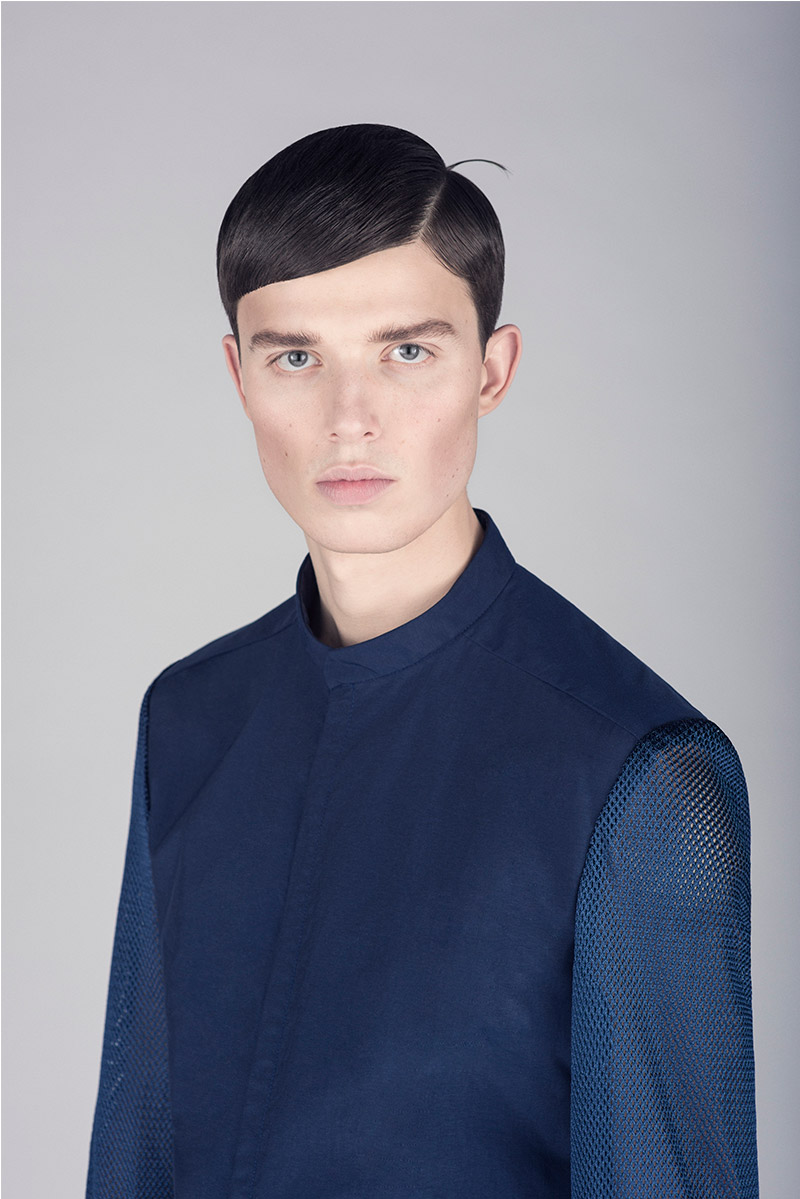 The Young Designers Project is proud to present  a preview of the Fall/Winter 2013 collection of Raun Larose.
Menswear designer Raun LaRose displays a street-wear inspired capsule collection pulling inspiration from his youth by infusing tailored schoolboy silhouettes and references derived from his Brooklyn borough roots, providing a functional yet interchangeable collection. While diving into many firsts, he experiments with mesh jersey, graphic prints, and relaxed silhouettes while remaining true to the origin of the brand by showcasing the strength of textile choices such as mixing neoprene and boiled wool with tailored outerwear throughout.
Check a preview below: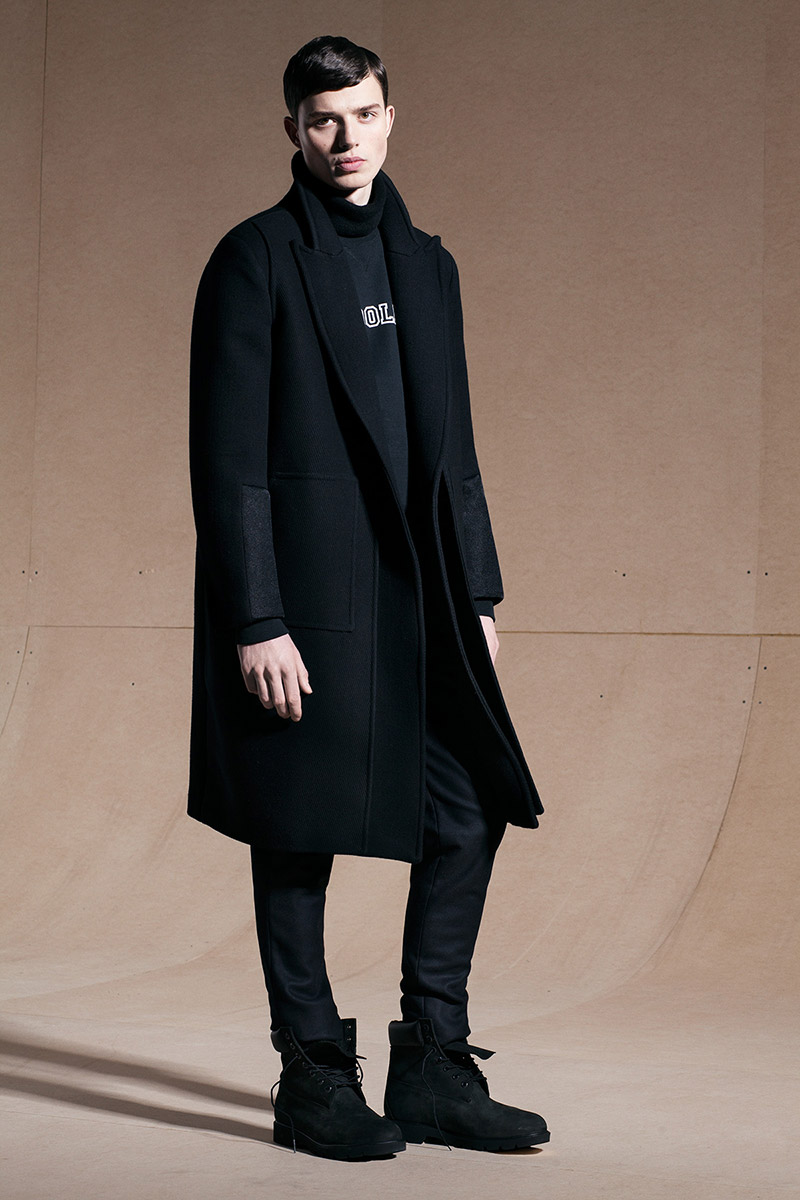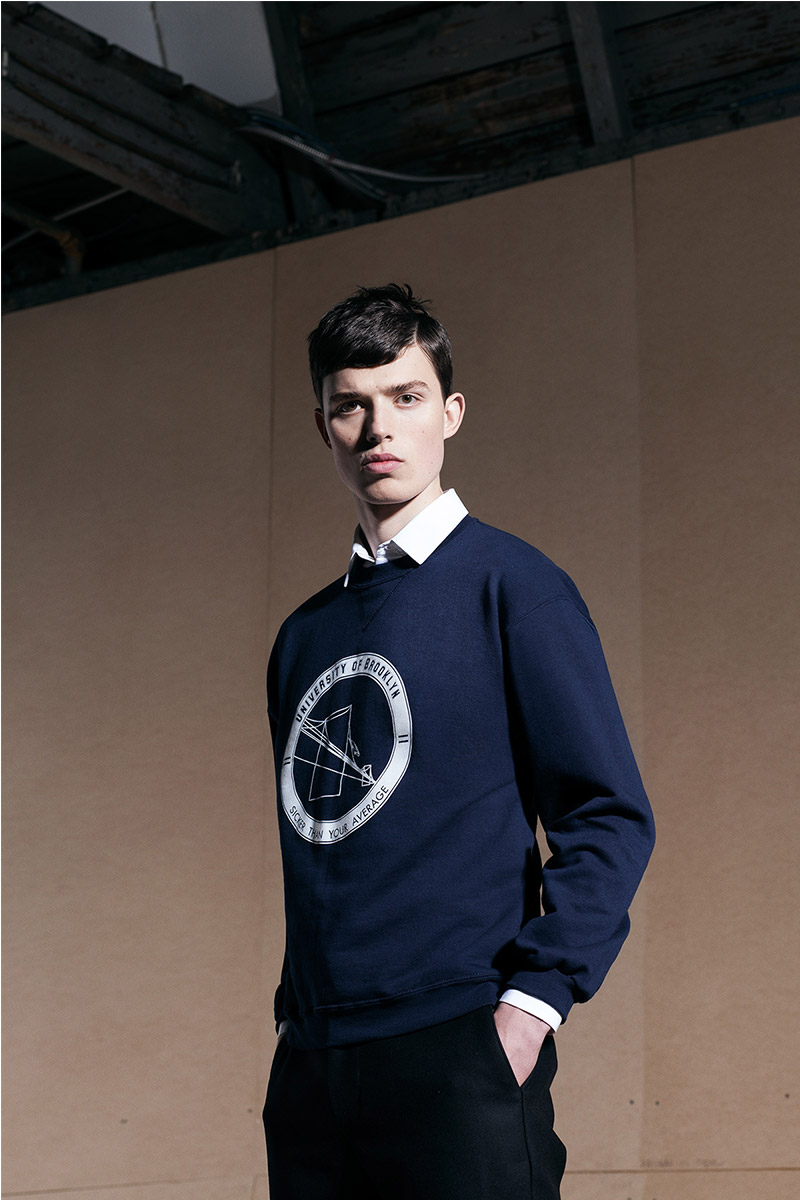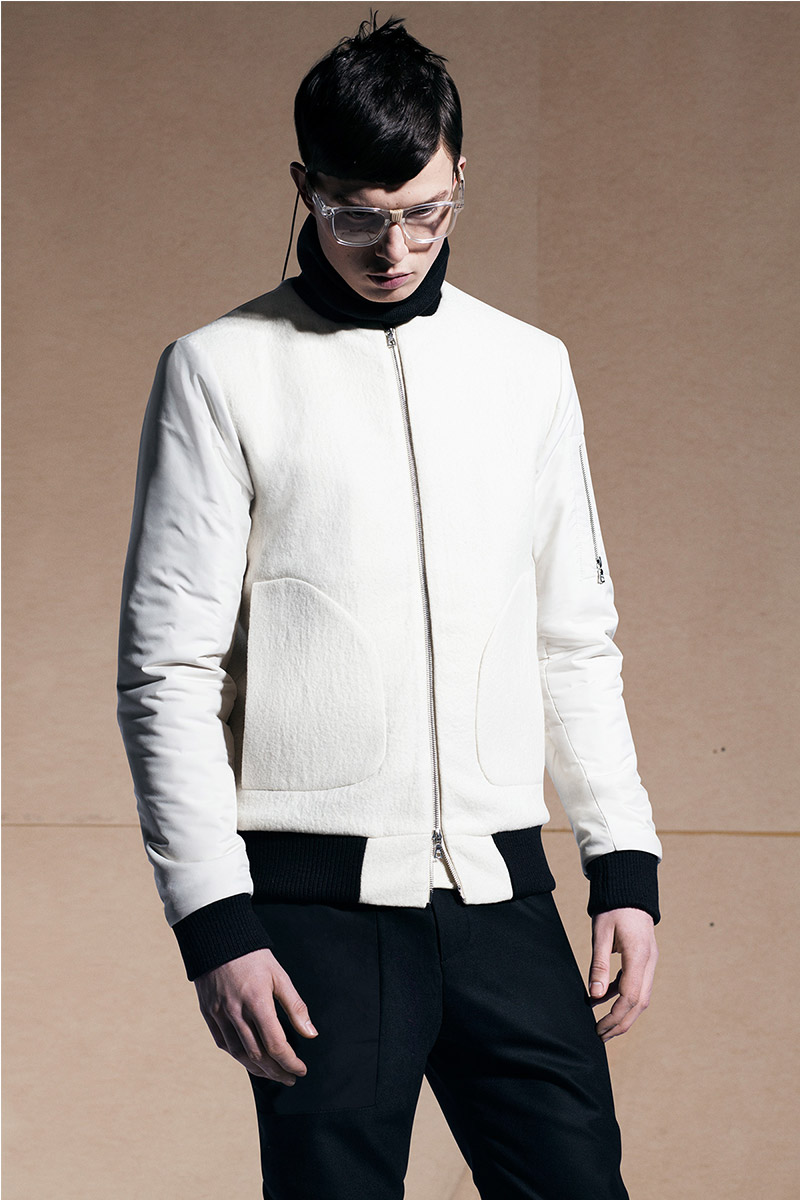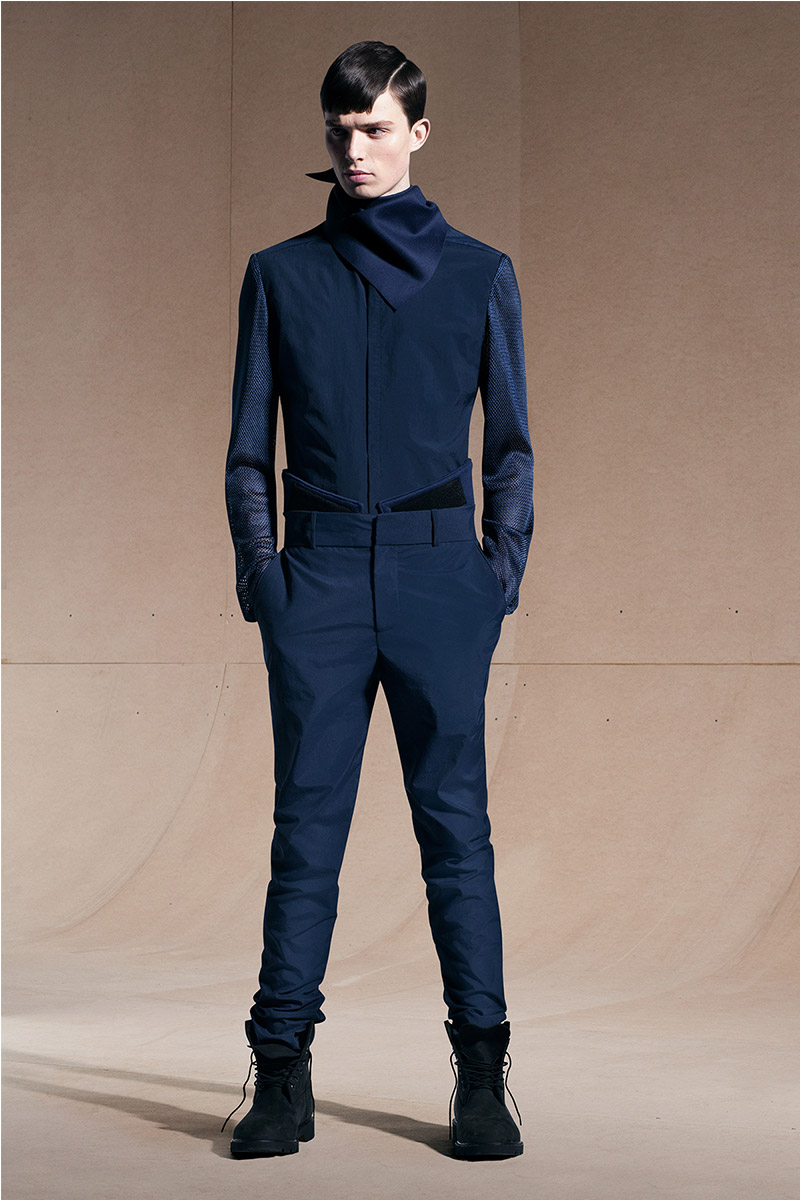 Credits:
PHOTOGRAPHY Conan Thai
STYLIST Raul Guerrero
MODEL Louis Galloway @ Fusion Model Management
HAIR Takayoshi Tsukisawa
MAKEUP Tiffany Leigh Patton
ASSISTANTS Ricardo Aca and Kim Nguyen