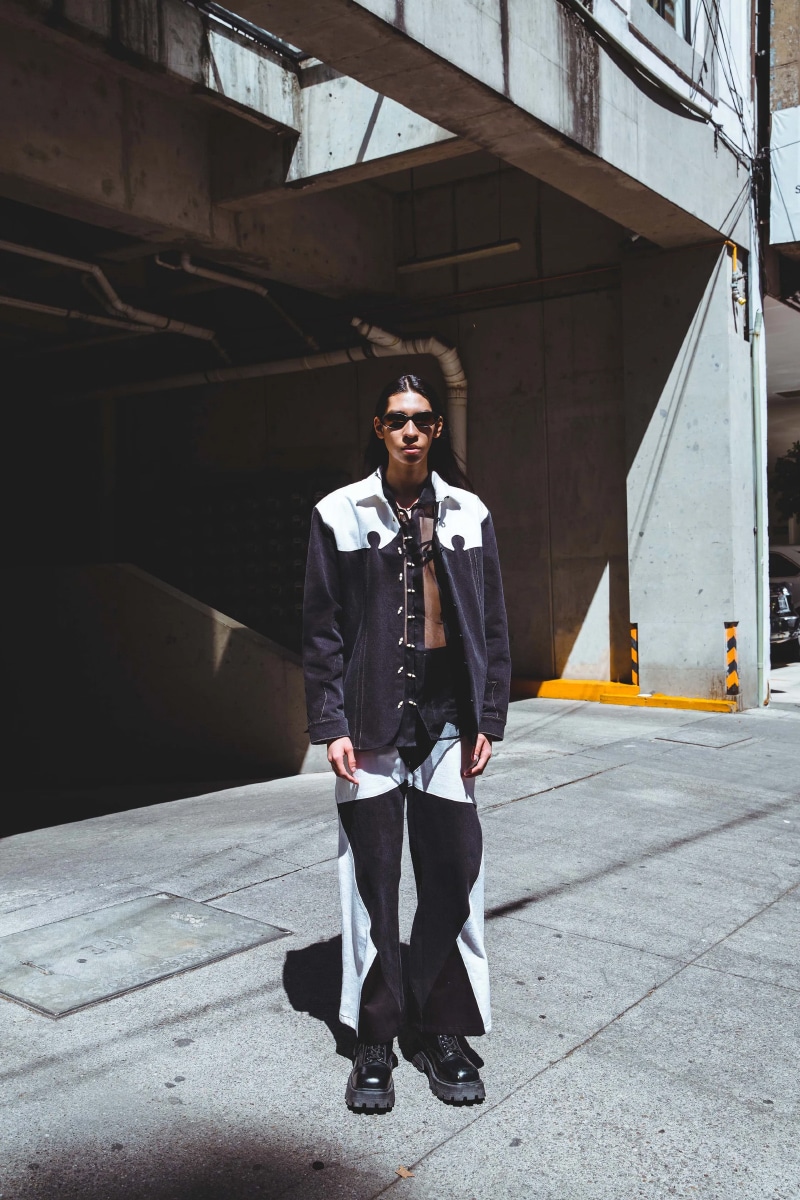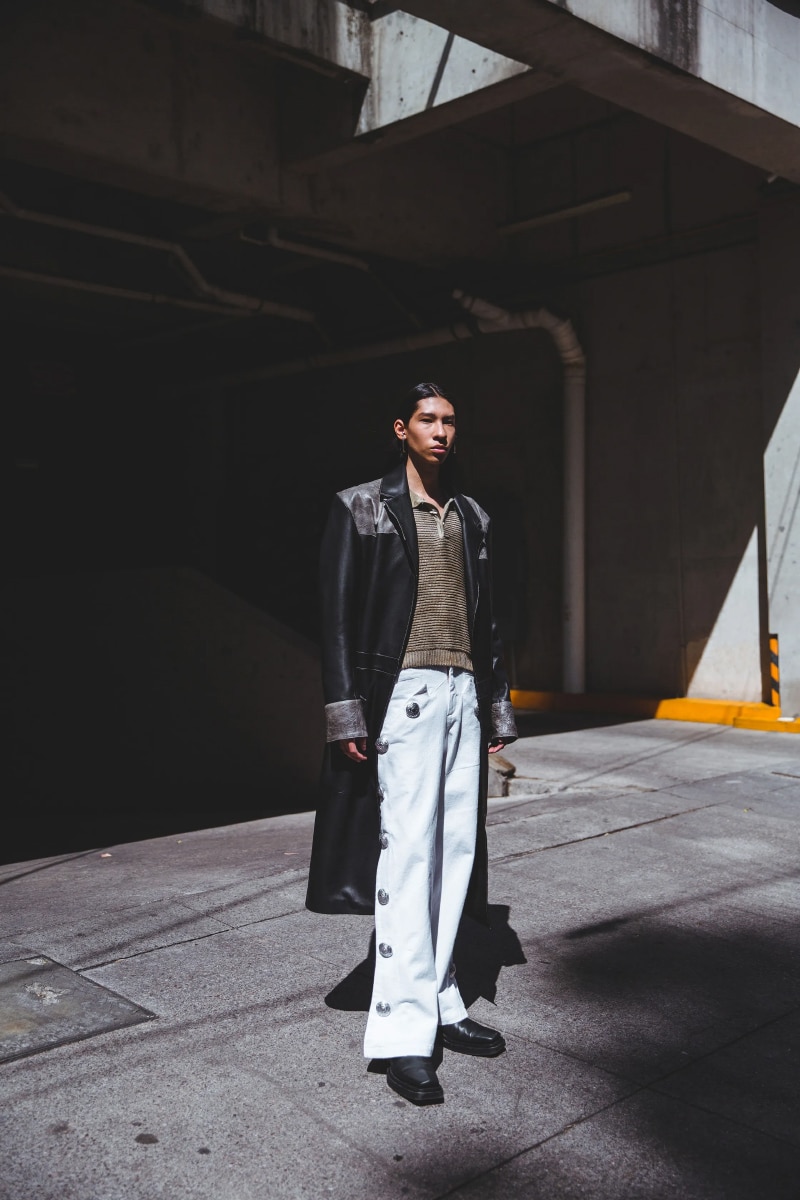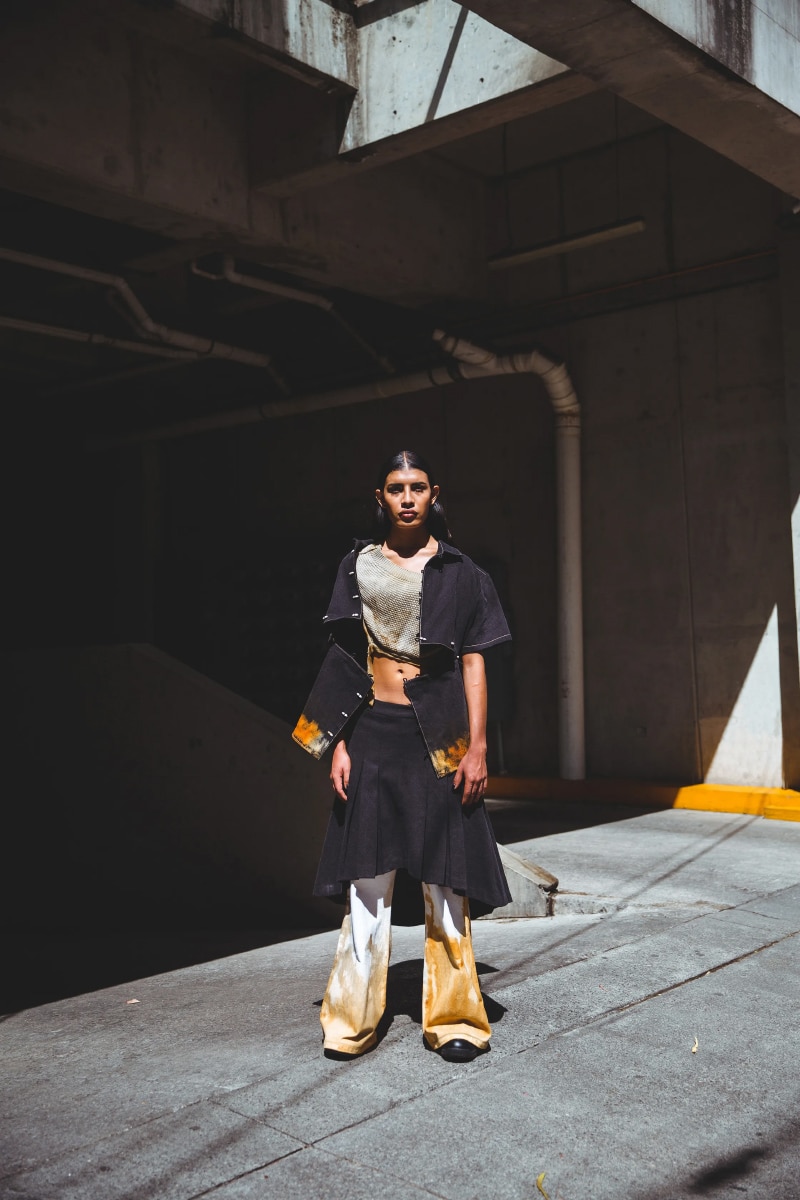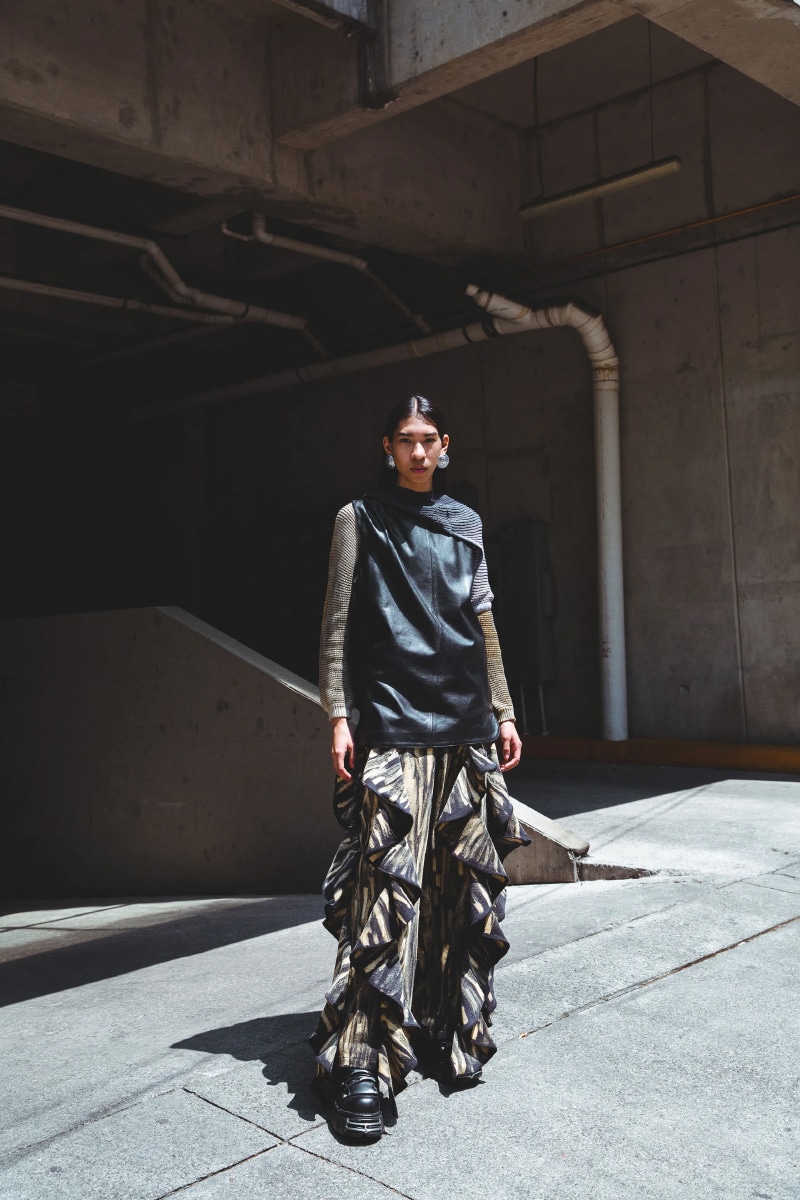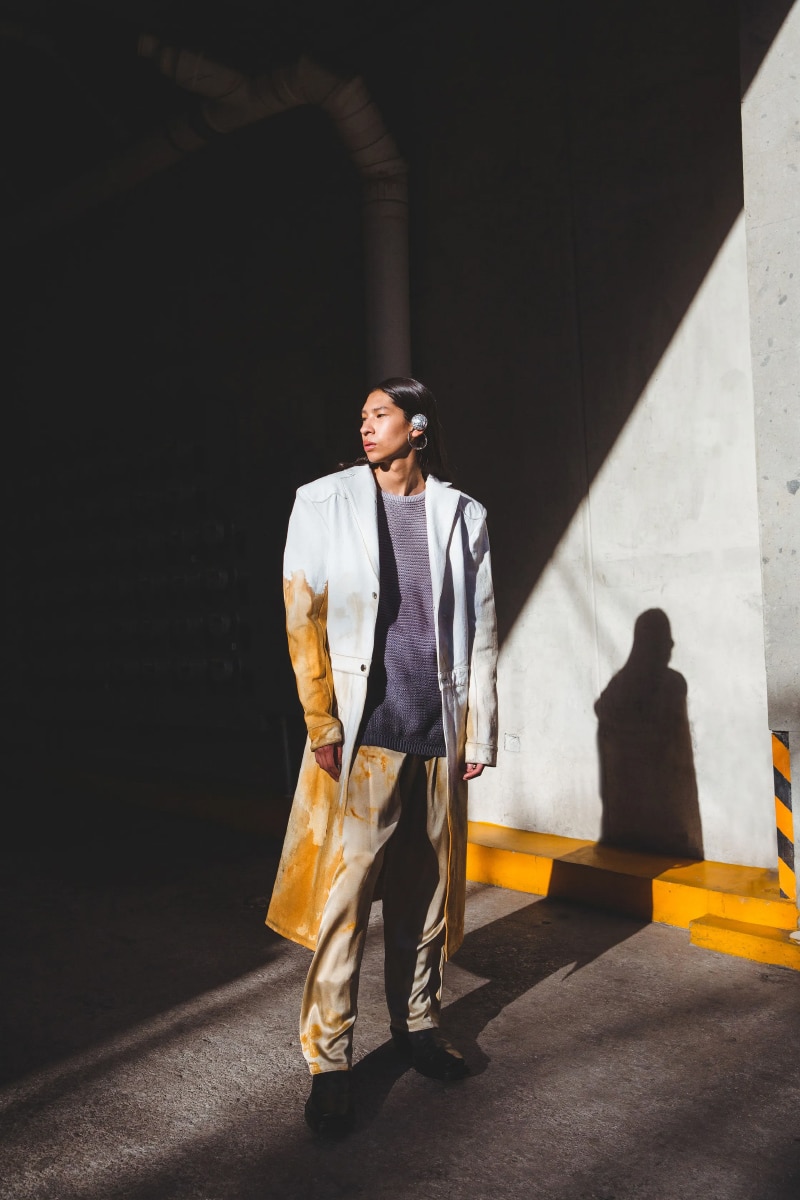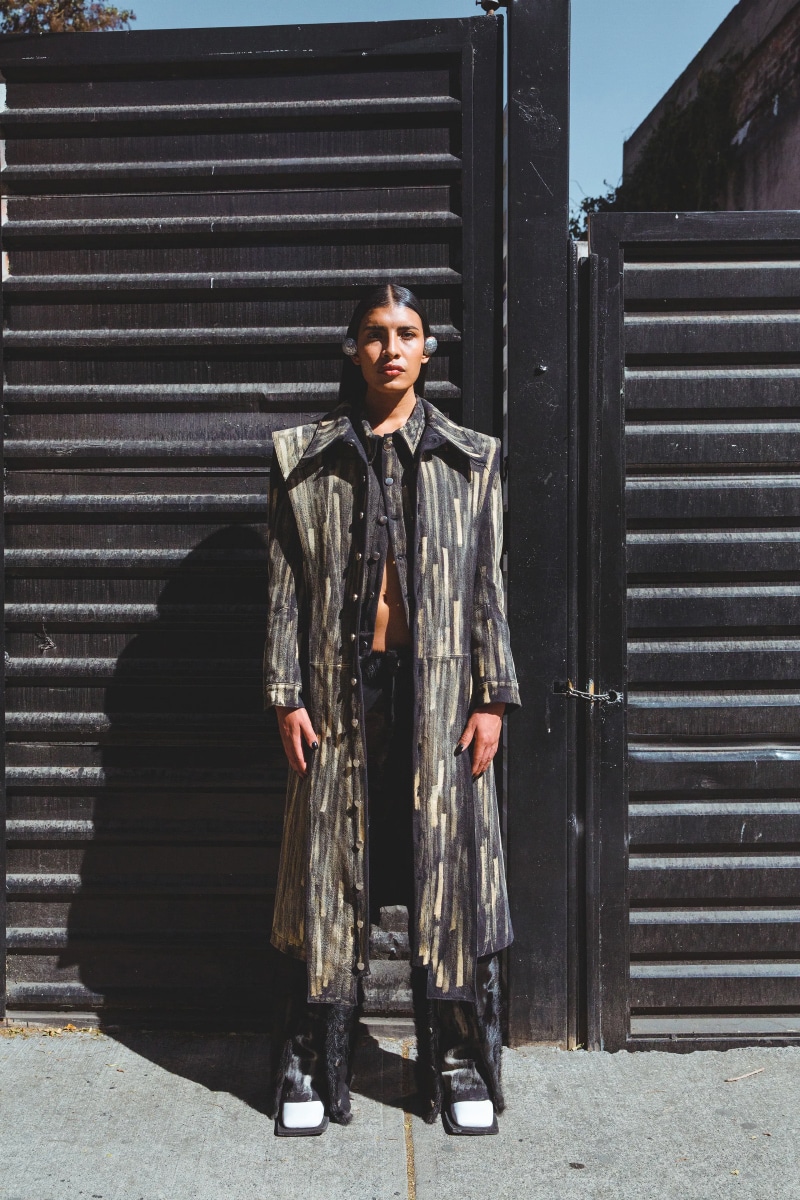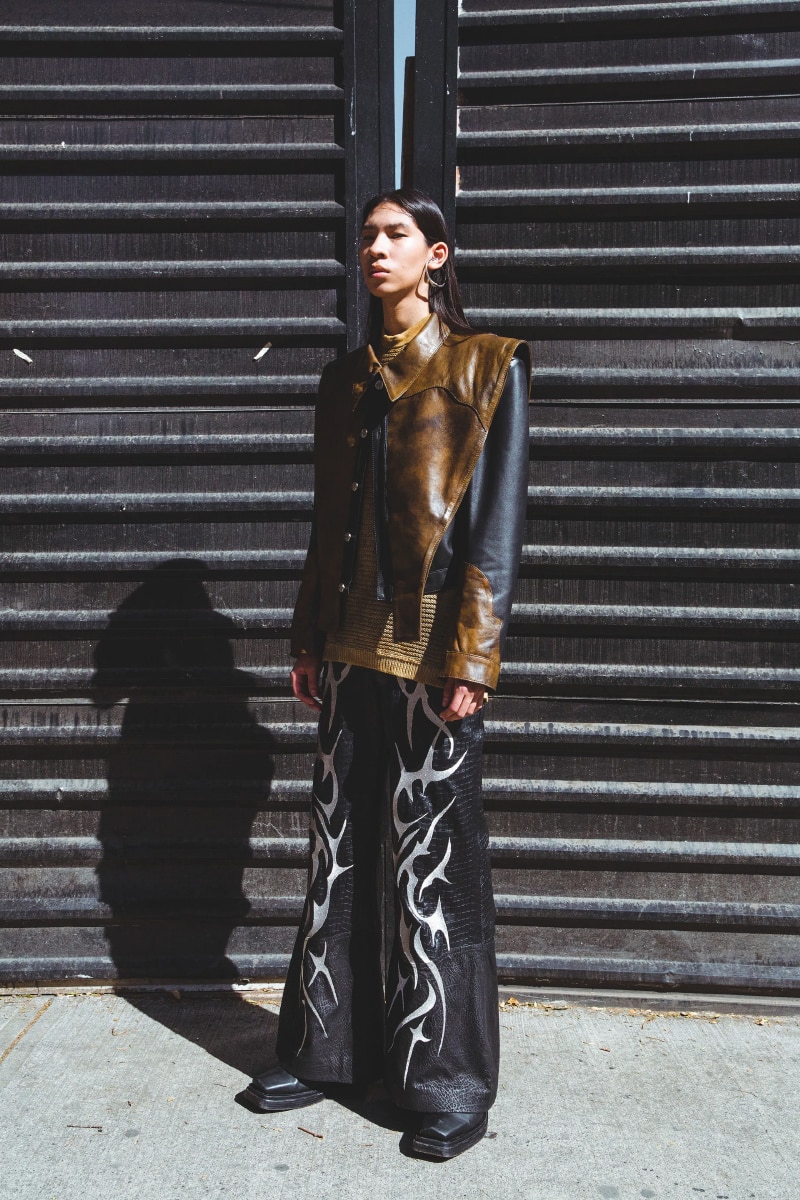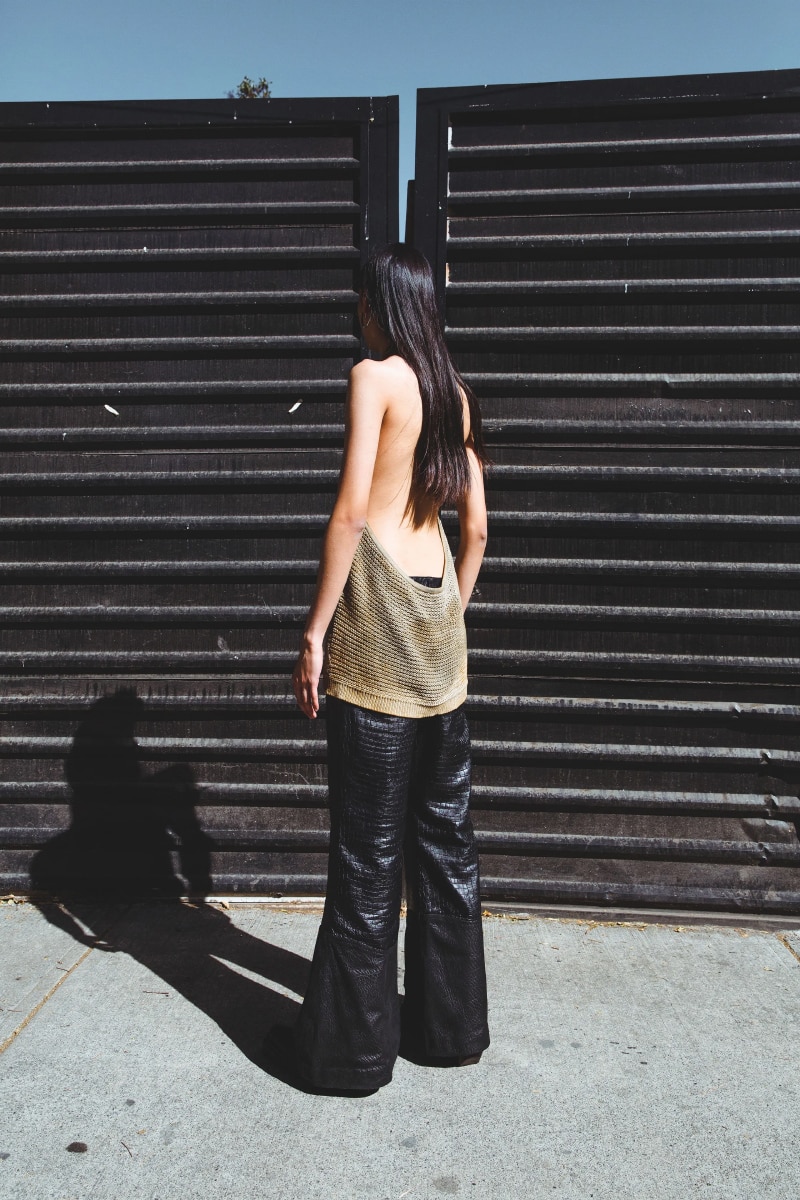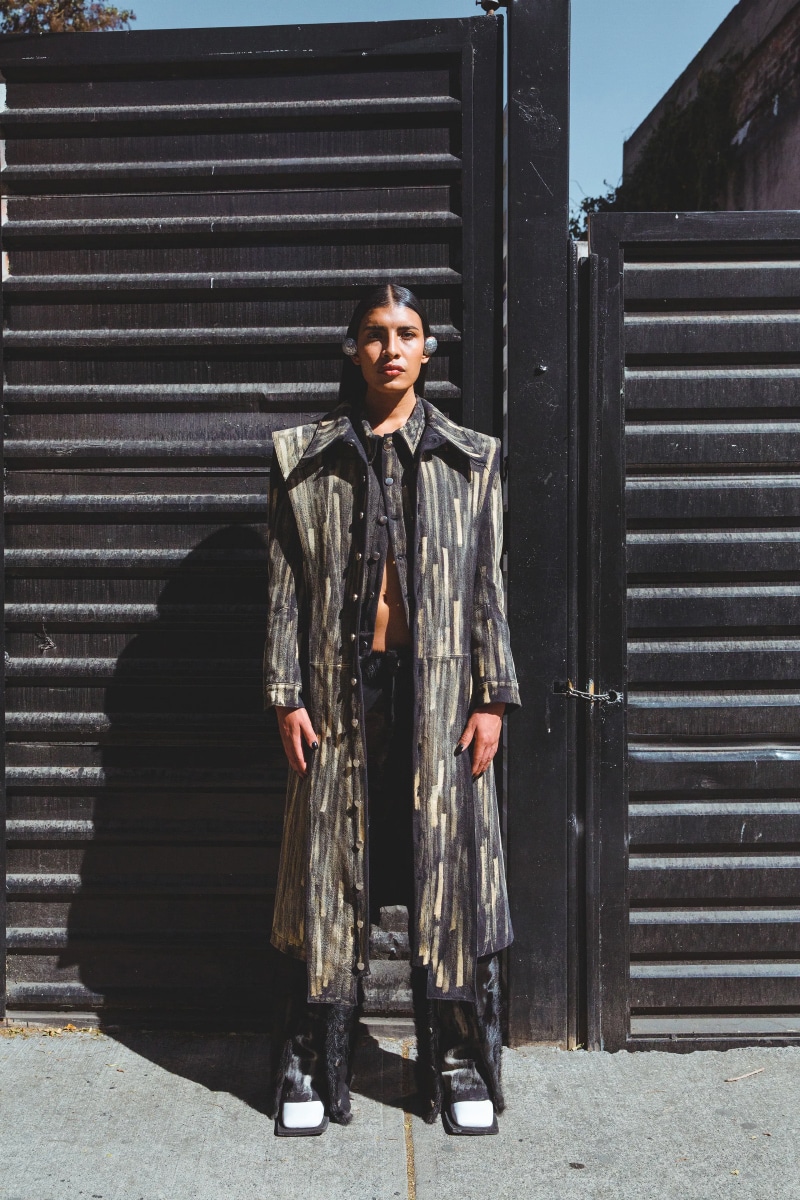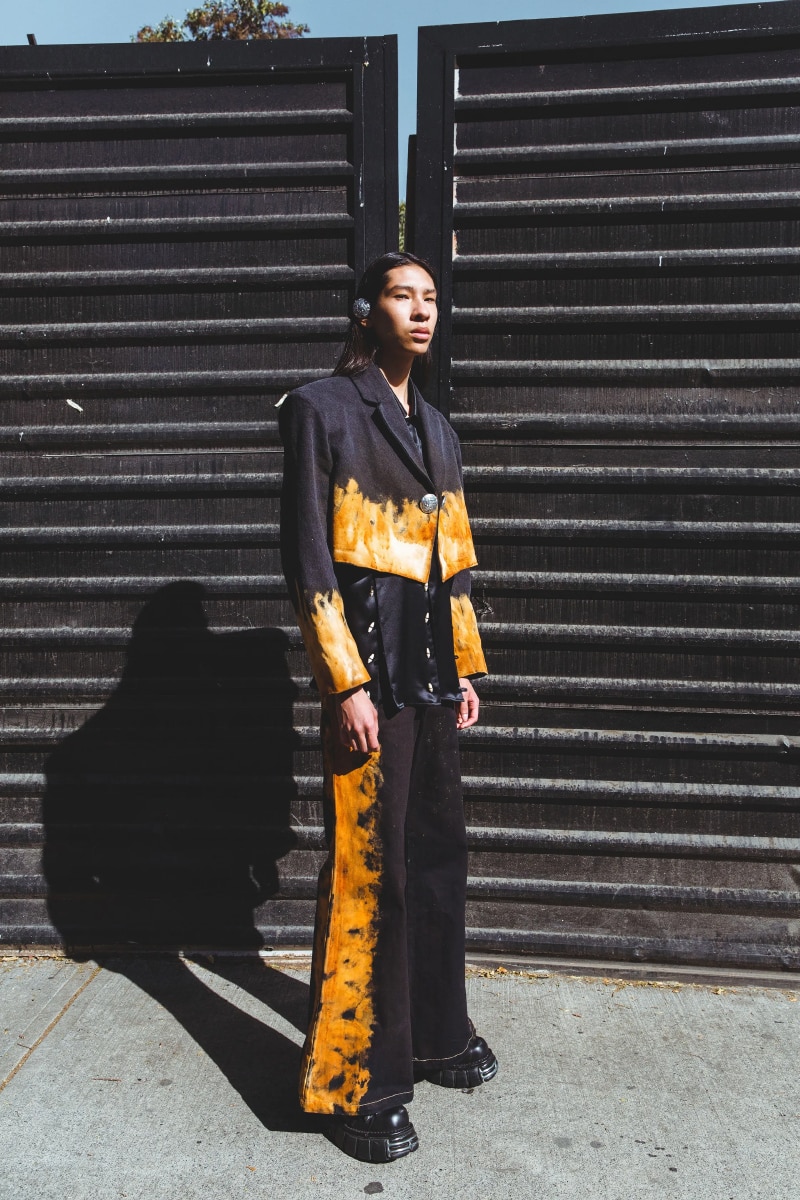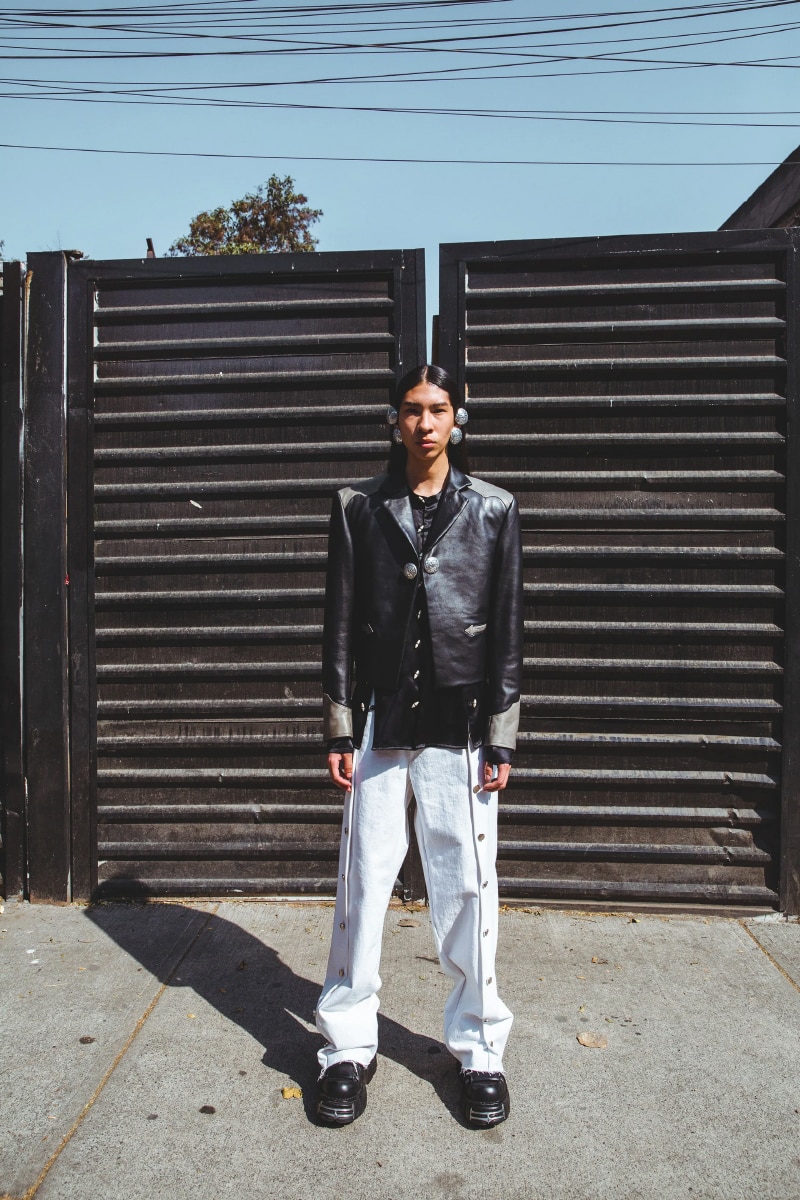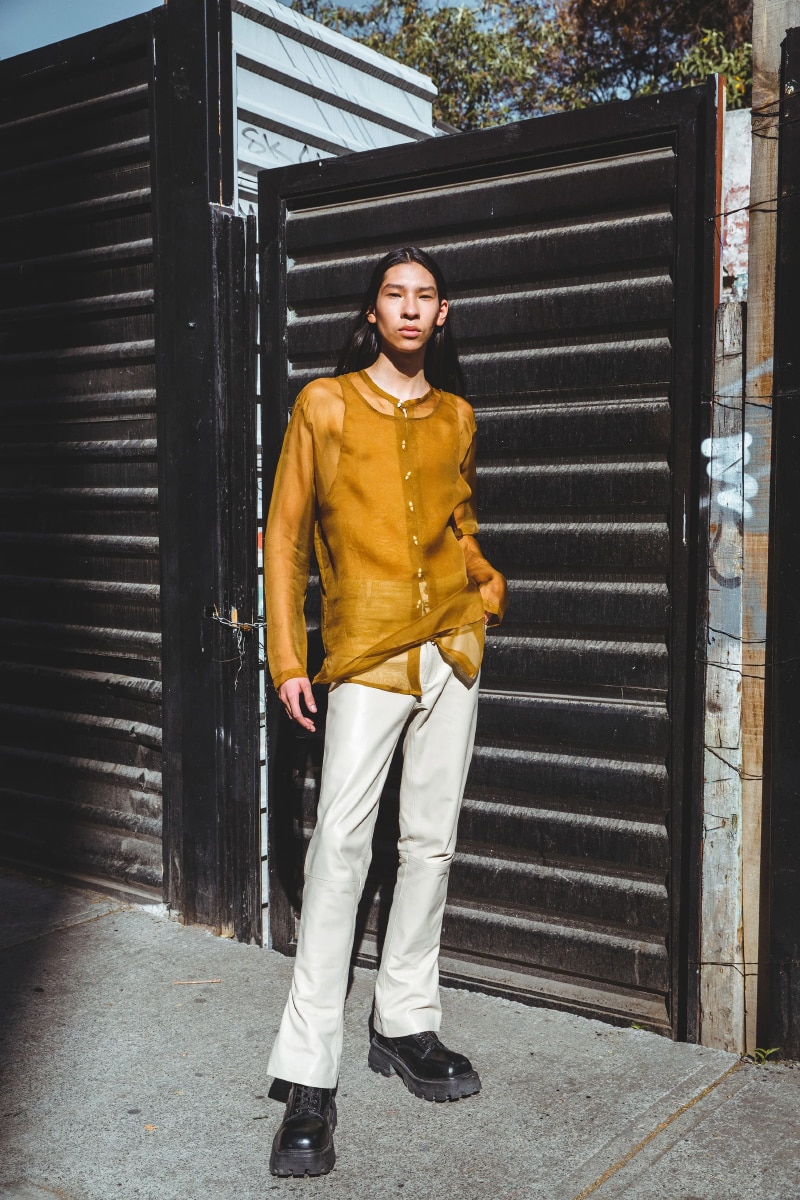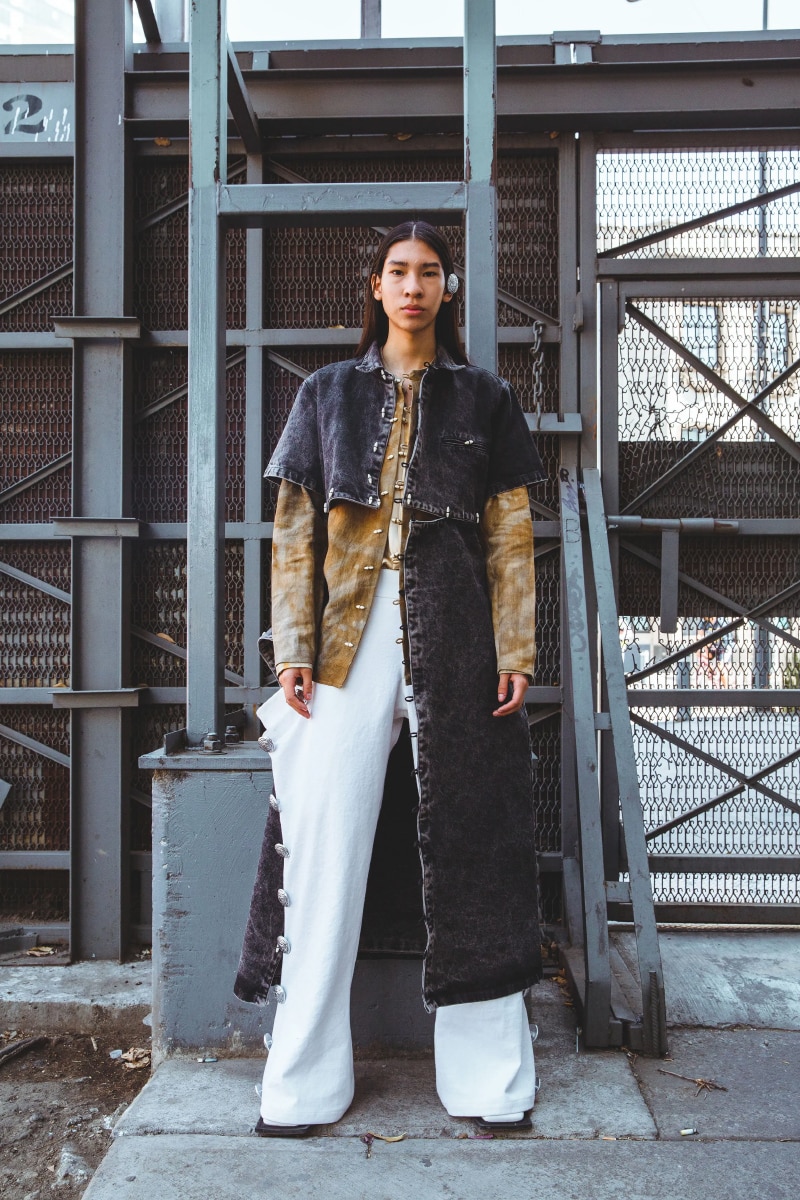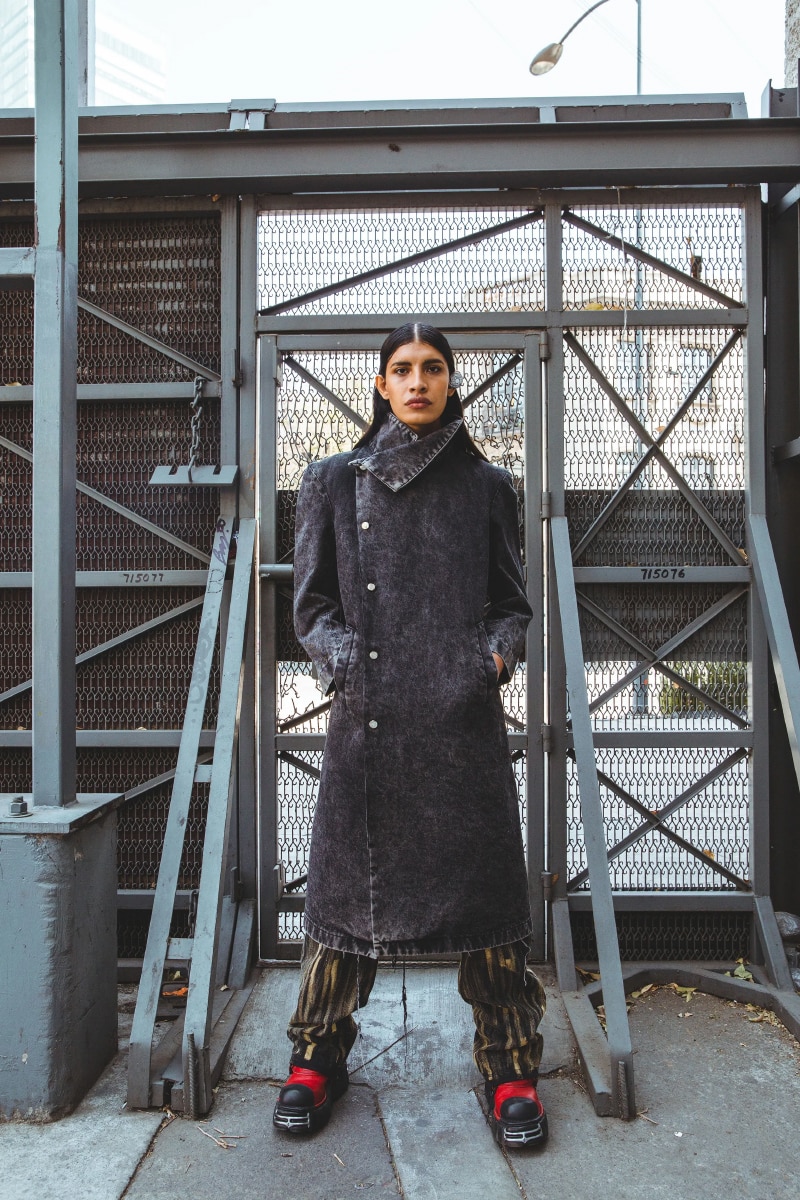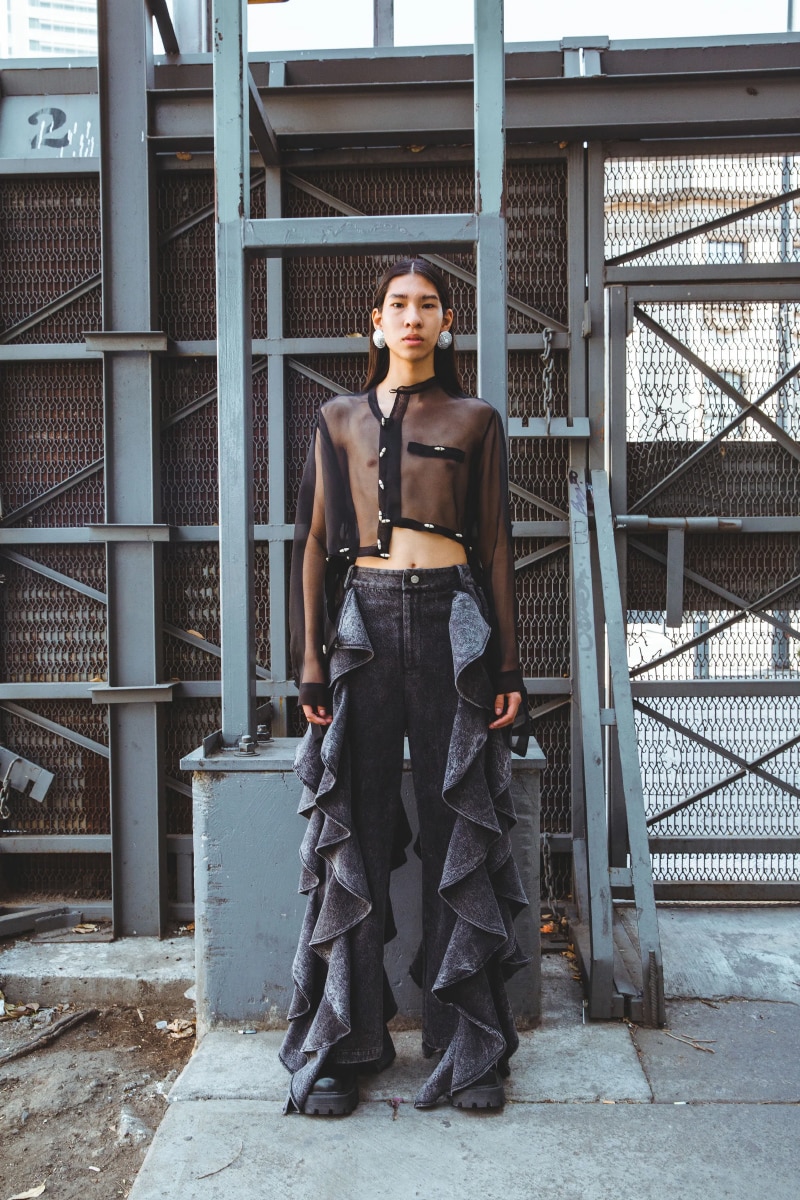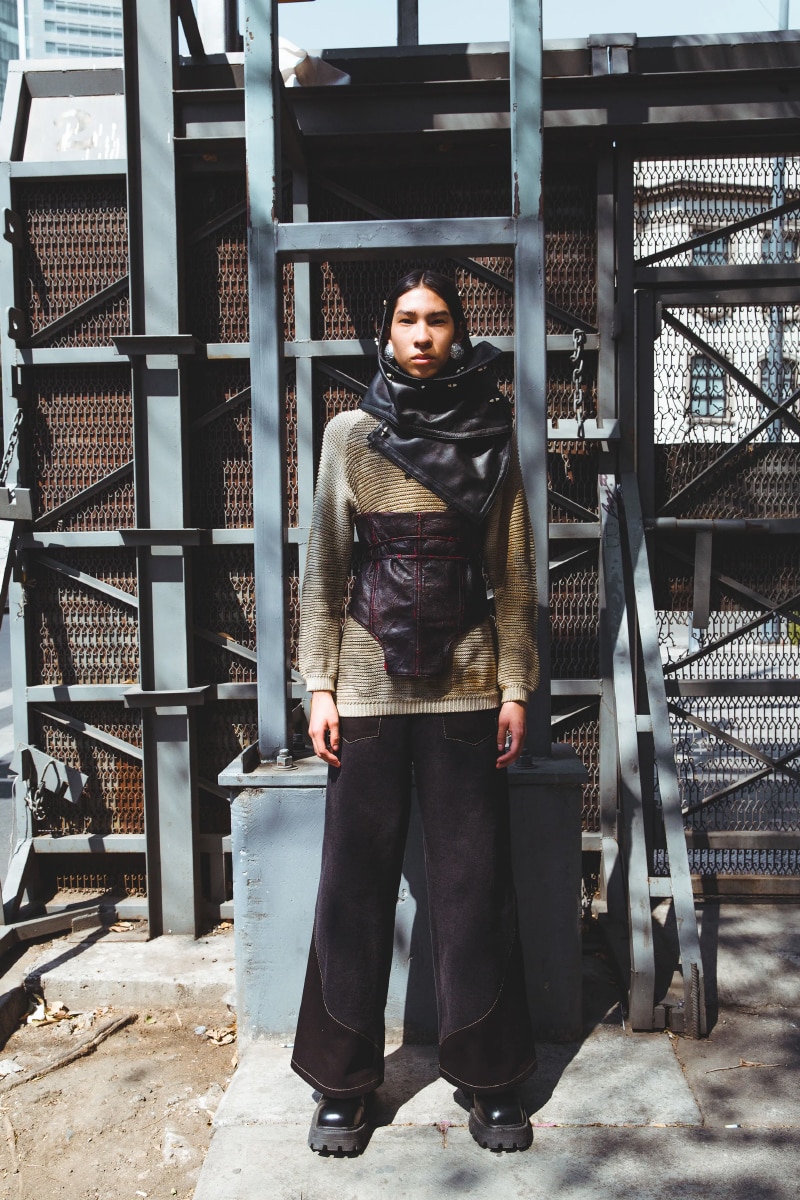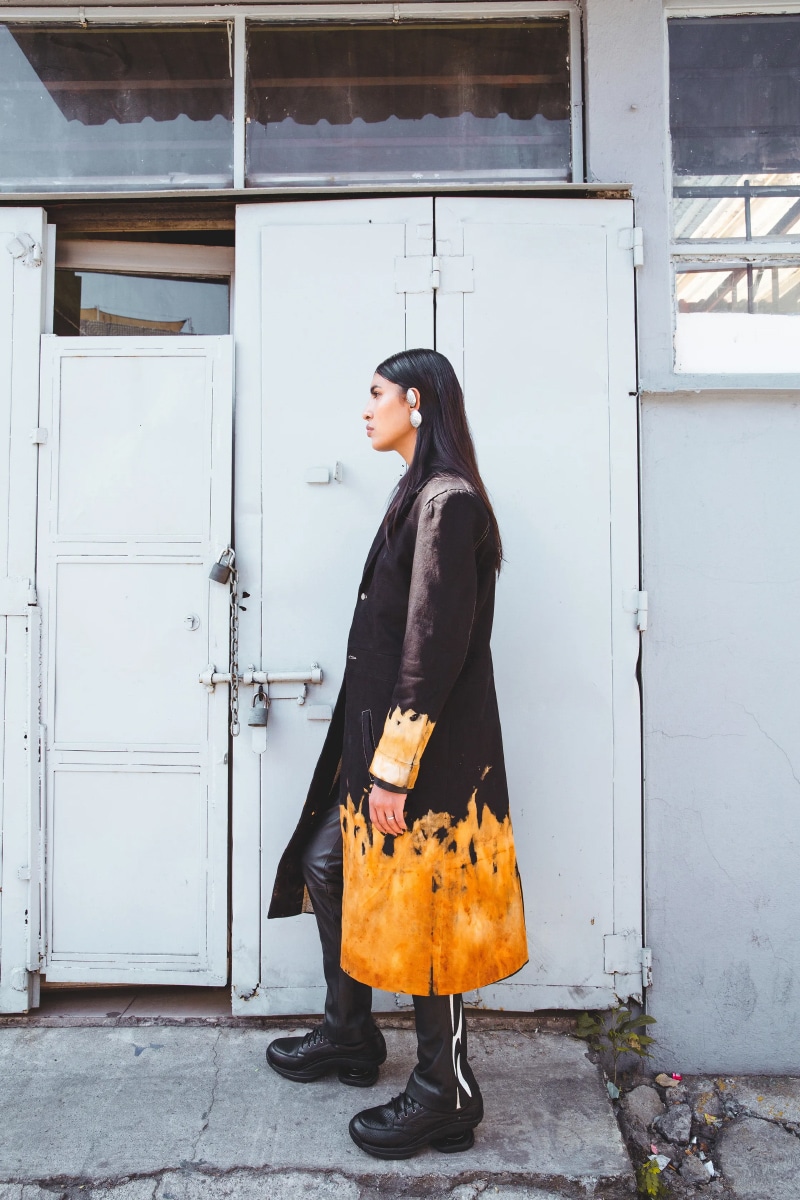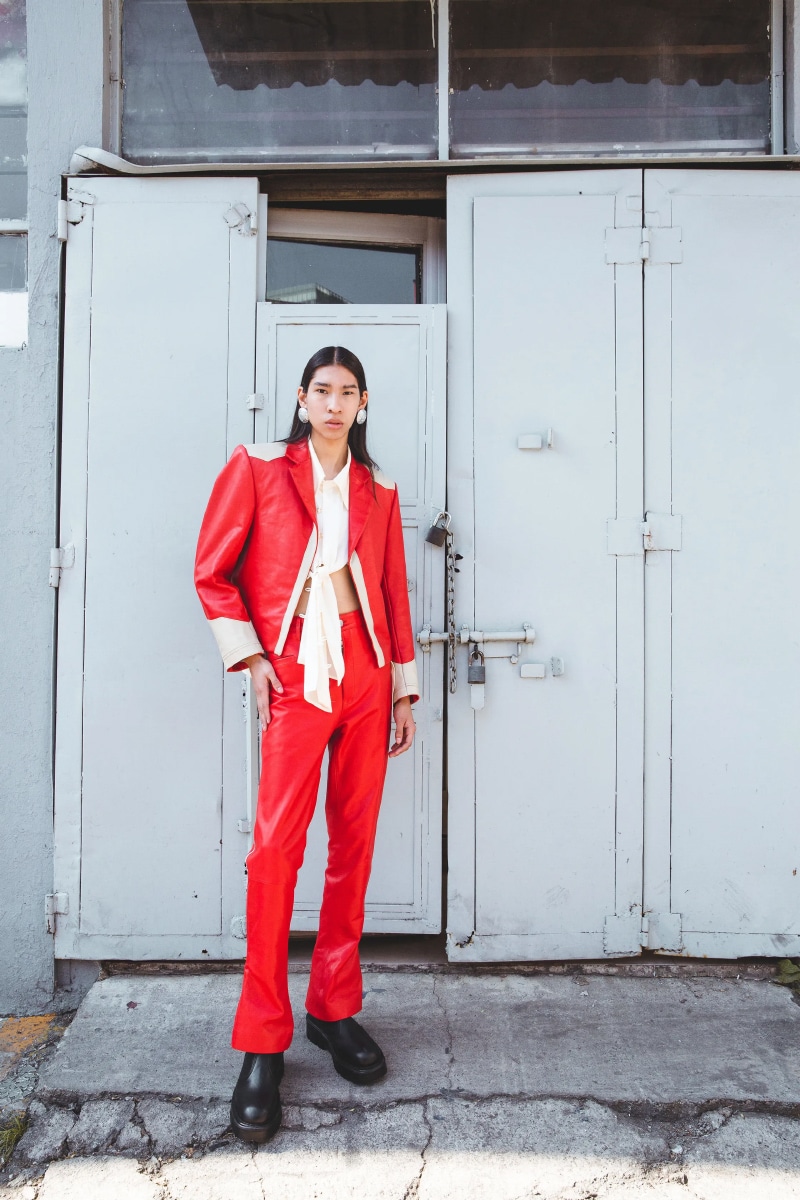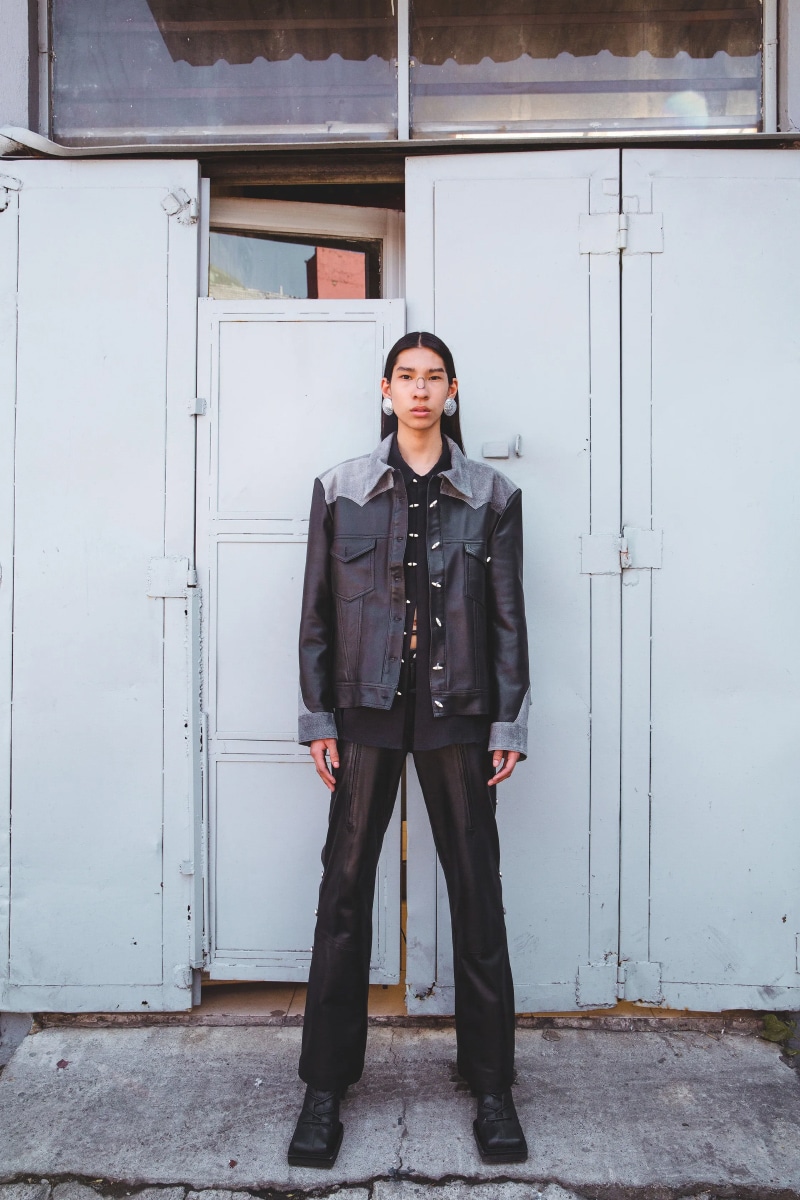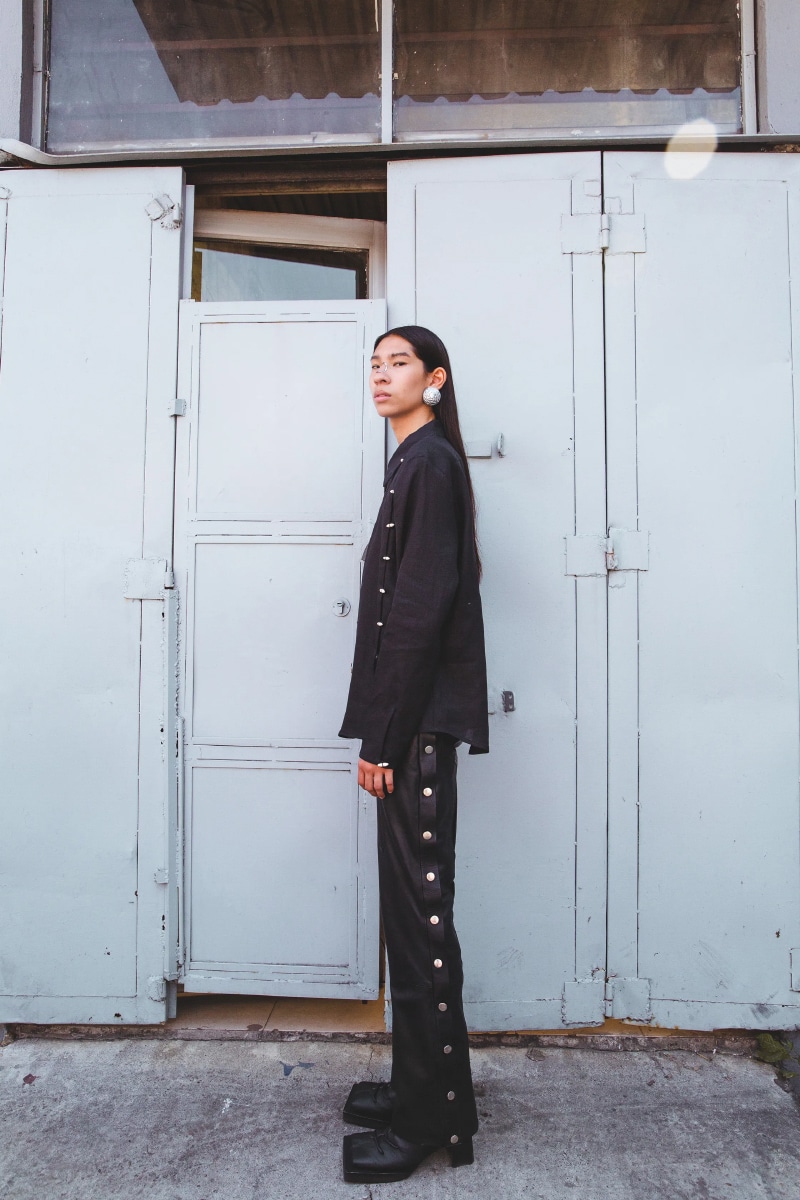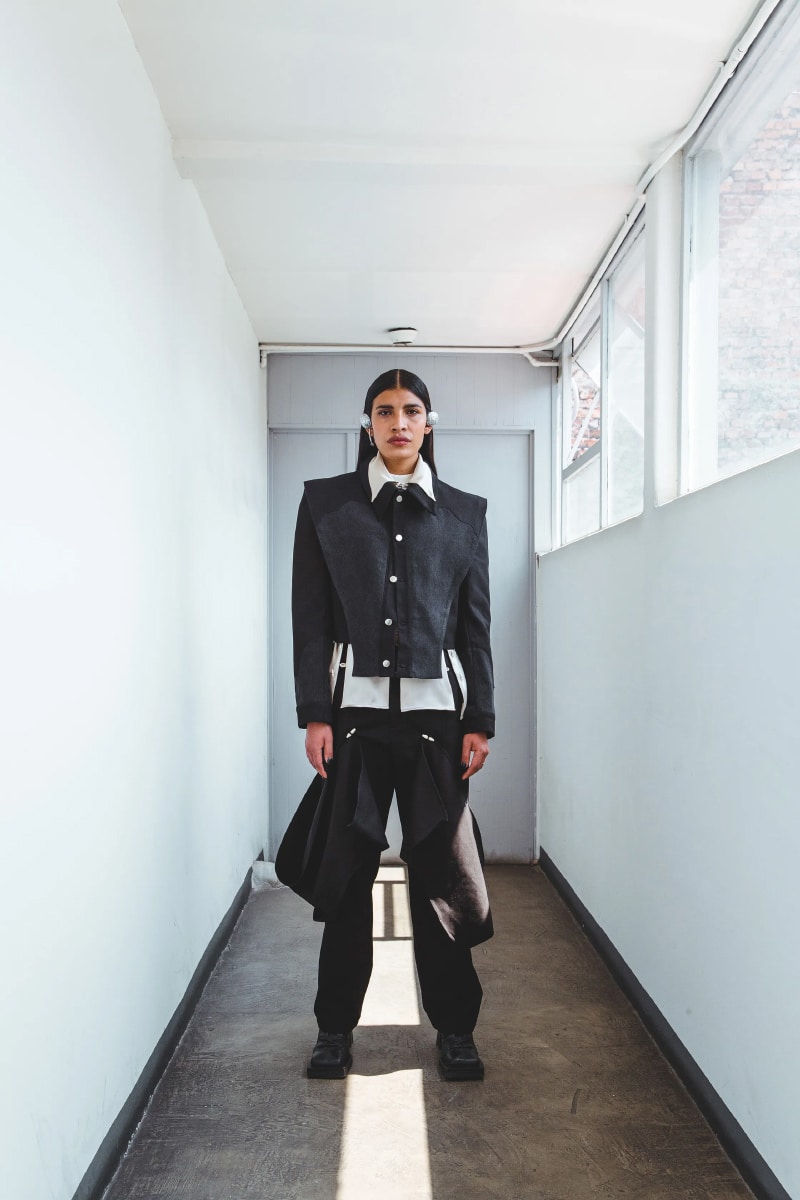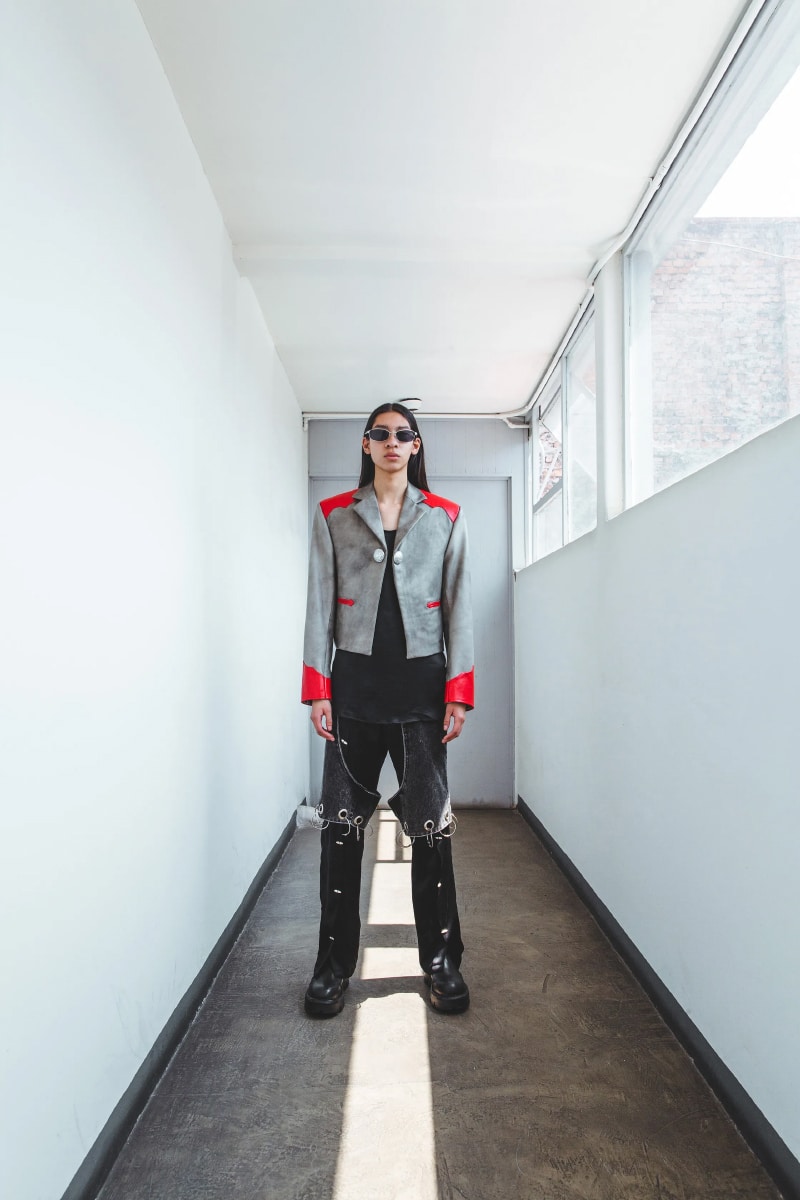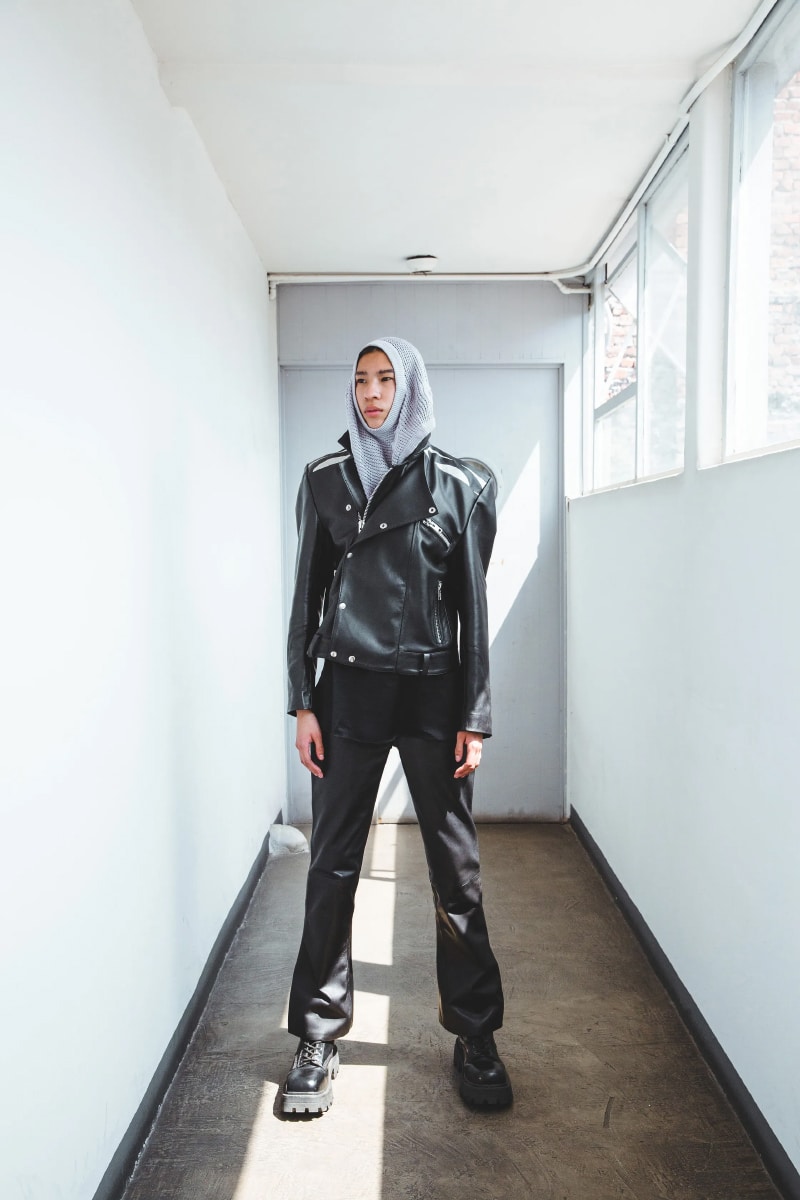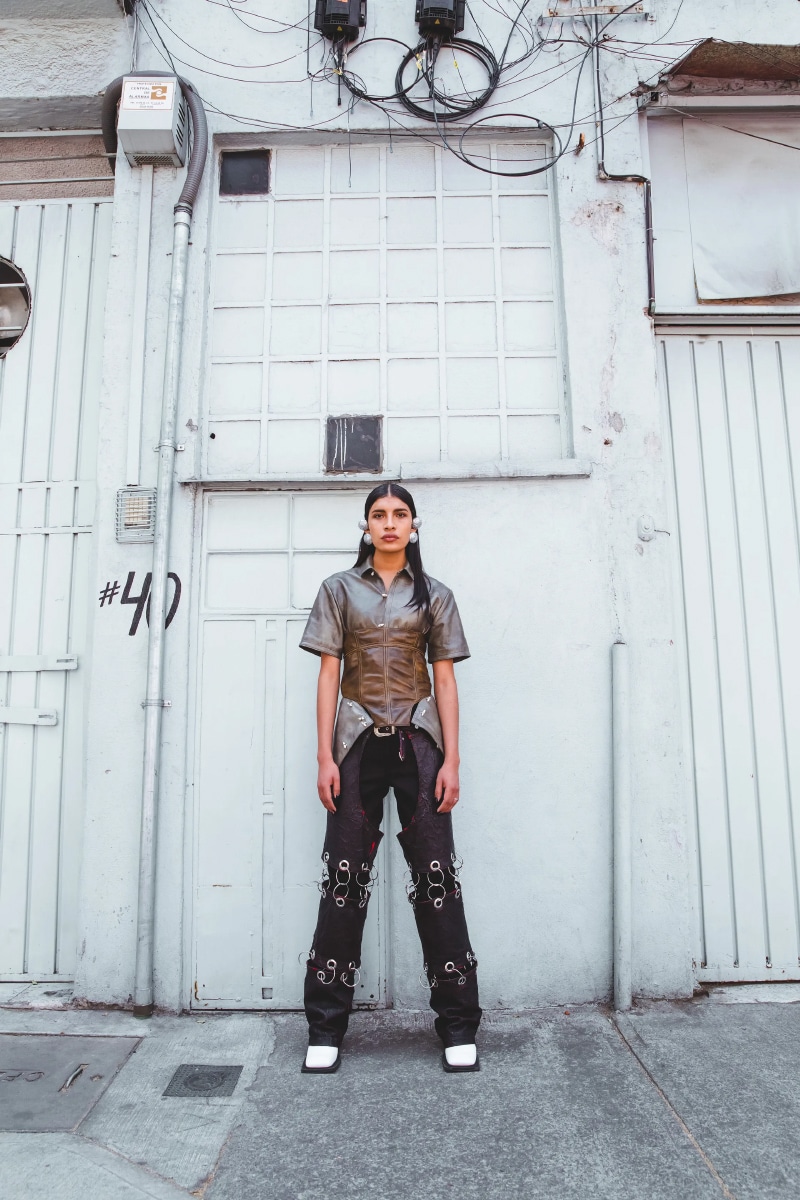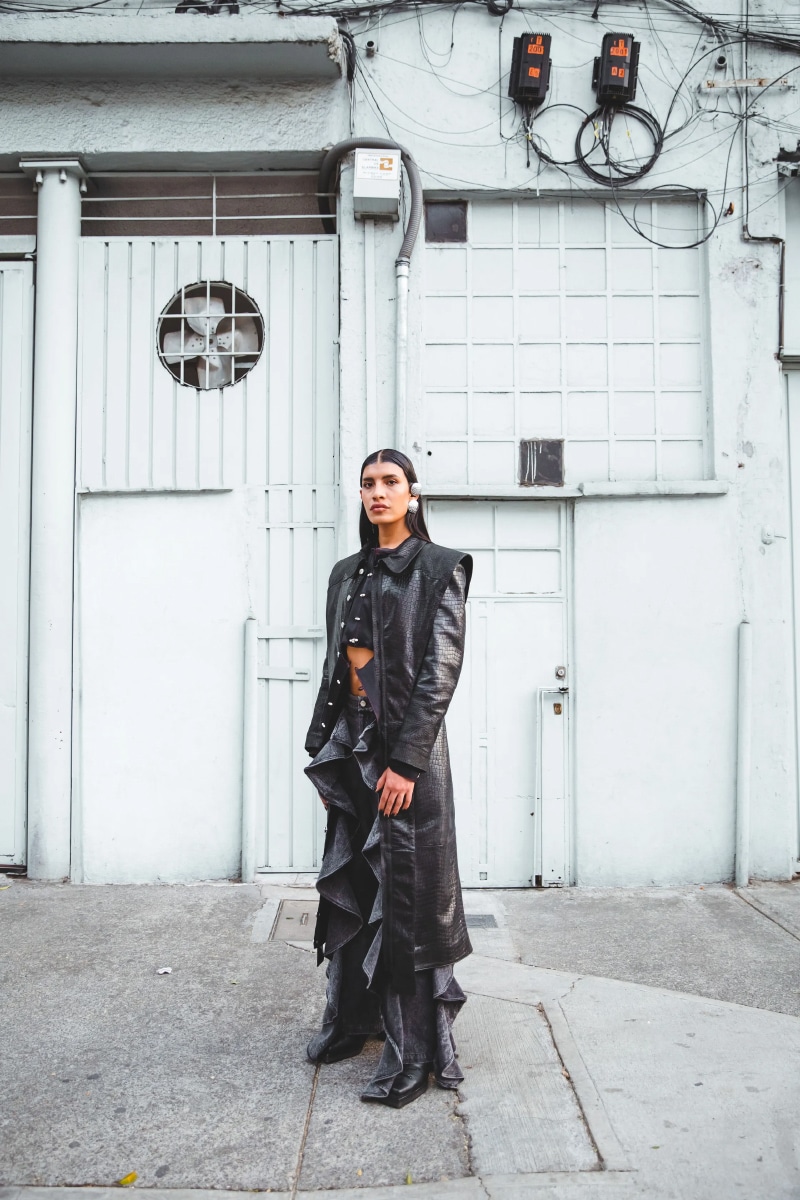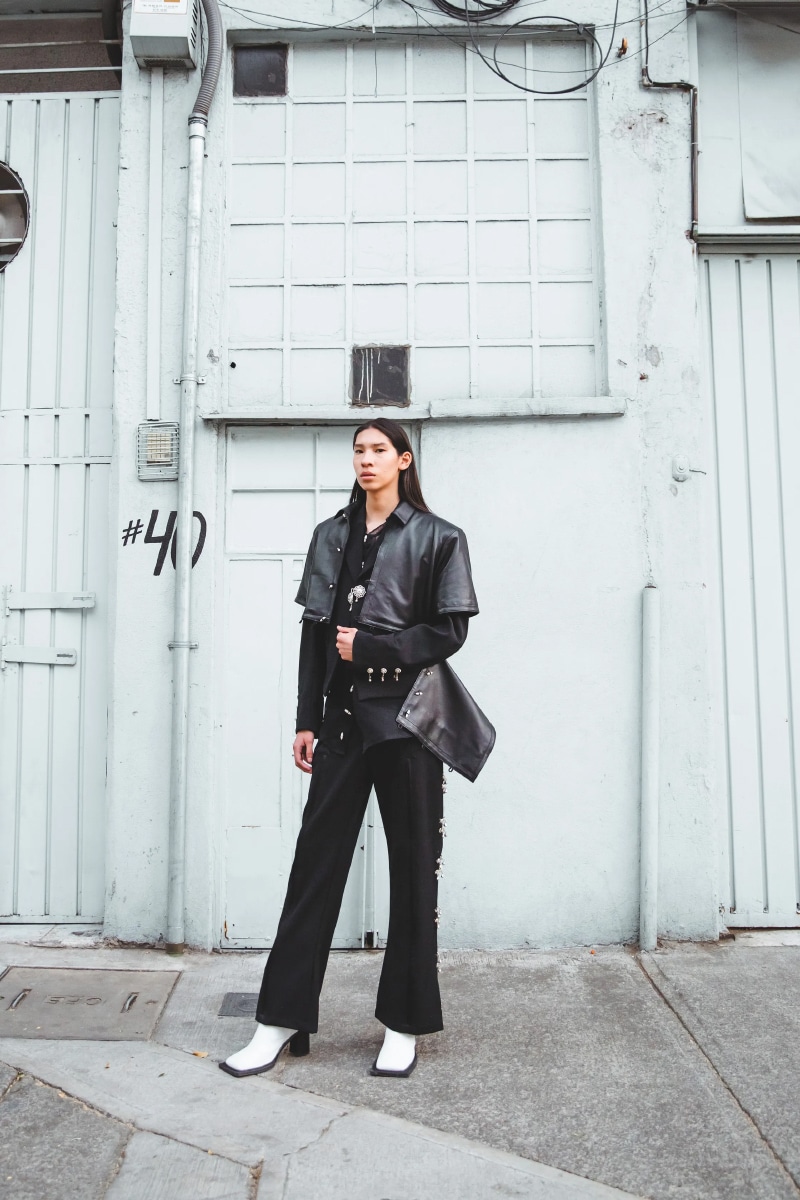 Patricio Campillo, founder of the Mexican brand The Pack, created in 2016, has been in the news in recent months for being the author of the suit worn by singer Leon Bridges last September to attend the Emmy Awards.
For those who are not yet familiar with the brand, it is necessary to know that its pieces are made under fair trade rules and with the mission of using ecologically sustainable materials and that they have a positive impact on society.
Campillo's project, originally oriented towards men but now focused on genderless people themselves, admirably represents a conscience-based alternative, shaped by values shared by historical and contemporary figures they find admirable.
And what is truly admirable is the latest collection he has presented and how well he has been able to adapt the charro culture to his vision, taking up the Mayan legend of the nahuales, men with the ability to transform themselves into animals.
Patricio has crowned himself, and that is a totally demonstrable fact, producing a collection of almost 90 pieces, among which we can find from trousers and jackets to garments characterized by the genderless touch such as corsets and blouses. All of them bring together a series of recognizable nods to the charro aesthetic, such as the silhouettes; the white, black and gold colors, and the buttons that contrast with the fabric.
The Pack is here to stay; we can't say otherwise when we see the impressive 28 looks he presented.