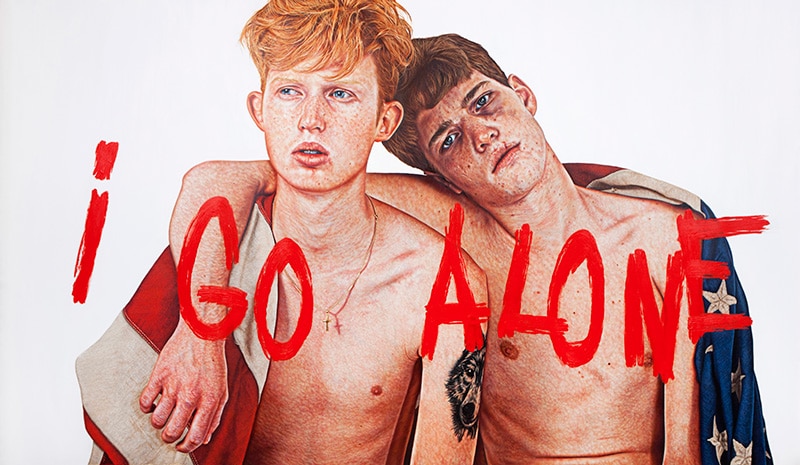 Young contemporary artist THE KID, represented by Galerie ALB, will show his latest works during the upcoming Art Paris 2016 Fair at Le Grand Palais.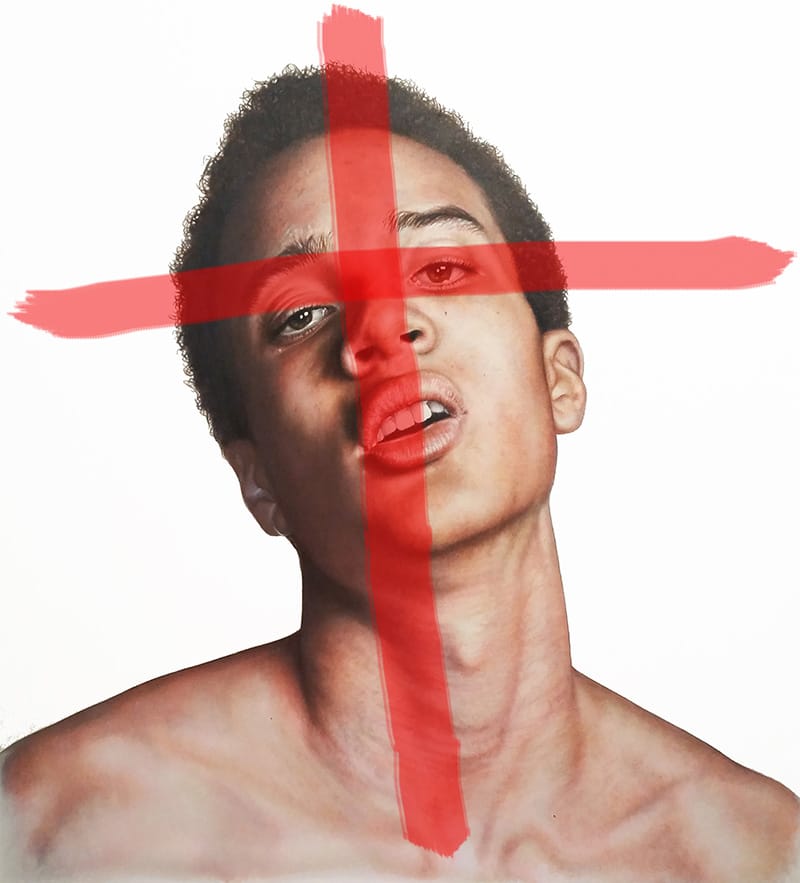 The self-taught Dutch-Brazilian artist, questions social determinism, the thin frontier between innocence and corruption, the equality of chances, or the blurred sentiment of right and wrong in our modern societies. Each iconic work of THE KID exudes an uncanny sense of abandonment stained with inner violence, all the while confronting the audience with the realities of juvenile in justice and the moral responsibility of our societies towards youth.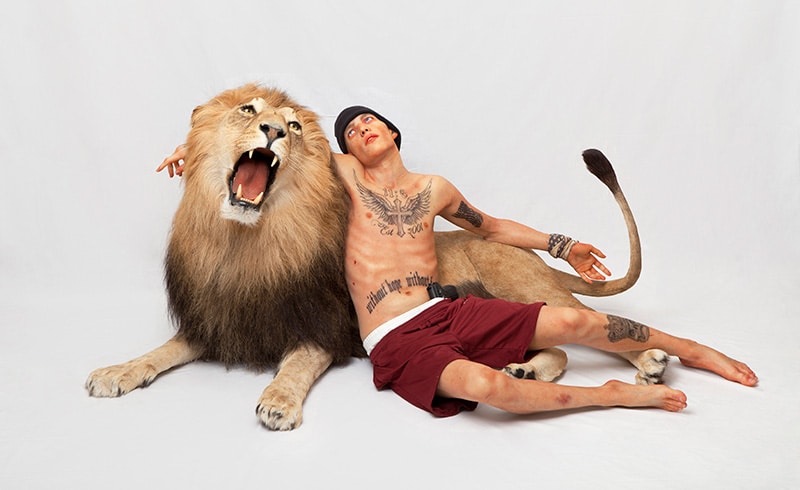 Re-exploring sculpture, painting or drawing with technics of his generation -silicone, tagging or Bic- each work of THE KID is born from a thorough investigation followed by months of interpretation, influenced by the Old European Masters as by the American counter-culture filmmaking.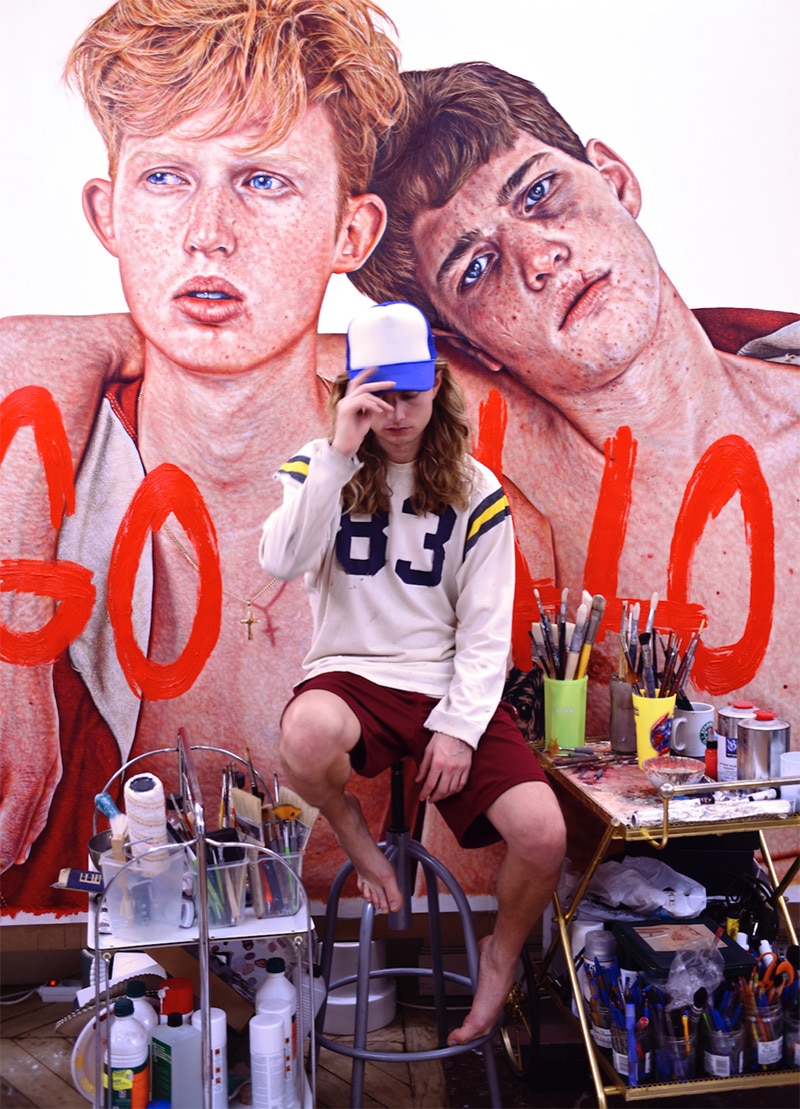 "Behind every exquisite thing, there is something tragic" (Oscar Wilde), this is what the works of THE KID have all in common behind youth and beauty, like a flower is destined to fade, and it seems his goal is to immortalize his subjects in their defining moments, forever caught between innocence and corruption.
ART PARIS 2016 GRAND PALAIS
GALERIE ALB – SPACE B 17
March 31 – April 3 2016 – Opening March 30 (2-10pm)