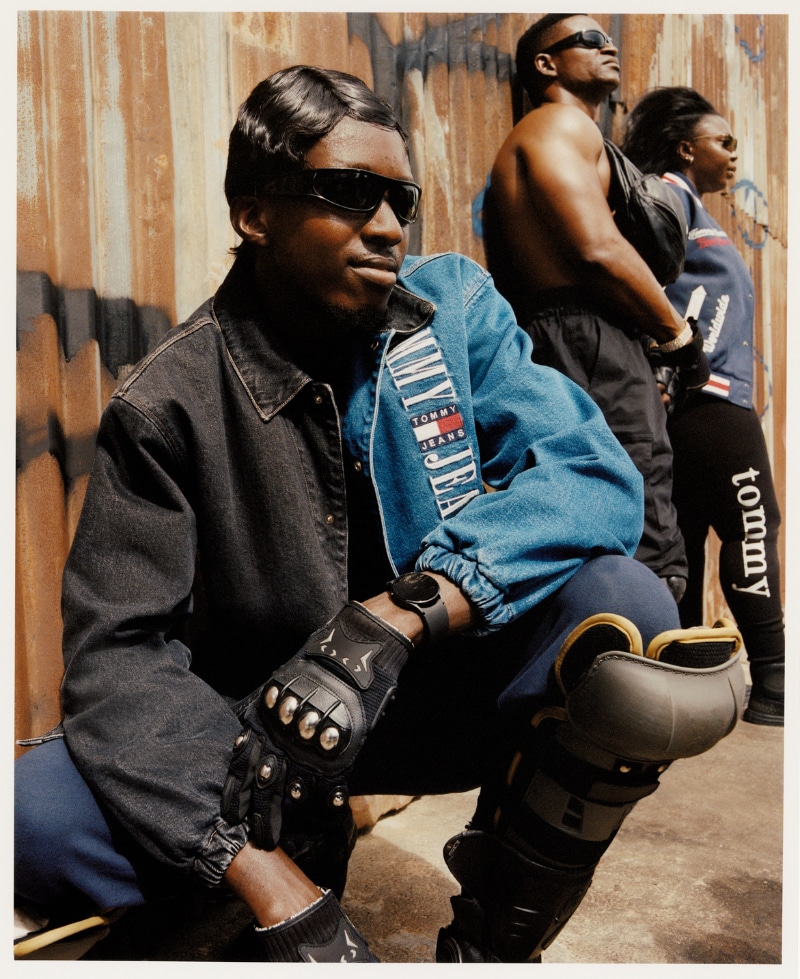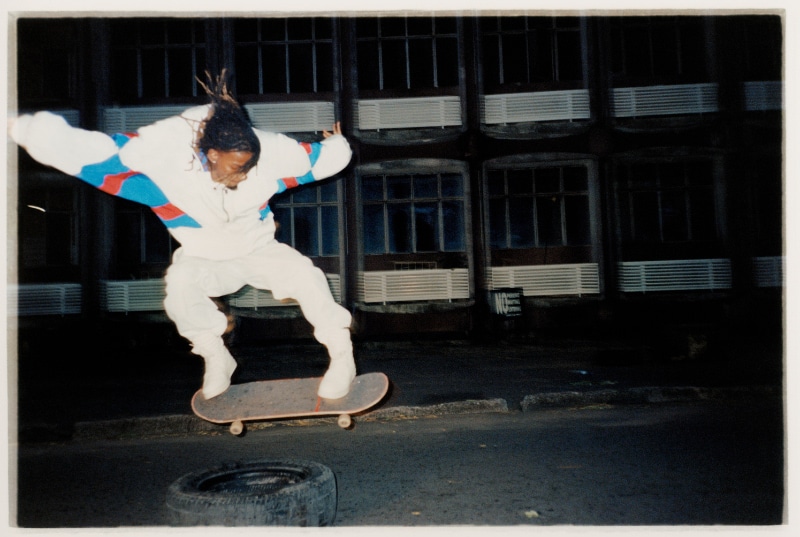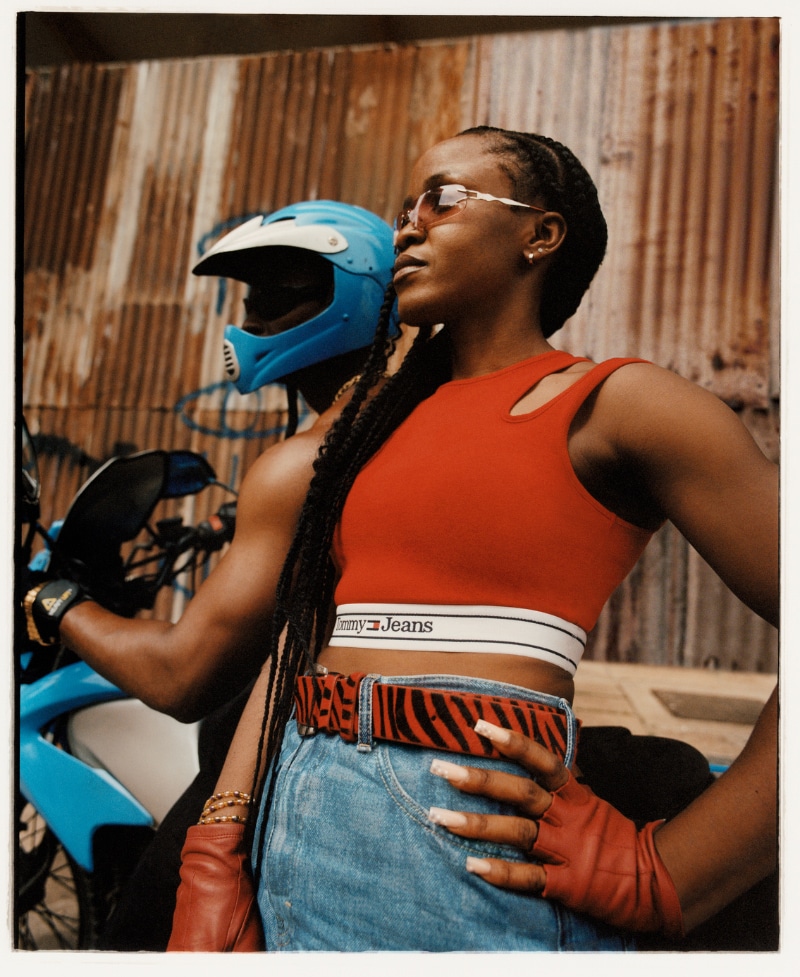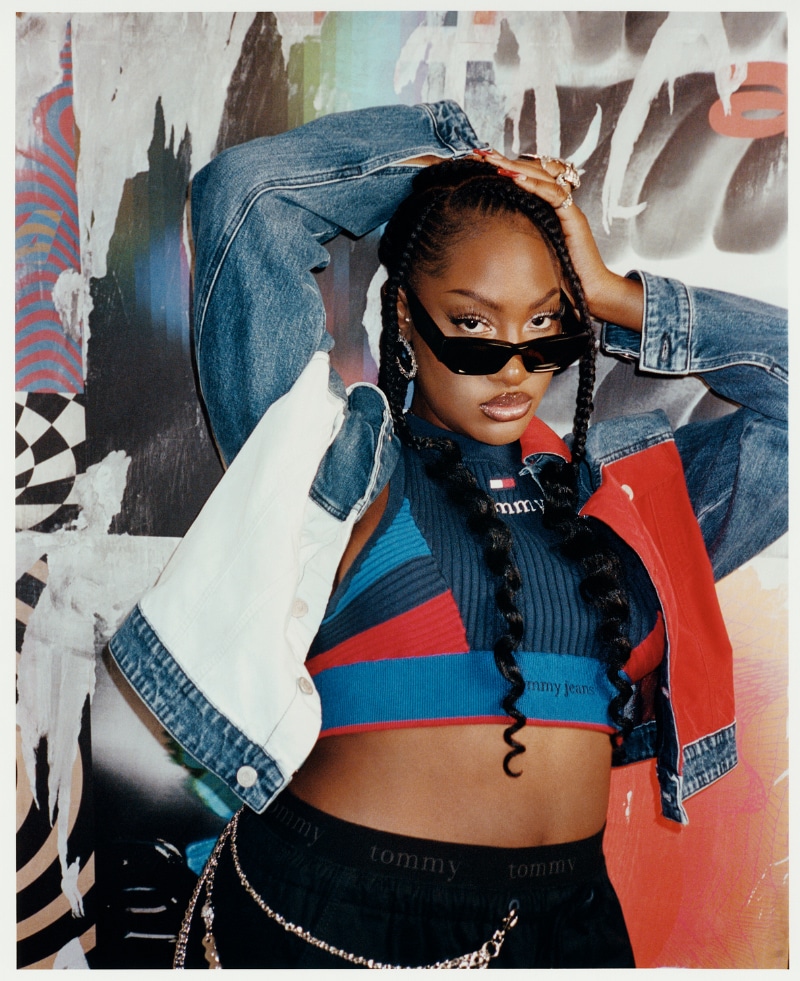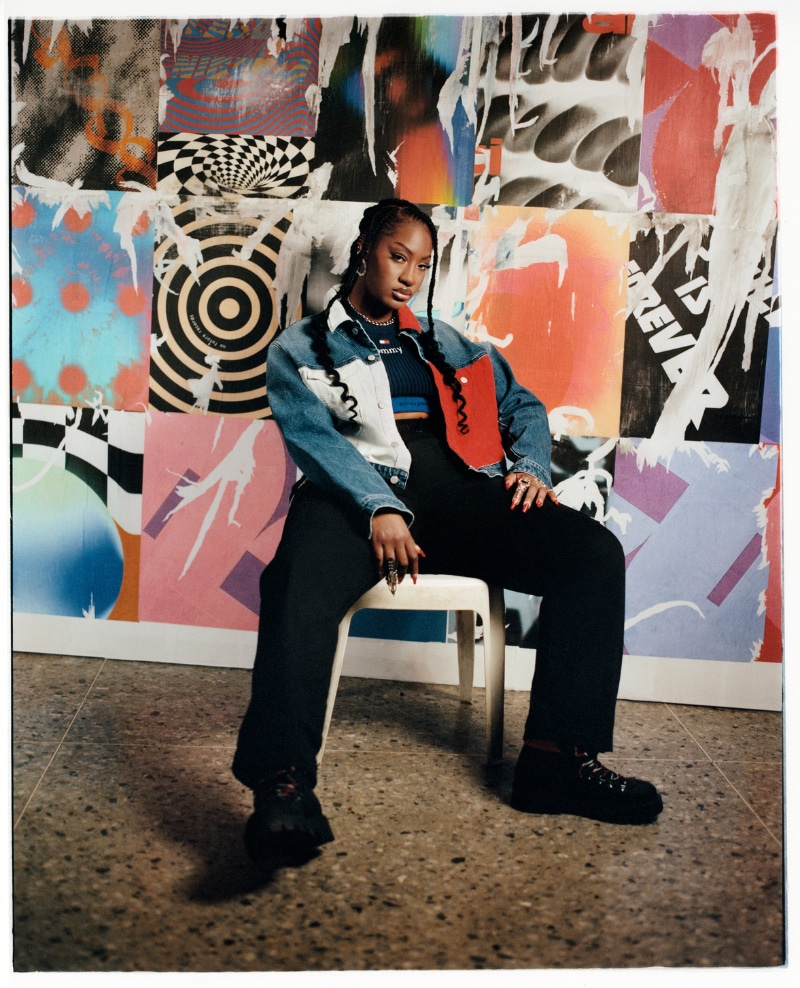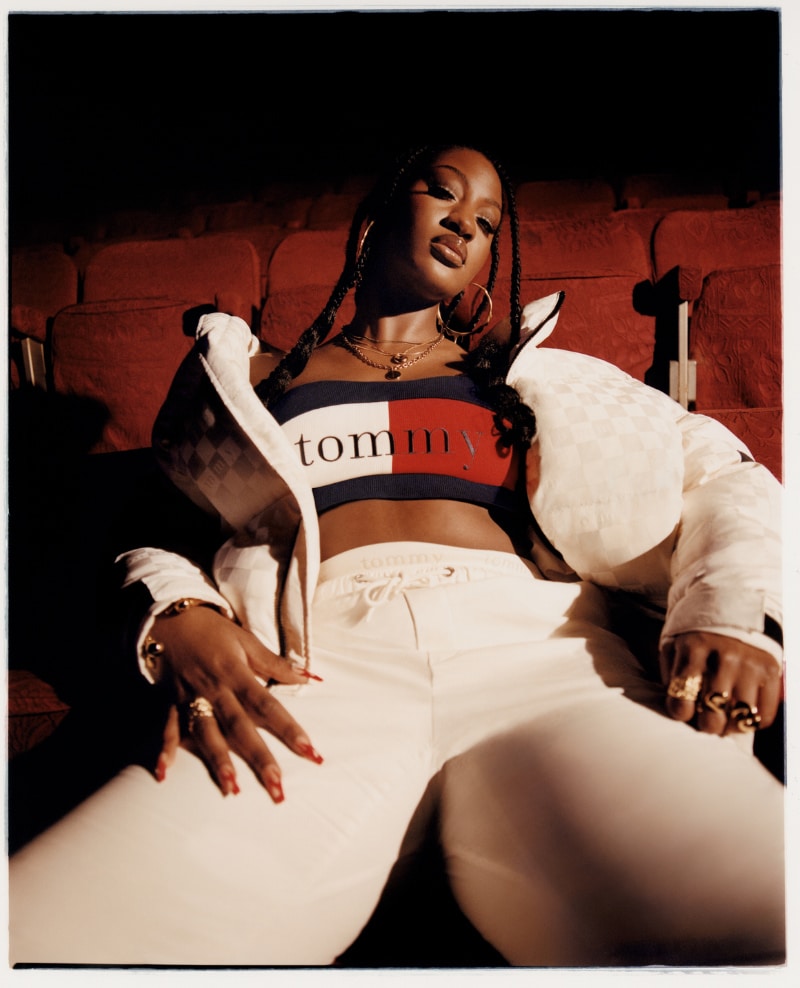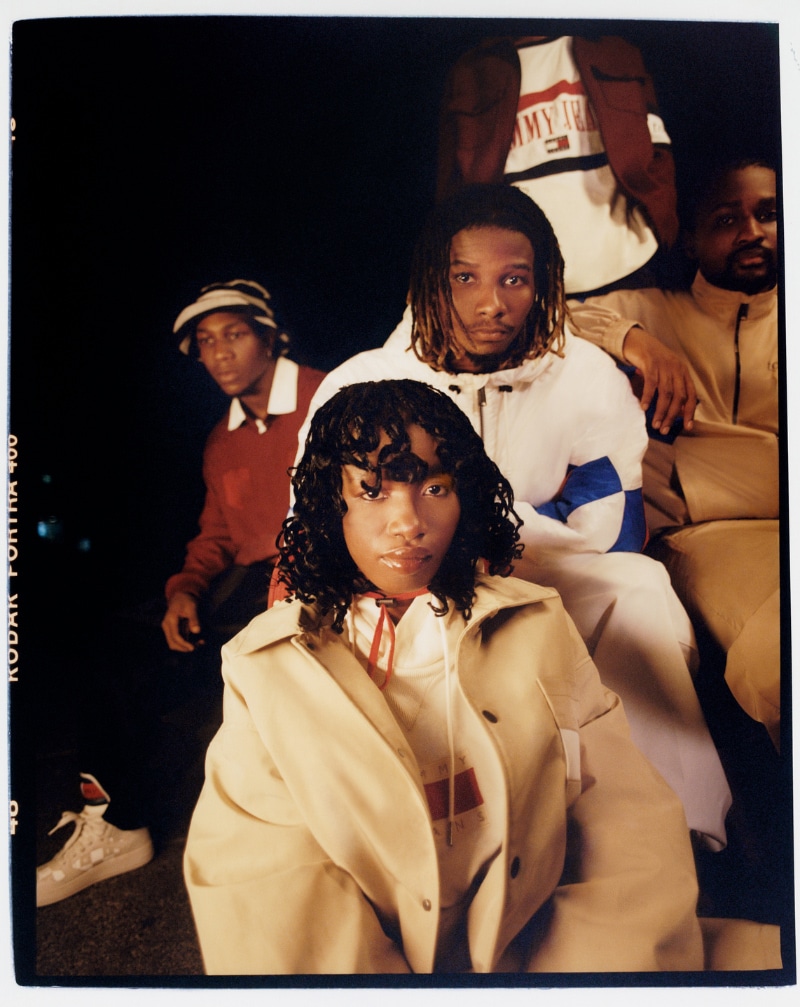 Tommy Hilfiger introduces the TOMMY JEANS Fall/Winter 2022 campaign starring singer, songwriter and producer Tems, along with the creative collective Alté, who with their vibrant subculture help connect the brand with new audiences around the world.
Shot in Lagos, one of today's most creatively exciting cities, this community breaks barriers on a sound, visual and stylistic level, mixing all kinds of global influences.
"Being part of this campaign has been very exciting, especially as it has allowed us to publicize Lagos and the alternative scene and communities that are flourishing here," in Tems' words. "These communities not only strive for greatness and push themselves further but also help me grow as a creative, which was a key factor in me becoming the artist I am today."
The campaign features the first collection of the Tommy Collection, which brings together 'preppy' style and the skate and hip-hop culture of the 90s. This collection, for men and women, is gender-less, and features iconic silhouettes turned into basics for contemporary urban fashion.