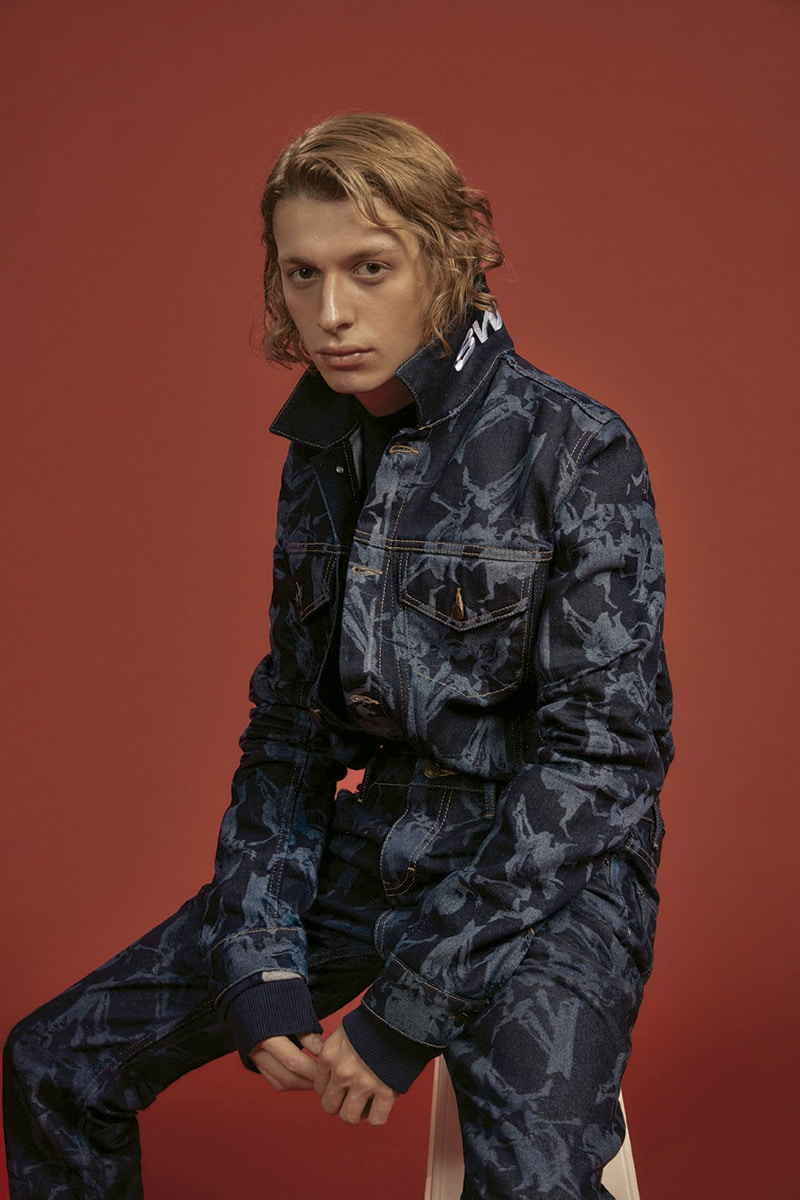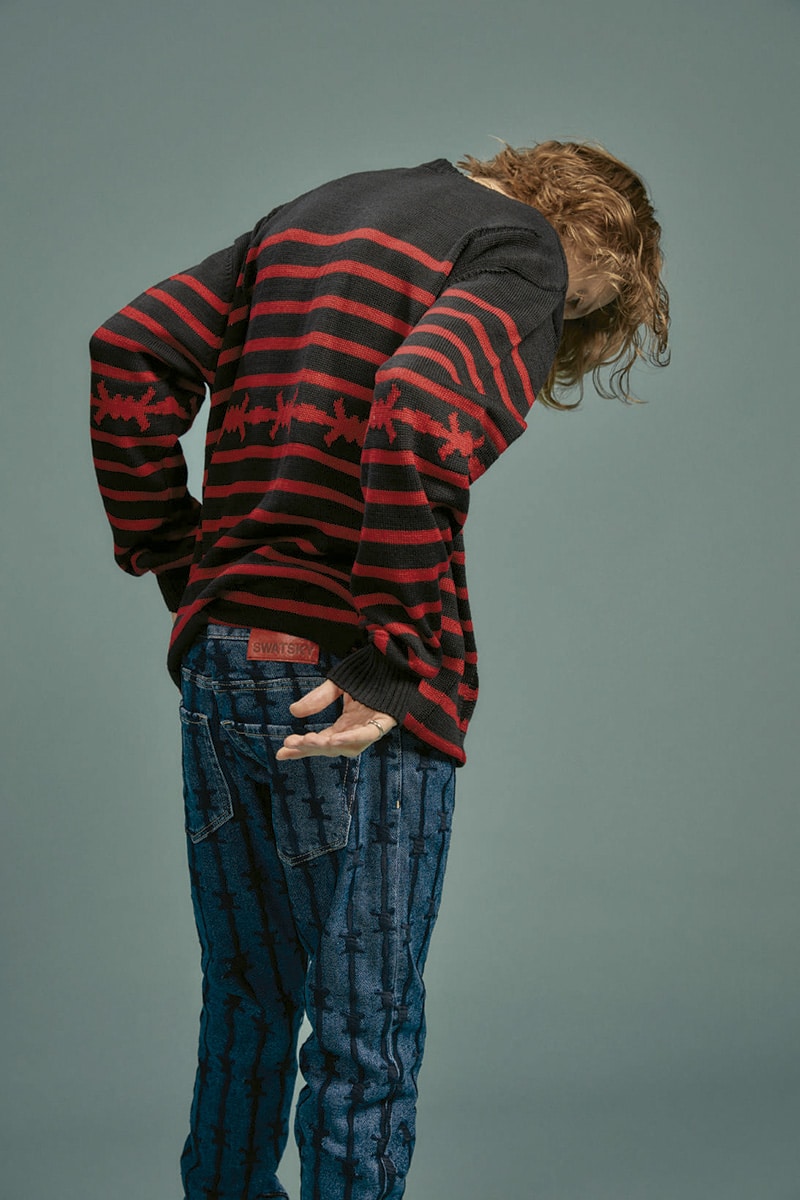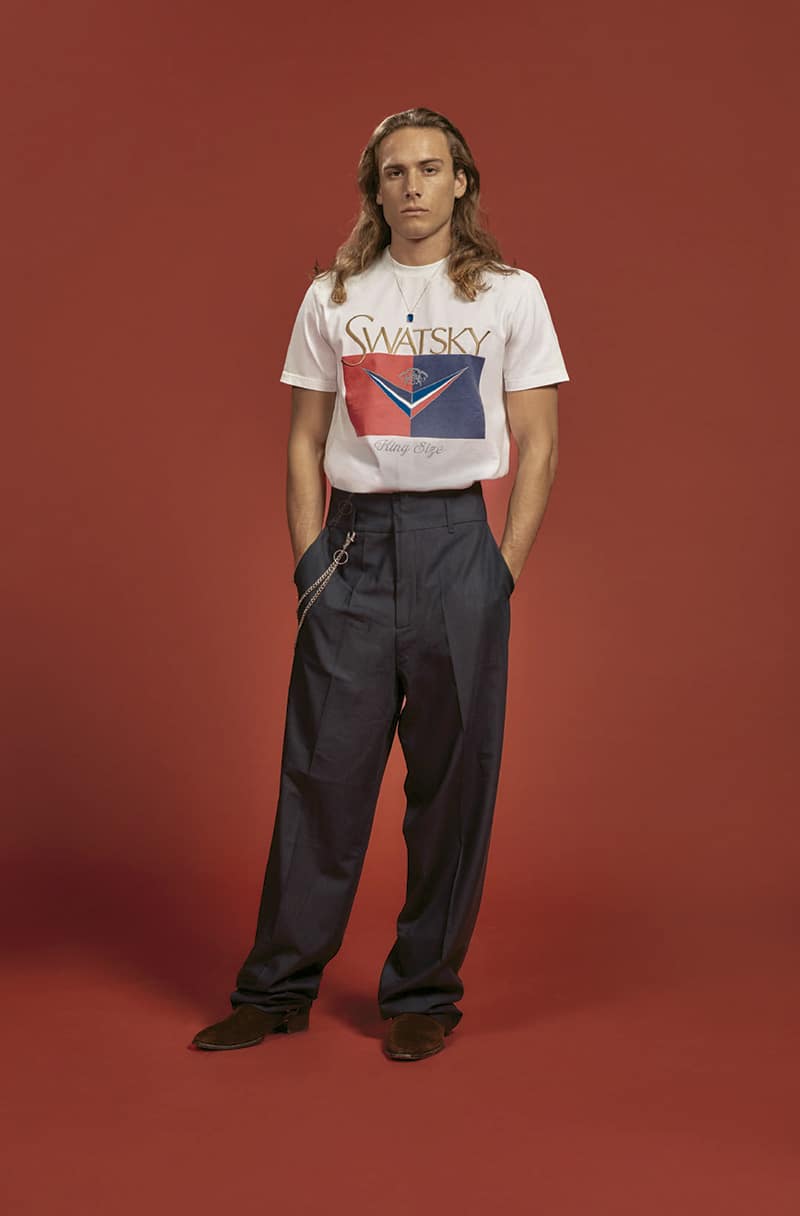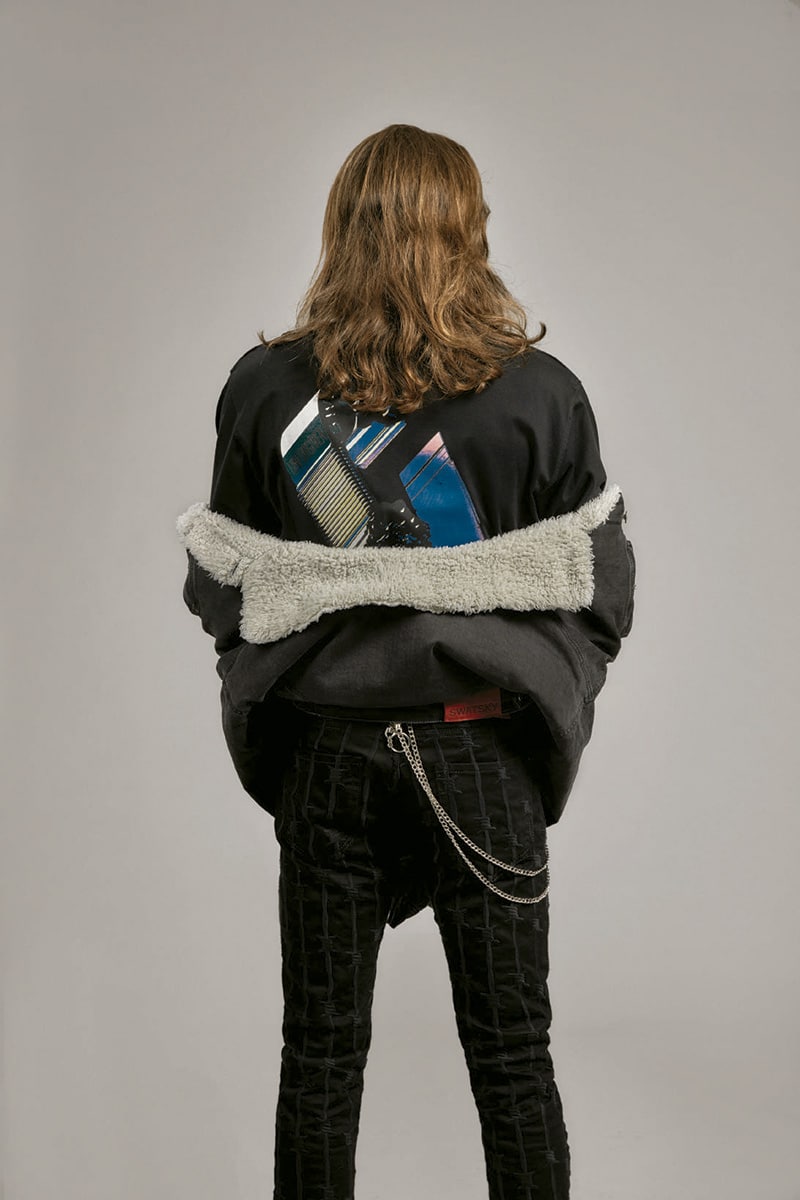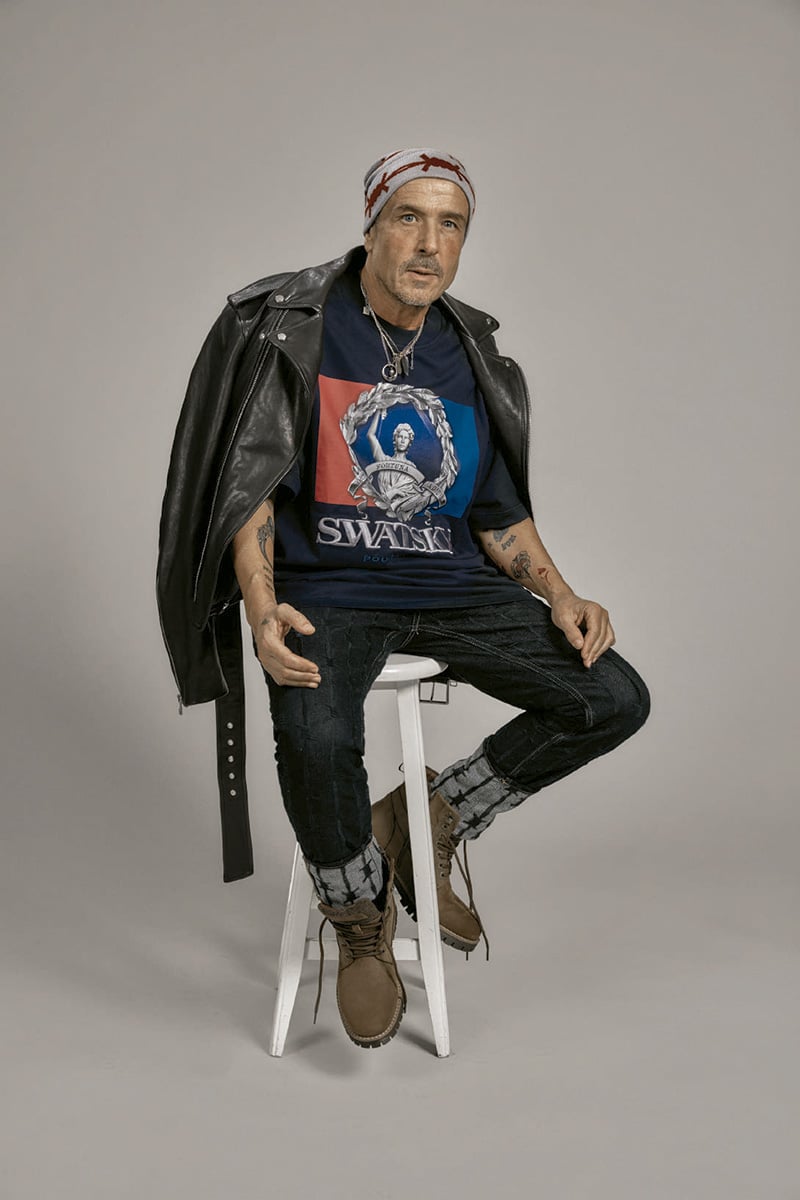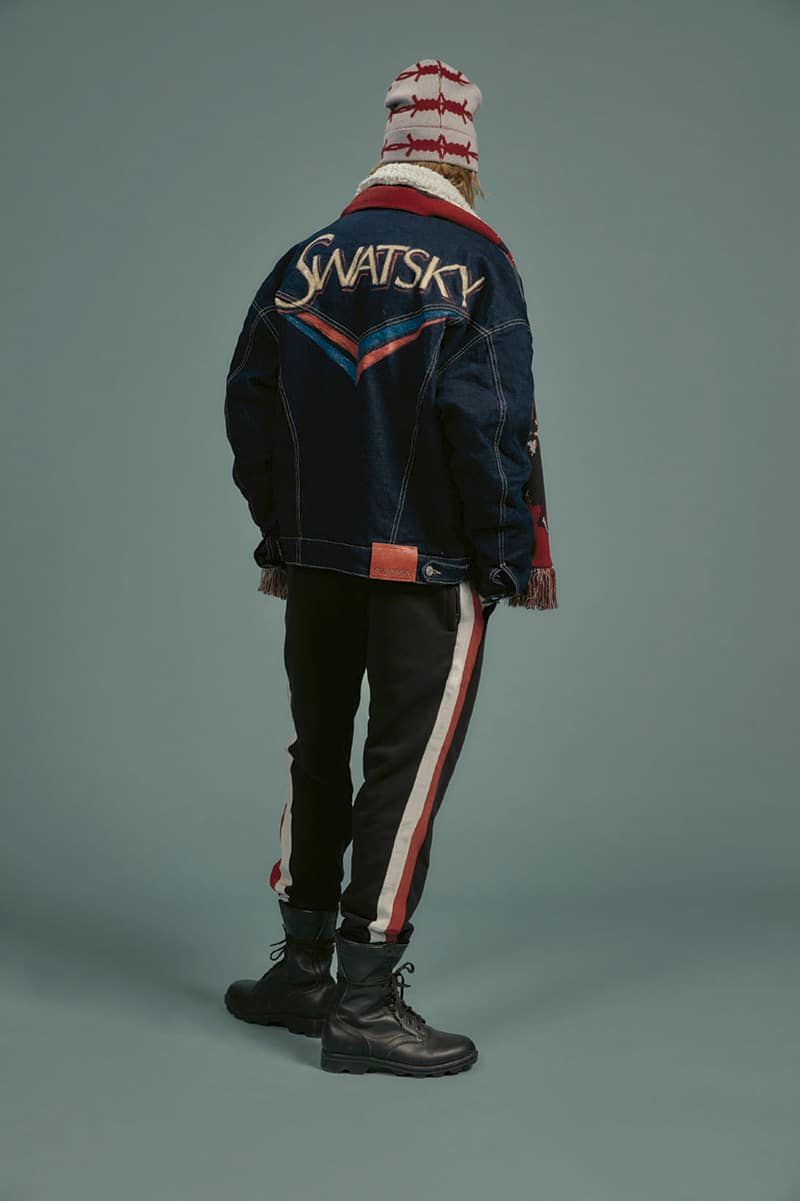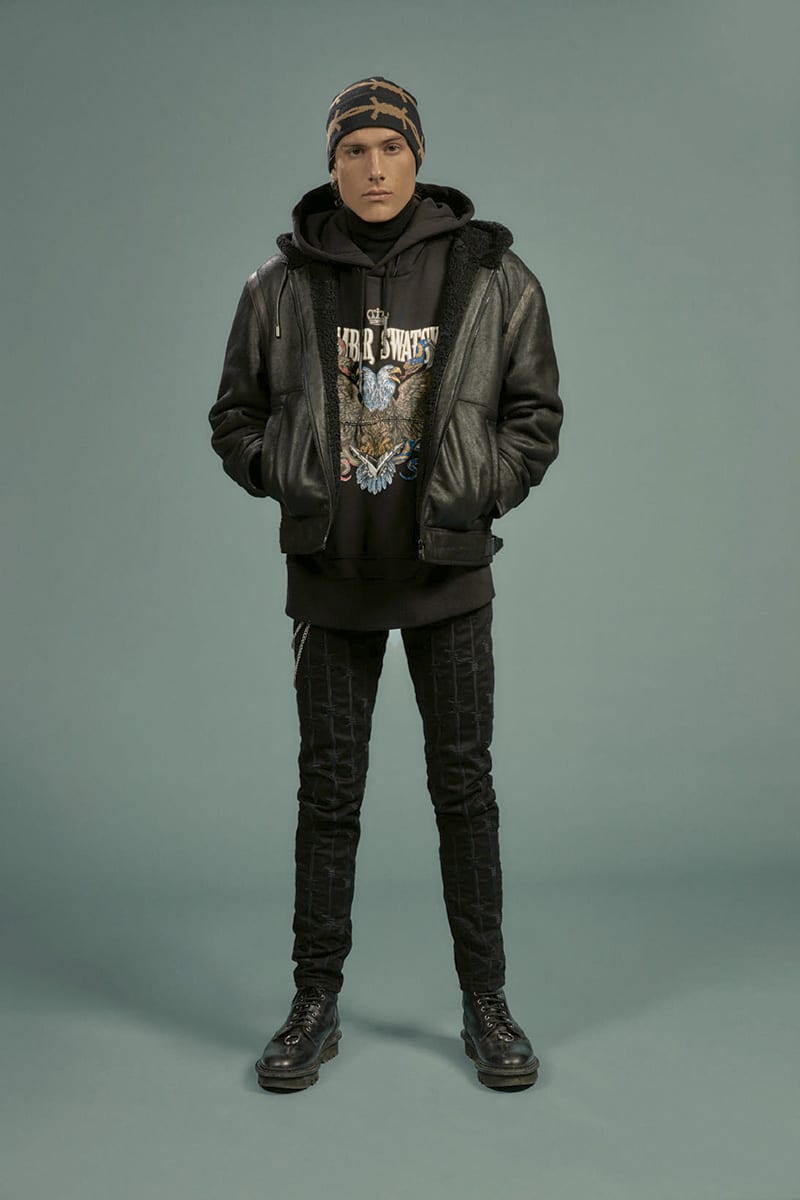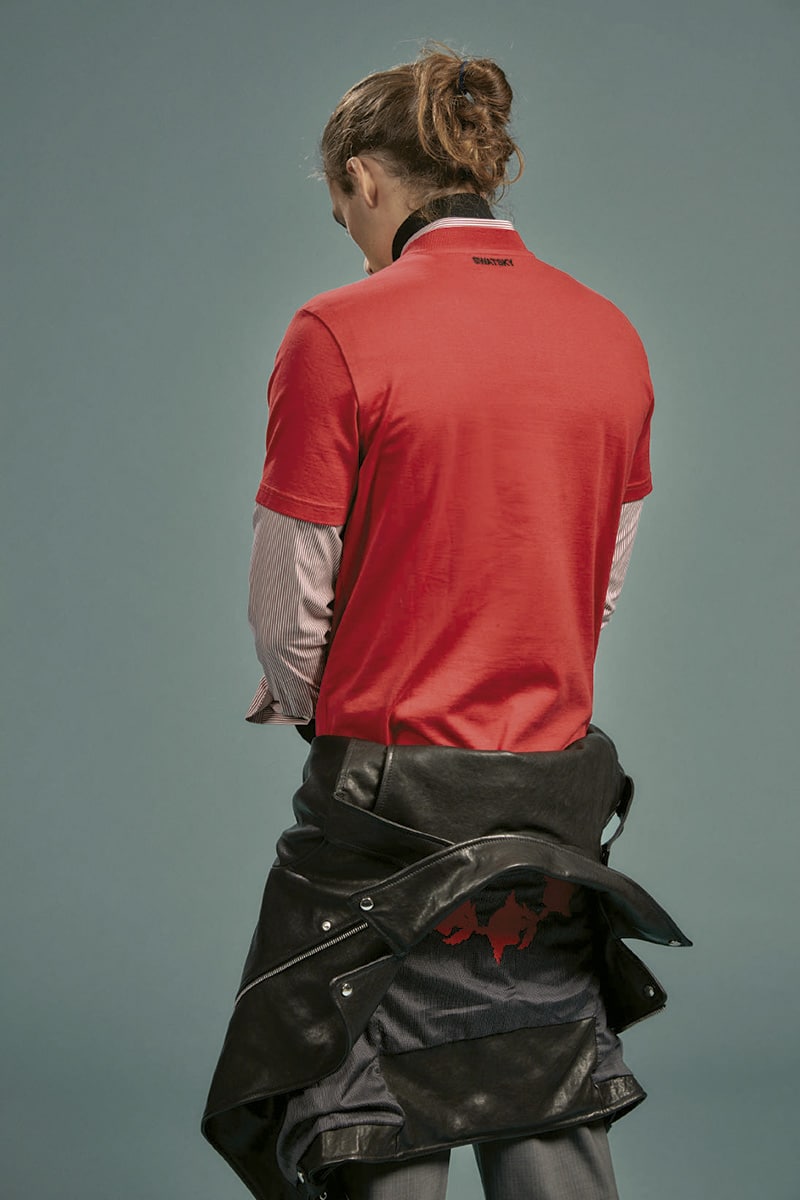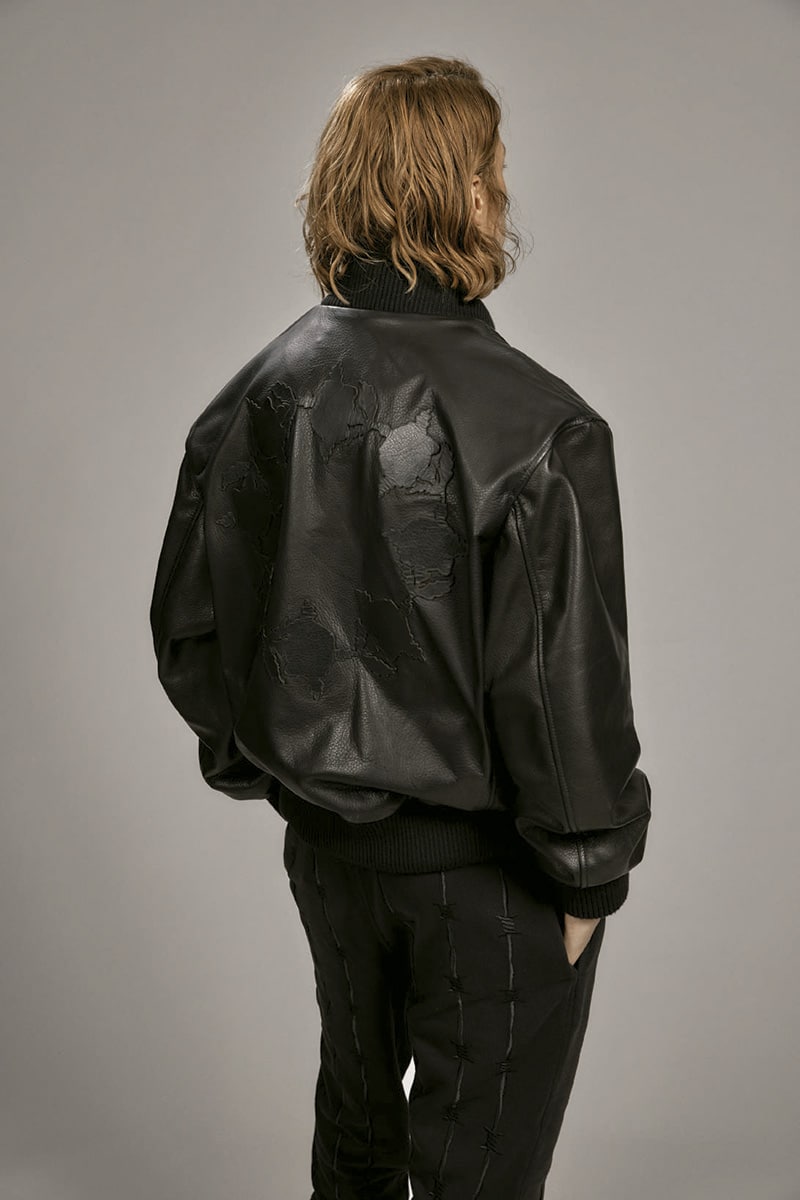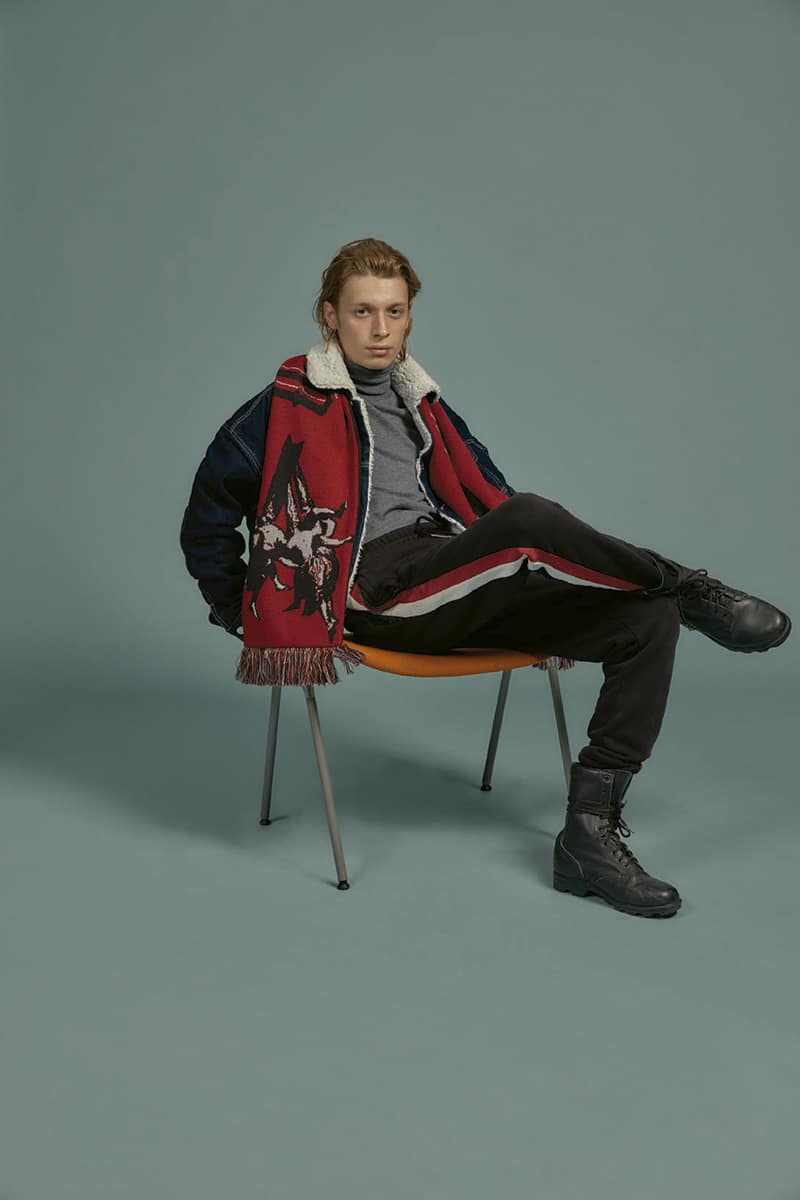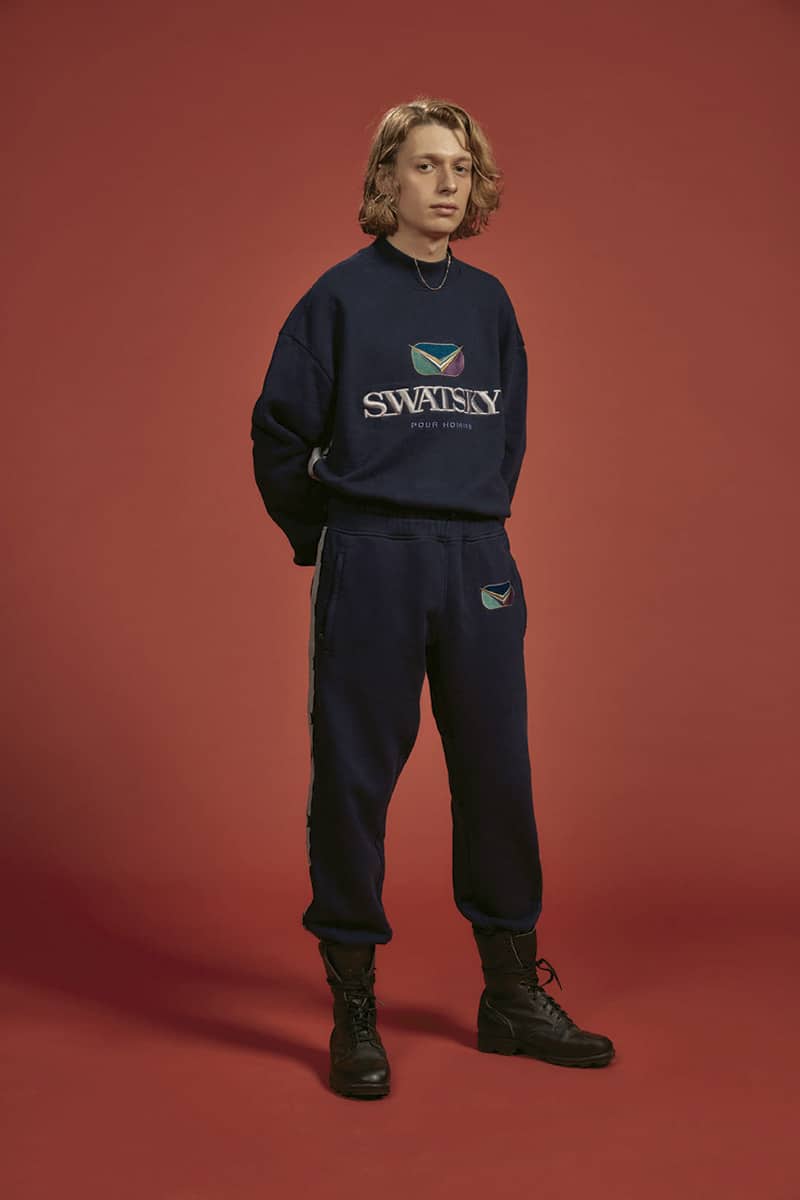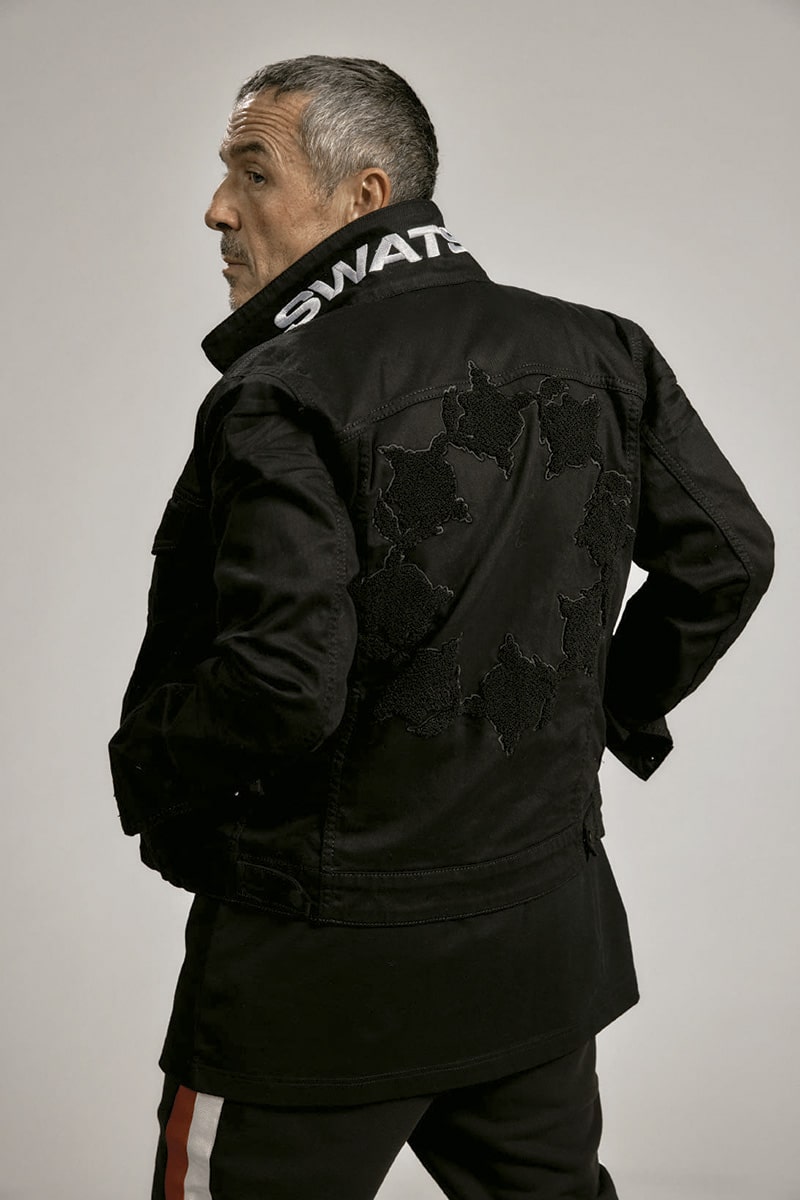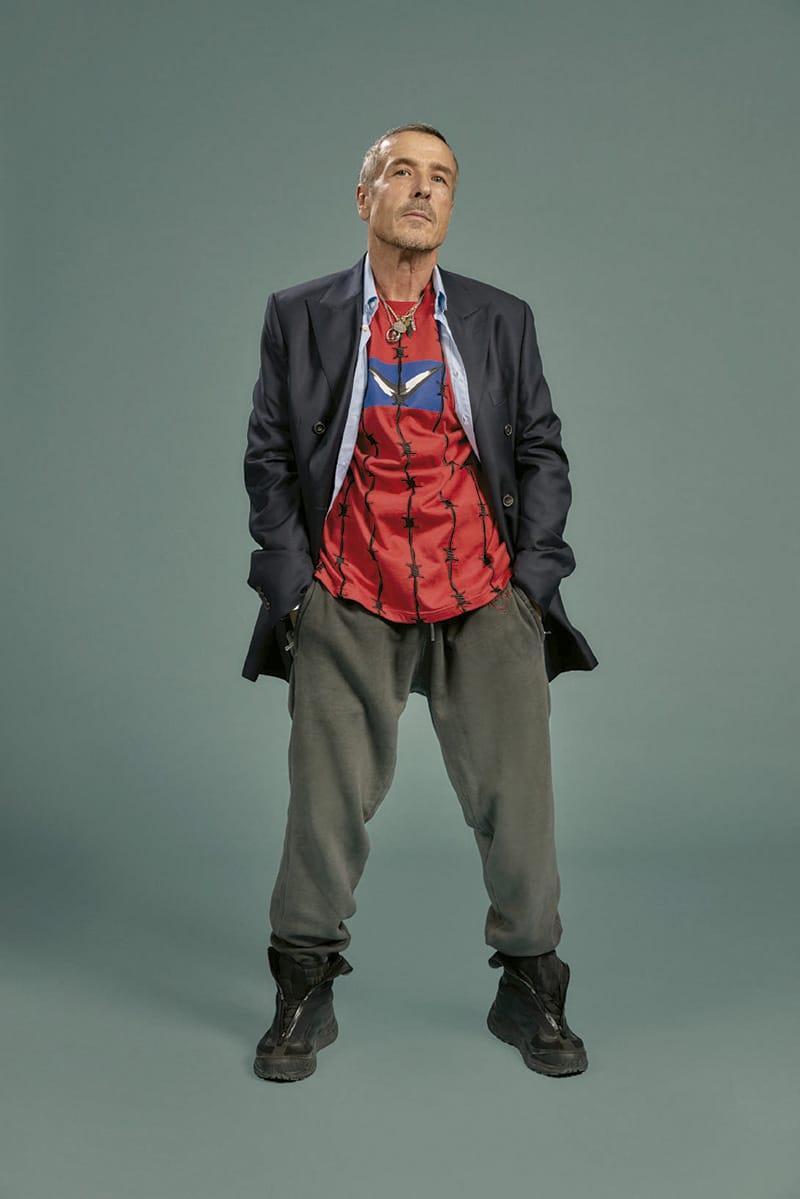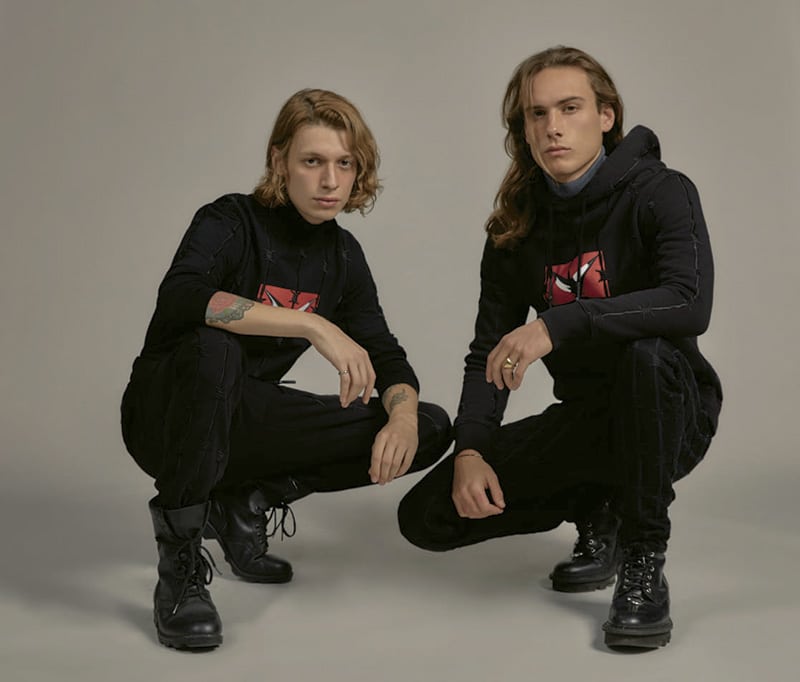 Swat Swatsky is the founder and Creative Director behind his namesake brand. Born in Turkey's Black Sea region, Swatsky escaped from his semi-communist hometown aged 19, to pursue Fine Arts studies in Istanbul. His Fine Arts educational chapter was followed by a master's degree in Menswear from the Florentine Polimoda International Institute of Fashion Design & Marketing, under the supervision of fashion industry icon Linda Loppa.
Swatsky embodies a new genre in menswear; one defined by a street-savvy attitude juxtaposed with a mature sense of luxury.
The Fall/Winter 2018 offerings presented in Paris, marks Swatsky's debut collection. A collection, in which flashbacks from the designer's past are contrasted with flash forward-style design and volumes. Each garment is designed with the purpose of relaying a message, without giving away Swatsky's complete life story. A story that is a fusion of – non-cliché – Nineties which reflect the found- er's semi-communist hometown, a recurring presence of 18th-century art.
Swatsky's debut collection is high-brow, though anti-elitist. Contemporary, with great respect for the past.