MODA-FAD, in collaboration with Design Manchester, and with the support of the Barcelona City Council, Disseny Hub Barcelona, along with the British Council and the Embassy of the Netherlands as collaborating institutions, has opened the call for Sustainable Challenge 2023. This yearly challenge is presented to fashion students to create sustainable projects.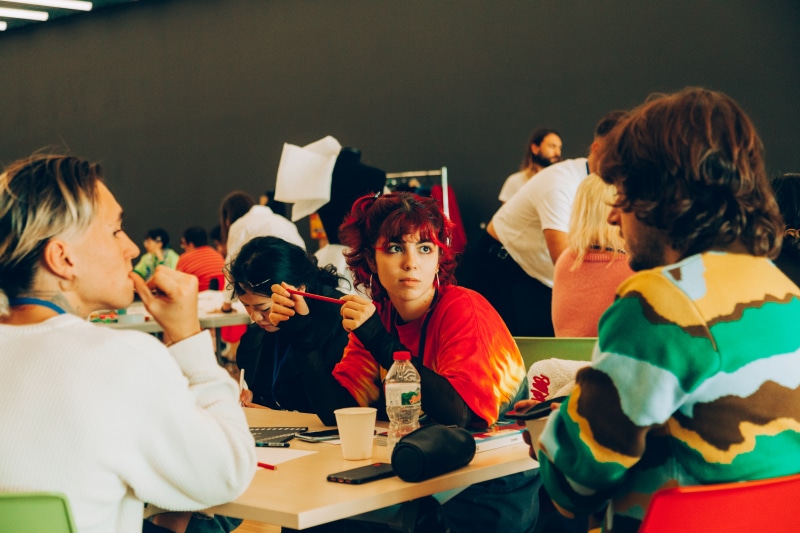 In this new edition, they are seeking 30 students to work in mixed teams, developing proposals during a three-day marathon to be held at the Disseny Hub Barcelona from November 2 to 5. The project is open to students from Spanish, British, and, as a new addition this year, Dutch fashion design schools, as well as those in pattern-making, styling, photography, and other fashion-related disciplines. The deadline for submitting applications to participate is October 2.
The theme for the Sustainable Challenge 2023 is "Gender Perspective in Fashion." Under this concept, participants will take on the challenge of designing garments using participatory design methodology, with the aim of understanding perspectives beyond their own, all with the support of industry experts and mentors.
The project is curated by Roberto Piqueras, a former fashion designer, social educator, and researcher specializing in creating safe educational spaces for LGBTQIA+ adolescents.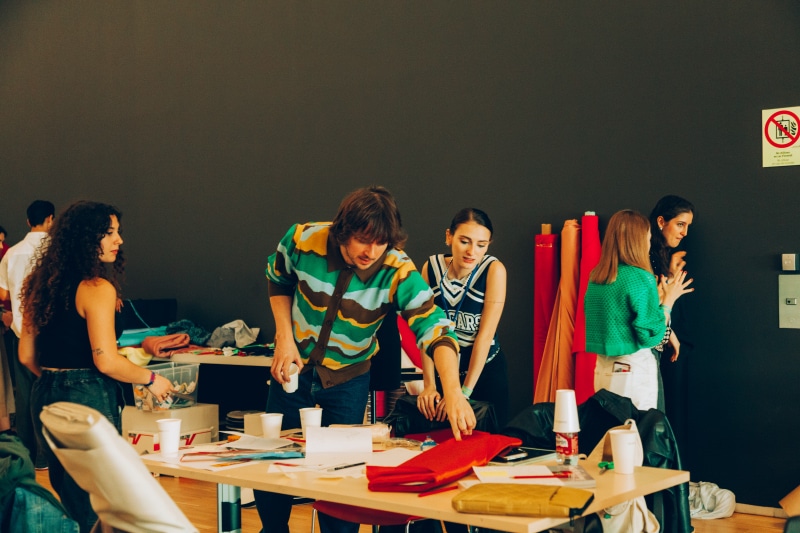 Designing fashion with a gender perspective involves questioning the decisions made during the fashion design process, which often originates from a privileged worldview. The goal is to encourage shared reflections on what the body and clothing mean in our modern Western context. The decolonial gender perspective allows us to break away from the normative view of the cisgender and white body, promoting active listening to other experiences beyond this socially constructed framework. This experimentation aims to explore the various diversities within the intersectional framework, avoiding stereotypes or preconceived images of diversity, whether it's functional, neurodivergent, related to sexual orientation, gender identity, ethnicity, or culture, among other factors.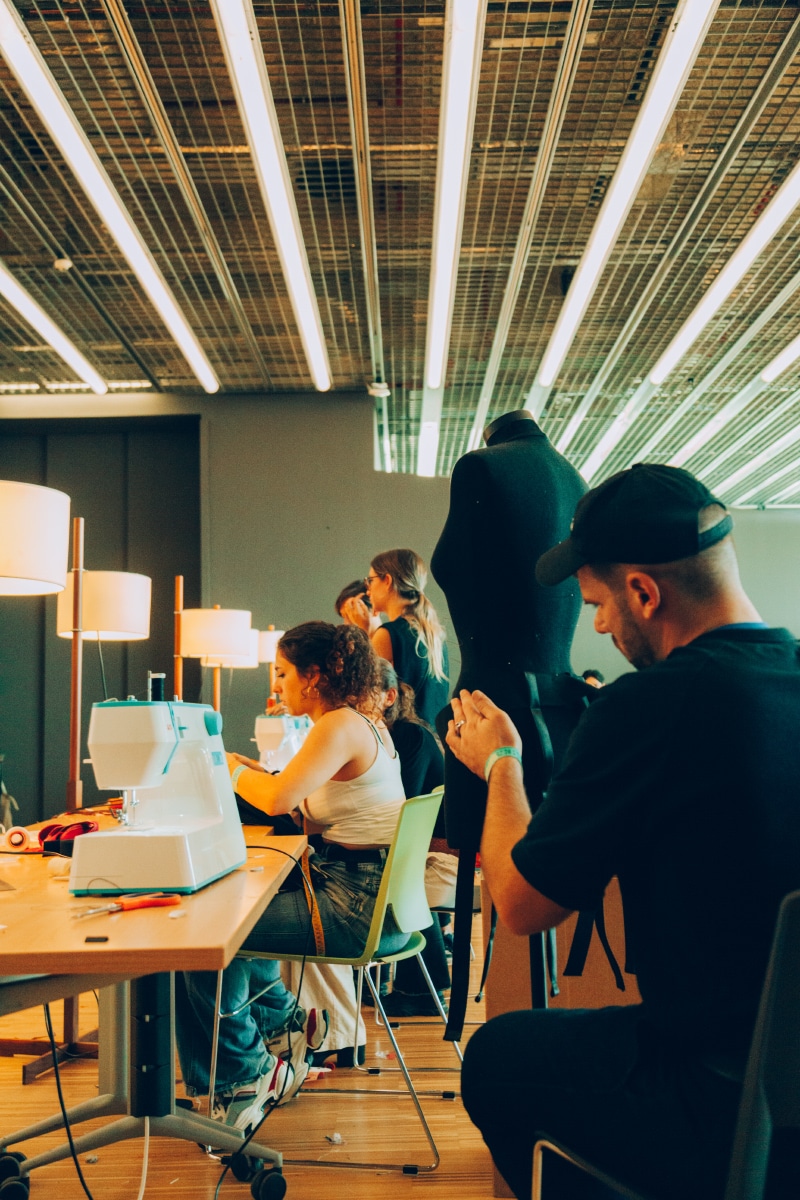 In the Sustainable Challenge 2023, the goal is to address these and other needs related to the diversity of bodies faced by millions of people worldwide in their daily lives. Recognizing and embracing diversity enriches our society, and this challenge aims to do so with a distinctive style, one that places active listening to differences at its core.