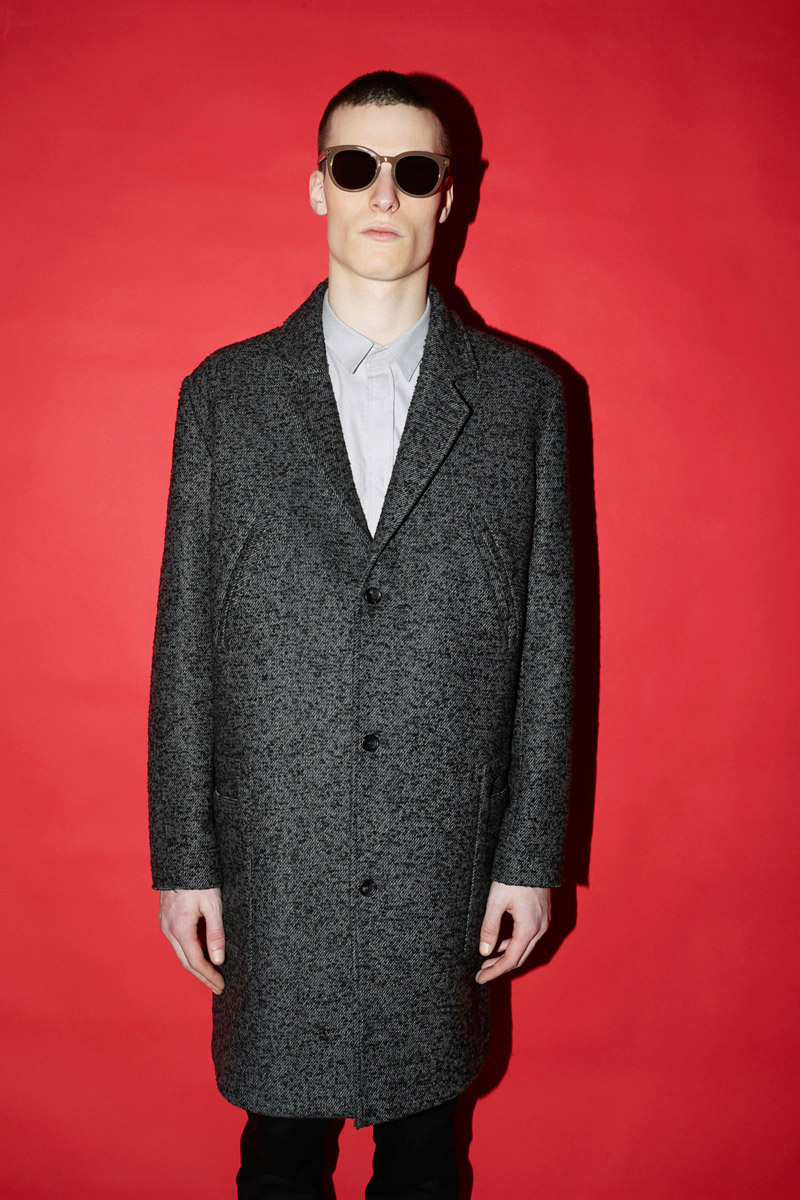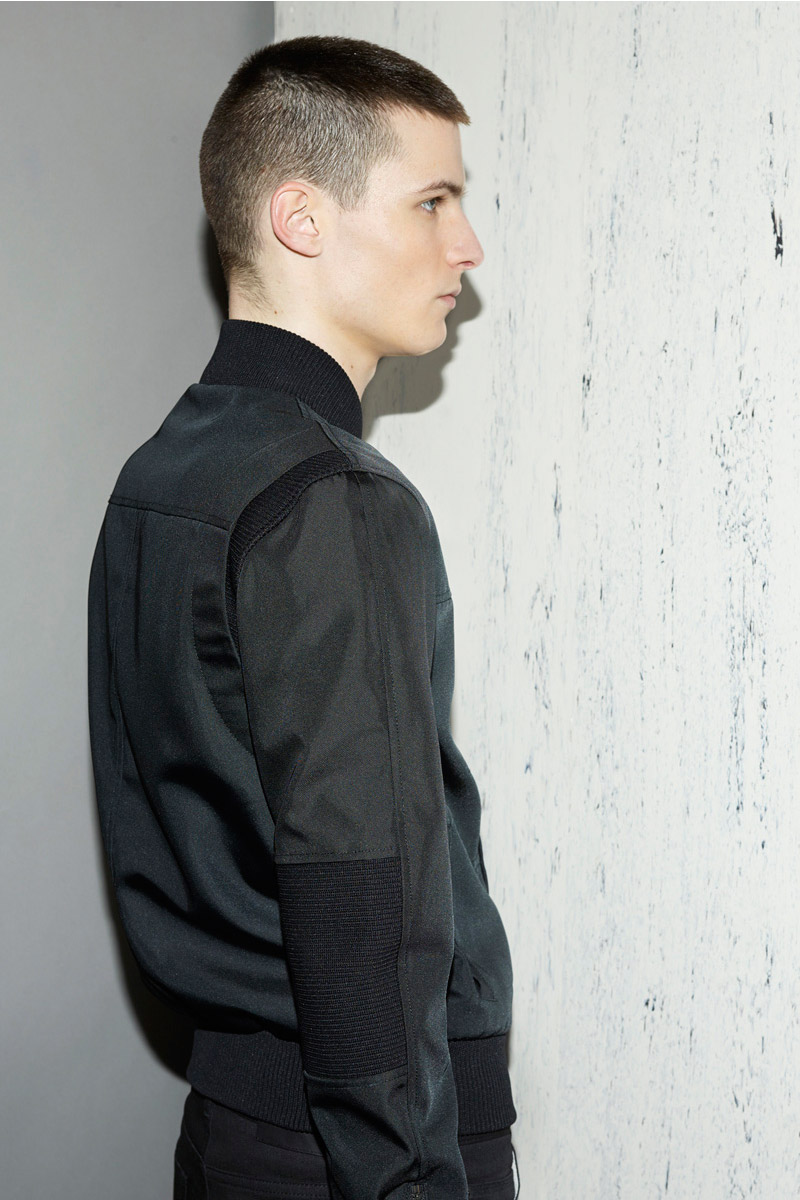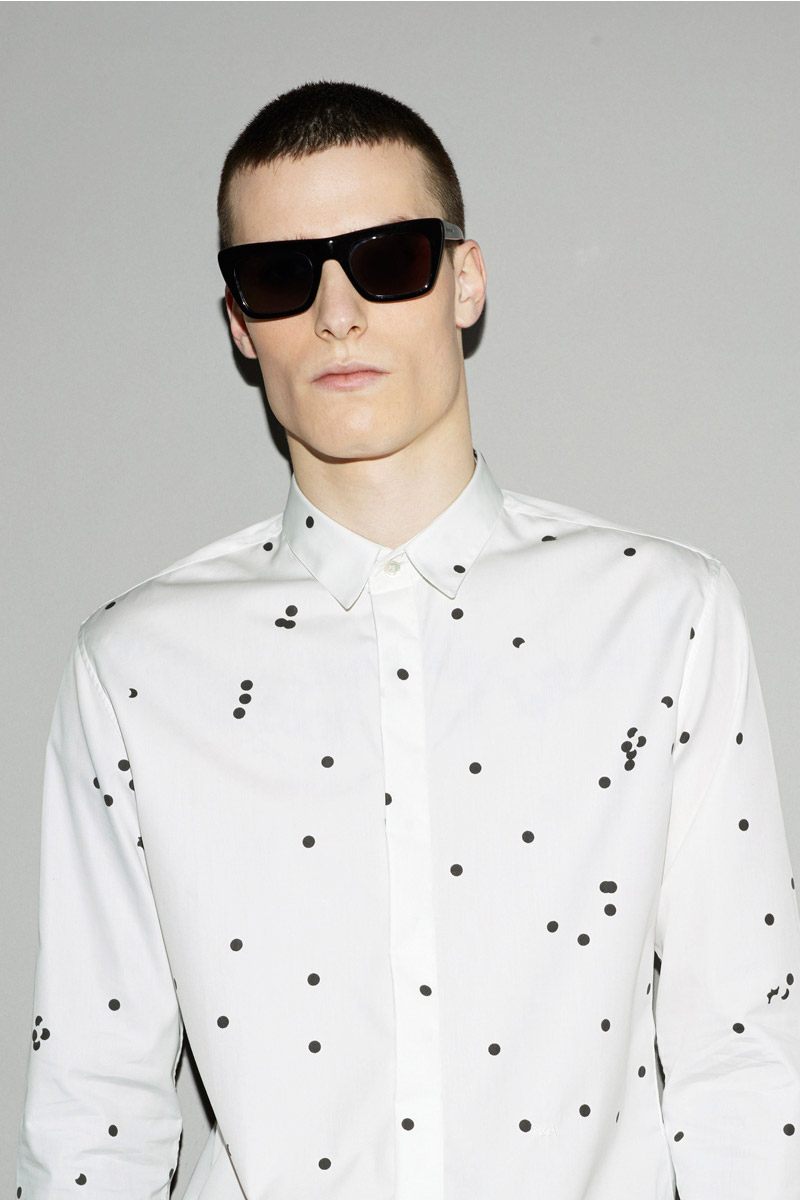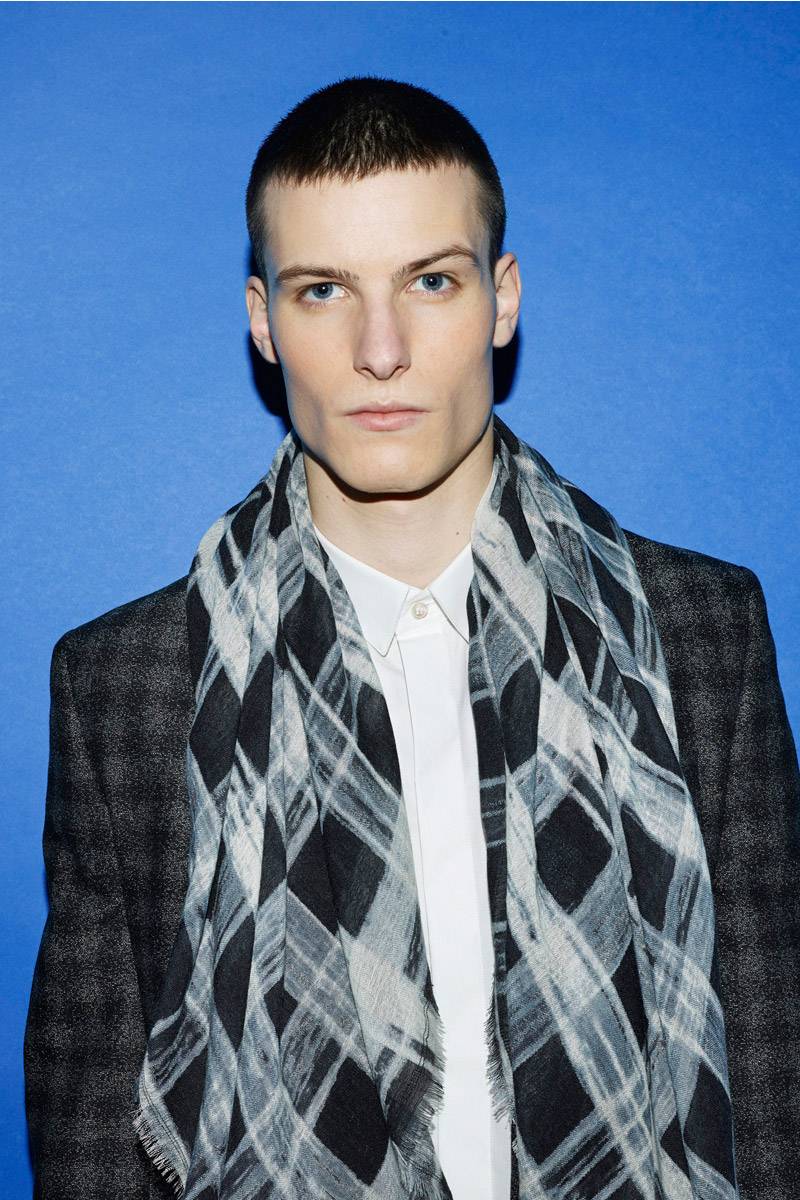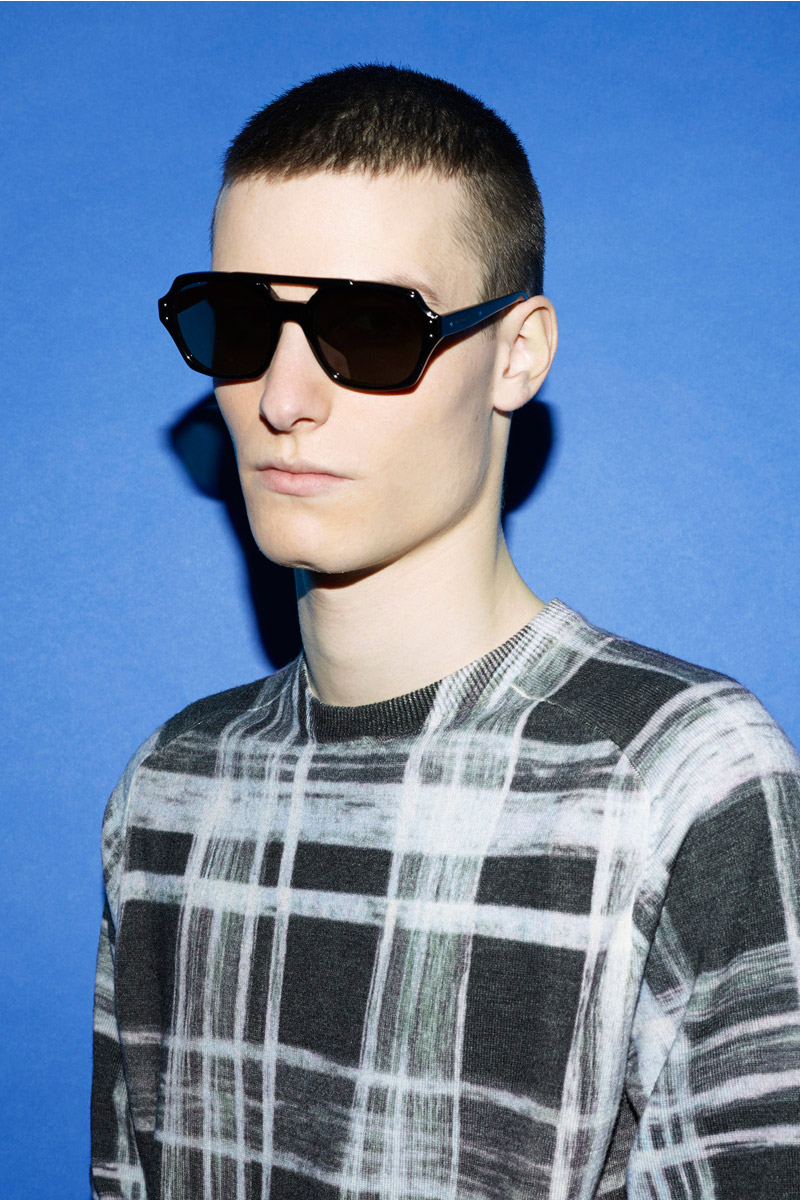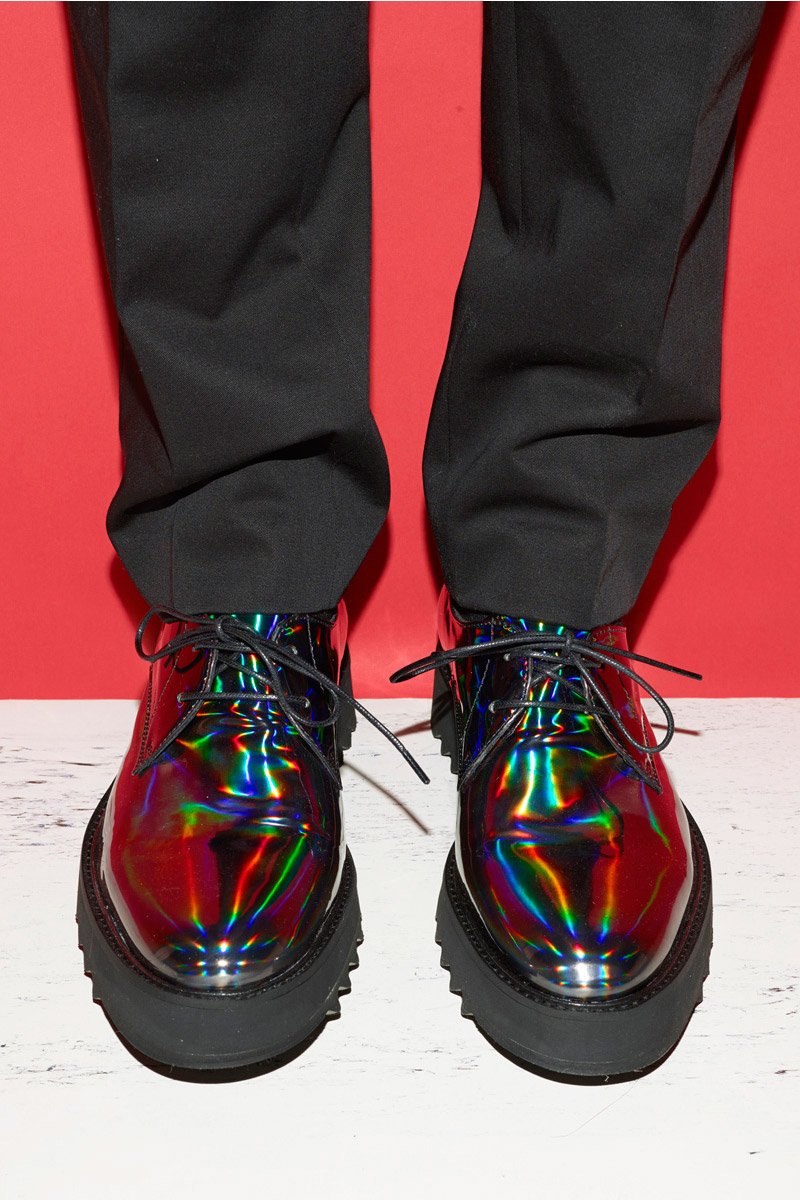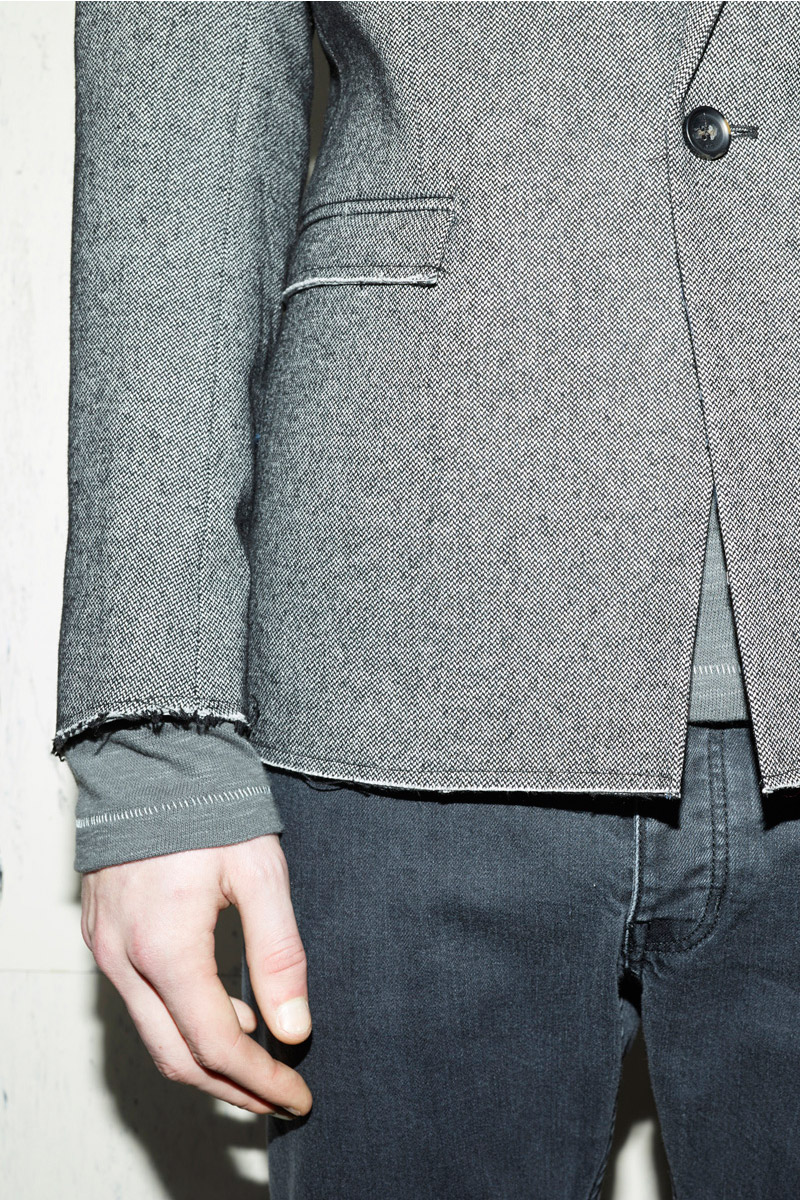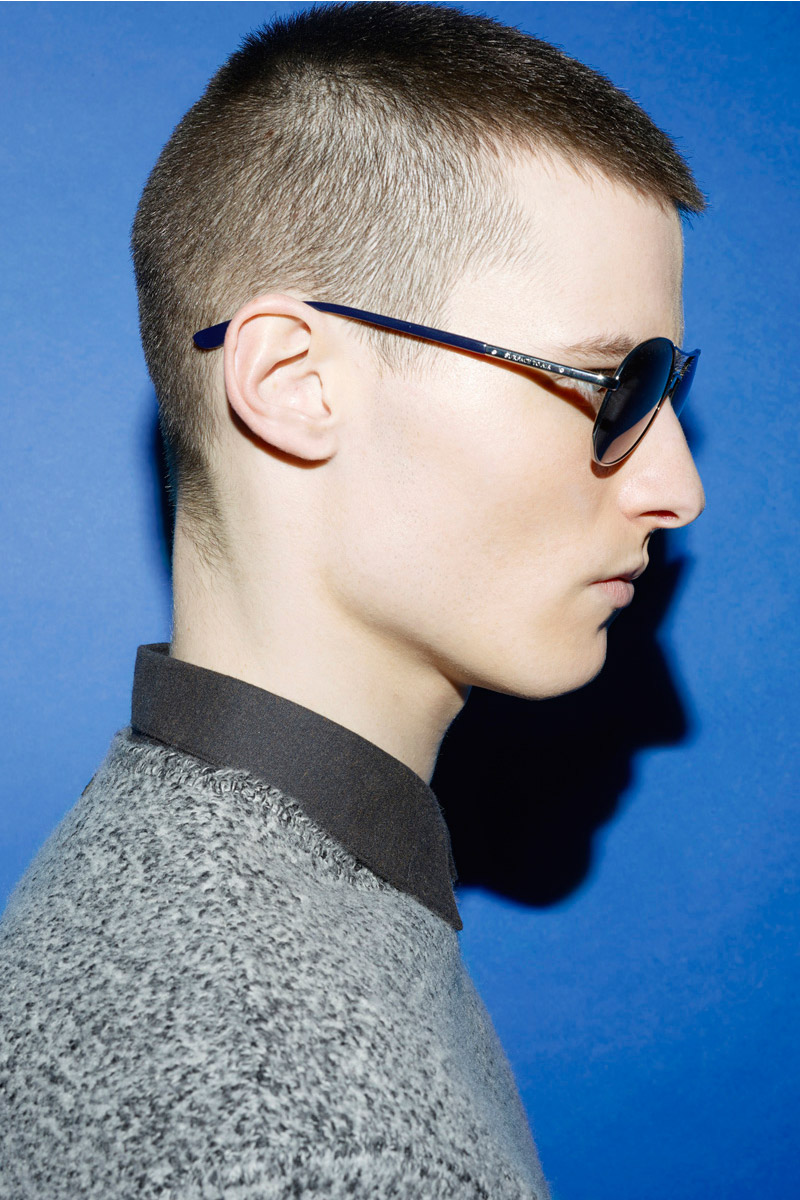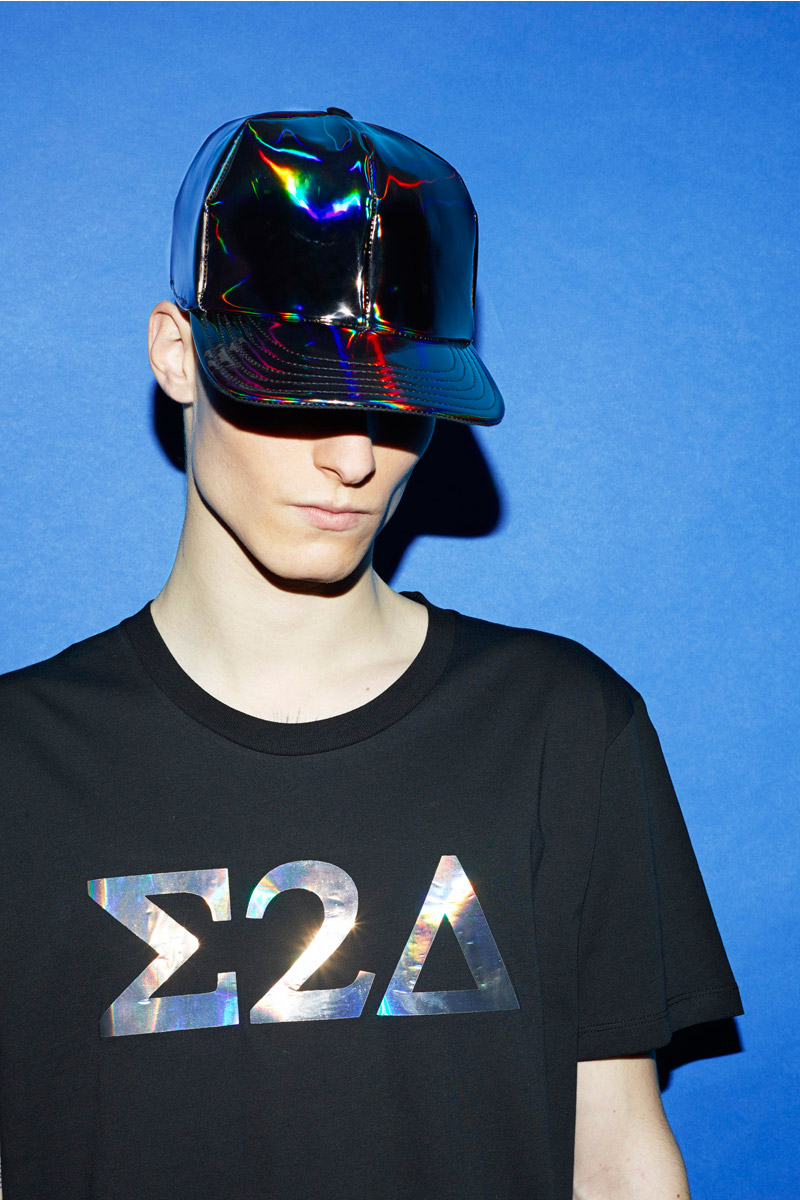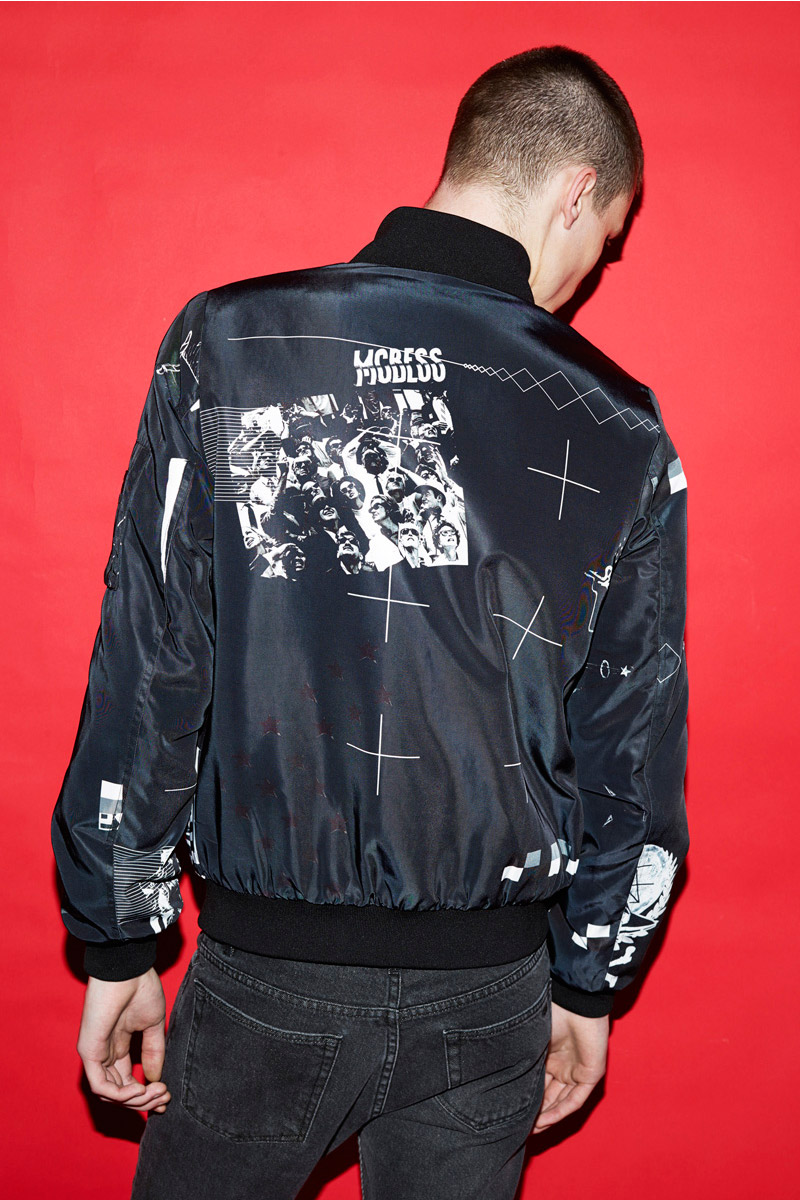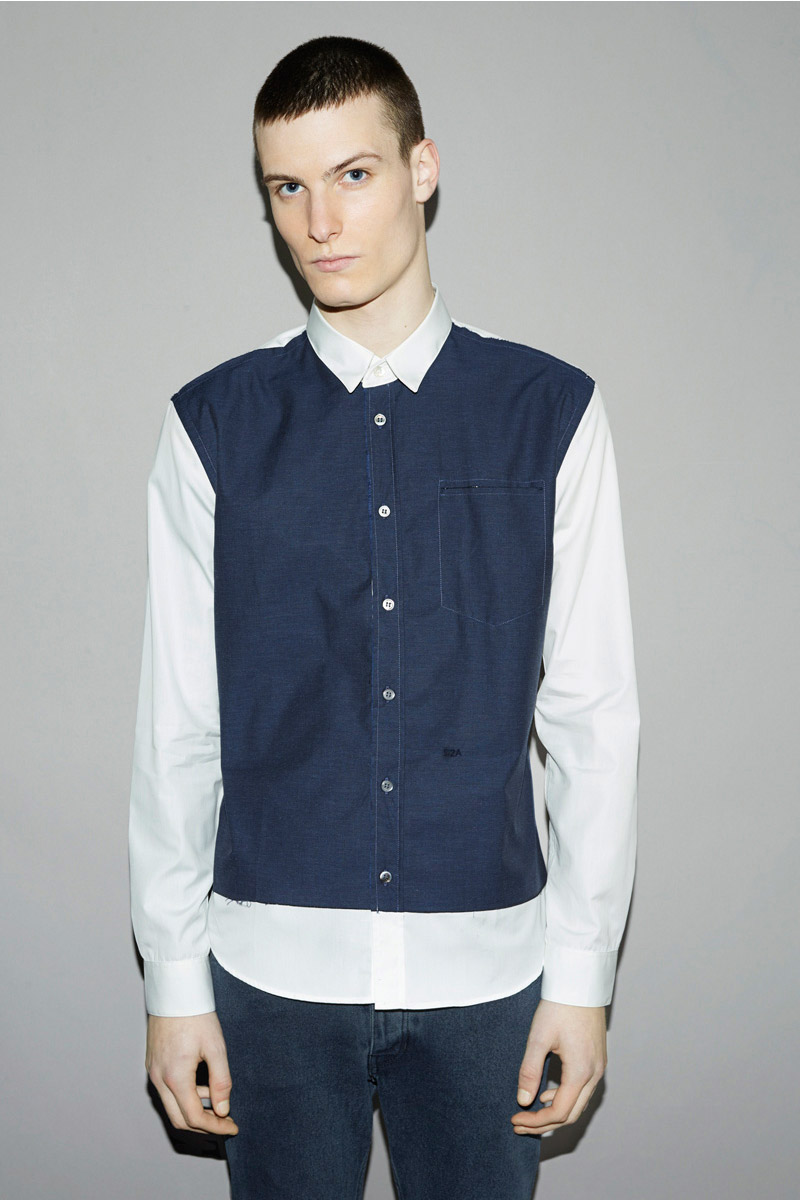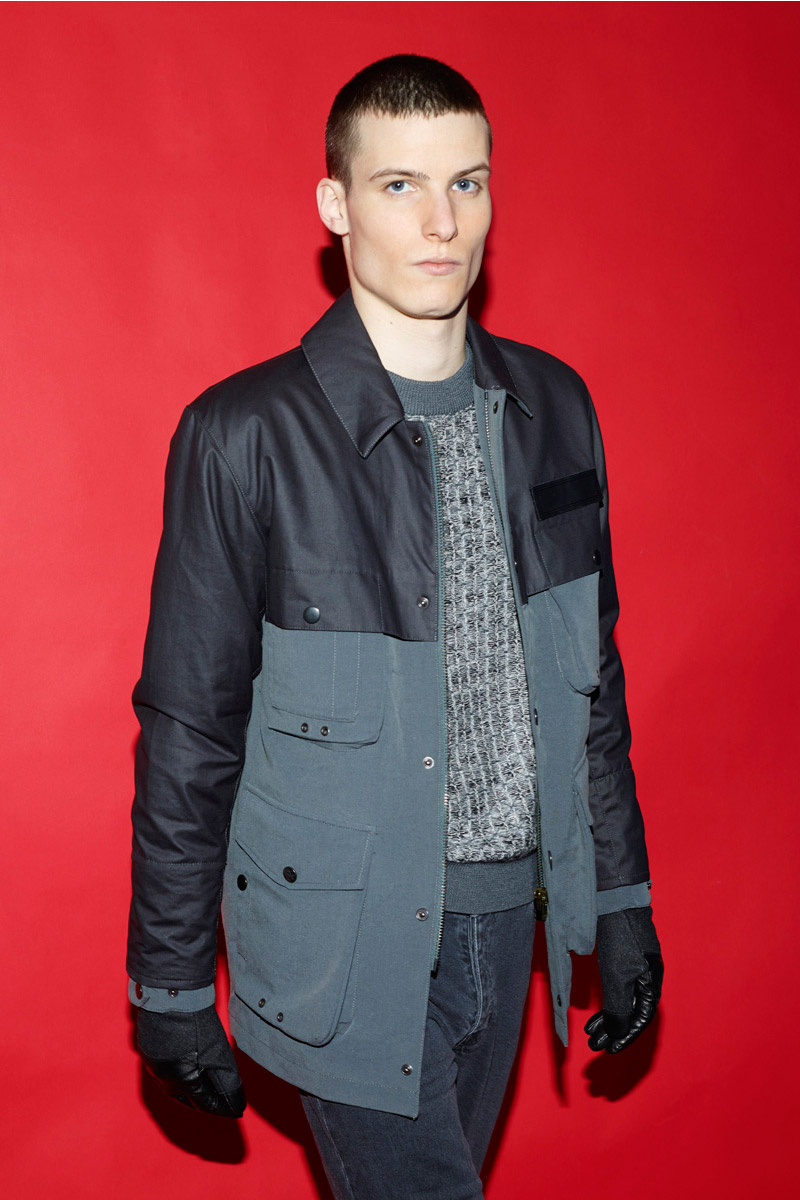 The Surface to Air Fall/Winter 2013 collection time travelled to the future with the exploration of the cosmic space and the Moon. Back in time with 90's minimalism, silhouette and colors.
On top of the classic, easy and wearable look, the collection offers a twist by focusing on the features of technical space suits. It is visually interpreted on the garments by using a multitude of zippers and snap buttons, adding rivets and action pleats.
Space theme is also palpable through the choice of materials and prints, such as the Moon phase prints on shirts, metallic prints for t-shirts and futuristic iridescent textiles used for accessories and shoes. On the other hand, there is a hint of 90's minimalistic approach on denims, raw cut and reversed detail, slightly oversized silhouettes.
The use of silver color and silver accessories on clean, minimal garments echoes the season's theme The Surface to Air man is exploring space and exploring the realm of the expression of his personal style.