JNORIG's latest fashion venture, the SS24 collection named "SUPERFICIAL PROFUNDITY," signals a fresh take on fashion's future. The brand's dedication to diversity and its unyielding push into the fashion frontier is on full display in this remarkable collection, where they expertly blend fashion, technology, and our ever-evolving human experience.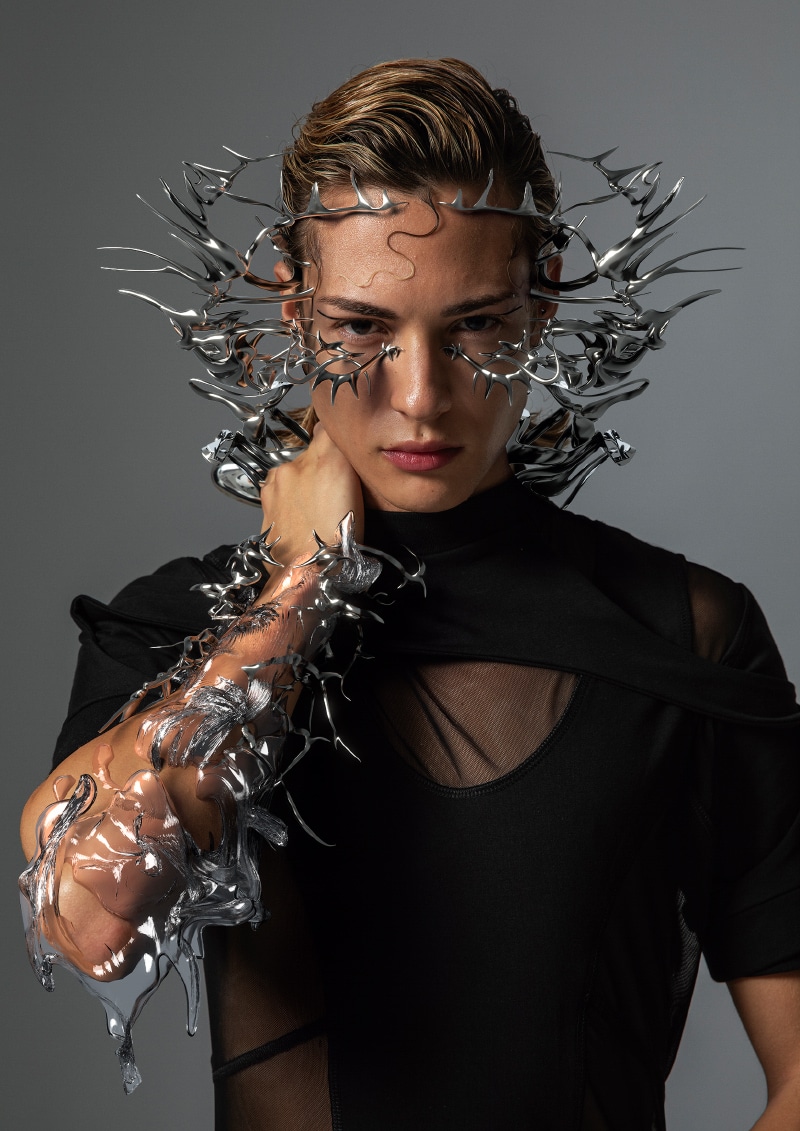 "Superficial Profundity" is more than just a fashion lineup; it's a testament to JNORIG's innovative spirit. This collection embraces the digital and technological aspects of fashion while maintaining a sophisticated, classic, and avant-garde style.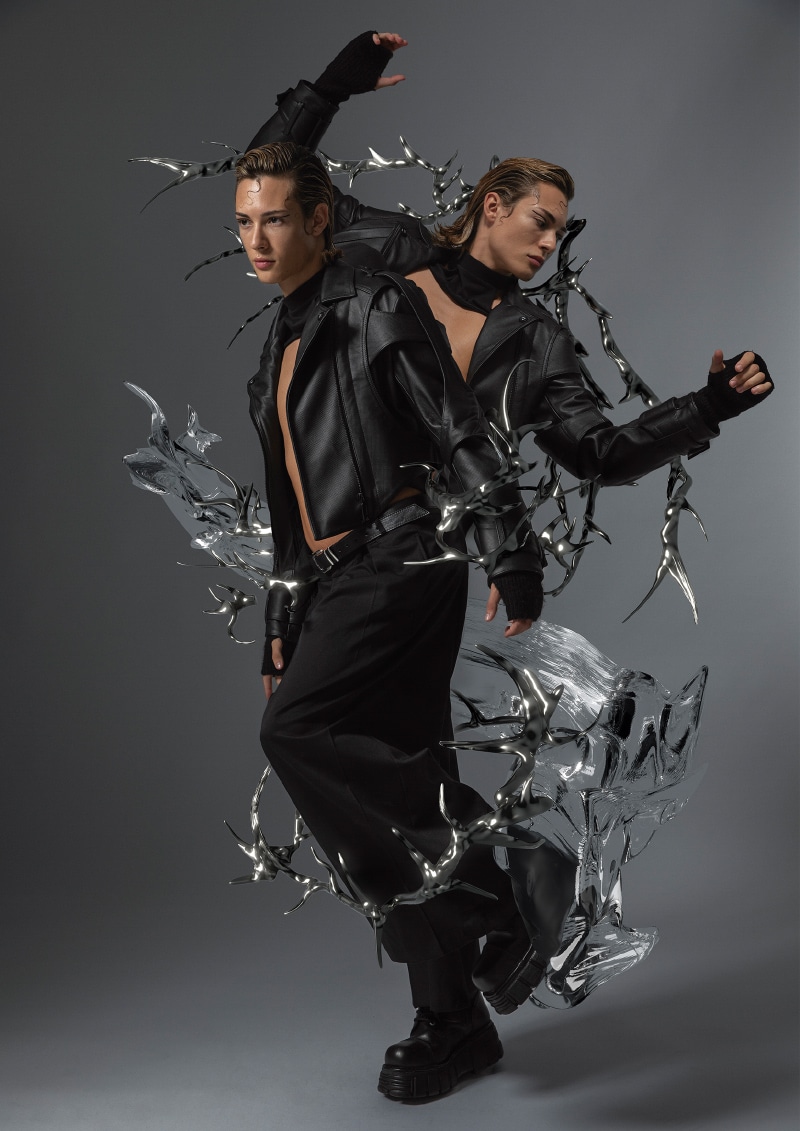 Designer Javier Giron, in this collection, breaks free from the conventional definitions of reality. Drawing inspiration from the intricate relationship between humanity and technology, he reimagines our world in this digital age. But what sets this collection apart is the way it came to life. It was entirely crafted in Clod3D, a cutting-edge design software that allowed the team to meticulously visualize and refine each piece before bringing them to life, ensuring absolute precision and innovation in every detail.
Check out the collection below: