Summer is here, which means most of us are doing a good wardrobe audit. I love a curated capsule wardrobe, so my audit was a success, but there are still a few pieces I'm fawning over as it looks like my summer won't be full of just lazy days and I need something that can transition from work to apero in the city. The last thing summer is about is stress.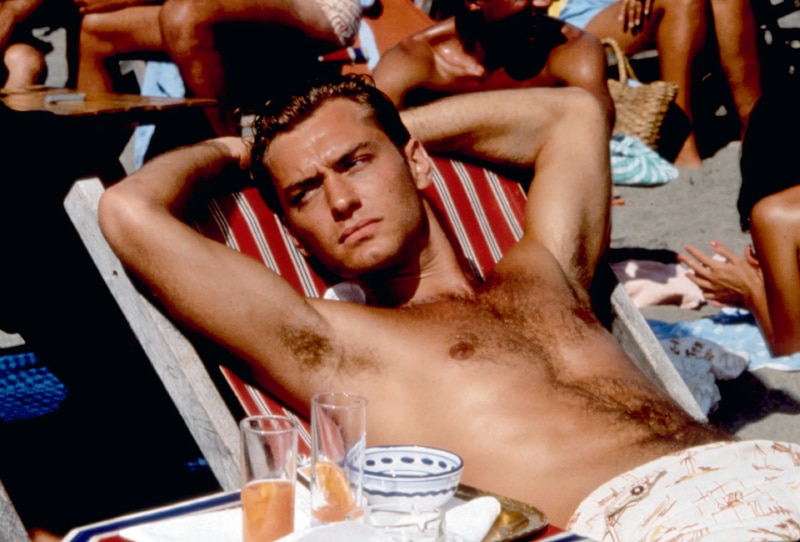 Jude Law in The Talented Mr. Ripley.
Summer is about breezy bicycle rides, alfresco dinner parties, beach picnics, backyard BBQs and good summer reads. The past few summers I've been on something of a fashion biography binge. If you are looking for a good escape, I just wrapped up Anna: The Biography by Amy Odell, Schiaparelli's fascinating autobiography Shocking Life, and I just picked up at the Azzedine Alaïa Foundation's bookstore Gods and Kings: The Rise and Fall of Alexander McQueen and John Galliano. Some excellent books can be found at gallery and museum bookshops or even places like Gucci Gardens or Hermès (Paris Sèvres) carries an array of books.
We gathered up what's on our team's wish list, we are excited to see Mont Blanc expanding into sound and 3.PARADIS showed their collab with New Era just last month on the runway and now the drop is out, there are also season essentials like sunglasses, and towels, but what do you get when you aren't basic? Check out our suggestions and some are on sale too!
Editor's picks: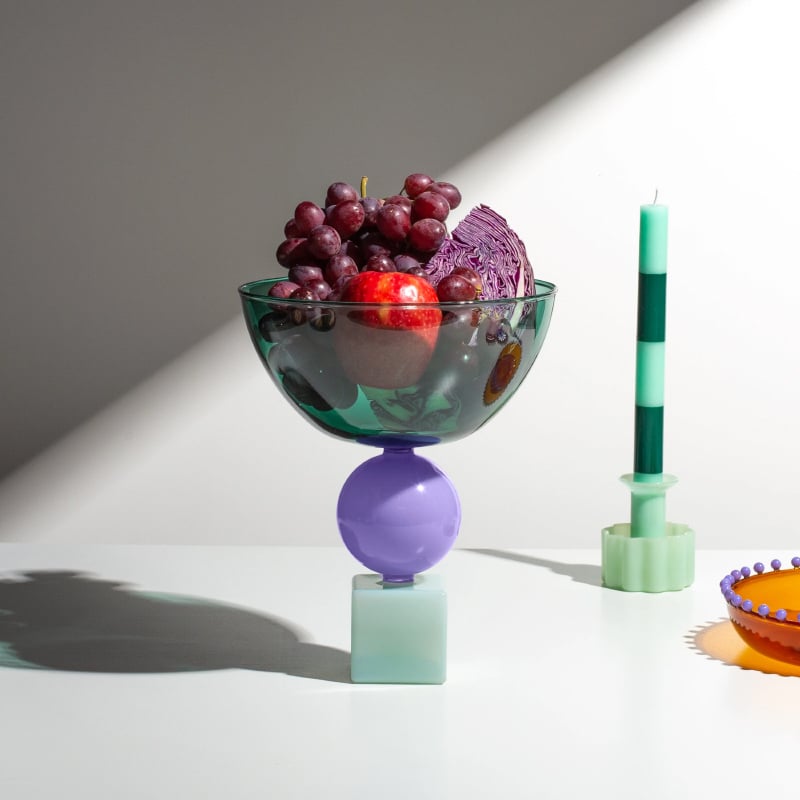 FAZEEK's GEO BOWL. Available HERE!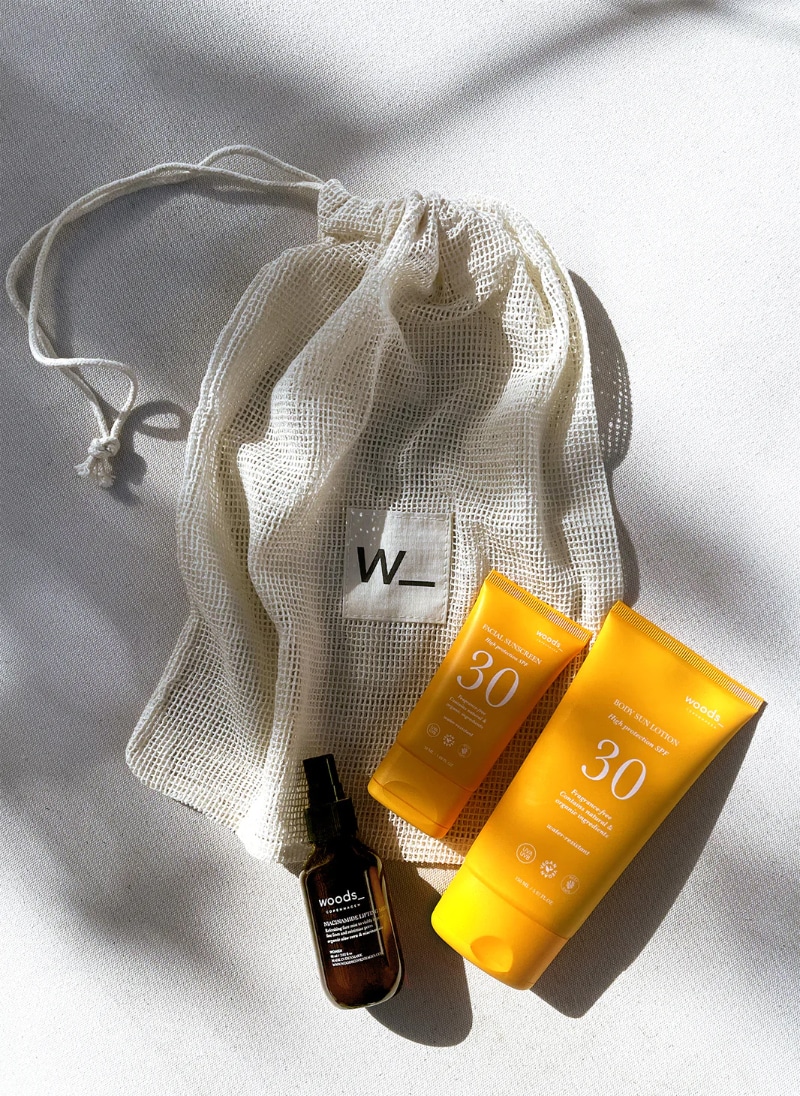 woods copenhagen Beach Day Essentials. Available HERE!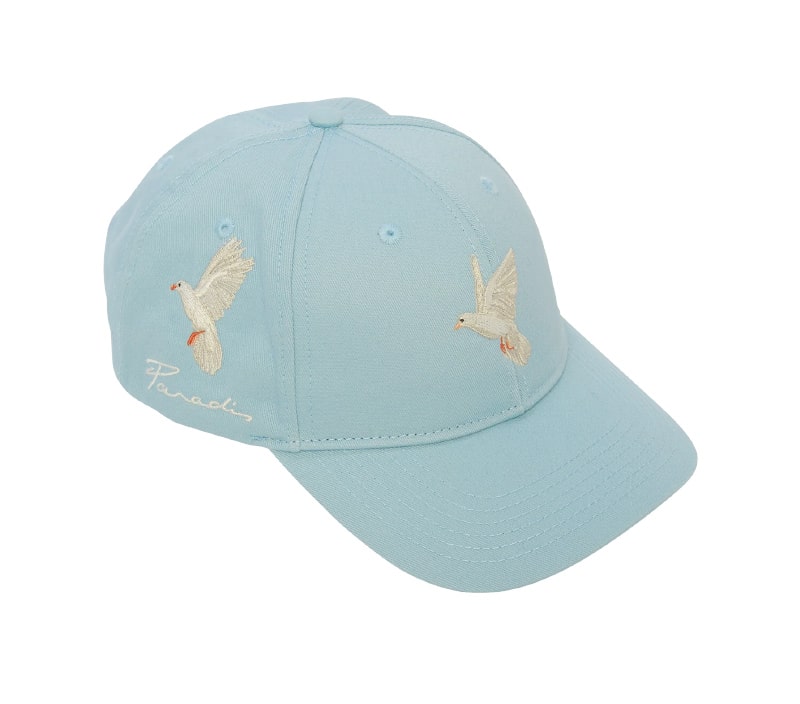 3.PARADIS "DOVES IN MOTION SKY" BLUE CAP. Available HERE!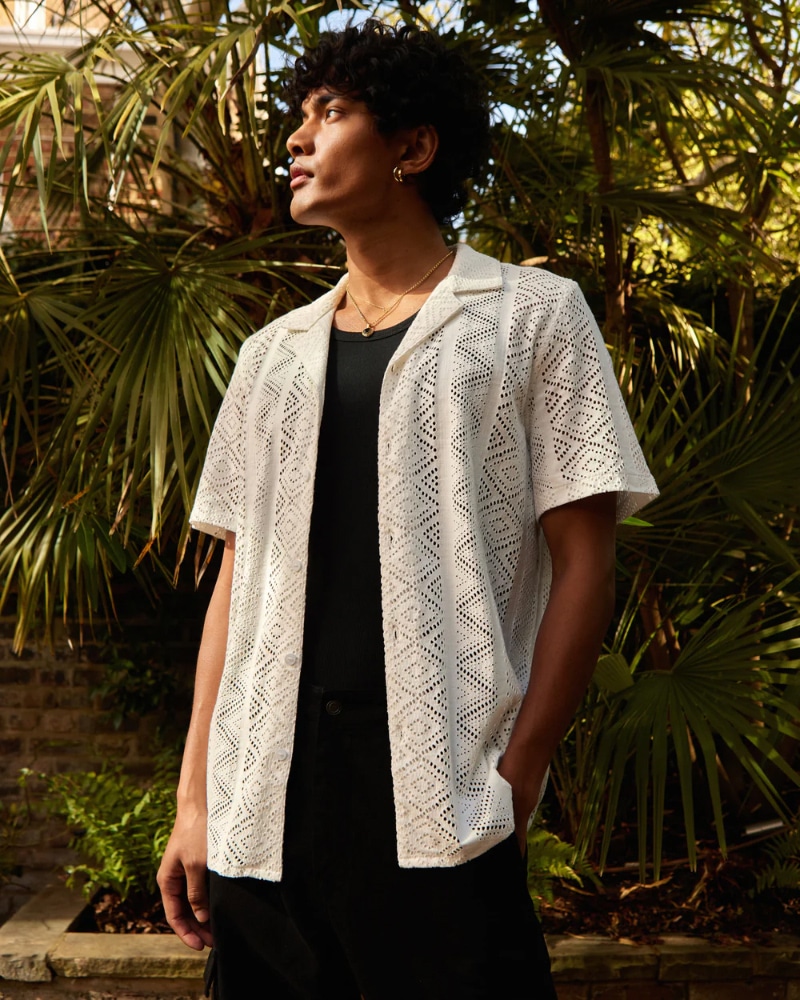 WAX London Didcot Shirt White Geo Lace. Available HERE!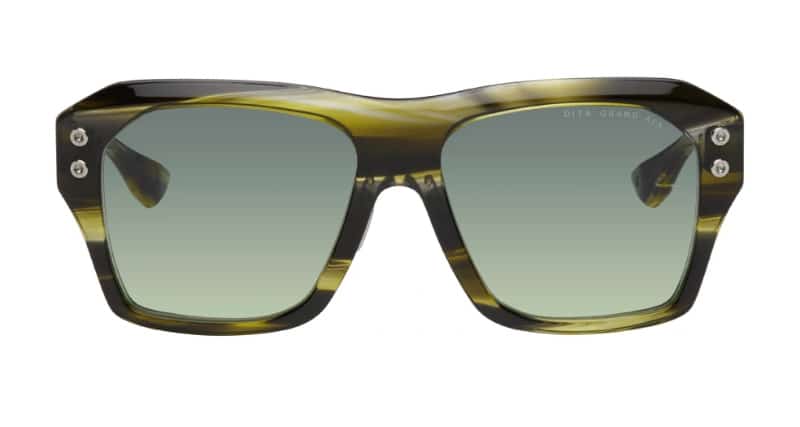 DITA Grand-APX Sunglasses. Available HERE!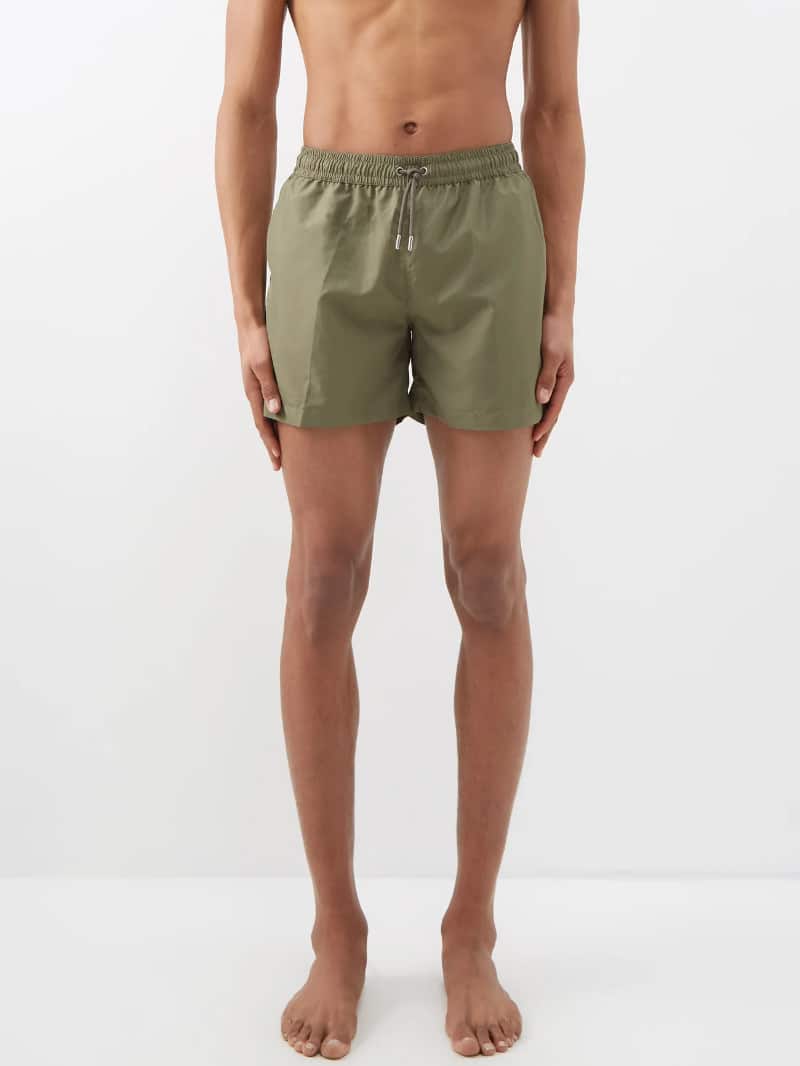 THE RESORT CO Short de bain à cordon coulissant. Available HERE!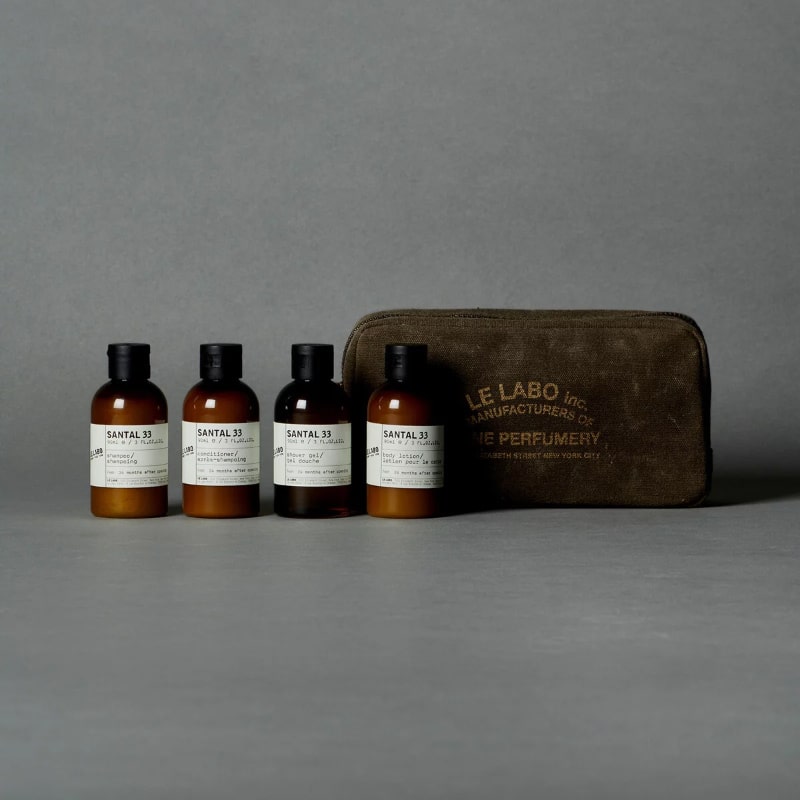 SANTAL 33 body & hair travel set. Available HERE!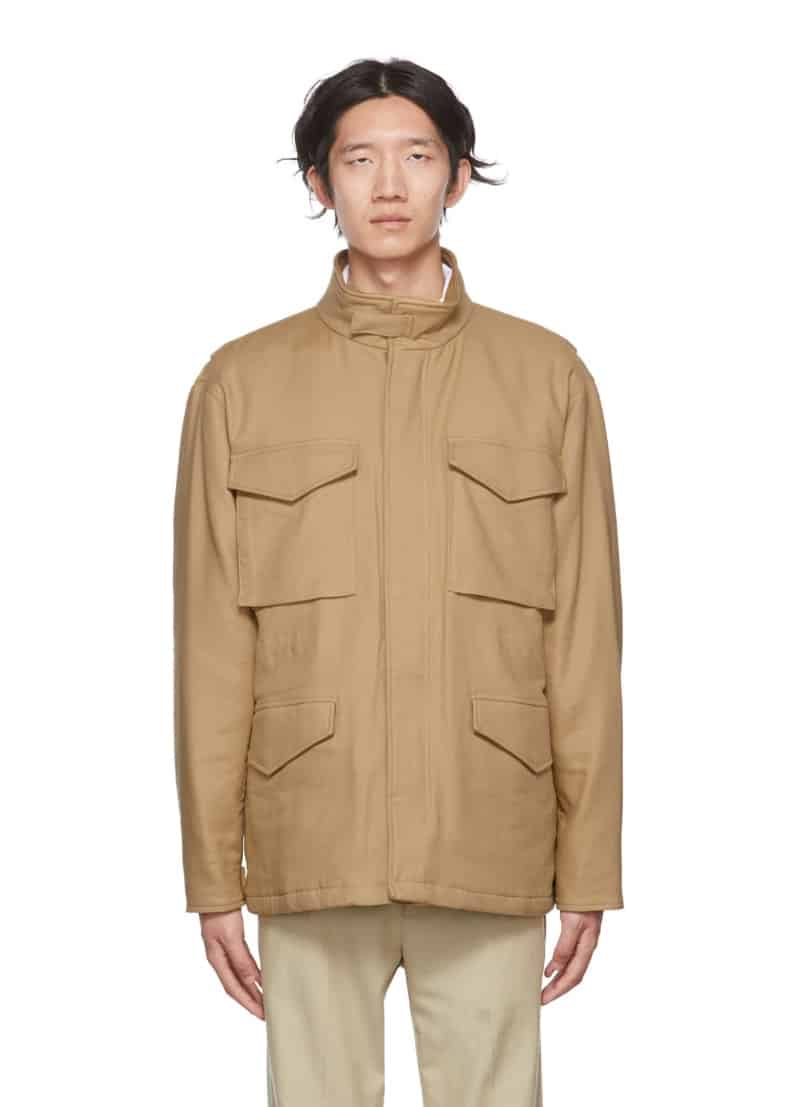 VINCE Brown Field Jacket. Available HERE!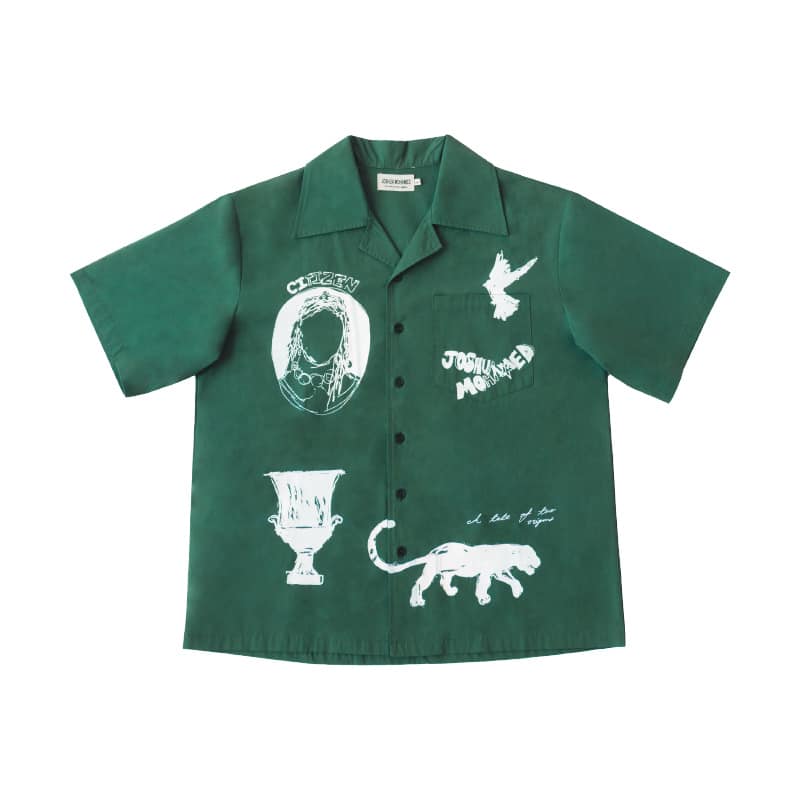 Joshua Mohamed CANVAS WORK SHIRT IN GREEN. Available HERE!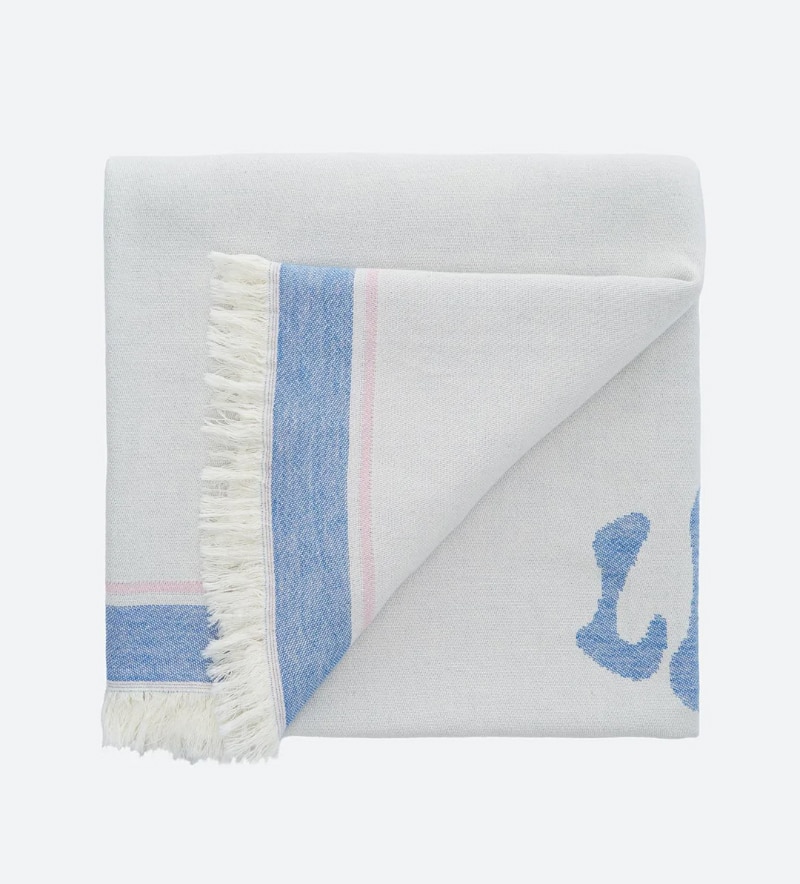 Les Benjamins TOWEL 004. Available HERE!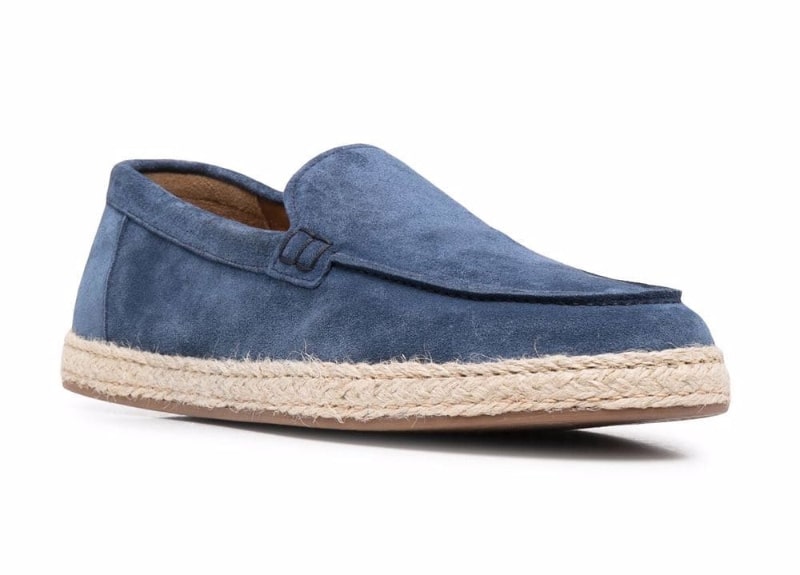 Doucal's mocassins. Available HERE!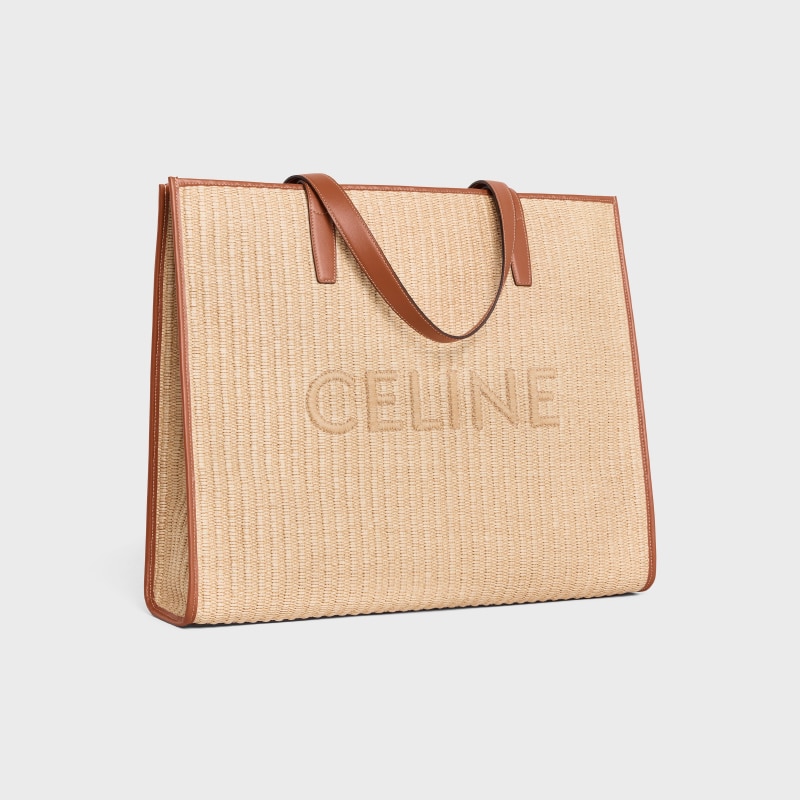 CELINE LARGE CABAS IN RAFFIA EFFECT. Available HERE!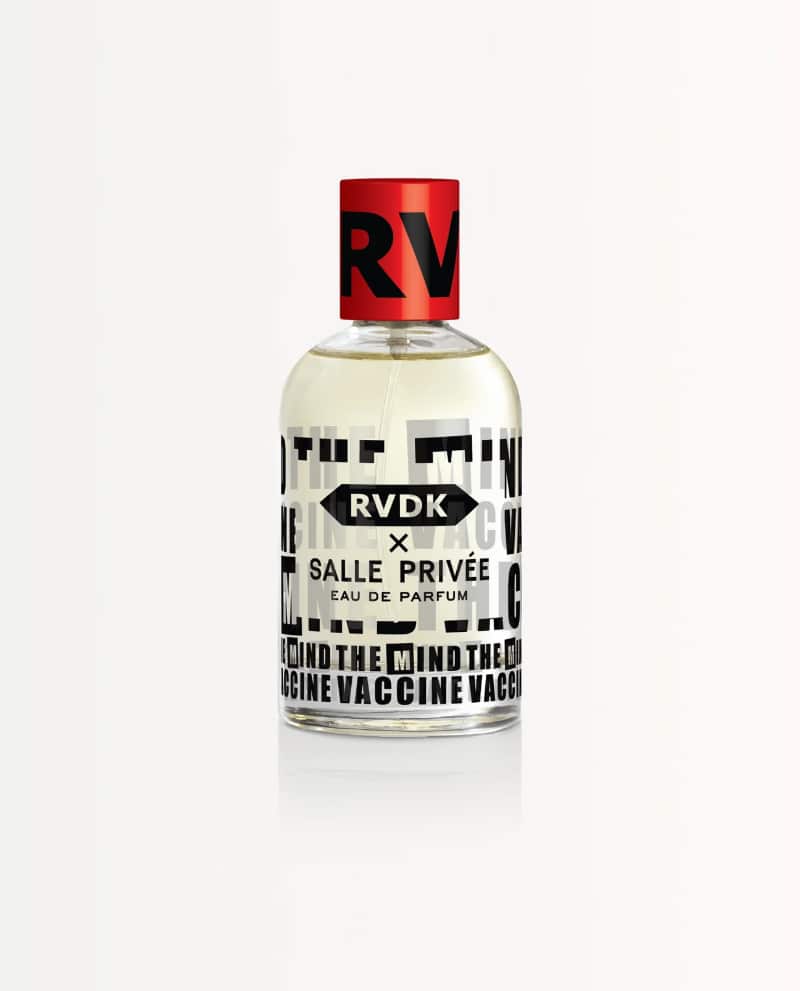 THE MIND VACCINE (RVDK x SALLE PRIVÉE). Available HERE!