Get ready to elevate your crypto game with a touch of style and exclusivity! The world leader in secure hardware and infrastructure solutions for cryptocurrencies and blockchain applications, Ledger, has teamed up with cutting-edge fashion brand AMBUSH® to unveil a highly coveted liquid metal case for the innovative new Ledger Stax device. Crafted by the iconic designer YOON Ahn, this limited-edition case boasts a polished aesthetic inspired by the beauty of a water droplet.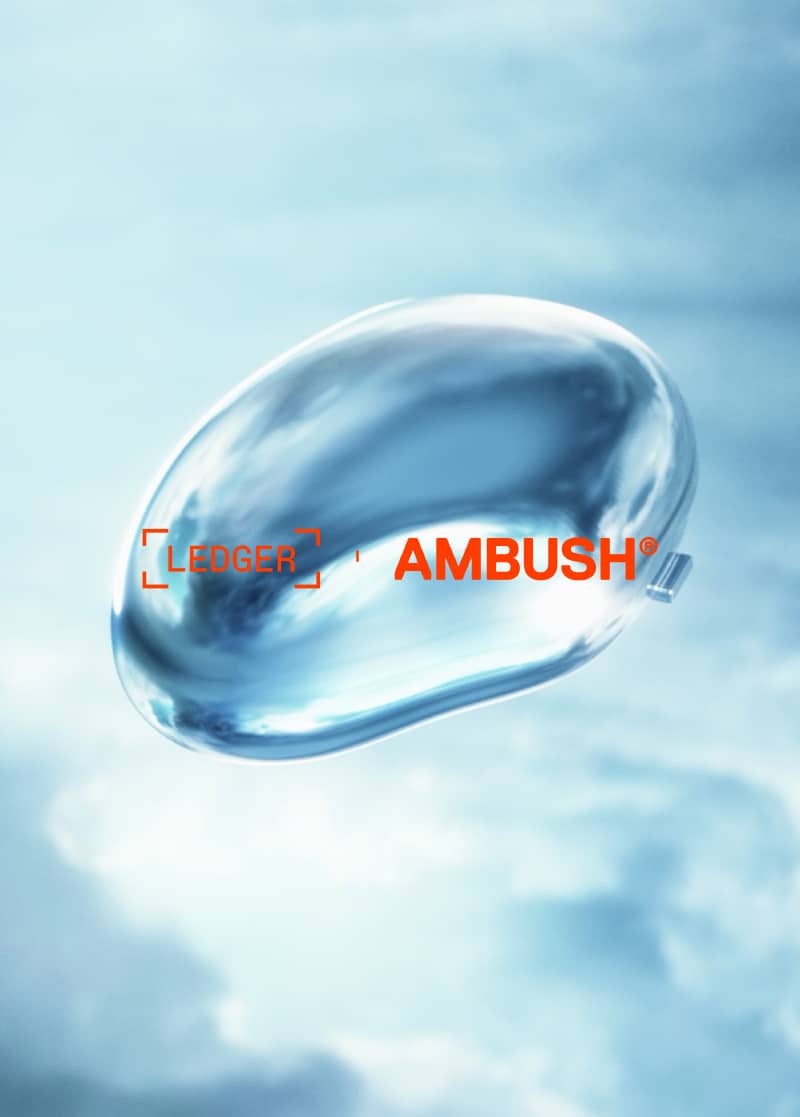 Not only does the sleek and stylish design of the case perfectly complement the innovative curves of the Ledger Stax device, but it also provides maximum protection, allowing you to carry your Ledger Stax with confidence and sophistication. This highly anticipated exclusive liquid metal case is set to launch in Fall/Winter 2023 and is a must-have accessory for anyone who wants to secure their assets in style.
"We're thrilled to be working with Ledger on this project," said YOON Ahn. "The liquid metal wallet is not only visually striking but also a testament to the power of innovation and collaboration. We can't wait for people to see it and experience the unique features it has to offer."
Ian Rogers, Chief Experience Officer at Ledger, praised the collaboration, saying, "Our technology choices increasingly reflect a facet of our personalities. We're honored to have this case designed by YOON to be our first collaboration for Ledger Stax."
Ver esta publicación en Instagram
With this exclusive liquid metal case, you can keep your assets safe and secure while also showcasing your unique style and sophistication.