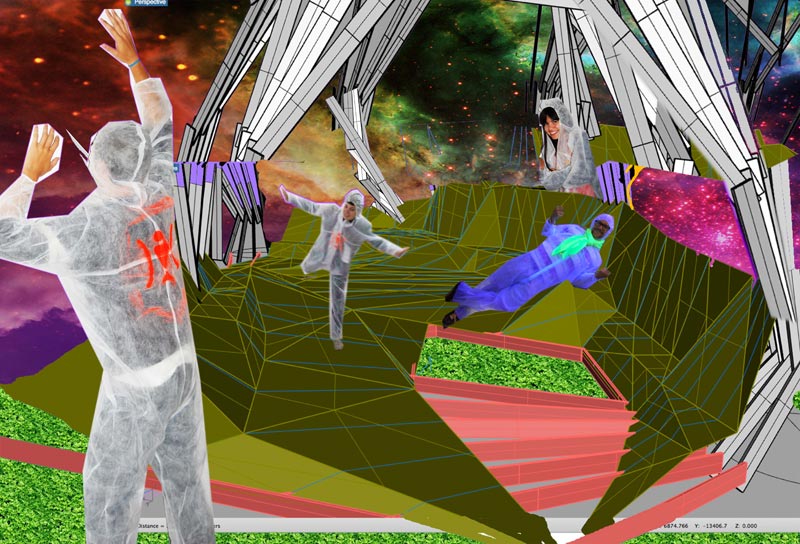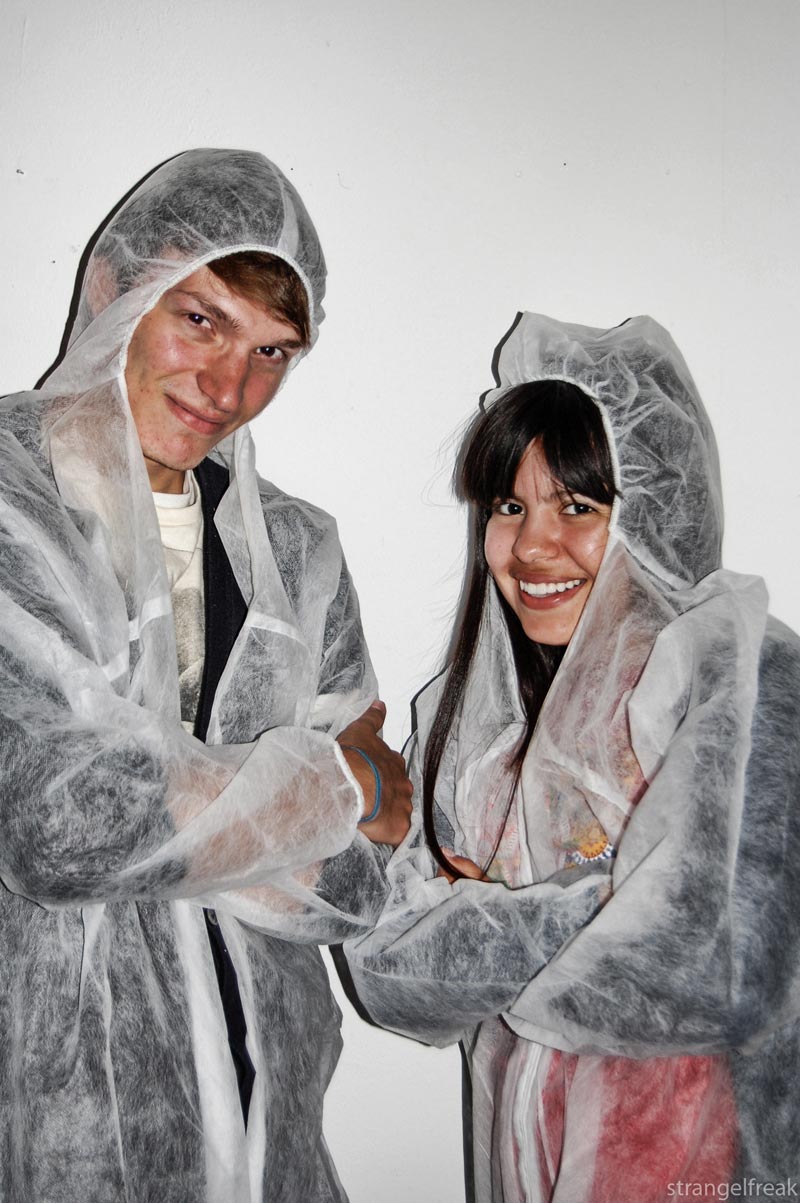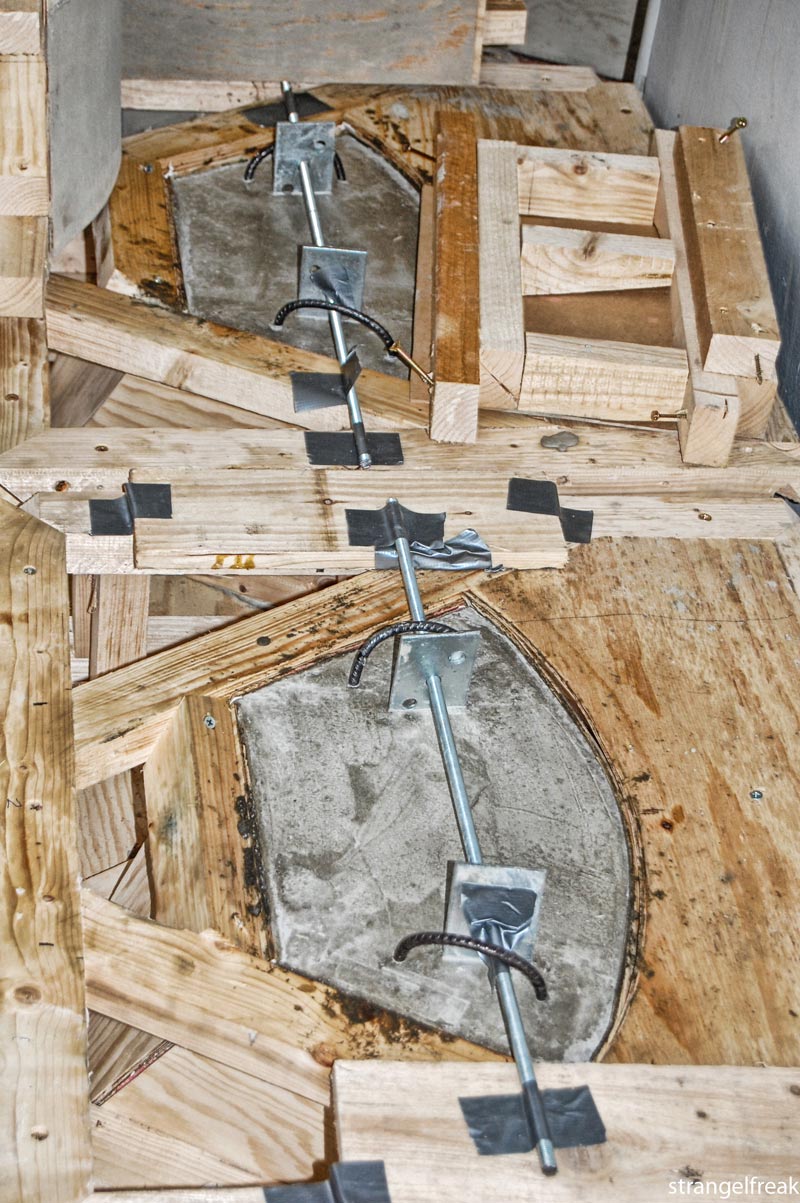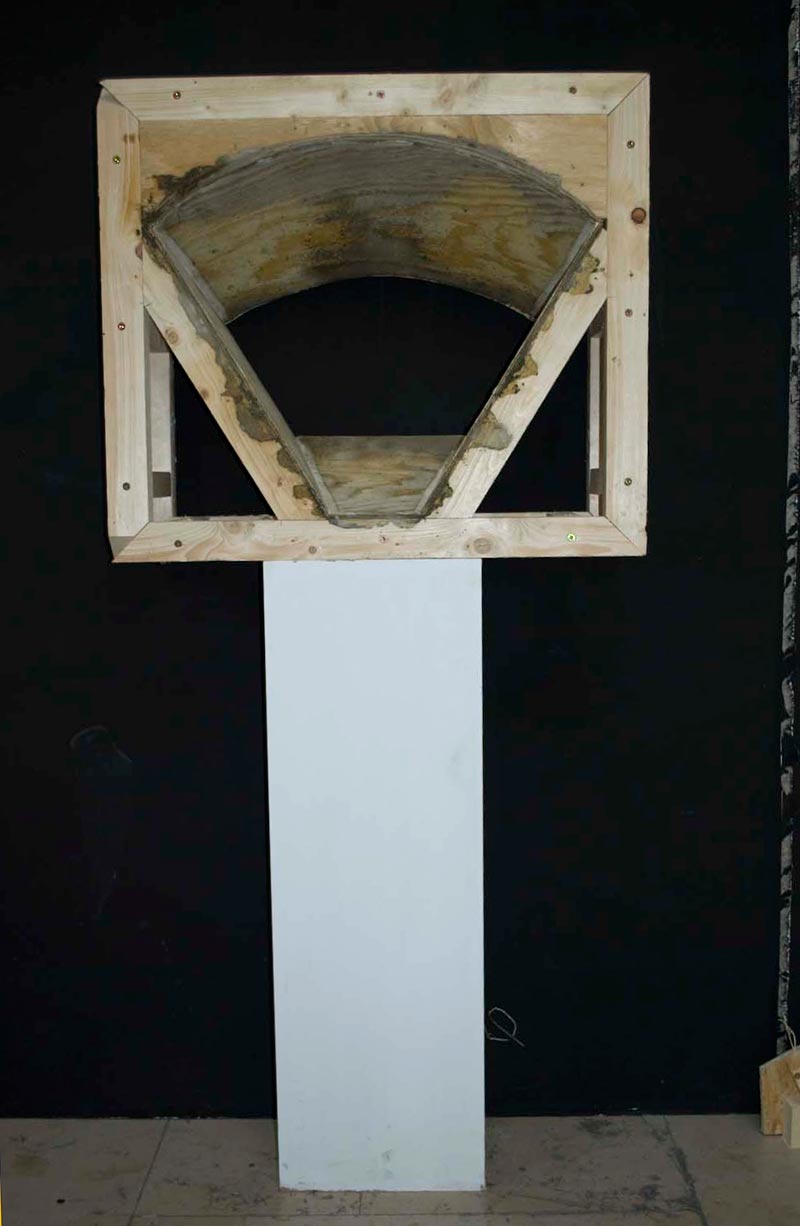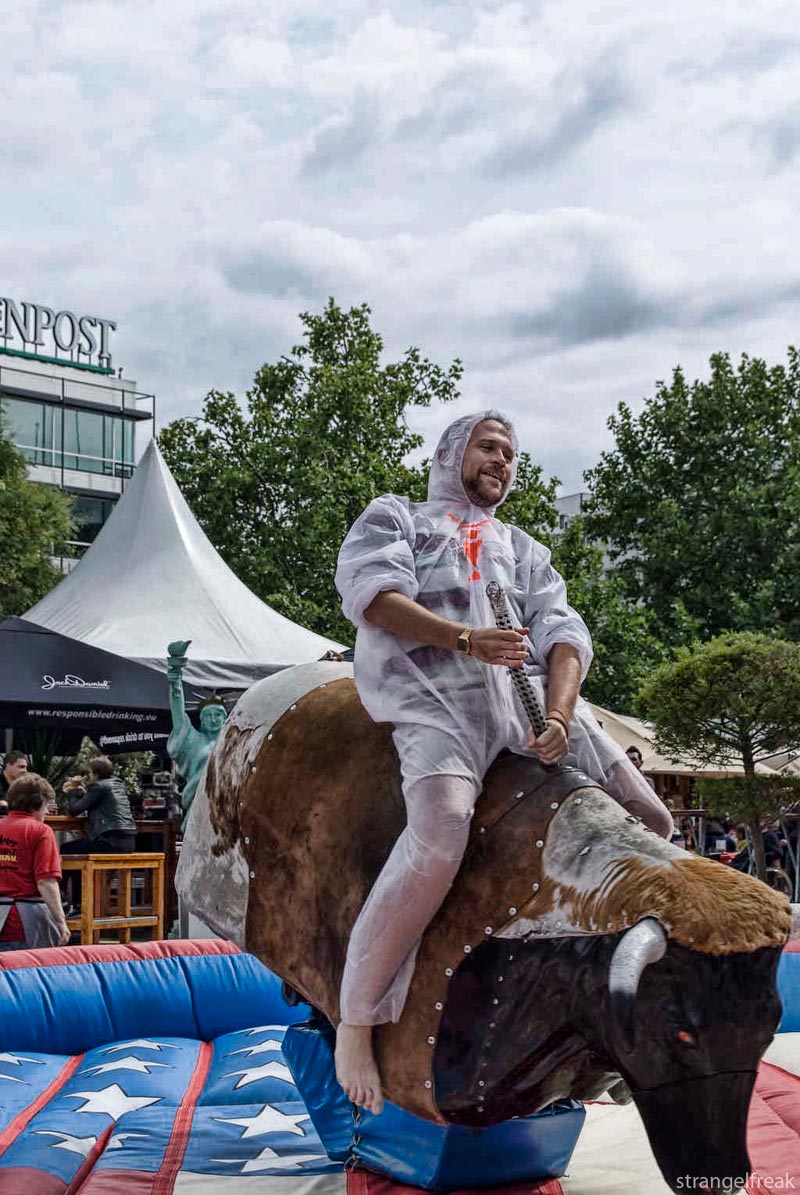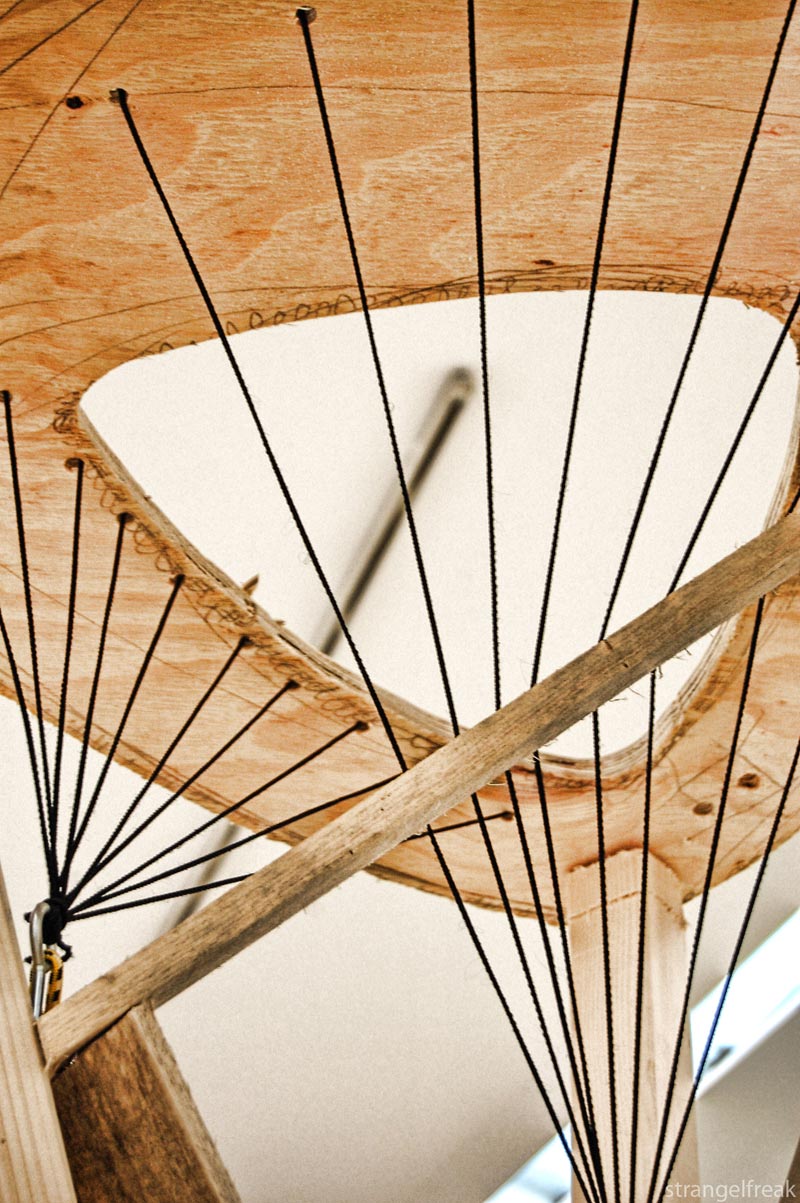 StudioBerlin is opening a temporary architectural installation and exhibition this Saturday beginning at 14:00 and going on until the park closes. Workshop is based in Berlin and is a collaboration between the University of Illinois at Chicago and the Universität der Künste Berlin.
"Our intend for our pavilion at Tempelhof to be more than just an interesting space to experience. We invite the city of Berlin to our project in the hopes that they will not only come and take a look, but play and stay for awhile."
The pavilion is also host to an exhibition that is about the non-architectural consequences of the project. "We are just as interested in the pavilion as a piece of architecture as we are interested in its bi-products. The exhibit focuses on the behavior, media and graphics that the project has inspired. From the creation of protective space suits to multiple videos featuring our team building, stretching, and dancing, the side projects that have come from the pavilion are seen by us as a social link between architecture and the public."
They're proud to present a temporary structure for Berlin, that will create a exhibition and performance space at Tempelhof Airfield, this Saturday the 13th of August at 14:00.
They're inviting artists and non-artists alike to COME, PLAY , and STAY at this installation that will create a space open for exploration and public interaction. Bring your picnic baskets and come to Tempelhof this weekend, and take part in this creative journey.