August is my favorite time to visit Copenhagen. Not only the weather is amazing and allow us to explore the city by bike, but also because the city is visited by interesting people from all around the world that come to attend Copenhagen Fashion Week and also the largest, strongest and most innovative fashion fair in Scandinavia, CIFF and CIFF Raven.
Located just outside of the city at the Bella Center, this years' show was visited by buyers, press and designers from all around the world.
Take a look below at some of the best looks and cool people captured by the lens of Marc Medina in exclusive for Fucking Young!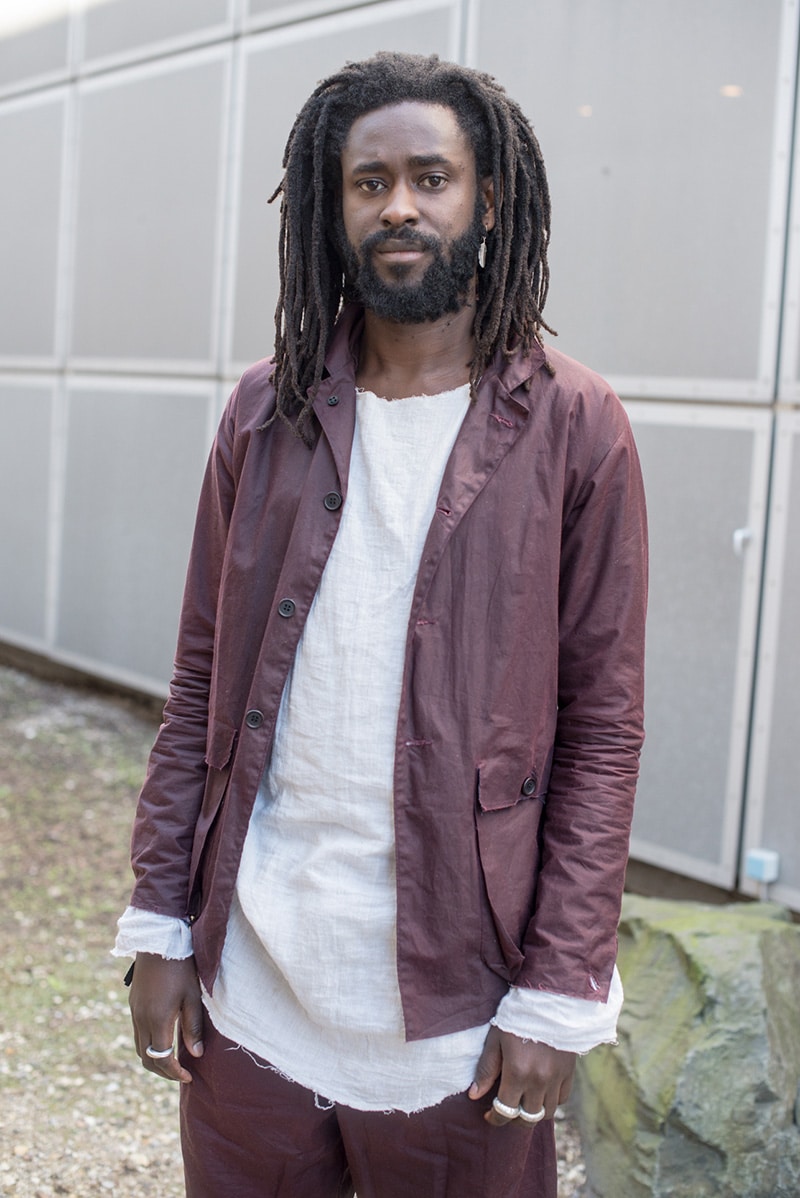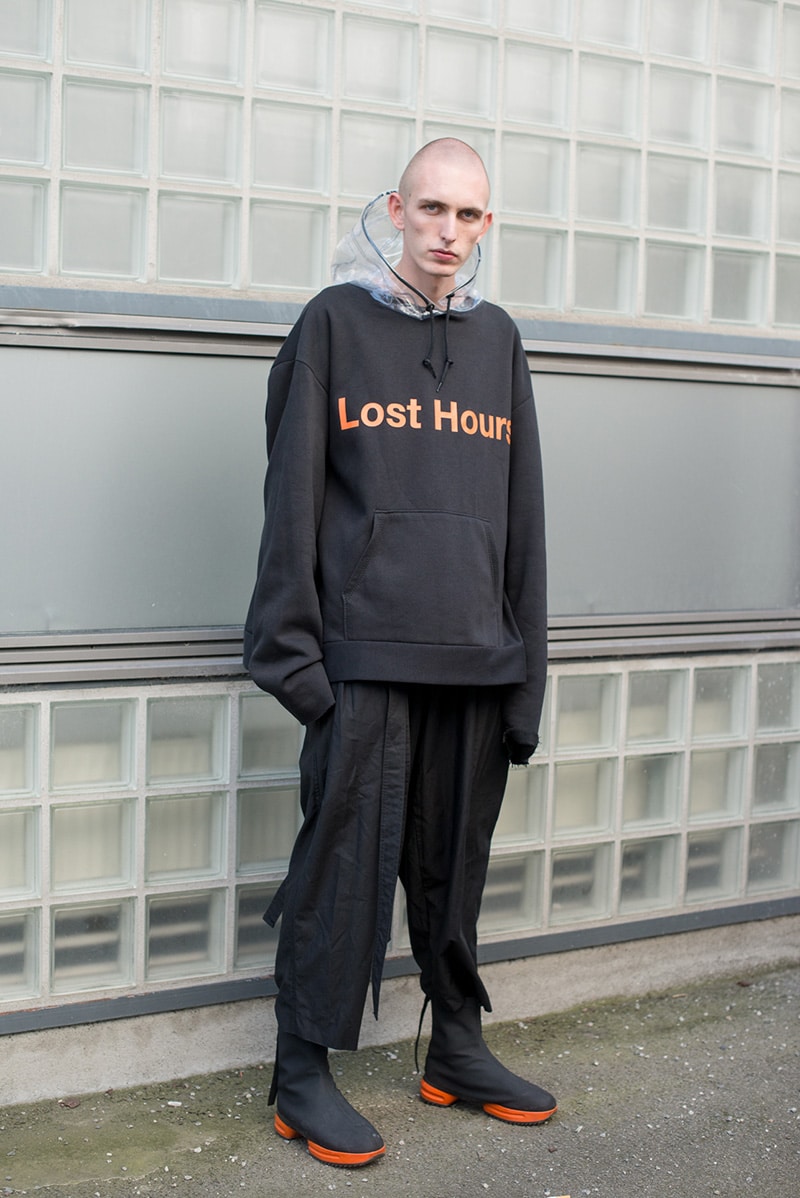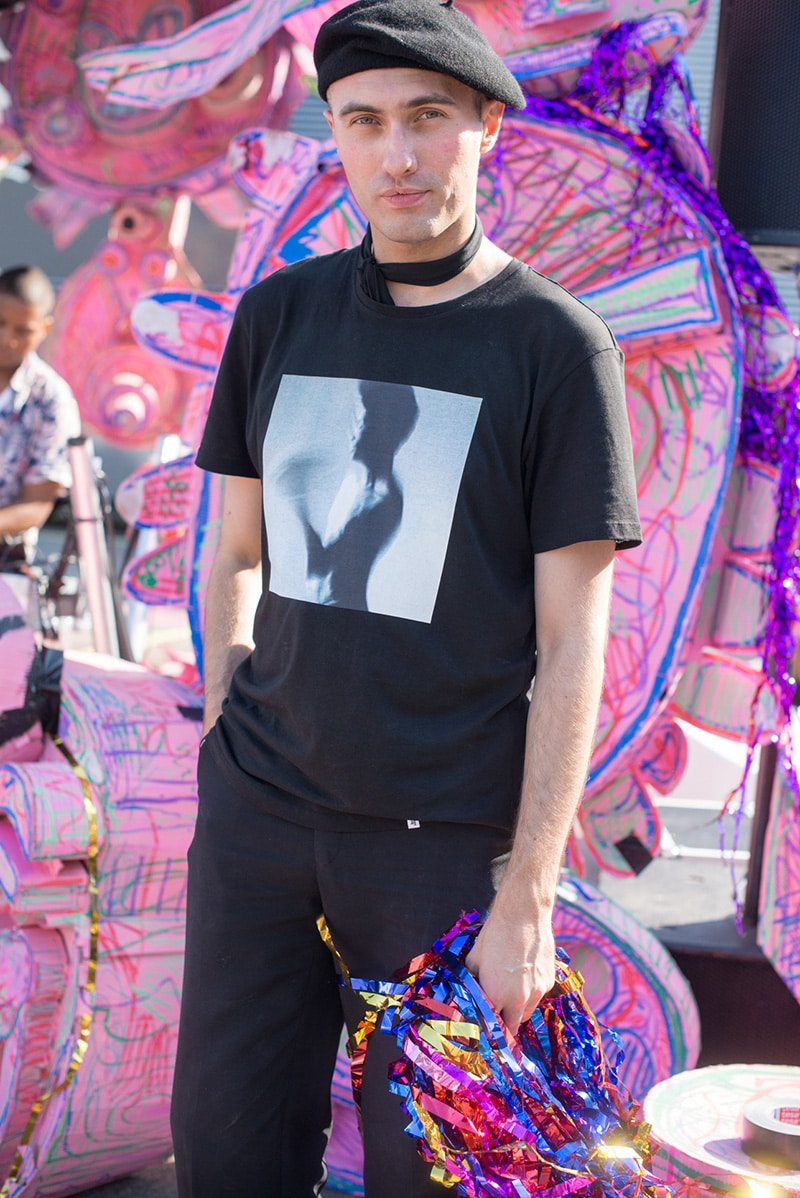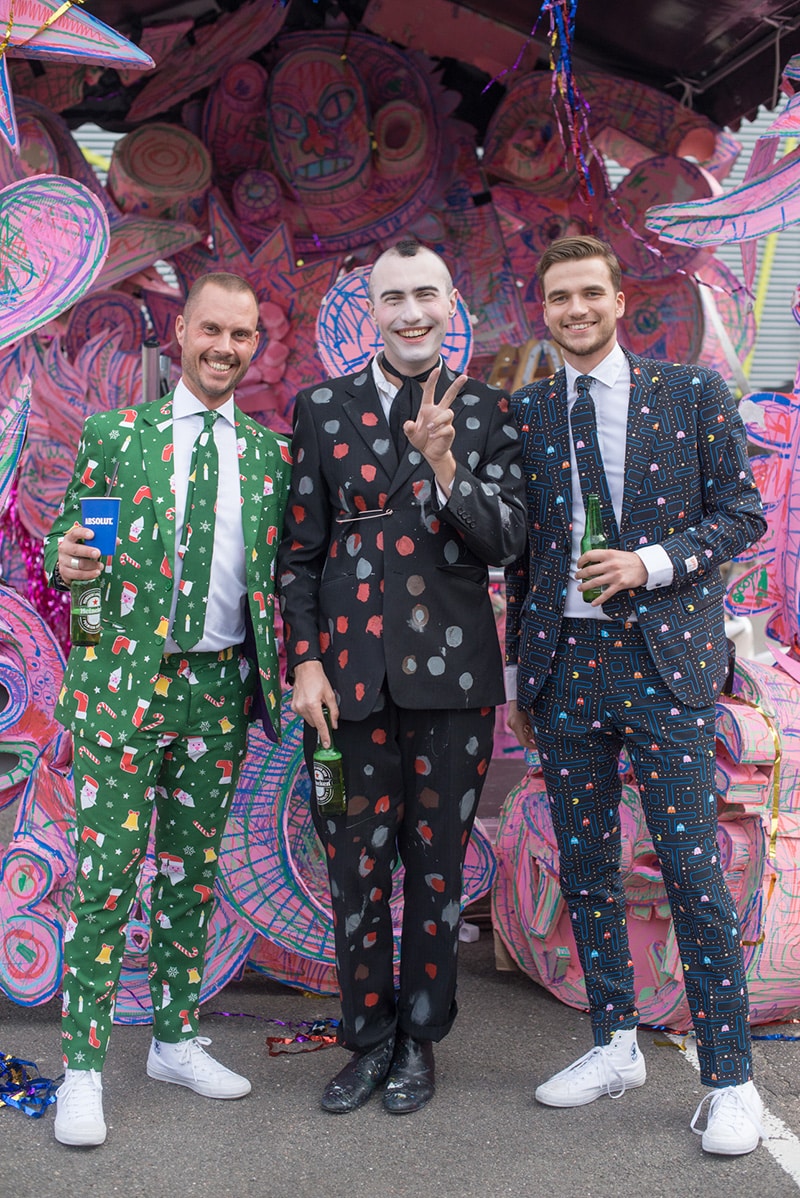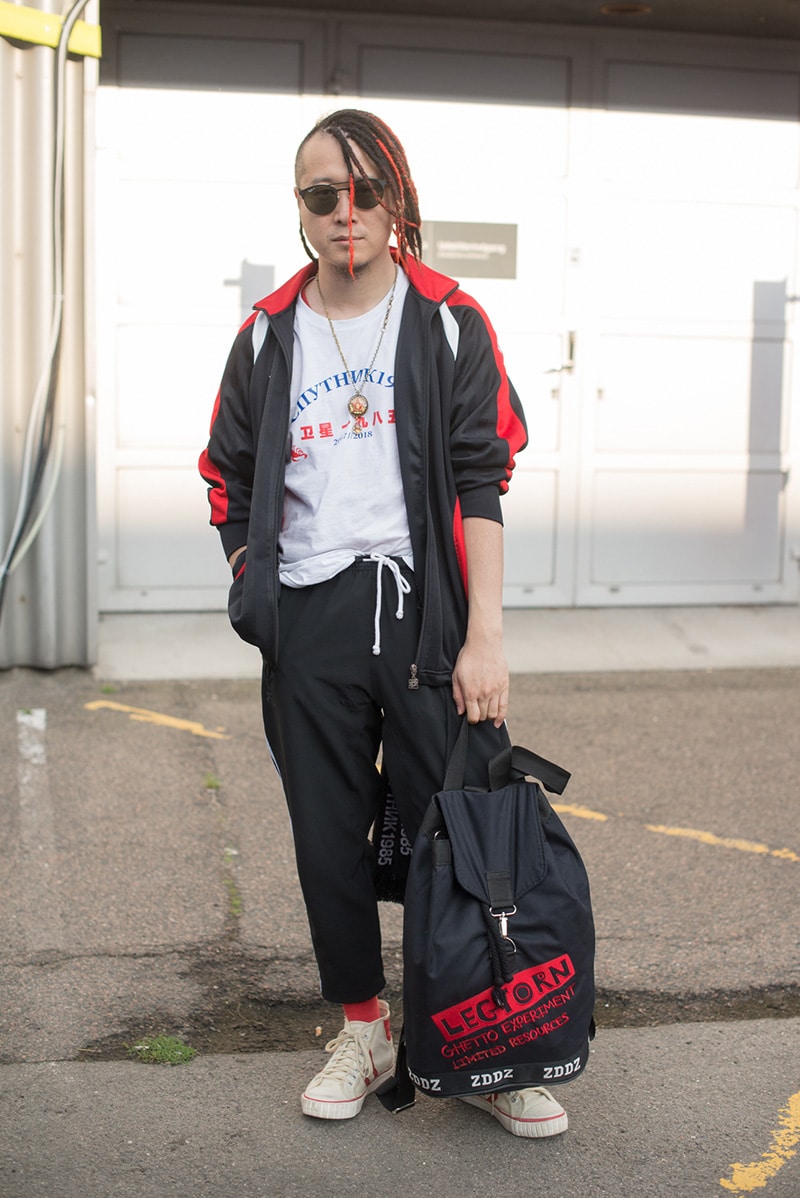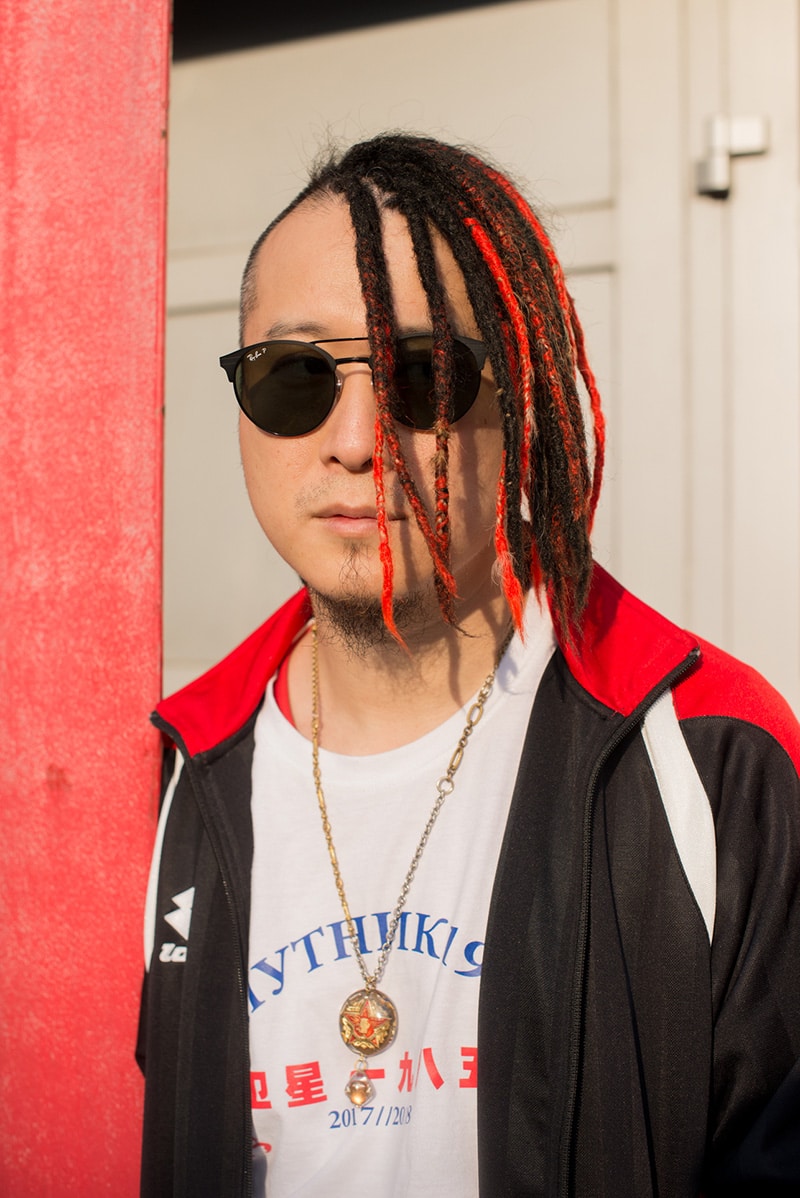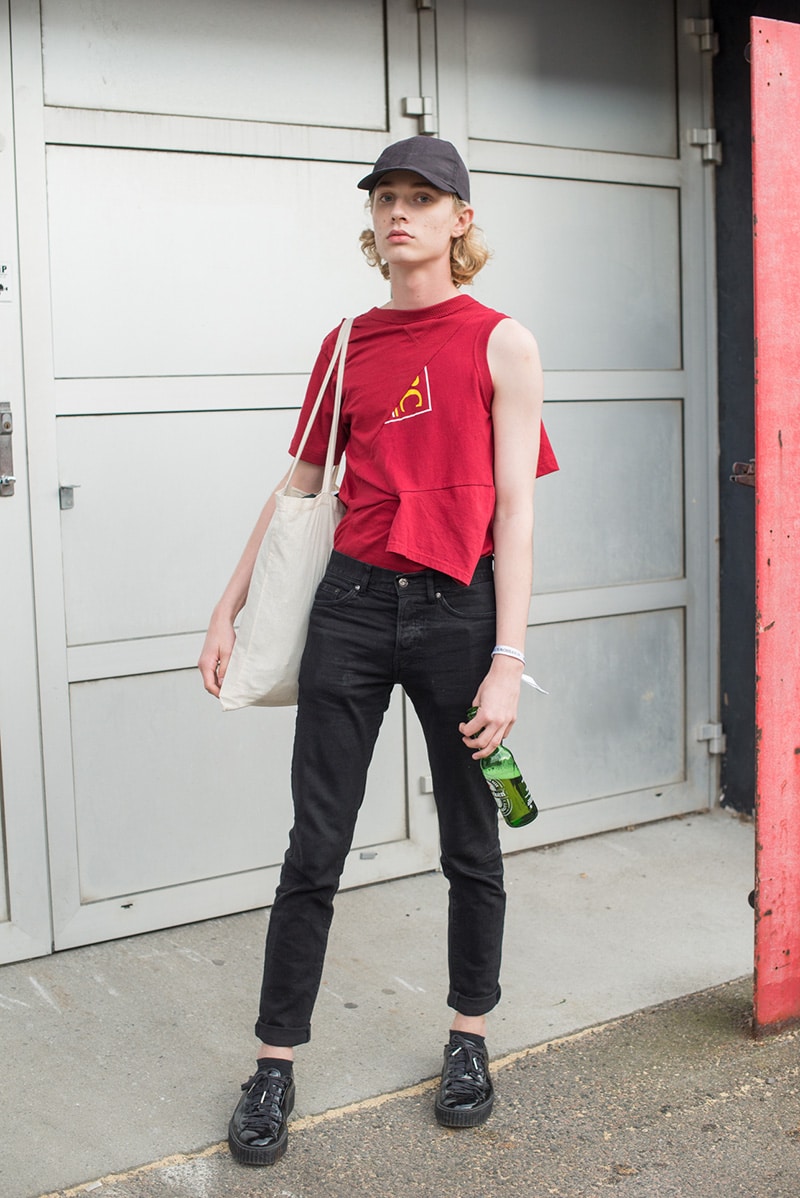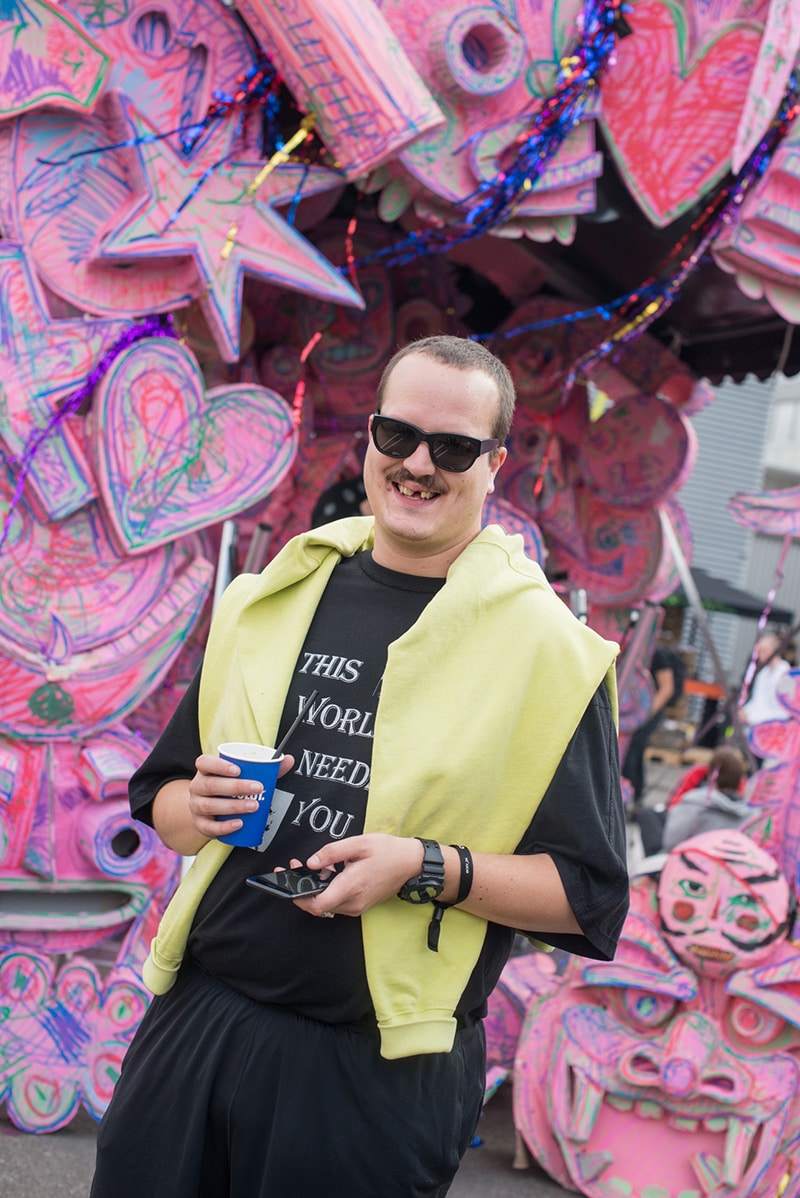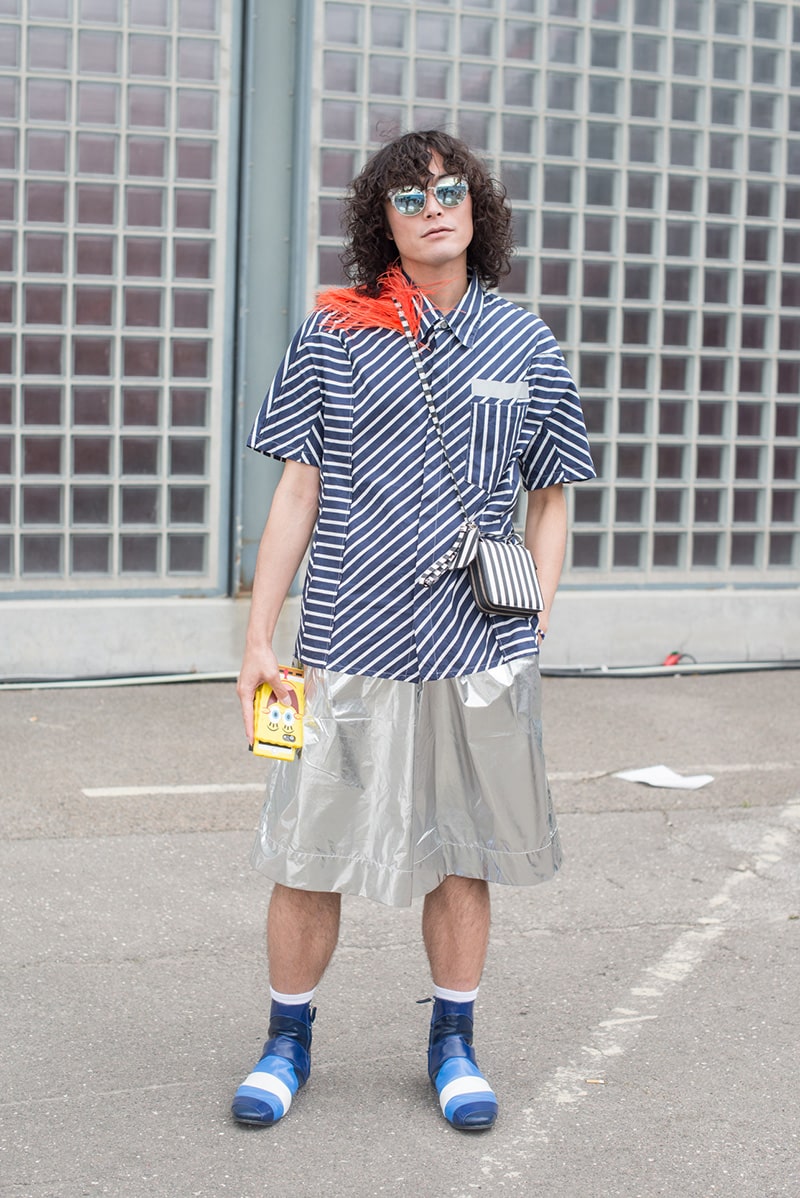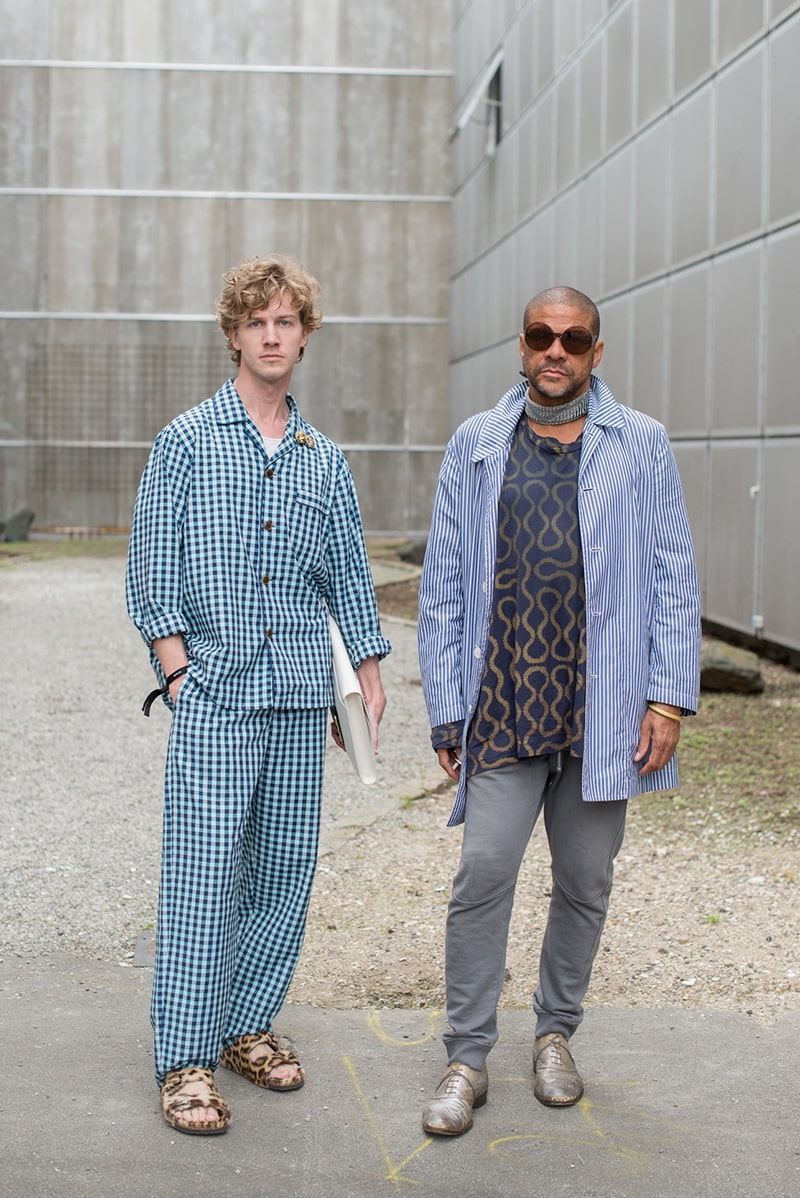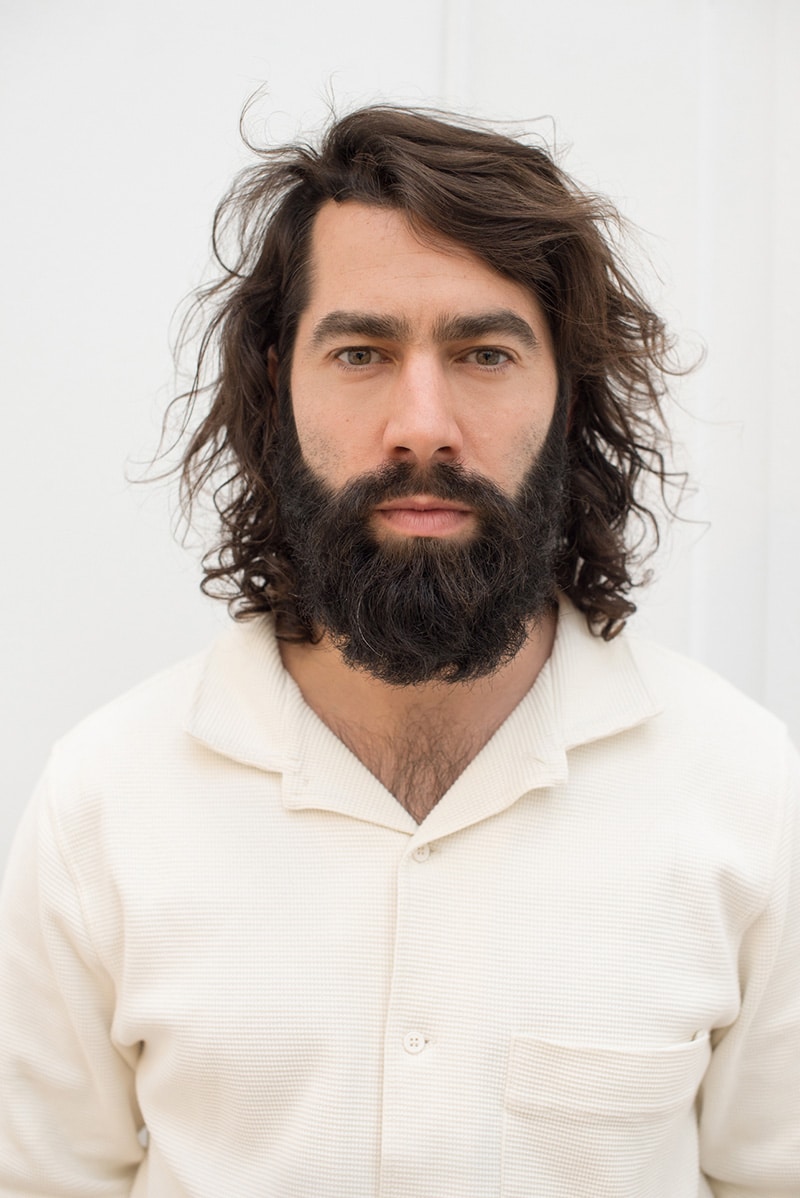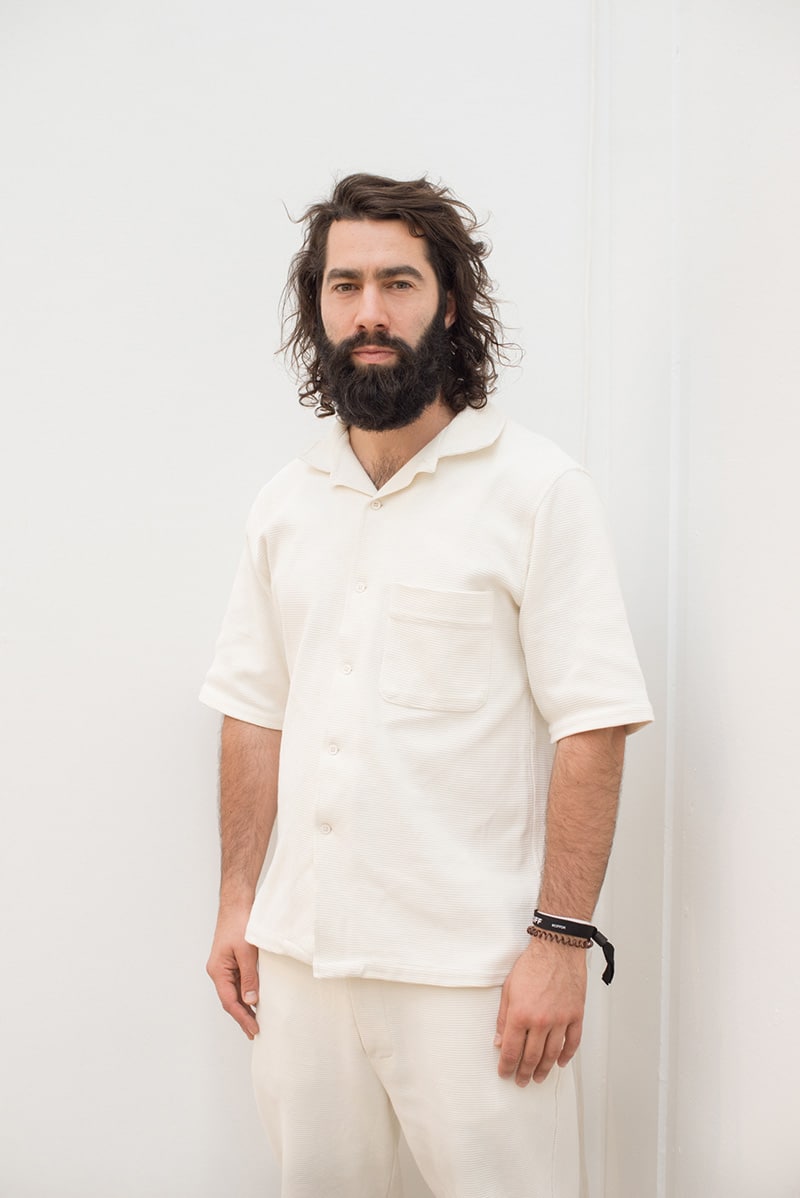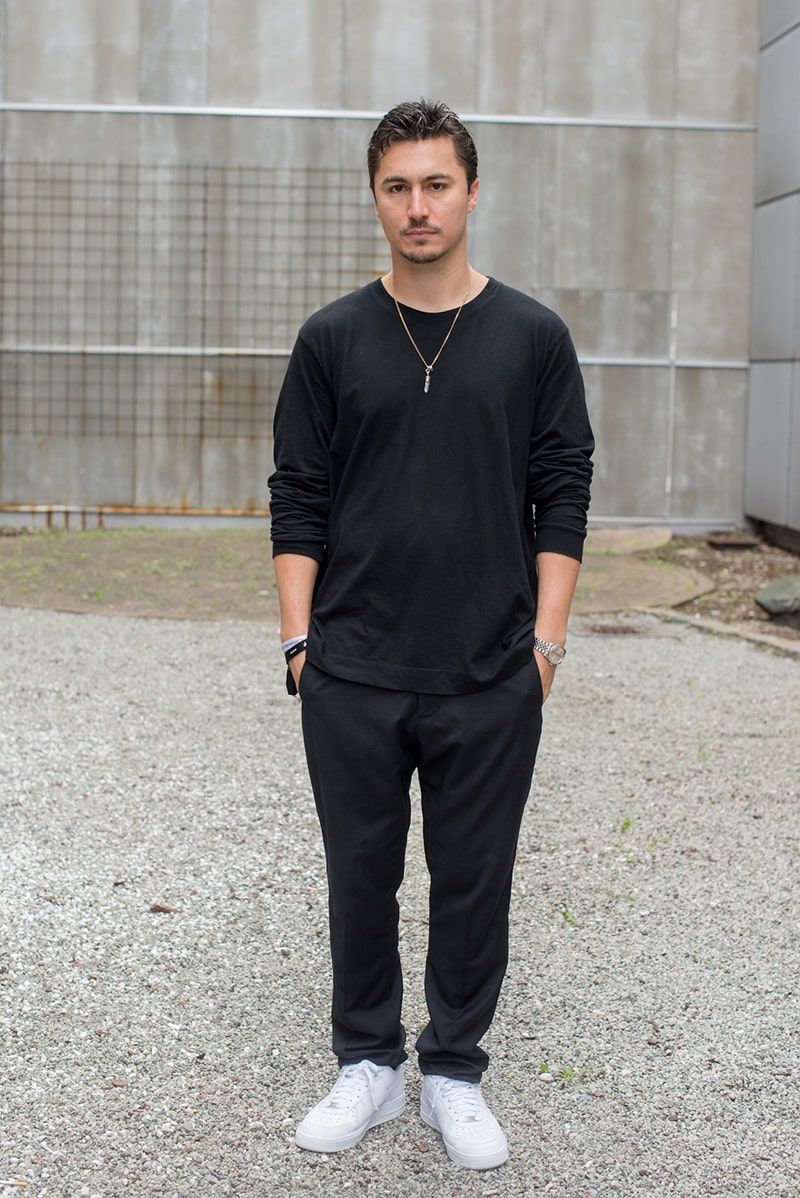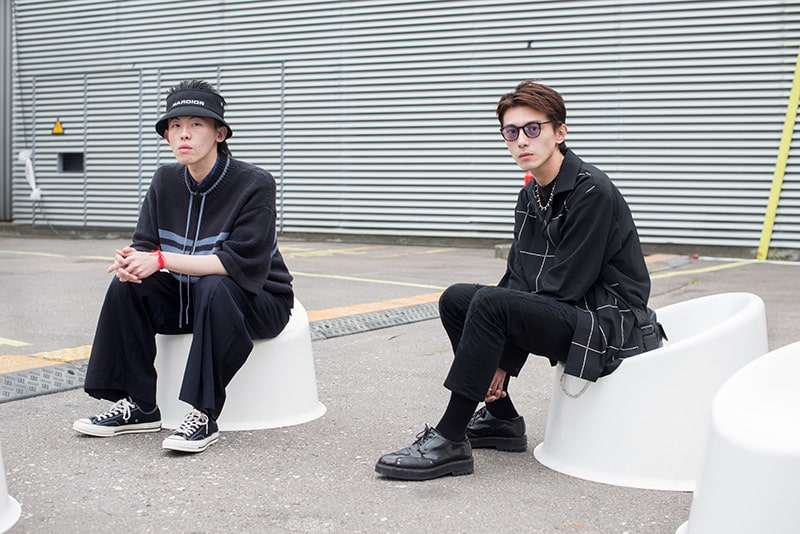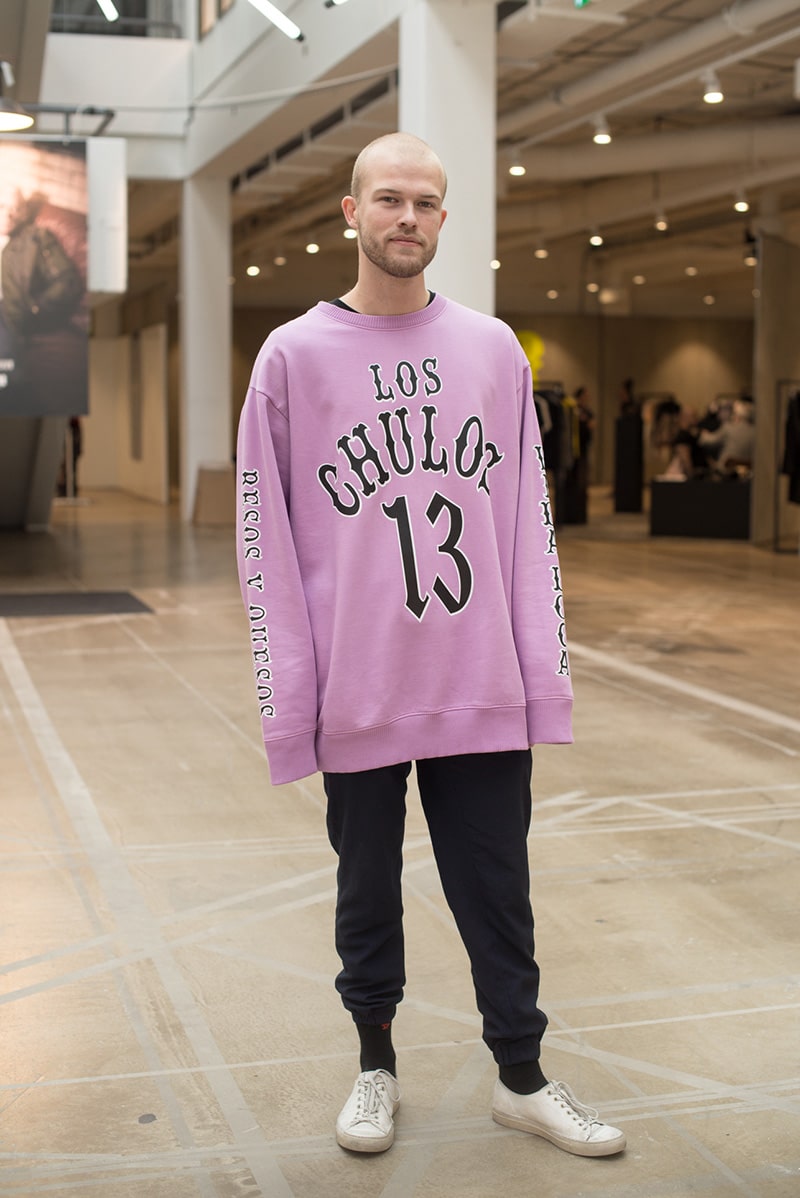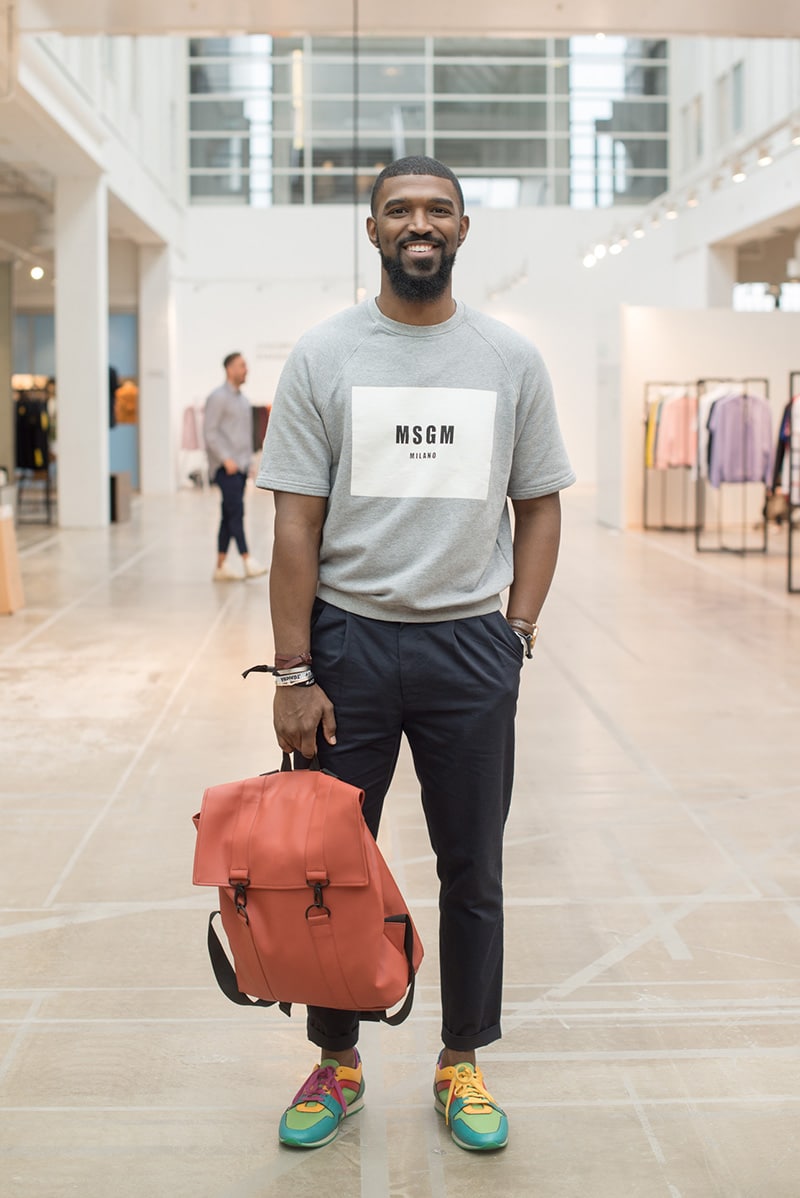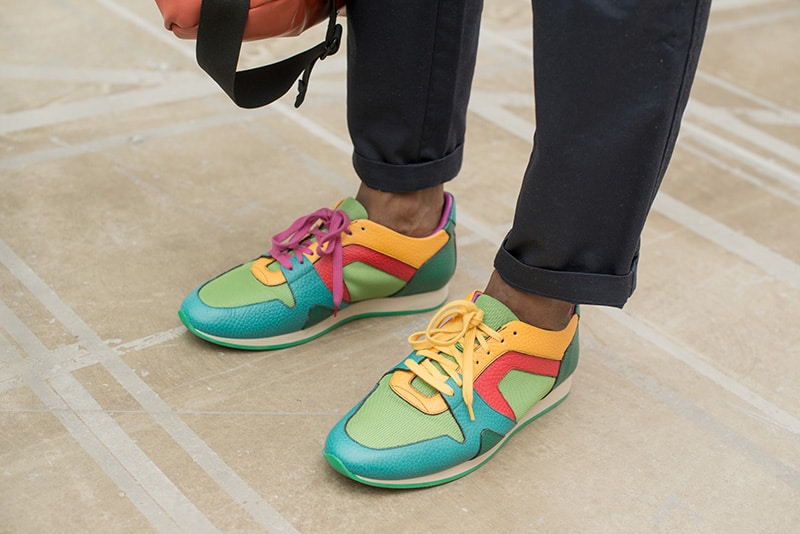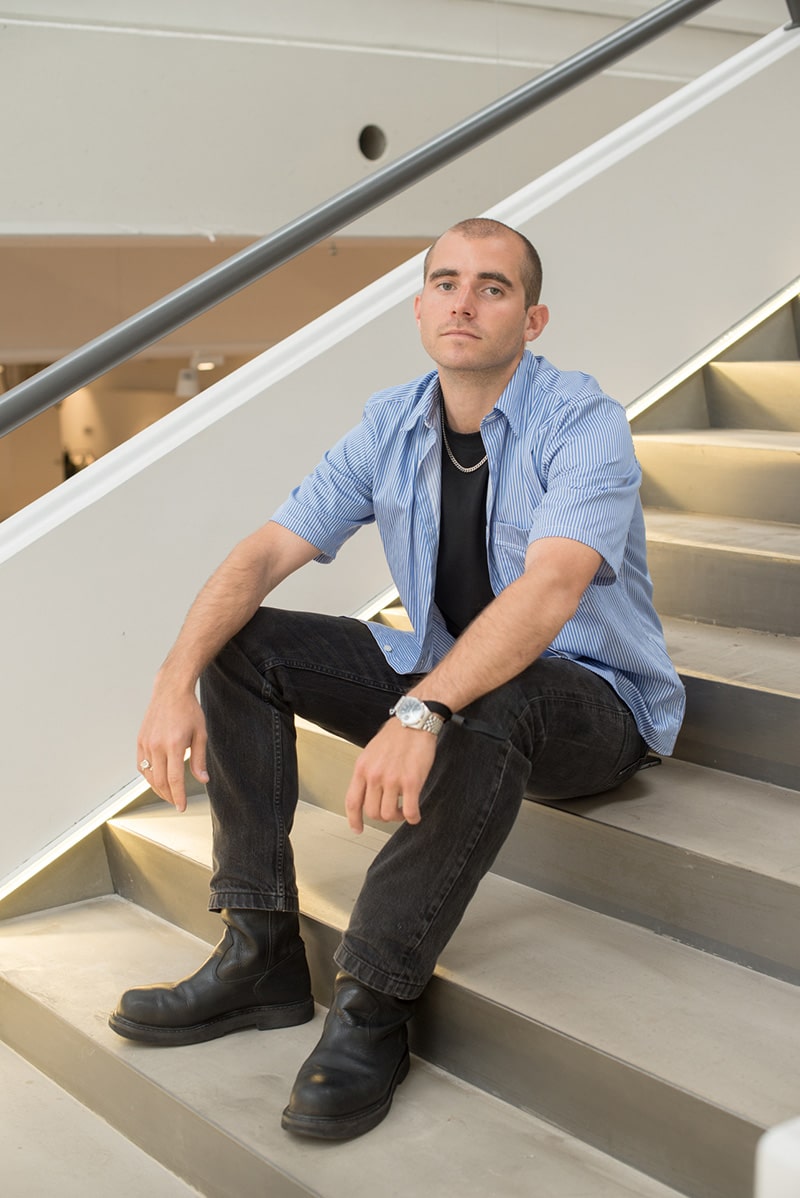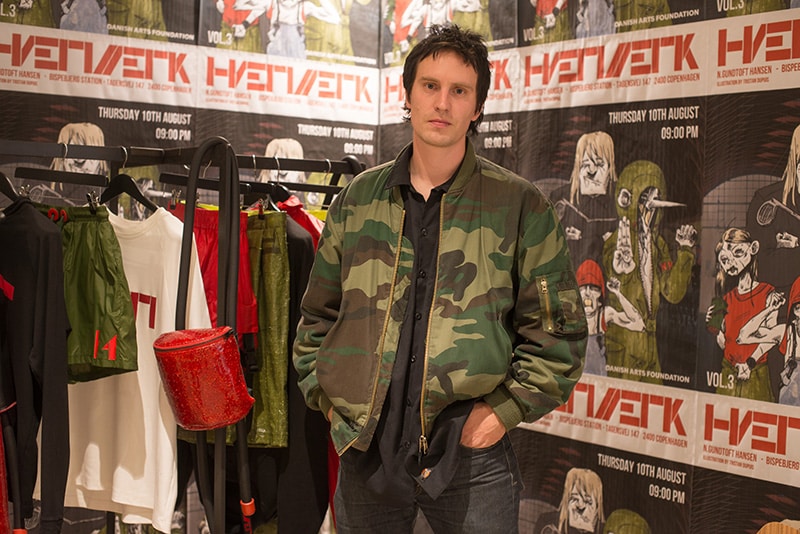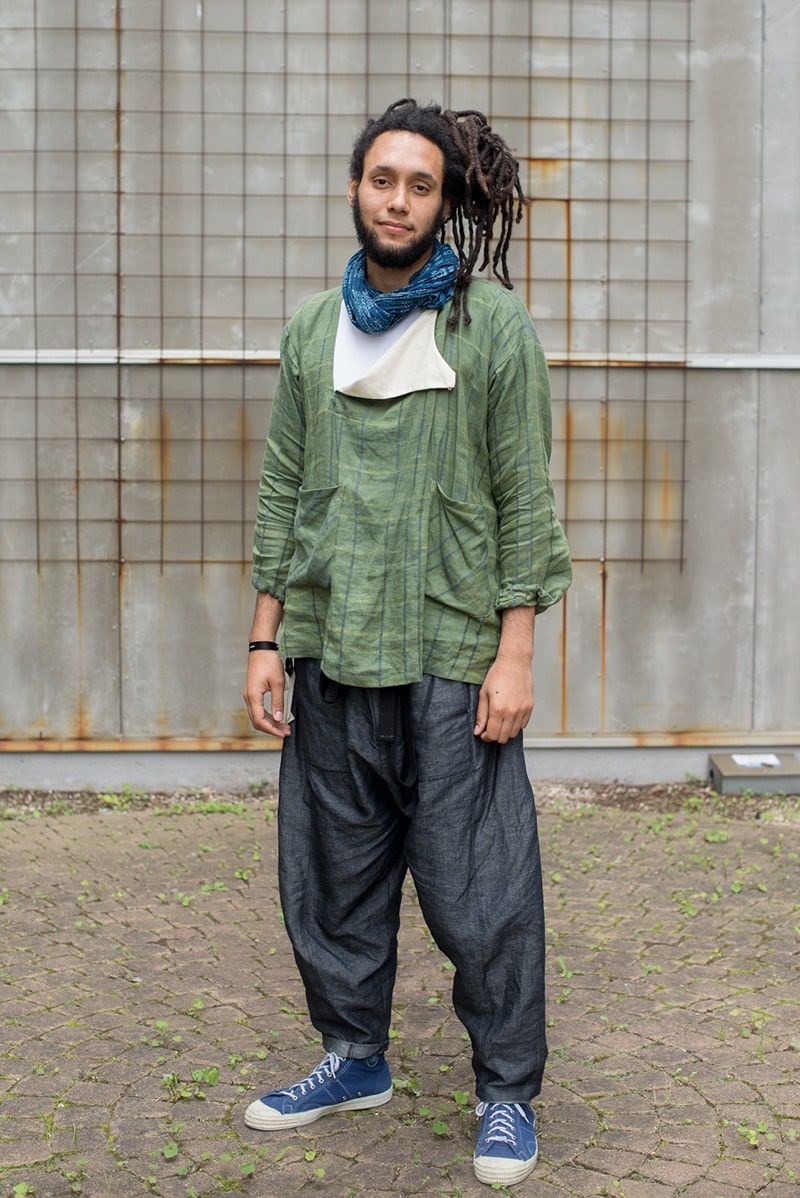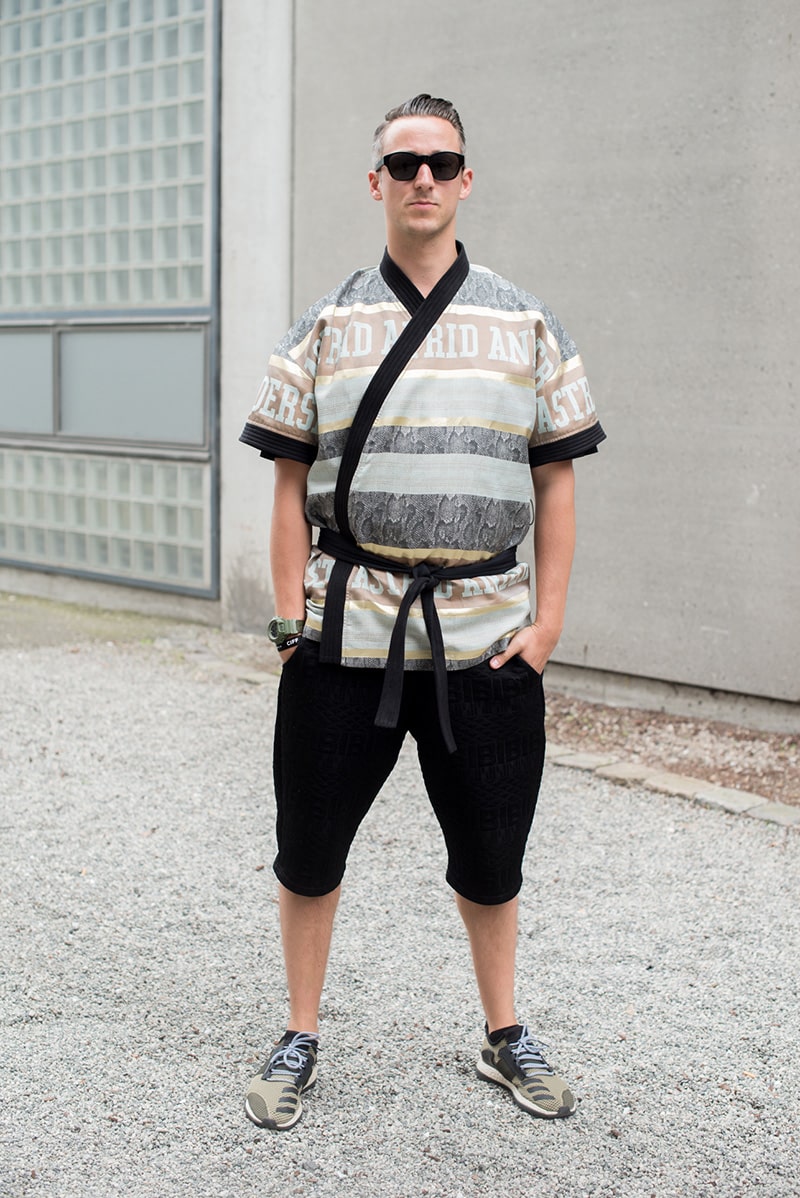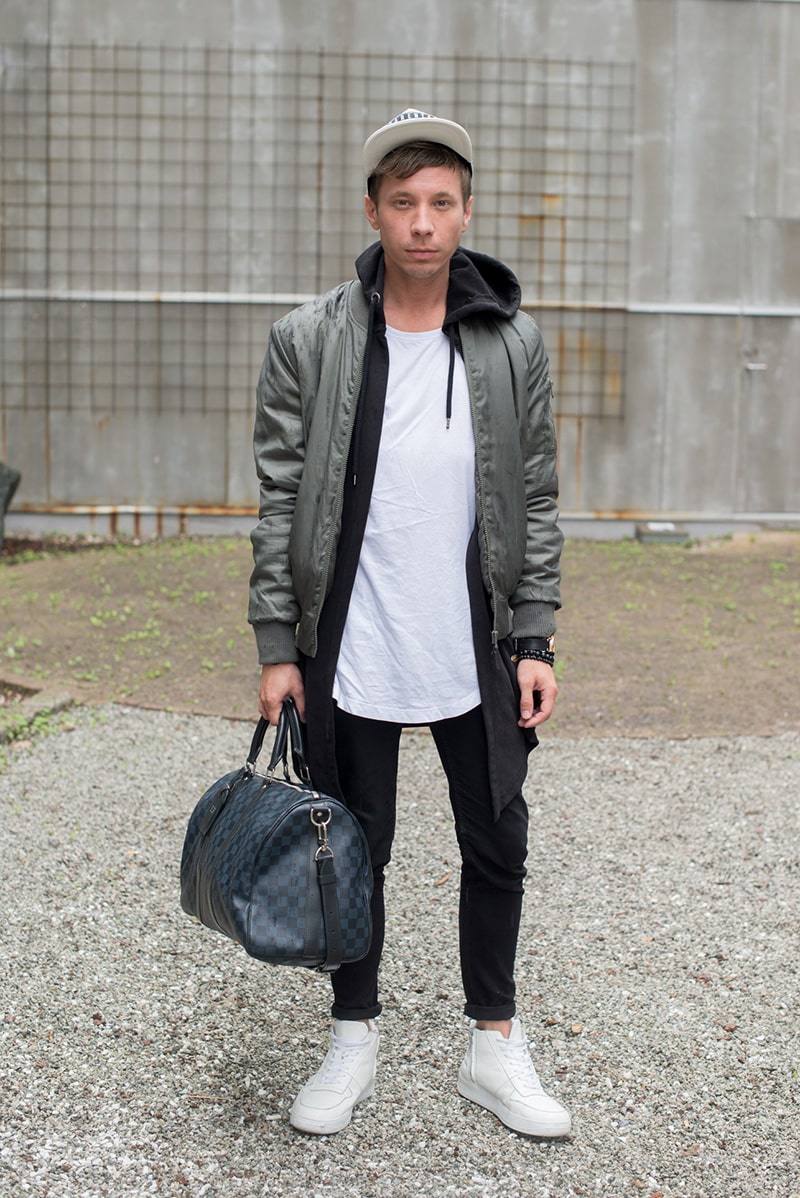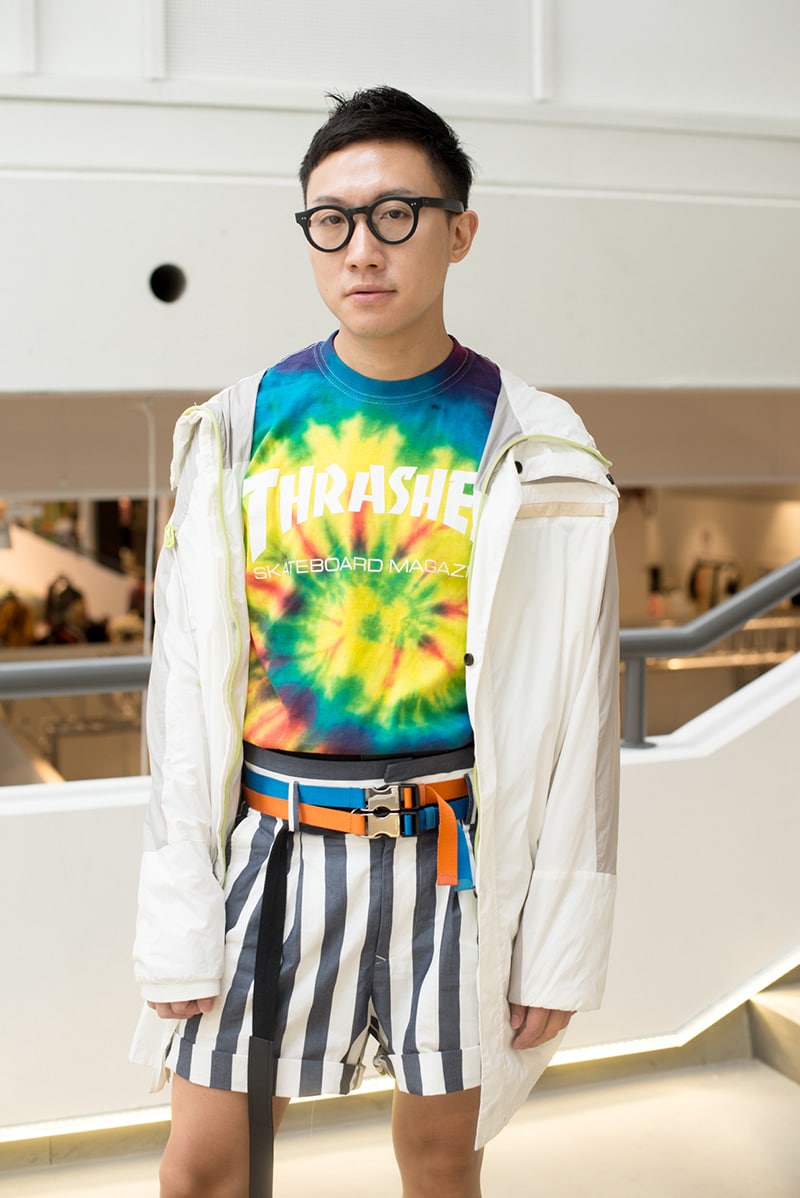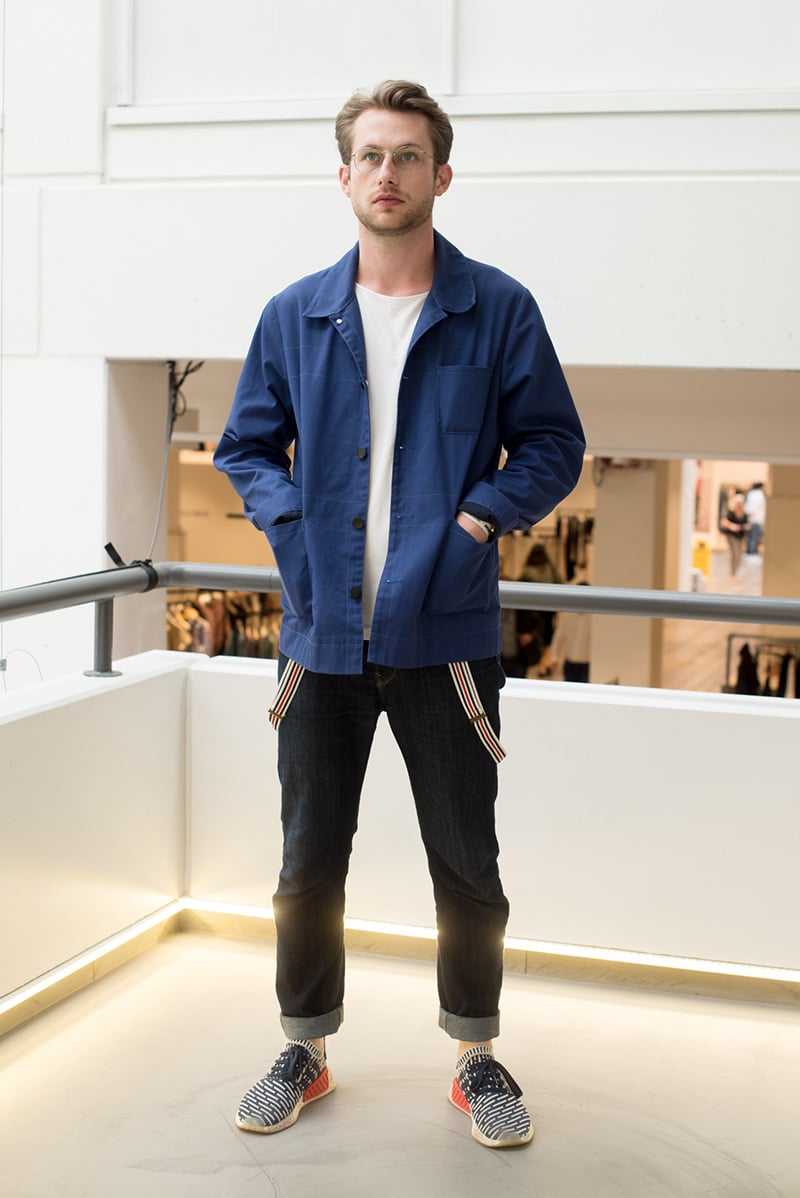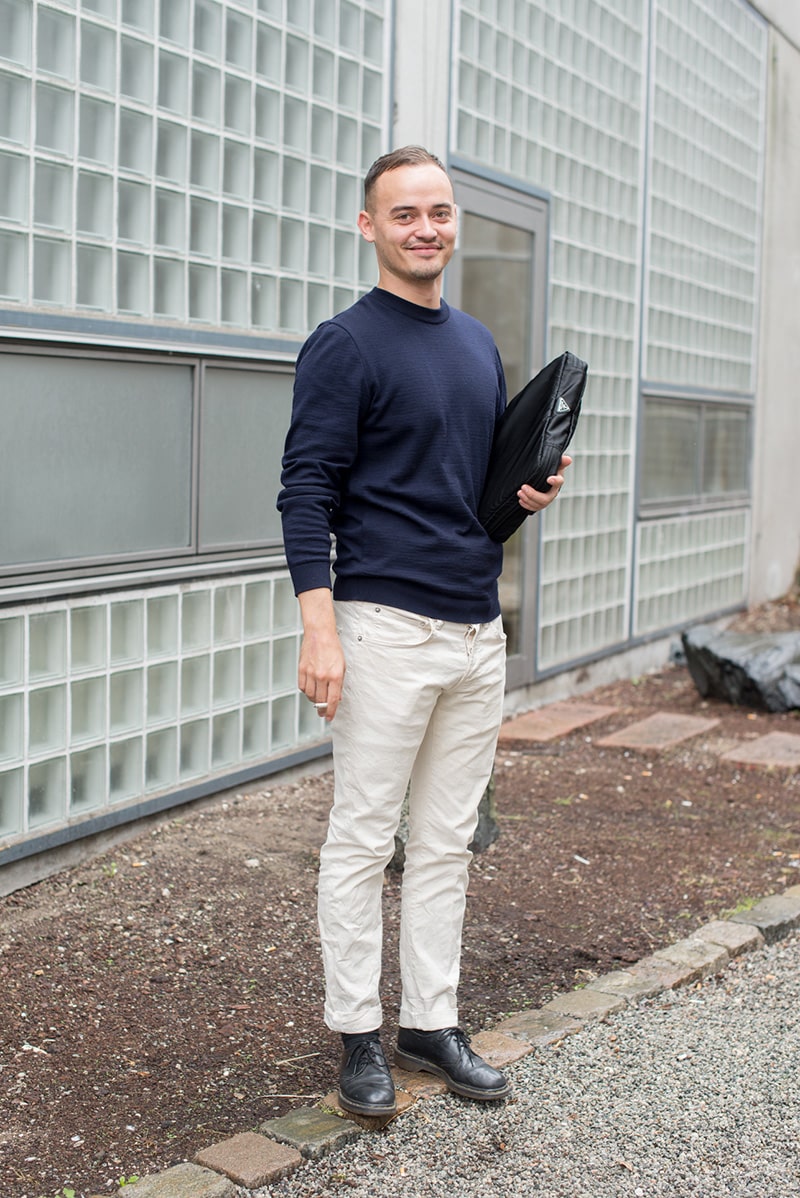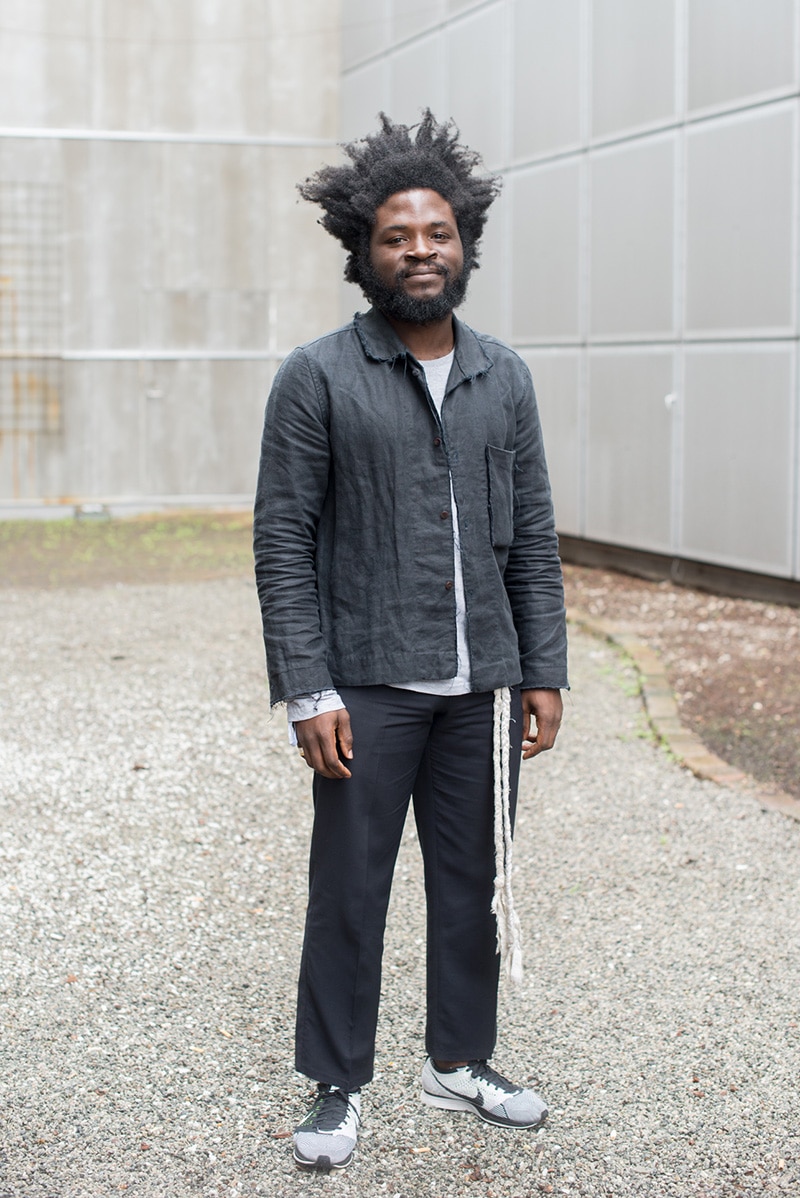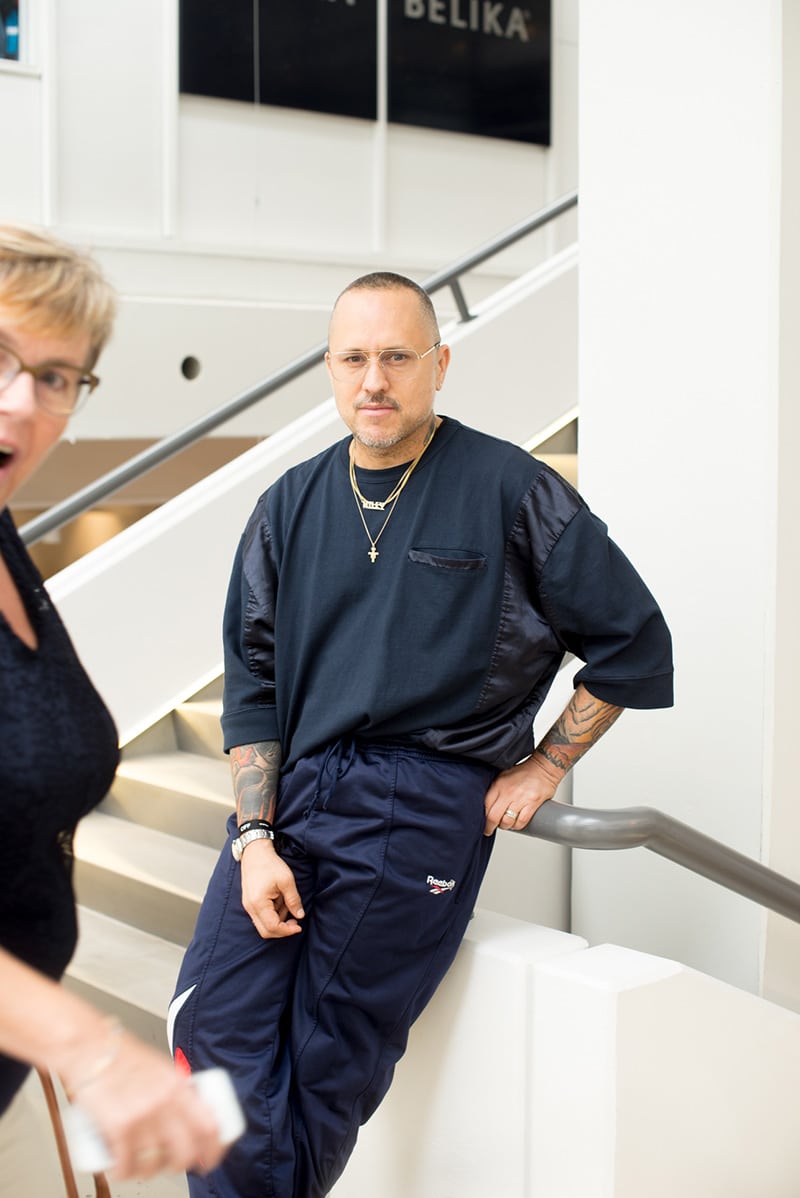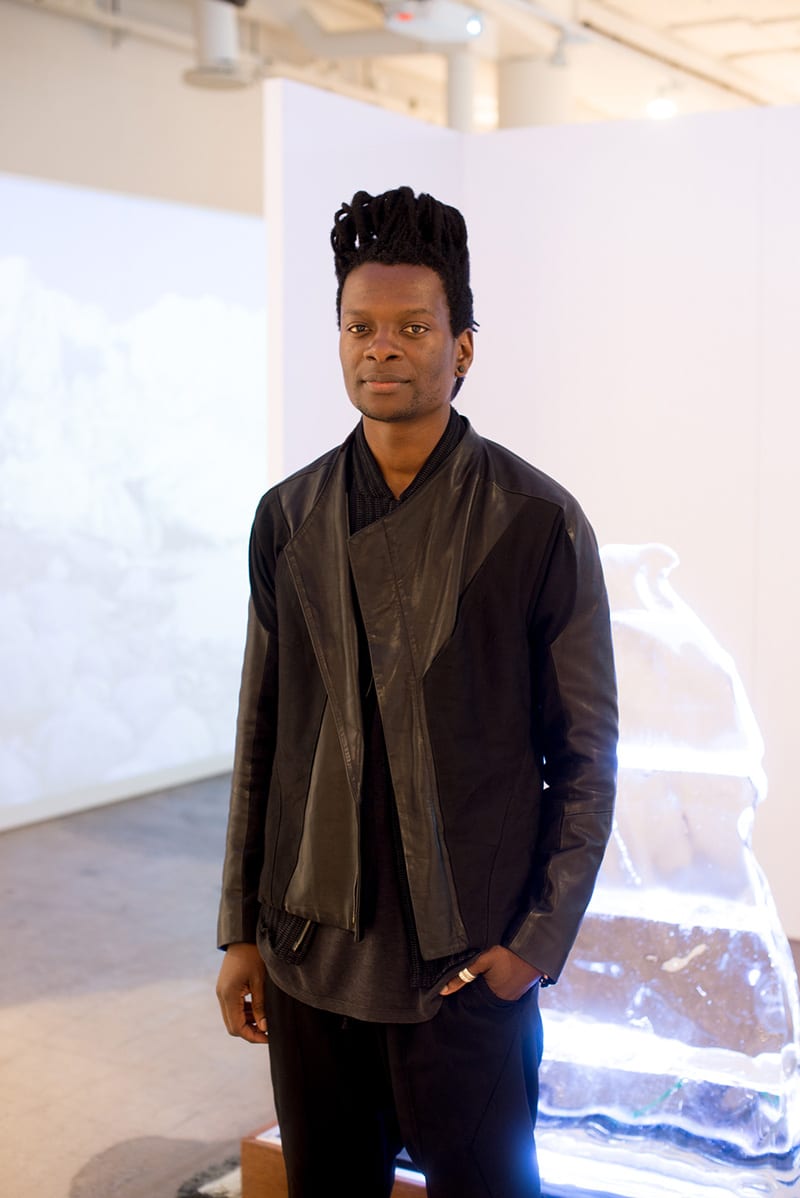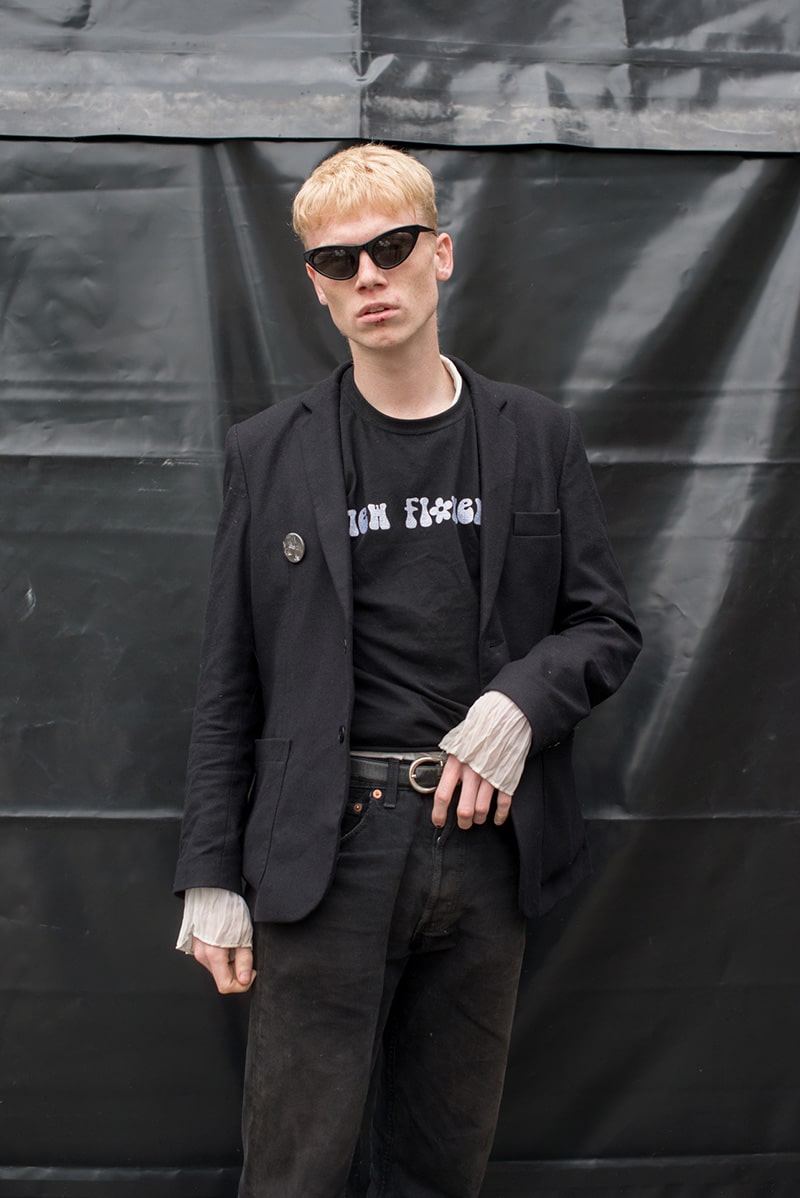 See you all in Copenhagen for the next edition of CIFF and CIFF Raven!