Earlier this month we travelled to Copenhagen to visit once again the largest, strongest and most innovative fashion fair in Scandinavia, CIFF and CIFF Raven.
After a couple of years going there, we already know what to expect: an eclectic mix of new menswear brands and established ones, great food, cool people and cool parties. But still, there's always something exciting and new.
Located just outside of the city at the Bella Center, this years' show was visited by buyers, press and designers from all around the world.
Take a look below at some of the best looks and cool people captured by the lens of The W Prague in exclusive for Fucking Young!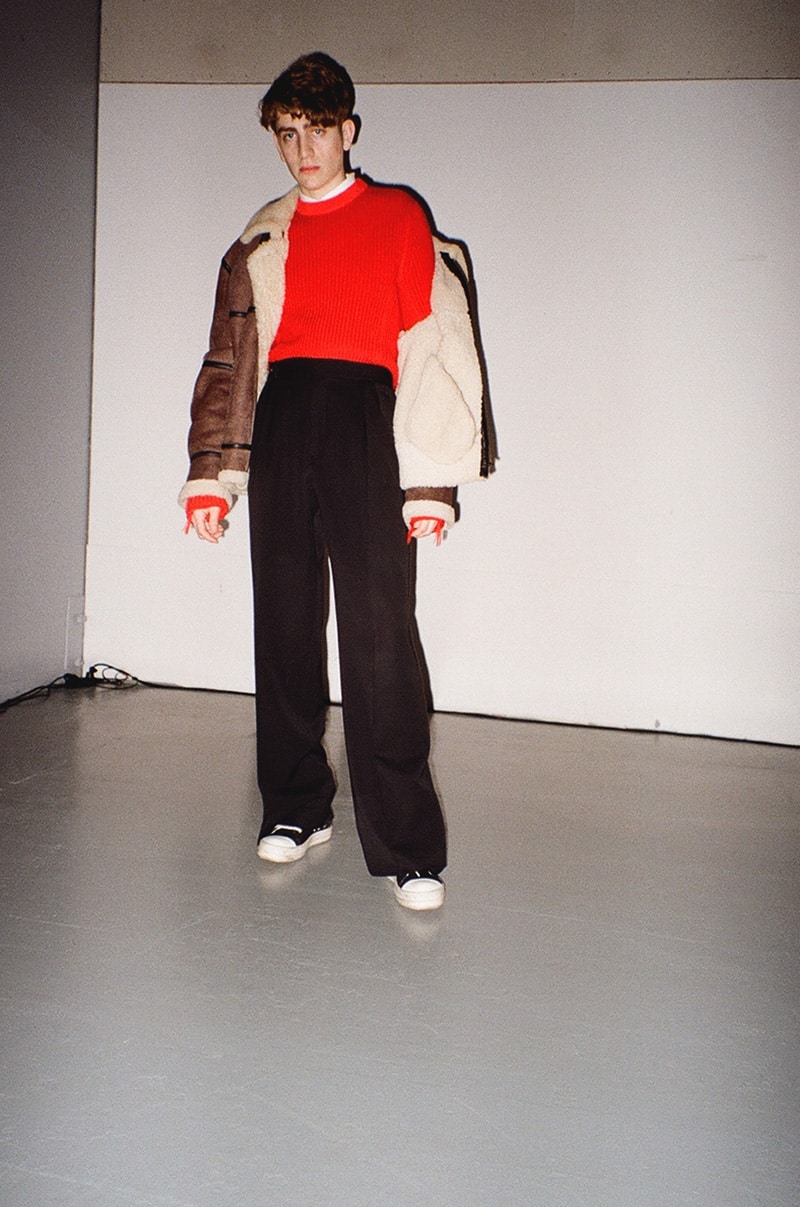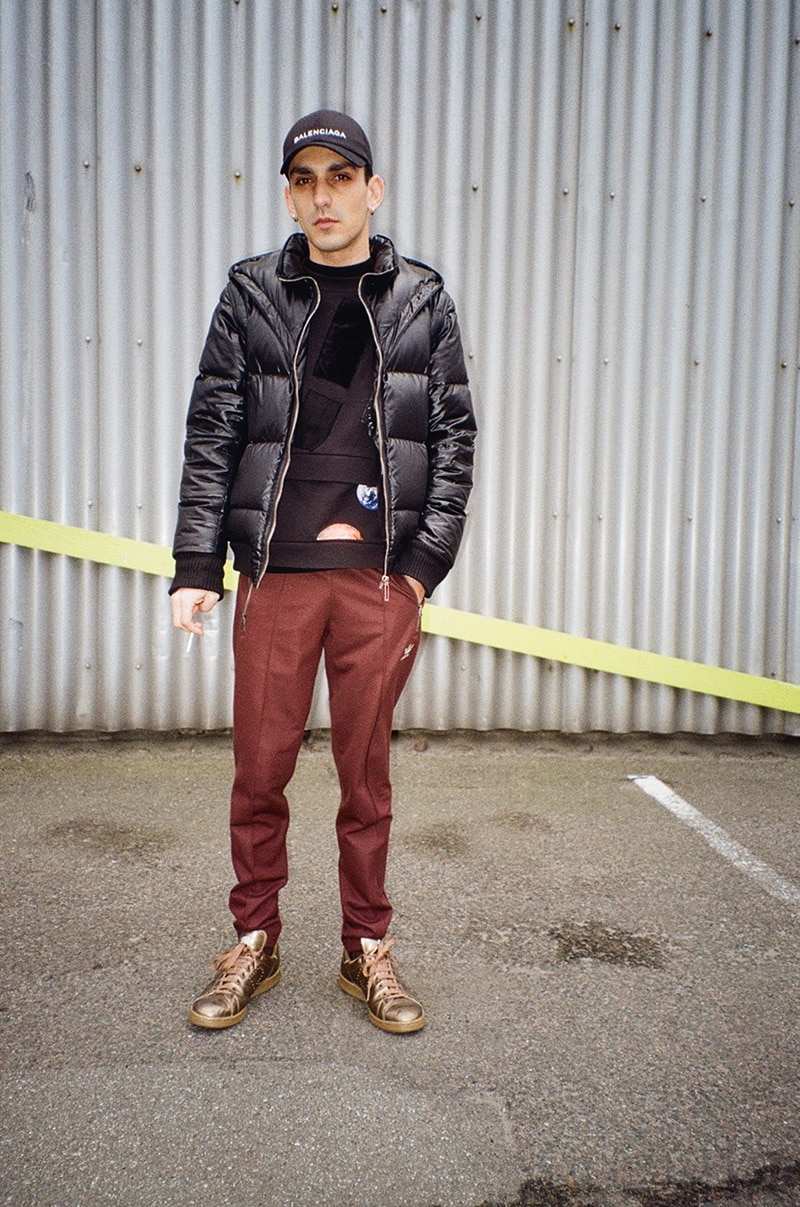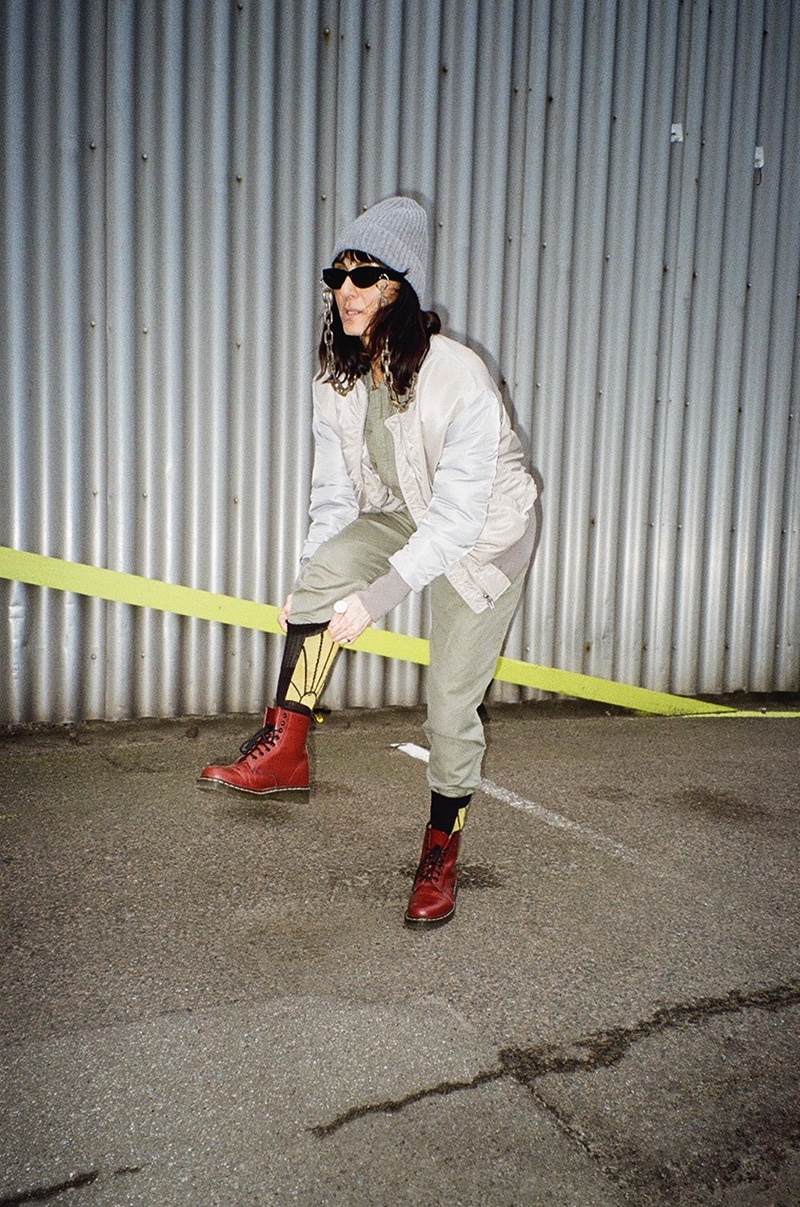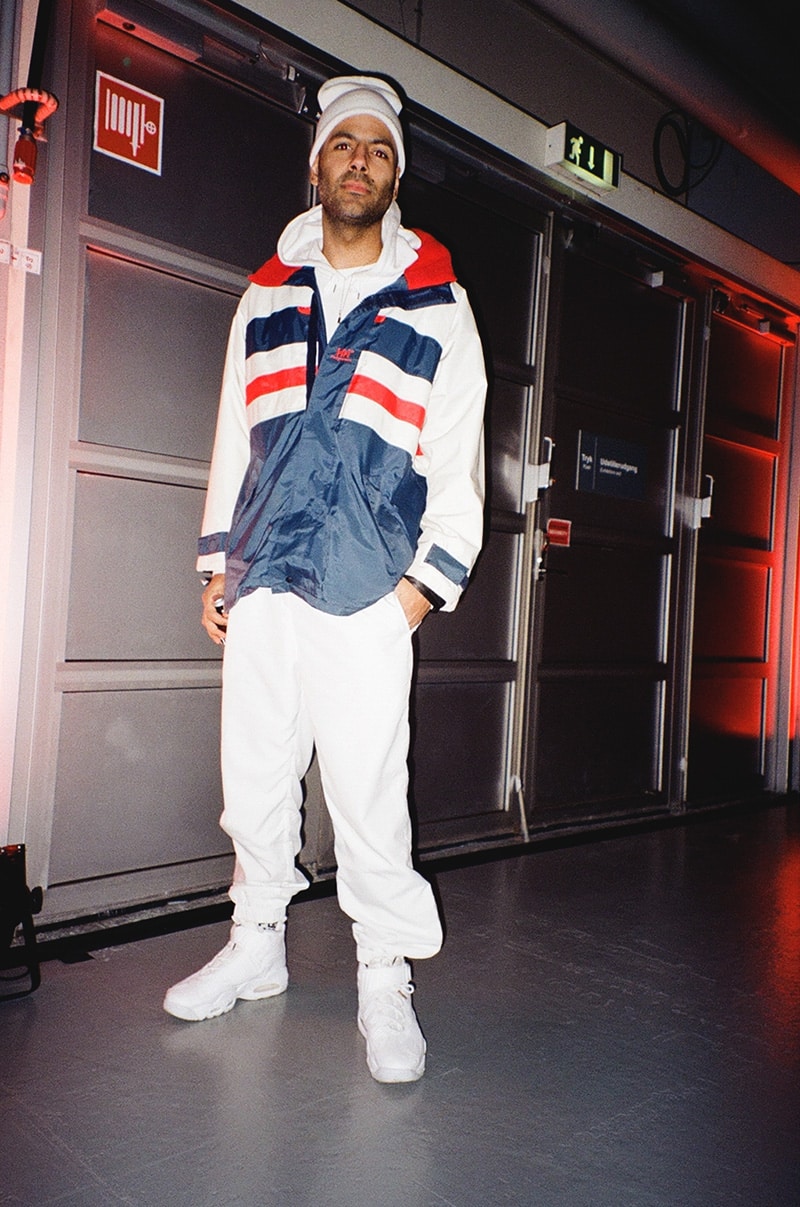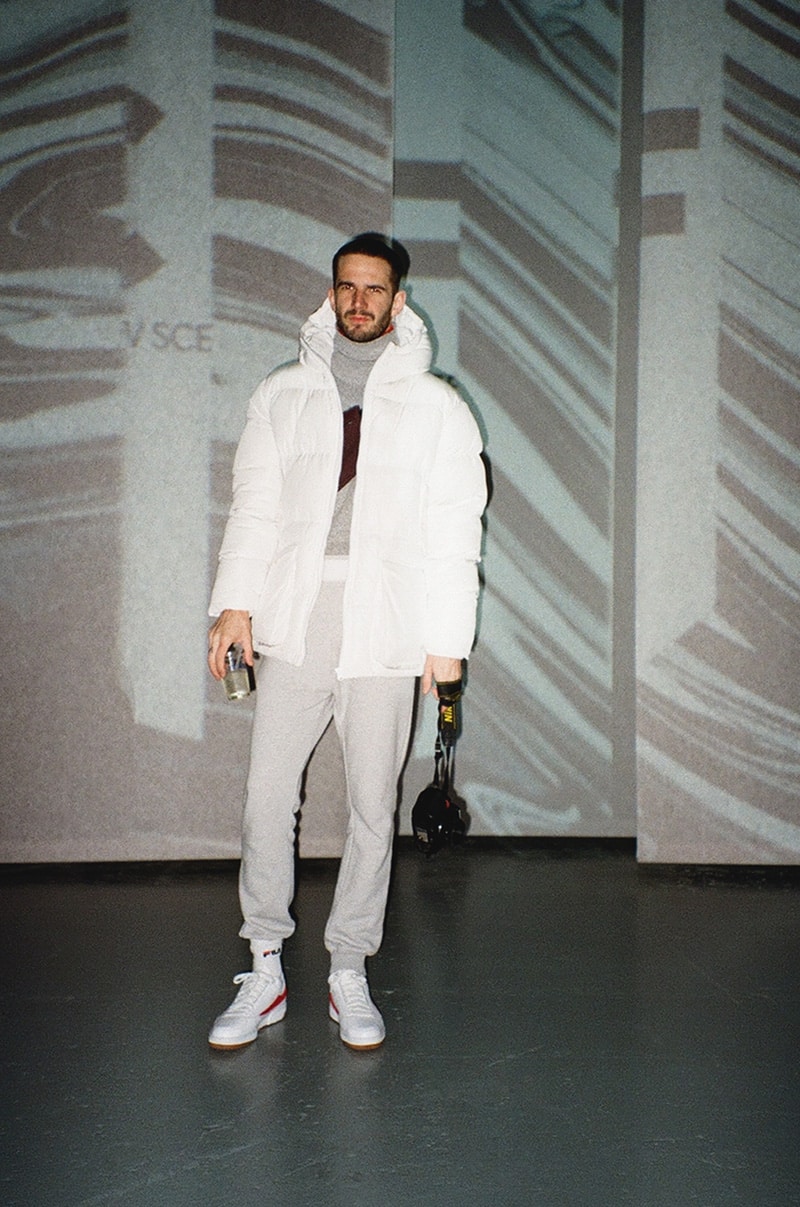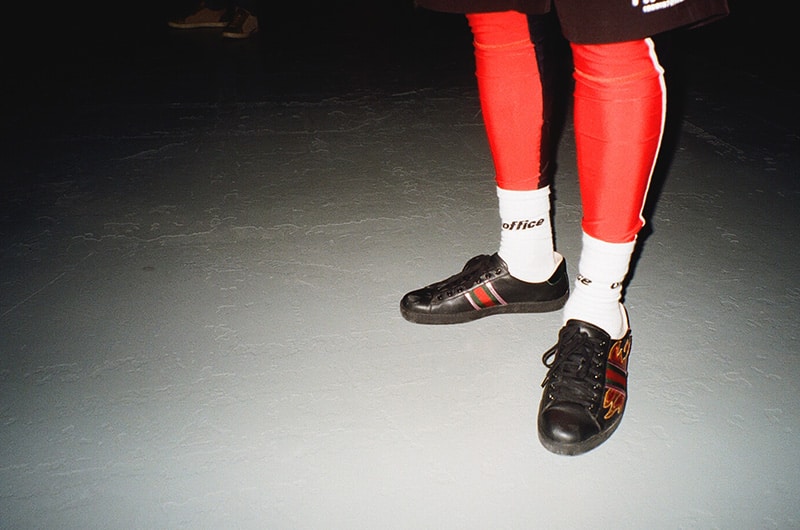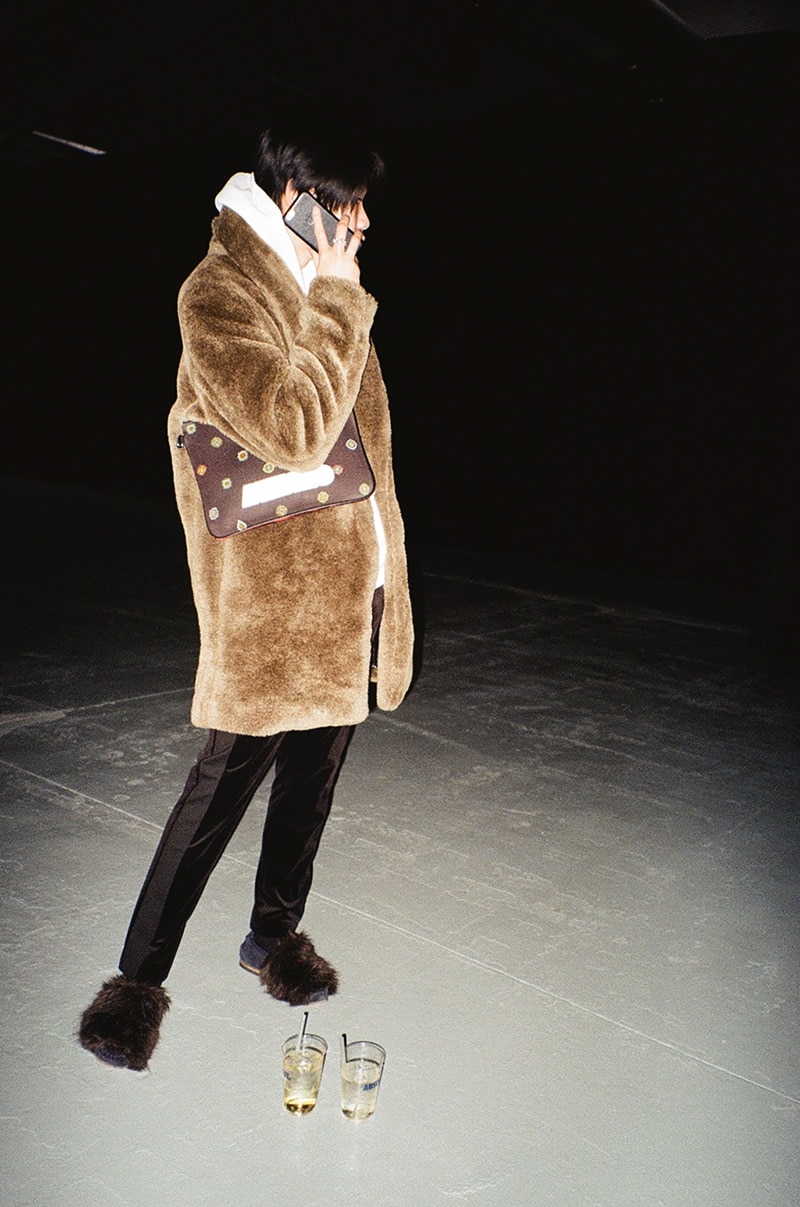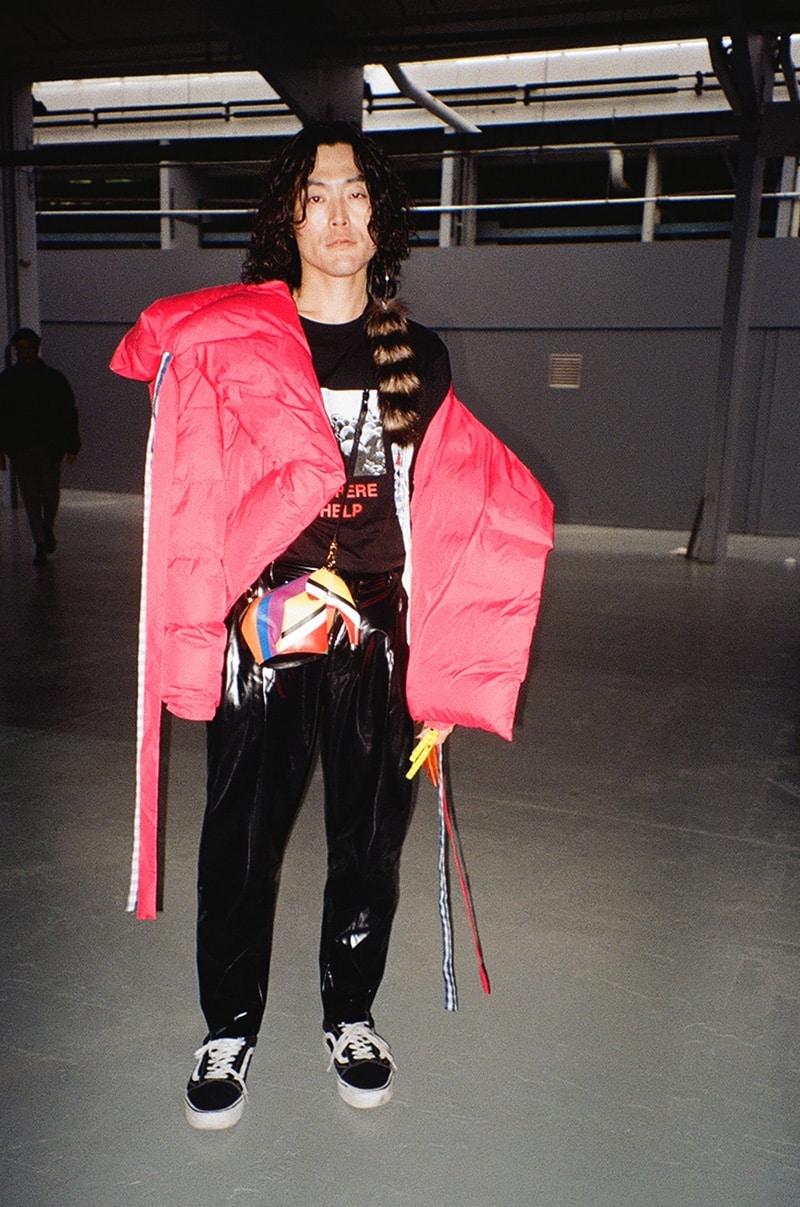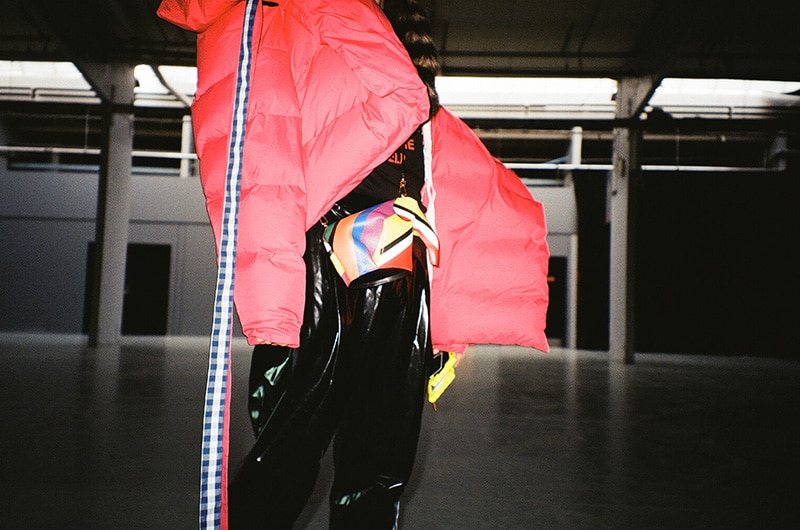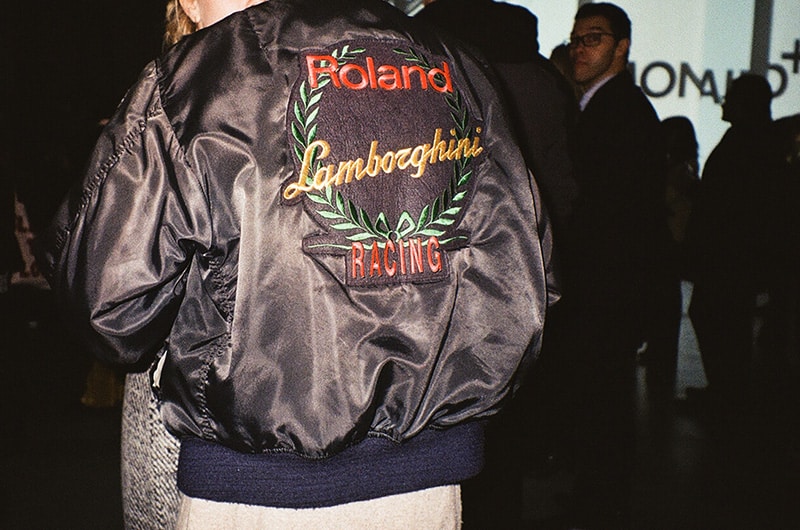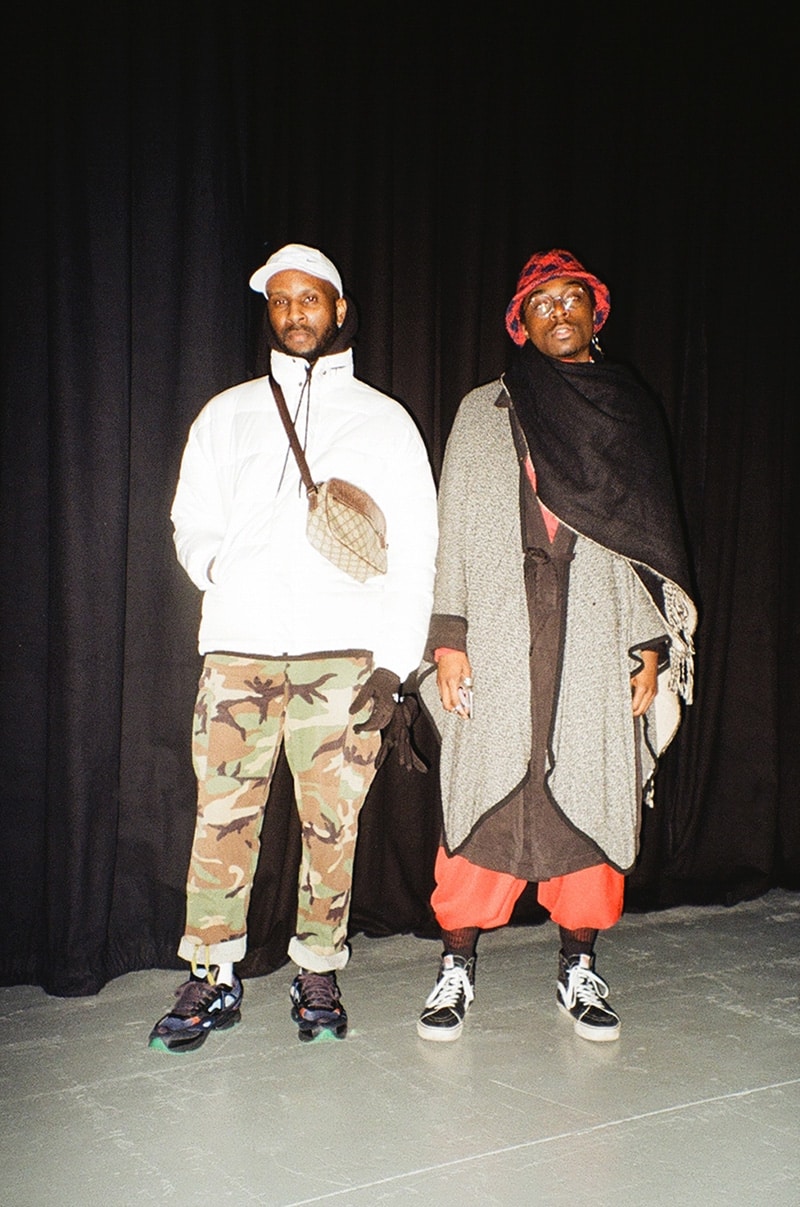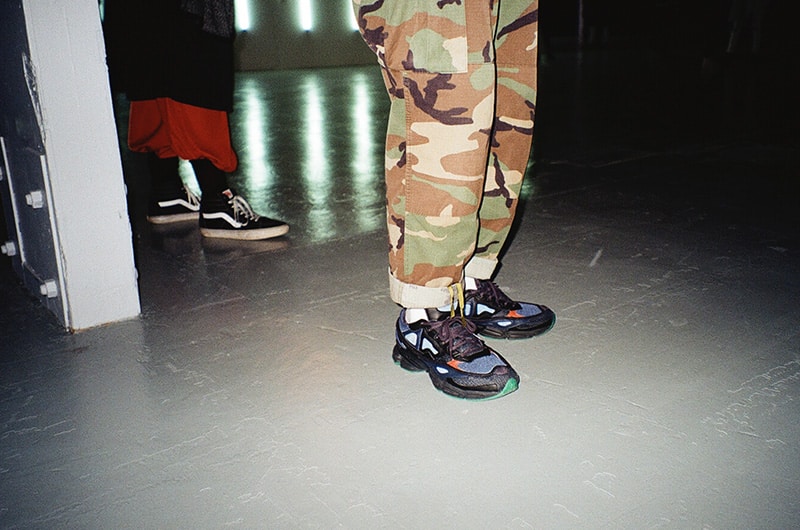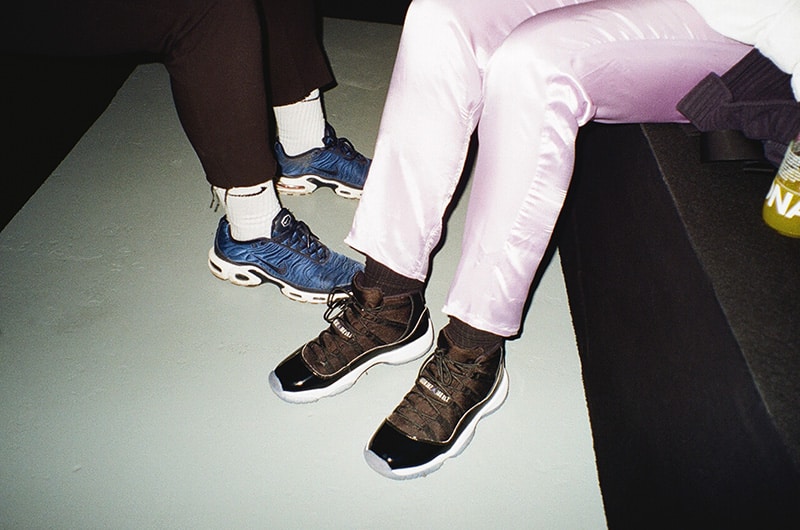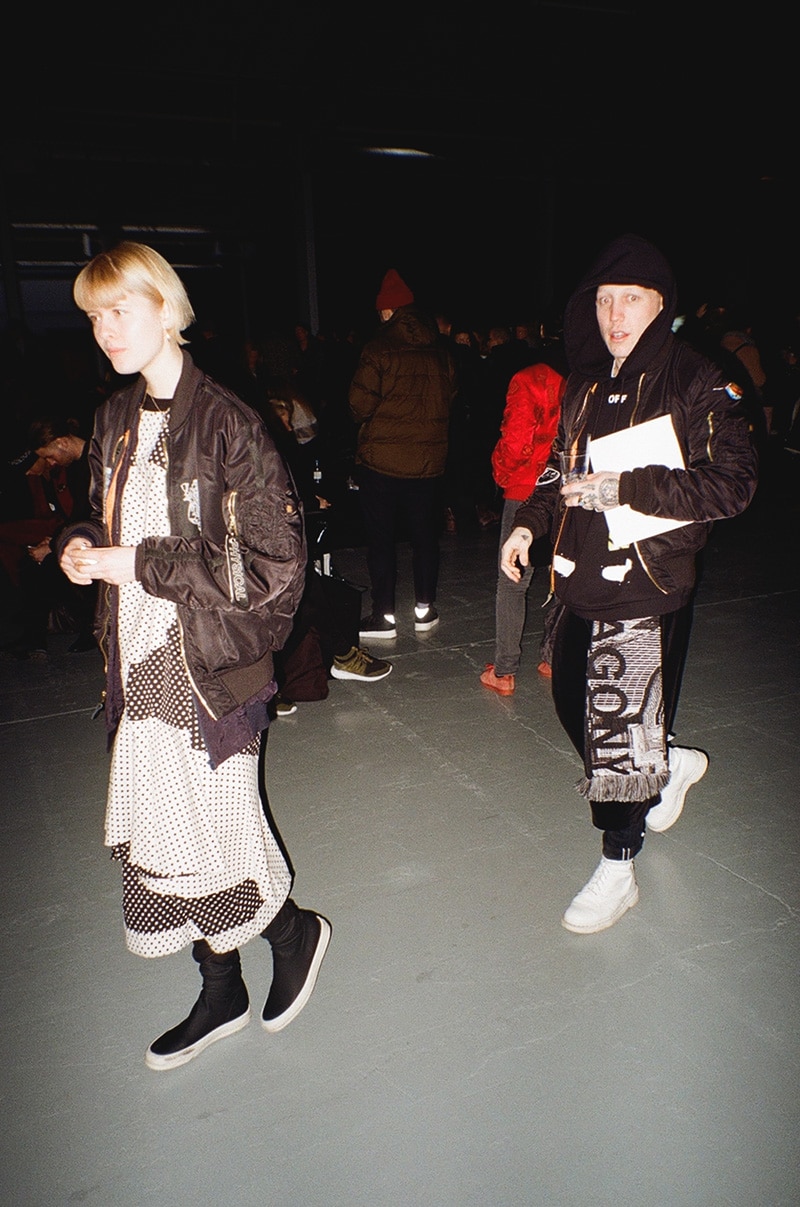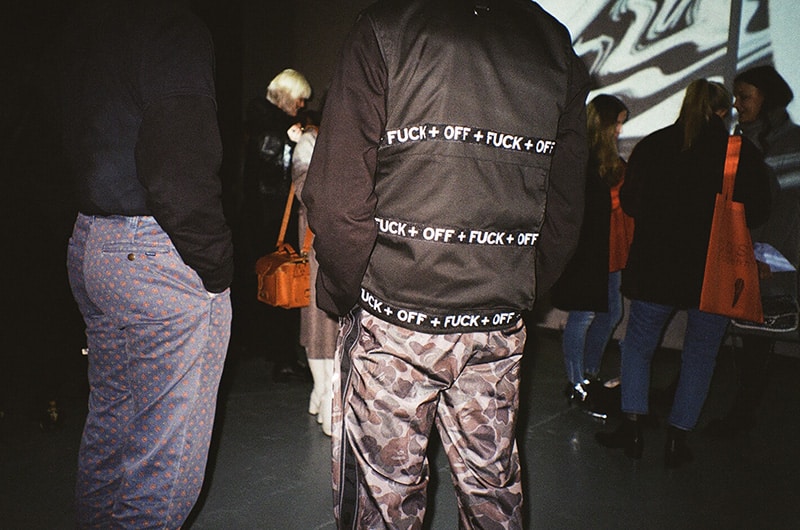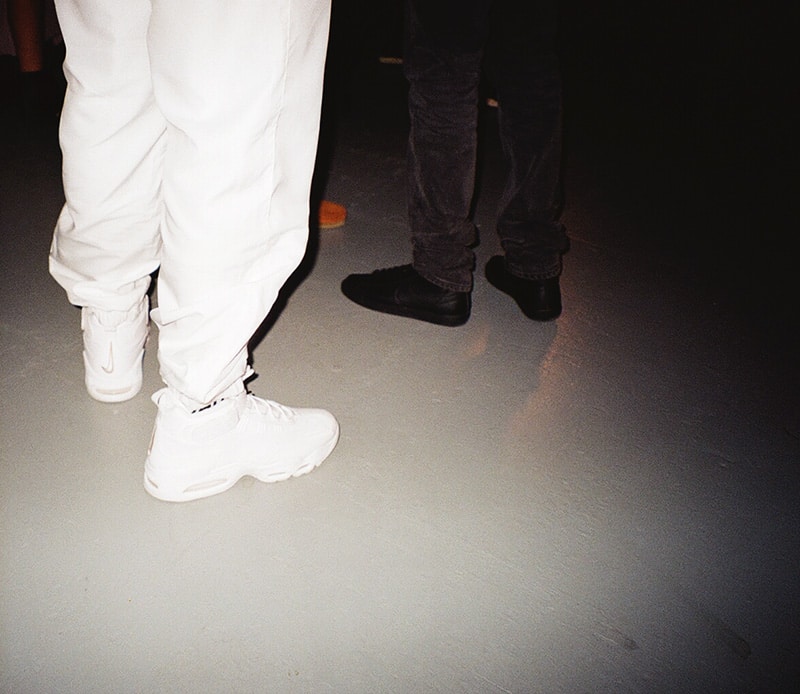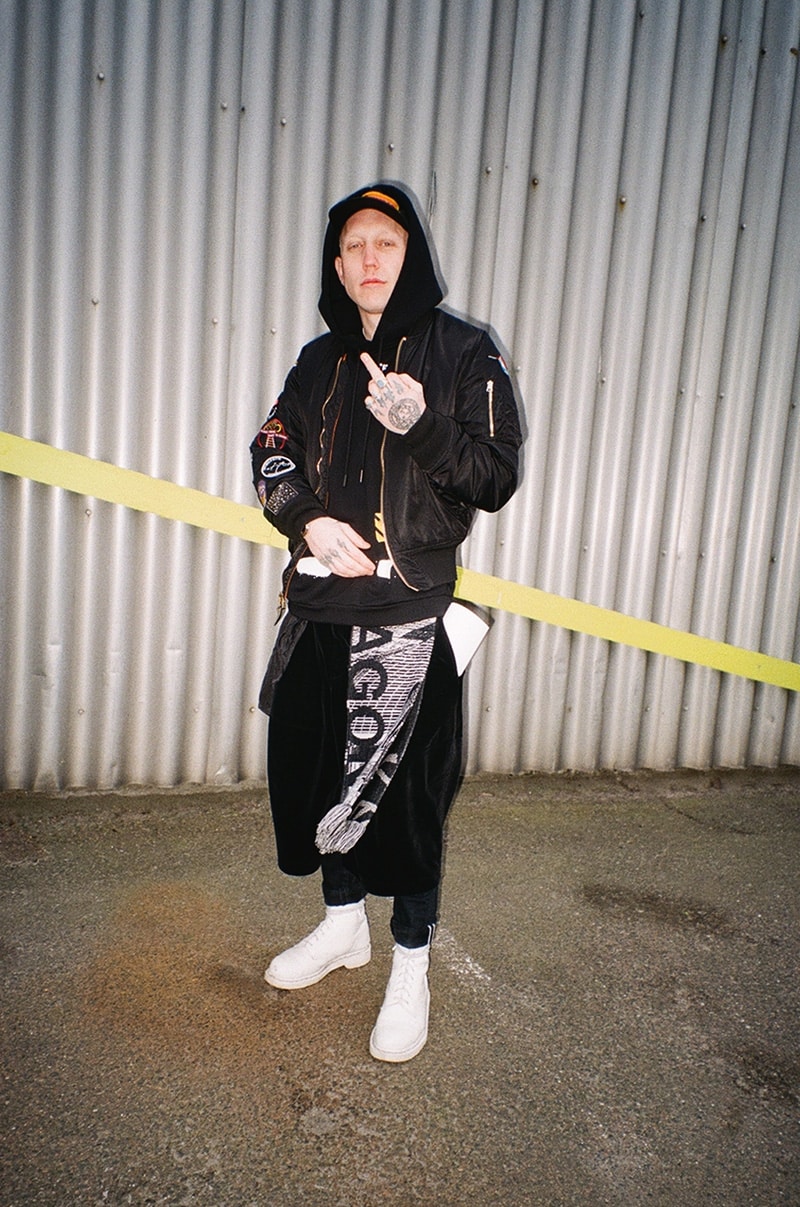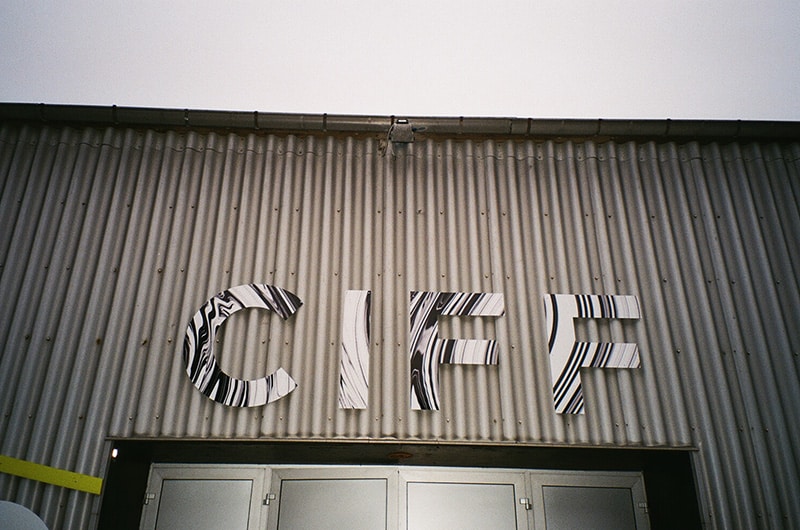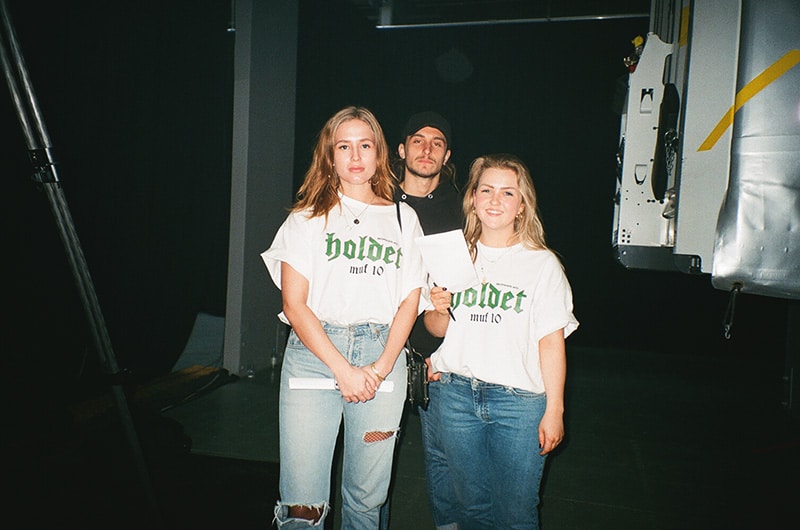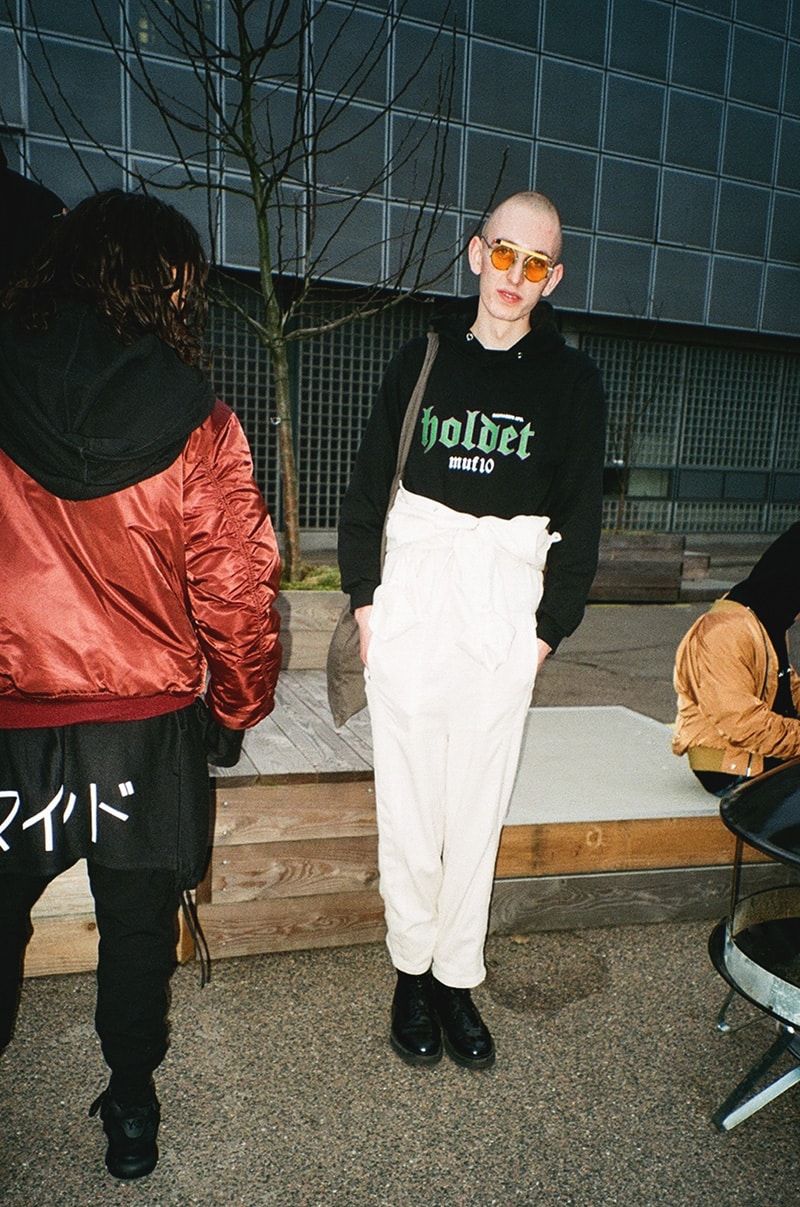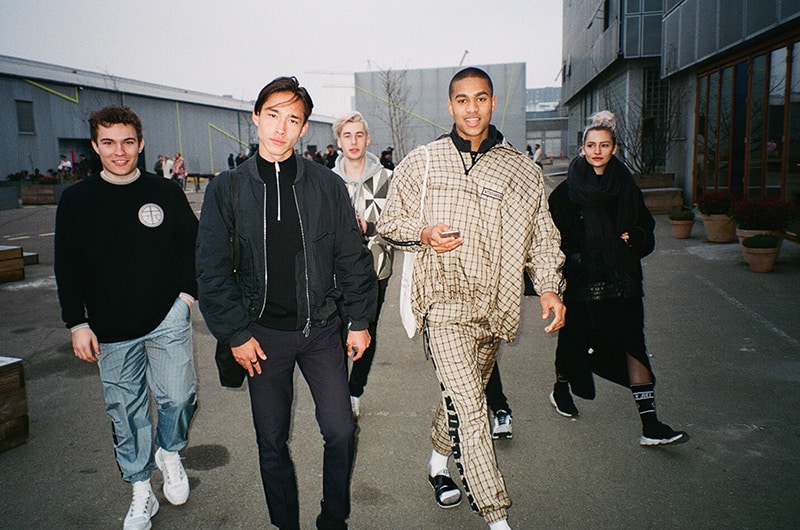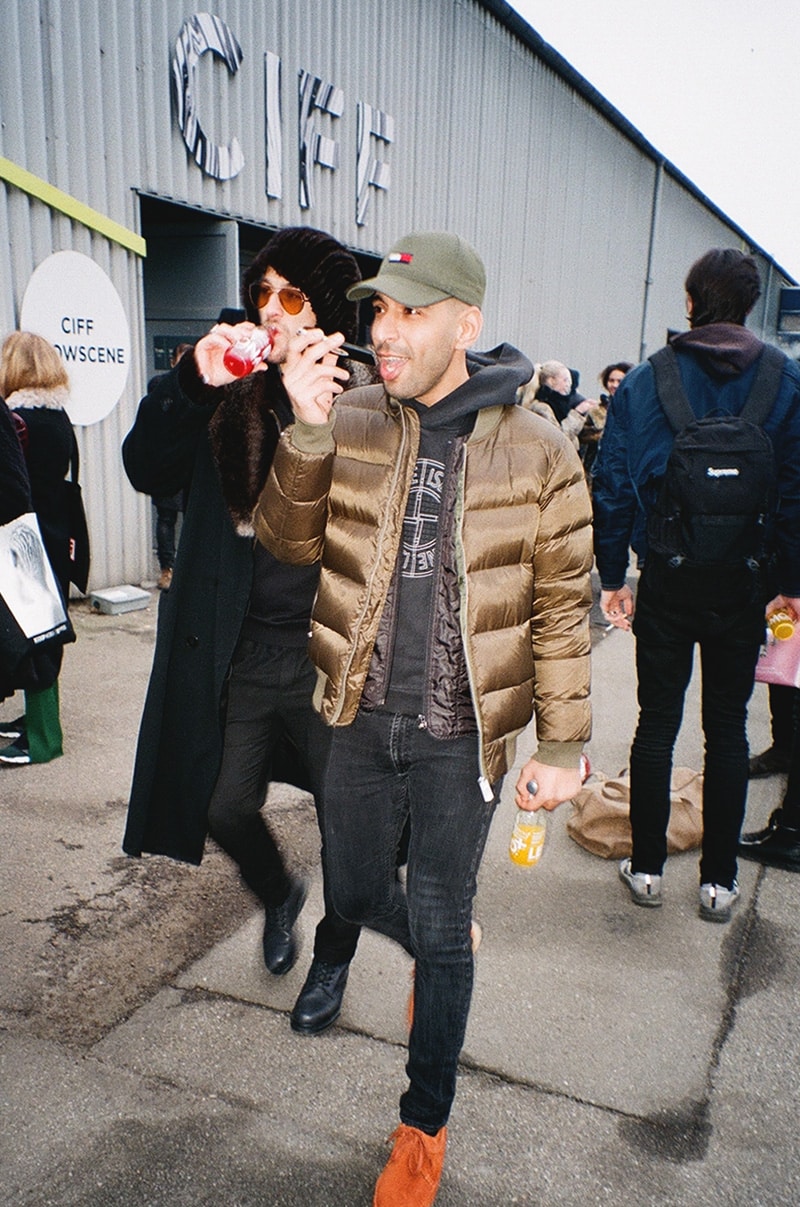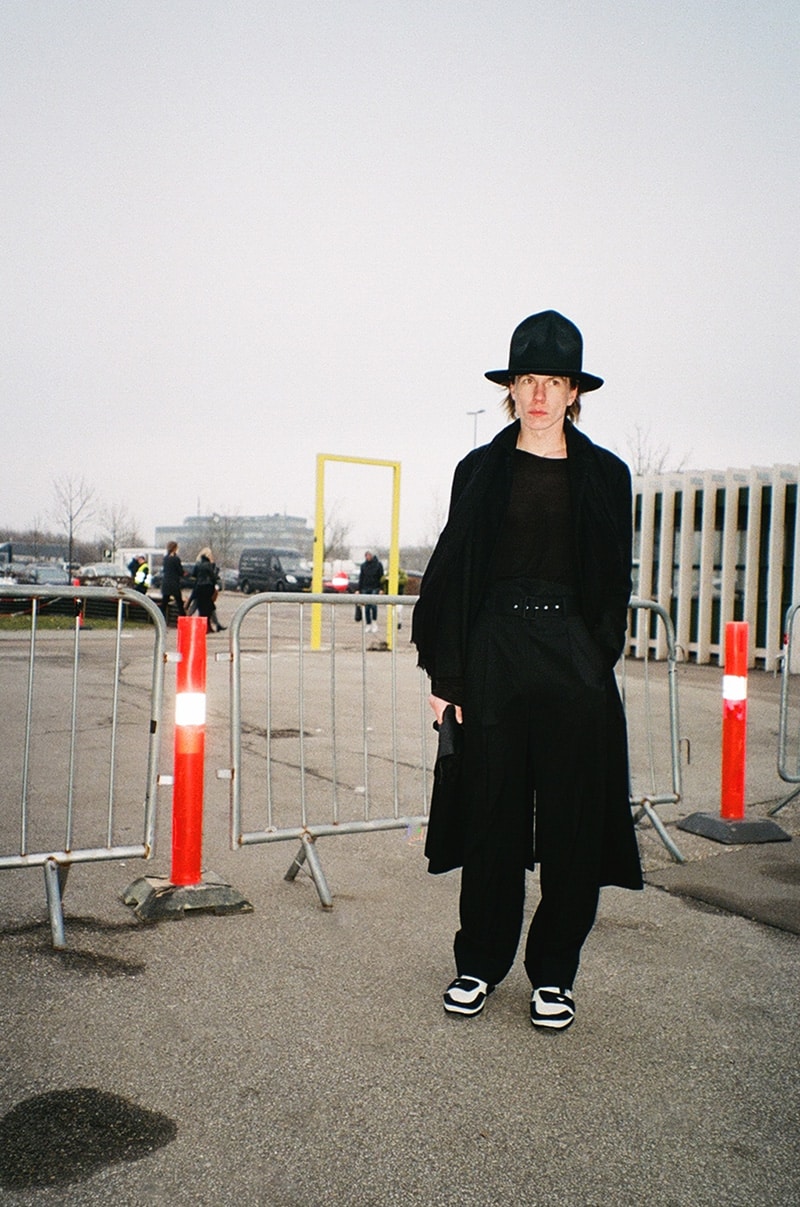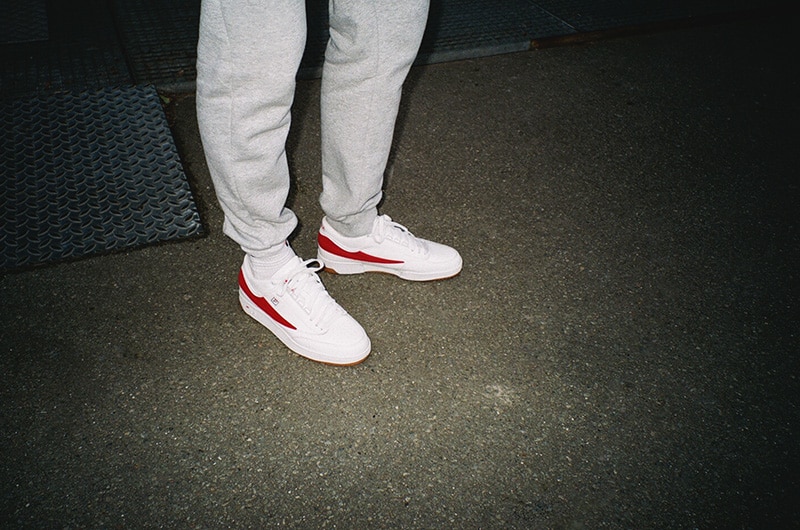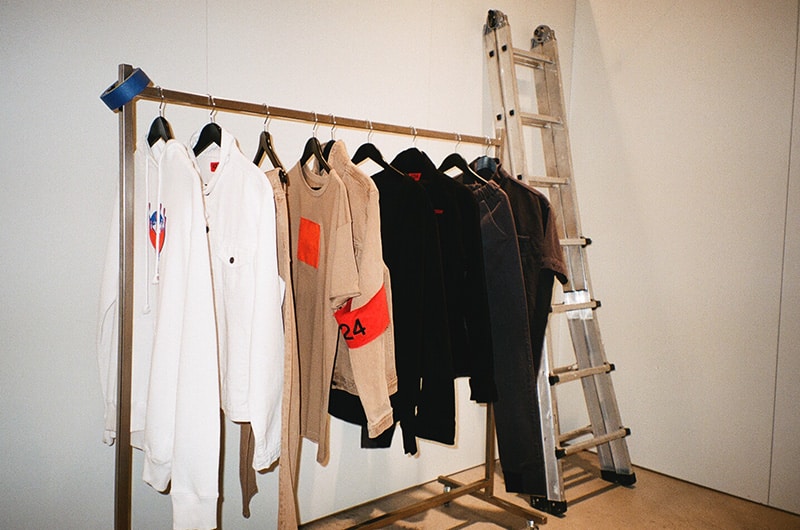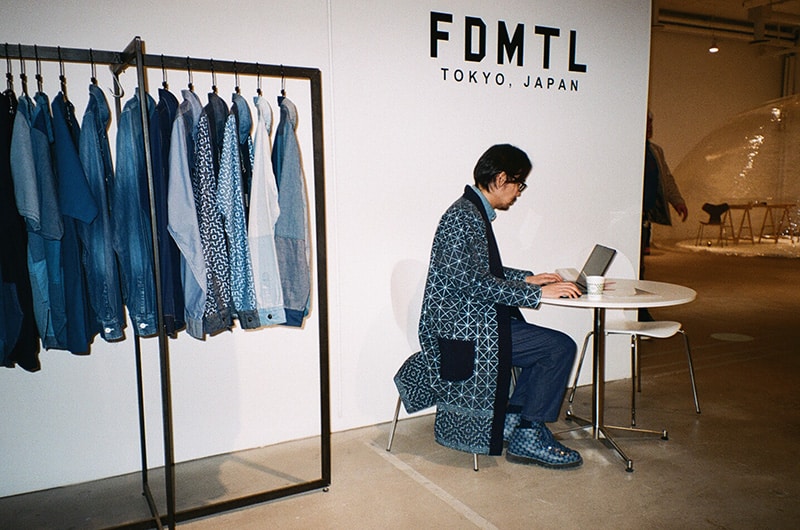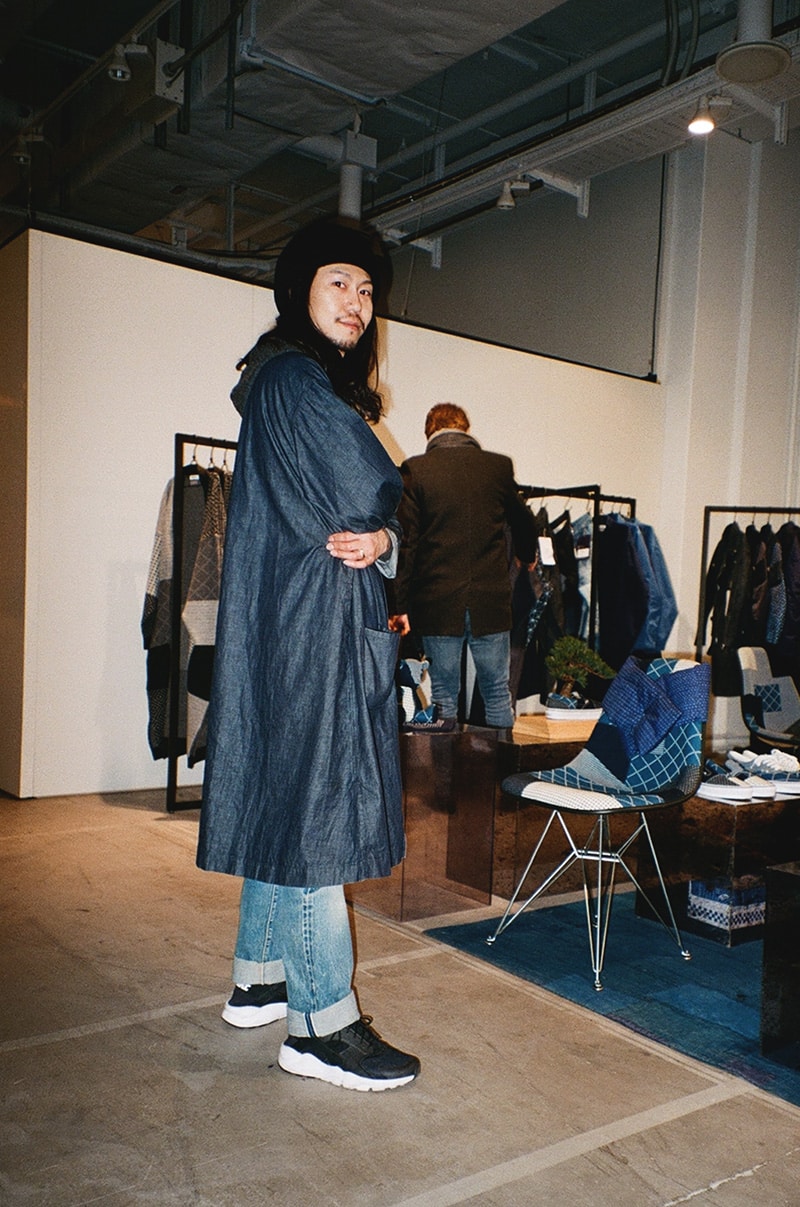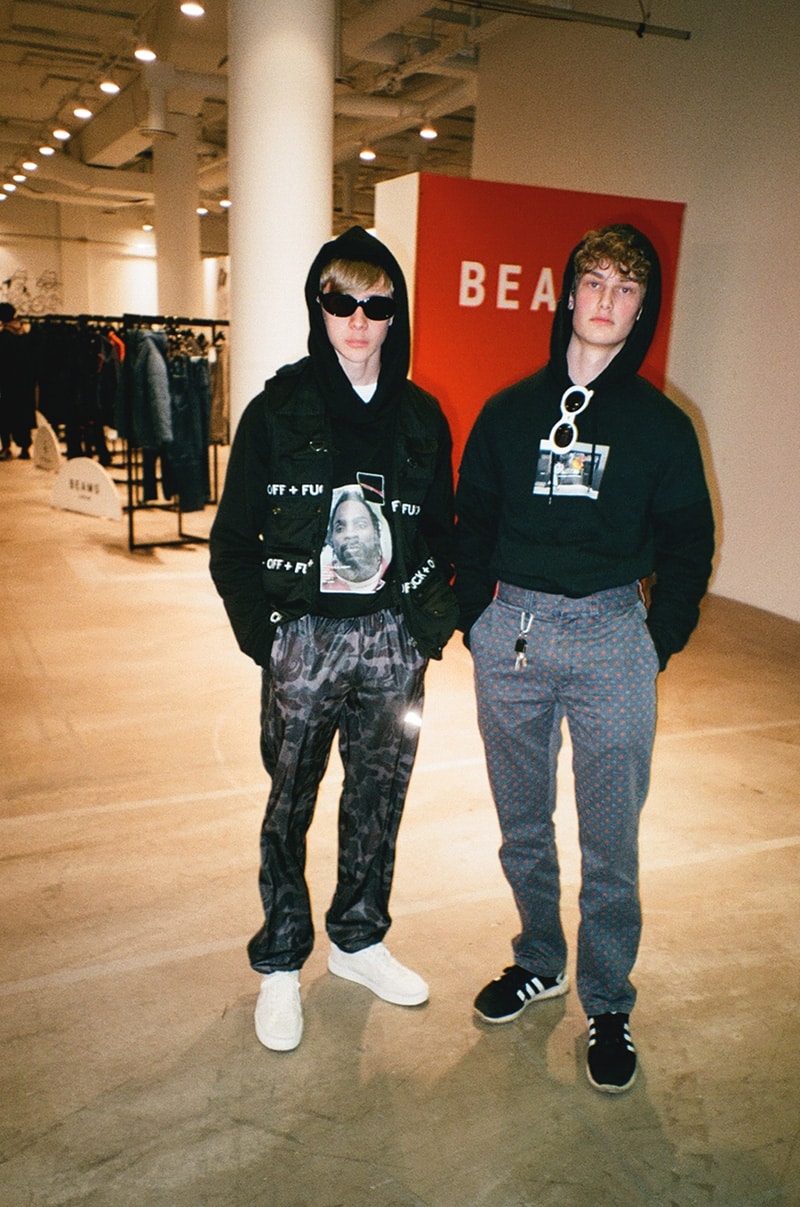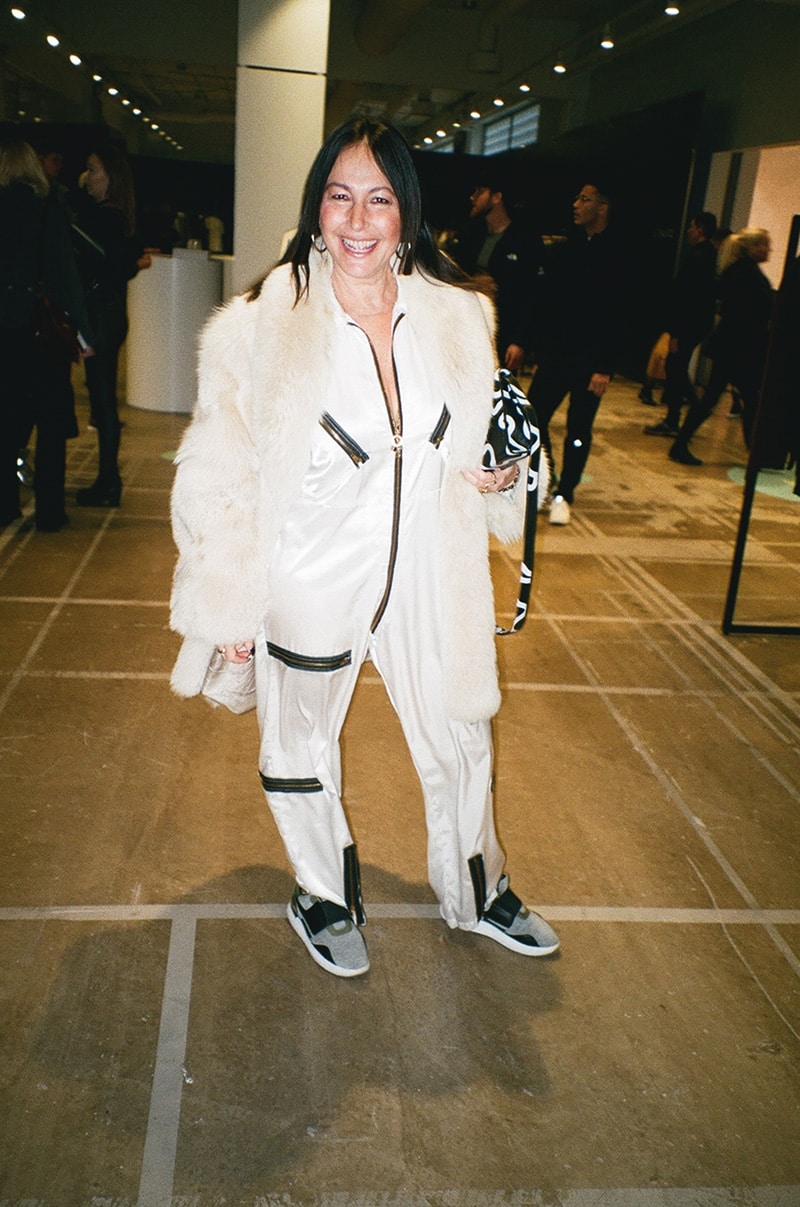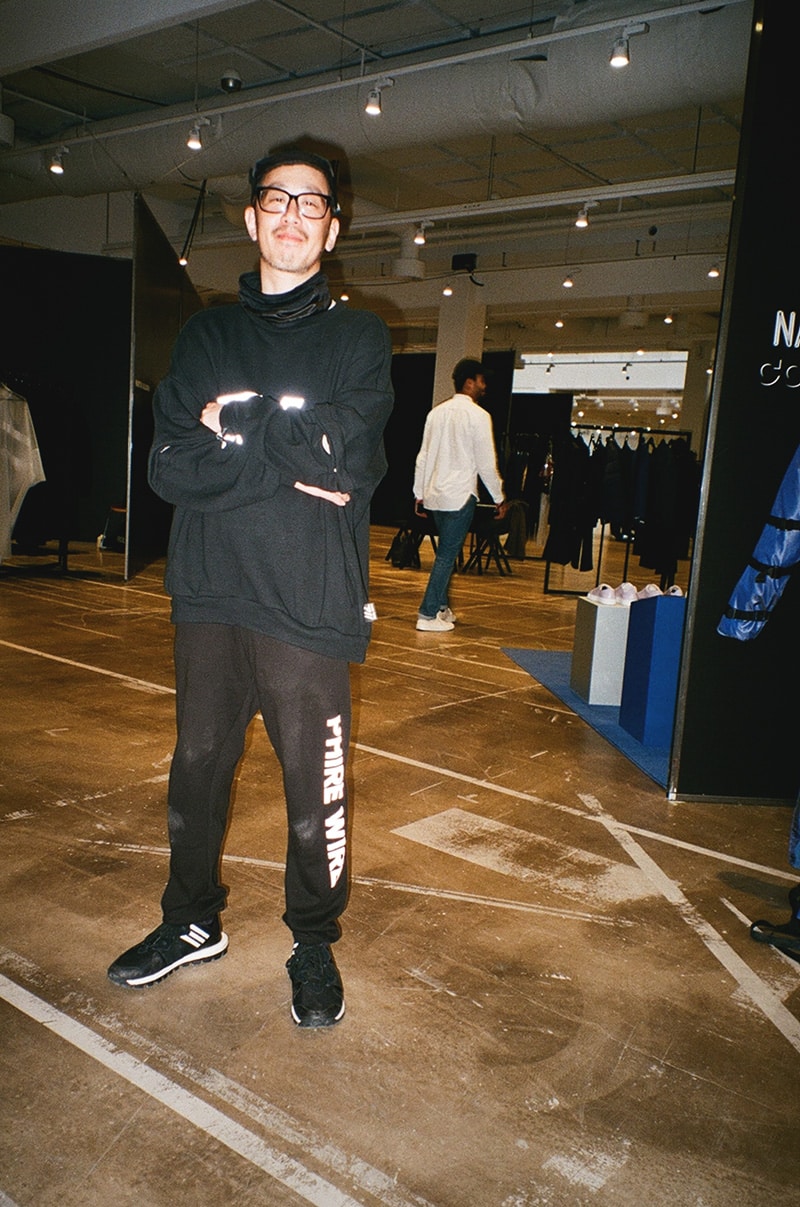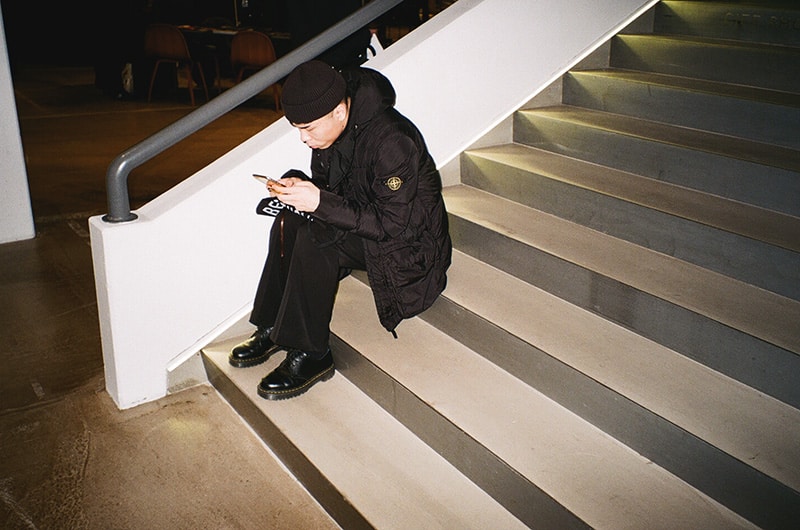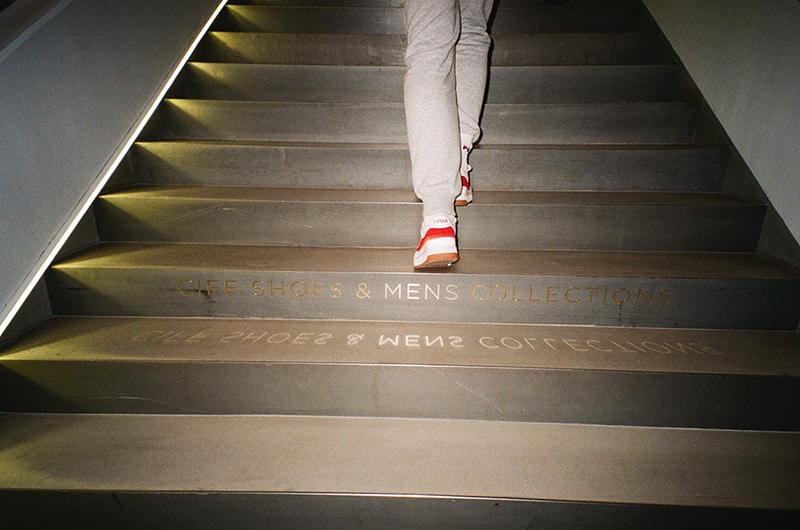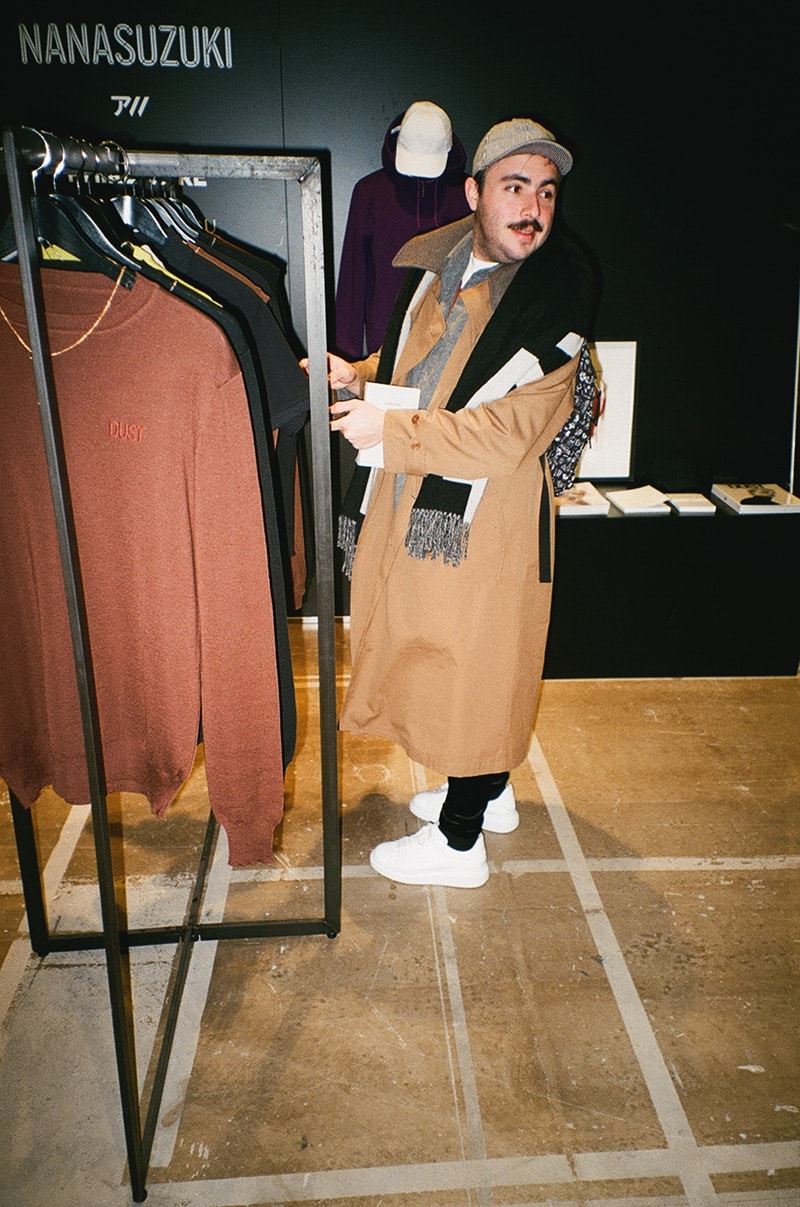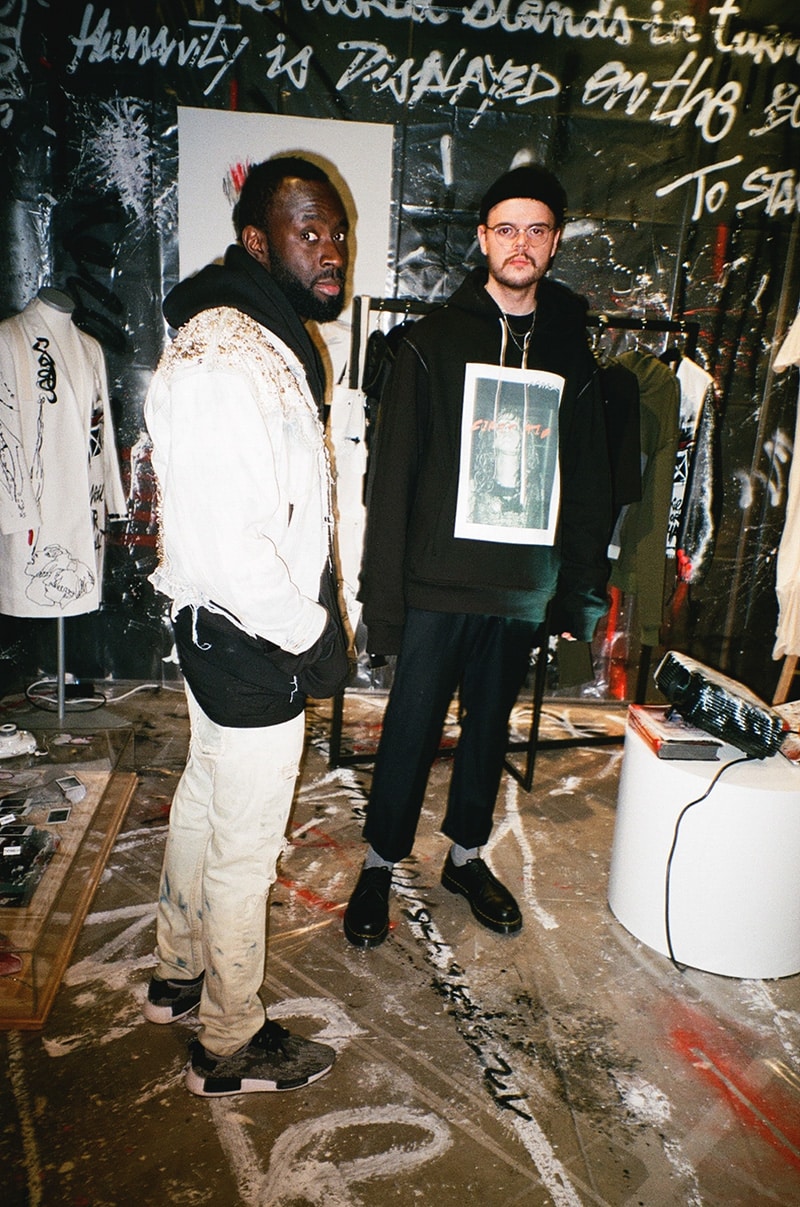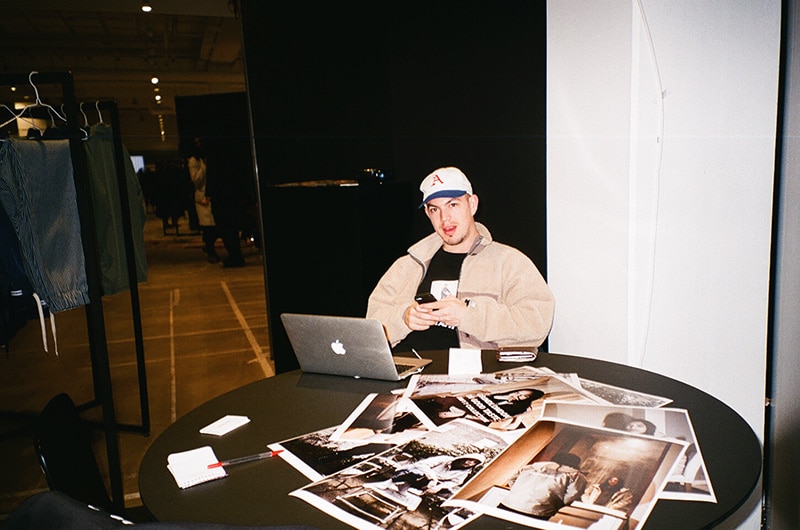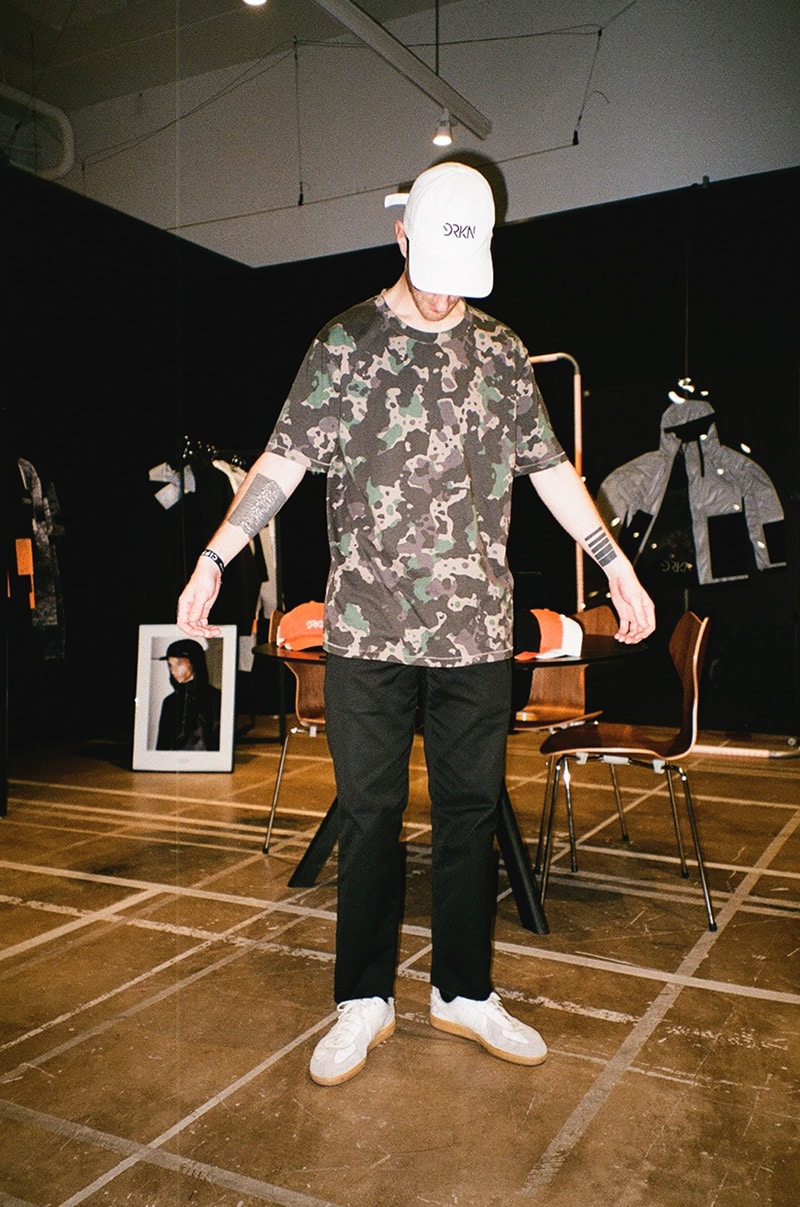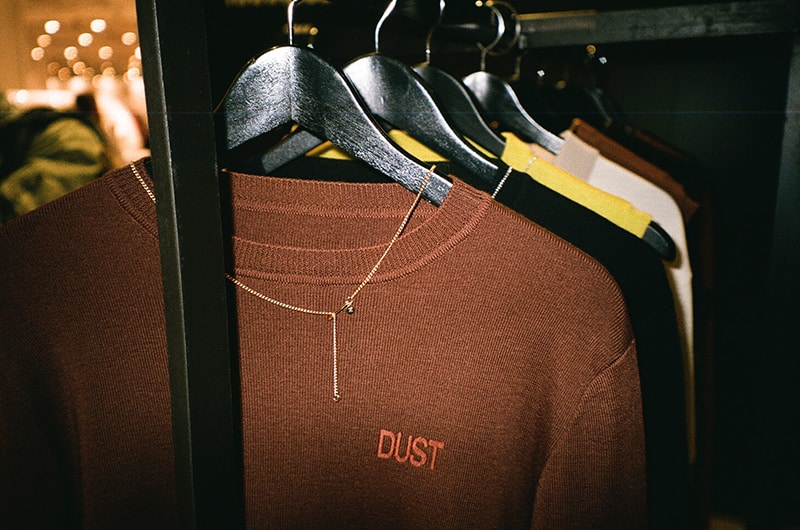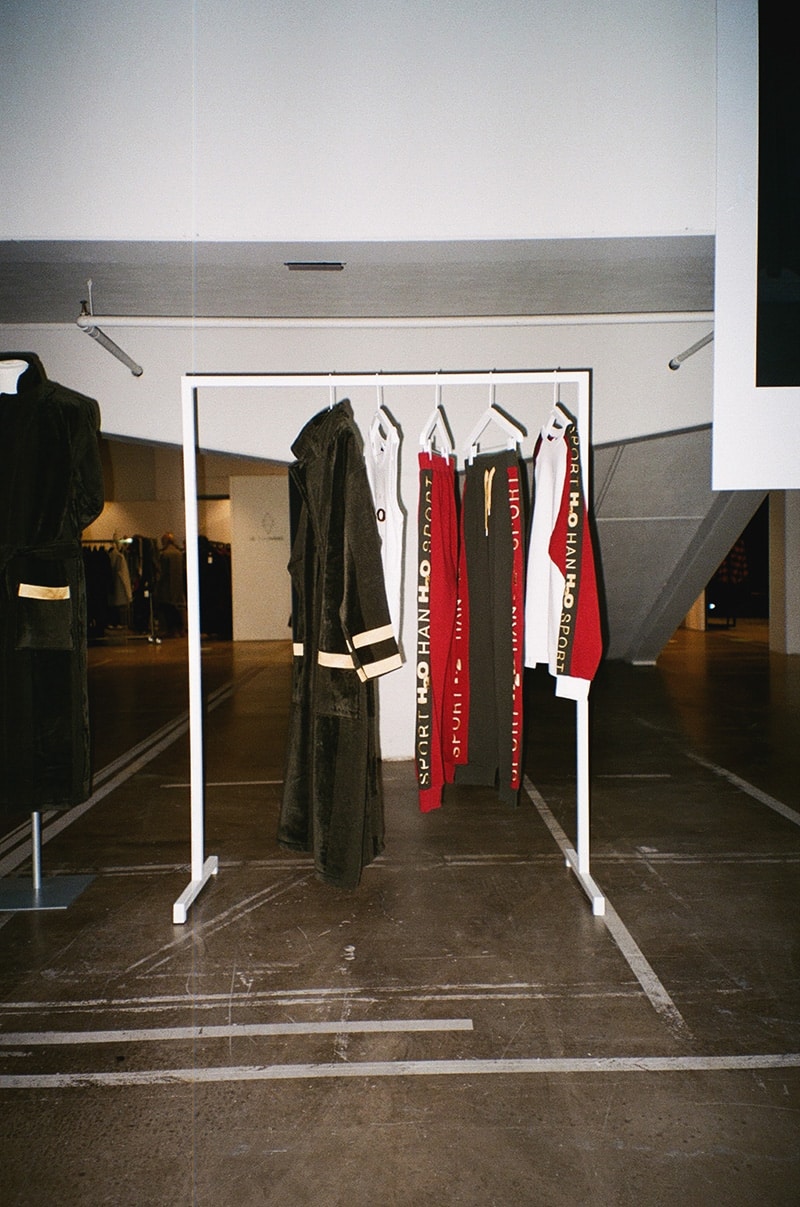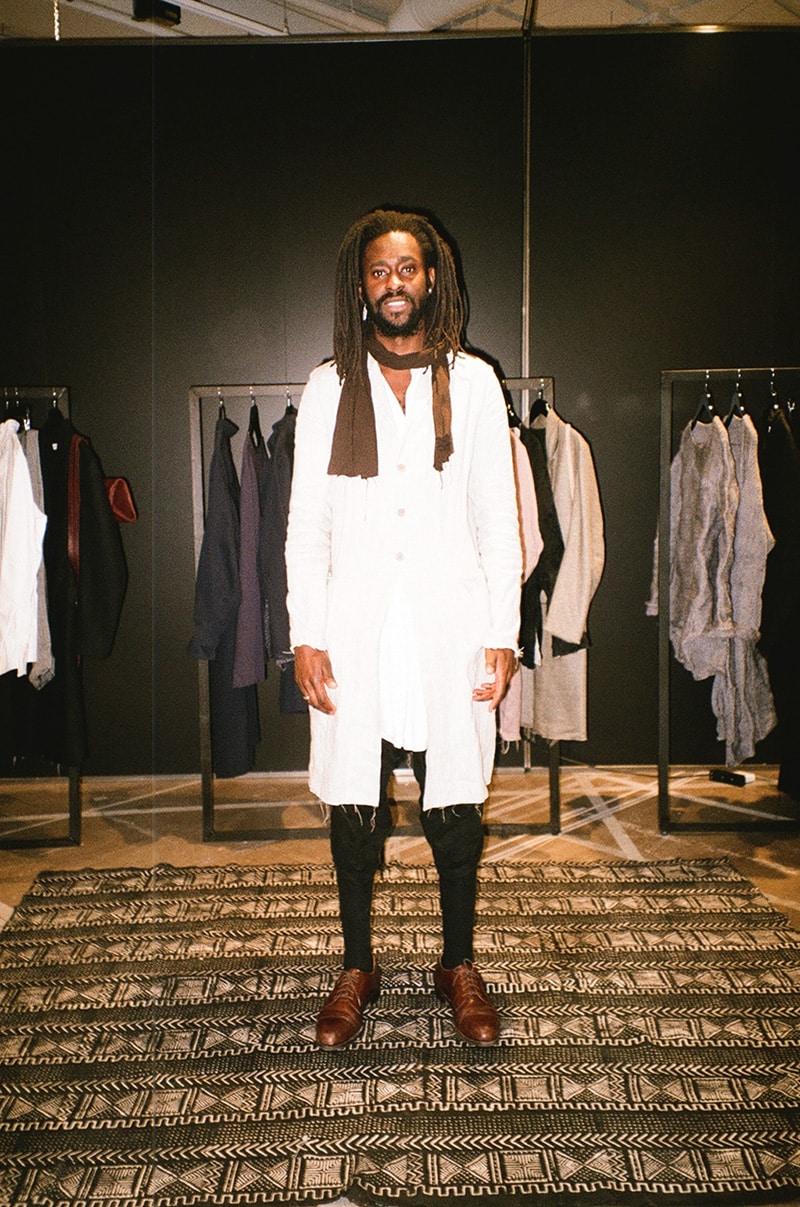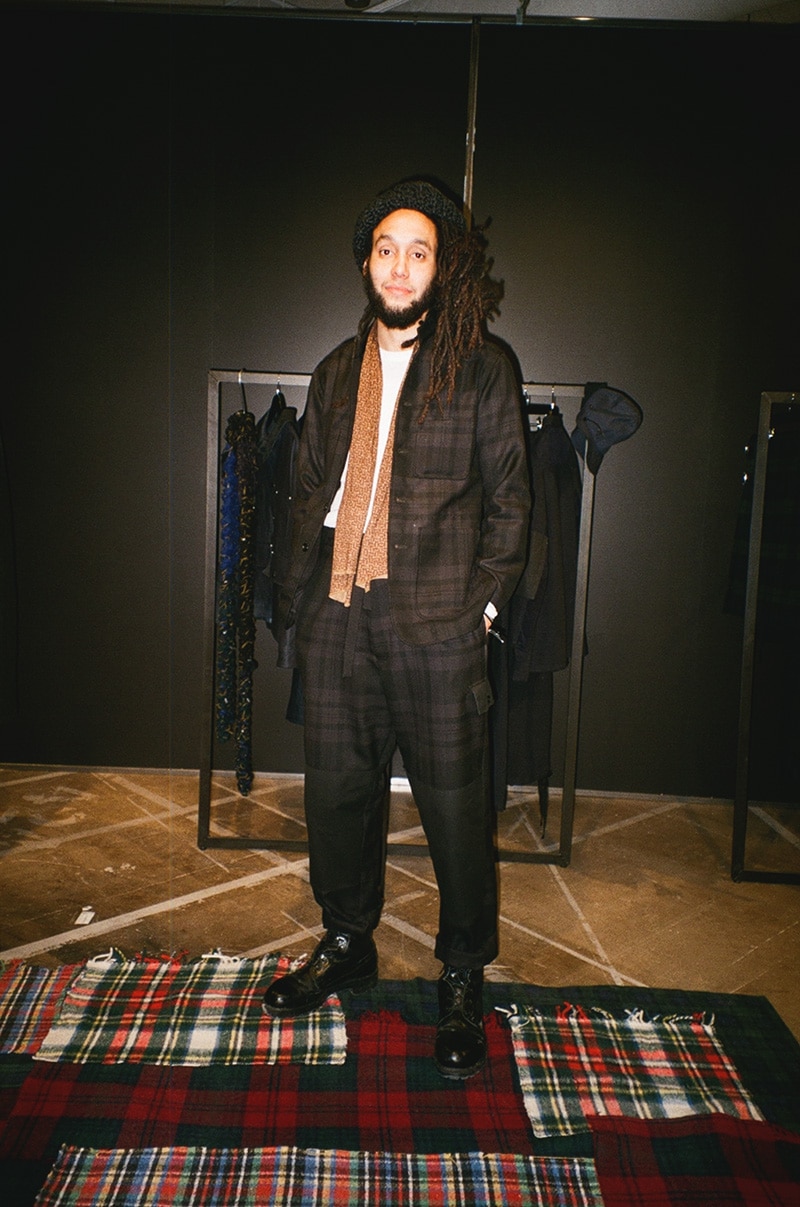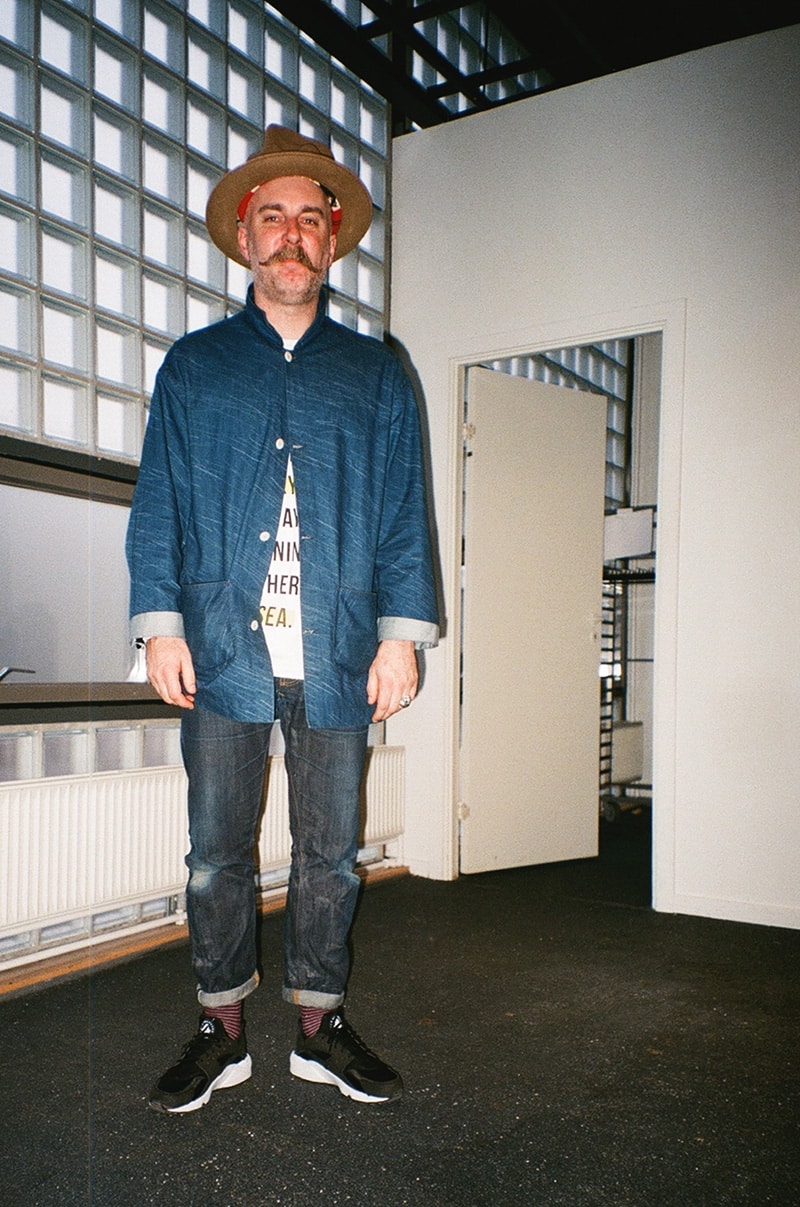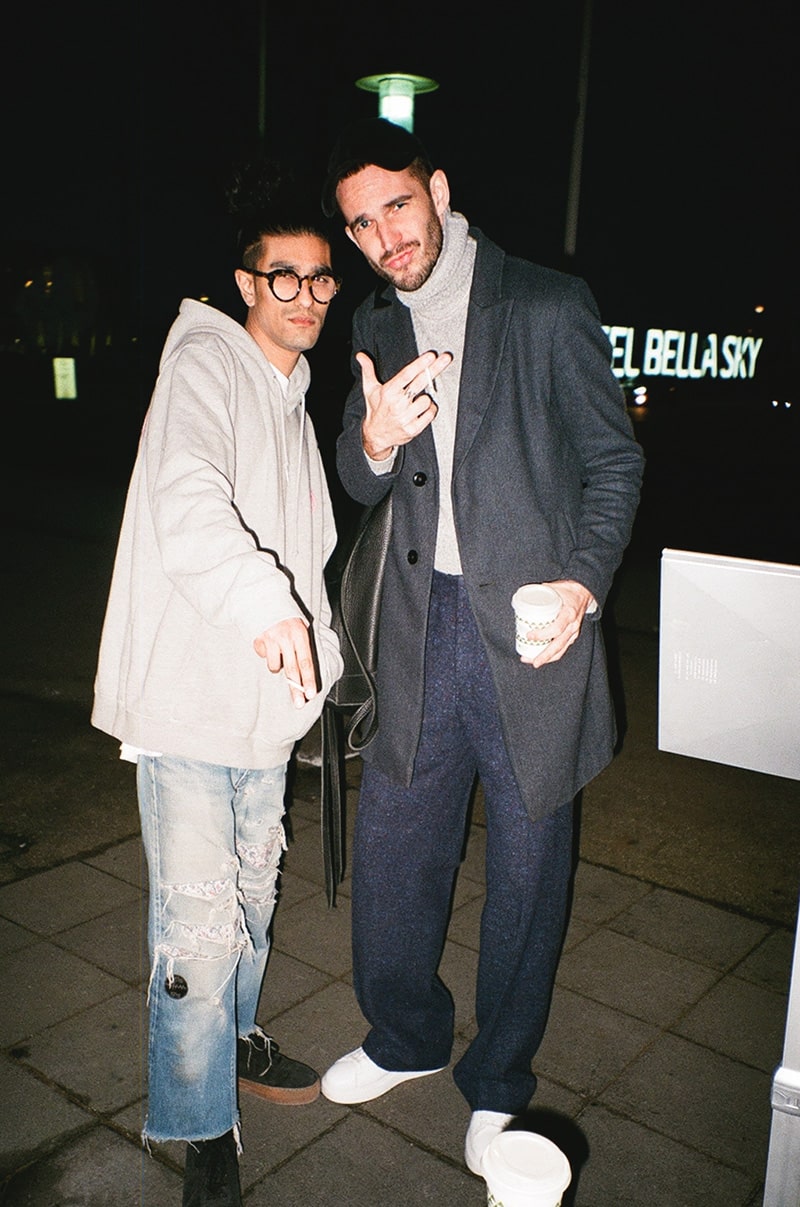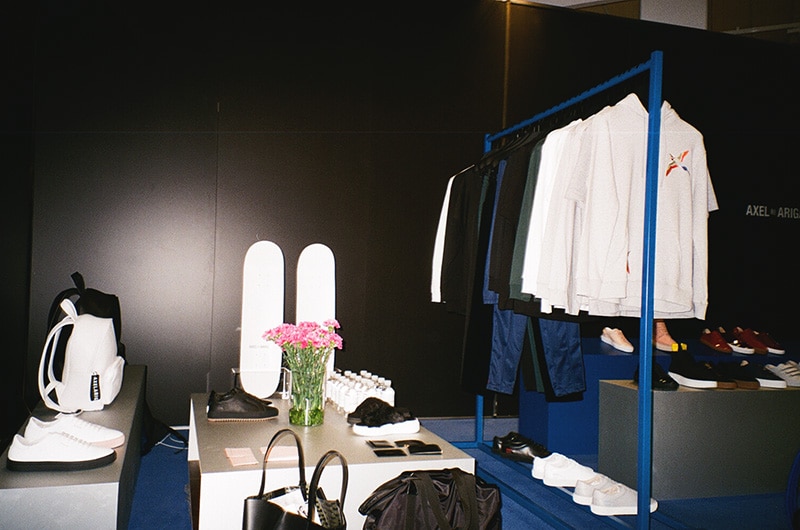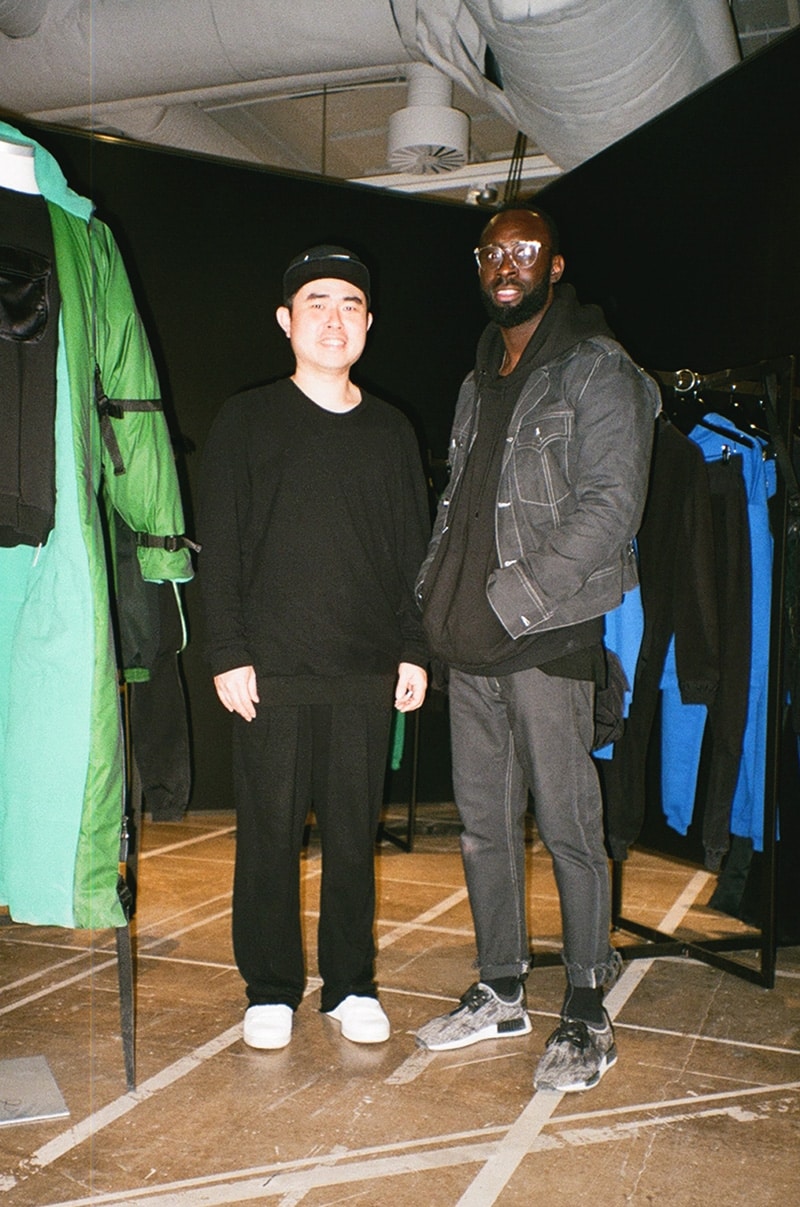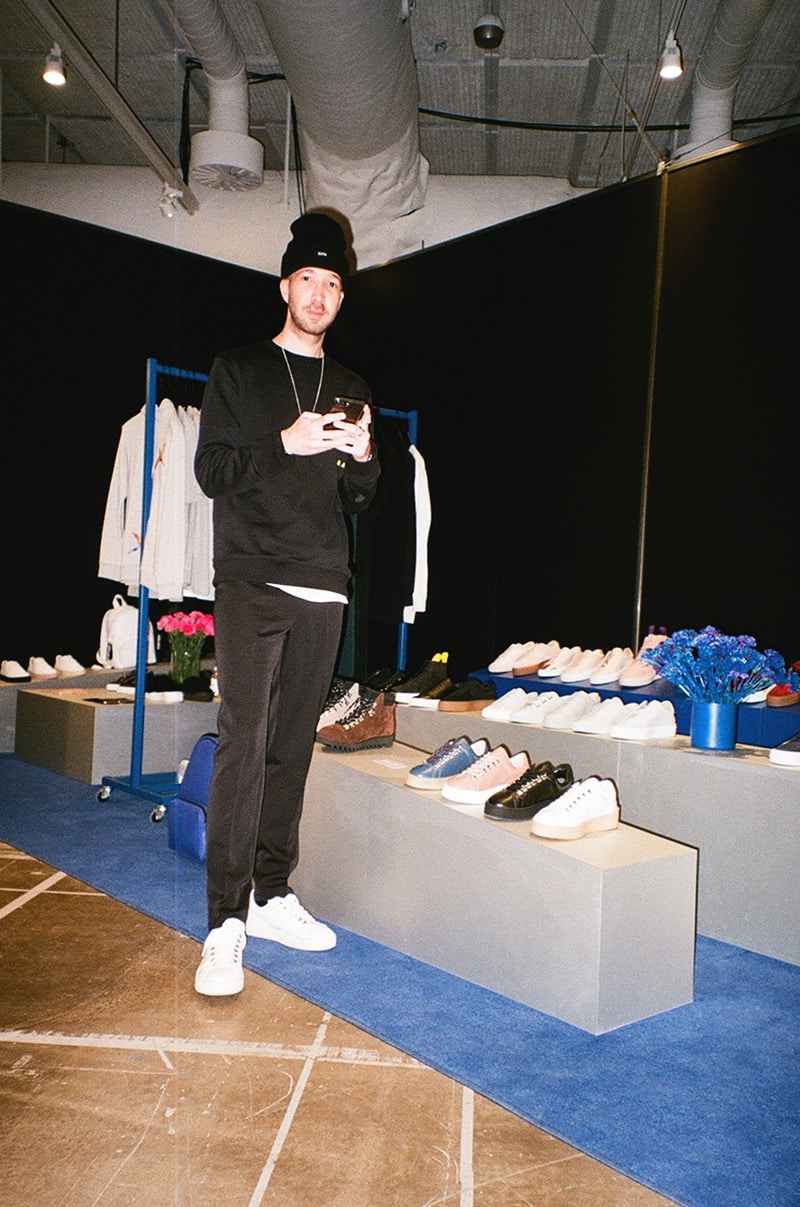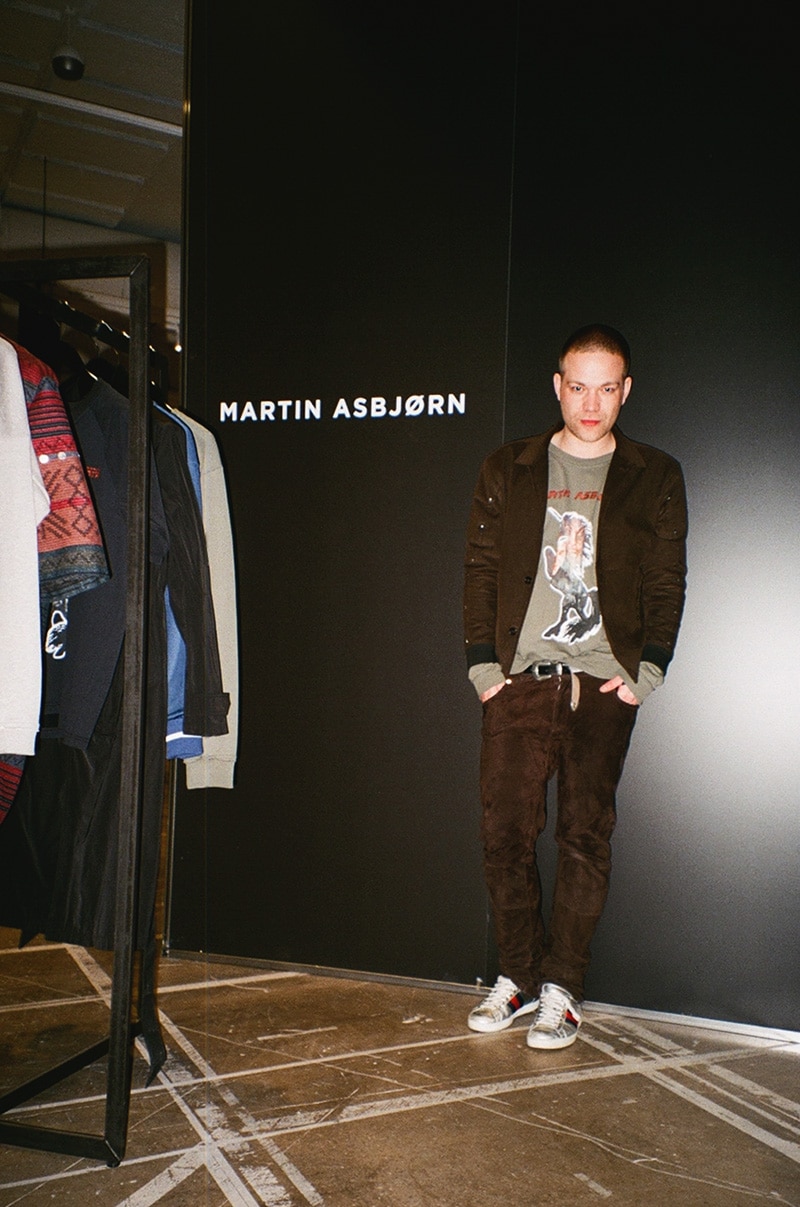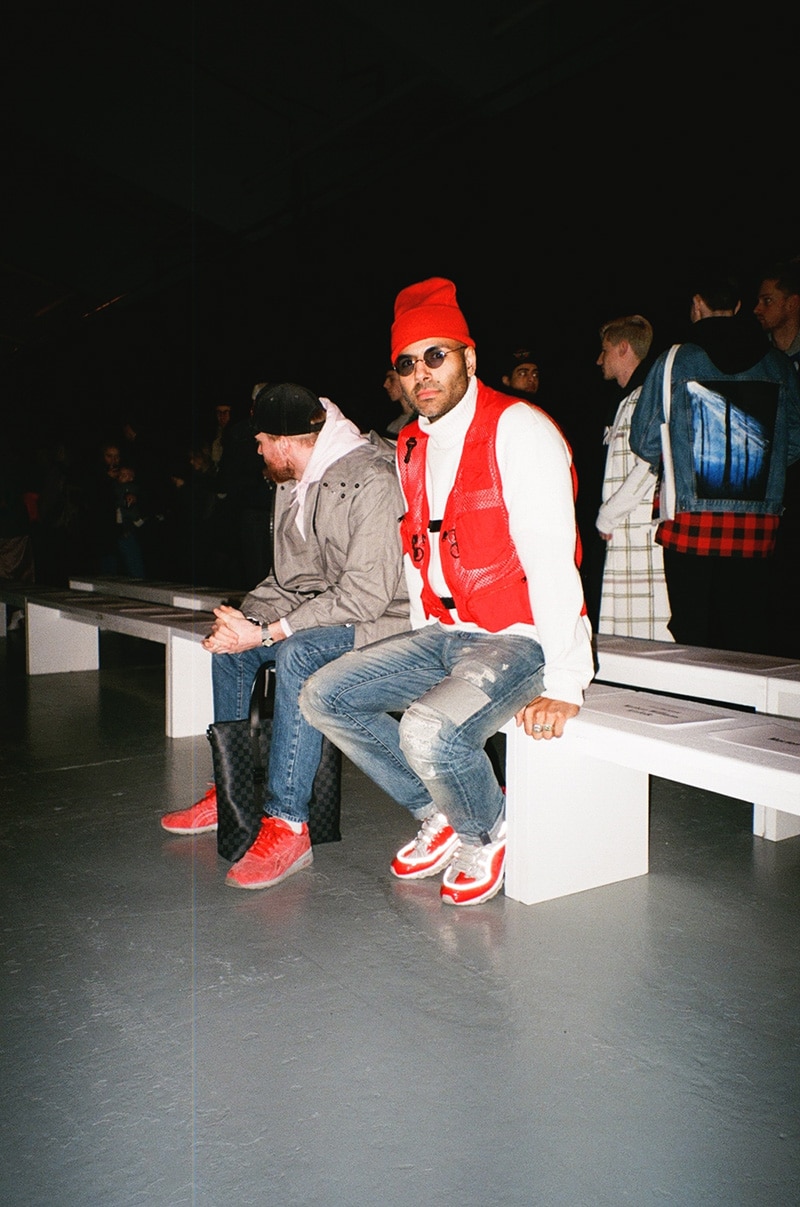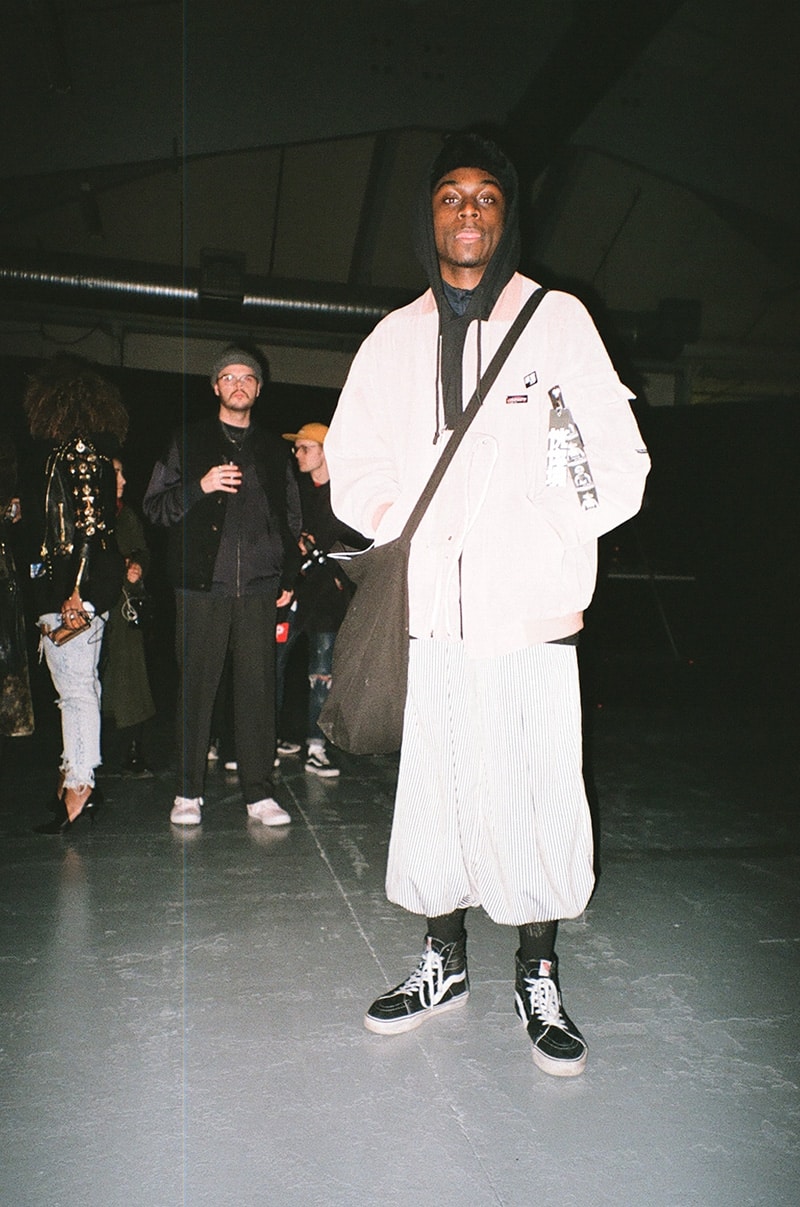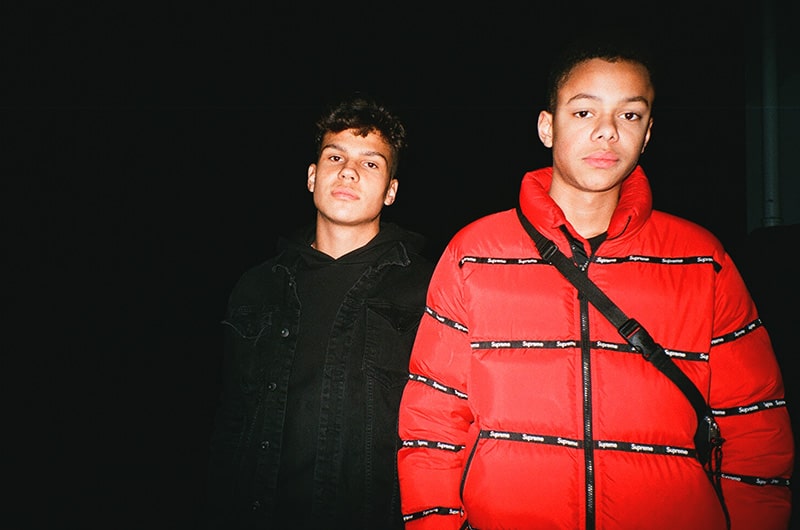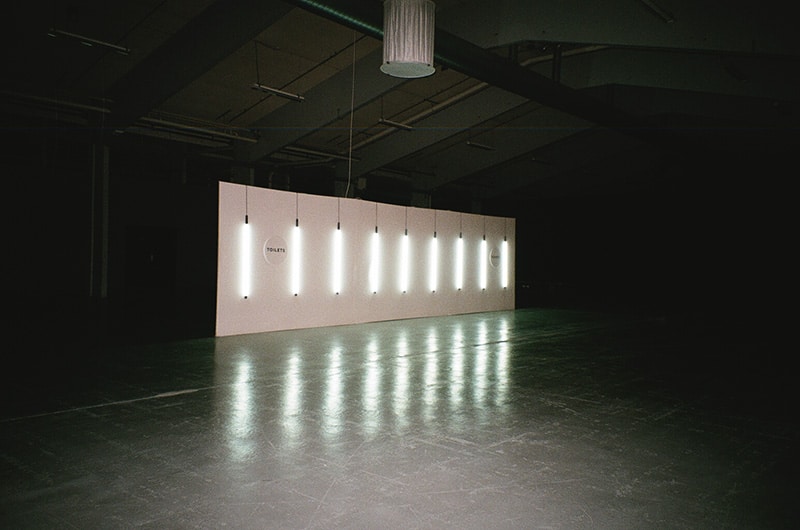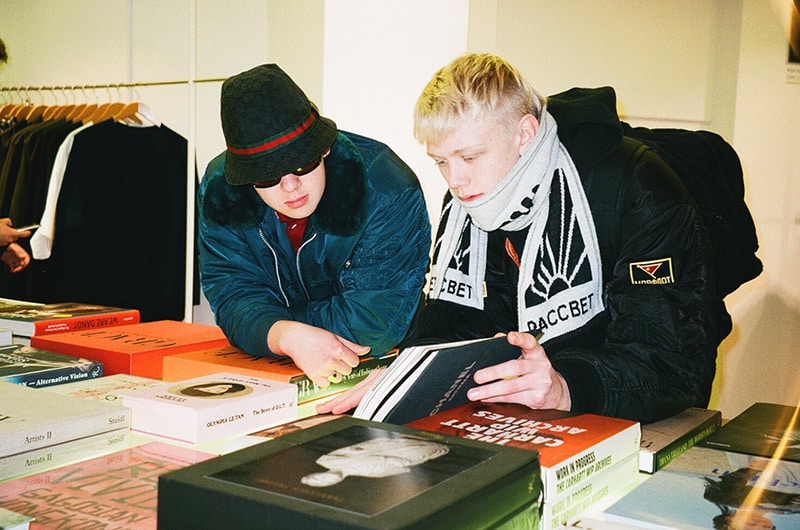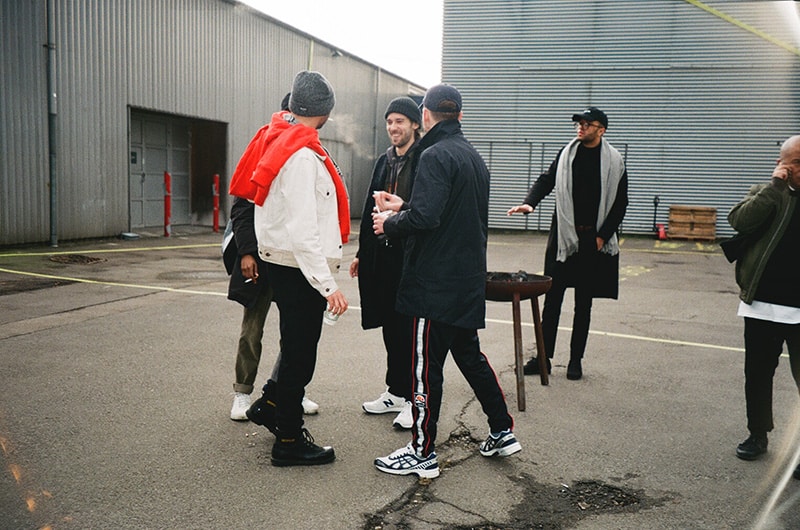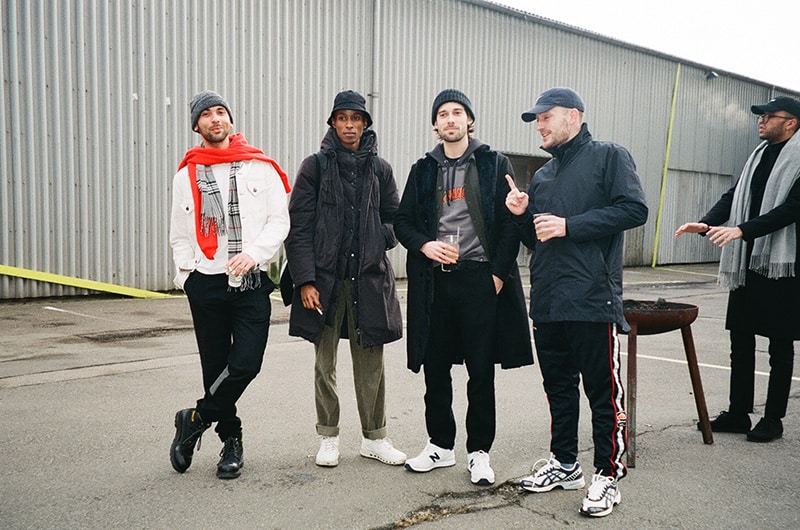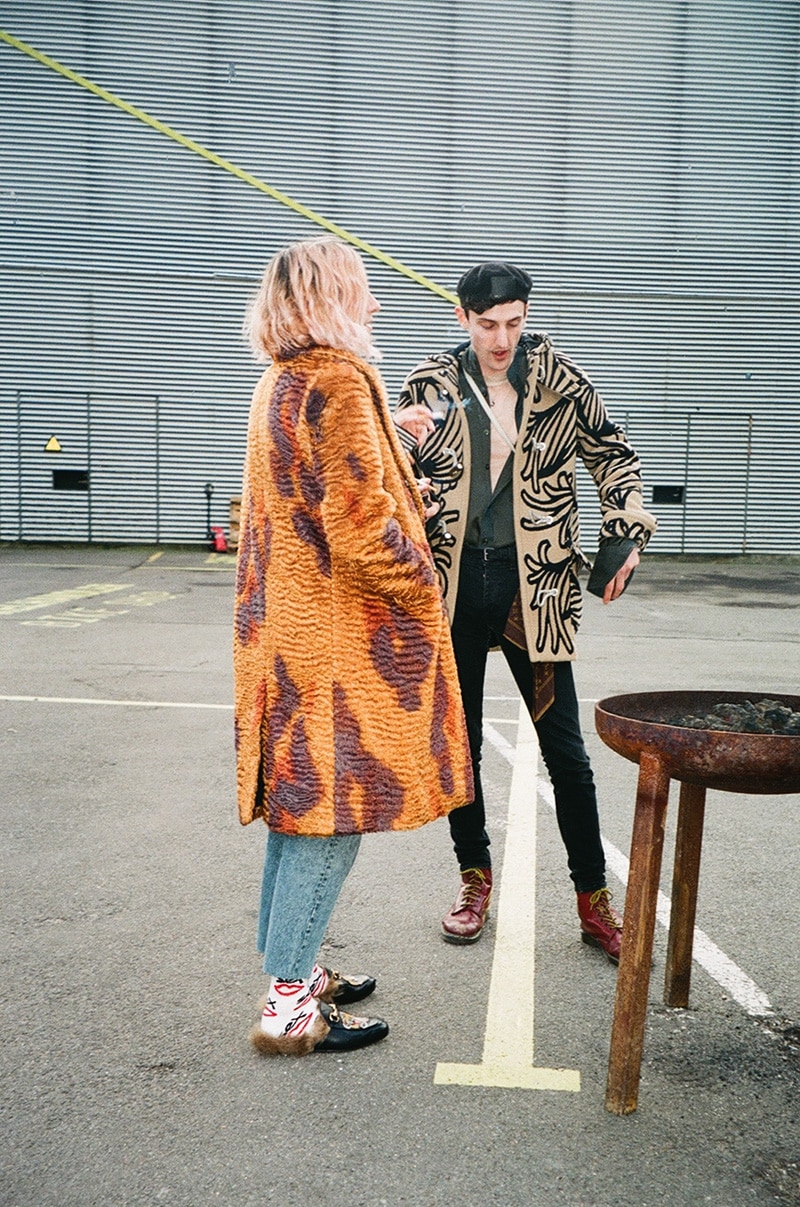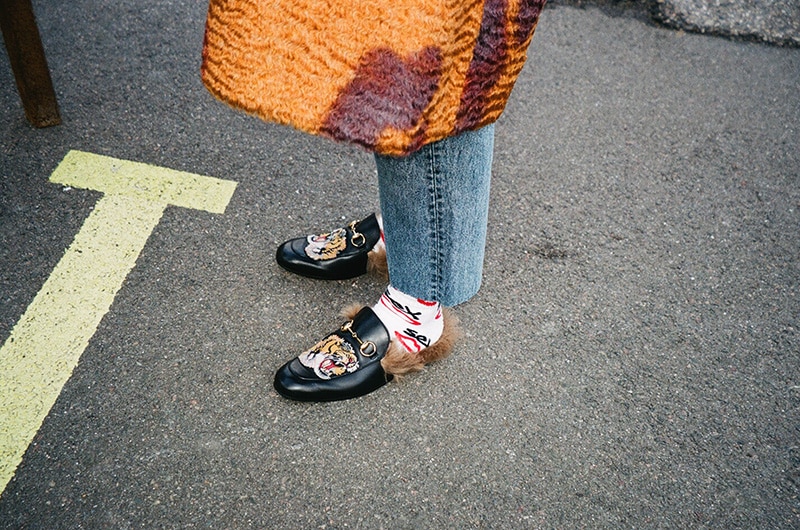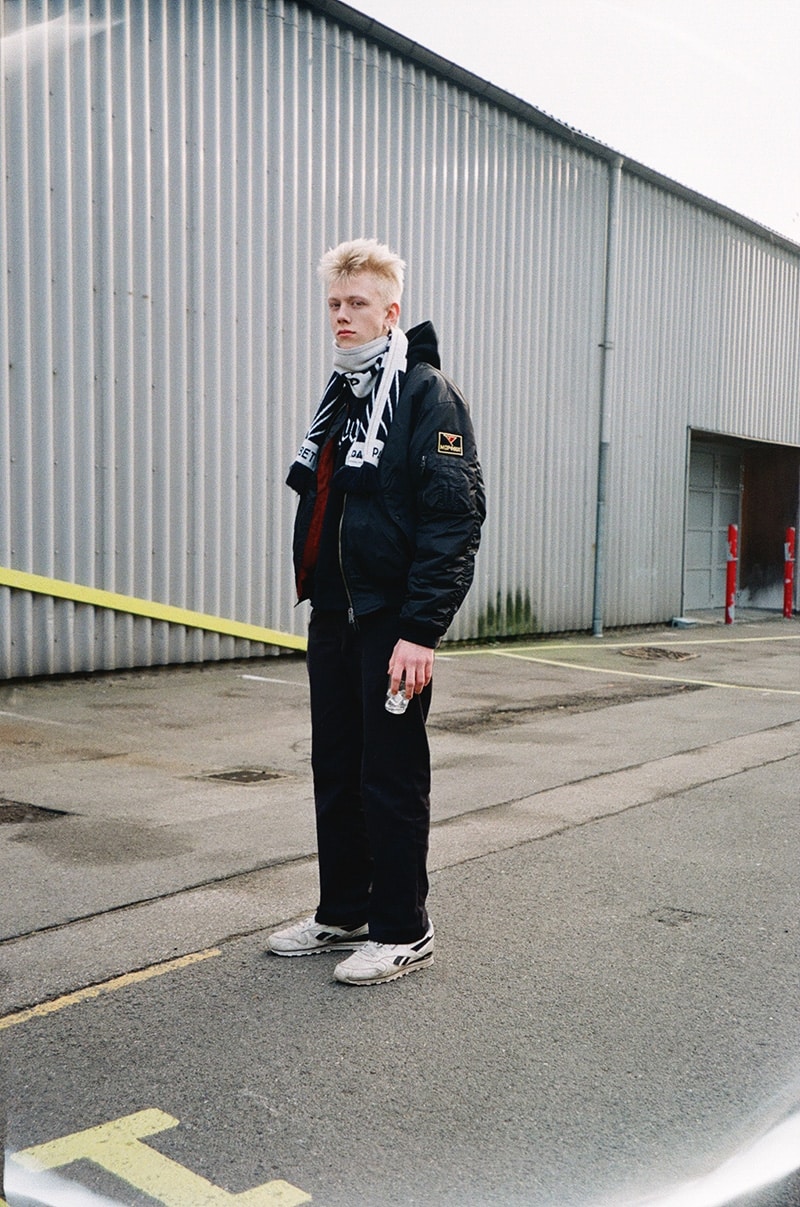 See you all in Copenhagen for the next edition of CIFF and CIFF Raven!